Finding a perfect gift can sometimes be a hard job. There are many things that you have to think about.
The perfect gift should be bought at a reasonable price, but it also should be interesting enough for the person you buy it for.
---
As an experienced streamer, I will make you one of the best list gifts for streamers, and I hope that it will help you to choose the best gift for your streamer friend.
Top Ideas For Best Gifts For Streamers
Quality lighting (hue lights, strip lights, key lights, RGB lighting, or ring light)
Quality audio device (microphone, gaming headset, boom arm microphone holder, or audio mixer)
Gaming mouse, gamepad, or gaming keyboard
Gaming chair
Second monitor
Webcam
Streaming deck
External hard drive
Green screen
HDMI switch
Cord organizer setup
Tumbler cup or color-changing mug
Chair pillow or footrest
EXTRA: money gift cards
---
The gift choice becomes more difficult when you are buying it for a streamer. In that case, you should probably consider the gift ideas to be interesting and useful at the same time.
Let's find out together what good gift ideas for streamers are, and where can you find them.
What Is A Good Gift For A Streamer?
As I have already mentioned before, a good gift for a streamer has to be useful in the first place.
So, my advice is to pick up a gift that will help people during their streaming, and that will accomplish their streaming needs.
If you are the kind of viewer who wants to help a favorite streamer to grow in the streaming world, check out this list below that I made for you. I am sure that one of these gift ideas will become a part of a streamer's favorite tools.
You will discover many different gift ideas that will offer things like small gadgets, or bigger ones that will make even professional streamers put their huge smile on.
The Best Gifts For Streamers
Quality Lighting
Many streamers spend most of their time in their natural habitat, their rooms.
Streamers consider a room as their working entourage, and quality lighting is very important for them.
So, if you are looking for the best gifts for streamers, and you have no gift ideas on your mind, I assure you that with great light as a gift, you will become their favorite viewer and friend.
Check out the lights that can be the best gift ideas for most streamers.
Hue Lights
As most streamers already know is the fact that bad lighting is bad for the eyes and the stream, even when streamers don't want to show up in front of the camera.
Hue lights like those from Yescam, Nanoleaf, or Philips, offer several color variations that go from pink to purple.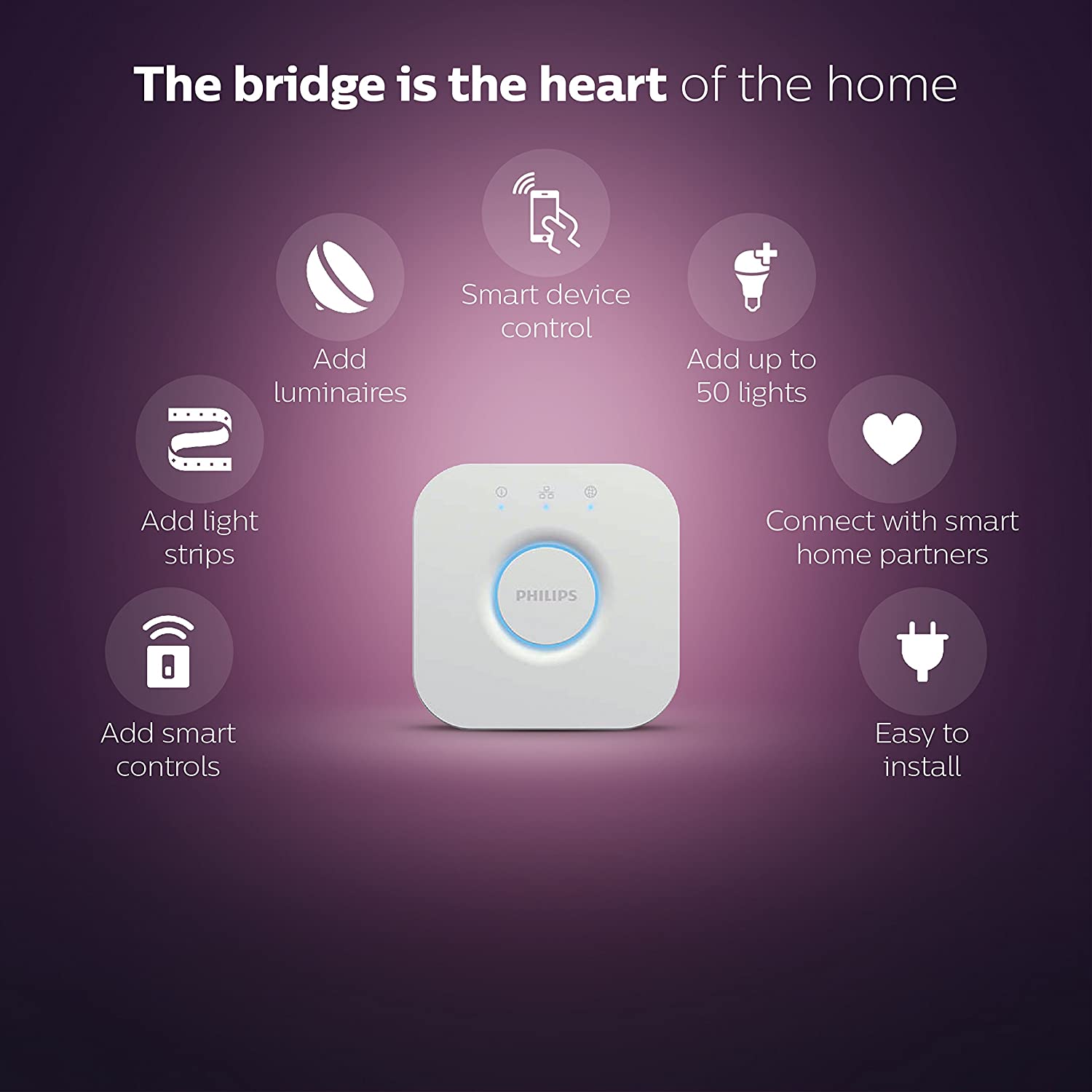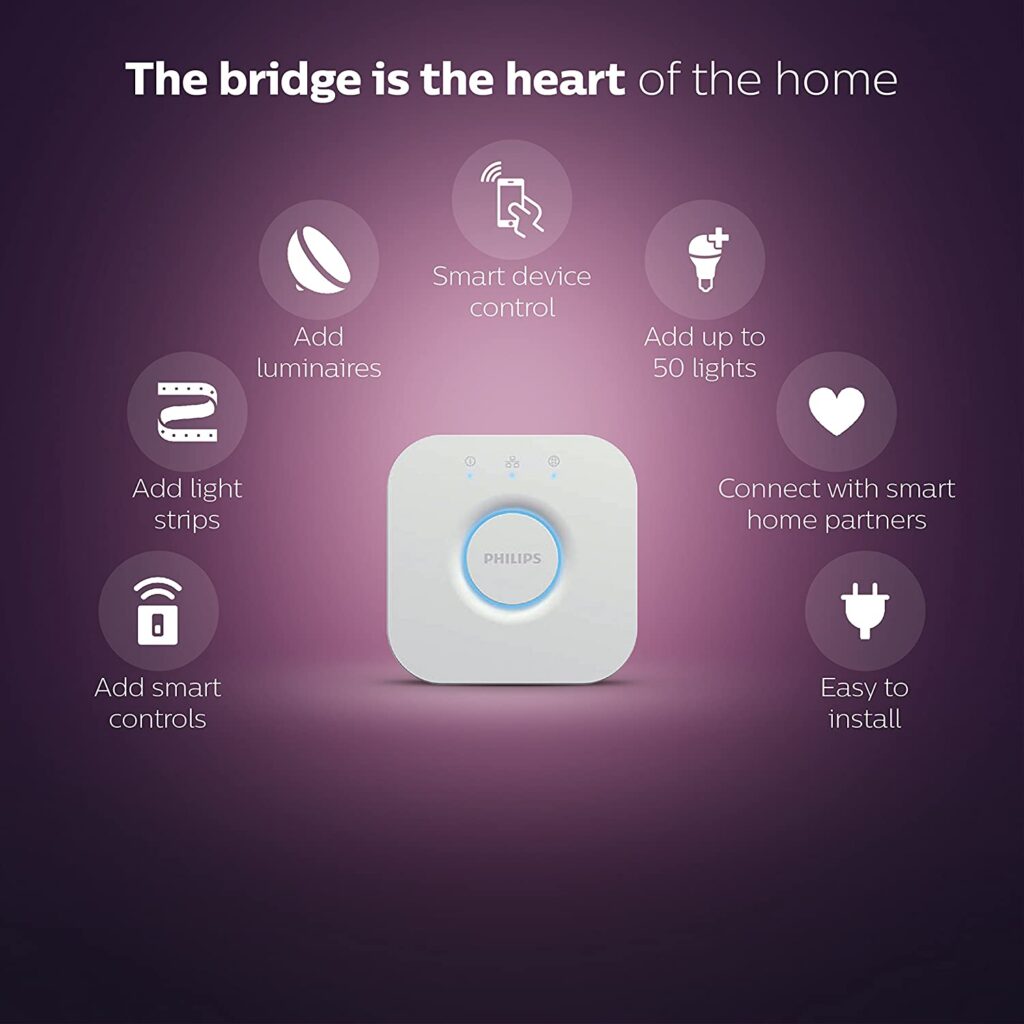 From just 15 dollars, you can afford a streamer to improve the stream and adjust the right light by preference.
Strip Lights
These lights are perfect in combination with hue lights.
They come in a small box, and they are for small rooms because they can be placed wherever you have free space, on the desk, on shelves, or on the walls.
Bestsellers are those from Govee. They come along in a package with remote control, and they have voice control.
It is very useful because most streamers want their hands to be free while they are playing an exciting game.
The strip lights work with Google Assistant, Alexa, or a Smartphone. Their price is also affordable for any budget.
Key Light
This is a great gift for streamers because it is portable, and it can be plugged in wherever you are.
Elgato is the owner of one of the best key light setups because it is compatible with all devices, it is adjustable, and it covers all angles.
Streamers are prepared to be in the spotlight of their cameras, and they will thrill their audience, too.
RGB Lighting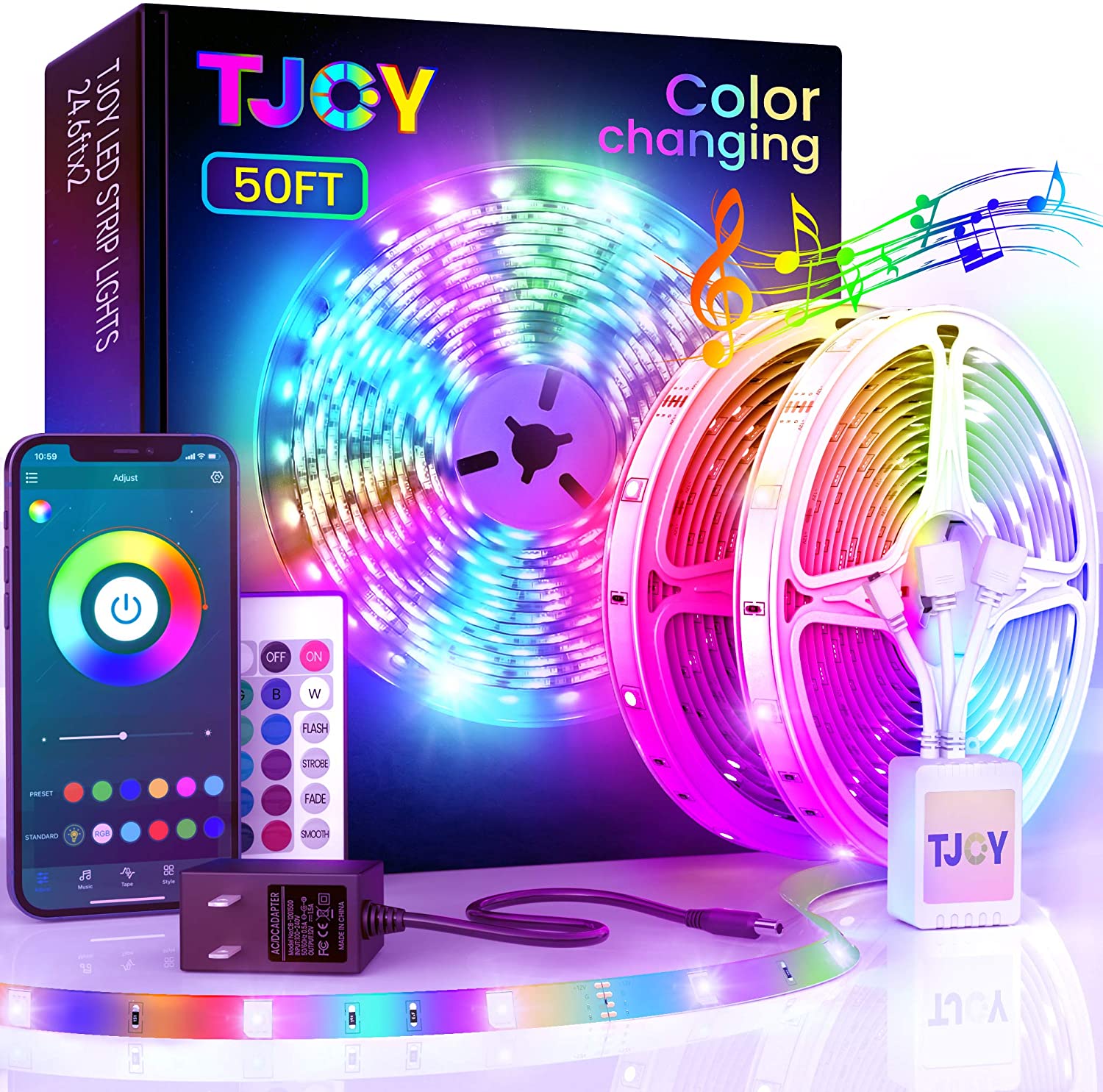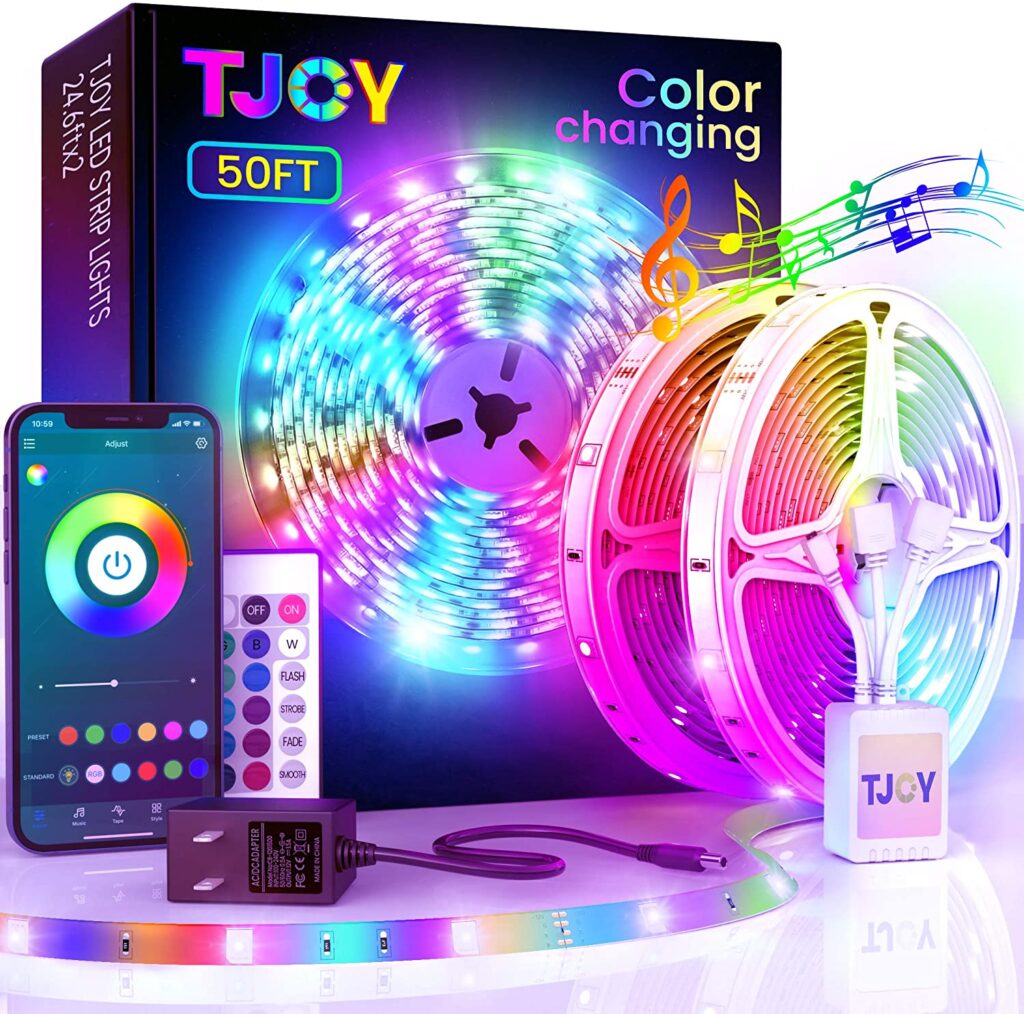 The RGB lighting is one of the best gifts for streamers. Professional streamers use them a lot, and everyone wonders how their lighting is perfect from each corner.
The answer is in this great stream tool. Although many people find them expensive, you can find decent ones for under 50 dollars.
You can use it via smartphone, and the best thing is that you have many colors to choose from. So, it is a multicolor light device, and it is also compatible with a stream deck, and for streamers, it is a big deal!
Smaller size than key light, and more practical for that. However, it doesn't mean that the ring light comes with bad light. Streamers will be thrilled with this small, but powerful gadget because it provides full professional lighting that every streamer needs.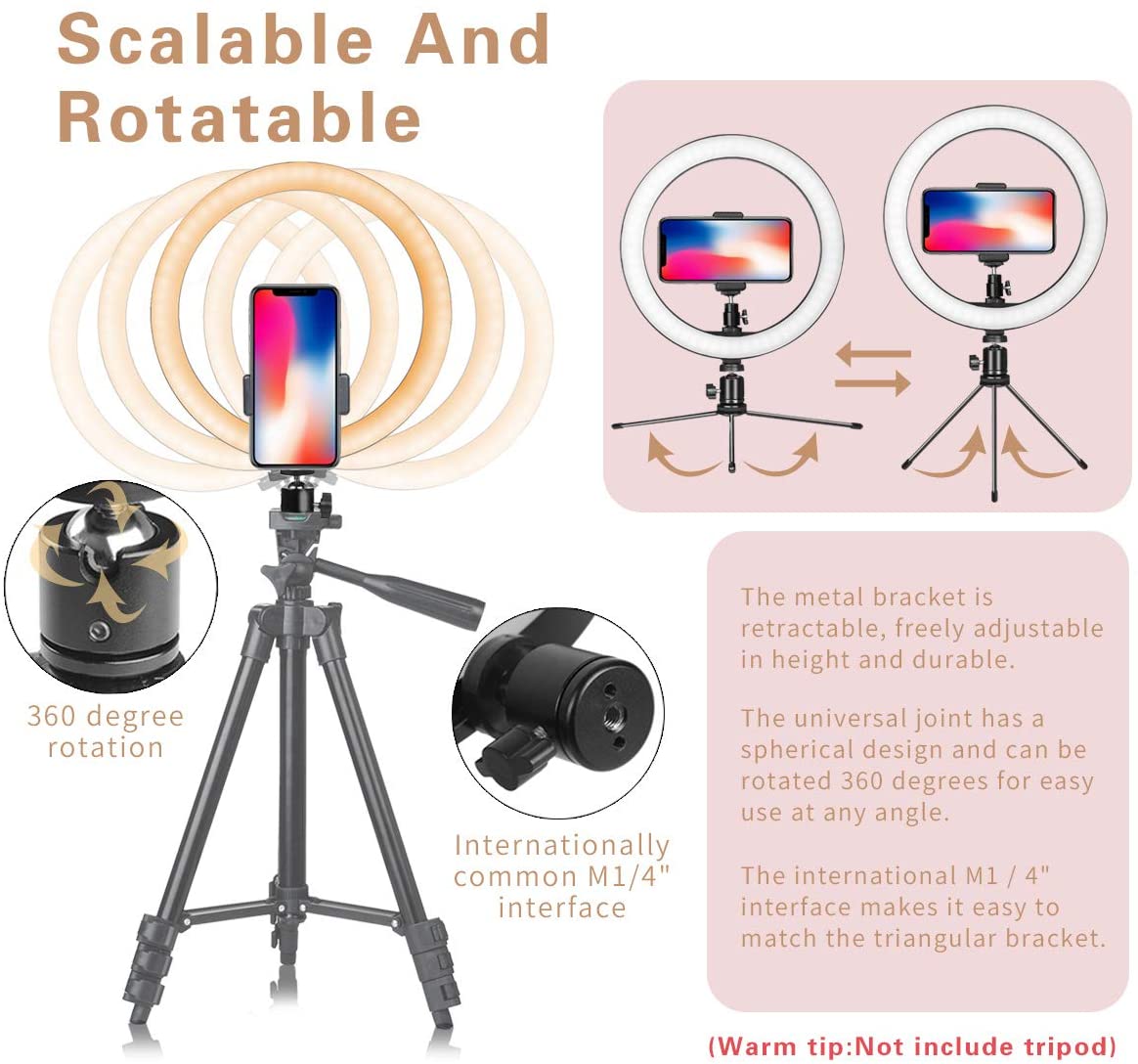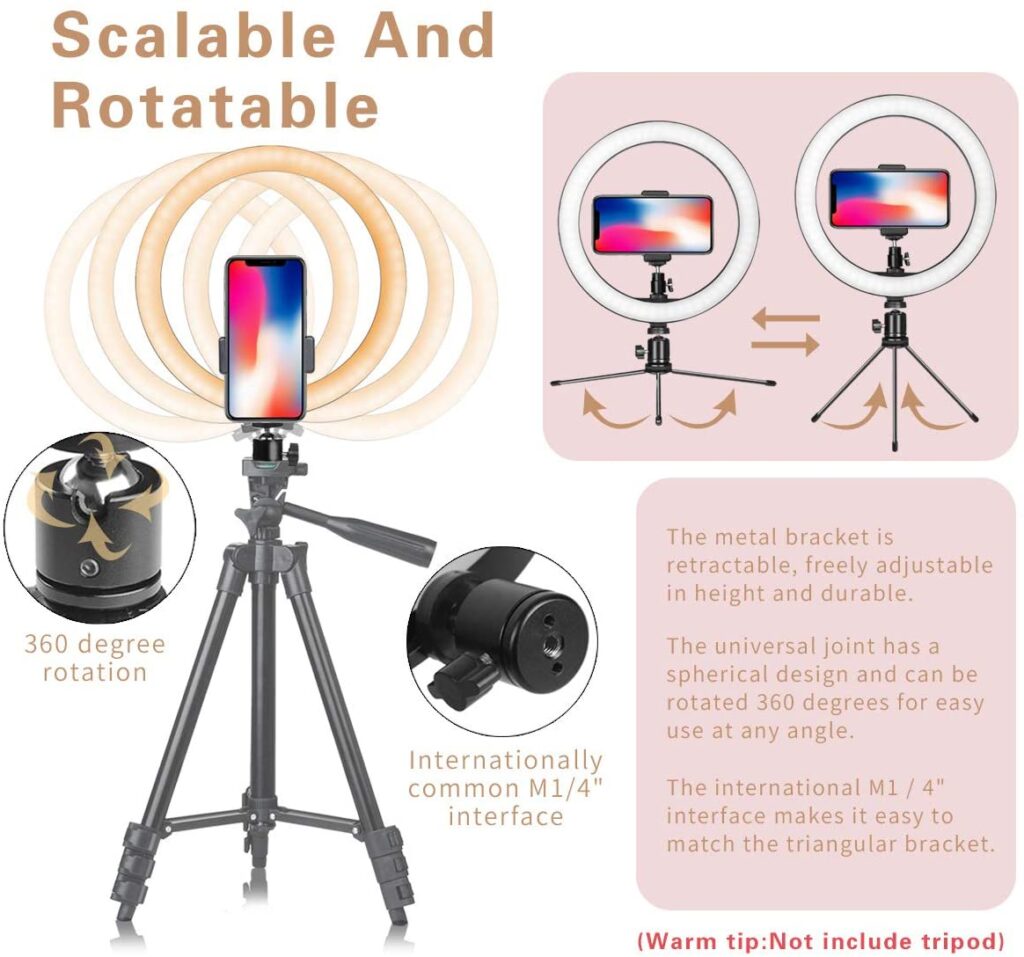 It is easy to bring, to set up, and it is very easy to use as well.
Three lighting modes, ten adjustable lighting options, and a 360° rotation angle make this awesome gift a multi-step ring light the best choice for streaming.
Sound Quality
Microphone
A microphone is one of the most important streamers wanting tools. It makes your stream sound more professional, and viewers can hear the stream.
There are many decent mics offers that you can find online, but I will recommend currently the best one that will make a perfect quality sound.
This microphone provides great audio, and that is crucial thing for a streamer.


You can buy it at an affordable price, and it is easy to set it up. You don't need any software or drivers.
You just have to plug it into the USB, and you are ready to go!
The audio is clear, and that is an amazing thing for every streamer.
Boom Arm
A Boom Arm is a microphone holder that can help you to move around without difficulties.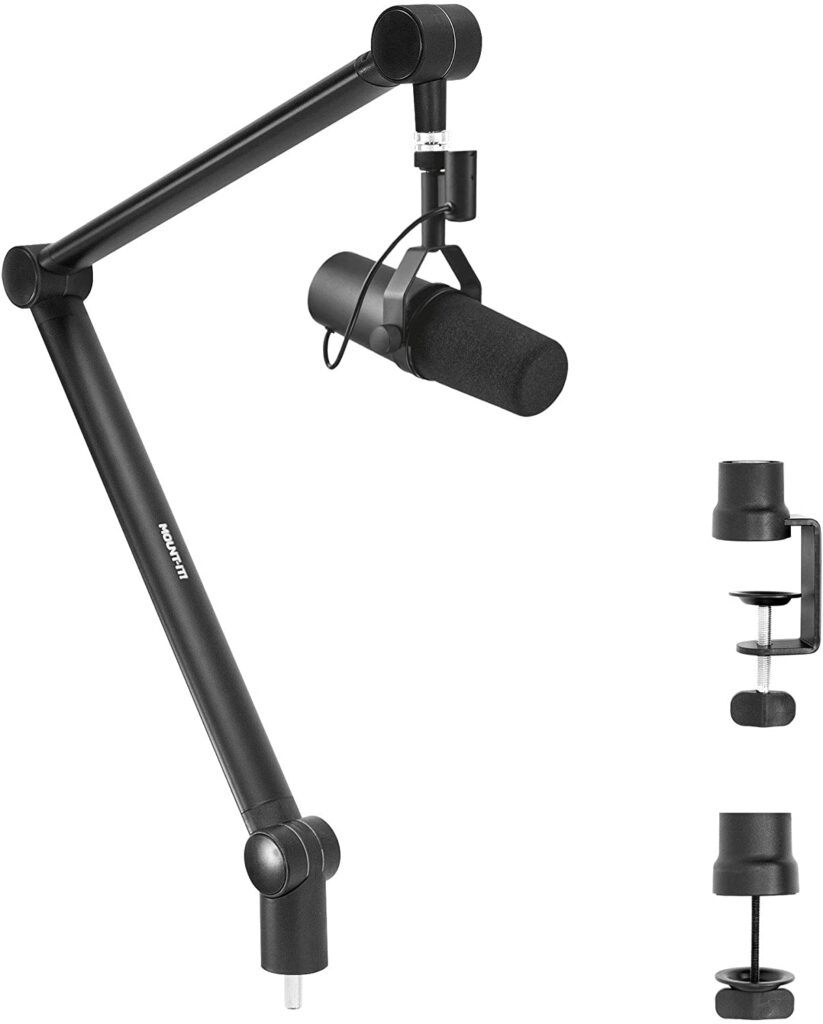 It looks better on your desk because it is considered an organizer, and it fits smaller areas.
You can find decent Boom Arm from 40 dollars or more. The smaller ones have a pop filter. No matter which Boom Arm you choose, it makes a perfect couple together with the Blue Yeti microphone.
Audio Mixer
Audio Mixers can help you to control the audio of streaming. One of the finest on the market is GOXLR Mixer. It helps your sound quality.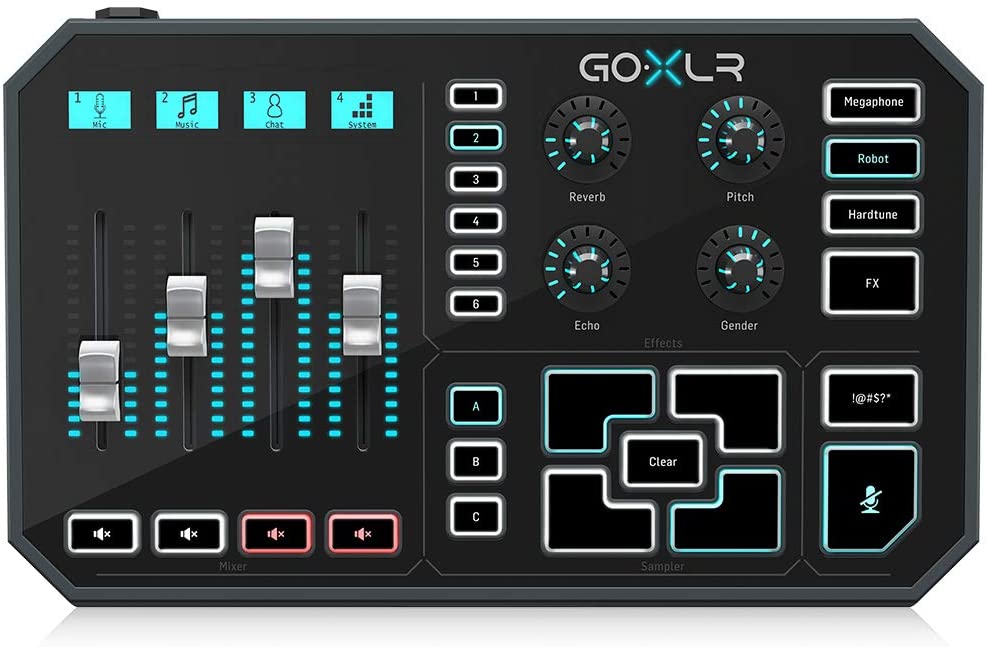 Streamers can switch to chat options in just one move. From voice chat to game chat, and vice-versa.
It is an interesting streamer tool because you can even change your voice. Those who know what a DJ mixer is can compare it with it.
However, I should probably tell you that its price is a little bit higher. Most streamers use it because it changes the stream and game. It works nicely with an XLR mic.
If you don't regret spending extra money on your favorite twitch streamers, I assure you that they will be fascinated with this gift.
Production Quality
Webcam
Upgrading someone's game, or streaming is nothing else but spectacular.
There are many good-rated webcams, but the Brio Webcam is at the top of the list.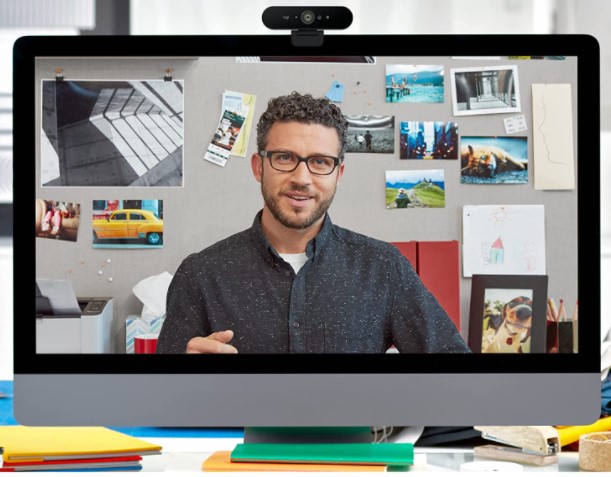 It has autofocus, and its features are pretty much the same as with regular cameras, but it isn't that expensive.
It can shoot 4k and 60 fps that making you good-looking on every single video. The field is adjustable in view, and there is an auto-light correction.
Stream Deck
A stream deck is a very practical addition to a stream. It allows streamers to navigate easily instead of opening a window by window which can be very boring and annoying at the same time.
The Elgato stream deck a very popular in the streamer's world. Its purpose is to prepare some programmed options in advance like interesting alert sounds when a viewer likes the stream, or when new subscribers appear.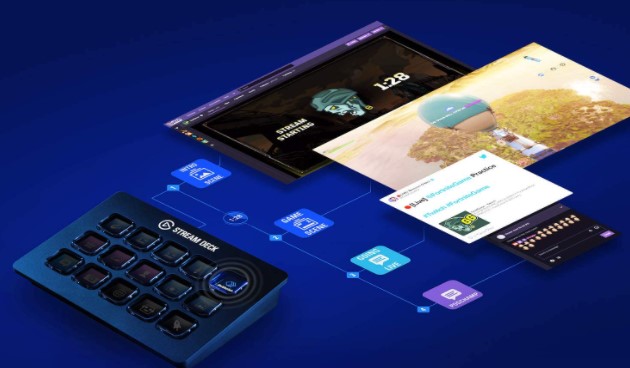 Streamers can program the stream deck by preferences, and their necessities at that moment.
The Elgato stream deck can be used for some interesting effects, sounds, and light, or it can be linked to a streamer's specific action as launch media.
Many professional streamers use the stream deck to record the streaming process and to select the best streaming segments by making a clip of them.
You can choose three different stream deck sizes. It can be small, regular, or extra-large.
I would recommend XL that I am using because it has more button options than a regular one.
A Streaming Desktop Light
This thing goes perfectly together with green screens. It can be used for streaming lights, playing games, making videos, taking photos, and even video conferences.
This kit comes universal ball head that spreads the perfect lighting from all angles.
Its lights are adjustable, and you can use three different light specters. Its height is adjustable, too, so it is possible to stream in many different ways, not waring for the little imperfections that are completely covered, thanks to this streaming desktop light.
Background Support
I suppose that you have never thought about streamers' background, and how they make it looks amazing during their stream.
Those aren't filters you can use, it is a green screen.
Green Screen
Nobody pays attention to this great gift which has a very affordable price, too.
Used by many streamers, it offers an amazing background view.
Besides your background looking like a game scenery, it is very useful for making YouTube videos like a pro.
On the other side, this gift doesn't save your space, unless you buy one that can be rolled and that is portable.
People use green screens to cover up their background like there's nothing behind them except the game they are playing at the moment.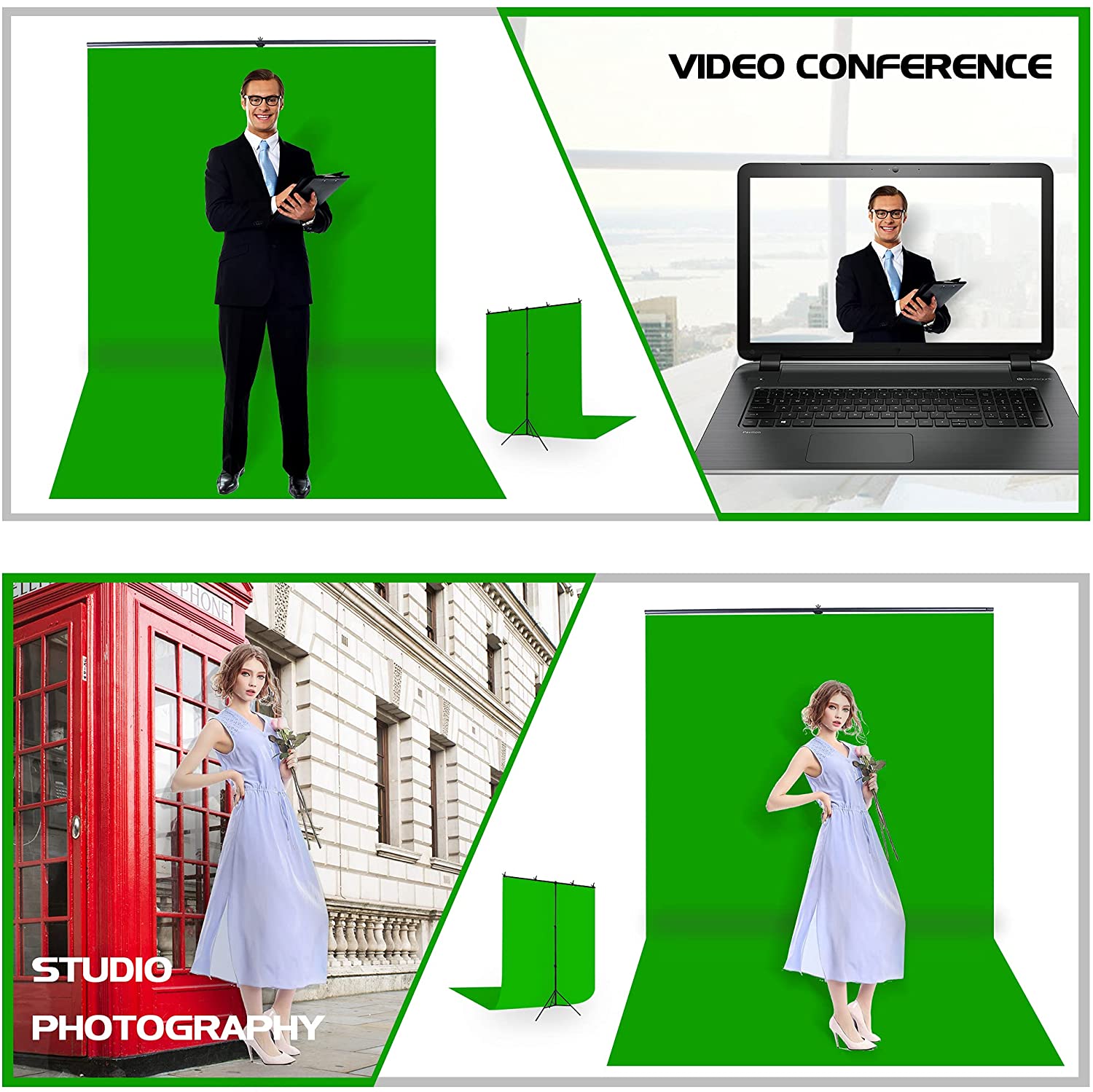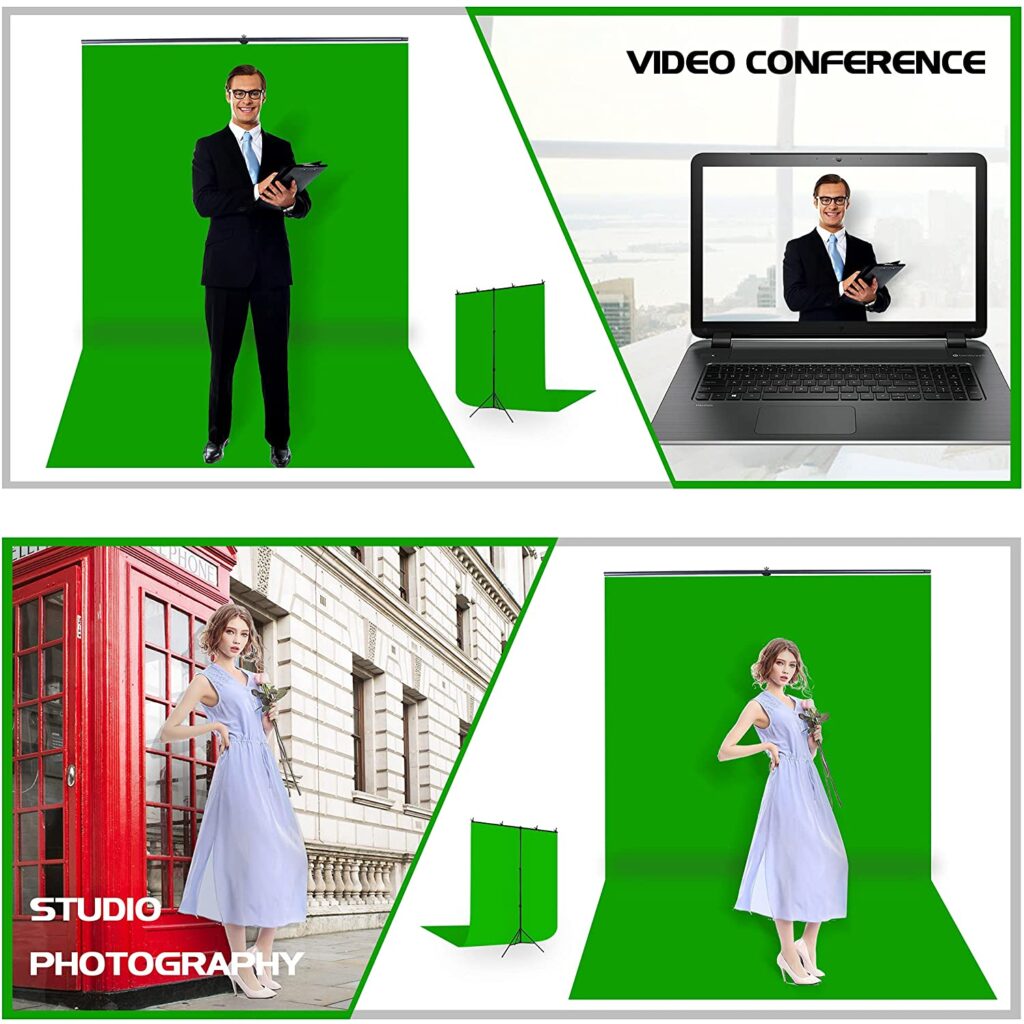 The Best Selling Gifts For Streamers On Amazon
Possible to use for more than 200, 000 hours, this gift will make your live stream fun.
They have three play modes and seven adjustable colors, and it is easy to use. Their sound-active mode allows your favorite music list to change lights together with beats.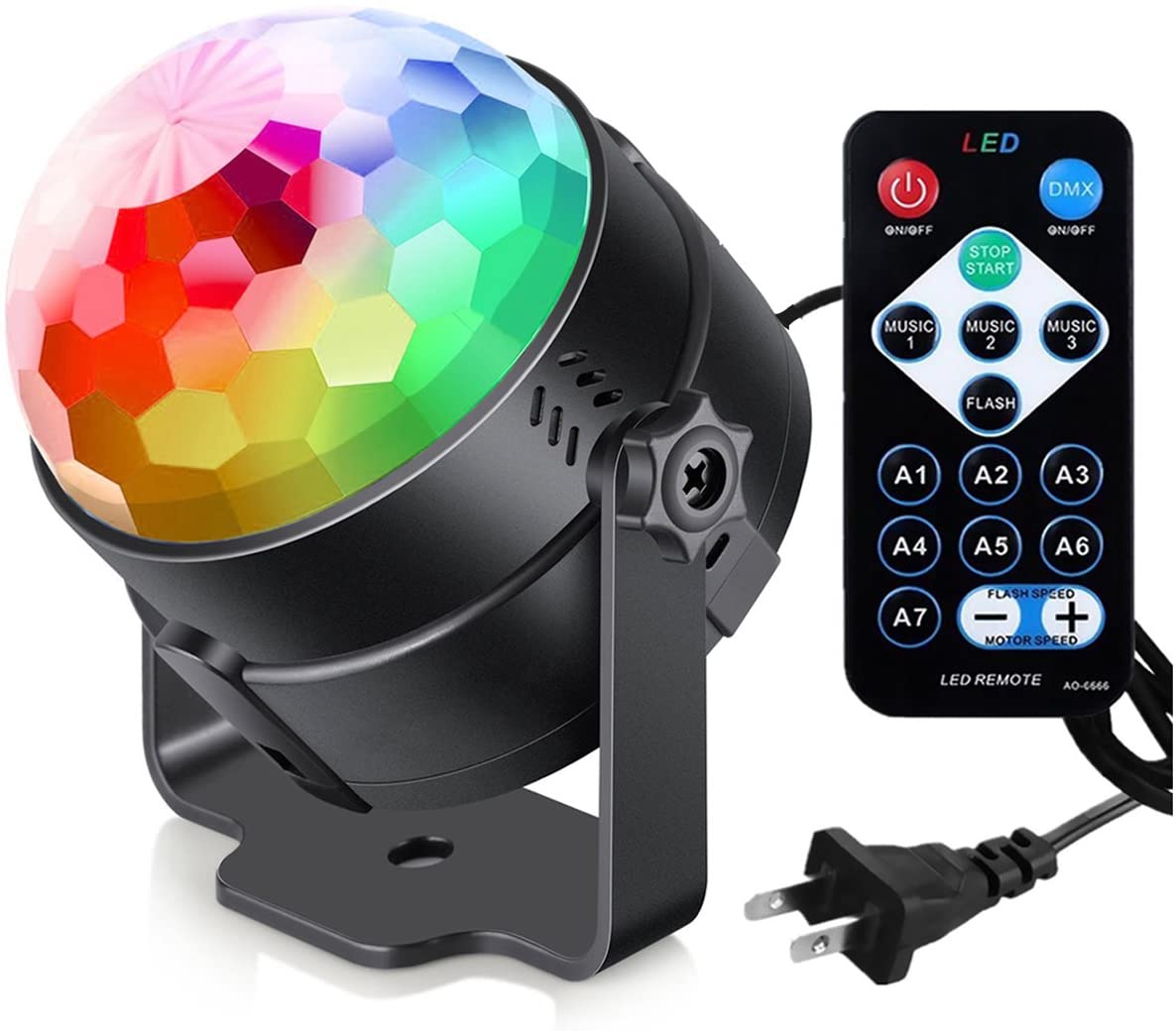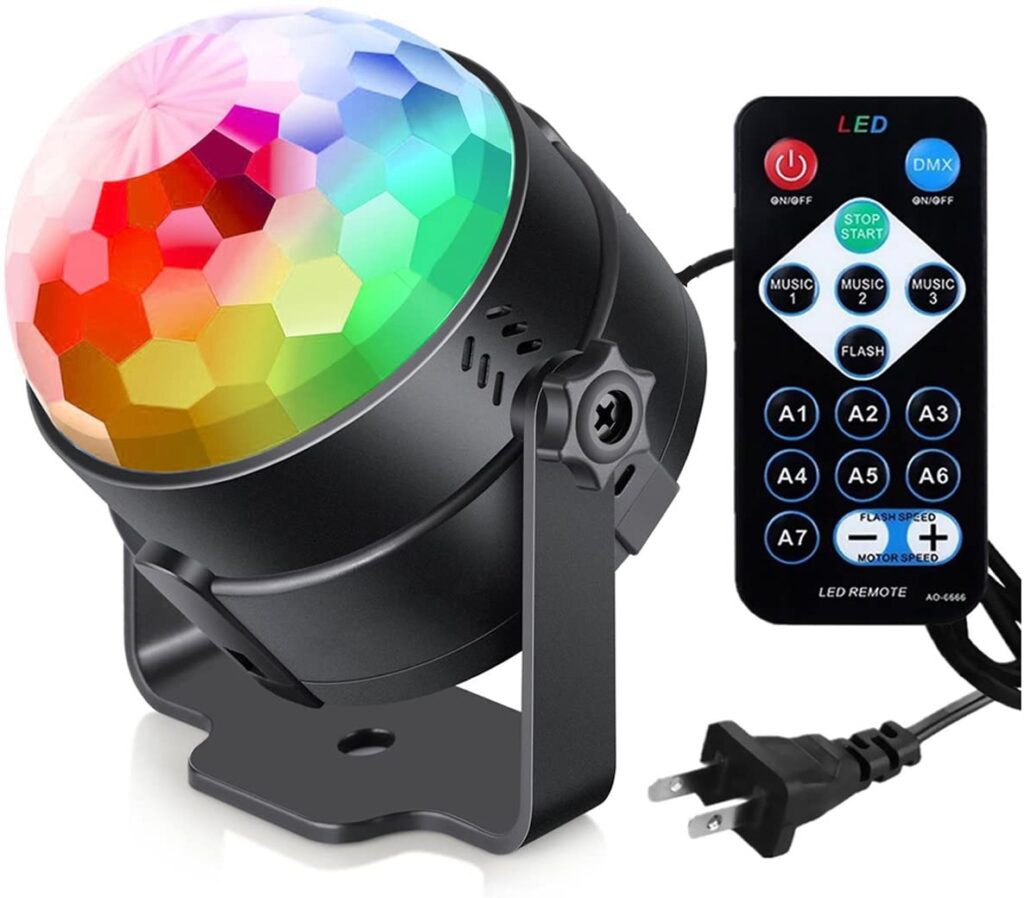 This is one of the best gift ideas not just for the stream, but also for many other occasions like birthdays or pool parties.
Well, this is one of the expensive gift ideas for streamers. You cannot find it for under 200 dollars, but if you give this amount of money to your favorite streamer, you will become his favorite viewer or family member.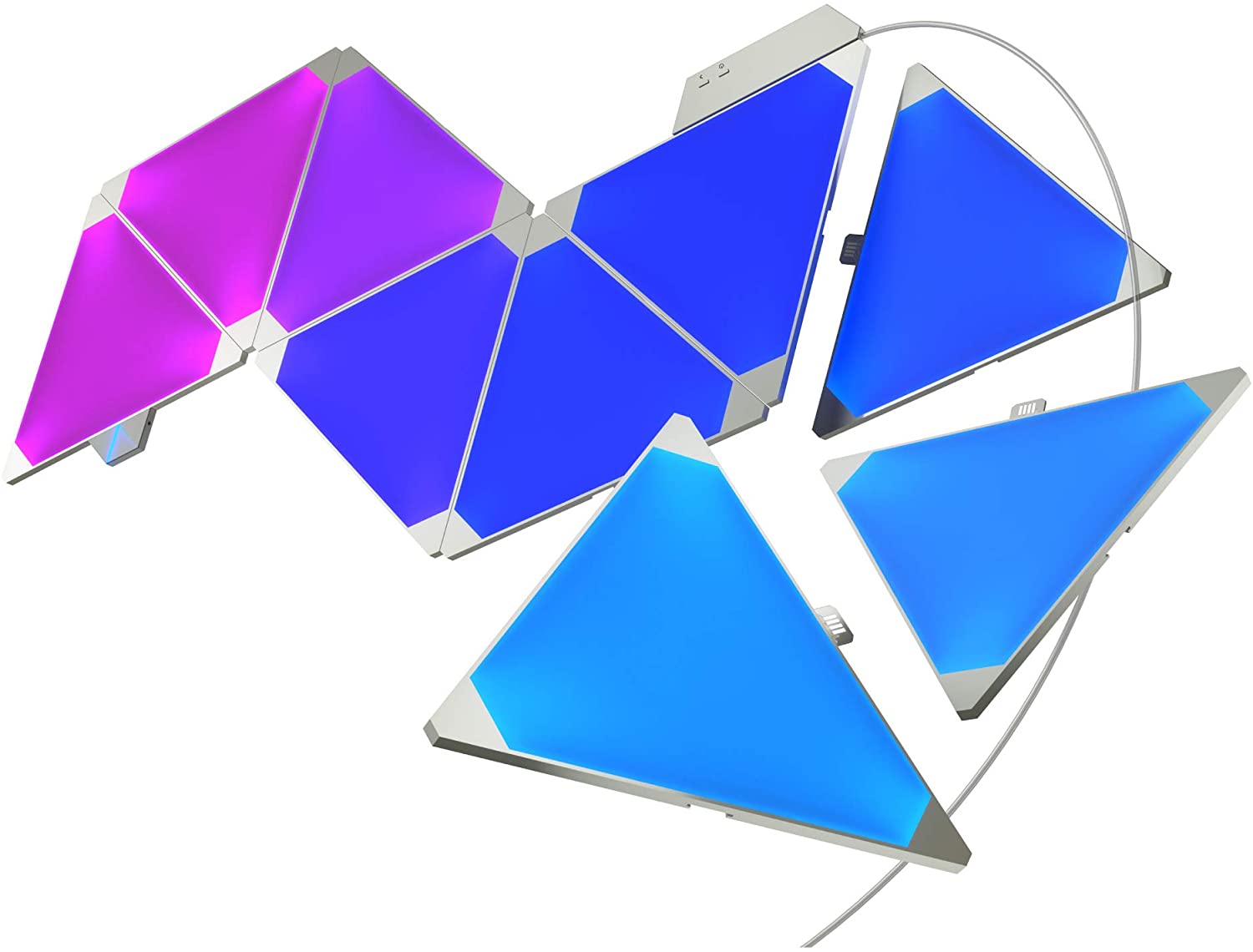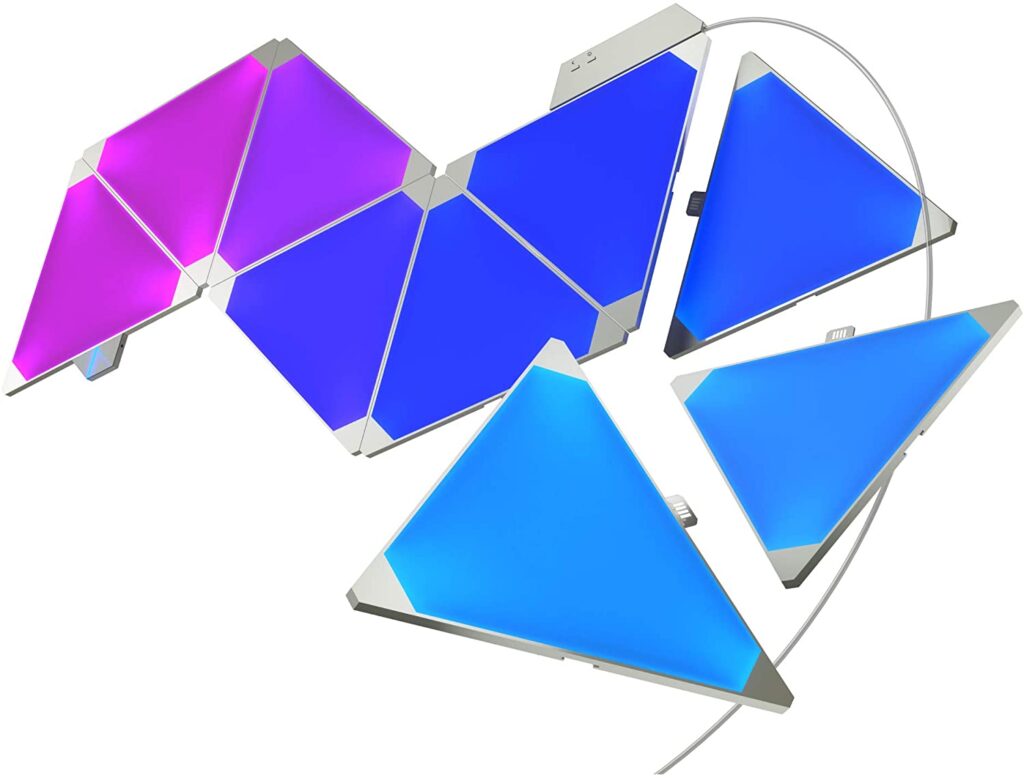 Make streaming more interesting by watching your lights dancing to your favorite music.
This kit is a great thing to play with because you can adjust its decor bt your preferences.
It comes in a package of nine lights, mountain stencils, a rhythm module, a controller, and a quick start guide for users.
Relax, and let to feel and see the beat at the same time.
Simple, modern, and necessary gift for streamers. Don't let your favorite streamers dehydrate! keep them safe and sound, just like their streams.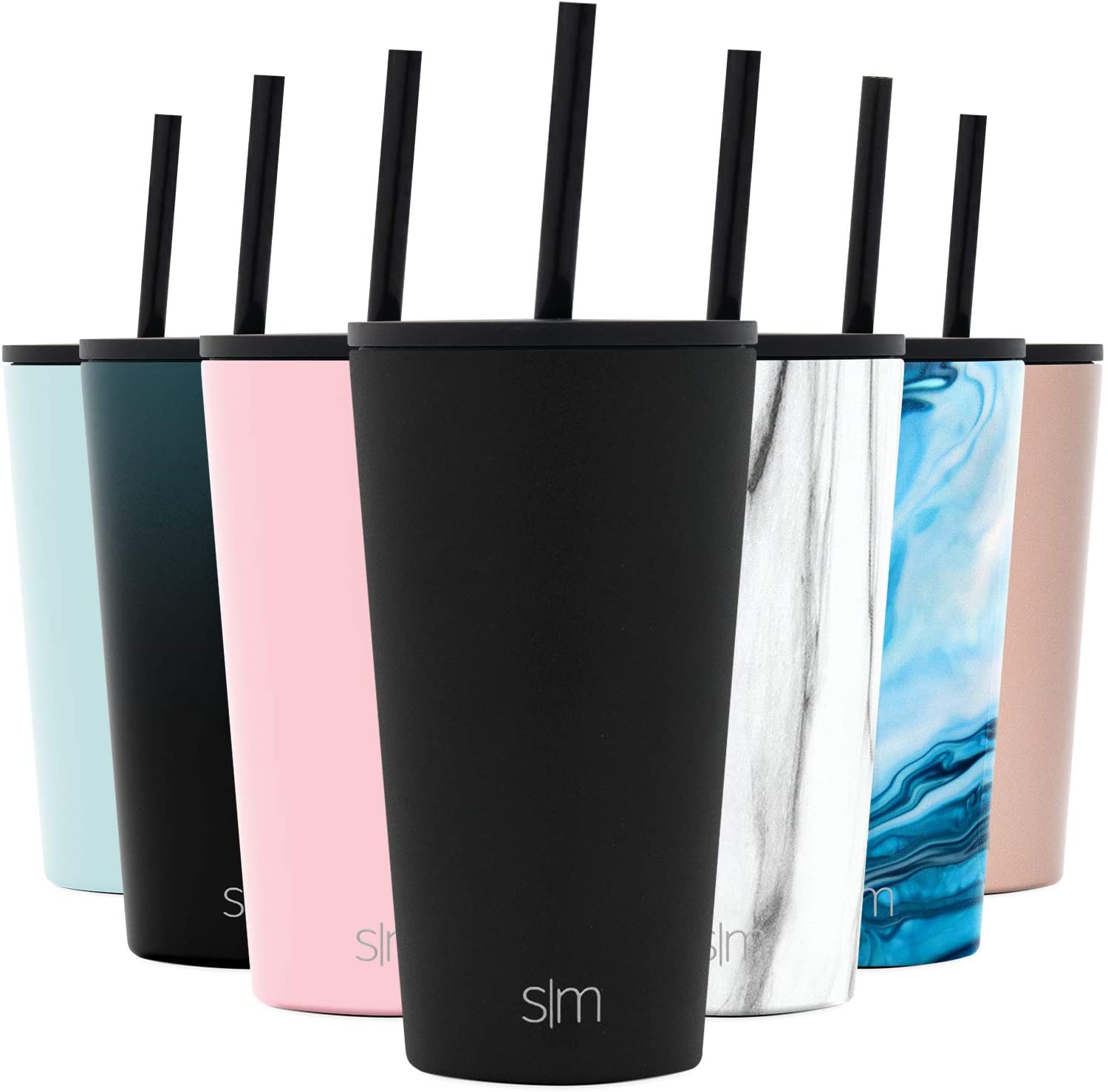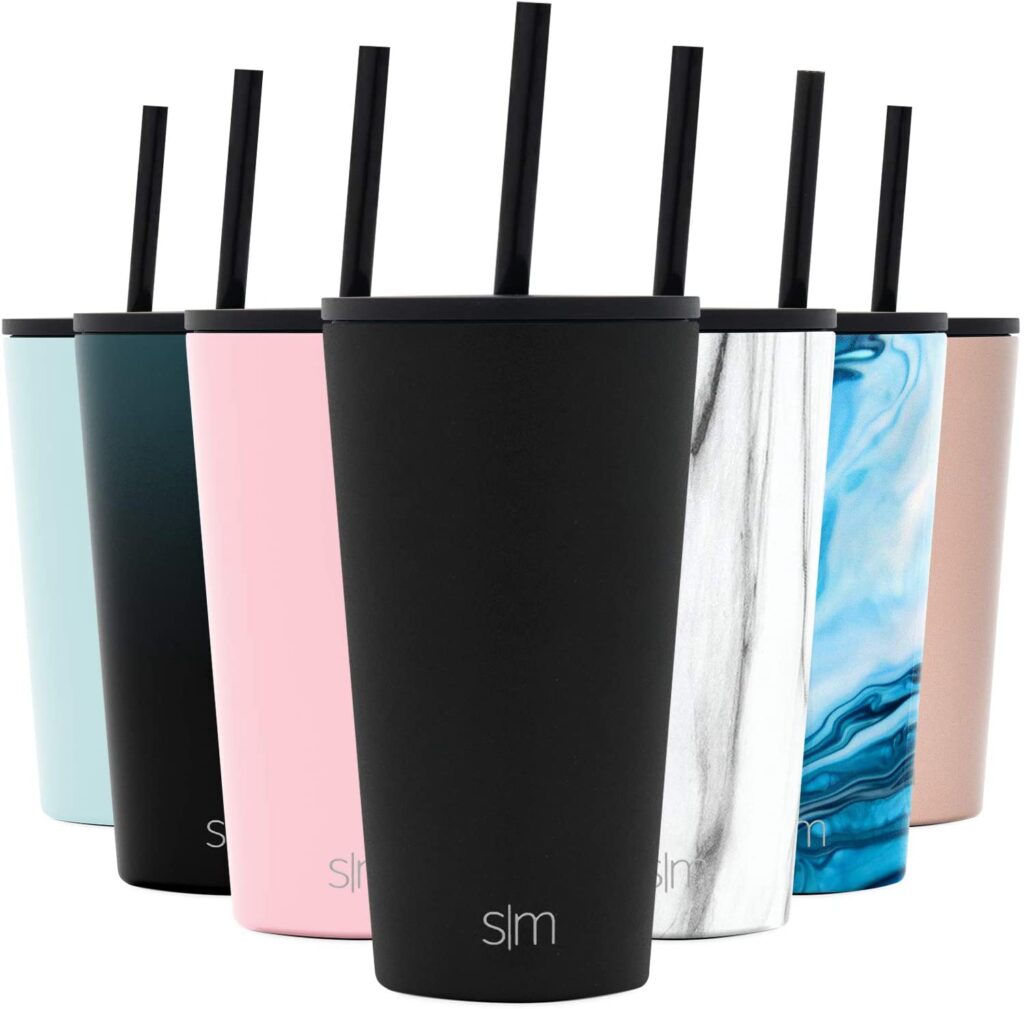 This is one of the gift ideas with which you just can't go wrong. It is useful, and everyone needs it.
Made of stainless steel, this gift comes at a little bit higher price, but it is vacuum insulated, it fits most cup holders, and there are many color variations.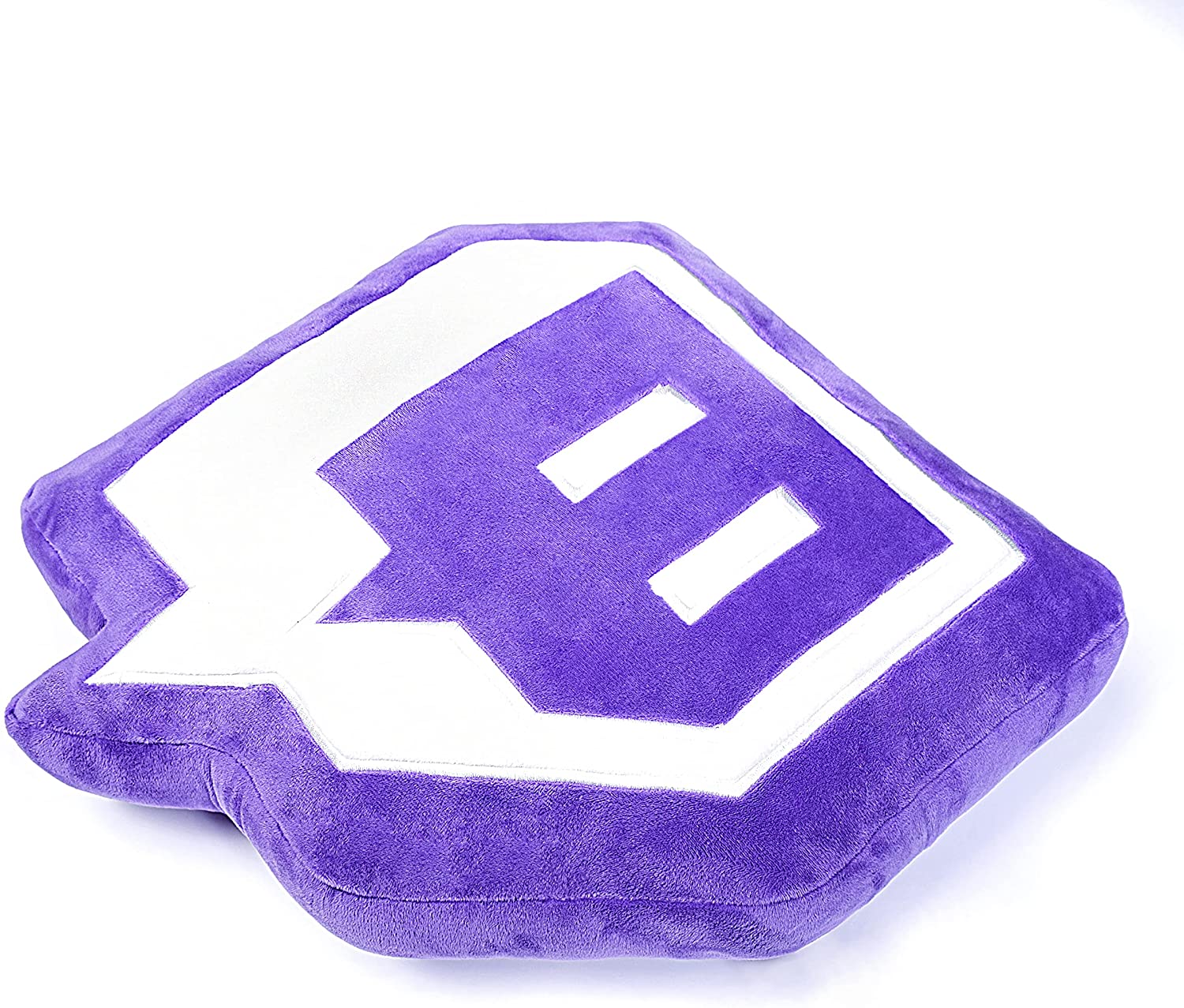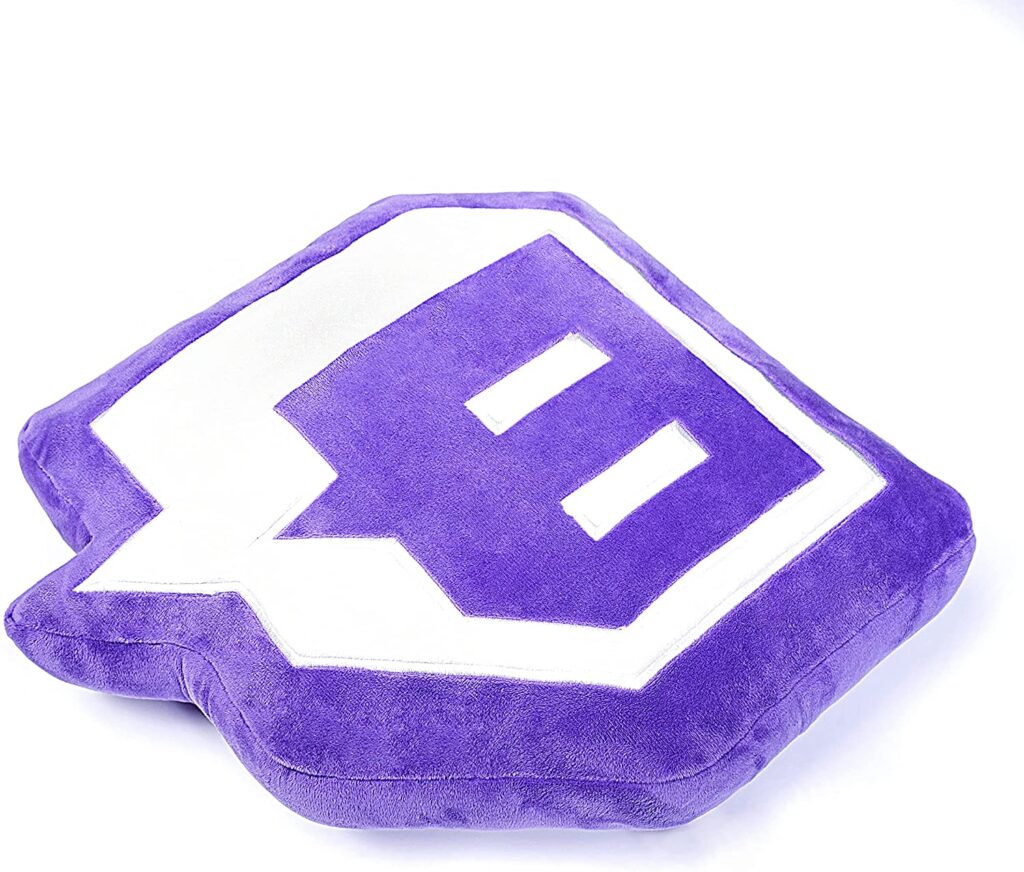 One of the best-selling gifts for streamers. Dedicated to Twitch streamers, it can be multifunctional if streamers use their imagination.
First of all, it is good stuff as your back support. We are all aware that streamers sit a lot, so it can calm the pain in your back.
Then, you have to admit that this gift looks cute, and it can nicely fit in the background on streams.
And the last great thing about this gift is that you can use it instead of your sleeping pillow. It is so soft, that you will fall asleep in a second.
If you are a fan of streamers who like streaming for the young population, and making them laugh, then this is probably a useful gift for them.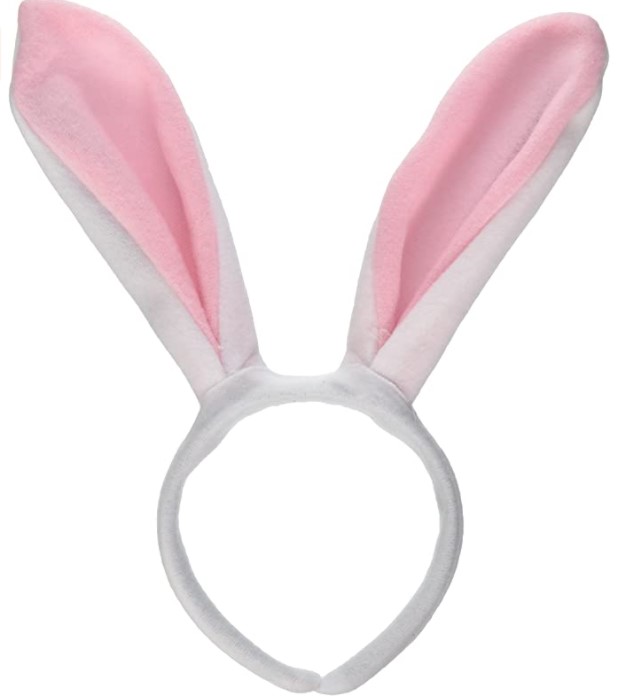 Although it is not everyone's need, this Bunny Ears Headband can look very cute in live streams, and it also can be used to provoke annoying viewers.
It costs just a few dollars, so you won't waste your money if a streamer doesn't like it, and it fits your tight budget at the same time.
These kinds of mugs are just must-have things. It is also one of the gifts for streamers that are always welcomed.
As you already know, a color-changing mug changes its color depending your drink is hot or cold.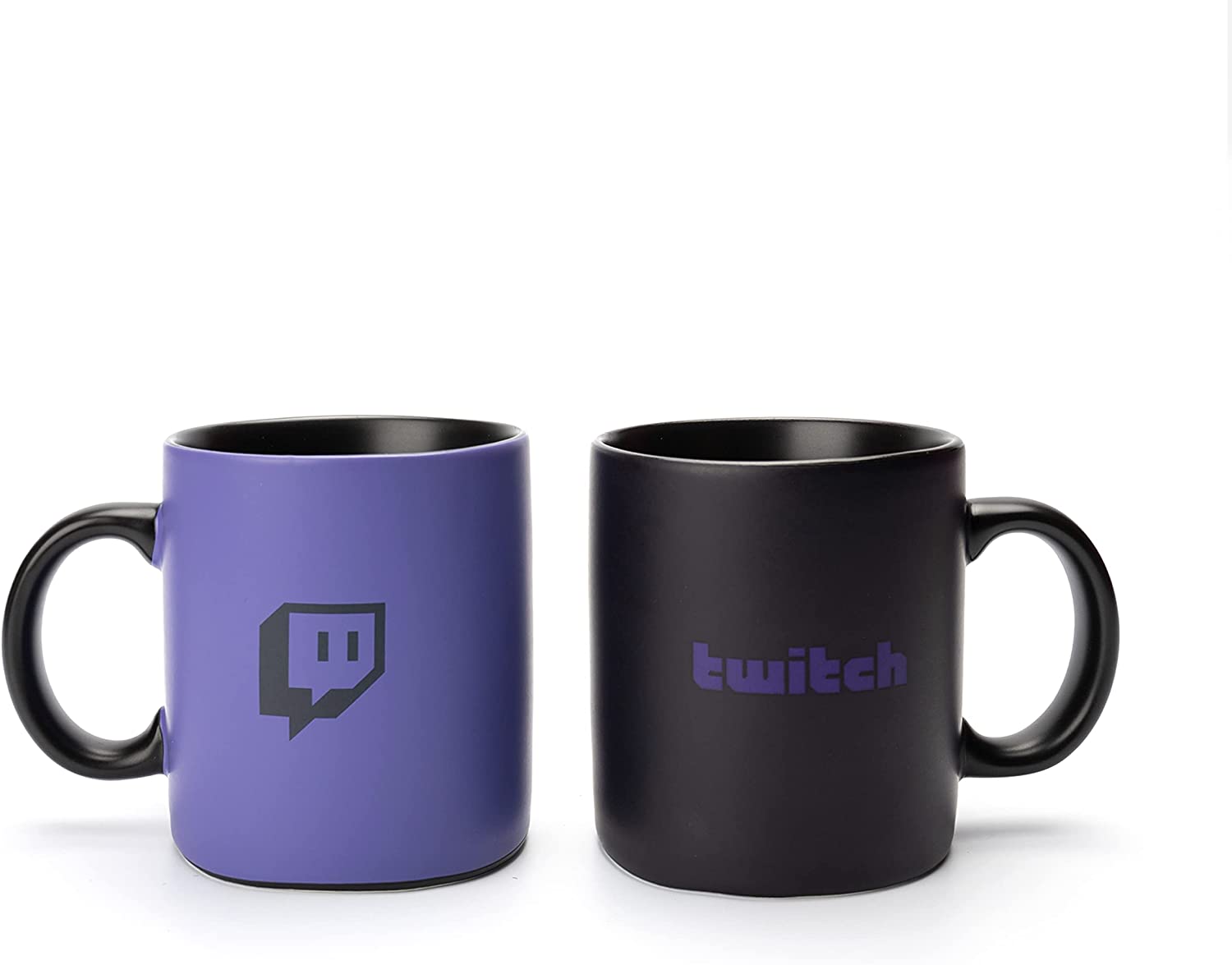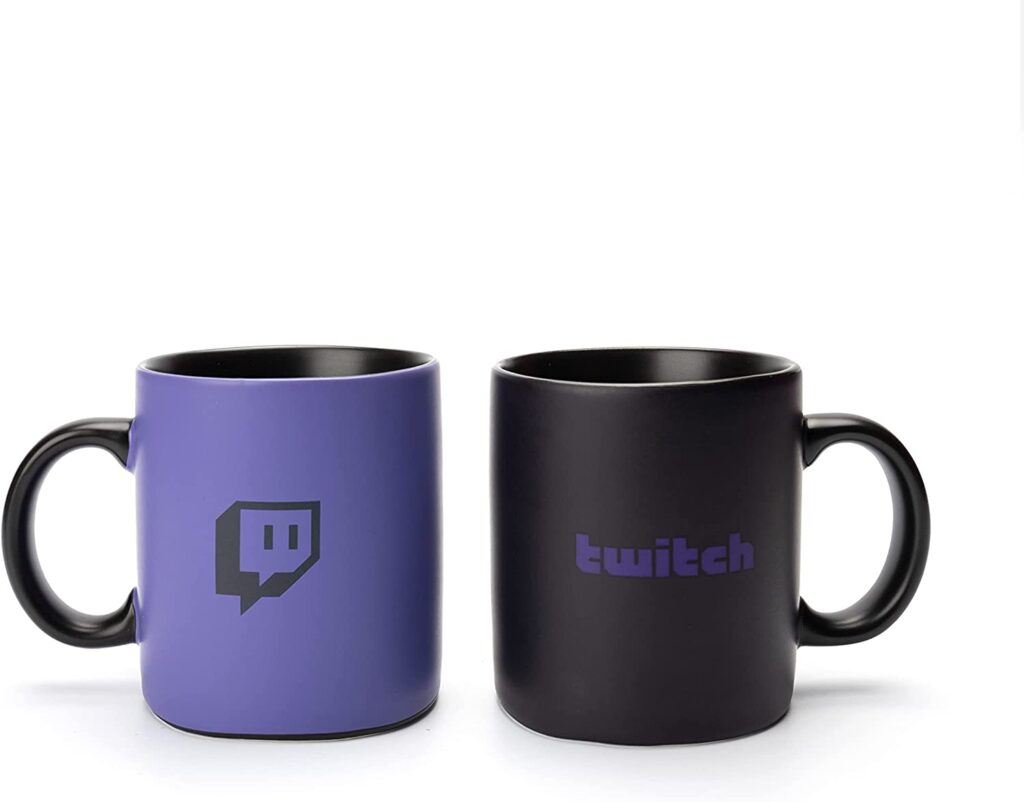 This one is made with a Twitch logo and of Twitch colors, black and purple.
Made of ceramic, it will certainly be a pleasure for a Twitch streamer to play games drinking from a favorite color-changing mug.
This is one of the gifts that look so professional that you want to buy it immediately for your favorite streamers.
Besides a quality headset, a good microphone is important in streaming.
Many streamers give a lot of money for microphones, but here's one whose price is just fine compared to its qualities.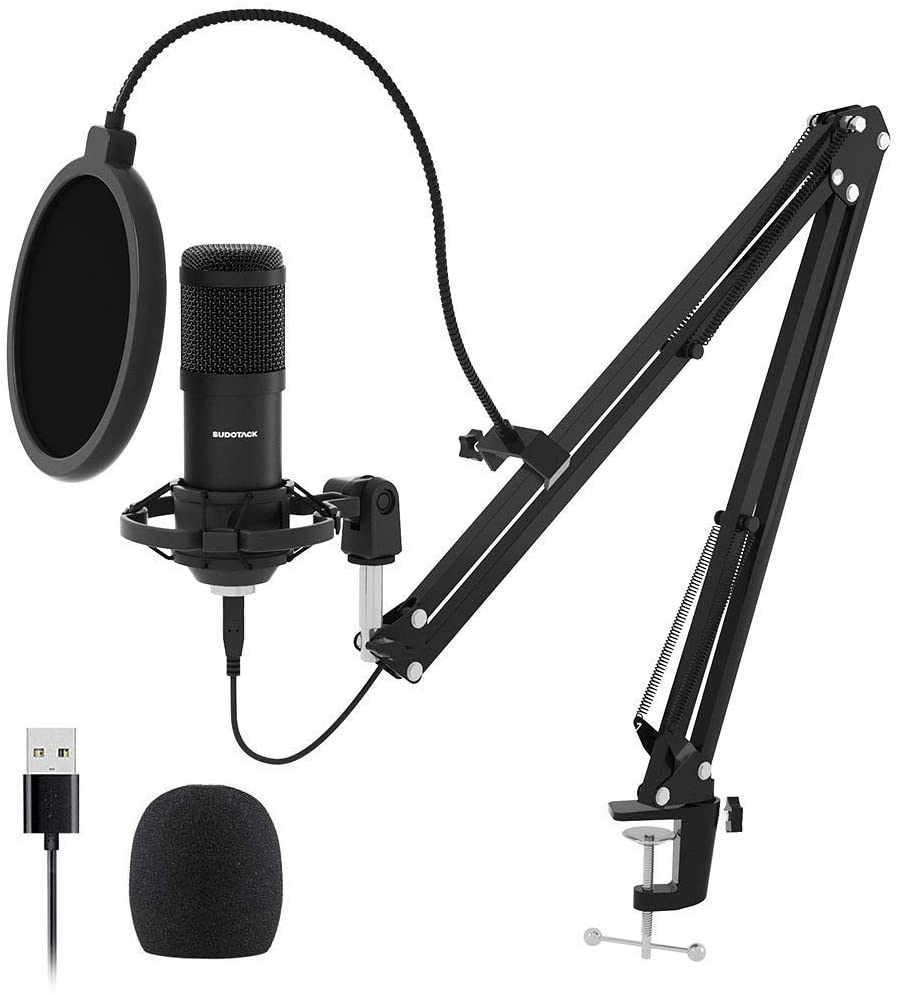 Useful for recording, podcasting, gaming, and chatting, this great gift is available for less than 50 dollars.
This USB microphone delivers a natural, soft sound which provides a high sound quality for youtube videos.
Gaming streamers will love this amazing detail on their walls.
Although the LED power energy is low, it can be denied as one of the great gift ideas for streamers.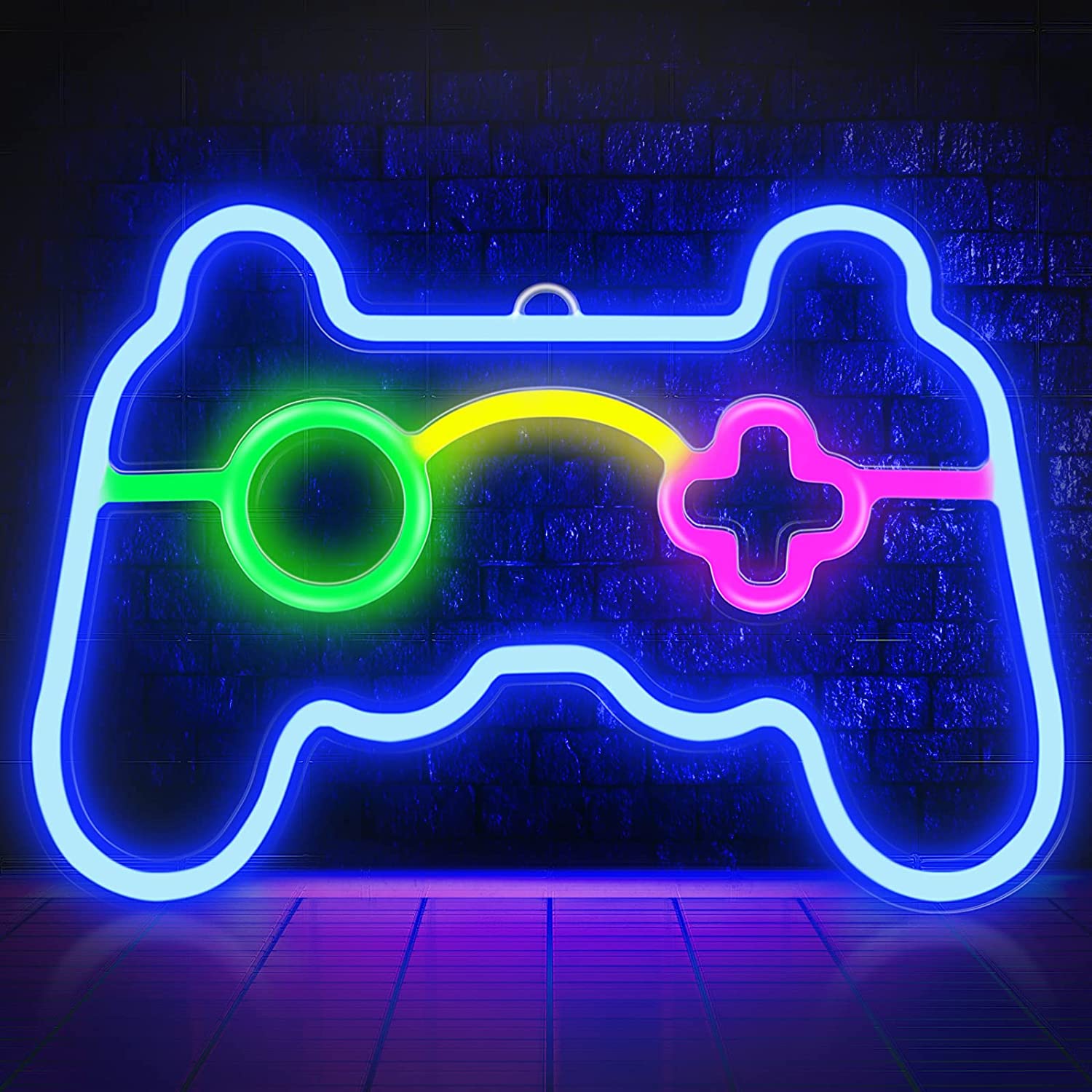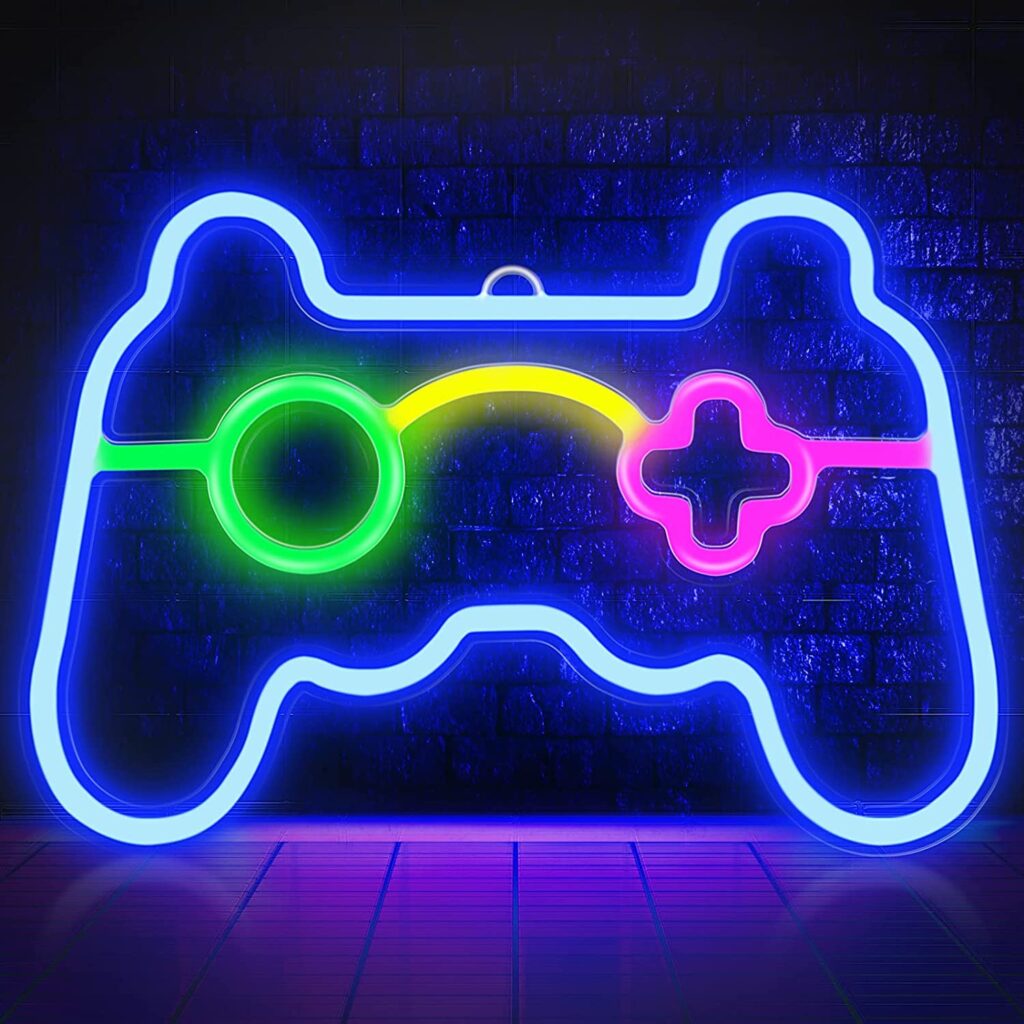 Gaming streamers can use it to decorate the background and to involve some interesting details in streaming.
A good streamer pays attention to audio streaming, and its sound quality, but a good streamer also pays attention to its visualization.
As an experienced Twitch streamer, I know how important is to focus on your streaming, a video game, or interaction with other viewers.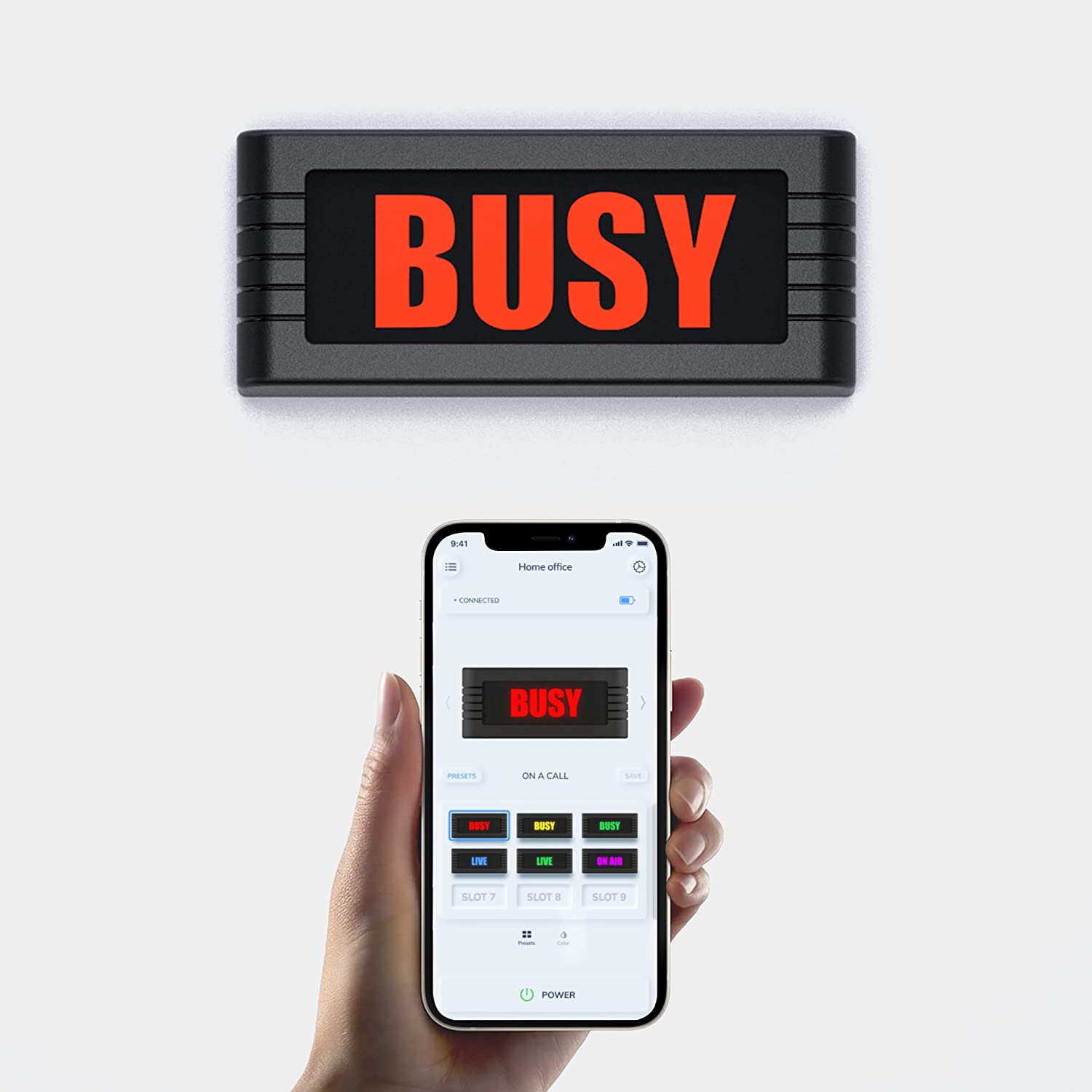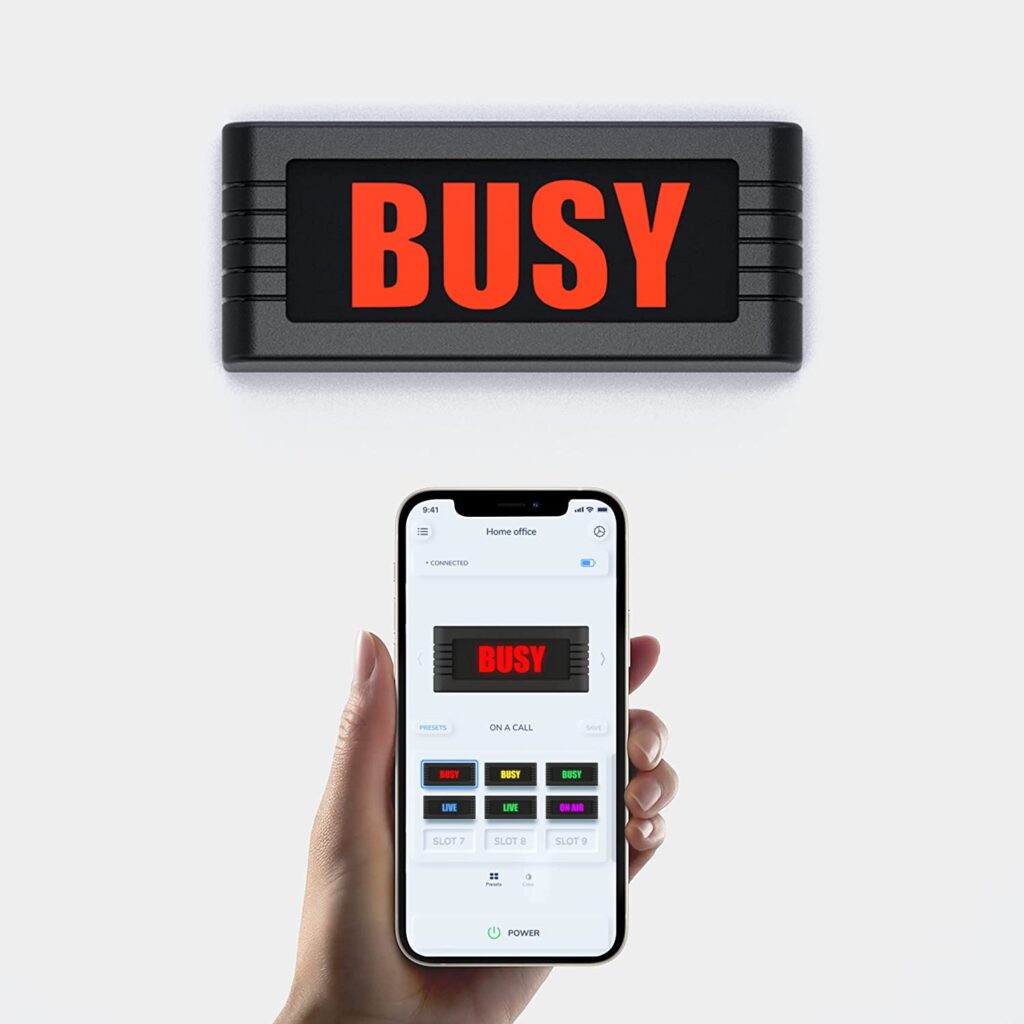 This gift is the best way to let people know that you are busy and that you are in the middle of something.
Its design is very modern, and it fits nicely on your door, in your office, or any other place where you are streaming.
Thanks to Siri integration and WiFi, it is easy to use it. Just hang it somewhere, and let people know you aren't available at the moment.
Even if streamers aren't on their feet all day, this ergonomic design for the footrest can be quite pleasant for them.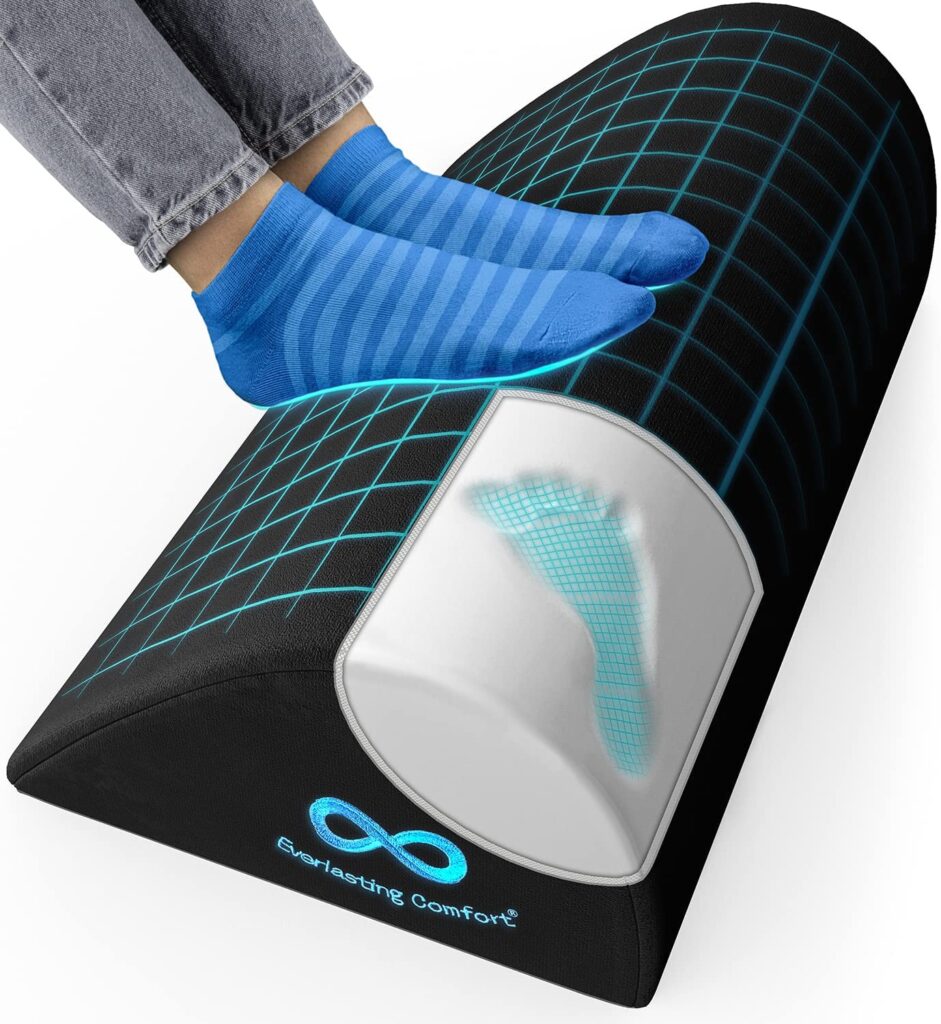 It goes under the desk, and it helps the streamer's feet to say goodbye to sore and sweaty feet.
It is multifunctional, and it corrects the sitting posture. The PC gamers will appreciate this small gesture, and the gift will become one of the most used in their gaming entourage.
The Best Gifts For Twitch Streamers
What to Get Someone Who Streams on Twitch?
Gaming Headset
Gaming is a tough job, so streamers always choose the best headphones they can find to keep the communication among viewers alive.
When you want to buy a good pair of gaming headphones, you should choose the ones with surround sound and memory foam pads to make a streamer's communication clear and comfortable.
A durable frame is also very important because streamers are fighters, and they can easily become very angry, and you don't want to waste your money on a lousy headset.
I highly recommend Hyprex Cloud II Gaming Headset or ASTRO Gaming A50 for that occasion.
Gaming Mouse
The high-quality mouse is a must-have thing for a video game. It makes a streamer feel like a real competitor player.
My advice would be to buy a Twitch streamer the Logitech G Pro Gaming mouse because it is light, handle and because it has six programmed buttons that save custom game commands.
Gaming Keyboard
Choose a gaming keyboard that offers quality and style at the same time.
Speaking about quality, if you decide on the Logitech G213 model, you won't regret it because it is spill-resistant and it comes with 16.8 million color options.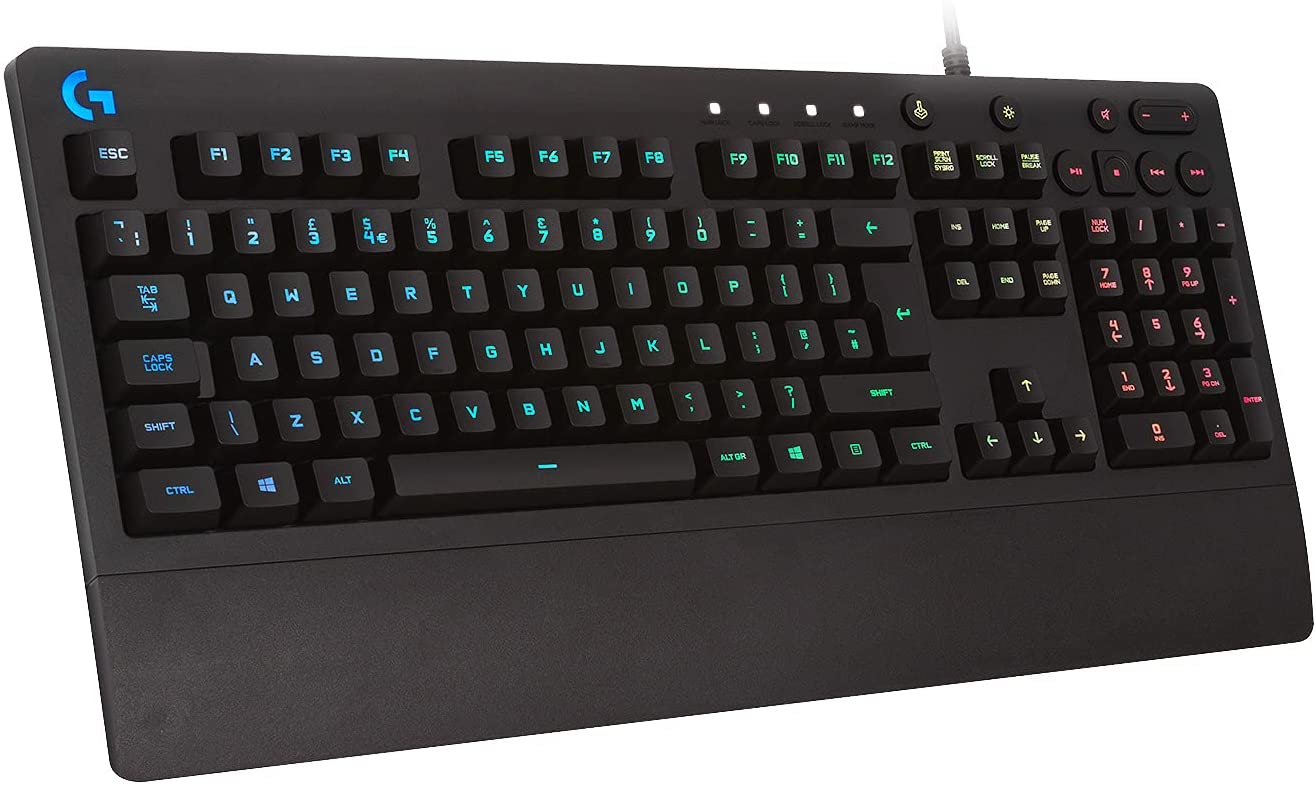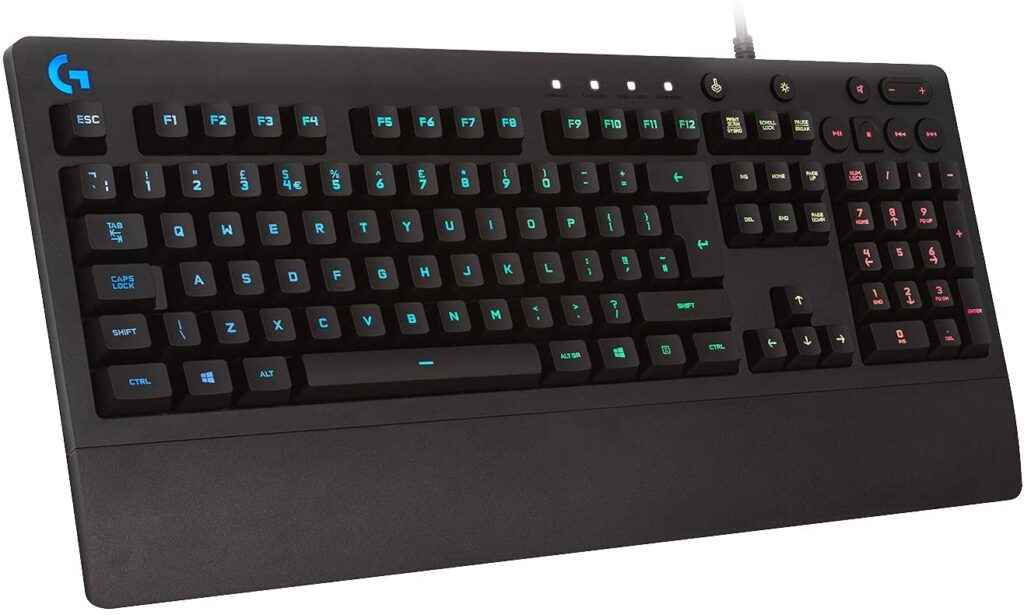 Second Monitor
Most streamers already have one monitor. But, two monitors, it's just like they have died and gone to streaming heaven.
My advice would be one with HDR imaging like Dell 27", or one similar to it.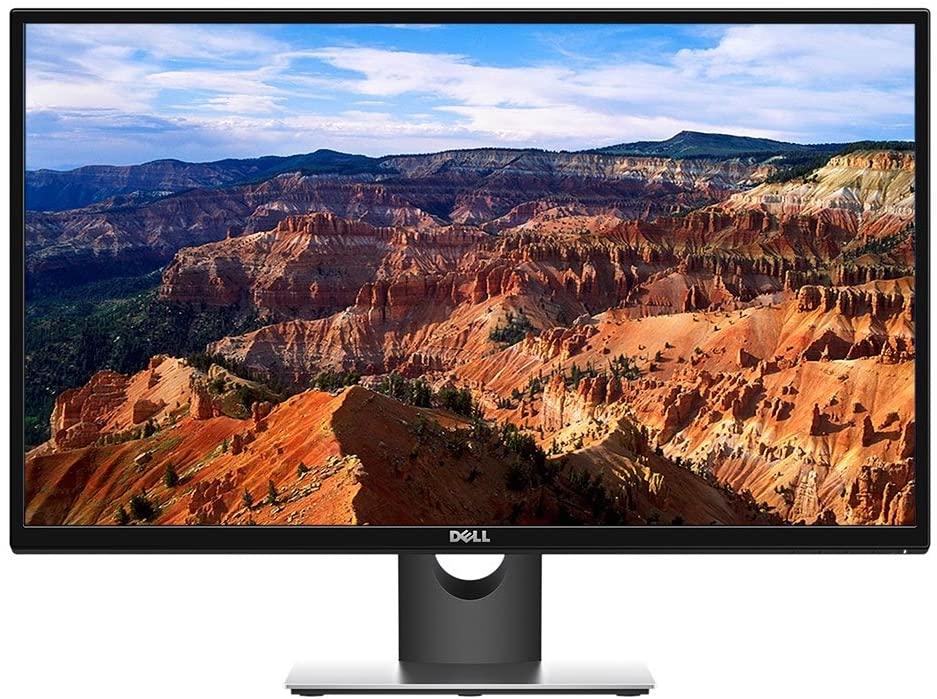 A secondary monitor would be on the gift list of the best ideas because it is difficult to stream with only one monitor.
I have to admit that you can find a good monitor for a reasonable price nowadays.
This model can imitate the perfect scenery and all-important video game details.
Gaming Chair
Many streamers pass many long hours in front of the screen. So, of course, that gaming chair is an excellent gift for streamers.
Being a streamer is a great thing, but you have to pay attention to your posture and there are positions that you can't avoid like sitting.
One of the most used is AutoFull Gaming Chair. Its ergonomic design offers many features that make your gaming life healthier in the first place.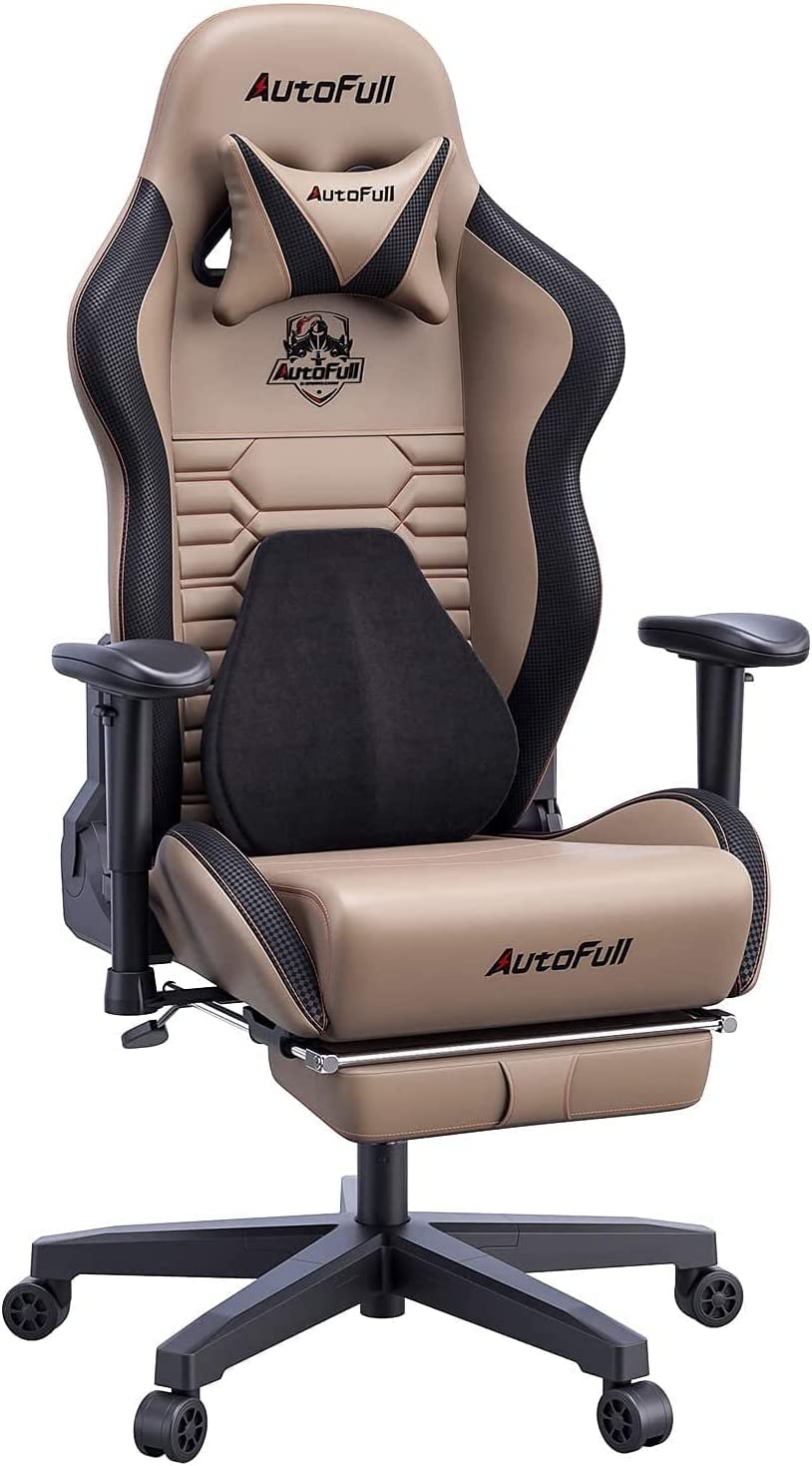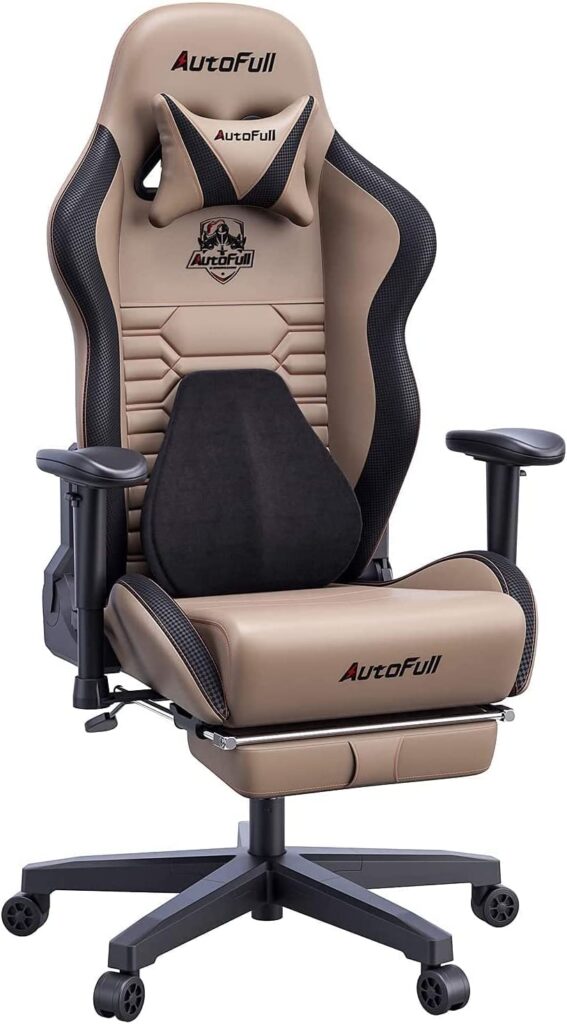 External Hard Drive
I don't think that we don't have to discuss the external hard drive advantages a lot.
No cords, easy to use, easier to take with you, and very useful for photos, videos, and reel storage.
HDMI Switch
This special gift is practically a lifesaver for streamers.
It allows a smoother transition by switching audio and video content. It is perfect for those streamers who balance between a console and a PC.
Cord Organizer Setup
Endless cords are a terrible nightmare for every person, not just for a gamer or a streamer.
As many cord organizer pieces, you have, the better.
Cords are everywhere, and they make your life miserable when you tidy your room.
Twitch Clothes
Offering a cool piece of clothes to your favorite Twitch streamer is a kind of a cute gesture.
On the other side, those gifts are useful and comfy.
Things like unisex hoodies, T-shirts, and glitch socks are always a good choice.
You can choose them in many sizes and they usually come in three basic Twitch colors, black, green, and purple.
Twitch Accessories
What a truly Twitch streamer needs are several cool things that decorate streamers' desks, walls, beds, and the right environment for Twitch streaming.
Give Money To A Streamer Instead Of Gifts
Instead of gifts and gift cards for streamers, viewers also give money to their favorite streamers.
Streamers' gift cards are usually given to other streamers to support each other. These gift cards are just fine if they want to offer subscriptions or virtual cryptocurrency.
However, many viewers like giving money to streamers. That kind of gesture often means that viewers like streamer content and want to support a streamer to continue streaming.
There are also those viewers who just want to be noticed in the streaming world, and do it for fun.
Conclusion
Well my dear streaming lovers I hope that you liked this article about the best gifts for streamers.
I also sincerely hope that makes it easier for you searching the perfect gift for your favorite streamer.
Don't waste your time looking for more ideas online because this text offers you the best ideas.
Don't waste your money either on things that aren't in this article because these gifts are the right stuff that will make your favorite streamer happy.
FAQ
What is the Best Way to Give Money to a Streamer?
The best and fastest way to give money to a streamer is using a PayPal account.
Most streamers already have a donation page set up thanks to the different software they use.
You just have to go on streamers' profiles and click the donation option on their channels. That option will switch you to a site where you can select all the necessary information to accomplish your donation.
The other option that large gaming platforms like Twitch have is to use the Bits feature.
In that way, you give money to streamers by donating them currency called bits.
One bit is equal to one cent. For example, if you want to donate a thousand bits to a streamer, it will cost you ten dollars.
Can you Donate to New Streamers?
It is possible to donate to new streamers but they must set up their accounts through a third-party company.
To donate to streamers you just have to visit their profiles and look for a donation panel. Continue the process by clicking on the link. that will guide you to platforms that streamers are using at the moment.
Depending on streamers' preferences you can use cryptocurrency or donate some cash.