We are here to help beginners and advanced streamers grow and make streaming a full time job. Our team has several experts in different fields that will share their knowledge and help you pop out from the crowd of small streamers.
Learn the difference between the average streamer and a great one. Become one.
Find out how to start, how to grow on the platform, and how to monetize it!
Stefan
Co-founder
Stefan is a long-time content creator and one of the Stream Mentor's co-founders. He's a tech geek and a Dota 2 player (not even a good one) who wanted to help others become professional streamers and earn from the comfort of their home.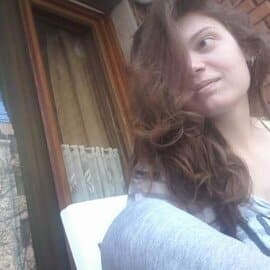 Mell
Co-founder
Mell is one of the Stream Mentor's co-founders and a versatile content writer. She's helping other streamers get their visuals right, set the right panel, use the right lighting, install overlays properly and boost the stream quality to a great extent.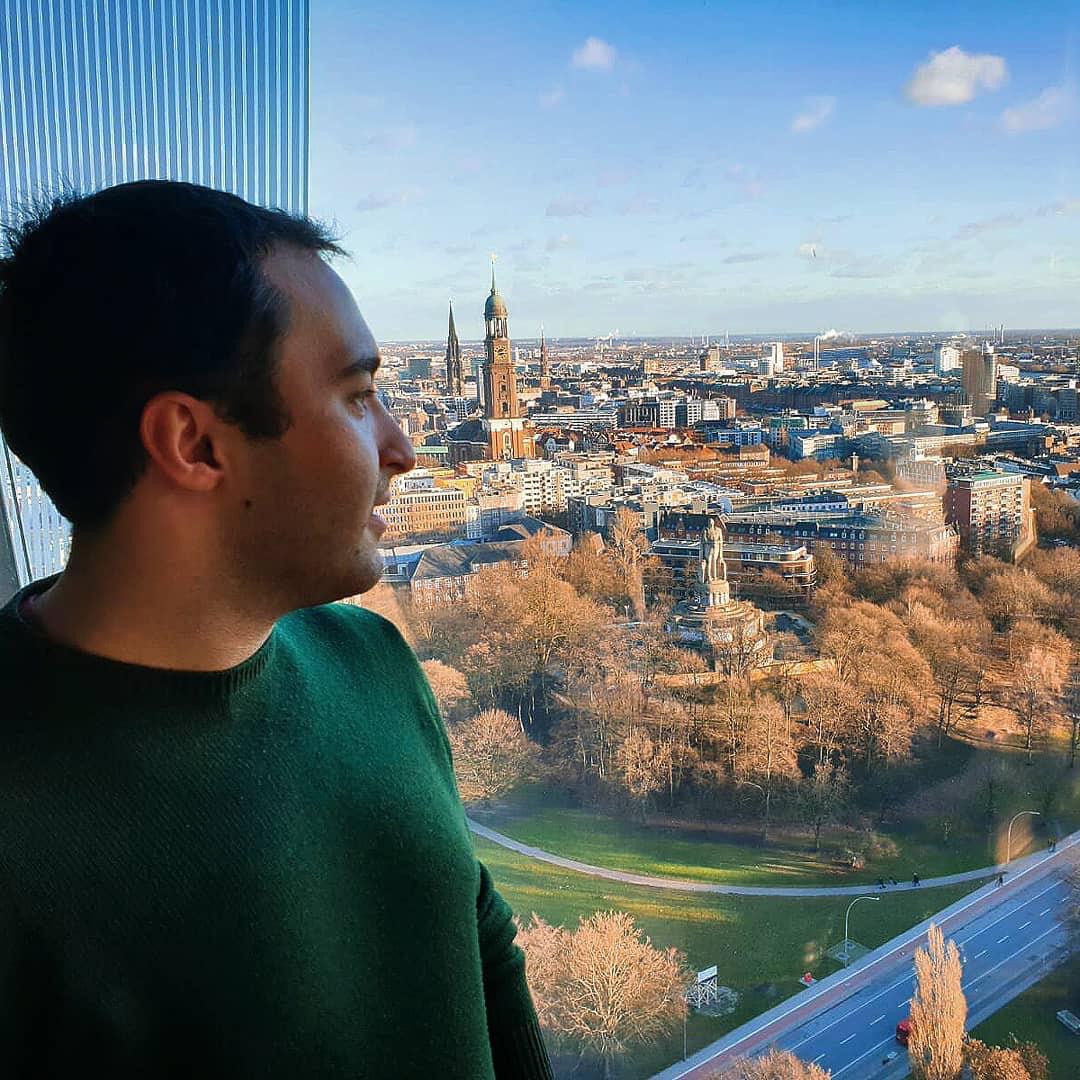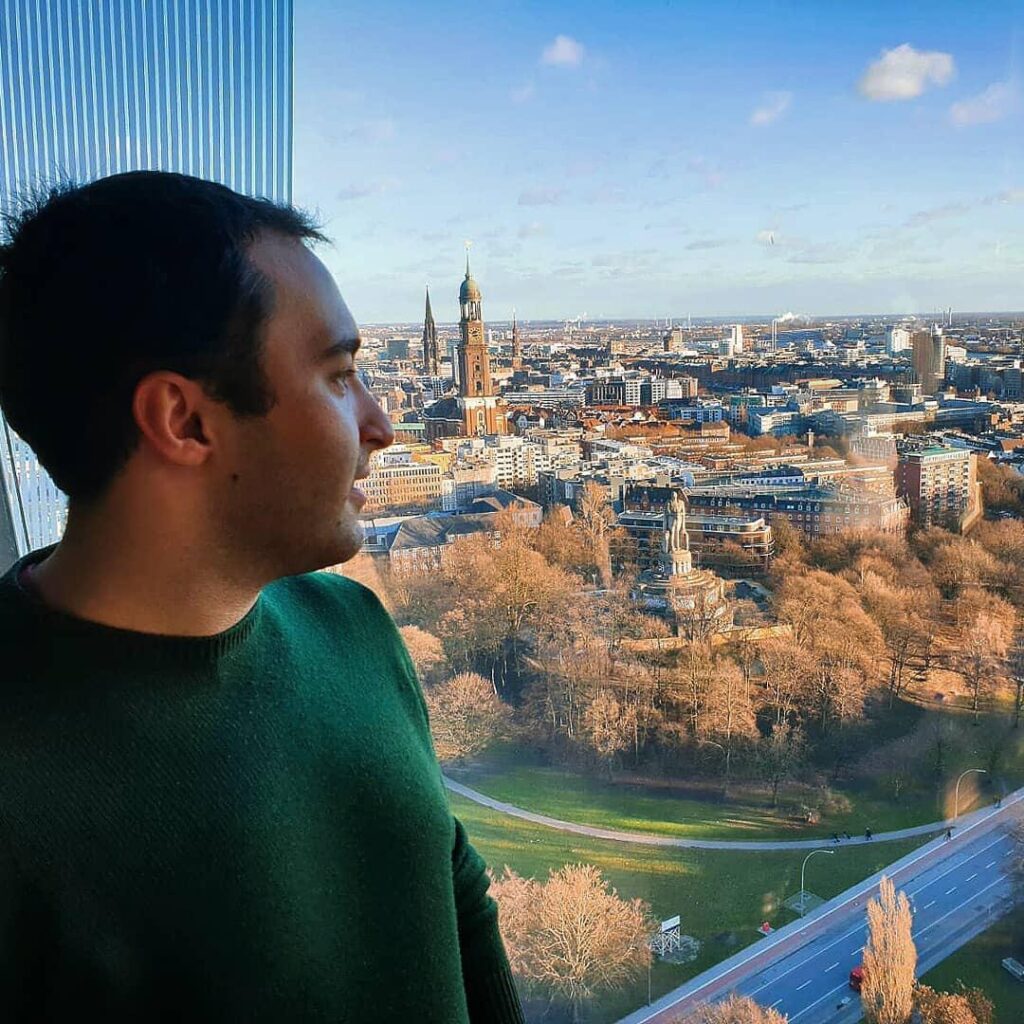 Nemanja
Author
Nemanja holds his master's degree in economics, and he's been writing about everything that has any correlation to his master's degree. He's one of the respected authors on Stream Mentor, and he'll teach you how to monetize your channel the best.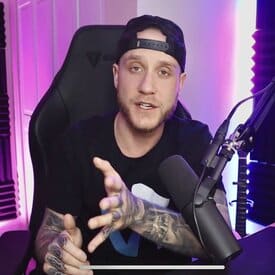 Hammerdancelive
Video Producer and Content Creator
A long-time streamer and a Youtube content creator who helps beginners & advanced level streamers make streaming a career. You can find him on Twitch (Hammerdance), but more importantly on Youtube (as Hammer Dance) where he gives away hours of free lessons on how to become professional streamer.