Just like the visual side, sound alerts are an equally important part of streaming on Twitch. When these two aspects are well-balanced, your fan base will expand at the speed of light, crowding your channel with happy and satisfied visitors.
If you are in the middle of equipping your Twitch channel with all the tools, extensions, Twitch panels, or Twitch overlays, this is the right place for you. Our insightful guide will show you what's the importance of carefully chosen sound effects, where to look for good free Twitch sound alerts, and how to make your own.
Stay with us and enjoy!
Introducing Twitch Alert Sounds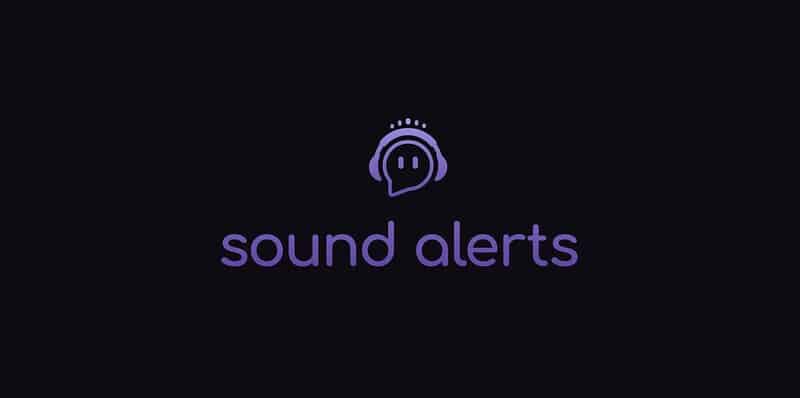 As the name itself says, this represents the audio component of your presentation. Good overlays and panels are in charge of catching the eyes of your viewers, whereas alerts are in charge of capturing their ears. Every single element is equally important (music, color, font, graphics…), as they define your brand's identity, which is why each of them deserves to be thoroughly explored.
When the right sounds are played at the right moment, they can surprise the viewers, perhaps scare them a bit, or sometimes even annoy them (but not in some negative sense). All in all, they are in charge of giving another dimension to your content, which will make visitors:
Keep coming for more
Walk away for good
Yes, as we thought, no one wants scenario 2, which once again leads us to the same conclusion- good sound alerts will undoubtedly make your viewers think highly of your channel.
There are several types of sound alerts that serve to make an activity easily distinguishable in terms of sound, and the most common are:
Cheer
Donation
Follower alert
Host
Raid
Subscriber
One of the options to lay your hands on them is to download them for free, the other is to purchase, and there's a fourth as well- to make them! Have no worries, our guide will give you a couple of useful hints on each of them, so you can decide what's best for you.
Get Alerts At:
*Use code STREAMMENTOR for 50% discount*
How to Create Sound Alerts for Twitch?
You can use some programs for sound design and try experimenting with combinations that sound attractive to you. It doesn't have to be anything complicated, the most important is that it sounds catchy and recognizable.
Speaking of recognizable, I've got an even better idea for you! You probably had those moments when you laughed heartily, or you were totally shocked by something that happened during your stream.
And you said- Whoa! / OMG! / Darn it! …or whatever else in a very specific way, which entertained your viewers a lot. THAT's your wild card so-use it.
Yes, what we are aiming at is that you can even pull sounds from your previous broadcasts, and use them to create a custom sound alert. Doesn't it sound great?
One of the biggest benefits of this is that it makes your brand look even more authentic and distinctive. If you use your own voice, you literally incorporate yourself into your content, and by doing so, you create a familiar and friendly environment.
When some random visitor who has encountered your stream hears some interesting sound alert when someone else follows, subscribes, or donates, they will feel motivated to do the same.
How to Make Your Custom Sound Alerts Even More Recognizable?
There are a couple of interesting tricks that may be of help, so feel free to use them:
For example, you can match the sound with animation or a GIF. When animated twitch alerts are well-combined with the rest of the components, it can work like a magic.
Never blend any free animated twitch alerts with the rest of your content. Make it sound recognizable, clean, and clear, but still not too distracting.
Also, remember that good twitch alert animations will inspire your viewers to donate more. Those screaming sounds, gun-fire, attack sounds, ka-chings, and even follower alerts twitch, sounds for donations, and all can add some spice to your broadcast.
Incorporate Yourself in Your Content!
Use your own voice when you make sound alerts and effects, that will give your content an even higher touch of uniqueness.  Furthermore, you can use your friends' reactions or even sounds from the past broadcasts.
Also, make sure the selected Twitch alerts match the atmosphere of your content. Let's say, if horror games are your genre, then try to find as many obscure and dramatic tunes as you can. Or you can even record yourself screaming, hissing, yelling, panting, or something like that.
Does your cuddly cat insist on jumping on your lap while streaming? Try making some silly sound alert for that. Do you always die in the same place when streaming your favorite game? How about immortalizing that moment with a catchy alert?
What stands for sure is that replicas and sounds from popular movies will always be a good choice, if implemented well- of course. The great thing about them is that people can relate to such content, as it sounds familiar to them.
Let your ultimate goal be to create a sound that captures- both your and your viewer's attention.
Any streaming alerts that can help your viewers interact with you, feel connected, or laugh too hard, will inspire more of them to donate to your stream and support you. Plus, it will make your channel look professional by adding one more layer of quality to it. 
Twitch Sound Alerts – Where to Find Them?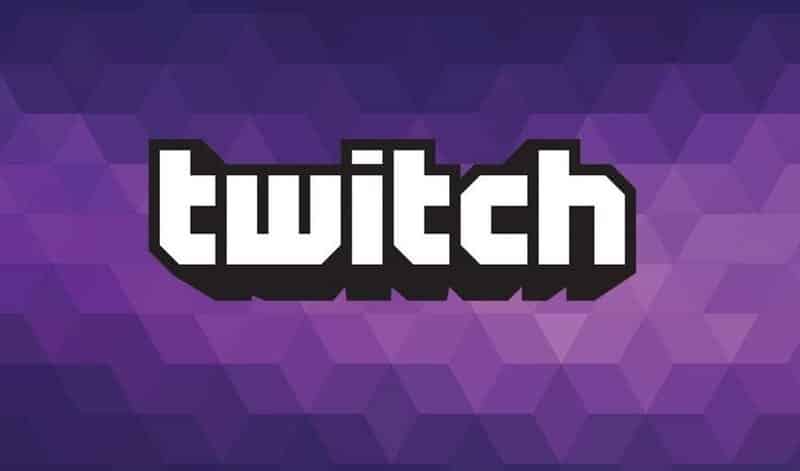 Budget plays an important role in the selection procedure, which is why it's important to have good money management. Luckily, the internet offers plenty of freebies for those who are beginners and cannot afford to purchase pricey goodies at the beginning of their streaming career.
Imagine having access to numerous portfolios of top-quality sounds from popular movies, songs, various sound clips, and more? Well, we have great news for you- instead of imagining it, just pay a visit to some of the following platforms and you will find what you need:
1. Fiverr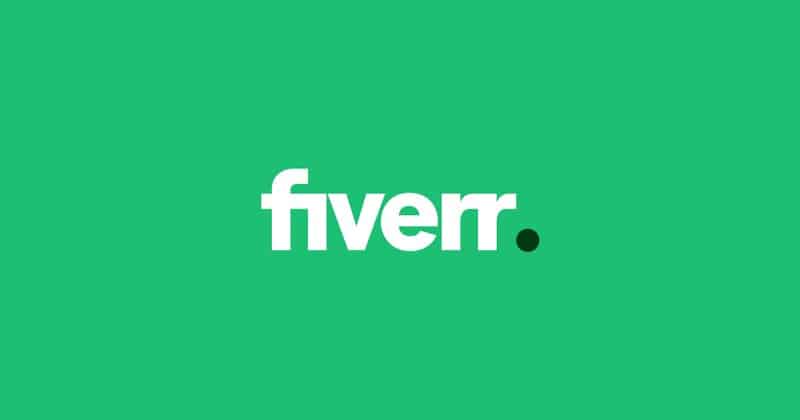 Having websites that give you a lot of options for already made Twitch alert sounds is great, but you might not be into that, and the idea of custom sound alerts maybe sounds like a much better option to you. Well, it's possible to have that!
If you go on Fiverr, you will be able to find freelancers that are doing exactly that – making custom alert sounds for people's Twitch streams. Depending on what you need, the prices can vary, but overall it probably won't be a huge price point, and if you want your audience to enjoy your streams even more, then custom alerts are a great thing to do, so it will inevitably end up being worth it.
When you go on Fiverr, just search for Twitch Alerts, and multiple different creators will appear, and you can just see what they have to offer and at what price are they offering it. There is a very high chance that you will find a fit for yourself, and the custom sounds are going to be a great step in your streaming career.
2. Epidemic Sound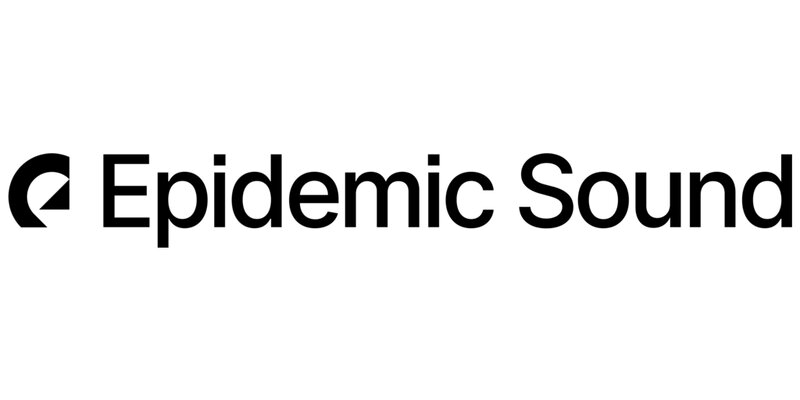 Equipped with approximately 30 categories of effects, and each of them features several sounds. In this wealthy directory of 60,000+ sound effects, you can find the versatility of powerful effects such as horror, ambiance, and animals. Furthermore, there are lots of general cartoon noises, which altogether provides you with an abundance of opportunities to entertain your viewers and keep them coming for more.
Aside from gaining access to a multitude of sound clips, you will also be able to explore their rapidly growing catalog of over 30,000 songs for Twitch, YT, FB, and Instagram. And check this out-they are royalty-free.
To get a better insight into the portfolio, they offer a free trial for 30 days. This is more than enough to see how it works, and what they have, and evaluate whether it fits your demands. All rights are covered and you can cancel at any time you want.
In case you decide to opt for a paid subscription, there are three different plans – personal, commercial, and enterprise. You can opt for a monthly payment, but a yearly subscription is a much better deal. 
3. AudioMicro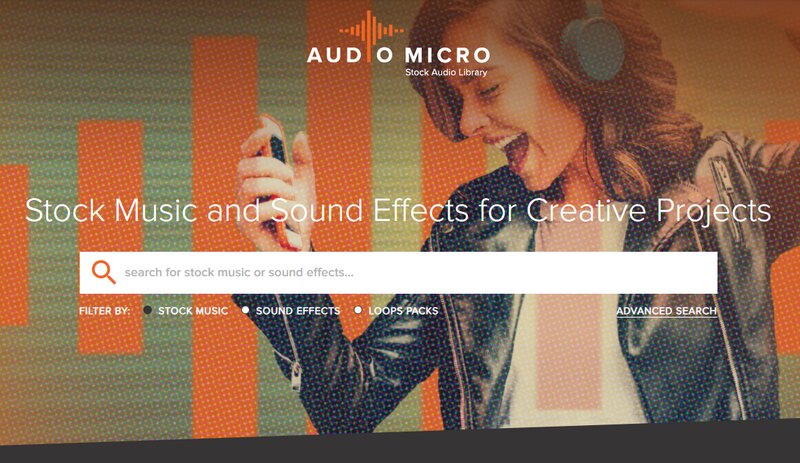 With a library of more than 294,000 royalty-free stock music tracks and 443,000+ sound effects from blockbusters, it doesn't come as a surprise that these guys are on our top-list. Among the featured tracks, you will discover plenty of interesting pop and ambient sounds, and you will also find engaging tunes from film scores, and even corporate sounds. To find what you need, simply click on the desired genre.
4. SoundSnap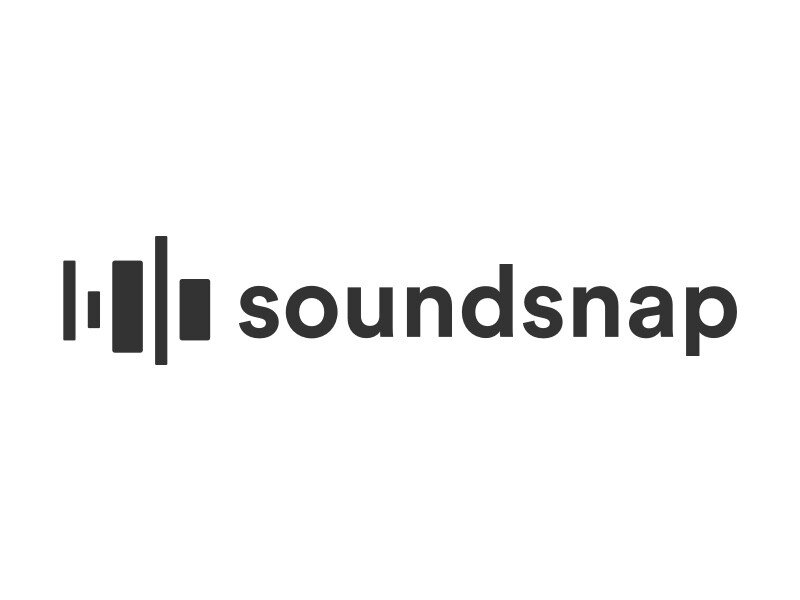 Having more than 385,000 available sounds, this surely is a must-visit destination for all of you looking for great sound effects for Twitch and other streaming platforms. Their library is updated on a weekly basis, and they offer unlimited downloads. There are multiple categories to browse through, such as wind, footsteps, cartoons, drones, and many more.
You can pay as you go, meaning opt for a paid a package of 5 or 20 downloads, or subscribe and save with an annual subscription, which gives you unlimited downloads. These guys are trusted by some of the most renowned media and advertising brands such as NOKIA, BBC, Disney, PIXAR, MTV, and many more.
In addition to these three suggestions, you can always pay a visit to Own3D. Their offering consists of more than 150 Premium Twitch Alerts for all popular software for broadcasting and a couple of platforms. They are compatible with OBS, Streamlabs, YT, or FB. Each of the packages contains follow alerts, sounds for donations, sub-alerts, and many more.
Where to Find Free Alert Sounds for Streamlabs?
One of the options is Freesound, a gigantic collaborative directory where you can find lots of samples, audio snipers, and other sounds that may be of use for broadcasting. This platform allows people to upload or use a wide spectrum of sounds for a diversity of purposes. 
Browsing is quite simple, you can just enter "sounds-like…" and you will get plenty of great suggestions. What's even more, you can interact with other sound artists and exchange valuable experience with then,
SoundBible is one more excellent database with thousands of sounds that can add a special atmosphere to your stream. There are tons of downloadable clips and alerts, so feel free to explore the base and find whatever you need. Just like with Freesound, the content is royalty-free and you can utilize it under Creative Commons Attribution.
Sound Alerts Extension on Twitch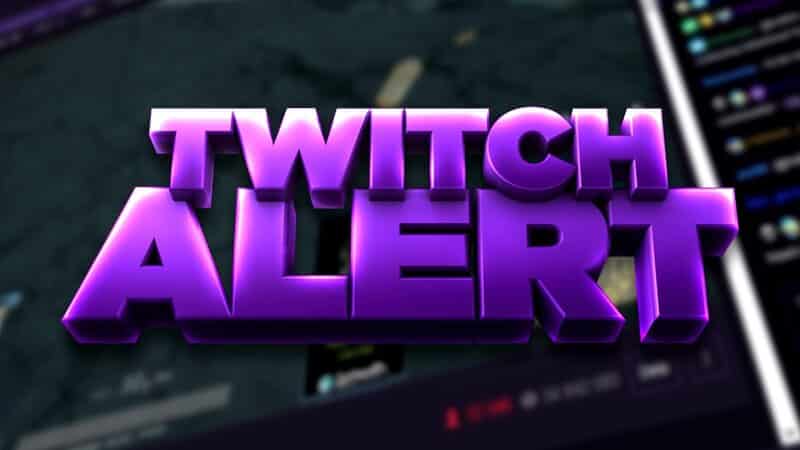 If you stream on Twitch, you can set up this handy extension and start earning bits.
How does that work?
In case your viewers want to use particular sound clips from your portfolio, they can gain access, but provided that they donate bits. It's useful to know that the number of bits required to trigger a sound alert is adjustable. This way, you can set a bit higher price for the best sounds.
Those bits you collect via this extension- 20% of the amount should be shared with the extension developer. All bits donated via this specific extension count towards one's overall donations, which can be of value when chasing a page or a position on your leaderboard.
How Useful is Free Online Soundboard?
A simple answer would be- very useful. In case you want to play some sound effect on your stream from time to time, MyInstants soundboard can be of great help to you. There are thousands of options to choose from, which is why this excellent resource is often referred to as the best twitch alert program.
There are more than 500,000 sounds that cover a wide range of themes. You can download the ones you need, or even make your personal soundboard.
Using Stream Deck as a Soundboard
In case you have an Elgato Stream Deck, you are probably already familiar with its simplicity. So, if you want to play a couple of clips while broadcasting, simply configure a part of it to act as a streaming soundboard. To achieve an even better effect and create a more authentic atmosphere, try playing multiple audio effects at the same time.                   
Final Thoughts
Now that you know all there is about sound alerts for Twitch and broadcasting, wait no more, get down to equipping your stream with the finest sounds there are. Remember that the only goal is to keep people coming for more, so invest all your creativity and patience while choosing those special audio effects.
Frequently Asked Questions
Where can I find free Twitch alerts?
SoundBible and Freesound are some of the best twitch alert apps that don't require you to pay. Plus, you can contribute to enhancing the directory by creating your own sounds and clips, and uploading them.
Is it possible to change my Twitch notification sound?
When it comes to changing the notification sound, it can easily be done. You can do it simply by finding a specific widget alert and switch the audio clip.
As for what clip to use as a new media, there are plenty of choices. That includes the one you've crafted with the help of some Twitch alert apps or other programs.
Can I add music to Twitch alerts?
It can be done via the streaming software you are using. Just find sound alert widget, and replace the audio content by updating it with a desired clip, it's as simple as that. Here's a guide on how to set up OBS alerts.
How to create a custom sound alert?
You can do this simply if you edit the audio, through software like, for example, Audacity. First of all, you will need to export an MP3 of the clip you have selected. After that, it has to be uploaded to streaming software and selected as a default alert.
Can you use sound alerts from any resource?
It depends on where you look for it. If you use clips, and GIFs from the platforms which host royalty-free content, then there are no limitations.
On the other hand, if you want to get a solid portion of someone's original work, then you'll have to pay for it. The best is to pay attention to copyright laws, so as not to get into trouble.
Either stick with free options or subscribe and pay monthly/yearly fee to gain access to an even wider spectrum of audio effects.