One of the most important changes that many newbie streamers tend to overlook is their room background and overall their streaming environment. Having a clean and creative workspace as your background is very important for Twitch streamers.
Lucky for you, I will provide you with several streaming background ideas for your room that will help you create the best stream room and choose the perfect background.
Without any further ado, let's begin!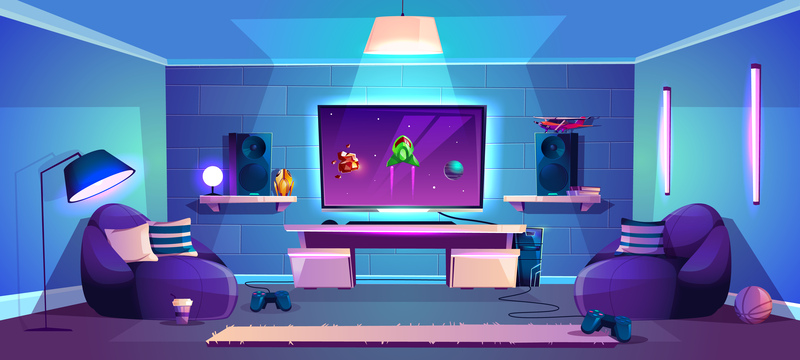 Best Streaming Background Ideas
Most Creative Choices
When decorating your Twitch background and stream rooms, there are some things you should look out for:
Keeping your furniture arranged
Finding the perfect lighting
Including beautiful plants
Creating a realistic and natural environment
Decorating the walls
Showing your love for gaming
Choosing the green screen
1. Keeping Your Furniture Arranged
You have to make sure your background looks neat and well-put-together, and the best way you can achieve that is by keeping the furniture perfectly arranged.
I would always recommend keeping interesting shelves in your background display because they will be the perfect place to put interesting gaming figurines or pictures, but they will also create an intimate atmosphere, making the watchers feel like they are really in your home.
Depending on your taste, you can add hexagon or industrial, rustic shelves to your wall, and simple detail like this can really change the way your audience sees you.
Hexagon Rustic Shelves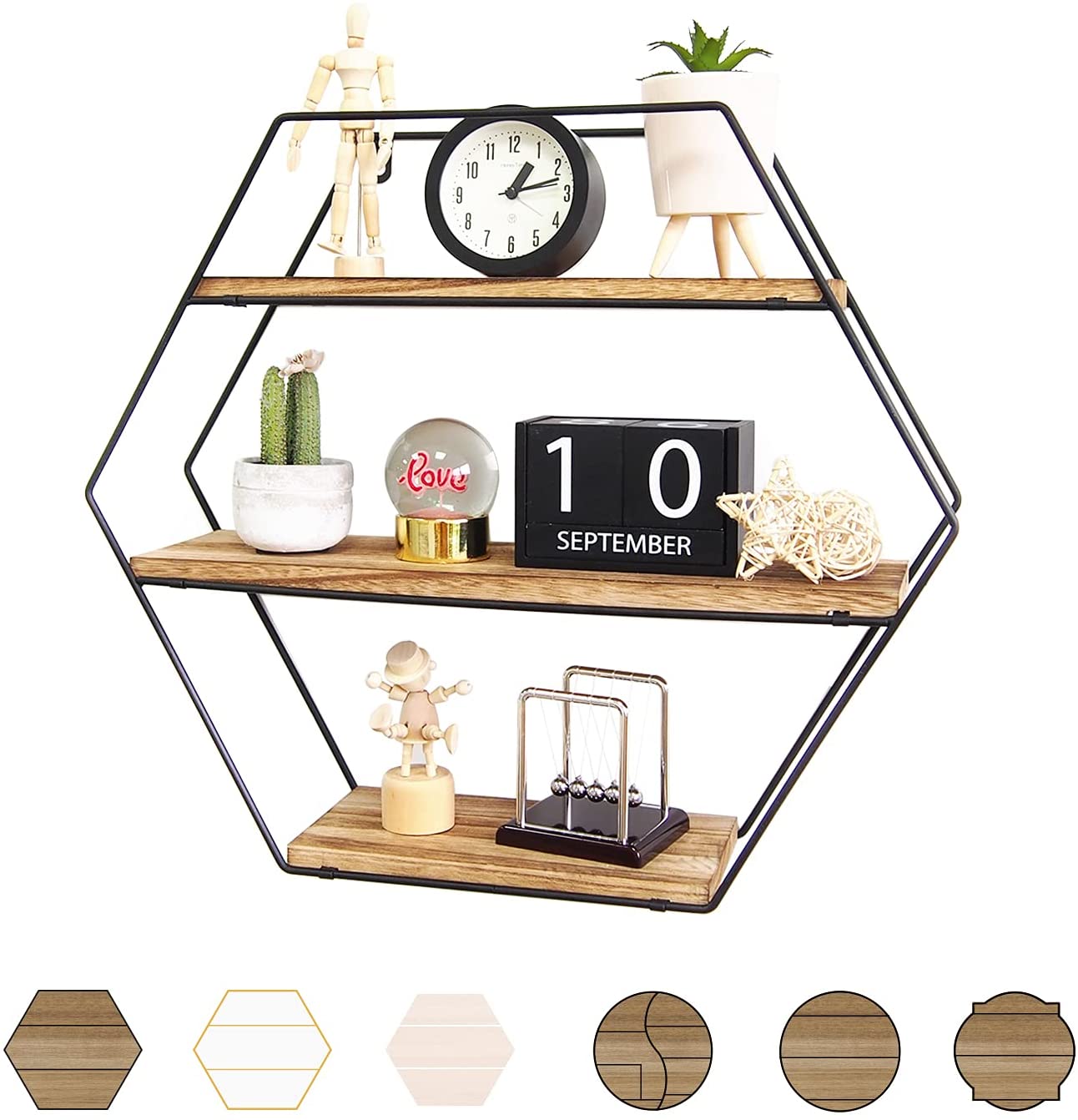 Industrial Rustic Shelves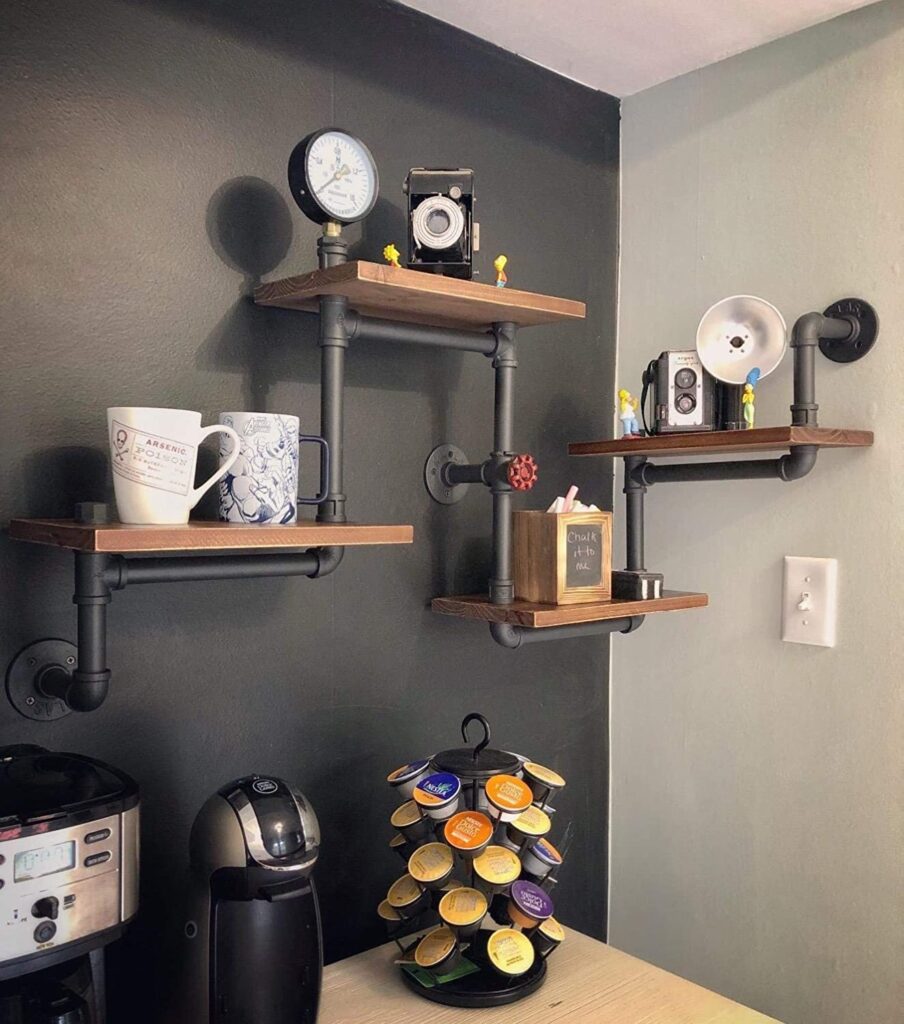 However, if you are looking for something more playful that you believe most people will be intrigued by, you can always add an interesting feature like a mannequin representing your favorite avatar or game hero.
On the other hand, you can also add a dartboard that will show you are a big lover of all kinds of games and that you enjoy the simple things in life too.
Male Mannequin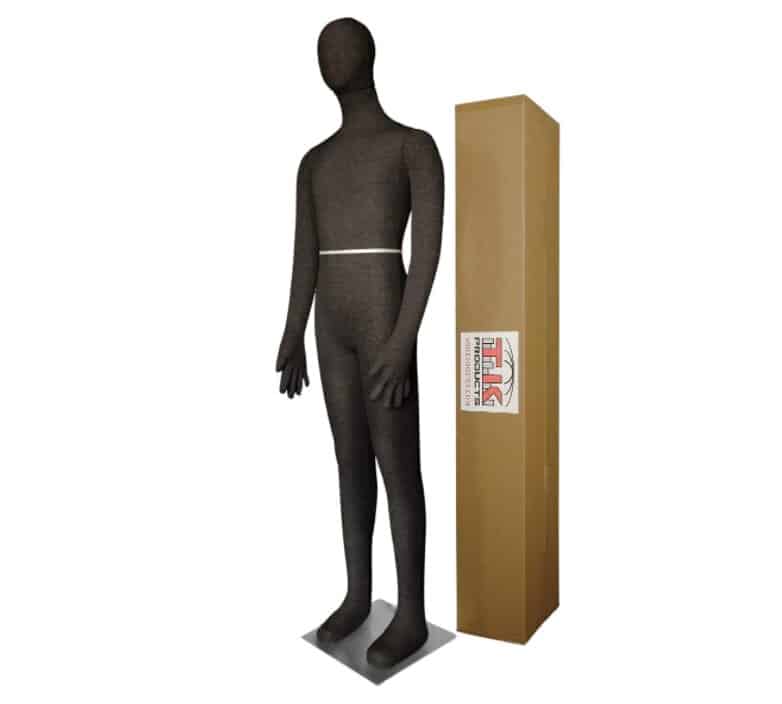 Viper Dartboard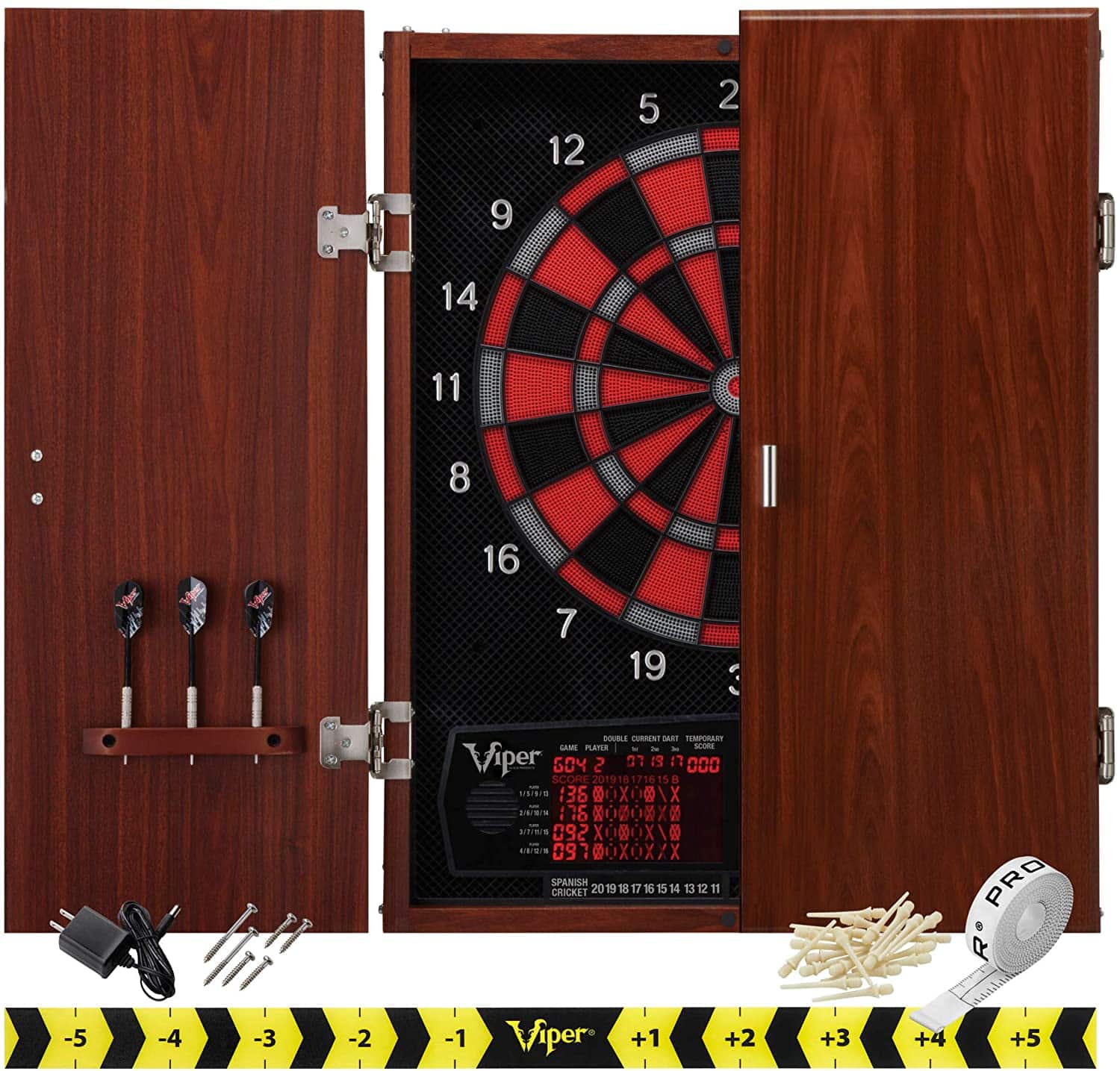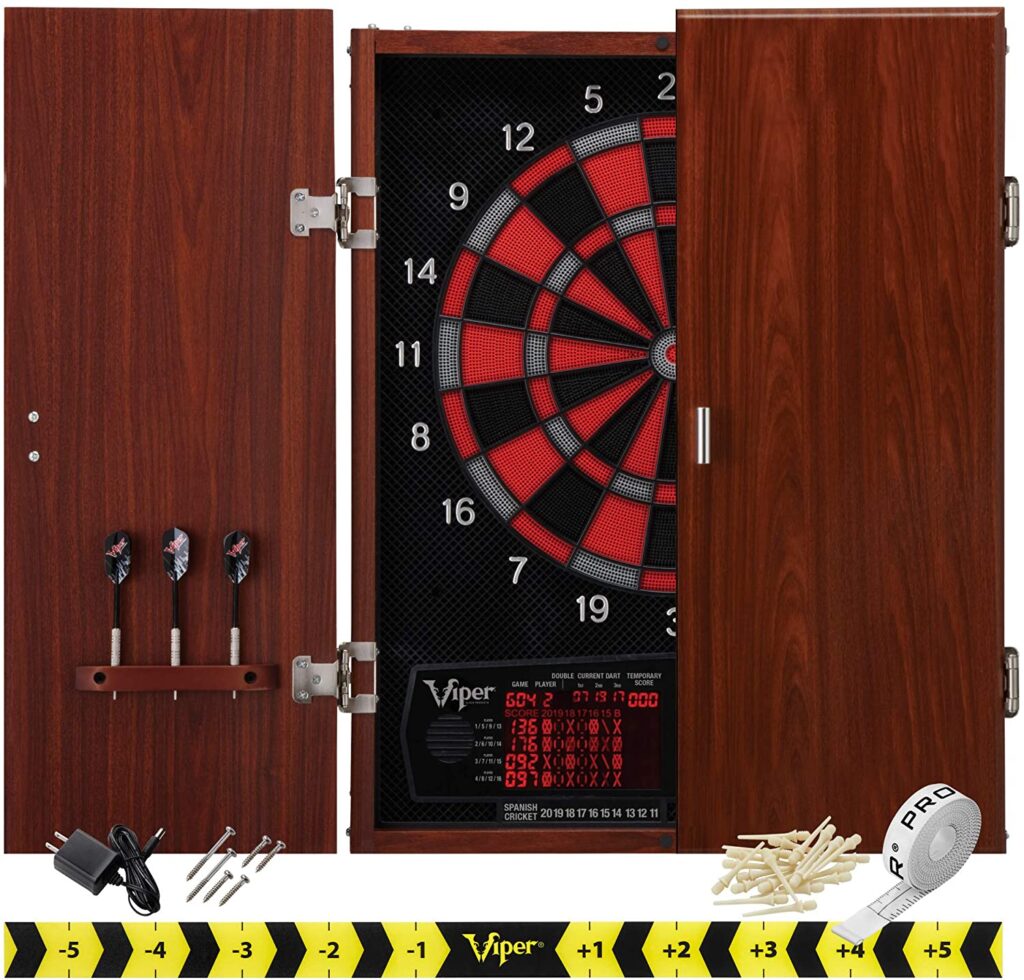 2. Finding the Perfect Lighting
Having enough light is the key to a high-quality stream, so I recommend finding the right type of light or lamp and keeping it in your space.
You can also choose the add some decorative lights that will make your background look a bit more interesting and playful.
Aputure Mini Video Light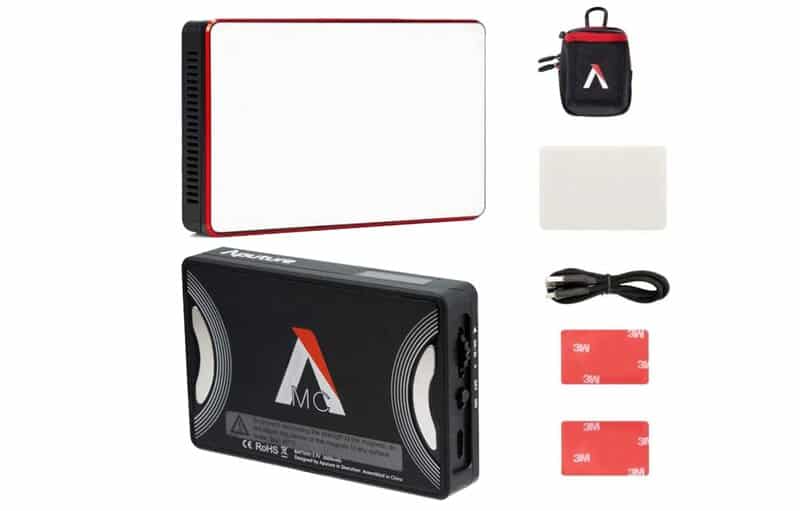 Philips Lightstrip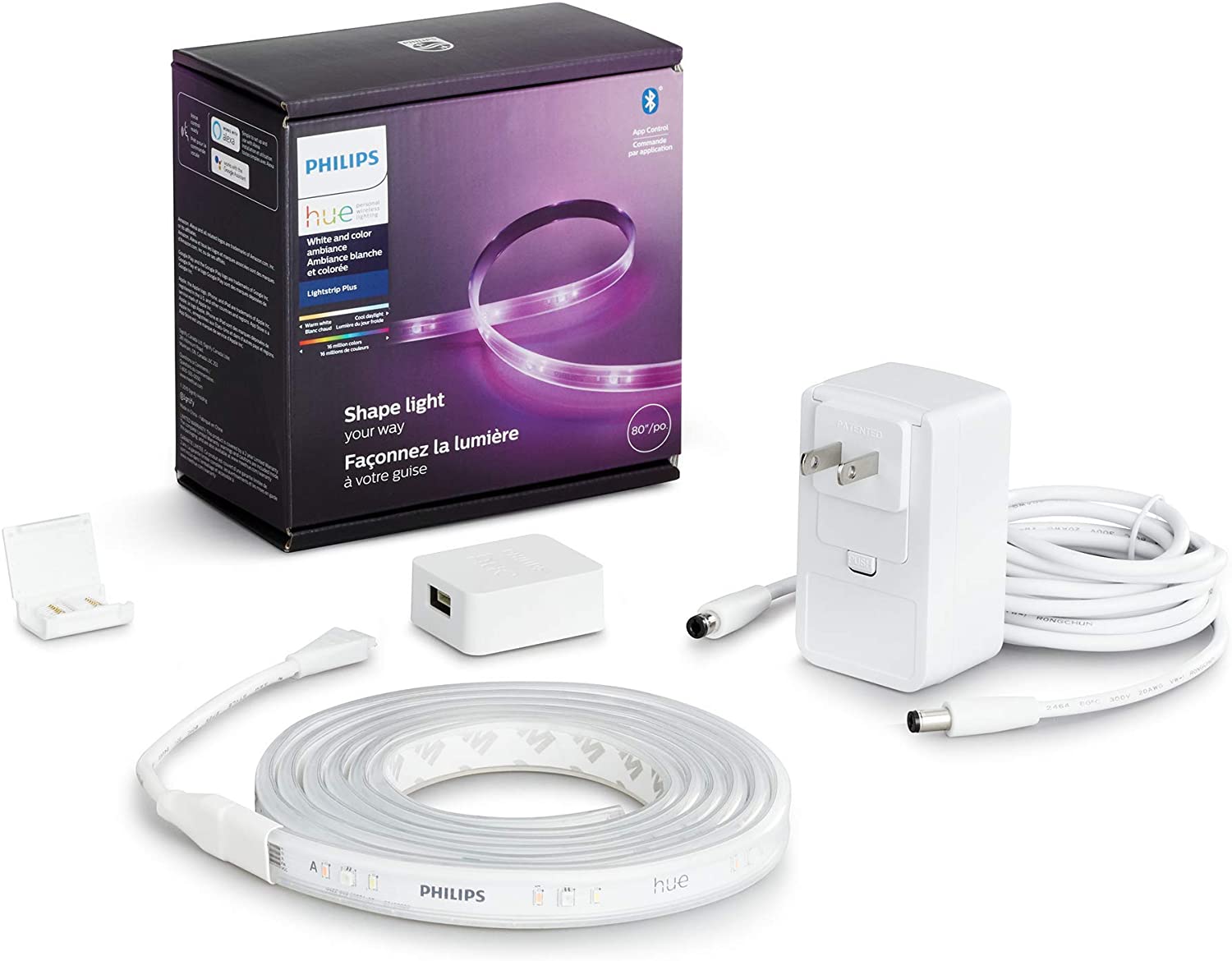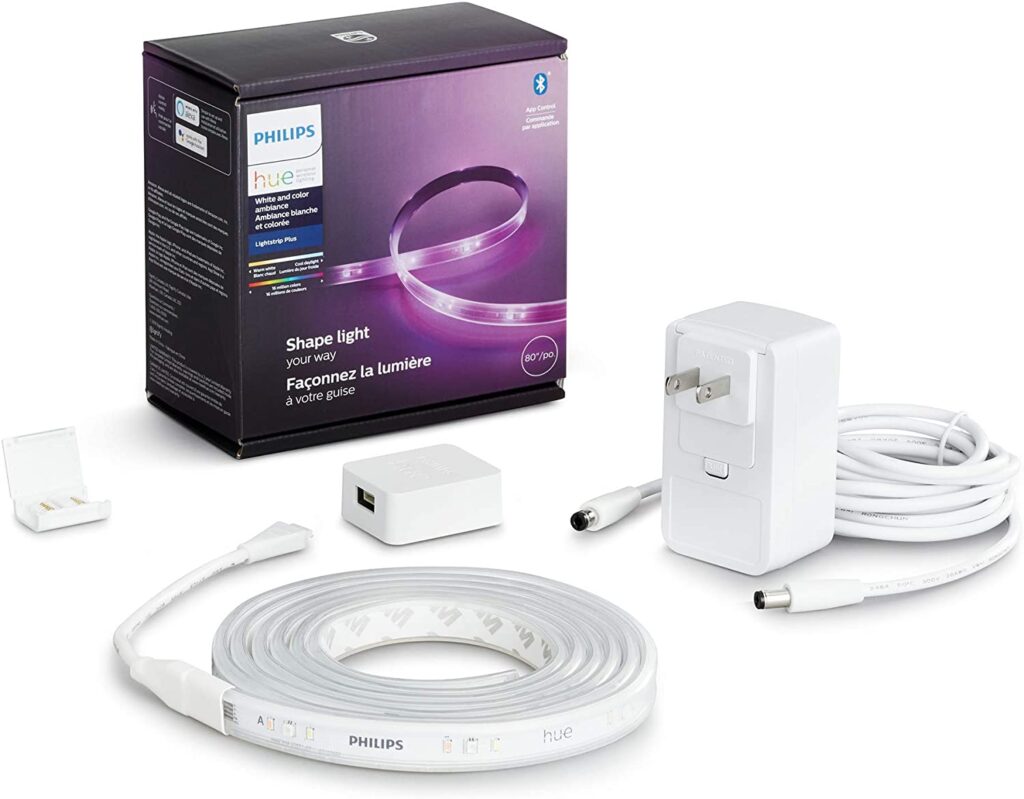 Govee Smart Light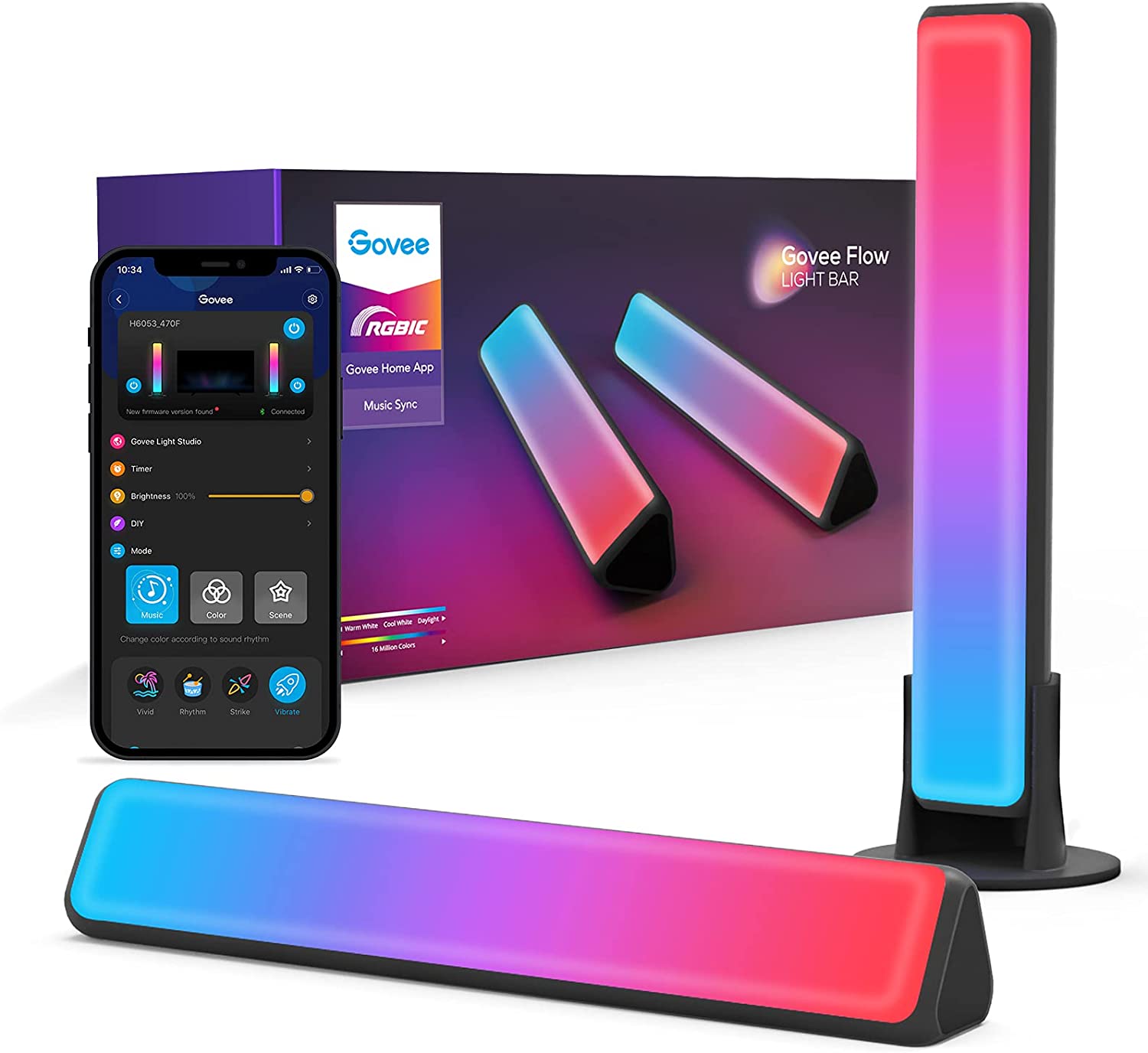 It would be best if you experimented a little bit with your setup before you find the right position for your light, and I encourage you to experiment with color a little bit because it can look very interesting on the stream, and it will showcase your creativity.
3. Creating a Cozy Environment
Most streamers struggle with creating an environment that looks like home, and viewers really want to feel that your background is completely natural and realistic.
There is no better way to do that than by adding some beautiful plants to your desk or shelves because they will really make the streams look more cozy and natural.
You can get creative and show your interesting personality by choosing some goofy flower pots like the Bulbasaur one or those rich in beautiful colors.
Metal Plant Shelves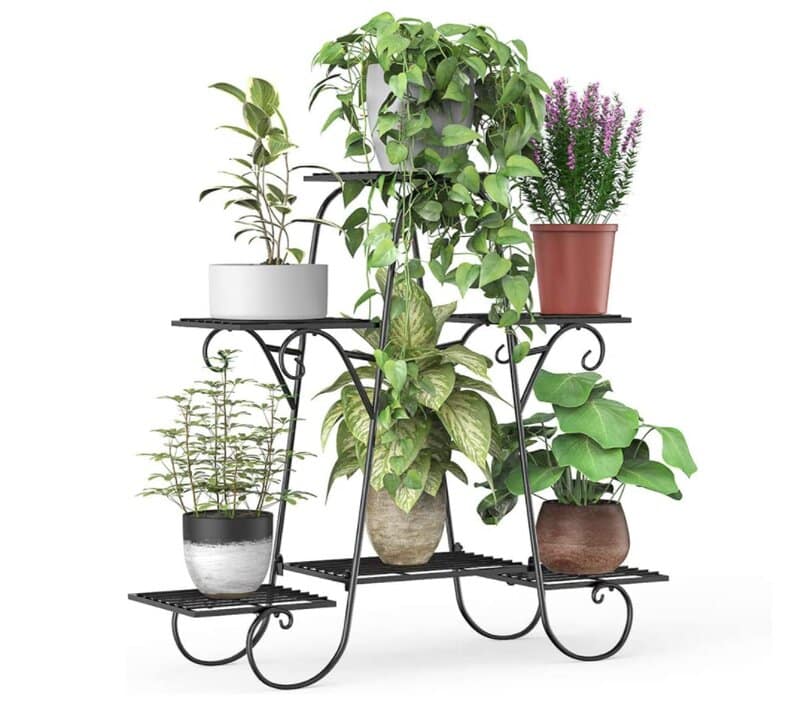 If you have a pet at your home, another good thing that you can add is a dog bed or birdcage because it will portray you as a loving person and show your true love for animals.
You don't even need to make them a part of your regular setup; make sure to focus your camera on them from time to time.
4. Decorating the Walls
You don't even need to add the shelves if you don't want because you can rely on amusing posters and neon signs to fulfill your space.
There is also the option of adding a digital board that can include images from your streams, buying a digital chalkboard to write whatever you want.
iNeon Life Gameshaped Sign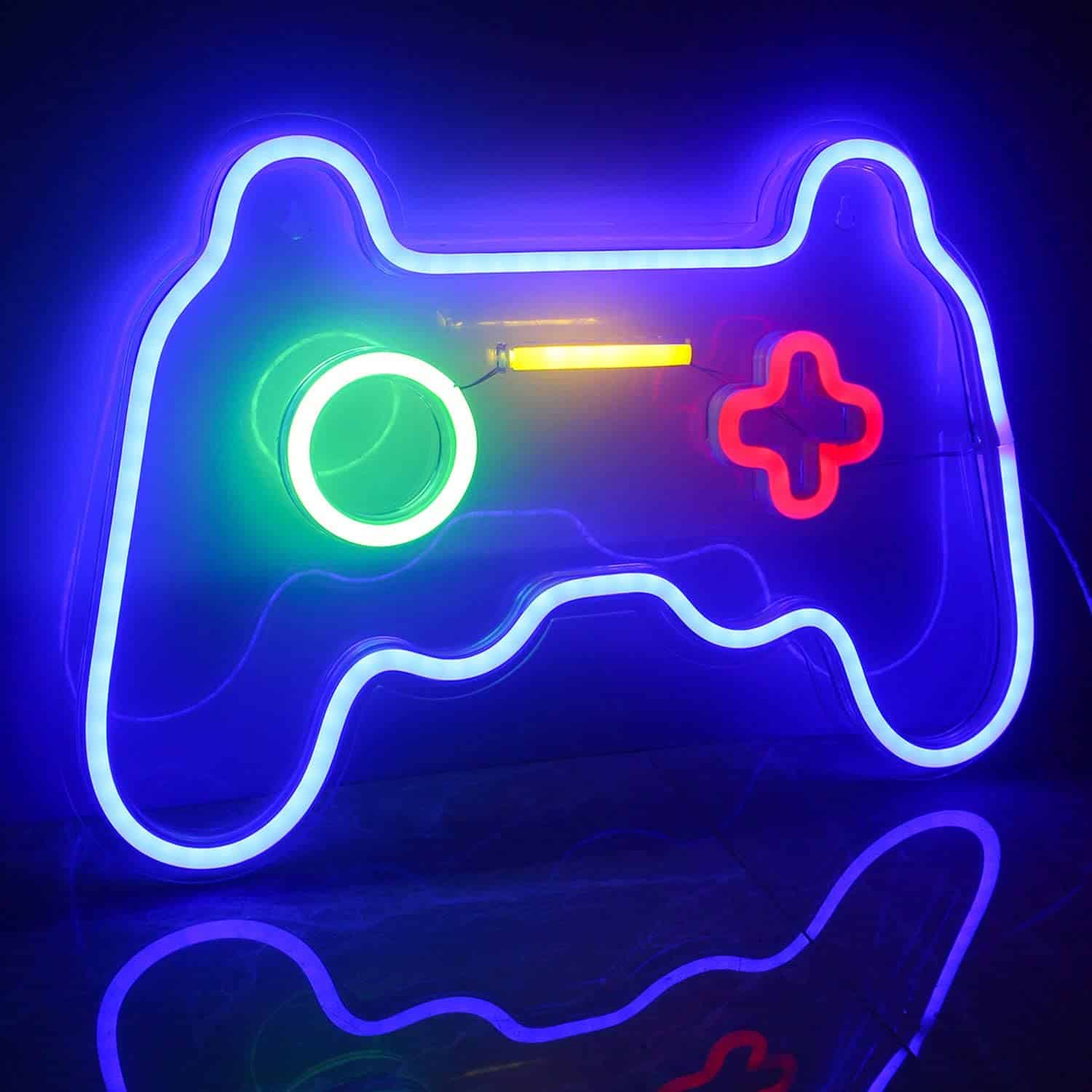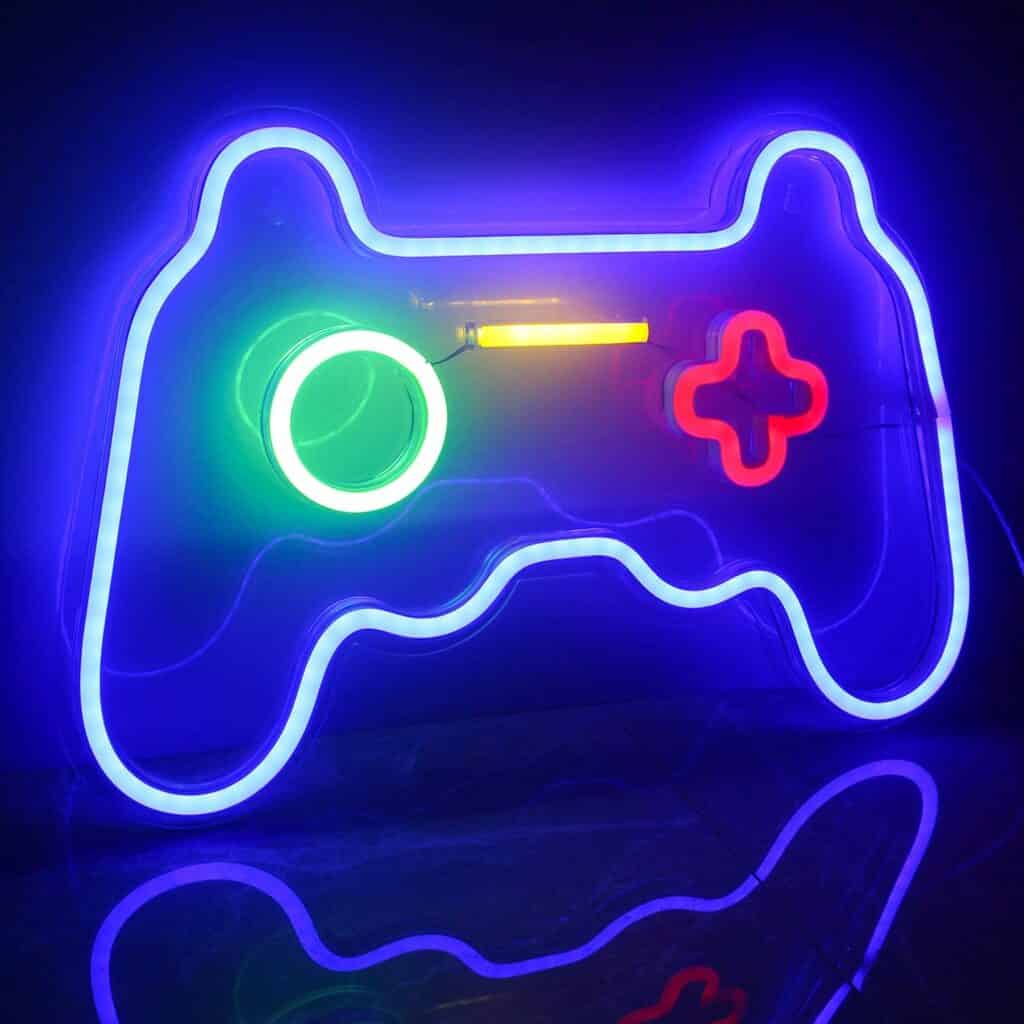 Video Game Decor Set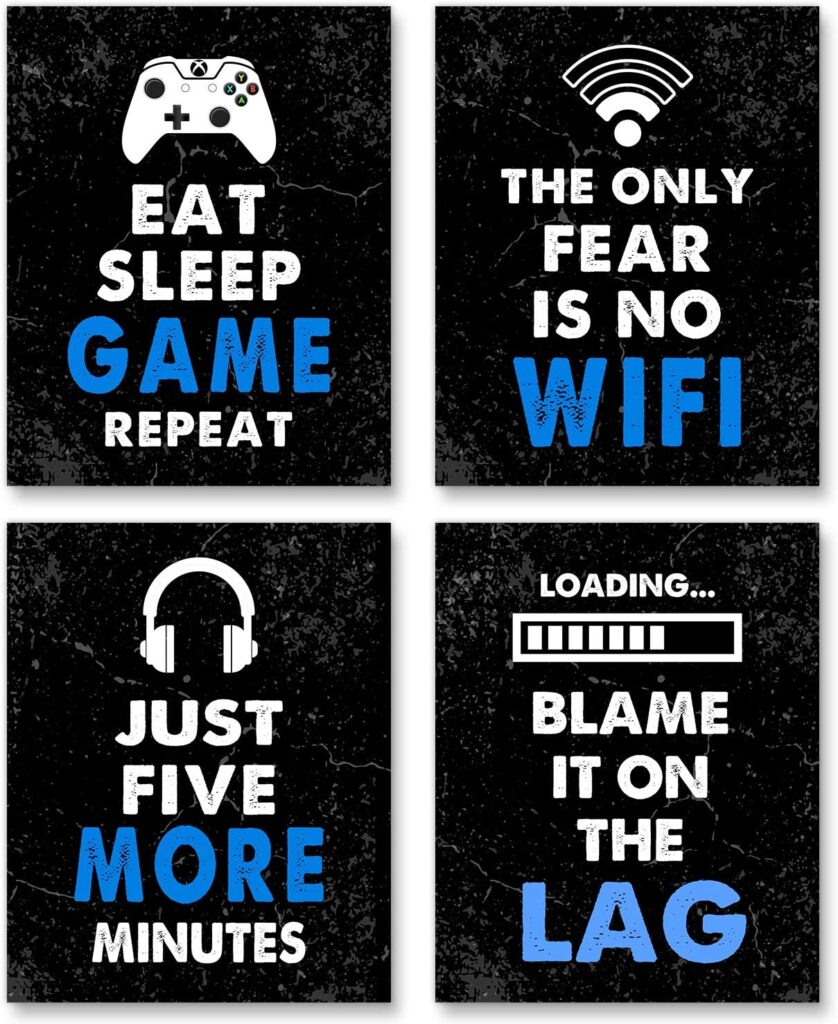 Woodsam Writing Board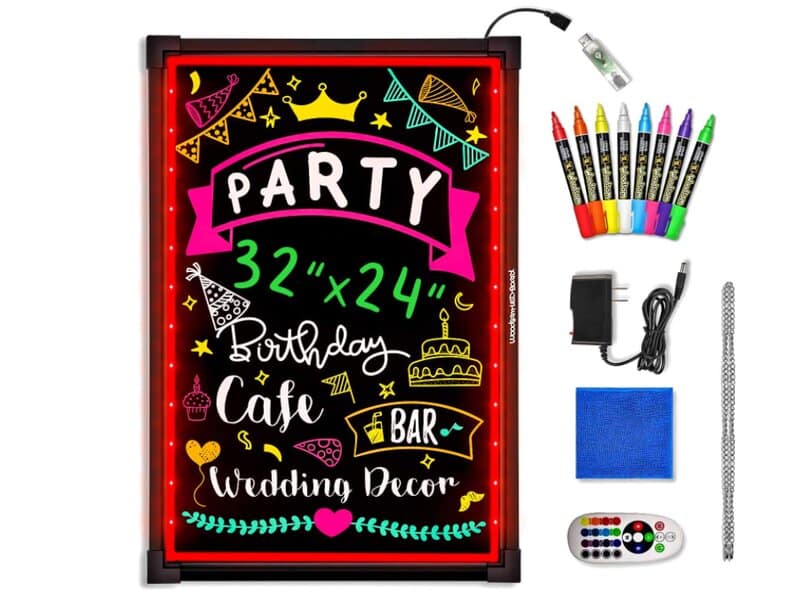 Some people choose to add a bunch of posters or artwork that they love and enjoy, and the good thing is that you can always replace them if you feel like the wall is too cluttered, or you feel the need to change things a bit.
This is definitely the most practical way to decorate your stream background, and I encourage you to buy several wall features and rotate them throughout the time.
5. Showing Your Love for Gaming
If you want to become a successful streamer and gather thousands of viewers to your account, then you definitely need to do something that will show your love for the gaming community.
In my opinion, the best way to do this is by adding gaming figurines or posters to your gaming space and allowing the viewers to see that you are dedicated to it.
Master Chief Figurine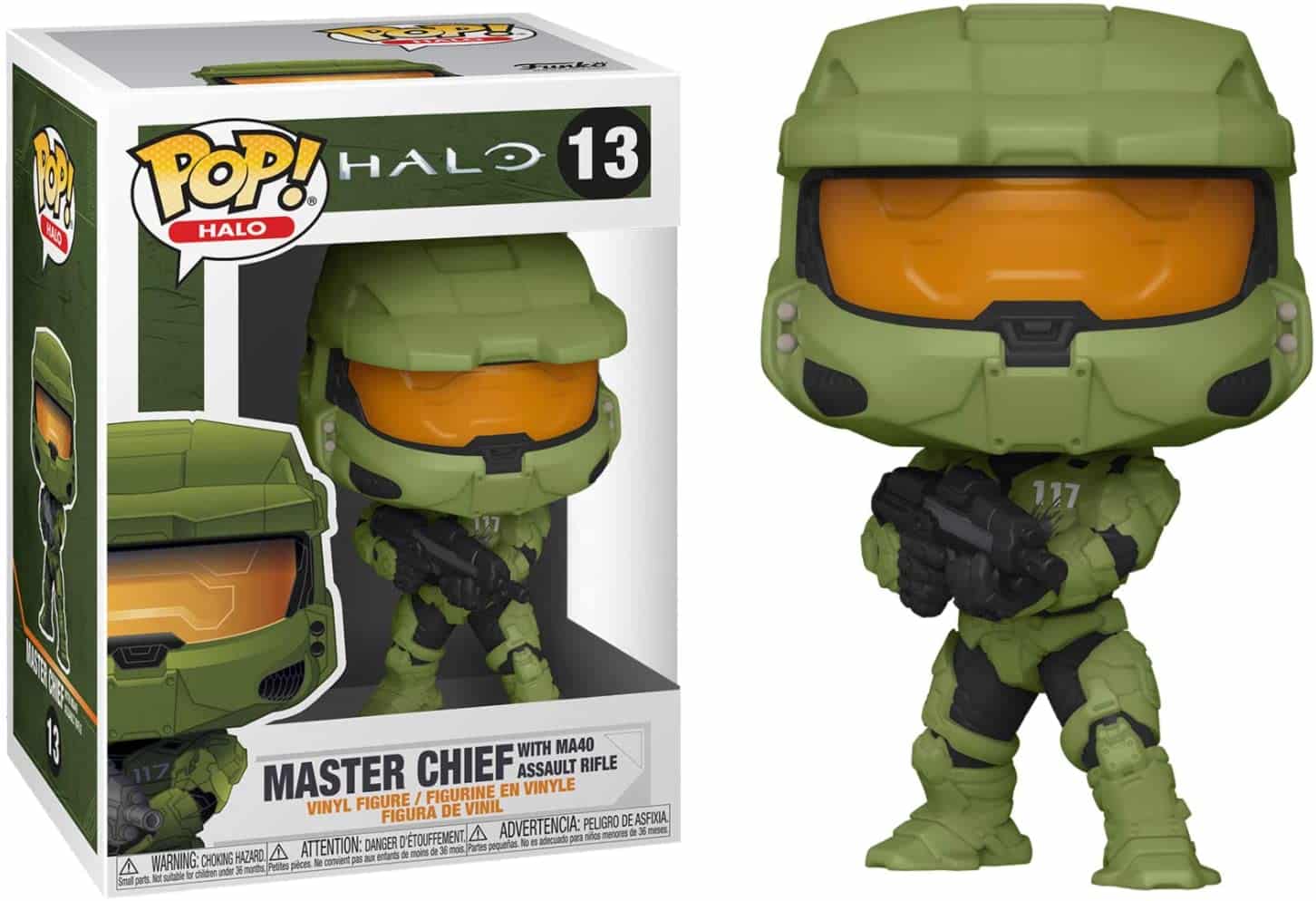 QIroseonly Lich King Figure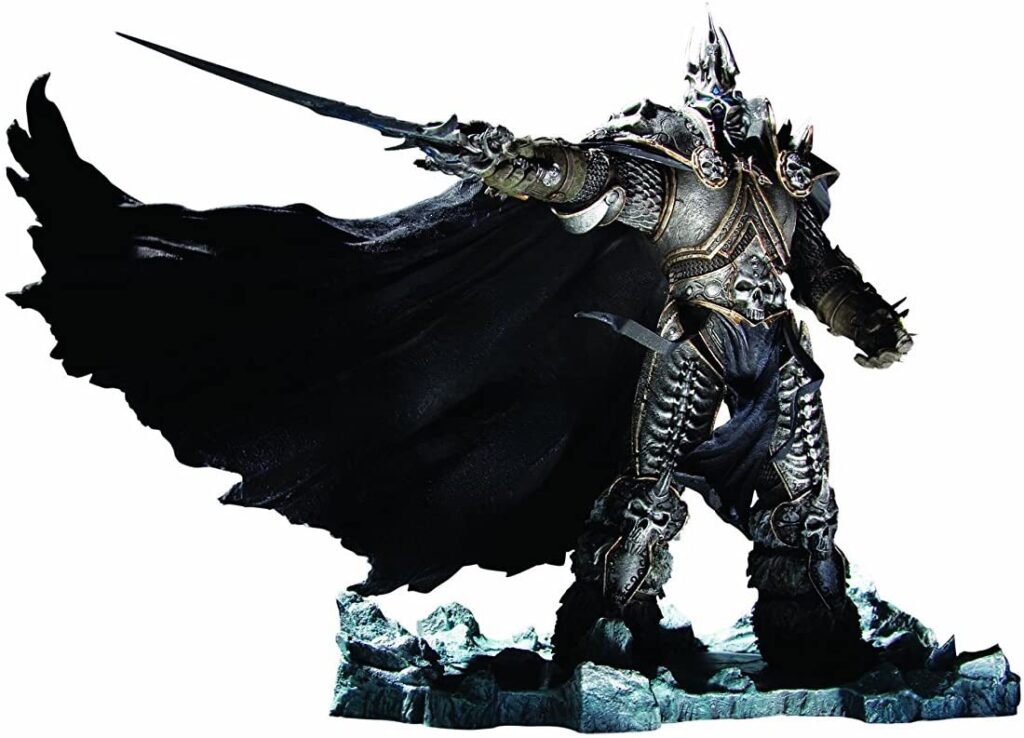 Luke Skywalker Helmet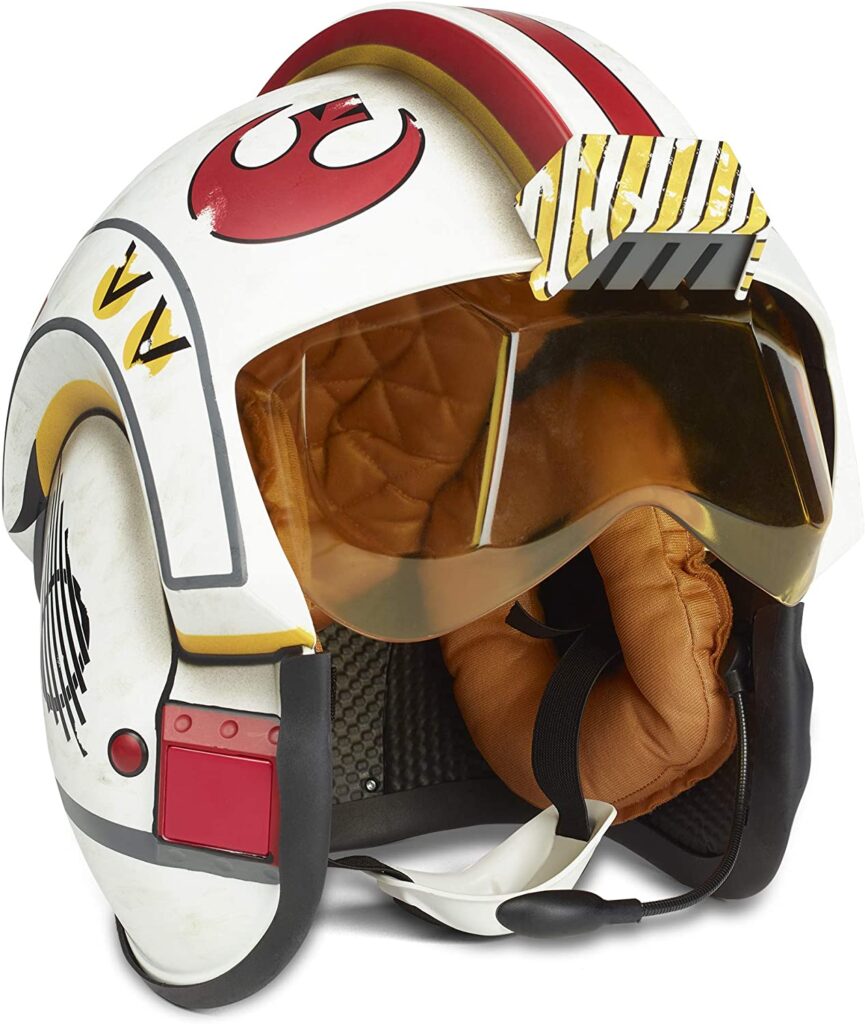 6. Choosing the Green Screen as Room Backgrounds for Twitch
In case you really don't have enough space, or you don't enjoy playing with your background and want to keep things simple and professional, you can always opt for a green screen.
Your webcam background can be whatever you want, and you don't have to struggle with finding the right chair or wall cover.
You can also choose to use it from time to time when you feel bored with your regular background, or you can't bother to remove the mess that is behind you.
Elgato Green Screen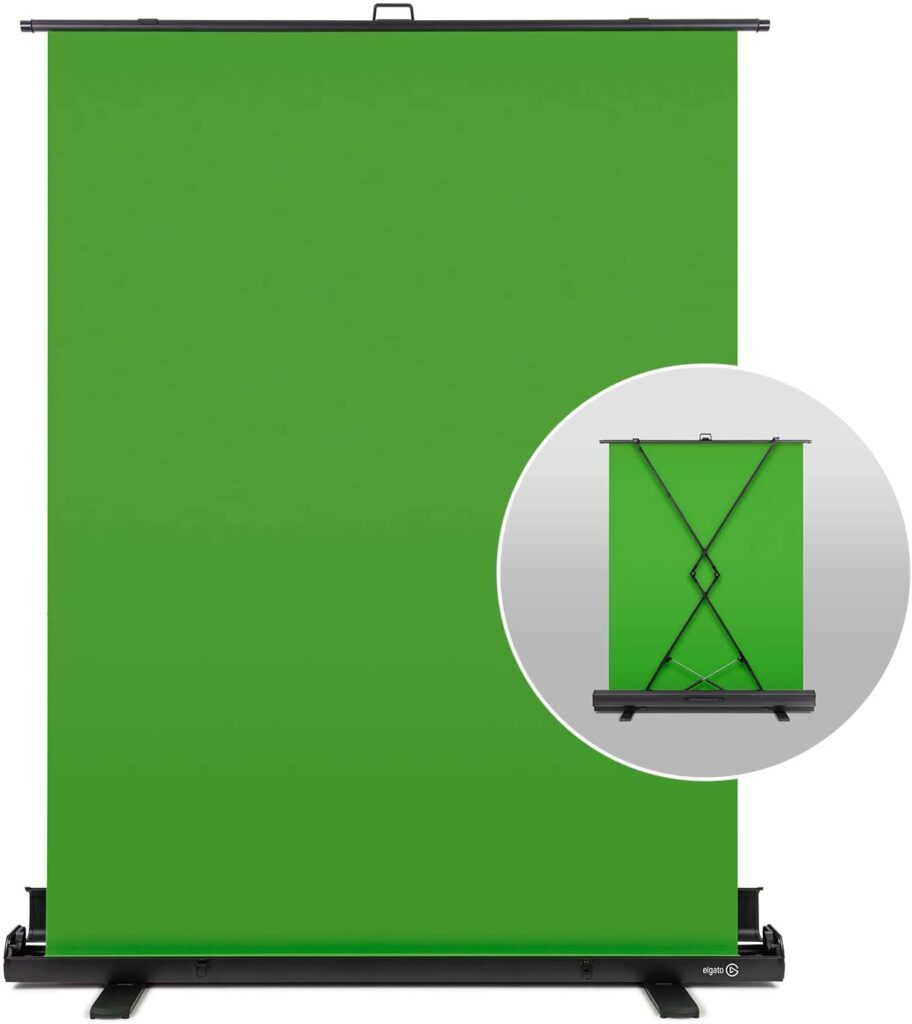 Limo Studio Green Screen
Neewer Green Background Screen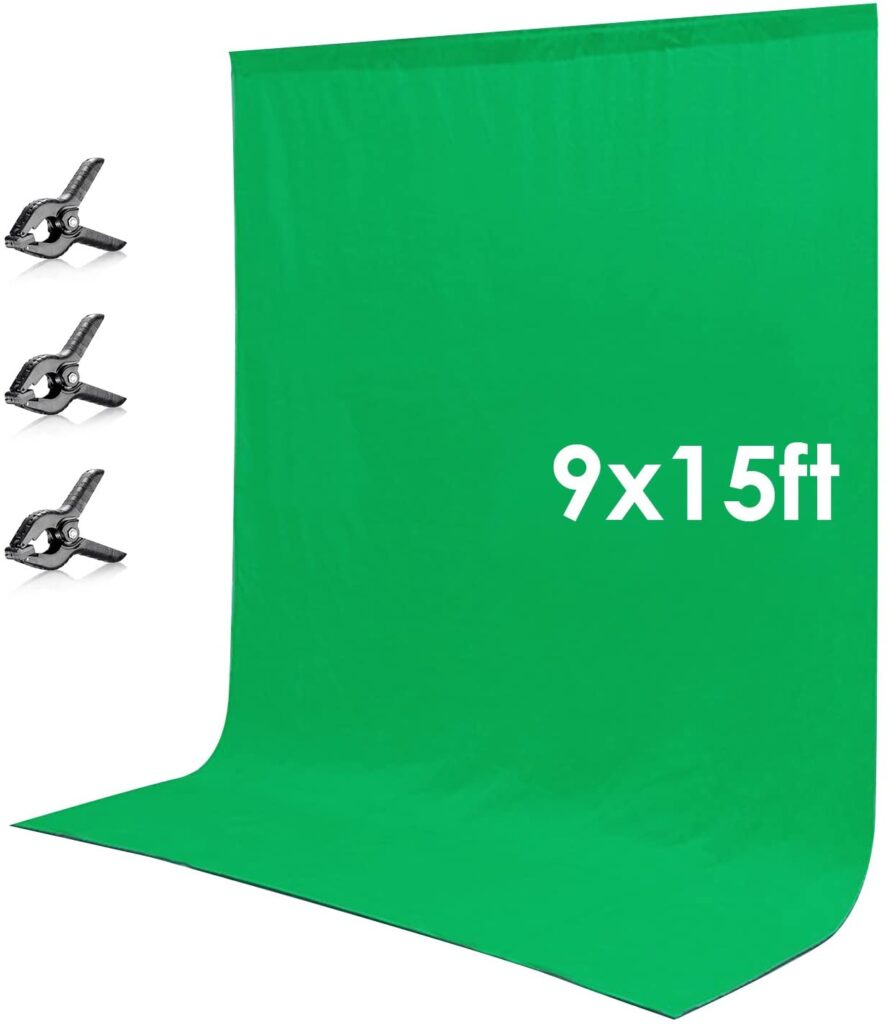 Conclusion
Creating a pleasant stream background is really the key to attracting and keeping your viewers, but also to connect with them by letting them into your little private nook.
If you don't have an idea about what would be the best addition to your streaming space, you can always follow my advice and create a beautiful environment both you and your viewers will enjoy.