If you intend on making it on Twitch, improving your twitch logo is a good first step. You may think it's not that important, but if you plan on making your hobby a viable career, you have to take on a more professional stance on it. That being said, let's get on with the topic of how to make a Twitch logo.
The Importance Of A Good Twitch Logo Design
If you want to stand out above the sea of other Twitch streams, you'll need a unique logo. If you have a good Twitch channel logo and high-quality video material, you may get that sponsorship!
A well-designed logo may also assist you in establishing your reputation and authority. You'll need all of these elements if you want to grow a strong Twitch audience. Before you begin working on your custom logo, there are two things you should be aware of:
Twitch has a limited amount of logo space. Make the most of your limited area by ensuring that every pixel counts and that your logo scales properly.
Streamers are now adopting cartoon avatars of themselves as their identity on Twitter.
How are you going to stand out if you're just like everyone else? If your goal is to stand out, you'll need to take on a different approach.
Requirements For Your Twitch Logo
Let's begin by addressing the technical aspects of creating an iconic Twitch logo design. You must use JPEG, PNG, or GIF file formats for your profile photos on Twitch. You can't exceed 10Mb in size. We prefer PNG for logos because it allows for a transparent background.
Twitch profiles have a variety of customizable branding areas where you can place your logo (though there are no hard and fast rules regarding when and how to use your logo! ) on display. Make sure to keep in mind that aspect ratios are more important than individual pixel sizes, so you can generate a larger picture than you need if it fits the dimensions. Your picture will retain its high pixel density even when it is compressed. That being said, let's take a look at some of the most common channel branding and size options available today. Twitch will only accept the following:
Dimensions of avatar: 250×250 pixels
Width of the channel banner: 320 pixels
Emotes of 28×28, 56×56, and 112×112 px
Guidelines for Creating a Twitch Brand Logo
Your Twitch channel's logo should be eye-catching and memorable. Here are some pointers for making a logo like this one:
1. Identify Potential Subscribers
Gaming is a diverse sector with several sub-industries. Were you seeking for a riot-themed or action-packed streamer?
Is e-sports a popular pastime among your channel's viewers? Answer the following questions to identify your target market.
It's also critical to consider your prospective consumers. Consider what your consumers desire and the kind of games they like.
You can also find some inspiration from the popular streamers. All of these considerations will assist you to create a Twitch logo that focuses on them to the best of your abilities.
2. Make It Pop Out From The Rest
It isn't easy to make your Twitch profile picture shine out of the crowd as it once was. But the logo will definitely stick out if the page's other features are distinctive.
A prominently displayed emblem encourages users to view your live broadcast. Viewers are more inclined to tune in to your program as a consequence of a great logo.
3. Choose The Appropriate Icon
An icon is a graphical depiction of an idea, object, or activity in the real world. In line with the platform's main concentration on game content, the majority of Twitch streams' Twitch logos contain action elements.
This is all to help your Twitch channel be more appealing. Because the channel is about people viewing live feeds and conversing at the same time, there is no need to chat in the chatbox.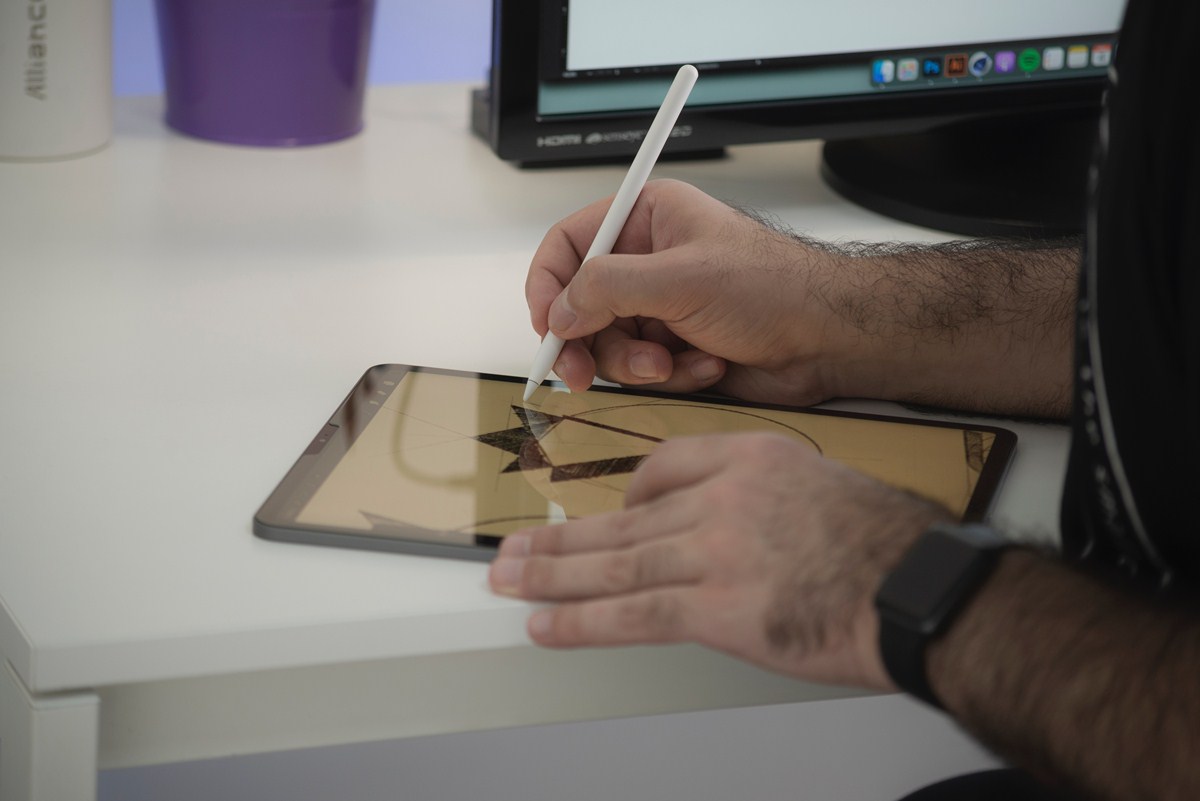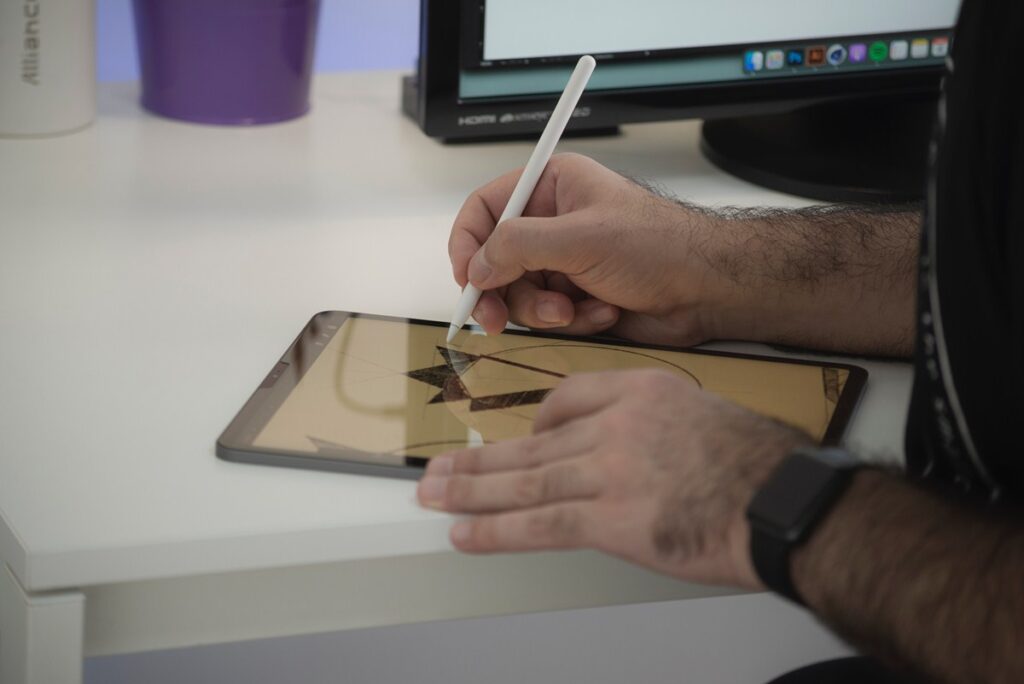 Include a logo symbol that expresses the core of your gaming specialty, though. Keep in mind that the symbol for your live broadcast will function as its own brand identification.
If you want to select the greatest icons for your live streaming channel, you need first to compare a lot of them. An online logo generator is a wonderful place to start if you want to create your own Twitch logo.
4. Select Colors and Fonts Wisely
Colors and typefaces unique to the video game industry should be used. Colors have the ability to provoke the desired emotions. As a consequence, you should choose a color scheme that is appealing to your target demographic. The colors of the logo should be visually appealing to them.
Consider employing significant visual contrasts to attract the attention of the audience to your work. You may experiment with bright and dark hues to produce a contrasting appearance. Also, restrict the number of colors you utilize at one time to no more than three. A restricted color palette might also assist e-commerce branding.
When choosing typefaces, keep in mind the restricted logo space on the Twitch platform. As a result, employ a basic, legible font in the area. Consider that you'll need to provide a margin, which will further restrict the available area.
In addition, if you're inspired by typography-based monogram logos, avoid employing expensive fonts, since most of them are difficult to read and unsuitable for use in logos.
5. Think About Your Banner Too
Photo, text, and a variety of other visual elements must be used in your Twitch banner design in order to be effective. These elements should be incorporated into your Twitch logo in order to maintain brand consistency.
Given the fact that they are both significant components of your total brand identity, your logo and banner should seem to be working together to promote your live broadcast, if at all possible.
The first step in making your Twitch banner is to choose the color schemes and a logo font that will be used. The most important factor to consider is the appropriate size of your Twitch banner. In addition to profile portraits, player banners, thumbnails, cover images, and information panels, Twitch now provides a variety of banner sizes.
6. The Design Of Your Twitch Logo Should Be Scalable
This is a crucial step. You need to make sure that your Twitch logo can be scaled so that it would fit any size screen. As implied by this statement, design elements must not be lost or seem disproportionately large or small when seen on different screen sizes. The design should be adaptable enough to look great in any size, no matter how vast or little the space is available.
Scalable logos allow you to utilize your logo as a thumbnail as well. This will ensure that your videos look more professional, which is particularly useful for businesses. Many Twitch streamers decide to use their thumbnail image rather than their logo in certain situations.
It is not necessary to hire a Twitch logo creator that can also create a thumbnail version of your Twitch logo. The Designhill Thumbnail Maker is a free online application that may be able to do the task for you if you so want. You may customize your text and other components of your presentation with AI-powered software.
7. Simplicity Is Key
It's much better if your Twitch logo is easy to detect. Viewers should be able to recognize your brand even if it is in the midst of a sea of other live streams. Many potential subscribers may be turned off by a logo design that is too complicated.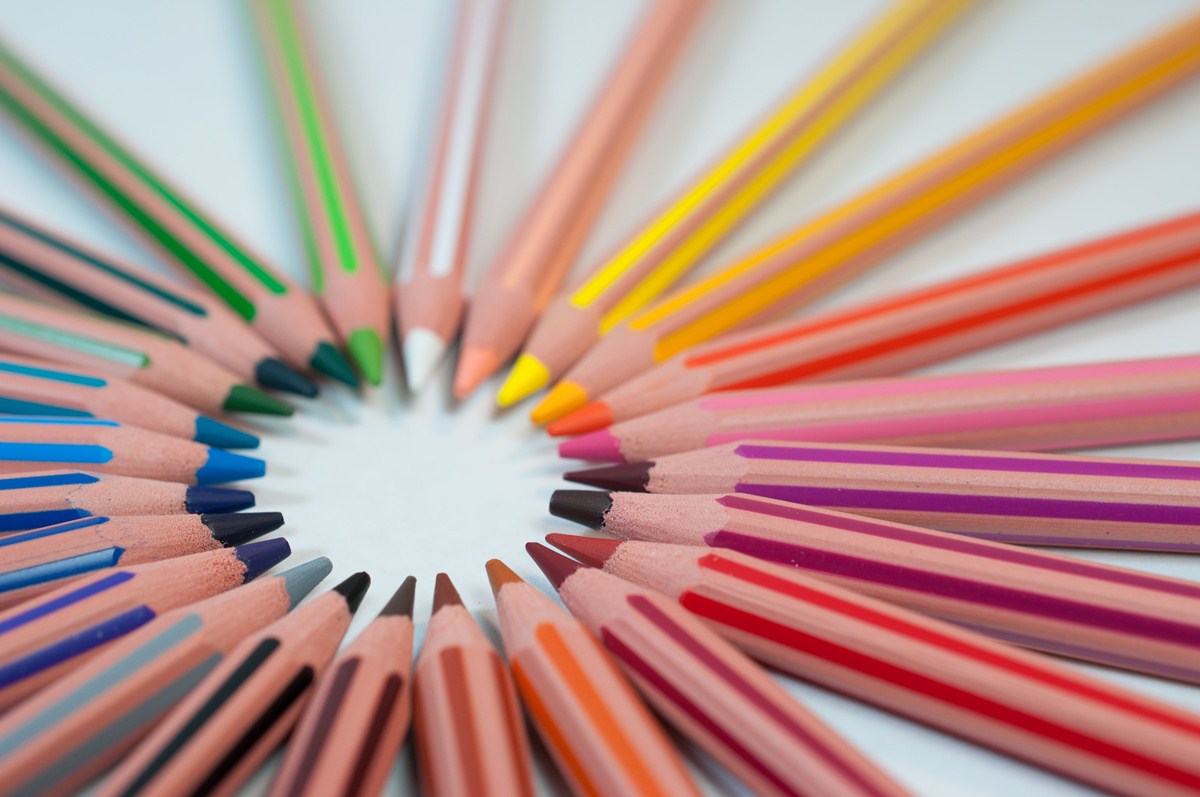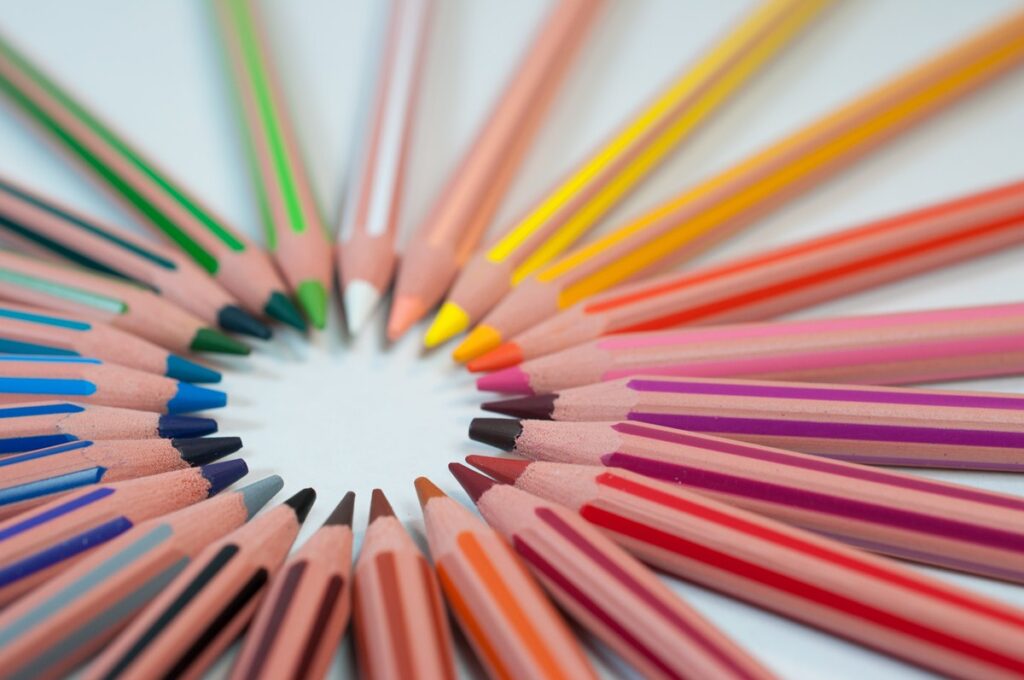 8. The Logo Should Be Relevant
You did an excellent job with your Twitch logo. In addition, the design must be relevant, which means it must connect with your target audience. To prevent this, only include features in the design of your stream that people can relate to and find attractive. Make sure your logo is aesthetically attractive as well as relevant to your target demographic.
The Best Tools For Creating A Twitch Logo
If you're not sure where to start or you don't have any ideas, you can hire a Twitch logo maker to do it for. Nowadays, you can even find a free Twitch logo maker, but we suggest that you stay away from the free logo maker and hire a professional to create your perfect Twitch logo. There are websites that create custom logos from pre-made templates.
This is the cheapest (often even free!) and fastest option in terms of cost and turnaround time. Because these logos are based on templates, they are not the best option if you want something unique. You may also not receive all of the branding assets you require, such as banners or images for your About page.
1. Looka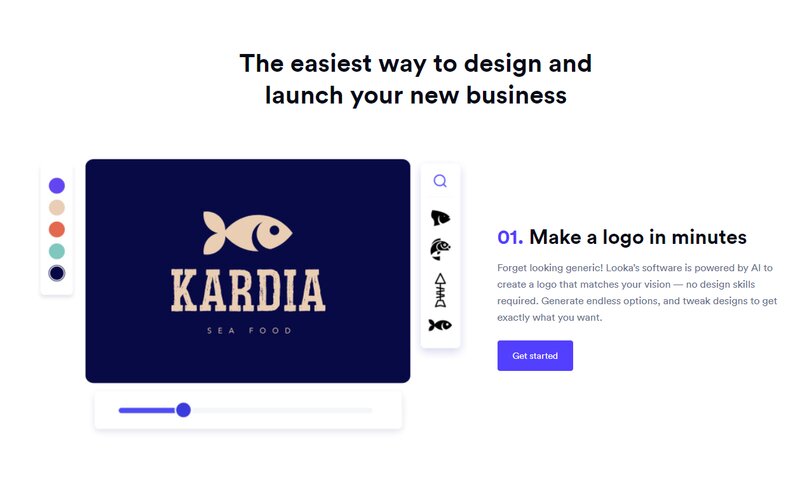 When you use the Looka Logo Maker, artificial intelligence (AI) is used in conjunction with your exact logo design preferences to generate a customized logo that you'll love. It will just take you five minutes and a few clicks to be matched with your Twitch logo designer.
Looking at the Looka Twitch logo allows broadcasters to design visuals that are based on their avatars, games, and live-streaming items. Graphical components such as symbols and typefaces, as well as colors and hues, are all accessible for use in the tool for both small and big channels. Allows you to customize your free logo by changing the colors, styles, and symbols.
Depending on the feedback from streamers, several logo layouts and spacing may be created. The ultimate aim is to create an eye-catching logo and see it through to completion. Looka has a large collection of typefaces and typography to pick from, which might help to liven up the proceedings a little.
2. Fiverr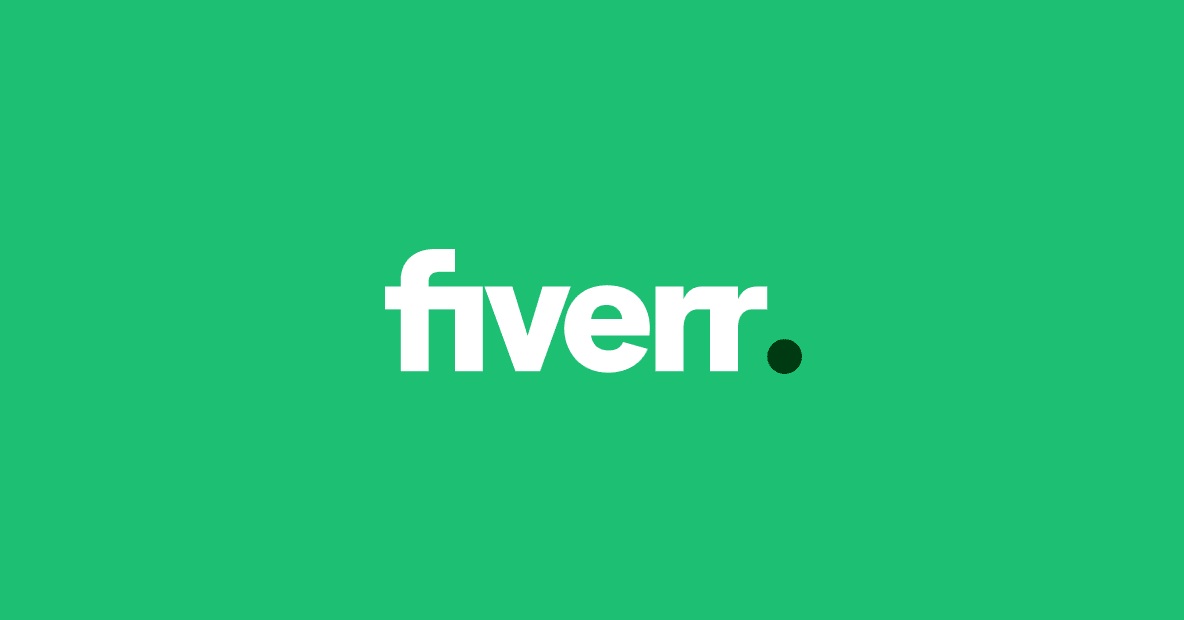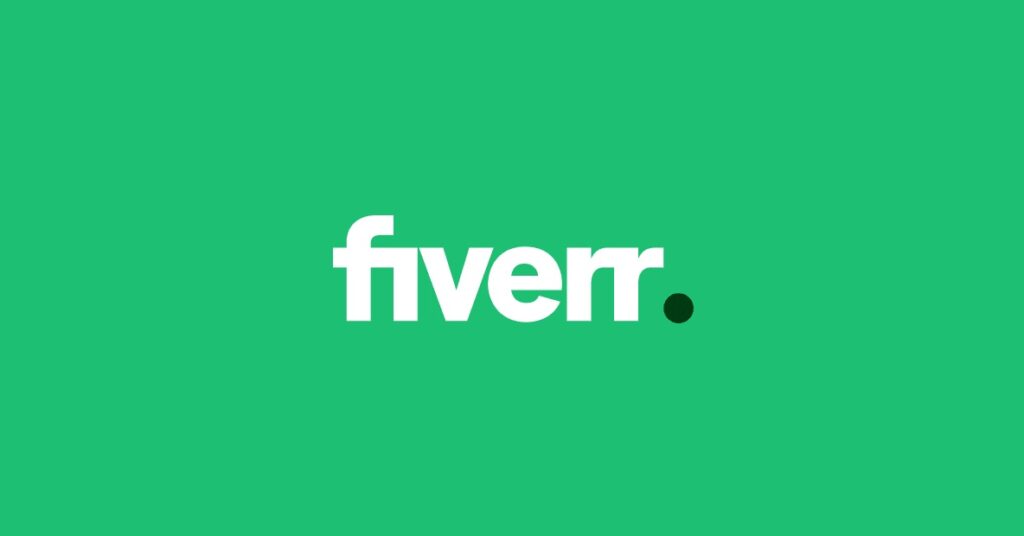 A search on Fiverr for a Twitch logo design service will provide a large number of skilled freelancers that are willing to assist. Fiverr's designers are also responsible for reaching project planning objectives in addition to meeting deadlines. In order for the designers who will build your perfect logo design to be successful, you must first offer them the information they need.
3. Placeit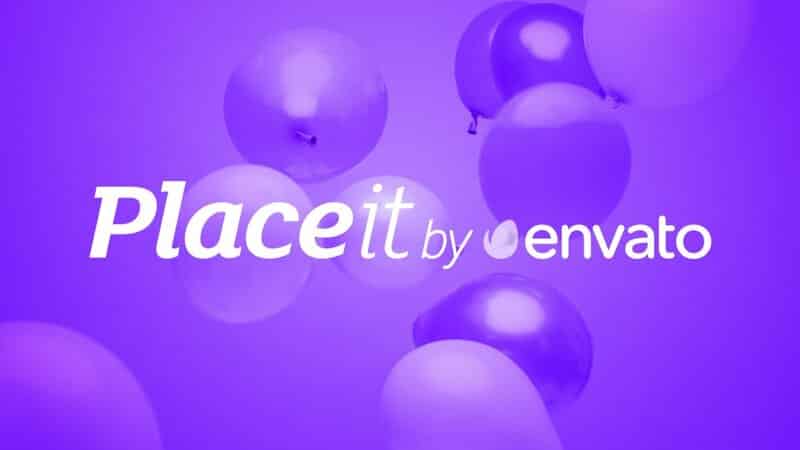 It's easy to create an eye-catching and distinctive Twitch logo for your company or group using one of the many templates available on Placeit, which come in a range of various designs. In the logo builder, you can choose from thousands of logo templates, stunning images, and Twitch logo designs to create your own logo style. Characters, game icons, and fantastical figures, as well as calligraphy and animated fruits, are examples of what is available.
A large number of customization choices are available with the Twitch logo generator, including banners, animated emotes, and overlays. You have complete control over the design and typography of your logo. It is possible for experts to develop Twitch logs by using the greatest design abilities and the most complex features available.
4. Tailor Brands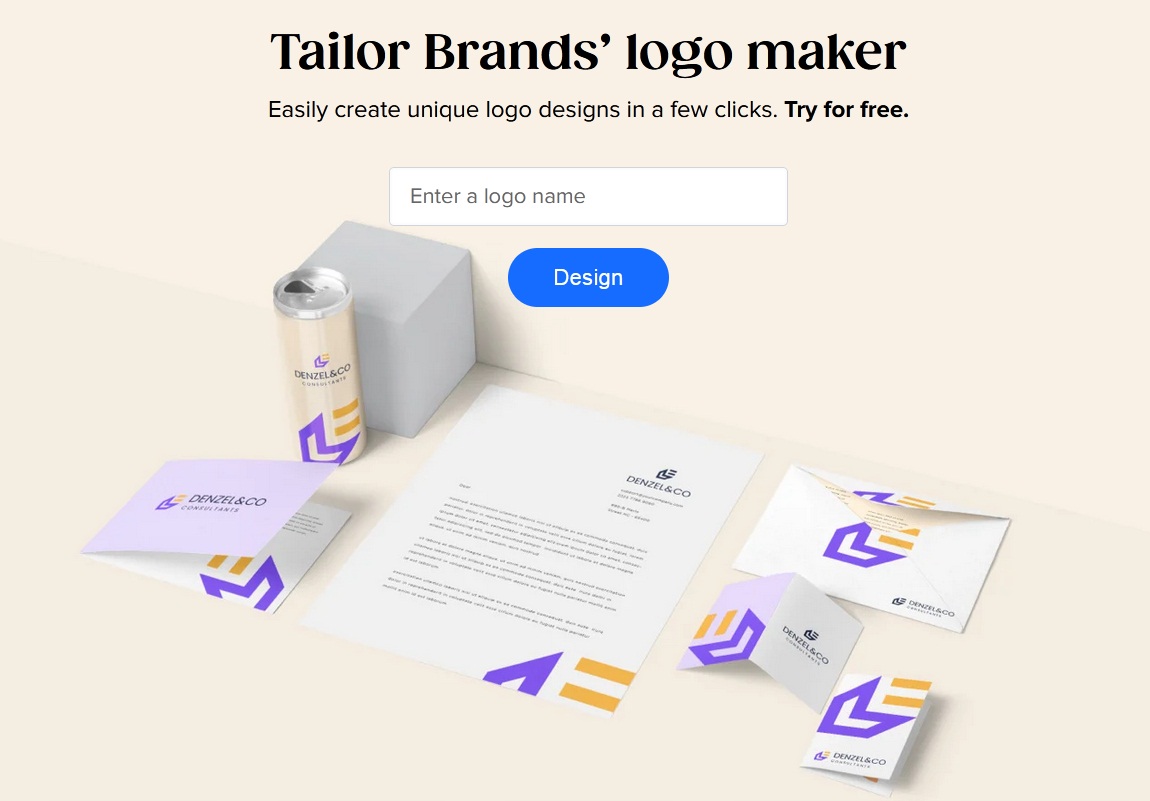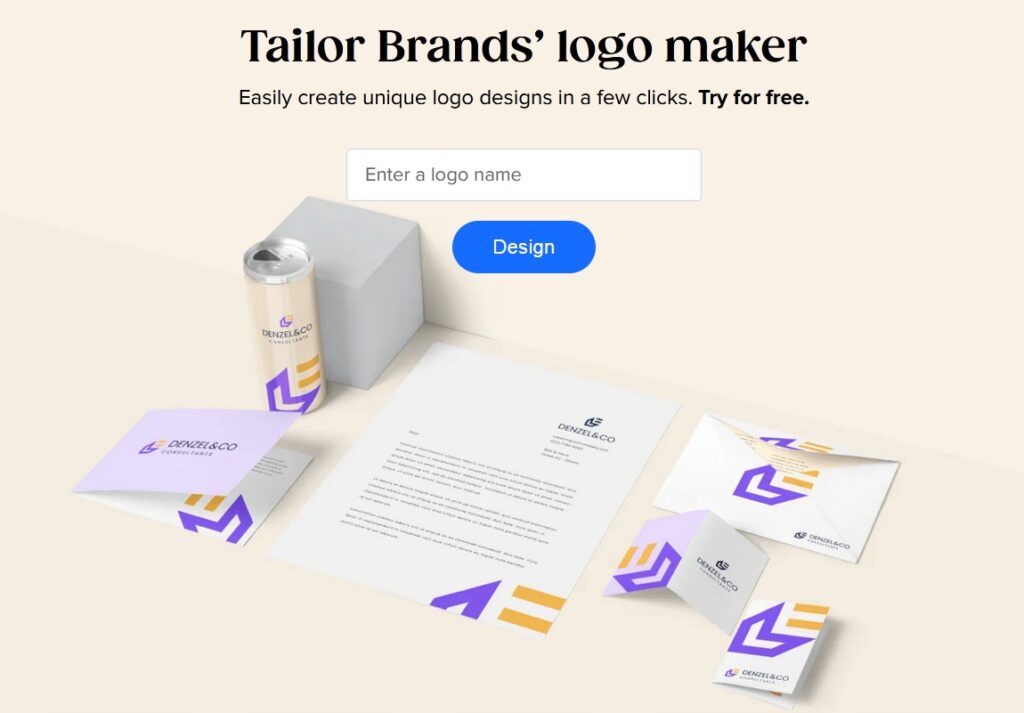 Using Tailor Brands' logo maker, the AI algorithm does all of the work for you. With this logo editor, you can find yourself a great logo in no time. You get to choose your own logo type, color schemes, and unique font in just a few clicks.
Artificial intelligence (AI) can tell what kind of streamer you are and what games you enjoy. After analyzing your brand's aesthetic and personality, it will provide you with a plethora of logo concepts from which to choose.
Using the simple interface, you can try out a variety of designs and layouts until you find the one that works best for you.
5. Hatchful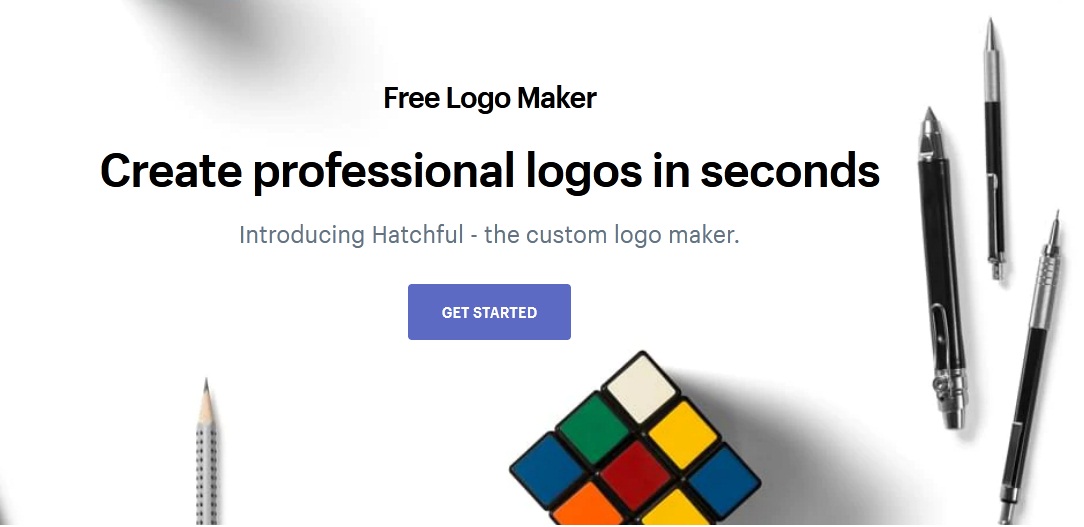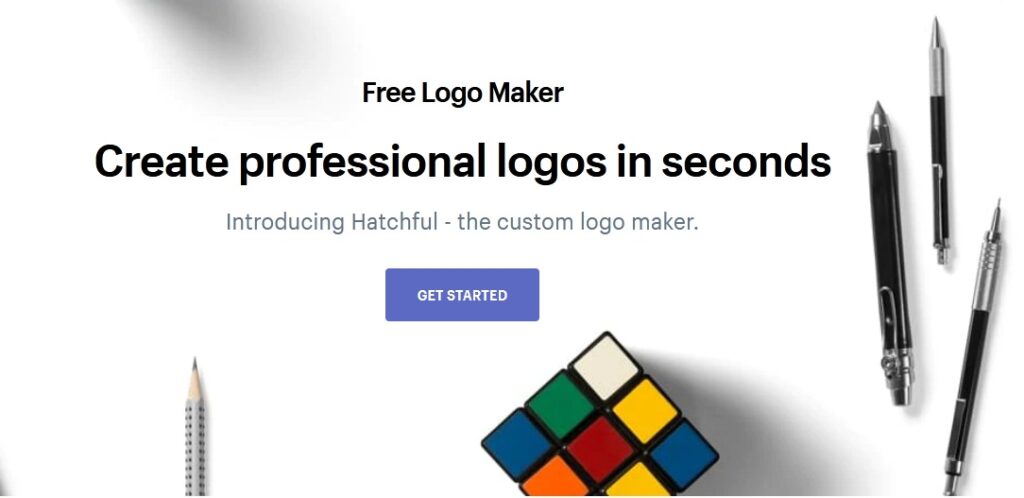 In order to assist streamers in establishing their identities and finding the finest Twitch logos for their Twitch channels, Hatchful provides a free logo generator. If it assists consumers in understanding what the channel is about, it may be used for any logo, including gaming logos, without restriction. Your company will benefit from the channel since it enables you to communicate with customers, screen their communities, and profit from your efforts.
Customers may use the tool to customize the Twitch logo in order to quickly and successfully brand the company. There are a variety of templates to choose from, and they may save you both time and money. Also made simple is the creation of a design studio and social media material with this tool.
Final Note on How To Make a Twitch Logo
Your Twitch logo should comply with the standards and reflect your content. Using the tools listed above, you can create whatever logo you like to compliment your appearance on the platform. This is very important for creating your business name and presence on the platform. Continue playing your favorite games and bringing joy to your audience!