Twitch is a popular live streaming platform that has become a legitimate source of income for many streamers.
---
People often wonder how to donate on Twitch? Here are the 3 best ways!
1. Donations via Twitch Bits
2. PayPal donations
3. Cryptocurreny donations

To learn more about each of these options, read further below!
---
Donating on Twitch is a way for viewers to support their favorite streamers with one-time payments from $10 to several thousand dollars.
Some of Twitch's official options are limited to users who have reached a certain level of popularity, but there are still options for new users who don't have a huge number of followers yet.

Learn how to donate to a Twitch streamer. Here are the best solutions!
1. Twitch Bits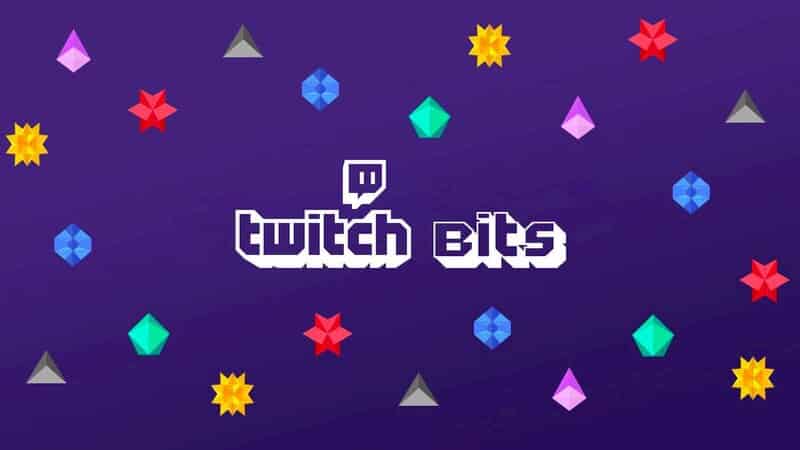 Bits represent the official Twitch donation system. This virtual currency is used to donate on Twitch and encourage your favorite Twitch streamers.
While anyone can submit Bits, only Twitch Affiliates and Partners are allowed to receive them. The amount you want to buy depends on the price of the package but usually goes from $5.99 and up.
Streamers must have a total of 50 followers and at least 500 minutes of streaming in the last 30 days to qualify for the program.

Bits are a little more complicated than simply donating money via a link or button. They are essentially a form of digital currency that is purchased directly from Twitch using Amazon Payments.
To donate Bits, you must first buy the Bits. This is how you can buy Twitch bits:
Once the Bits are available on your account, you just need to send "cheerX" in the chat where "X" represents the number of bits you want to donate to the streamer you are currently watching.
If you accidentally make a mistake in the amount, you will have five seconds to correct it before the transaction becomes irreversible. This procedure works similarly on desktop and mobile devices.
Followers can earn special fan badges as a reward for buying and using their twitch bits. Rewards are displayed along with their names in the chat for everyone to see. The more bits they spend, the higher the rank of the characters they can accomplish.

A twitch streamer earns $ 1 for every 100 bits used during their stream, but the streamer must collect $ 100 to be able to withdraw them.
Cheering with bits is more of a way for followers to react while donations and subscriptions allow streamers to earn money. People usually cheer when a streamer says or does something funny, or when they win a game.
Related: Best Ways to Get Bits on Twitch
2. How to Donate via PayPal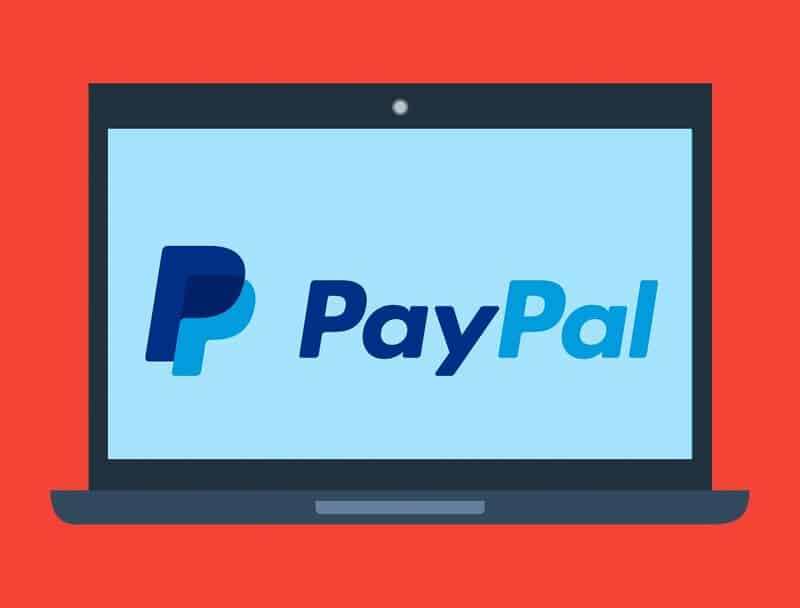 If the idea of ​​buying bits sounds too complicated, we will explain how to donate Twitch through various platforms. You can always use a service like Streamlabs!

One of the easiest ways to donate on Twitch is by using PayPal. Streamers often ask viewers to send them money directly using the email address associated with their PayPal account or providing a direct link to the donation page in chat.
An even better way is to go directly to PayPal.me link on your favorite streamers account if they have set it up. That makes the whole process easier for the viewer because of its clean design and easy-to-understand interface.
But how do you donate on Twitch this way?
By clicking on the "donate" link on the channel, you will be sent to the page where the donation funds are carried out. This panel may contain an image that is linked to the streamer's PayPal donation. It can also include an invite for followers to donate.
These donations are not as reactive as the cheering with Bits. They have a more measurable reward than giving the streamer encouragement during the streaming. You can choose how to donate depending on the effect you would like to produce.
3. Cryptocurrencies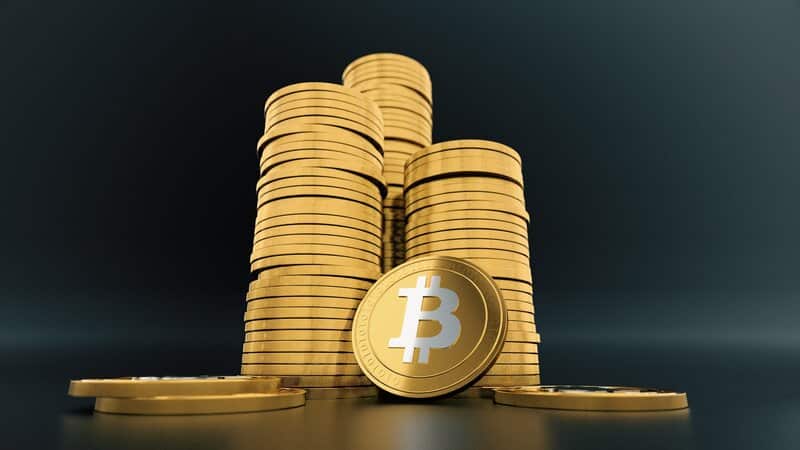 How do I donate on Twitch using cryptocurrency is a question asked more and more often as these currencies are developing.
The use of cryptocurrency data such as Bitcoin, Ethereum, and Litecoin to send and receive funds online continues to grow every year due to fast and secure use but also low transaction fees.
Giving donations into a cryptocurrency wallet is easy as you just need the streamer to share the wallet address. You might find the wallet address in the Description section and the cryptocurrency of the wallet address must be specified.
Users will not be able to send Ethereum to the Litecoin wallet or Bitcoin to the Ethereum wallet, so it is incredibly important to check this before the transaction.
Code is a QR version of the wallet address and anyone can scan it and send money. If the streamer has added a picture of their QR code to the Twitch donate section you can use your mobile phone to scan it during the live stream.
Remember to check the specified currency of the QR code address.
How to Receive Donations?
If you have not been wondering how to donate in Twitch, but instead how to receive donations on your channel, here are some easy ways to set up your account. Some of the most popular services are StreamTip, Stream Elements, and StreamLabs. All of these services create a unique donation page that can direct viewers to the donation.
1. Bits
To enable bits on your Twitch partner or affiliate channel, just follow these simple steps:
2. PayPal
One of the easiest ways to accept donations on Twitch is to use PayPal and all you need to know is your PayPal.me address. When someone clicks on the link it will automatically send them to a donation page.
Send your link in the chat and invite followers to donate while you are live streaming. Not only will this attract the attention of your viewers, but it will be much more efficient because anyone can access the donation page without much effort and time.
By following these steps you will be able to set up a donation page at StreamLabs, which has the most features and is recommended for beginners:
Final Thoughts
Bits donations are accompanied by a sound notification, the name of the subscriber who donated the funds, amount of the investment, and a greeting message are displayed on the screen. This attracts viewers, turning the donation process into a fun game.
It's important to donate on Twitch and give your feedback when you're entertained by a streamer. In addition to the positive interaction you are creating, it encourages streamers to produce more quality content.

Try to support them as much as you can, because now you know how to donate on twitch!
Related: How to Make Money on Twitch
Frequently Asked Questions