Many people turn to alternative ways of making money today, and Twitch streaming is one of the more straightforward ways, at least on paper.
Not to say that you can't earn some extra cash with minimum effort or even make a living out of your favorite hobby. According to some estimates, you'd have to be among the top 0.01 percent of streamers to make the stupendous sums of money you hear about in media.
With this article, I'll briefly cover some ways for you to start earning money via streaming on Twitch. I will also list the top streamers regarding Twitch streamer salaries and answer a few typical questions you might have about this topic.
Ways of Making Cash Flow
Without going awful deep into the rabbit hole, I'll explain some of the most common ways for you to make good money via this beloved streaming platform.
The best way for you to start making money on Twitch is by attracting and enticing viewers to subscribe to your content because every channel subscriber counts in the grand scheme of things. Also, getting the Twitch affiliate or Twitch partner status is essential because it will allow you to expand your earning potential.
Besides Twitch subscriptions, you can make more money with cash or Bit donations. The Twitch bits represent a type of Twitch tipping system, worth one cent each, while you can receive regular donations via PayPal.
Then there are other monetization methods to help your income, such as doing sponsored streams and running advertisements hoping that most viewers won't "backstab" you with an ad block.
You can also make product referrals or even offer your merchandise like mugs and T-shirts to your faithful viewers during the stream or redirect them to your online store.
Things can get tricky for small streamers, but it will get better before it gets worse with enough effort and dedication.
How Much Do Top Twitch Streamers Make – Top Twitch Streamer Salaries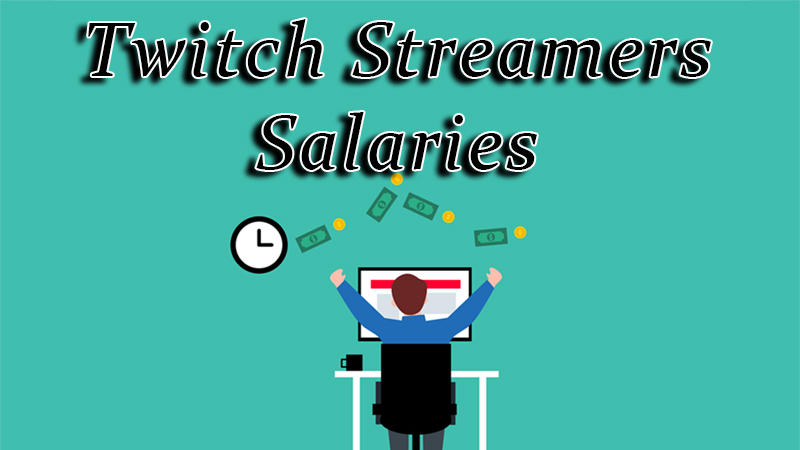 On the report of recently leaked data, there are more than 80 Twitch channels with an income of a million dollars and more.
That number represents money that individual streamers make directly from Twitch, not counting money from the ad revenue, sponsorship deals, or even considering revenue data from the other platforms.
It is no wonder that competition is getting more brutal every day with a platform that can pay streamers this much money.
Twitch payouts on some of these channels are genuinely astronomical, and below I'll list some of the most successful streamers when it comes to income made from Twitch alone, starting from the top.
1. CriticalRole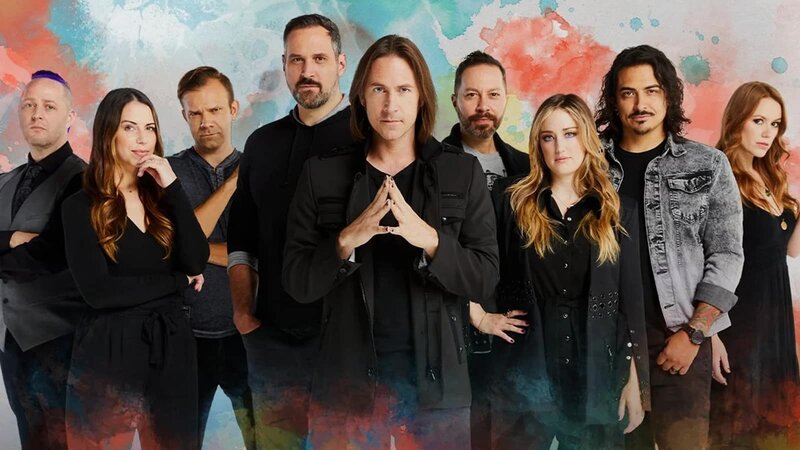 With more than 9.6 million dollars of income in the past two and a half years, CriticalRole champions this list easily.
Unlike most streamers, the host Mathew Mercer and his mary band of voice actors decided to make money on their Twitch channel by participating in Dungeons and Dragons, a widely popular campaign role-playing game.
They only stream for a few hundred hours of content per year, which is a number some streamers reach in a month. They are not the most-watched either, but they have an army of loyal subscribers, and it is said that they have some very lucrative deals signed with the Twitch platform concerning percentages.
2. xQcOW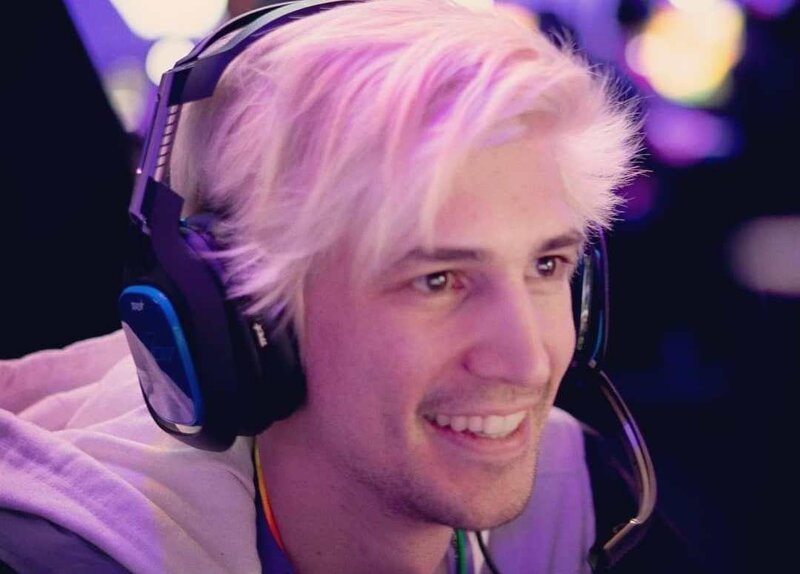 Next in line is a Canadian-born streamer xQcOW, also known by his real name Felix Lengyel. His 10.4 million followers channel gained the most traction in 2019 when he started putting up reaction videos of popular memes and films.
He is also a former Overwatch competitor, hence the OW part in his Twitch name. He streams everything from GTA 5 to Elden Ring, Valorant, Minecraft, Escape from Tarkov, or he chats with his audience.
Felix made more than 8.4 million dollars from Twitch alone in the past two years, and he displays no indications of hindering down any time soon.
3. Summit1G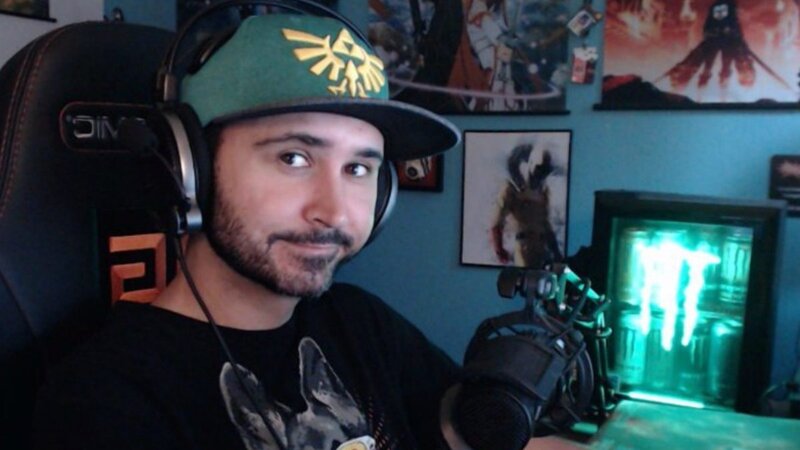 Jaryd Russell Lazar is a 10-year veteran variety streamer from Colorado Springs and a former Esport competitor.
He gained his fame and an army of followers by streaming mostly a game he competed in, Counter-Strike: GO and WarZ, but he also chats with his followers and plays everything from Sea of Thieves to GTA 5. He also does speed runs and everything in between.
Jaryd made 5.8 million dollars, according to the leaked data, and he is one of the Twitch partners, of course, with 6.1 million active subscribers and more than 18 thousand viewers on average.
4. Tfue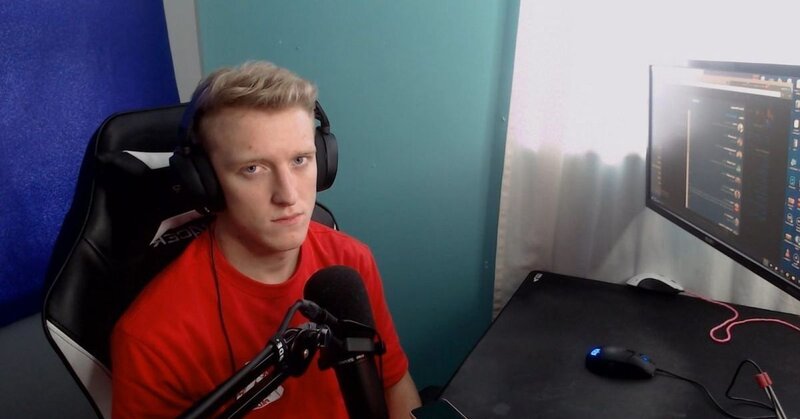 This time from Florida, Turner Tenney is another American streamer on this countdown who can effortlessly get on the "highest earner" list. Turner, or Tfue as is his network name, made around 5.2 million green bills, concluding with the date of the aforementioned leaked info.
Most of his 10.9 million subscribers and 13.6 thousand average viewers gather to watch him play games such as Fortnite and Apex Legends, although he is not a stranger to trends, and he will play almost anything popular at the time.
He is also not a stranger to disputes, being banned from streaming on multiple occasions and even being a part of a couple of court cases involving the FaZe Clan.
5. NICKMERCS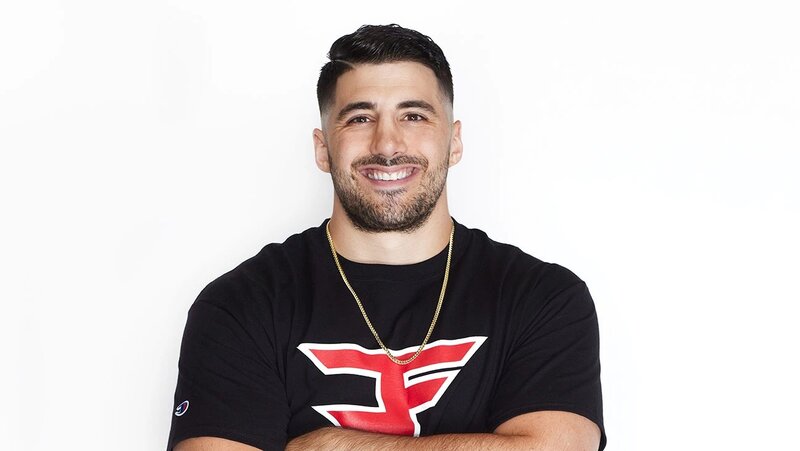 NICKMERCS is a former Major League Gaming champion, a gym rat, and a partnered streamer who decided to make money on Twitch by playing Apex Legends, Fortnite, and many Call of Duty titles in his live streams.
This FaZe clan member with 6.4 million followers made around 5 million dollars in the past two years, according to Twitch, and that's without sponsorship deals, merch sales, etc.
He averages more than 39 thousand views on his streams from 2021 onwards. He currently bolsters around 58.7 thousand active subscriptions, so that also plays a critical role in his capacity to earn money as a streamer.
6. Ludwig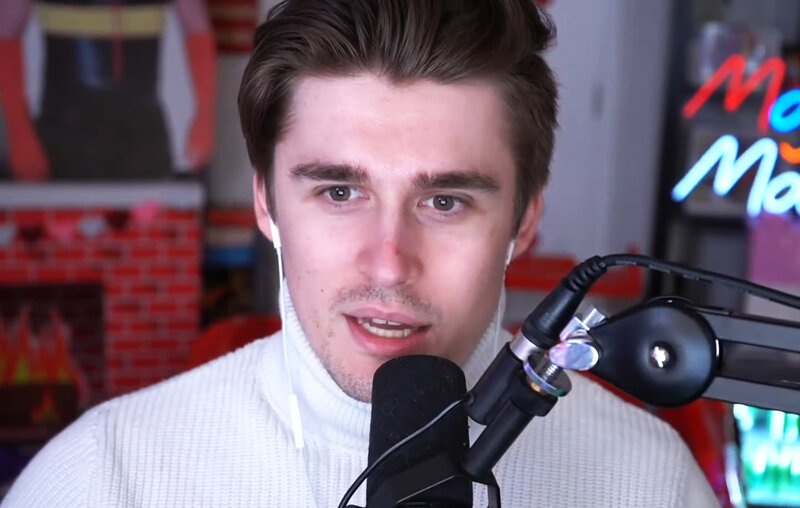 Although no longer present on the platform as of late 2021, Ludwig Ahgren is undoubtedly a worthy addition to this list. He was one of the most famous Twitch streamers in his prime, breaking the record with more than 283 thousand subscribers at one moment in time.
Before he moved his content to YouTube, he managed to make good money off his content, more than 3.3 million dollars in his last two years on Twitch. That's 3.3 million dollars without sponsorship deals with giants like NordVPN, Gfuel, and the rest and without any custom deals that he might have had with Twitch itself.
Besides streaming games like Super Smash Bros. Melee, Mario Party 4, and Dark Souls, Ludwig was widely known for "subathon," a seemingly endless stream he extended with every new subscriber.
7. TimTheTatman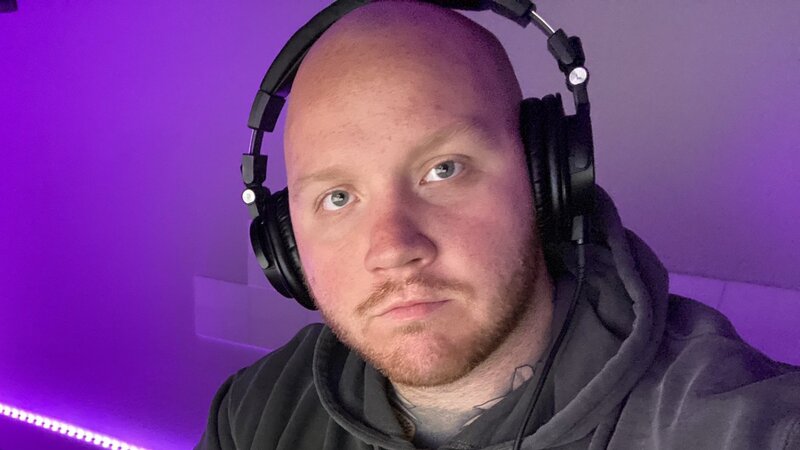 Tim Betar is an American streamer from Syracuse, New York. A Twitch partner has gained over 7 million followers during his 10-year career.
His popularity skyrocketed in 2017 with the release of Fortnite. However, he is also playing games such as CS: GO, Overwatch, Cod Warzone, or simply chatting with his TatManArmy, as he calls his trusted followers.
According to the leak mentioned above, he made more than 3.2 million dollars in two years just on Twitch alone, and he manages around 23 thousand viewers on average. Tim was also the 2020 content creator of the year nominee, and he is known as a philanthropist, raising thousands of dollars for charity.
8. Altoar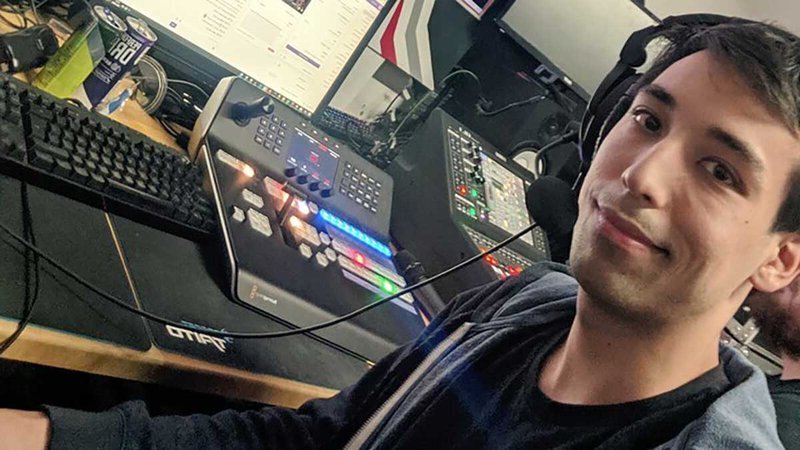 Altoar is quite a unique case in the Twitch universe in general. Unlike many content creators on this list, Altoar is not a big streamer. He is not among the Twitch affiliates or partners, nor does he have a high number of subscribers.
He managed to make money by creating one of the most commonly used extensions on the platform, the Sound Alerts.
And though it is debatable, to say the least, that his channel states that he is the number one streamer from Germany, he is most certainly number one when it comes to innovations and earnings. He amassed around 3 million dollars, and he is bound to make more because he'll get his share any time someone decides to use his Extention to donate bits to another streamer.
9. Auronplay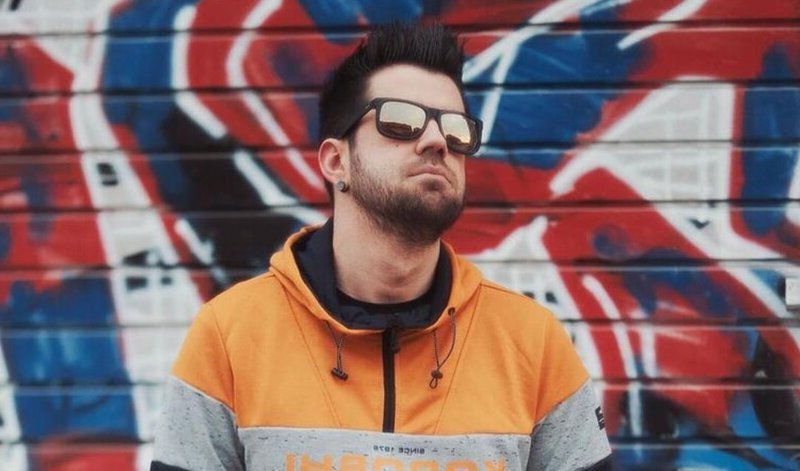 Auronplay is among the most popular Twitch streamers on this list. This Spanish gamer bolsters 12.3 million followers and the highly respectable 94 thousand viewers on average since his beginnings in 2019.
He mostly does titles like Minecraft, Fall Guys, GTA 5, and Among Us, and he is a winner of a couple of awards in 2021, prizes like Streamer of the Year, and Gamer MVP.
The majority of those earnings come from 34.5 thousand subscribers, bit donations, and ads. He has the second-most number of followers on the entire Twitch platform, and he gained around 3 million dollars of revenue in two years covered by leaked info, and he is still going strong to this day.
10. LIRIK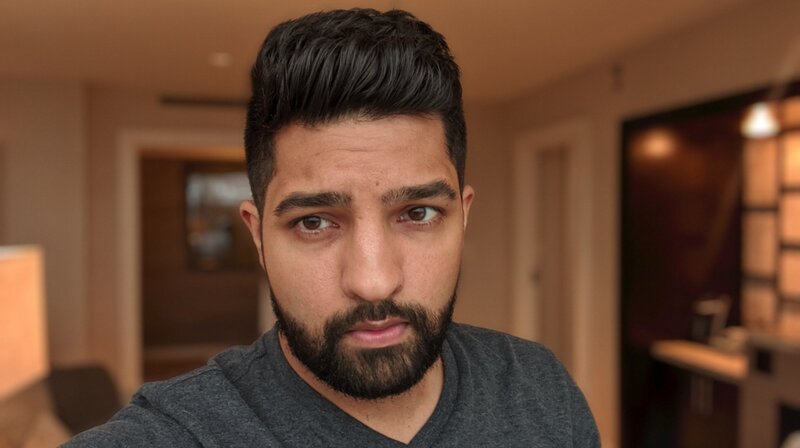 Saqib Ali Zahid, also known as Lirik, is an American streamer, another veteran active from far away in 2011. He is a variety streamer. He started with titles like World of Warcraft and DayZ but quickly moved on to any trendy game he could get his hands on.
In 2017 Saqib found his place as number 5 on a list of the top 10 wealthiest streamers. He garnered more than 2.9 million dollars in the time slot covered by a leak, and as of now, he maintains more than 13.5 thousand subscribers on his Twitch channel.
Most of his Twitch earnings come from standard sources like subscribers and ads, although it is worth mentioning that he signed an exclusive contract with Twitch in 2019 when he decided against moving over to Mixer.
11. Gaules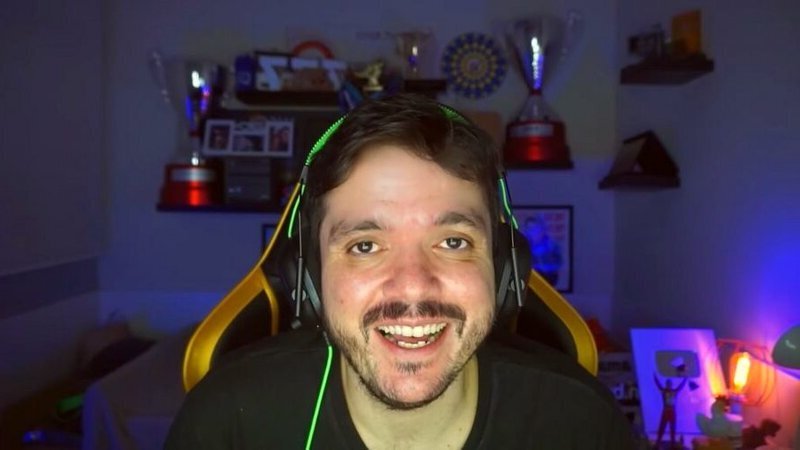 Next in line, with 2.8 million dollars earned according to the leak, is a Brazilian Twitch streamer Alexandre Borba Chiqueta, also known as Gaules. He is one of the most popular Portuguese-speaking Twitch streamers today.
Alexandre has been a retired Counter-Strike Esport player for almost a decade. He was also a Counter-Strike coach with years of operational experience, and he is now a full-time streamer on Twitch, covering many CS: go tournaments, as well as occasionally chatting with his viewers and playing other games like Among US, GTA 5, and Motosport Manager.
He can make money on Twitch thanks to the more than 52 thousand active subscribers and ads and Twitch bits. His affiliate status and an average of almost 20 thousand viewers brought him an income of around 2.8 million dollars in two years, which is still more than most streamers make in a lifetime.
12. HasanAbi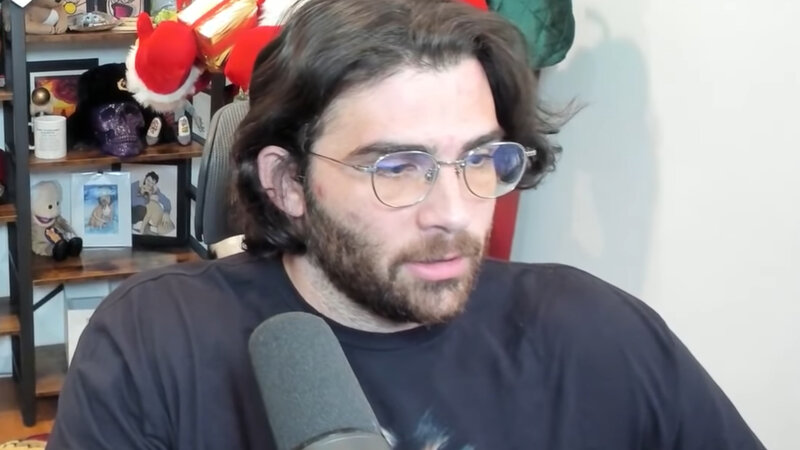 Hasan Doğan Piker is a 30-year-old American streamer, gamer, and political commentator, formerly a journalist and a producer of The Young Turks web series.
HasanAbi was one of few streamers who confirmed that the leaked number regarding their salaries is accurate down to a T. Seeing how popular he is on Twitch, Hasan Piker makes around 2.8 million dollars in the two years that were covered by a leaked document.
Hasan is a politically oriented content creator, so his Twitch streams are often quite controversial, at least for someone. He was constantly getting into trouble while speaking to his 2 million followers and, on average, more than 18 thousand average viewers since 2018 and the creation of his Twitch channel.
13. Asmongold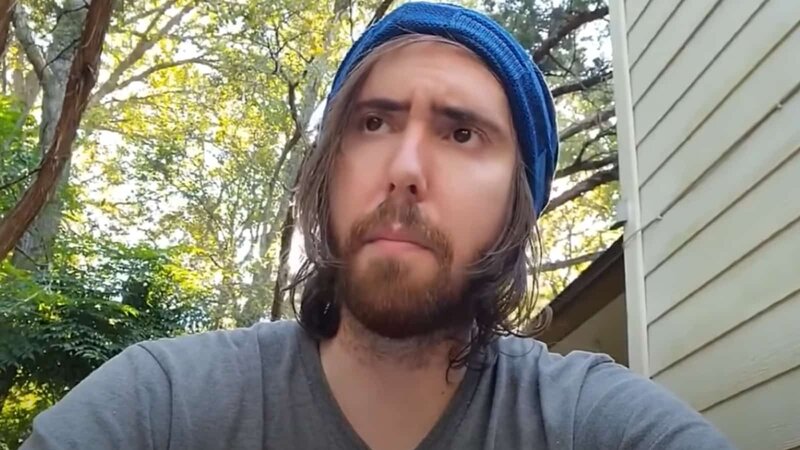 Zack or Asmongold is a YouTuber and Twitch streamer born in Austin, Texas. He is one of the founders of One True King, a famous online content creation organization.
Like many streamers, he started his career to become one of the top streamers by focusing on his favorite game, World of Warcraft, and later, he turned to the titles like Final Fantasy XIV, Dark Souls, and recently Elden Ring. Notably, Zack is a winner of the best MMORPG streamer in The Streamer Awards earlier this year.
His channel is quite popular, with 2.9 million followers. His every Twitch stream averagely garners around 29 thousand viewers, skyrocketing to more than 109 thousand in February this year. According to the leak, all this is more than enough for him to garner an income of around 2.5 million dollars, only from bits, subs, and ads.
---
To complete this list, I'll mention other prominent Twitch streamers with astronomical salaries, ranging from 2 to 2.4 million dollars of income covered by the latest leak:
Conclusion
So how much do Twitch streamers make? The answer is as flexible and unpredictable as Twitch itself.
This number can vary from zero to hundreds of thousands or even millions of dollars for most popular streamers. Ods are, you're not going to the top that easily, but you can surely improve your income and make enough money with the right strategy.
To find out how to make money on Twitch, prepare for hard work and get cracking to create an enviable streaming career. Experience teaches us that Twitch pays off for the most insistent and creative streamers.
FAQ
How much money does a 1000 viewer Twitch streamer make?
A dedicated streamer makes between 2.500 and 5.000 dollars per 1.000 concurrent viewers, depending on the number of subscriptions, ad revenue, and everything else that can potentially bring you profit per stream.
Getting to this point means you're already on a steady path to becoming a successful Twitch streamer.
What are Twitch earnings for smaller streamers?
Now, depending on what channels you consider to be among small Twitch streamers and some other factors, 10 to 100 concurrent viewers can bring you between 50 to over 1.000 dollars, respectively.
Sometimes, 50 generous viewers can be more payable to a small streamer than 100 stingy ones, so try your best and hope for the most suitable outcome.
How do you confine how much money Twitch streamers make per viewer?
It is difficult to estimate, but it's fair to say that the Twitch streamers earn roughly 1 to 3 dollars per viewer. Again, this is hard to calculate because the money you can potentially get from Twitch depends on many factors, so you can't quickly determine the reliable average earnings. You'll have to judge on the case to case basis.