Twitch doesn't have to be just a hobby – it can be your full-time job.
You can earn money through sponsorships, donations, and the Twitch affiliate status.
---
But remember that Twitch does take a portion of the money earned through their affiliate program. So, how much does Twitch take from subs?

Here is a quick breakdown:
Twitch takes 50% of each subscription from streamers.
Top-tier streamers keep 70% of the subscriptions, and Twitch takes 30%.
---
Without further ado, let's find out to become Twitch partner yourself and how much money the Twitch affiliate program can bring you.
How Much Does Twitch Take From Subs?
To answer the main question you came here for, we first have to get into how much do subscriptions even cost.
To subscribe to someone on Twitch, you can choose to make monthly contributions of either $9.99 or $24.99, as these are two different subscription levels.
Twitch most usually takes half of that. So, whatever your subscribers choose to pay, Twitch will take 50% of that.
There is a small number of streamers that get 70% of the subscriptions, and Twitch takes 30% from them, but this is very rare and reserved only to the top-tier ranking streamers.
There are many streamers that make money this way and who are constantly urging Twitch to change this policy.
And there will be some changes from June 1, 2023.
For the first $100k earned through subscriptions, the split will be 70/30. If you make more than $100k, the money will be split 50/50.
Let's just quickly compare it with other streaming and social media platforms.
YouTube takes 30% of a streamer's subscription revenue, and Facebook doesn't take anything at all.
As you can see by everything we've listed here, getting only 50% of your affiliate subscription revenue is definitely not enough to earn you a decent wage.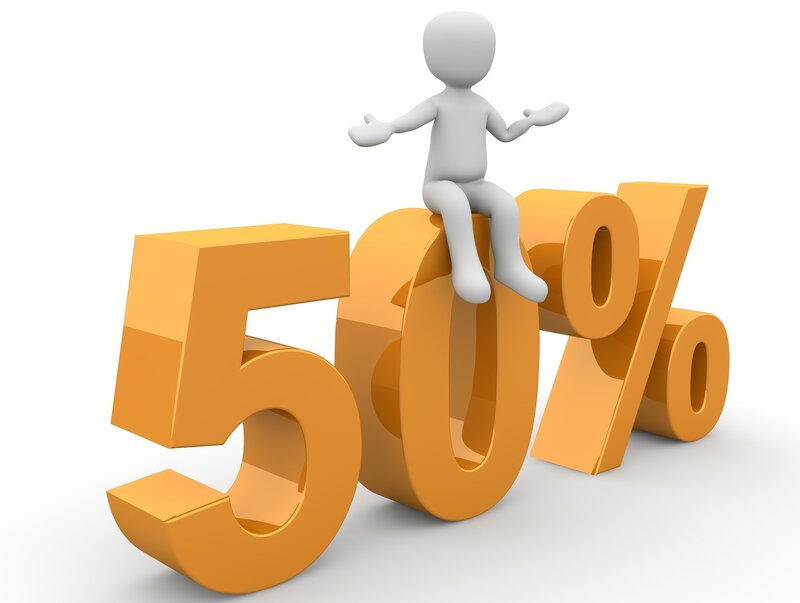 Nowadays, more and more people are turning to careers like these instead of basic 9-to-5 jobs.
There are many reasons for this – it's more fun, to a lot of people it's basically a hobby, and more importantly, having a good work from home job can be very inclusive to many different people who have difficulties with "regular" jobs.
It should be possible for a small streamer to reach affiliate status and to make a decent living wage. However, there hasn't been any meaningful update regarding this.
90% of streamers usually don't even make enough to get paid out each month, so starting with even a 60/40 split would be a great step forward.
When it comes to regular live streams, Twitch holds the cards when compared to YouTube streams and YouTube videos of re-uploaded streams.
Make sure you support your favorite streamers as a viewer next time you see them bring this topic up, as it could have the potential to increase the quality of their streams.
How Much Do Twitch Streamers Make?
If you are someone who likes to watch Twitch stream from time to time, or even if you are a Twitch regular, you've probably wondered how much Twitch streamers make.
It's no secret that Twitch pays the Twitch partners a certain amount, so it's not surprising that people are intrigued about the exact amounts.
Maybe you're considering starting your own journey towards the affiliate program and becoming a Twitch streamer, so it would be very useful to know this type of information in advance.
Earning money on Twitch has two tiers – first, you become a Twitch Affiliate, and then you become one of the Twitch Partners when your ability to earn rises.
When you are one of the Twitch Affiliates, you earn money through Subscriptions and Bits, and you also have the possibility to make and sell merchandise or some other kind of product.
For many streamers, it's quite easy to start making money this way, and being an Affiliate can come with many benefits. It may not be very good money right away and it probably isn't as easy as it once was, but it's definitely not out of the question.
Once you become a Twitch partner, you'll be able to run ads during your streams, which usually brings a significant ad revenue to the mix.
As your channel grows, you can expect more followers, bit donations, and also more opportunities for brand deals. So, when you start earning money through Twitch, you should always have in mind that with streaming there are many other methods that can be used to your advantage besides what Twitch will pay you directly.
When it comes to numbers, popular streamers can earn around $3000 to $5000 when streaming 40 hours per week, which would be your average 9-to-5 workweek hours.
Most streamers or average-sized streamers make around $250 in ad revenue per 100 subscribers, which usually translates to $3.5 per 1000 views.
By small Twitch streamers, people usually have streamers with 50-100 subscribers in mind, and these small streamers usually make somewhere around $500 a month.
One thing that would be important to add here, is the information that came out about the earnings of Twitch streamers due to the October 2021 Twitch leak.
Here's how much a streamer makes, with only the money from the Affiliate program being factored in: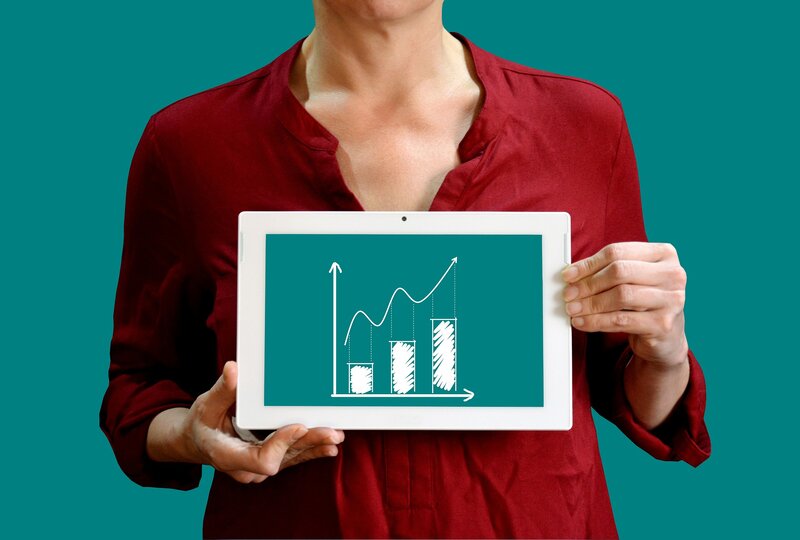 If you're not entirely familiar with how money works on Twitch, and you're just someone who watches a few specific content creators, you might be confused by what are subs, and what are bits. It's not so rare that people think these are the same things.
Twitch Bits are basically tipping, and you can send them out to a streamer while you're watching their streams. Every 100 bits makes $1 USD.
Subscriptions are paid for once a month, just like any other subscription, and are a more stable stream of income for Twitch streamers.
Even though one bit equals only one cent, a lot of people state that they actually make more money through bits than through subscriptions.
The reasoning behind this is that you can send out as many bits you like, all over again, and the more a person streams, the more chances they get to have bits sent to them, Subscriptions, on the other hand, are fixed.
How Can You Become Twitch Affiliate?
While not everyone can earn money on Twitch, a lot of people can reach enough average viewers when they stream and become Affiliates.
Here's where you need to get your channel in order to be eligible to become an Affiliate:
Once you have all of that done, you can apply for the Twitch Affiliate program.
It usually takes Twitch around two weeks to review your application and send you an email to invite you to the program.
While you're waiting for this to happen, you should continue making content and broadcasting, as you will increase your broadcasting minutes and probably earn some more prime subs.
Currently, there are 27000 Partners on Twitch, and they are still accepting people to the program.
To get your payout, you should know that there is a 45 day waiting period after the end of the month during which you made the $100 that's needed in order for the payout to happen.
FAQ
How much does Twitch take from donations?
When you get donations on Twitch through 3rd party services like Streamlabs, the whole amount goes to you. Whenever donations are made for your channel, the amount goes 100% to you.
How much money do you get from 10000 subs on Twitch?
On average, streamers earn about $3 for every consistent viewer that will subscribe to their channel. With this in mind, it's most likely that you will earn around $30000 if you get 10000 subs during that month.
How much money do Twitch Affiliates make from subs?
Twitch Affiliates make 50% of their subscribers' fees, and Twitch takes the other 50%. So, when someone pays the $9.99 monthly fee to subscribe to you, you will get $4.99 from that. If you have subs that choose to pay $24.99 per month, you will also get the 50% of that amount.