If you are new to Twitch and have just begun your streaming process, you are probably not aware of all the features and options available to you.
Twitch highlights and saved streams are some of the most popular options, but it seems like not everyone is sure how to do it.
Most streamers want to learn how to save streams on Twitch, and if you, too, are interested in this, then you should follow our simple guide.
Saving Twitch Streams Using VOD
Twitch VOD or video on demand is an archive of all the content you have previously streamed on your Twitch channel, and if you learn how to utilize them well, you will grow your channel immensely.
This is a great way to save your best moments and save Twitch streams that were the most interesting and allow your loyal viewers to rewatch them whenever they want.
It will also help you attract more people because when they come across your profile and see some cool Twitch videos and streams, they will click the follow button and become interested in what is the next thing you can offer to them.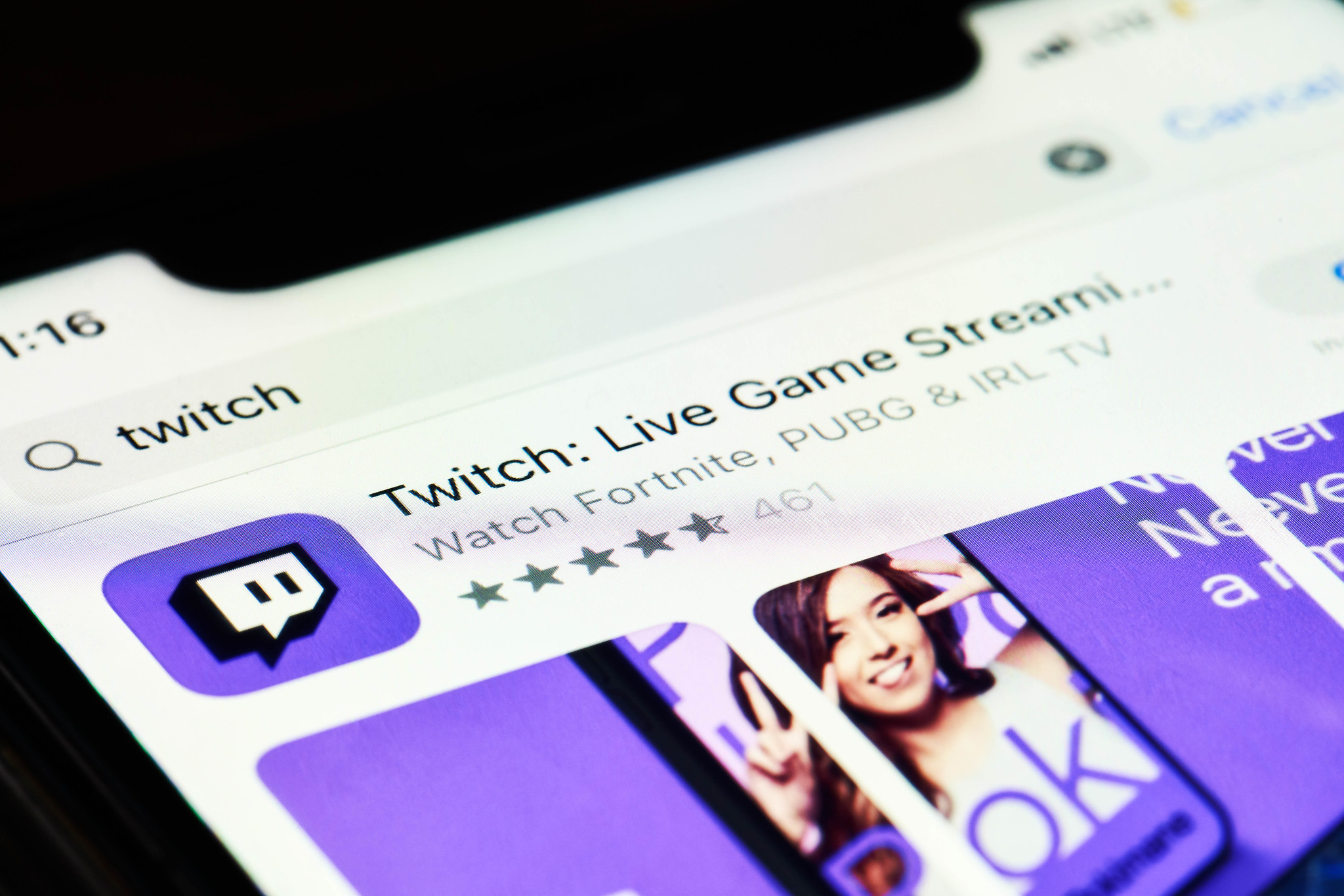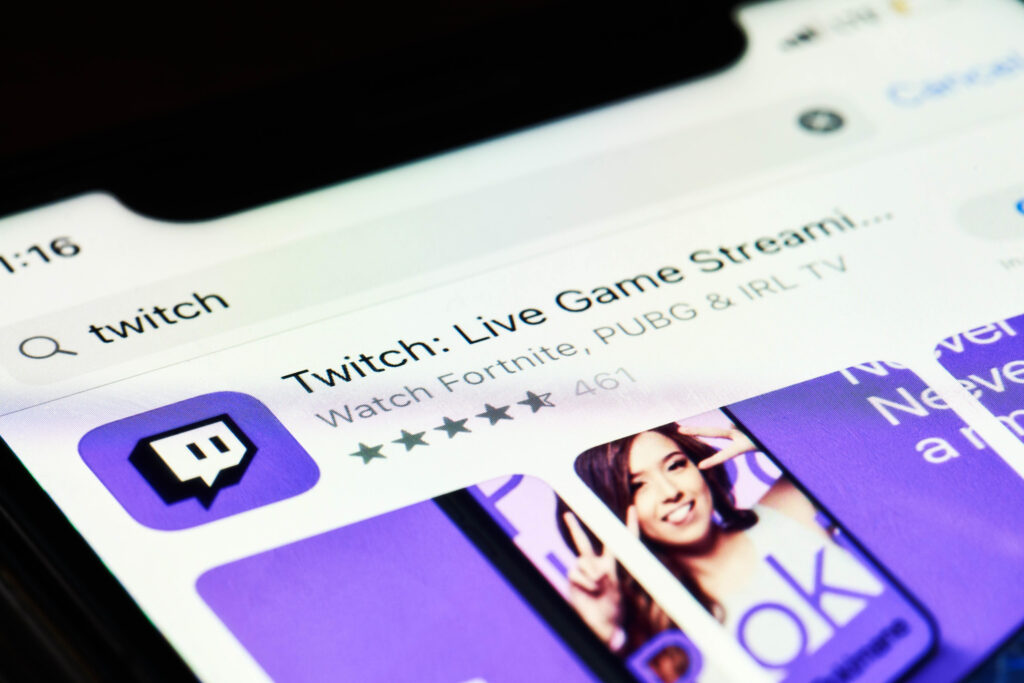 The VOD part of the account is always located at the bottom of your Twitch account, but I recommend you notify people through your description box about how many cool things you have saved there.
You will be able to add details from every past broadcast and add any Twitch video you like without any problems, so I would highly recommend you highlight all of your best past streams.
How To Enable VOD?
Enabling VOD to save Twitch broadcasts is relatively easy, and these are the steps you need to take:
Click on your profile picture in the upper right corner
Click on Creator dashboard
Choose Settings
Click on the Stream button
Open the VOD settings section
Choose Store past broadcasts
Wait until the purple check appears – this means you have enabled VOD settings
How To Save Streams Using VOD?
Saving live streams using the VOD settings is also quite simple, and you will need to make just a few clicks to complete the action.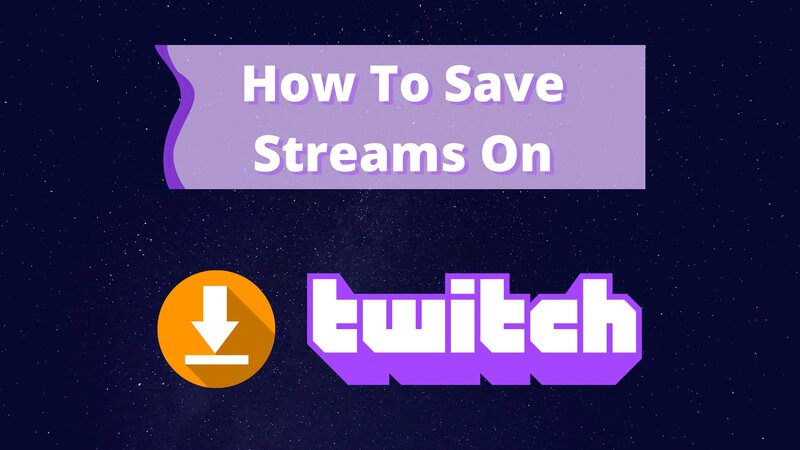 All you will have to do to save your entire video is follow these steps:
Log into your Twitch account
Click on your Twitch avatar
Choose Creator dashboard
Choose Settings on your left side
Click Stream in the drop down menu
Open your VOD settings
Choose Store past broadcasts
After you have done this, whenever you are finished with live streaming on Twitch, you will be able to choose to save the live stream.
However, if you don't do this immediately, you will have your live streams available only for a short period, so make sure you save them up before the times up; otherwise, you will regret losing some of your best gaming moments.
The whole process will take you just a few seconds, and you will be glad you used to save streams on Twitch because they can help you a lot in further career.
How To Find The Saved Streams?
If you want to open some of the live streams you have saved on your Twitch account, you need to open your streaming profile and find them.
All of your saved streams will usually be underneath the video section of your channel, and you will be able to find them simply by clicking on your profile icon and opening the profile.
If you can't find them here, you probably didn't enable the feature that allows you to save all of your streams.
For How Long Will You Have The Video?
Whether you are a regular Twitch partner or a simple Twitch user, you will be able to store your past broadcasts for a certain amount of time.
All of your saved Twitch broadcasts will be available on the platform for 60 days, but after these 60 days expire, you will no longer have access to them, and you will not be able to bring them back, so make sure you save all the most important streams on Twitch before you lose them.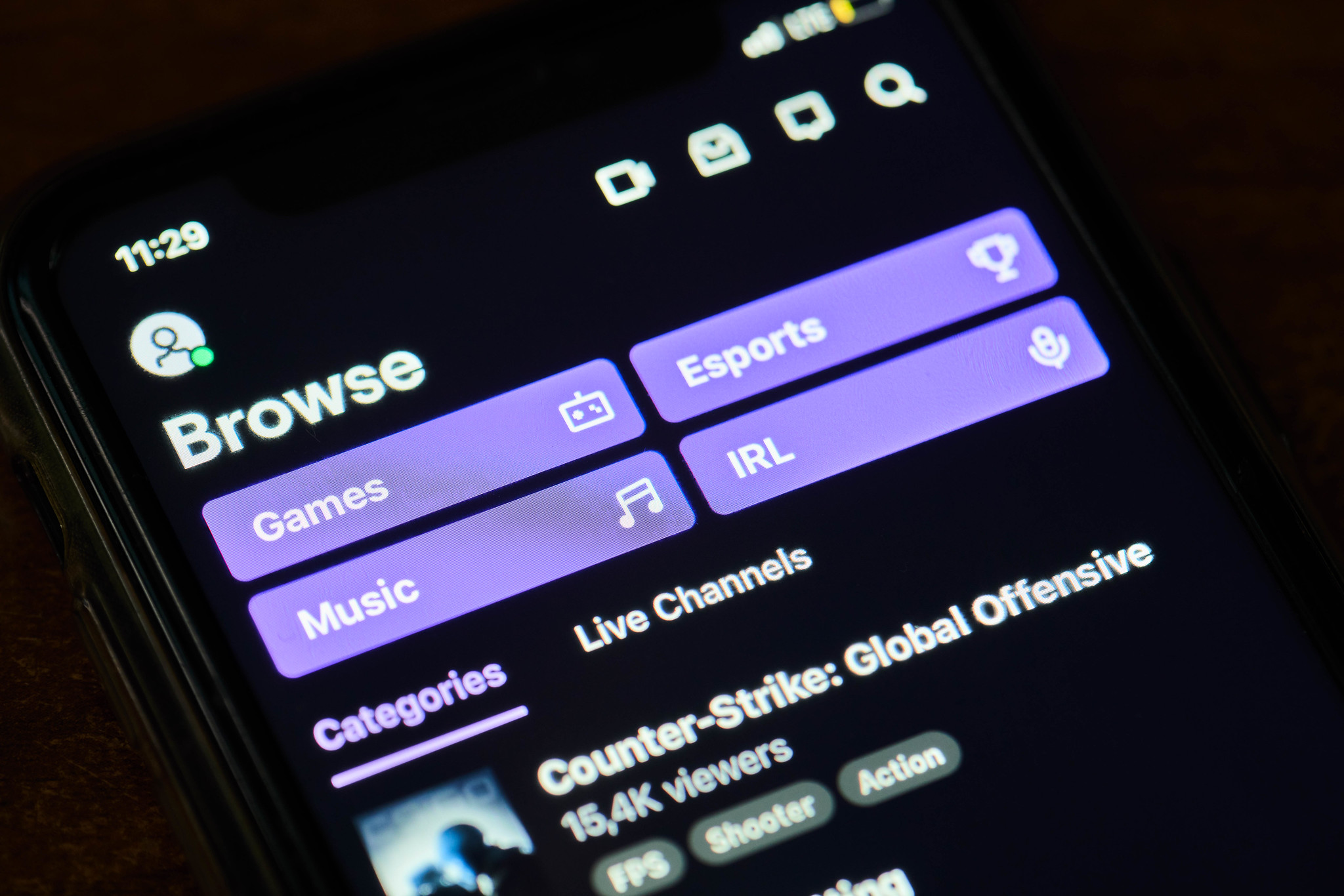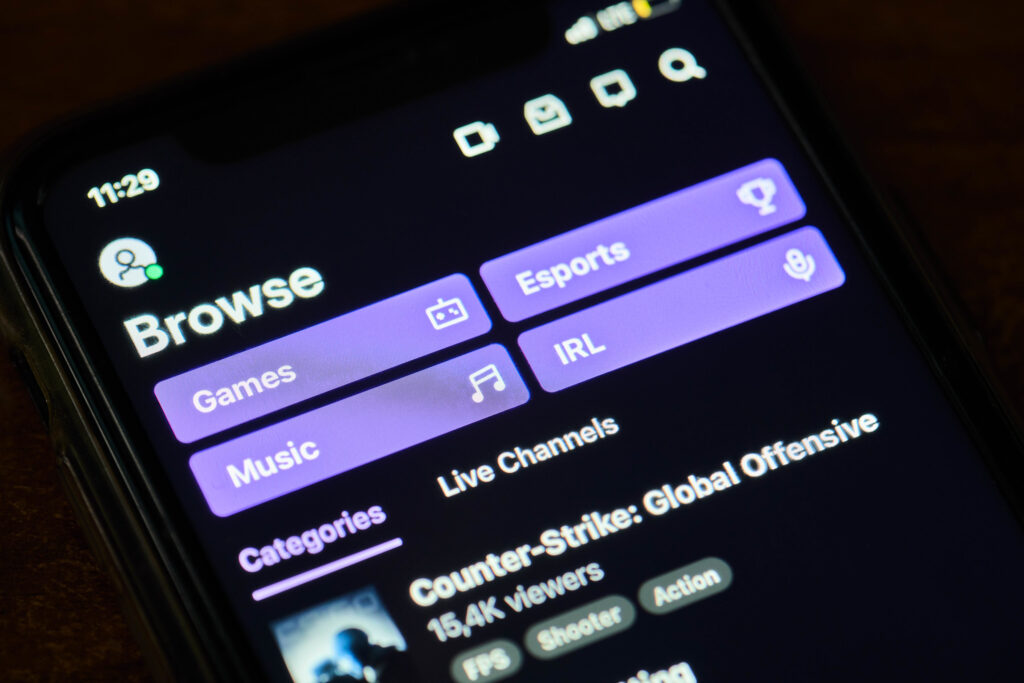 The videos will be there for 60 days for all types of users, so there is no type of membership that can help you save past streams after this time has expired.
However, if there is some content you want to keep on your Twitch home screen and channel, you can do it by putting it in the highlights and saving it forever.
Sub-only Mode On VOD
There is also a sub-only mode when you are dealing with video on demand, and this means that your videos will be visible only to your subscribers.
How you can activate the sub-only mode is relatively easy, and all you need to do is follow these steps:
Open your Creator dashboard
Open the Audience section in the Stream information tab
Choose subscribers
This way, you can create some highlights or videos that your subscribers can only see and will not be visible to anyone until they click that Subscribe button.
Create A Twitch Highlight
A Twitch highlight is a way you can curate your past broadcasts and keep them on your account for as long as you want.
It is used to promote the best games and moments of your streaming experience, and people are creating highlights only with things they are proud of and wish all the subscribers to see.
Saving streams is one of the best ways you can stand out on Twitch, especially if you are a standard twitch user, so I would recommend you trying them out.
If you want to create your Twitch highlights, you will need to choose Automatically store past broadcasts in your Settings and then open your profile.
Creating Twitch highlights is easy, and all you need to do is:
Open the Video manager window
Choose the past broadcasts you want to edit
Click on the three vertical dots icon
Choose the Highlight option in the dropdown menu
You're set!
As you can see, creating Twitch highlights is relatively easy, but make sure you have enabled storing your past broadcasts in the settings; otherwise, you will have no access to all the content you have streamed before.
You can Twitch create clips from VOD too, but make sure you choose the right Twitch vods and not random ones.
This is the best place to keep all the videos you believe we're the most successful, and I would recommend you create highlights if you want to attract more subscribers and sponsorships to your account.
Why Are Twitch Highlights Important?
Twitch highlights are very important for those of you trying to build a Twitch community and start earning money from this platform.
Highlights will show that you are not only active on the platform but that you also have gaming skills that are very good and that you deserve to have a higher follower count.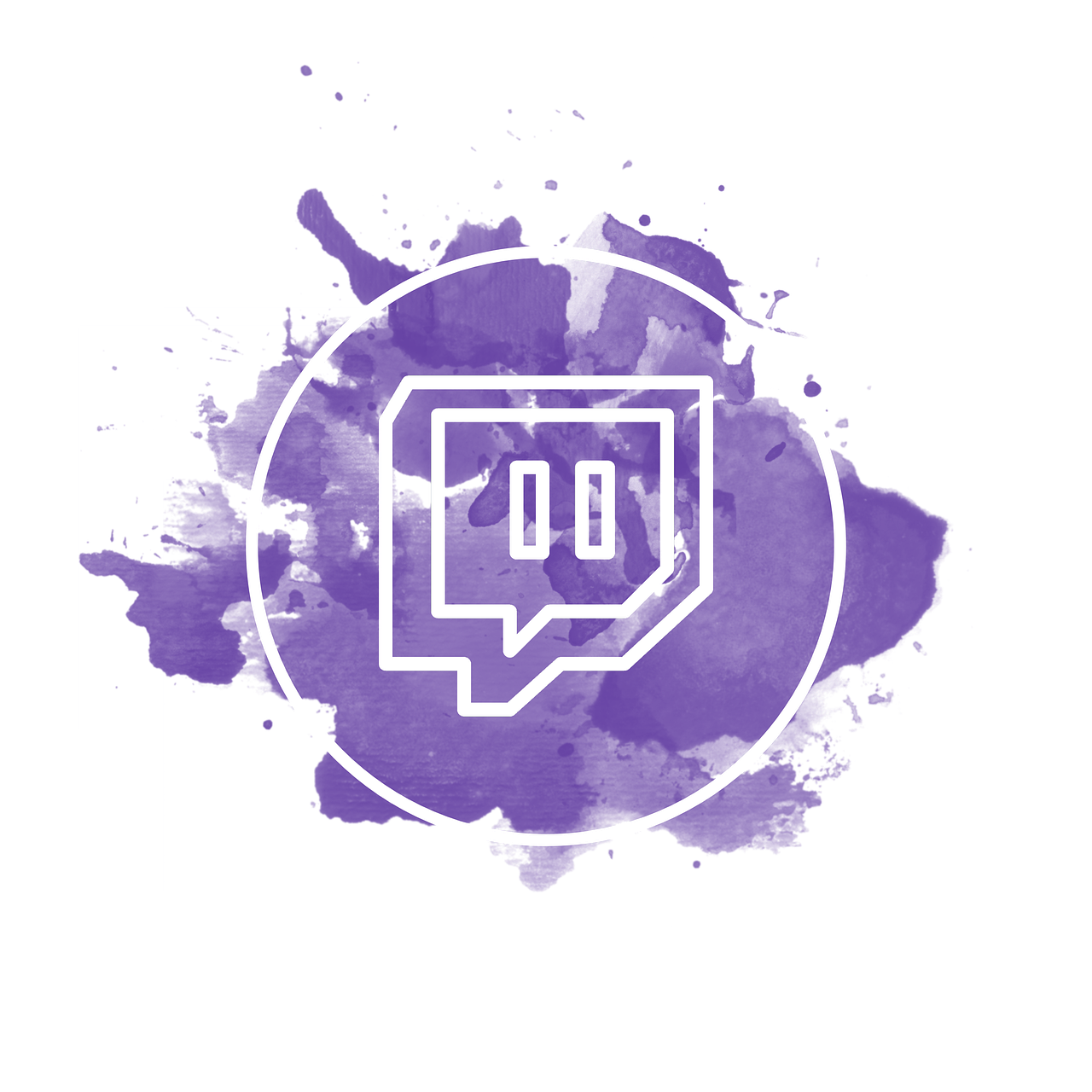 It is also very important if you want to attract sponsorships, so if you have some past live streams that are very good, make sure to highlight them because you will stand out among other Twitch streamers, and you will have a higher chance of big IT companies contacting you to collaborate.
How To Export Twitch Highlights?
Twitch highlights are a good thing to see not only on Twitch but on Youtube too, so if you have a Youtube account dedicated to streaming, then I would recommend you to publish VODs there too.
To do that, you will need to learn how to export your Twitch videos, and it is not a hard process, so all of you can complete it quickly.
This is all you need to do to download Twitch highlights.
Turn on Store past broadcasts
Open the Creator dashboard screen
Choose Stream in Settings
Open Settings in regular Twitch under your profile icon
Click Connections
Connect your Youtube account to Twitch
Choose a Video producer in the Creator dashboard
Choose the highlight you want to export
Click export on your highlight
Choose Youtube
Click Start export
The whole process should be completed within a few minutes, and this way, you will be able to publish your highlights to all social media platforms you are using.
It is also available to everyone, including prime members and regular members, so make the best out of it.
How To Save Streams As A Viewer?
If you are just a loyal Twitch viewer who ants to save his favorite streams on Twitch, you will be able to do it too.
All you need to do is make a few clicks when you open Twitch:
Do the right-click on the VOD
Choose copy link
Paste the link under the URL tab
Click the Search button
Choose download
The process is very fast, and you will be able to download all the streams you have enjoyed.
Conclusion
Twitch is an extremely popular gaming platform, but it is not hard to use it, as long as you know what the right moves are and how you should handle the whole platform.
We have provided you with a short guide to some of the most important actions you will need to perform on Twitch, and we have you will enjoy your time on this platform.
FAQ
Does Twitch Save Streams Automatically?
No, Twitch streams will not be saved automatically whether you are a standard member or a premium member.
Why Are My Twitch Streams Not Saving?
If your streams are not saving, you probably didn't enable VODs in your settings, and you will not get saved VODs until you activate this feature.
Twitch VODS disappear when you are experiencing some bans on the platform too, so be aware of this.
How Do I Find Old Twitch Streams?
If you want to watch old Twitch streams, you will need to open the account of the person you want to watch, open the Video section, and scroll through it to see whether they have saved some of the old videos or not.
Can You Rewatch Twitch Streams?
You will be able to rewatch other people's Twitch streams only if they have saved them as highlights on their profile or you have downloaded the streams already.