If you're a streamer on Twitch building a community, you're probably well aware of the importance of alerts. Alerts are a great way to engage with your viewers and let them know when something important is happening on your channel. 
But what if you want to take things a step further and customize your alerts?
 Fortunately, there are a few different ways to do just that. This article will show you how to customize Twitch alerts to suit your broadcast and audience better.
What Are Custom Twitch Alerts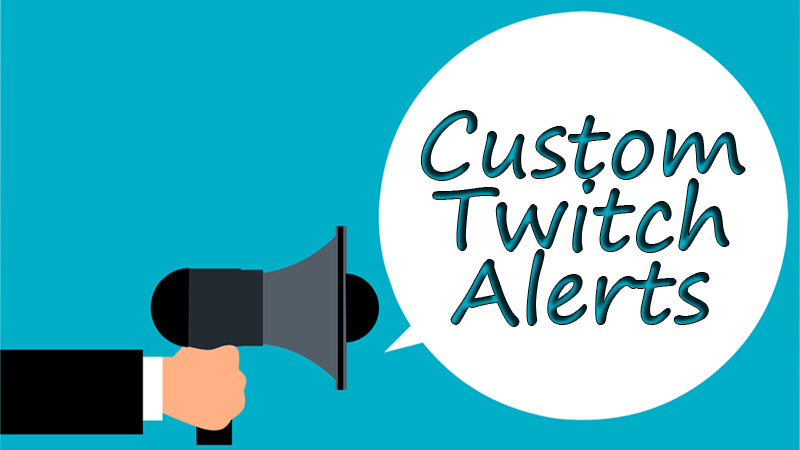 Twitch alerts are visual and audio notifications that appear in the Twitch viewer's browser when something important happens in the live stream.
For example, you could set up a Twitch alert to notify viewers when you start streaming, when you get a new follower, or when you receive a donation.
Custom twitch alerts are a great way to add personality and professionalism to your twitch channel. By using a custom alert, you can let your viewers know when something important happens, such as a new follower, a new subscriber, or a donation.
Custom alerts can also be used to give your viewers information about your channel, such as your schedule, what games you're playing, or what's coming up next.
For example, if your favorite streamer goes live, you might get an alert that says "Favorite Streamer is now live!"
You can usually find custom alerts for sale in a streamer's merch store, or you can sometimes find them for free if a streamer is feeling generous. Either way, they're a great way to support your favorite streamers.
How Can I Make Twitch Alerts?
You can customize your Twitch alerts to ensure that they are both practical and engaging for your viewers when it comes to sounds and animations. 
One way to customize your alerts is to change the color scheme to match your branding, logo, or Twitch overlays' colors. 
You can also add different sound effects or voices to your alerts to make them more engaging. 
You can also create custom alerts using HTML, CSS, and JavaScript resources.
There are a few things you need to make your Twitch alerts. Firstly, you need to be a Twitch Partner or Affiliate. 
If you are neither of these, you can't create custom alerts. 
Secondly, you'll need to download software to help you create the alerts. Many people use Streamlabs OBS, which is free to download. 
Finally, you'll need to create graphics to use for your alerts. This can be done in Photoshop or with a free online tool like Canva. You can add animation to your alerts to make them stand out even more. 
By taking the time to customize your Twitch alerts, you can ensure that they are an effective way to communicate with your viewers and keep them engaged with your channel.
Best Tools For Stream Alerts
What are the best tools for stream alerts? Here are a few of our favorites.
1. Twitch Alerts Website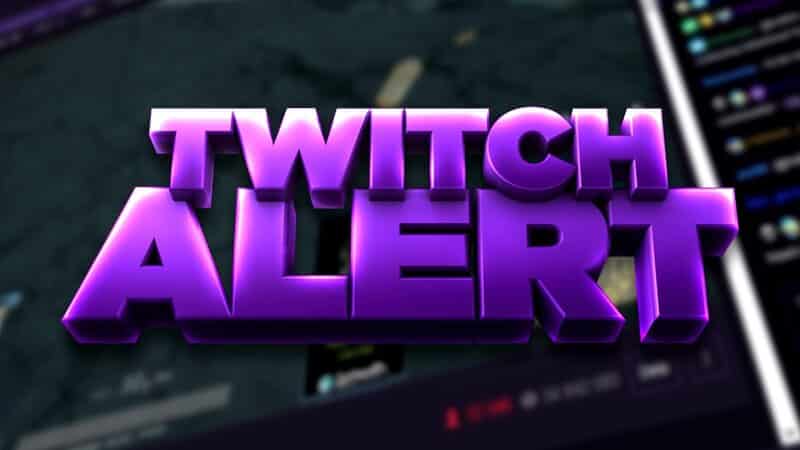 One option is to use a service like TwitchAlerts.com. This website allows you to create custom alerts that pop up on your screen during your live stream. You can create alerts for donations, new followers, and more.
2. StreamLabs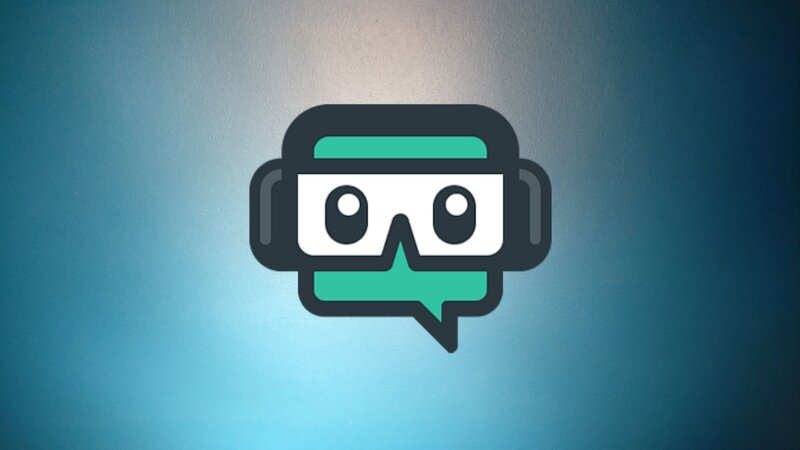 StreamLabs is one of the most popular alerting apps available. This app is easily installed and streamlined and provides an excellent user experience and easy configuration. It's ideal for those with an image + sound alert or new to streaming alerts and overlay.
StreamLabs has incredibly easy and reliable Twitch Alerts features.
Once you are on the StreamLabs site, you will see a message in the alert boxes menu. The five alerts default names with checkboxes on top appear. Check them if they aren't helpful.
A section below this page lists the Streamlabs settings for your alert, including time delay and basic layout. Choose the desired change and then click Save settings. In this menu, there is a tab containing all the required information.
3. Muxy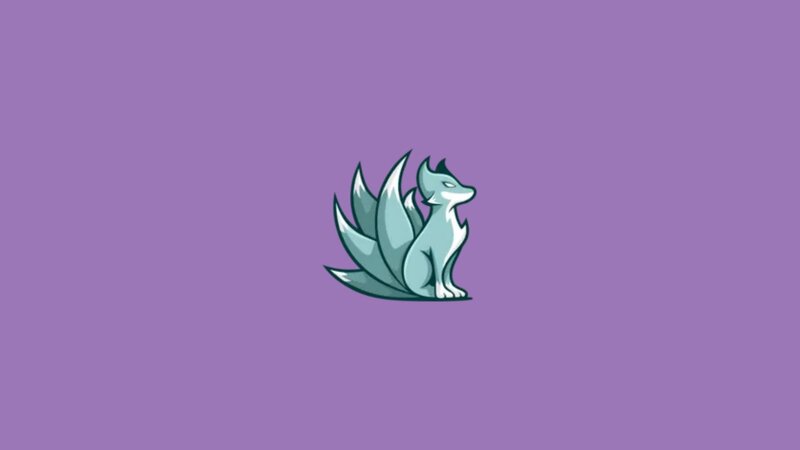 Muxy gives Twitch users various free add-ons, including donations, cheers, and alerts. You should receive an email alert once you log in to MUXY using your Twitch account.
You can see alerts on the left side of Muxy's homepage. There will be three-alarm notifications.
This can merely be erased with the red delete button below the page or modified by filling in the appropriate information.
Click the Font tab to change the font setting for notification and the media tab to personalize the image and sound effects.
4. Twitch Alert Generator
The second way is to use a Twitch Alerts Generator. The website service method is the easiest way to set up your alerts, and it also allows you to customize your alerts to a certain extent. 
The Twitch Alerts Generator is a bit more complicated to use, but it gives you more control over the look and feel of your alerts.
Typical Alert Types
There are many different types of stream alerts that streamers can use on their Twitch channels. Some of the most popular free alerts include follower alerts, donation alerts, and subscriber alerts.
Streamers can also use custom alerts to notify their viewers of special events, like giveaways to connect with them better.
FAQ
How do you customize twitch alerts?
There are a few ways to customize Twitch alerts. You can change the sound, the image, and the message that appears. 
You can also choose to have a Twitch alert appear as a pop-up window or a chat message. To change your Twitch alerts, log in to your account and go to the settings page.
How do I make my own alerts?
There are many ways to make your Twitch alerts. You can use a Twitch Alerts Maker like Twitch Overlay Maker. With this tool, you can easily create Twitch alerts for your stream.
You can also use a Twitch Alerts Generator like TwitchTools. With this tool, you can generate custom Twitch alerts for your stream.
How do I add custom alerts to my stream?
Here's how to do it: go to your settings and click on "notifications"; in the "notifications" tab, select "custom" from the drop-down menu.
In the "custom" tab, you can add a variety of different alerts, including text, images, and videos. You can also customize the sound and appearance of your alerts. Once you're done, click "save," and you're all set!
How do I make custom alerts for Twitch on OBS studio?
Here's how:
– Open OBS software and click on the + sign in the Sources box.
– Click on the Alerts option.
– Enter your Twitch Alerts URL in the field provided. 
That's it! Your custom alerts will now appear in your stream in just seconds. So if you want to take your Twitch streaming to the next level, OBS software is for you.
Conclusion
If you're looking to add some extra flair to your Twitch channel, you might be wondering how to make your own Twitch alerts.
Luckily, it's not too tricky to set up your own alerts, and there are a few different ways to do it. 
In this article, we walked you through setting up Twitch alerts for your channel and customizing them by using fully customizable tools like OBS Studio and Twitch Alerts Generator.