Have you noticed how it's all about the numbers today? How much money, how many friends, how many likes? It seems that everything is made so as to boost your vanity. Accordingly, we can't stop counting likes and followers on social media networks.
This is all the more true of TikTok where the follower count seems to be the only thing that matters. And, why wouldn't be since this can bring TikTok fame, boost your music career and make an established star of you? Or, just sell something.
Now, if you want to look upon others and see how they do it, here comes a little list for you – the list with the most followed TikTok accounts.
Here we go! Let's see who has the most followers on TikTok!
Who Has the Most Followers on TikTok
1. Charli D'Amelio – 130+M Followers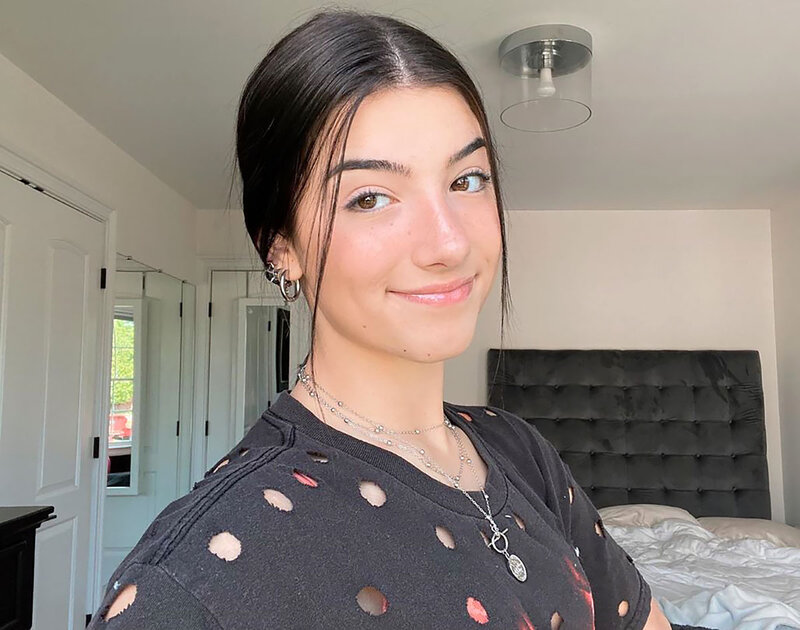 Surprise, surprise!
Charli is definitely the most followed individual and hers is the most followed account on TikTok these days.
For this social media personality with over a million followers, we'll soon be able to say she's got hundreds of millions of followers.
She first started posting on TikTok back in 2019 but has gained TikTok fame quite quickly.
As a matter of fact, she took over the No. 1 place in March 2020 and has kept it since.
Being a dancer is her primary profession and the main focus of her videos is dancing to different music content.
Besides TikTok, you'll find her on Youtube and Instagram too, posting all sorts of interesting stories.
Now, there is something about Charli D'Amelio that simply draws you into the videos she posts on the app.
Being a dancer, her choreography moves are impeccable and that makes all the more TikTok users start following her.
Moreover, even her private account has gained a significant number of followers on TikTok (over 11M).
Finally, due to the likeability of her videos and frequent collaboration with other users, her sister Dixie included, she was the first of the TikTok accounts to surpass 1 billion likes.
And, all that since March.
2. Khabane "Khaby" Lame – 122+ Followers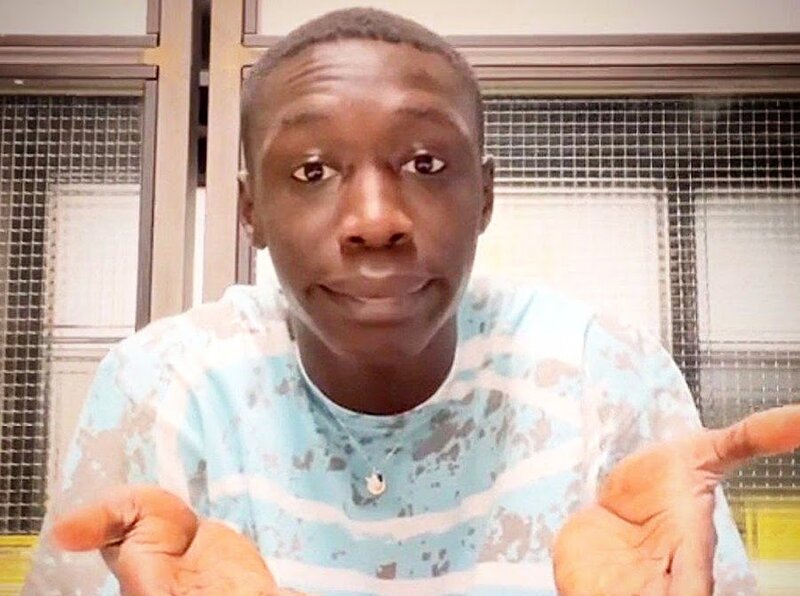 Ok, this little guy (not little at all – IO mean, have you seen him?) might quickly become the most followed person on TikTok.
Being among the most followed accounts on the platform obviously means he must have over a million followers and in Khaby's case it is over 122 million followers.
These Senegalese-Italian made truly made our days throughout the pandemics, which is exactly when he started posting.
I mean, the pandemics with unlimited access to the internet – no wonder that Khaby had instant TikTok success.
Another reason why most followers resort to Khaby is that Khaby doesn't lip-sync.
Khaby doesn't sing.
Instead, Khaby mocks the DIY non-sensical projects and sketches giving highly logical and rational alternatives.
And this is why TikTok followers turn to Khaby.
It is exactly this diversity that might soon make Khaby's one of the most followed accounts, i.e the most followed account.
He already surpassed our next of the most followed TikTok accounts and might soon overthrow Charli D'Amelio.
By the way, did you see his video with Zlatan?
Ha-ha!
3. Bella Poarch – 86+M Followers
Again, millions of followers put their trust in Bella Poarch.
This is another top spot social media personality with over 86 million followers.
Her account is fairly new – she hasn't been on TikTok even a year and she's already our #3.
Of course, we're again discussing a user mostly featuring music categories that are practically 99% of the platform content.
As for Bella, here's interesting data for you – she was in the Navy.
So tough and yet so feminine!
In any case, her videos are worth watching especially knowing she is making dollars off TikTok. Yeah, she rose to fame through the app and has made a couple of songs already and starred in the related videos.
Obviously, the TikTok site/app does wonders for your career.
4. Addison Rae – 85.9M Followers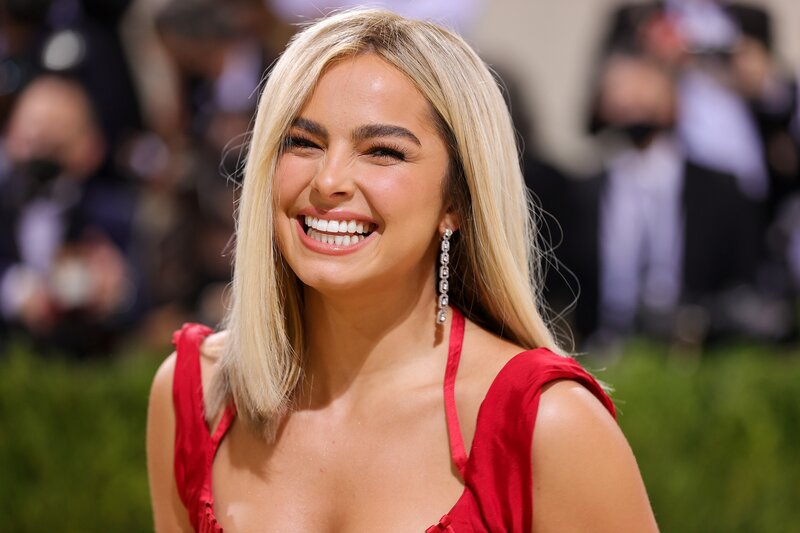 It's a tight battle here between Bella Poarch and Addison Rae.
With 85.9 million followers, the whole world must have heard of her. She's one of the best Tik Tok thots as well!
Besides her funny TikTok content, this dancer managed to become friends with the Kardashians so her videos often feature their names in the description/captions.
If you don't believe me, do your own research. I'm just writing stuff here.
As the movie and music industry (i.e. entertainment) is nowadays closely linked with social media, Addison landed a role in the She's All That remake.
Moreover, our Addison Rae is among the highest-earning people involved in the social media business.
All in all, she seems to be a complete social media personality as per current parameters.
5. Zach King – 66.4M Followers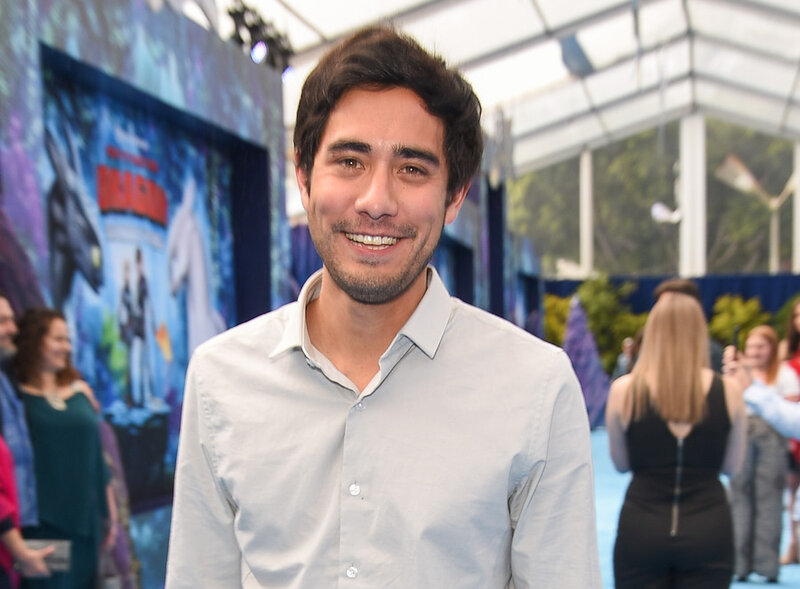 Hmm, what can I say about this filmmaker and social media personality?
I know his followers count is almost half less than that of Charli D'Amelio, but Zach King is definitely a social media personality you must follow.
Why?
Well, to begin with, the illusions he makes will leave you breathless.
When you want to check the app for something other than dancing or singing, his is the account to follow.
I don't think there's a single person in this country that hasn't heard of Zach King.
Honestly, you need to be very cunning and skilled to create the contents he does and once you try, you'll see it's not easy.
6. Will Smith – 64M Followers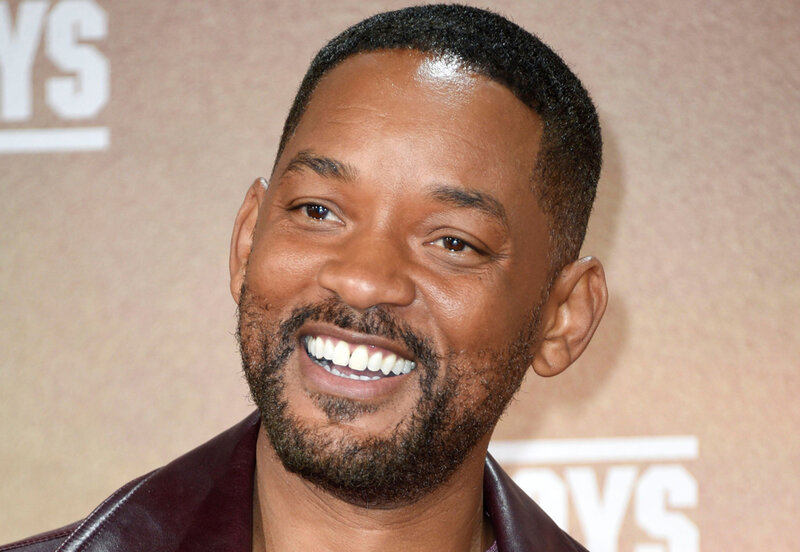 Ok, when I just posed the question of who has the most followers on TikTok, I never thought Will Smith will be among the TikTok users with 64 million followers.
Damn, I can't even say he's a social media personality.
Cause, Will Smith will always be the Legend!
In any case, he gained a significant number of TikTok followers due to his comedic, dancing and many other skills that make him a social media personality at the same time.
7. TikTok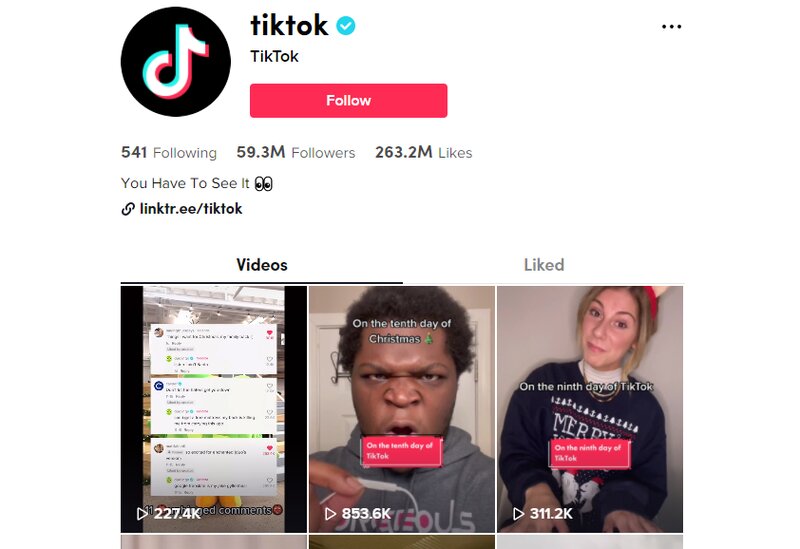 Believe it or not, TikTok's account on TikTok (insane, right) is among the most followed accounts.
If you ask me, it maybe should be the most followed account since you'll find everything there.
A user challenging another one, a singer contesting another, influencers making a brand new post on god knows what – it's all there.
This is why you should all march to the TikTok account to see the latest news.
8. Kimberly Loaiza – 56M Followers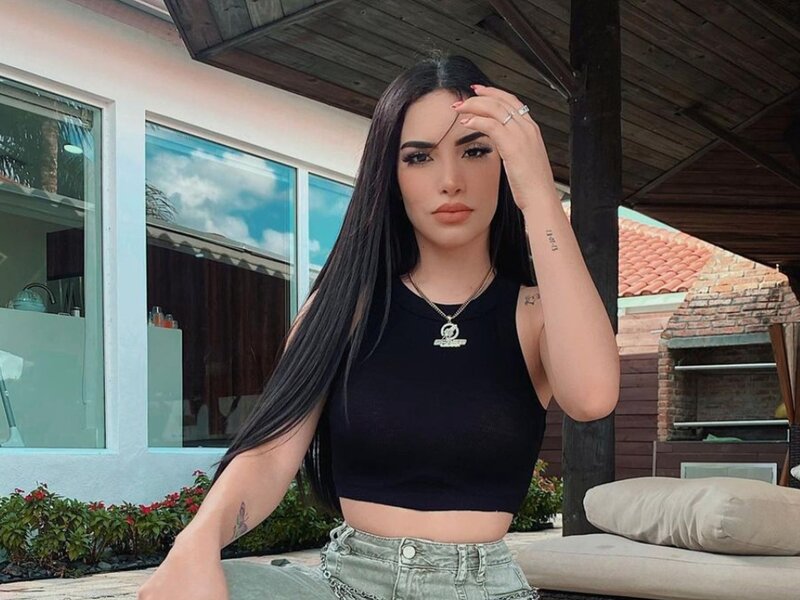 Not bad, not bad at all.
Here's a singer and social media personality for you to support.
With 56M million followers behind her, Kimberly Loaiza creates funny and sexy videos at the same time. You should definitely check her out.
9. Dixie D'Amelio – 56M Followers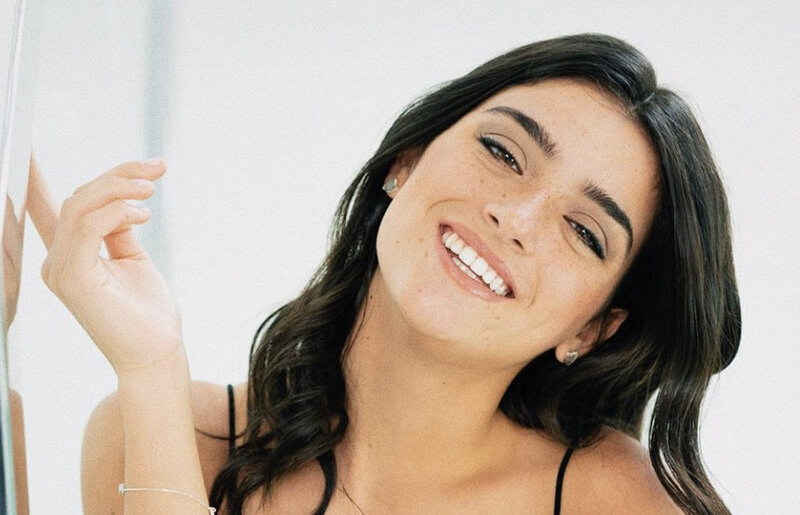 Our Dixie girl here is maybe slightly overshadowed by her sister Charli but is one of the people on the platform that deserves you to spend your free time watching her clips.
Moreover, they make funny clips together showing family spirit in every which way.
10. Spencer Polanco Knight – 55M Followers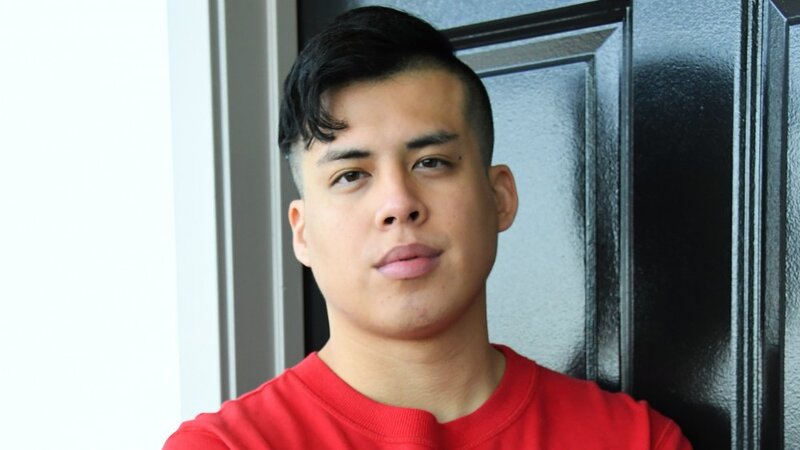 Yeah, no, James Charles is not on the list.
So, instead of James Charles, our #10 is a social media personality and star singer (or rather, beatboxer) Spencer Polanco Knight.
With 55 million followers, he turned a star "mouth music man" singer in no time and his performances will make you want more.
Conclusion
Ok, folks, today we talked about the TikTok stars and accounts with the greatest counts, whether it's the number of followers, likes, or dollars.
All of them are TikTok influencers of sorts and you can also check them out on youtube.
In any case, whether they sing a song, or just fool around, bear in mind we're discussing a huge number of people who follow them.
We know it's all about presentation, and these famous people are now famous all over the world, practically household names, thanks to our insatiable urges to get some relief for free and check out the latest trends and brands.
So, if you have some time to spare, don't contact me asking which star deserves following on TikTok – you have them all here!
You're welcome!