If you are a gaming creator, there is no reason why you shouldn't try live streaming. Multiple platforms support live streaming, and one of them is Facebook.
---
Here is how to stream on Facebook Gaming:
Step 1: Create a Facebook Gaming Page
Click on the "Create a Video Creator Page," enter the name, and upload the profile and cover photo.
Step 2: Set up your stream
Launch the streaming software, set up sources, scenes, audio, and webcam, and adjust the bitrate, resolution, and keyframe interval.
Step 3: Link Facebook Gaming Page to streaming software
Click on the "Live producer," copy the stream key, and paste it into the appropriate field in the streaming software.
Step 4: Go live
Click on the "Start streaming" button in the streaming software to begin your stream. Then go to the Live Producer page on Facebook, tap on the "Create Live stream," and go live.
---
You can start streaming anything you like, mobile games, casual games, or competitive games. Read on to learn how to stream on Facebook, earn revenue through your streams, and benefits of streaming on Facebook.
How to Stream on Facebook Gaming
Complete Guide
---
1. Start by Creating a Facebook Gaming Page
Google Play has the Facebook gaming app available for download. Before you can start streaming live, you must first create that page.
Go to the 'Create a Gaming Video Creator Page' and choose a name for your page. Nothing should be changed in this category because it gives you access to Facebook Gaming and its audience. Click the Continue button after you've entered a page name.
You can now update your Facebook page in the usual ways, including changing your profile picture and cover photo, adding a description, and making any other necessary changes.
2. Obtain and Install the Streaming Software of Your Choice
Downloading streaming software like Streamlabs OBS, OBS Studio, or Xsplit is required if you plan to live stream, and especially if you are doing any kind of Facebook live streaming.
In this case, there is no right or wrong answer; choose the software that works best for you.
In order to stream from your console, you'll need a video capture device that connects to your computer via an HDMI cable.
A good camera and a USB microphone are also good investments. If you want to make your broadcasts as professional as possible, consider a full game streaming setup
In this example, we'll use Streamlabs OBS to broadcast live on Facebook Gaming. To get started, go to the Streamlabs website and download and install the software. Then, let the streaming software assess your internet speed and computer hardware to determine the best performance Streamlabs settings for you.
Selecting your encoder in the bottom left-hand corner will allow you to make manual adjustments to your settings.
NVENC or NVENC New (if you have an Nvidia GeForce graphics card) or x264 (depending on your CPU) are the two options you have.
For Facebook gaming, you'll need to choose a suitable bitrate. Calculate your upload speed and deduct 20% to arrive at your final result as a general rule of thumb.
In general, most connections should be able to handle a bitrate of 4000 Kbps or higher, according to Facebook's recommendations.
The next step is the keyframe interval. Set this to 2 for the best quality, then select 720p at 30 frames per second in the 'Video' side panel.
In order to view 1080p at 60 frames per second in FHD on Facebook, you must be a member of the company's Level Up creator program.
3. Getting Your Facebook Gaming Stream Ready
In addition to streaming gameplay video, you'll want to create an eye-catching stream layout. At the very least, your broadcast should include a background image and a camera.
With a camera, a voiceover, and an overlay, you can make your broadcast more appealing to viewers.
To begin, click on the + symbol in the lower left-hand corner to add a new scene. By clicking the Done button, you can name your scene.
Add Sources to Your Stream
In order to bring your stream to life, we'll have to add more power sources. Add your gameplay video by clicking the + symbol in the bottom center menu under 'Sources' and selecting either Game Capture, Window Capture, or Display Capture.'
We recommend using Game Capture because it is the least hardware-intensive of the three options.
Add Your Webcam
When your gameplay is clearly visible, it's time to bring in your webcam. Simply select your webcam by clicking on the + symbol once more in the "Sources" box and then selecting "Video Capture Device."
Find a spot where your camera won't obstruct too much information and adjust it to your liking.
Activate Your Microphone
As a final precaution, ensure that your audience can clearly hear you. Add a microphone by going to the 'Sources' menu, then into the 'Audio Capture Inputs' menu. There you will find your microphone as an audio input option.
4. Time to Begin Streaming
You'll find 'Live' in the create bar at the top of your feed on your Facebook Gaming page. A new page titled "Live Producer" will be launched.
Copy and paste the Stream key from this page into your streaming software and you're ready to go. It's as simple as copying and pasting the code into the "Stream Key" field in the settings. In the appropriate field, you must also provide the server URL.
Go to the left-hand menu and enter a name for your video there. Your stream's title must be catchy and include a link to the game you're playing.
Polls and questions for visitors to answer may also be included in your content.
Finally, press the "Go Live" button on your streaming software, which will provide a preview of your broadcast and check the stream health.
Go to the Live Producer page and select Create Live Stream when you're satisfied with the results. You'll be redirected to the 'Creator Studio' page in a few seconds.
After you are done with all of the settings, you can start to play games and start live streaming.
How To Make Revenue From Your Stream?
Let's get down to business now that you're all set and ready to go: money. Learn how to monetize your Facebook Gaming live streams in the following sections.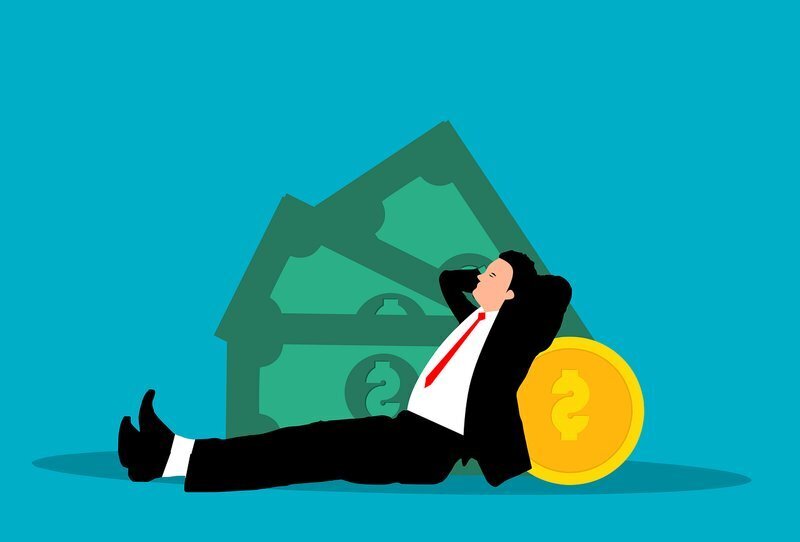 PayPal
The good old days were wonderful. PayPal allows you to accept donations from your visitors in a simple and straightforward manner.-PayPal PayPal deducts only about 3% of each transaction, which means that nearly all of your money goes directly into your bank account.
The minimum amount of Stars you must earn on Facebook to be eligible for a monthly payout is 10,000, but your PayPal money is always available to you at any time.
Donation Notifications
In order to encourage your supporters to donate, you can also use a donation alert feature. After receiving a donation from a viewer, the donation will be shown on the stream.
It's possible to customize these notifications so that you can get more people to engage with your channel. For Facebook gaming, the most popular donation options are Nerd or Die's notifications and DonationAlerts.
Sponsorships
Sponsorship agreements are a great way for well-known streams to generate additional revenue. Most successful live streamers receive sponsorships from top gaming companies like Corsair, Alienware, and Razer in order to promote and market their products. To promote a company's products, a streamer will be compensated.
Inexperienced athletes can still secure sponsorships. However, it is essential to show your commitment. Use the images and description to see if your stream is clear.
Additionally, make sure that any potential business can easily get in touch with you. Allowing direct messages from others on Twitter may be implied here.
Level Up Program
Level Up is an official affiliate program that allows you to stream in Full HD and gives you access to Facebook Stars, the company's currency. Customized customer service is another benefit.
In order to be considered for Level Up, your channel must have a large enough following. At least 100 followers are required, as well as two days of live-streaming video games in the last two weeks, and the age of 18 or older.
Why You Should Choose the Facebook Gaming App for Streaming?
---
Pros of Facebook Gaming Streaming
The first thing that comes to mind when we think of Facebook Gaming is an opportunity. An increase in the number of viewers is expected as a result of the move from Mixer and other platforms like Twitch and YouTube to Microsoft, which has already garnered much attention. That's where a move to Facebook Gaming could pay off for new revenue streams.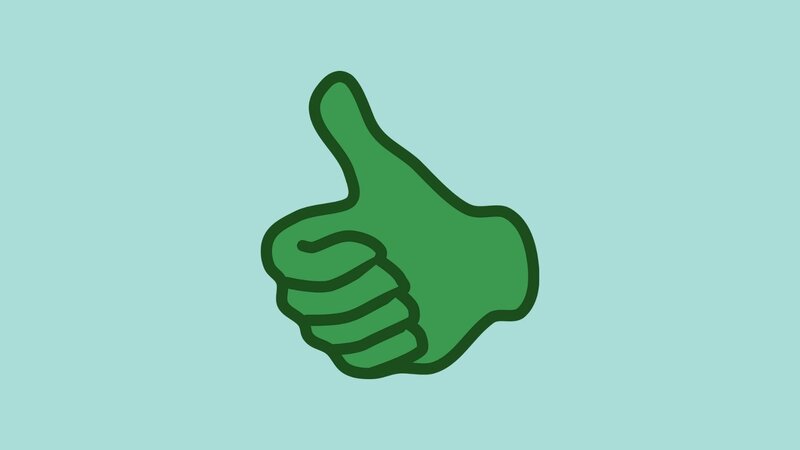 1. Facebook streaming for mobile devices
Finally, Facebook Gaming allows you to live to stream your Android phone games to your Facebook friends in a matter of seconds.
Start playing right away after downloading the app and granting permissions. Your linked account, whether it's a personal page or a public group, will immediately show the live stream.
2. Excellent VR capabilities
As Oculus is owned by Facebook, if you use their services, you will be able to live stream VR games that aren't available on any other platform.
We're confident that Facebook will be the dominant player in virtual reality. As a result, Facebook Gaming is the place to go if you're looking for VR games.
3. Possibilities for advancement
The ability to reach your current and potential customers on the most popular social media site is an obvious benefit of Facebook Gaming.
Before the broadcast, you can post a brief message to let your friends know that you'll be online. You'll be able to grow a larger audience because of the easy sharing capabilities of Facebook.
Cons of Facebook Gaming Streaming
There are a number of limitations to using Facebook Gaming, as there are with any other streaming service. First, you should consider the following drawbacks of streaming on Facebook before making a decision.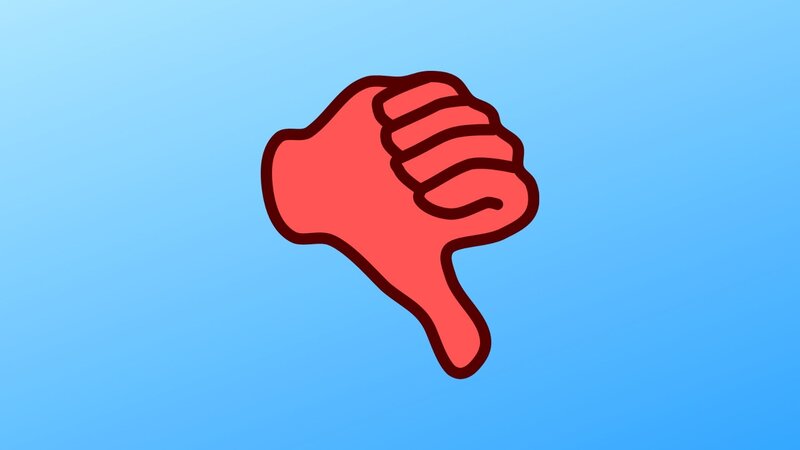 1. Expenses associated with advertising
For this reason, you may be forced to spend money in order to compete with other live streamers.
2. Non-nicknamed area
Viewers of Facebook Gaming are unable to use nicknames, which distinguishes it from other streaming services.
A large number of fraudsters and tricksters could pose a risk to viewers because they are logged in using their real identities.
Streamers will have less opportunity to interact with their audiences as a result of this.
3. Facebook gaming User Interface is not that good
Facebook's user interface is disliked by many people. This is especially true for the newer generation of people.
Kids tend to think of Facebook in terms of their parents because it is the most well-known social media platform.
Moreover, most parents aren't as enthusiastic about video games as their children are.
4. Not as developed as other streaming platforms
While facebook gaming is on the rise as a streaming platform, it is still not as good as Twitch or even Youtube gaming. This may change over time, though. So don't let that discourage you.
Conclusion
We have laid down everything you need to know to start game streaming: what broadcast software to use, how to stream directly to your audience, and how to use the creator studio and stream your favorite games.
Now you can join other gamers and gaming creators in sharing your gameplay footage and live video. You can finally start streaming.