Many people in the gaming community find Discord to be one of the most convenient means of chatting and exchanging personal messages. But recently, there have been some rumors that Discord has become popular amongst cybercriminals as well.
So a lot of users now wonder whether Discord is safe from hackers? In today's article, we will try to address this issue as best as we can.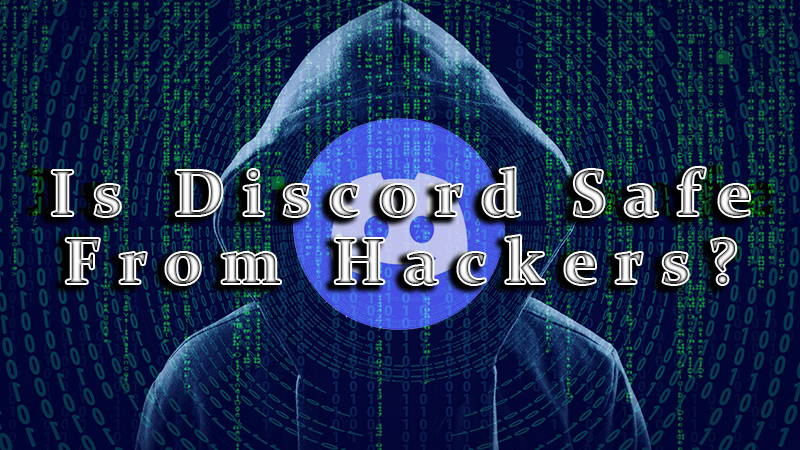 Why Are Hackers Resorting To Discord?
When Discord first started in 2015, there were no video calling or screen sharing features. It was just text and audio communications. Later, Discord added both of these features as well as Twitch (the most popular streaming service for video games), Xbox Live, and Spotify integrations.
By 2019, Discord would have surpassed 250 million registered users and generated estimated revenues of $120 million. This is according to the Business of Apps Discord Revenue and Usage Statistics (2020) report. With so many Discord users, the app finally got hackers' attention. They saw Discord as the ideal environment for stealing personal information. Soon enough, it became their new haven.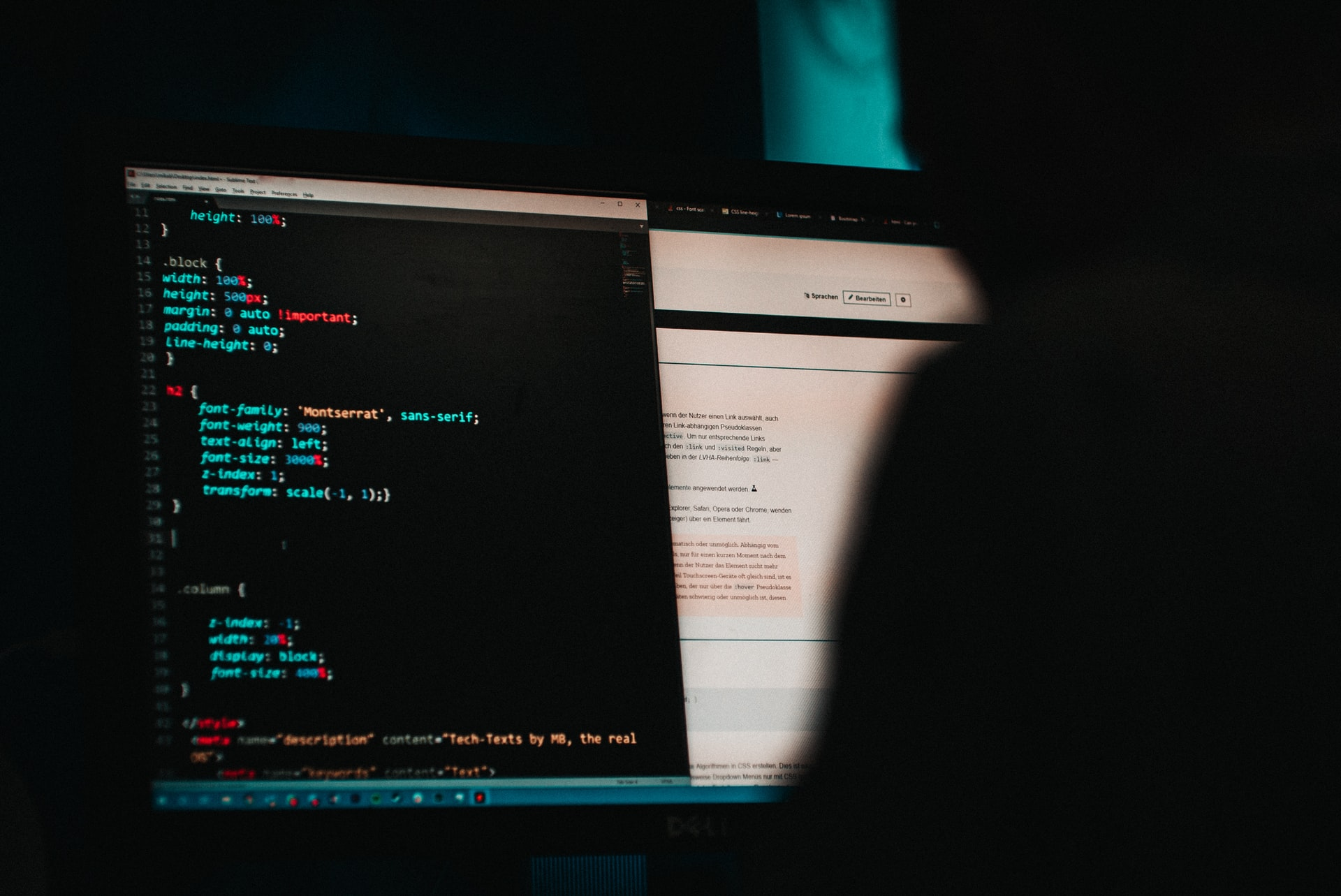 As a Discord user, you've probably had your game session interrupted by trolls, cheating players, or Discord crashed at least a couple of times. Discord was also falsely reported to be shutting down on November 7th, 2022 and all discord users got the notification. Which was most likely a hacker's discord malware.
You may have even had a direct message sent to you with unfamiliar links and malicious links or suspicious files. If you've noticed such suspicious activity and malicious content being sent to you, you should know that those are all potential scams and malware threats trying to steal personal information from the victim's computer. They'll try their best to lure you in to download unfamiliar files.
Detecting Discord Malware
Even according to Sophos Senior Threat Researcher Sean Gallagher, fraudsters have found Discord to be an appealing tool. It's because of the company's massive infrastructure and consumer base.
Because of the persistent and highly available nature of Discord's chat system, malware operators can easily turn it into a command-and-control channel for their malware, as Gallagher put it. Discord, he said, has a large number of users who are always online, making it a "perfect setting" for social engineering.
How Does Discord Malware Work?
It's widely believed that hackers deploy malware to assist gamers to cheat in games like "Roblox" and "Fortnite," which have a younger demographic that is more susceptible to the infection.
Streaming Netflix in Discord or using other third-party apps to boost gameplay are some of the most commonly used tools. Hackers have been known to trick people into playing a beta version of a new game while it is still in development, although this is not unheard of.
Sophos discovered old ransomware from the early 2000s that was still propagating as mischiefware, according to the company's research. This year, authorities are cracking down hard on ransomware activities because of the possible infractions they pose.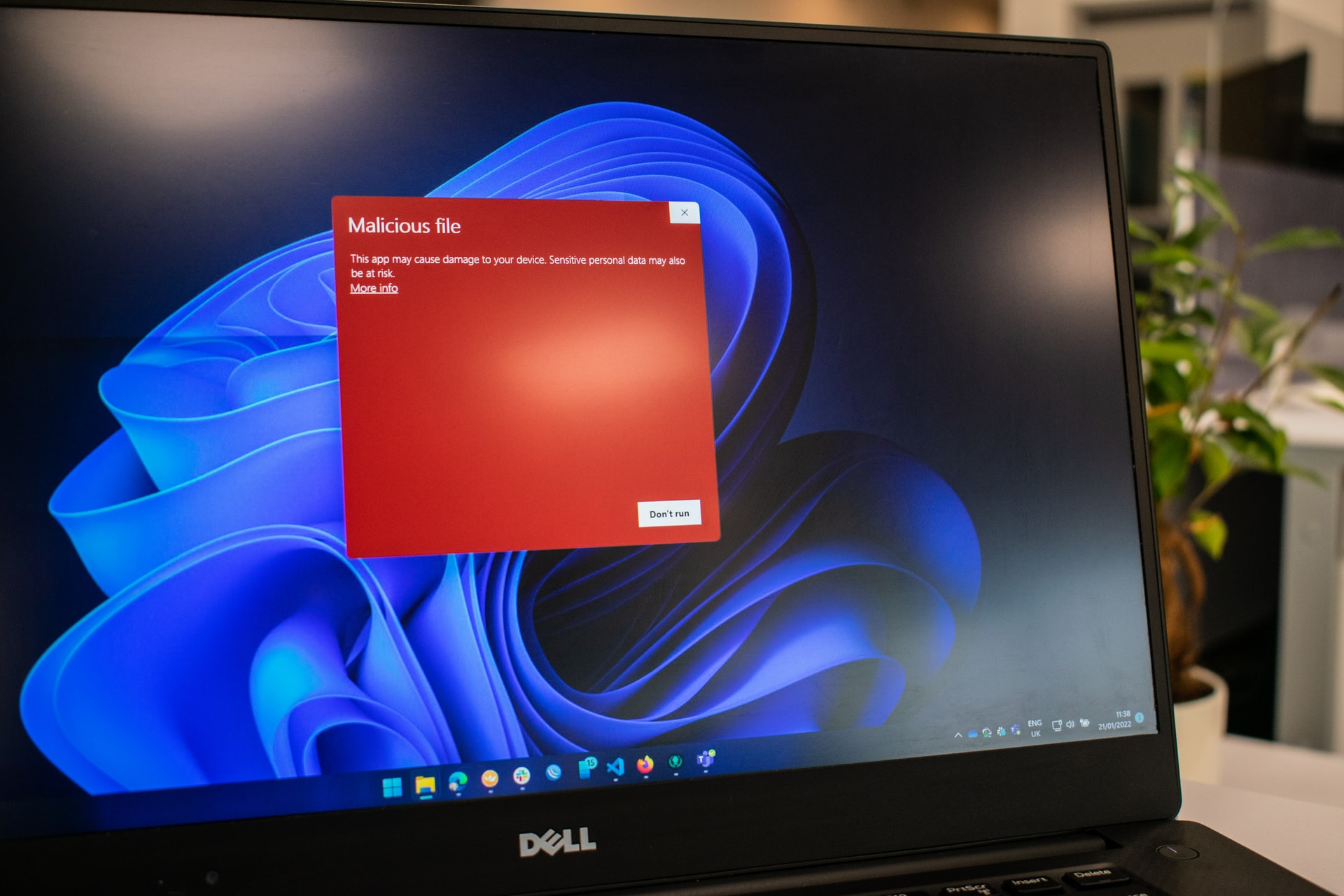 With this malware, they can remove all access to the victim's files and system without the possibility of recovery.
As Gallagher pointed out, discord users — regardless of who they are or what they do — should be on the lookout for harmful information and not rely solely on the Discord platform to discover and remove suspicious files.
The good news is that as of this writing, the remaining 5,000 malware URLs have all been deleted. However, it's just a matter of time before more malware is discovered and more reports emerge.
How To Prevent Your Discord Account From Being Hacked
Never open attachments or downloads from unknown sources. Hackers will try to make their links appear official. Keep an eye out for anything out of the ordinary, such as weird domain names, URLs, or misspelled words. Do not click the link unless you are very certain that it is safe.
Only rely on official Discord messages. If you receive any notifications from another server or channel that claims to be affiliated with Discord, you should consider it a scam.
Set up two-factor authentication (2FA) (two-factor authentication). 2FA will add an additional layer of security to your account by requiring a second form of identification in addition to your password.
Set up your antivirus and firewall. Using software like this helps to keep your account safe from any behavior that you don't trust. Try out Norton 360 Deluxe Antivirus by NortonLifeLock. Up to five devices can be connected to it at once. In addition, there is a password manager integrated into.
Keep in mind that you should only use one password at a time. It's important to keep your password unique. Use a password manager to keep track of all your passwords. It'll take care of creating and securing complex passwords for all of your online accounts for you.
Don't give out your password to anyone else. A hacker may be able to gain access to a user's account if they share their password with another user or type it into a dubious website. Take care when disclosing personal information online.
Recognize phishing attempts and take appropriate action. Hackers frequently use phishing as a method of attack. Clickable URLs, strange messages, and phishing emails are all common phishing tactics used by hackers.
Hackers use cheery messages to entice potential victims into clicking on dangerous links in phishing scams. For this purpose, they disguise their malware in the form of offering
Helpful gaming equipment
Free in-game currency
Trials without charge
Unrestricted gifts
If an offer looks too good to be true, don't believe it.
It's possible that even if you take every precaution, your account will be compromised. Don't freak out if your account is compromised. In order to get your account back or at least mitigate the impact of a hack, use the advice provided above.