If you want to make money from your YouTube channel, Youtube sponsorships are a great way to do so, but getting them as a small channel can be extremely difficult. Even if your channel has less than 1,000 subscribers, you can still benefit from this essay's advice on securing sponsorships.
We do want to point out, however, that the more popular your channel is, the more likely you are to land a sponsorship. To get sponsorships for your YouTube channel, you need to be creative and work hard as a small channel.
Types of Sponsorship That Exist
Detailed Walkthrough
In terms of sponsorship opportunities, affiliate sponsorships are the most straightforward to secure, but they are also the least lucrative. Affiliate sponsorships work by giving you bonuses from affiliate links and affiliate codes that you share through your youtube video.
There are a number of ways your readers can benefit from using these affiliate links or promotional codes.
One form of affiliate sponsorship is simply handing out a discount code for a website that offers a 5% to 15% discount. In the event that your viewers are interested in shopping at the product or site, they have a good incentive to use these codes.
Though that discount does not directly translate to money for you, the partner in question will see how much revenue they received from the traffic you provided and reward you accordingly.
Affiliate codes can also be used to secure affiliate sponsorship. A content producer can get a free kickback if the site they're working with wants visitors, not sales, in return for using an affiliate code.
Product Sponsorships
These YouTube sponsorships are harder for smaller channels to get, but they are a good way to get more exposure if you have a channel with growth potential. The most common type of content creator to benefit from sponsorships of this type is a review channel. Even though they started out as small channels and had to buy everything their own products, tech YouTubers like Paul's Gear and MKBHD were able to get free review copies of hardware to review for their channels through sponsoring deals.
You can get a sponsorship deal for any product, as long as it works with your channel and the goals you're trying to achieve with it. Many of your favorite game reviewers, such as Jim Sterling, benefit from their status as members of the games media by receiving advance review copies of most releases, allowing them to publish a review prior to or on the day of the product's release.
Paid Sponsorships
Finally, the most effective case of youtube sponsorship occurs when a company pays you to write about their product or service without the use of affiliate links or review copies. This may be the highest form of sponsorship for small channels.
A great example of this type of sponsorship is LinusTechTips' use of quick commercial spots throughout the video. However, it's important to remember that while this form of sponsorship is the most lucrative, it is also the most difficult.
This may not be feasible as YouTube sponsorship for small channels, but it could be a goal to work toward with the help of other forms of sponsorship and channel growth. All of us begin at the same place.
Companies That Offer Brand Deals For YouTube Creators
There are many brands that offer small channels youtube sponsorship. Sponsorship for small channels is not that hard to come by but you just have to be aware of the companies that can offer you a youtube sponsorship.
1. Razer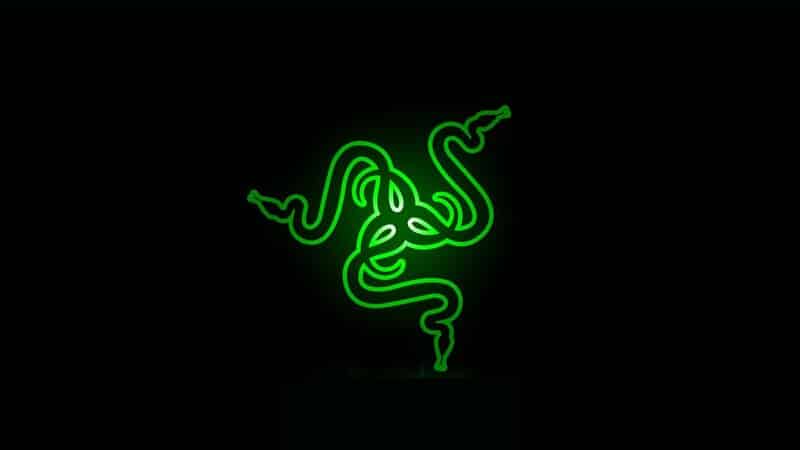 When it comes to gaming hardware, software, and services, Razer is the undisputed leader in the industry. Founded in 2005, it operates in 17 countries, with headquarters in the US and Singapore.
As much as possible, the company wants to help the gaming community in any way it can.
Razor offers affiliate and product sponsorships, as well as a program with the following benefits, to anyone interested in becoming an affiliate, Razer offers up to 10% commission, no fees, as well as special offers and promotions.
Not to mention that if you get a Razer youtube sponsorship, you will have all the amazing Razer gaming gear to show off for your youtube video.
A razer youtube sponsorship is something all the small channels out there are craving.
2. Turtle Beach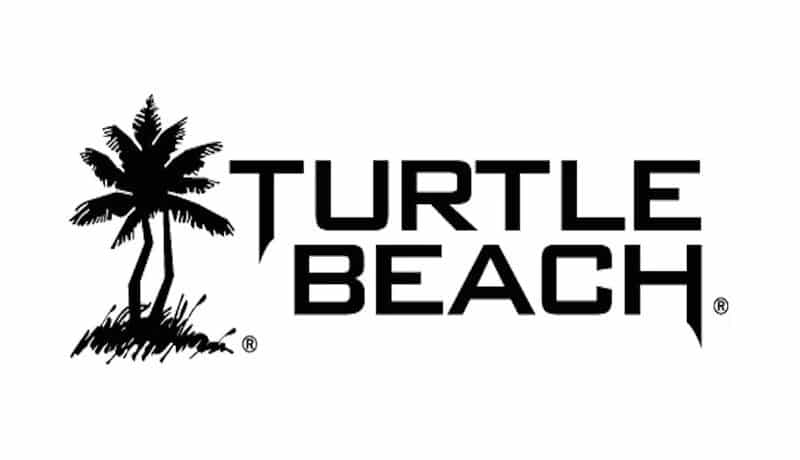 Since its founding in 1975, Turtle Beach Corporation has manufactured sound cards, MIDI synthesizers, and other audio equipment. It was in 2005 that they started making headphones for gamers.
Aside from all the biggest consoles on the planet, like the Xbox series X and playstation 5 the company now produces headsets for mobile devices as well as PCs.
Since Turtle Beach is more heard towards consoles, if the quality content on your youtube channel is centered on console games, then having a youtube sponsorship like this one will aid you a lot in creating high quality content.
All you need to do to get in touch with Turtle beach is to send them an email. Even if you don't get the job, Turtle Beach will respond to your application, so don't give up.
3. Gamer Sensei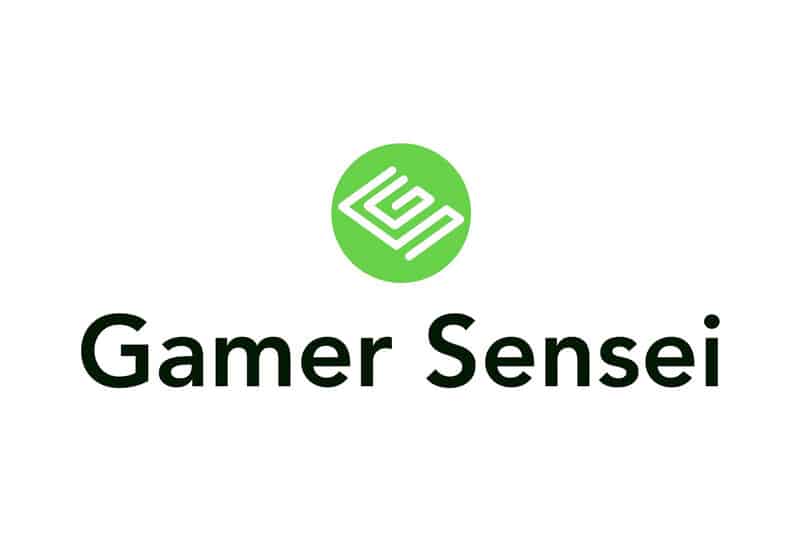 Corsair currently owns Gamer Sensei, a website where people can learn the best practices for playing video games. In-store, you'll find more than 20 games and a slew of knowledgeable gaming instructors.
You can hire a personal coach to help you improve your gaming skills no matter what level you're at.
If you are a good player or a former student of Gamer Sensei, you can become an affiliate and promote them, in turn you can promote your channel. A youtube sponsorship for small channels from Gamer Sensei comes from the sales of the training program.
Up to 50% of the sales you refer to may be yours. Since the training programs are not cheap at all, you can see how small channels can largely benefit from this sort of sponsorship.
If you want to join Gamer Sensei for their youtube sponsorship, a simple and straightforward application process is available on their website..
4. Green Man Gaming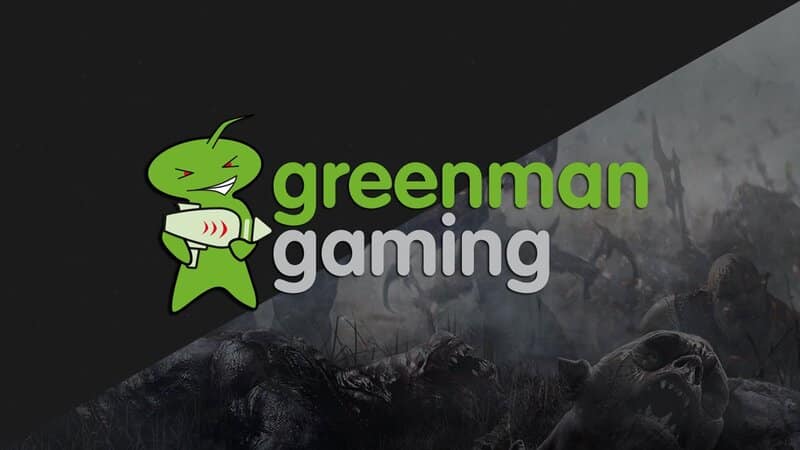 Multi-talented game distribution company Green Man Gaming is. They run a video game store. By collaborating with game developers, they serve as their digital partners and help promote their games and distribute them online. They also publish video games.
There are two options for you to choose from, depending on who you are. If you have a youtube channel, you can join the Business Program, which is a great form of a small channels youtube sponsorship.
The Influencer Ambassador Program is for those in the social media influencer marketing industry. It is great if you are willing to do a bit of digital marketing, influencer marketing. This way you will earn money by sponsorships on different social media platforms, talking and sharing content in your gaming niche.
Discover and apply for the programs that pique your interest here. Starting at5%, the commission can rise depending on your performance.
5. GT Omega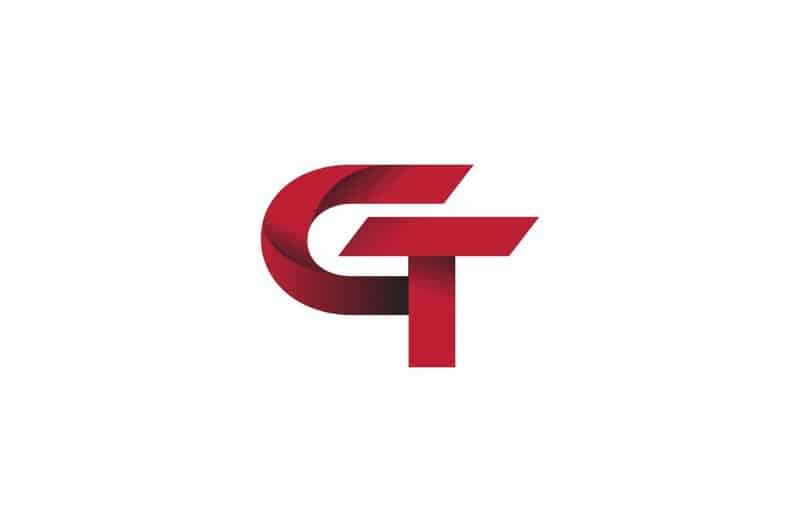 GT Omega is a British company founded in 2009. Seats, racing gear, and eSports accessories are just some of the products they produce. As a result, they take great pride in their post-success support team. Affiliate In order to participate in their affiliate link program, you must do the following:
When you start, the link to your affiliate will be provided to you. When a user clicks on it, it is saved. If they make a purchase within 30 days, you will be compensated.
At least 2000 followers and 100-150 views are required to be considered. Various benefits and commission rates can be found at the four different levels.
6. JuJu Energy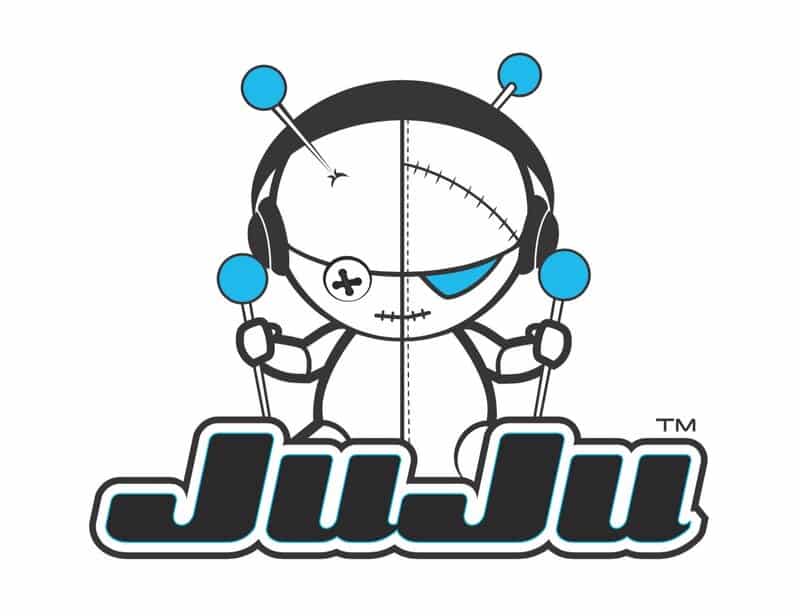 The company behind JuJu Energy claims that the drink can be used in other places besides gaming, such as schools, gyms, and even in daily life when you're in need of an energy boost. Just 15 calories and no sugar make this beverage a healthy choice. In addition to vitamins, antioxidants, and substances that improve vision, cognitive processes, and attention retention, Himalayan salt, which protects against dehydration, is found in the supplement.
The company's program offers a 10% commission and a 10% discount code.
The following are the minimum requirements to earn youtube sponsorship from JuJu Energy: Streaming requires at least 15 concurrent viewers daily in a period of 30 days. The average number of views for a YouTube video posted by you must be 3000 and you must have at least 10 000 youtube subscribers. On Instagram, you need at least 5,000 followers to qualify.
If you meet any of these requirements you can earn youtube sponsorship from them.
7. JerkyPro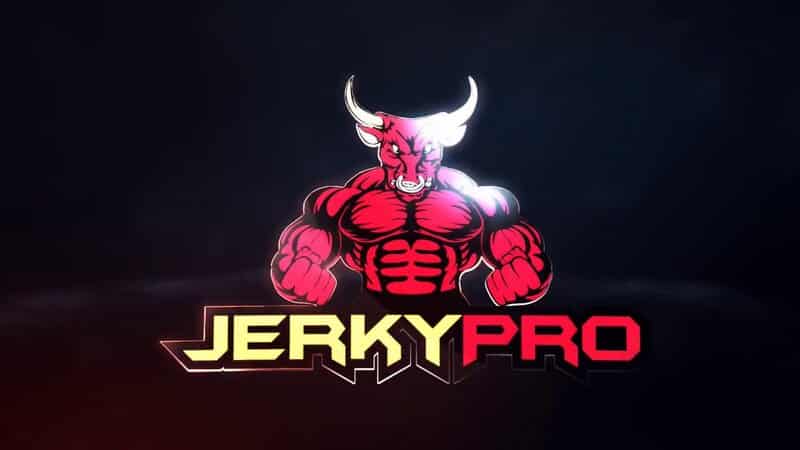 Since its inception as a jerky packaging plant in 1987, this company has grown steadily. In 2015, a group of military veterans formally established the company. eSports, MMA, xGames, racing, and military operations are just a few of the many areas in which they work with other organizations to build partnerships. They have three levels of sponsorship, each with a different set of perks for their members. You can progress from one level to the next if you meet the necessary requirements.
Anyone with fewer than 5,000 subscribers on any one social media platform is eligible for gold sponsorship. A gold youtube sponsorship for small channels is something that you can easily achieve if you truly want this.
8. Humble Bundle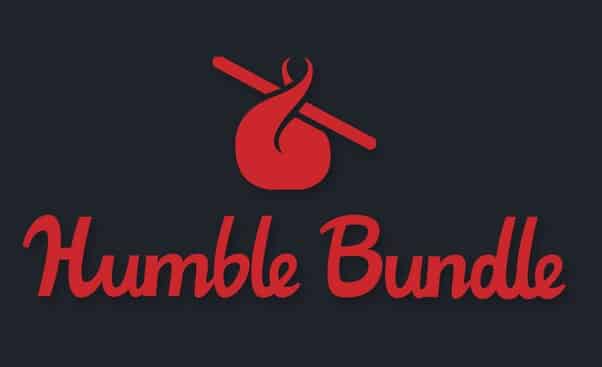 Many digital products are available through Humble Bundle, such as software, video games, eBooks, and more. A significant part of their mission is to raise money for charity.
Some of their most popular deals are limited-edition bundles, which include a variety of their products. When making a purchase, you can spend as much money as you want because the prices aren't set.
You can donate to a charity, the developers, Humble Partners, or Humble Bundle with the money you pay.
In the Humble Partner Network, you can earn money by referring people to the website and getting a percentage of their purchases.
In any case, there's something strange going on. Every user can see which Humble Partner they are supporting at any given time.
It's also possible for them to give you more than the predetermined share when they decide how much they're going to pay for the service.
9. Loot Crate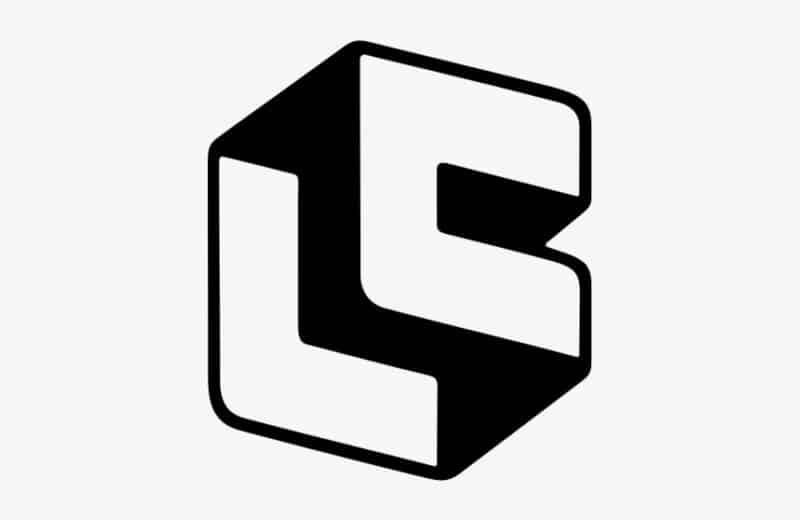 Subscribers to Loot Crate receive pre-packaged packages. Employees have a strong interest in pop culture, gaming, and entertainment. Packages include shirts, beverages, movie memorabilia, figurines, and electronic devices.
According to the Loot Crate affiliate program, the median fee for US sales is $8, while the fee for international orders is $12. You might be able to get paid every day if you earn enough money.
Individuals who are new to affiliate marketing can take advantage of their free training and support services.
10. NordVPN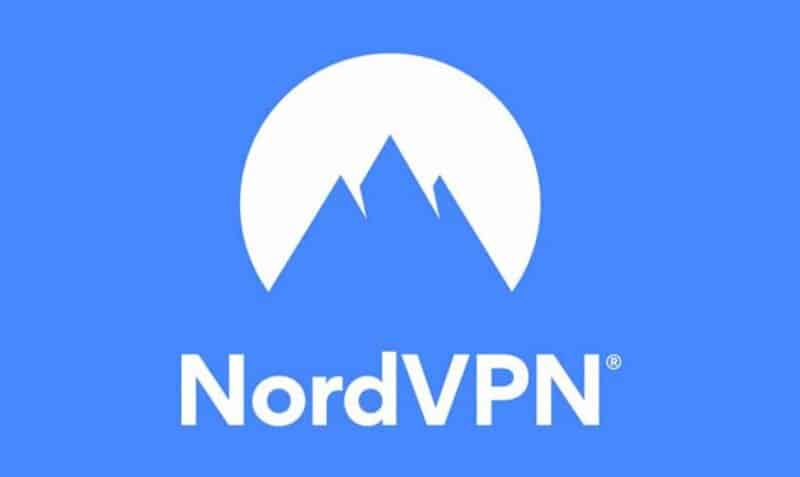 Anti-tracking and censorship measures were the primary goals of NordVPN. As a result, they decided to set up a VPN server on their own. As a result of the positive response to their initial efforts, they continued on their path to becoming a large firm serving over 14 million members worldwide.
It's a lucrative affiliate program for them. Because of the high rate of subscription renewals and the generous compensation they offer, it's a great way to get paid for referring others. They are also extremely durable. They provide excellent assistance to all affiliates and will answer any queries you may have.
Conclusion
When you are looking to start a youtube channel that is supposed to be profitable, there is no reason why you should only focus on google ad sense. Having affiliate sponsorship or product sponsorships can help your youtube channel, especially if you are just starting out.
People tend to not think about how much sponsorship deals for a content creator with a small youtube channel can make a difference. If the want to make youtube videos but fear that the lack of money will stop you, now you know that if you earn a youtube sponsorship you will be able to create quality content.
All you will have to do in return is make a sponsored video from time to time, have brief advertising spots as well as have a few affiliate sponsorship links on your channel pages.