As excited as you may get when you reach a certain number of followers on your account, noticing that someone unfollowed you on Instagram can still get to you.
If you lose followers, that can include people you know and random people on the Instagram app or even Instagram bots.
---
How to see who unfollowed you on Instagram?
From your Instagram profile

Go to your Instagram profile
Click "Followers" to open your Followers list
Look through it or search for a specific friend/follower

From their Instagram profile

Go to the profile of the person you want to check
Click "Following" and search for your name
---
If you would like to learn more, though, about how to see who unfollowed you on Instagram, I can show you how to do that.
How To See Who Unfollowed You On Instagram?
For starters, we mostly notice changes in our follower count number on the main page of our profile. You cannot really check who unfollowed in a list view.
If you are suspicious of some of your own followers specifically, you can check who unfollowed you on Instagram within the Instagram app.
As opposed to getting a notification when you gain more followers, or somebody sends you a follow request, you will not receive notifications when somebody unfollows you.
Check Manually On Instagram App
You can open your own Instagram account and open your followers list and look for them in the search bar.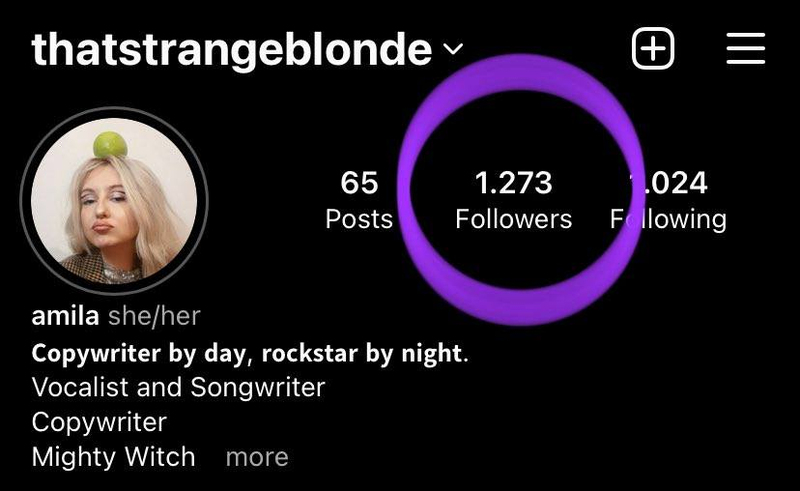 Alternatively, you can also open their Instagram profile on the Instagram app and open their following list and type your name in the search bar.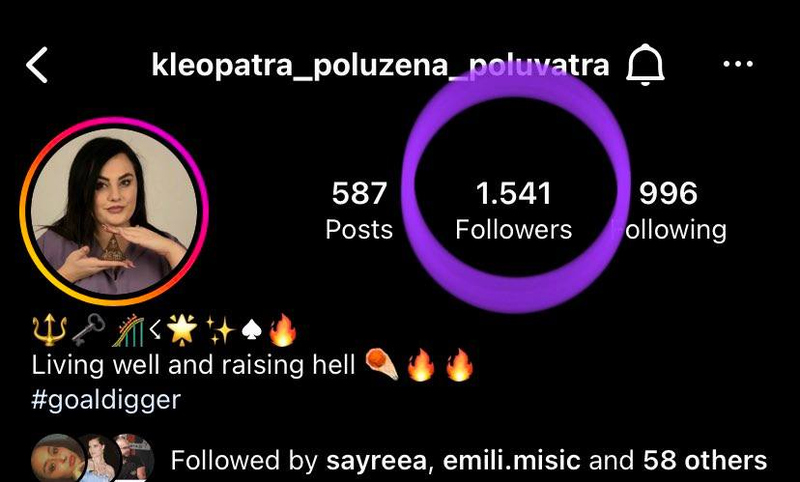 You can check out this way only on your Instagram account within the app. The desktop version on your browser does not allow you to open the search section in your followers or following list.
Use Third-Party Apps
With the growth of Instagram itself, there have also been numerous new third-party apps created along with it. Many of these apps allow you to have insight into data outside of the app.
You can use some of these apps to keep track of your data, specifically about who unfollowed or blocked you on Instagram, or to find ghost followers.
Keep in mind, though, that many additional app functions are 'apparently' available after completing some in-app purchases, but be careful since most of them don't even have a properly functioning free version, so make sure to use reliable third-party apps.
Every Instagram influencer nowadays across all social media platforms uses some kind of additional app to make their life easier.
A free app lets you easily check who unfollowed you, and you can also use it if you own more Instagram accounts.
A third-party app that would recommend keeping general track of your Instagram followers on your Instagram account would definitely be Followers Tracker Pro. In this third-party app, you will be able to view a solid amount of data related to your follower count.
Once you've updated your stats, you will be able to see a separate, specific list with the names of the users who have unfollowed you on Instagram. Followers Tracker Pro will show you a section called 'Who doesn't follow back,' and each time you update it, it will show newly lost followers.
There are some in-app purchases, but even the free version will be enough if your main goal is to see who unfollowed.
It doesn't matter whether you have an iOs or Android device. This app is available for both the App Store and Google Play.
How To Unfollow Accounts That Don't Follow You Back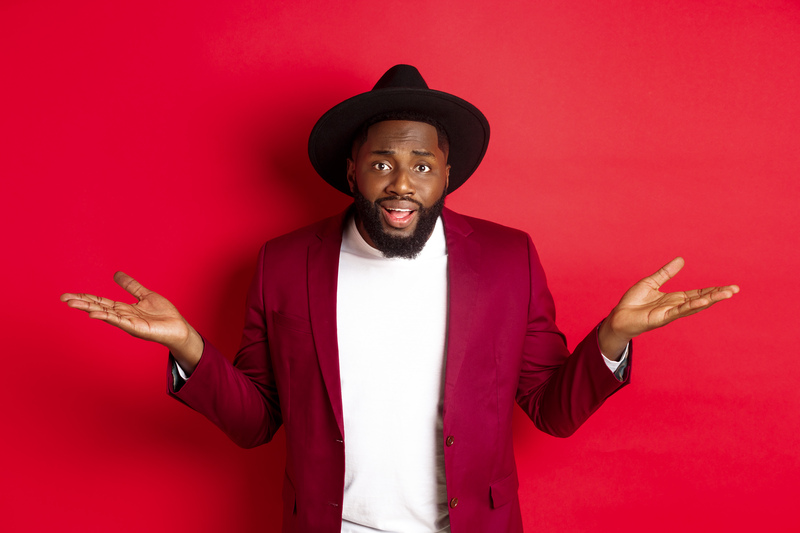 So, once you noticed that someone indeed unfollowed you, you can unfollow that account yourself.
Simply head to their account directly, and tap on the 'following' button in the center part of their account page. Once you have tapped on it, you will choose 'unfollow'.
4 Tips To Stop Losing Instagram Followers
Alright, here are just 5 quick tips for you on how to avoid losing the follower number that you currently have:
1. Don't buy followers
Buy them – eventually lose them. Yes, there are many offers that claim to sell actual followers, but most of these pages offer fake Instagram followers, and they will eventually unfollow you on Instagram.
2. Check If You're Shadowbanned
Keeping up with Instagram policies? Make sure you create posts and stories on your account in accordance with Instagram's rules; otherwise, you might get a shadow ban. This will lead to less exposure to other users who will unfollow you maybe for that reason.
3. Create A Posting Schedule
Keep your follower count interested in your posts creating stunning content but also posting consistently. Keep track of your posts or even schedule within the Instagram app.
4. Engage With Real Followers
React to likes by returning likes, replying to comments now and then, and respond to messages from your real followers. Show them you care about them and try to build a safe and inclusive community.
Conclusion
Your follower count may change from day to day. Do not be surprised to attract new followers, but also to see these same users unfollow you shortly afterward.
As Instagram is massively used for business endeavors, there has been a great deal of new social media users, some of them are real and others are fake users created for the illusion of someone's large follower count.
If someone significant has recently unfollowed you on Instagram, you can always check that out within a few taps.
FAQ
Why do people unfollow on Instagram?
People you know might have a reason for unfollowing you, but there are also fake accounts that will follow and unfollow people on Instagram for no special reason.
Some of them simply might not like your profile page and posts, or they might find it too time-consuming to see plenty of people on their feed, so they randomly unfollow an account here and there.
What do you do when someone unfollows you on Instagram?
If you find out who unfollowed you, you can unfollow that user, block them, or ignore them. Do not overthink it, especially if it's a user you don't know personally.
Try to ignore it and move on with your day. It doesn't matter how many followers you lose. Interact with your existing following.