Instagram is a platform with endless competition. As such, it can be a tough place to increase your following.
Luckily, there are many methods you can utilize to grow your following. These will help you stand out from the crowd.
I will use my experience growing multiple accounts to show you the greatest methods you can utilize now. I will start with the easiest Instagram followers hack to execute and work my way up.
Best Instagram Followers Hack
1. Try different hashtags
No matter what hashtag you use, chances are it can stop generating engagement anytime. This can happen because you have already pulled all audience that searches for it or because the hashtag has naturally fallen off.
The best way to recover from hashtags not working well is to find new universally trending hashtags. You can look at people with similar content to yours and start using the popular and topically relevant hashtags they use, or you can try to create your hashtag.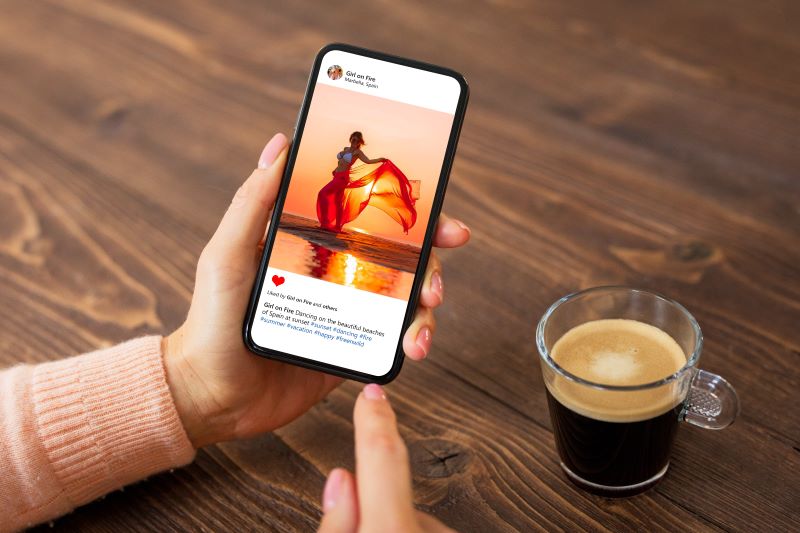 2. Create your own hashtag and make it go viral
Creating relevant hashtags can be challenging, but it can make your Instagram account grow extremely fast. A good hashtag usually has a compelling story or a message behind it, and it needs to resonate well with people.
I would not suggest trying to create your hashtag out of thin air, but if there is a situation where it is appropriate, you should do it.
3. Use branded hashtags
Using branded hashtags is another great way to get free Instagram followers. You can target followers of any brand you want by using their name or catchphrases as hashtags.
If you happen to feature a product in your picture, it is also possible that the brand whose product you used will share your content on their page.
4. Join popular conversations
Joining popular conversations is also a great way to gain genuine Instagram followers. This is done by dropping great relevant comments in popular threads you find interesting.
Doing this regularly is one of the greatest ways to accelerate Instagram growth. I would advise against spamming random threads because this can build a random audience.
5. Collaborate with other content creators and brands
Collaborating with other content creators and brands is another major way to grow your social media platforms' presence. It is mutually beneficial for you and the people you are collaborating with.
Collaborating with people from your niche is important because that is the easiest way to make their audience be your audience.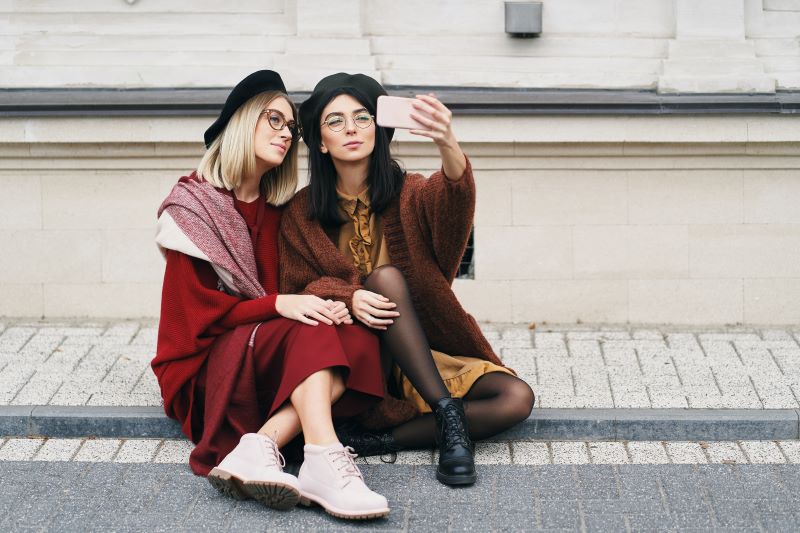 6. Have a shareable content
Having sharable content is a fantastic way to grow your Instagram profile. Imagine if every follower you had shared your post with another person; it would double your impressions.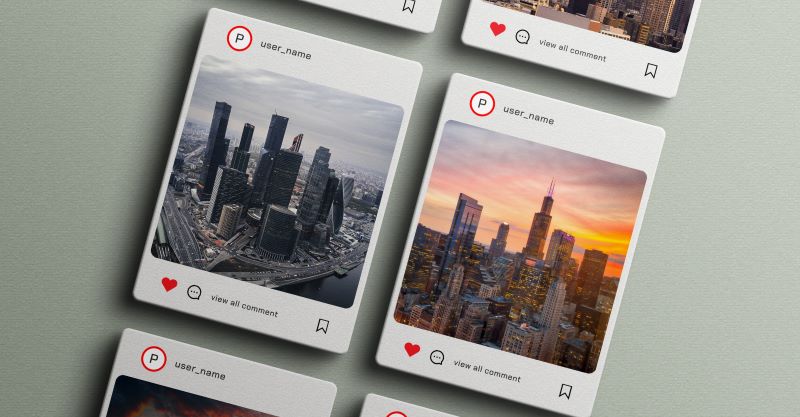 Sharable content is something that will emotionally engage your followers, and it is tough to put out consistently. It needs to be relatable and unique.
7. Change the URL in your Instagram bio
The bio URL is a really important thing. It drives traffic to your most important links, and it's best if you change it frequently.
You can use tools like Koji to generate a link that displays all your links for your websites, social media, and products on one page.
8. Include keywords in your bio
The Instagram algorithm scans your bio to rank your account amongst other accounts. Having relevant keywords can push your accounts higher on the search page, which will generate more profile views.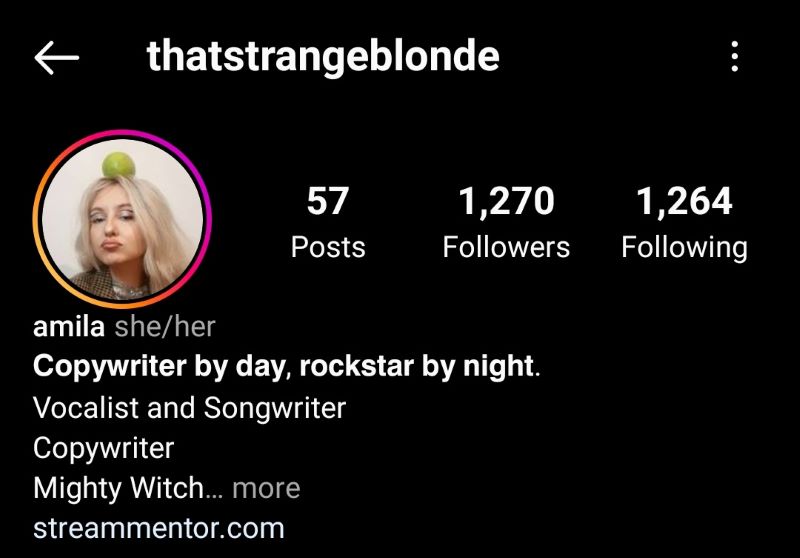 This is one of the least effort-required Instagram hacks which will give you great results.
If you are unsure what to put in your Instagram bio, I have a few suggestions!
9. Be creative with your captions
Being creative with your captions can be a great way to boost engagement and connect with your followers. Here are some funny Instagram caption ideas you can use as inspiration for your posts.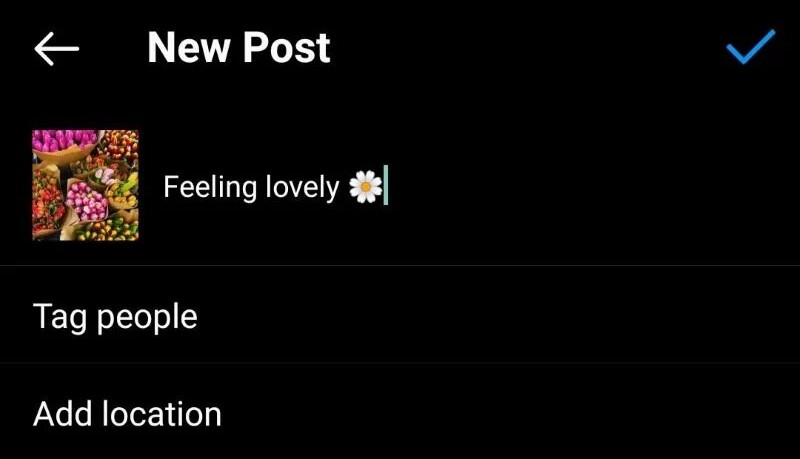 10. Learn more about influencer marketing
Influencer marketing is a great way to promote your brand, business, or product. You can always reach out to influencers relevant to your niche and have them promote your products or brand.
11. Create your own style on Instagram
Copying other people's styles can be tempting. It can help you quickly grow your account without much effort.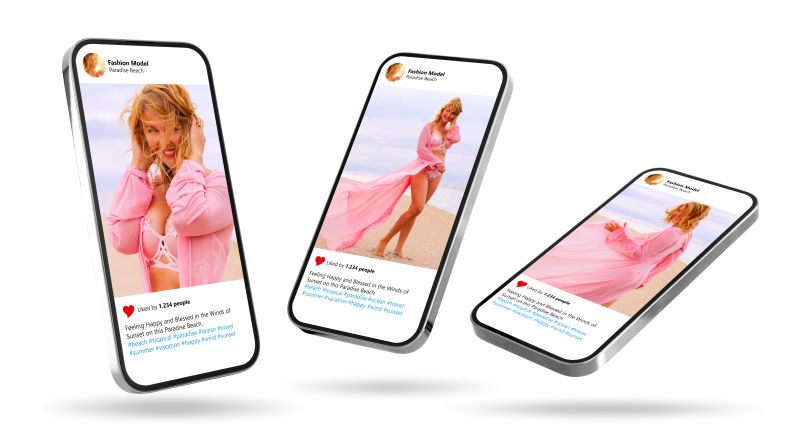 Despite being good initially, this strategy begins to fall apart if you want to grow a serious brand. Even having similar styles to other creators can make you seem like a cheap knockoff.
This is why creating your unique style is important if you want to have a great brand. It will make you stand out and make your content much more recognizable. It is the only way to grow a great brand.
12. Promote your account
There are plenty of ways to promote your Instagram account. The easiest way is to ramp up quality content production simply. This will make the Instagram algorithm recommend you more, and you will reach a higher number of people.
The second thing you can do is cross-post your content on other social media platforms. This is a really easy thing to do and will significantly improve your growth. The only thing you need to keep in mind is that every platform has its own rules for optimal posting.
13. Include CTA
CTA in stands for Call to Action in Instagram marketing. This method is used to draw your followers' attention to complete your desired action. You can ask your followers to like the post, check out your product, or anything else.
Sometimes you might think that CTA is not necessary for obvious things, you would assume that the followers will instantly like your content or save it for later, but this is not the case.
People have short spans when it comes to social media, and reminding them to do something can be super beneficial.
14. Use geotag
Using geotagged posts is a great way to connect with an audience in specific locations. A good thing to do is go to the search page and choose the places tab. This will allow you to type the name of the place and get relevant posts from it for inspiration.
You can use made-up, funny locations to show your humor and personality.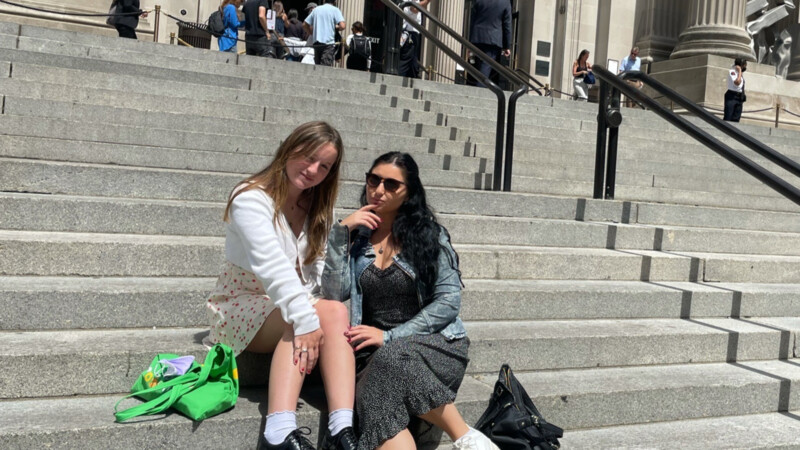 15. Run an Instagram challenge
Running an Instagram challenge is a great way to profit from user-generated content. To run an Instagram challenge, you will first want to choose a theme that relates to your business and audience.
Another great thing is to create a hashtag for your Instagram challenge. This will enable the community to search for each other's posts. Your hashtag can also go viral for you to gain more audience.
The best thing to make your challenge even bigger is to promote it. You can use your other social media to bring people together. You can also remind people on your email list that the challenge is active.
16. Make your content inclusive
Making your Instagram content inclusive and accessible is a great way to boost engagement. To do this, you can add captions describing your posted content. Another thing you can consider is limiting the use of emojis since they can mean different things to different people.
When posting videos on Instagram, adding subtitles is a good way to optimize them.
This is great because it will make your content accessible for those who do not have hearing or those who can not listen to the video.
Optimizing the color contrast of your videos is another thing you can do. You can create optimal contrast between any text overlayed over images.
The best thing to do this is to change the text color and increase the size. If you want to go all in on accessibility, refrain from using decorative fonts, too, as they can be tough to read.
There are 150 million Instagram users with disabilities, and implementing these practices makes it much easier for them to use the platform.
Other than helping these people, the tips I mentioned will mostly improve the Instagram experience for everyone.
17. Create a posting schedule
Having a consistent posting schedule for Instagram posts is extremely important. It makes your audience get used to consuming your content at a specific time. This will increase our average Instagram engagement rate and push your posts to more users.
A posting schedule allows you to develop a better content strategy. It opens up the time to think through what you are going to post and gives you space to interact with your followers more.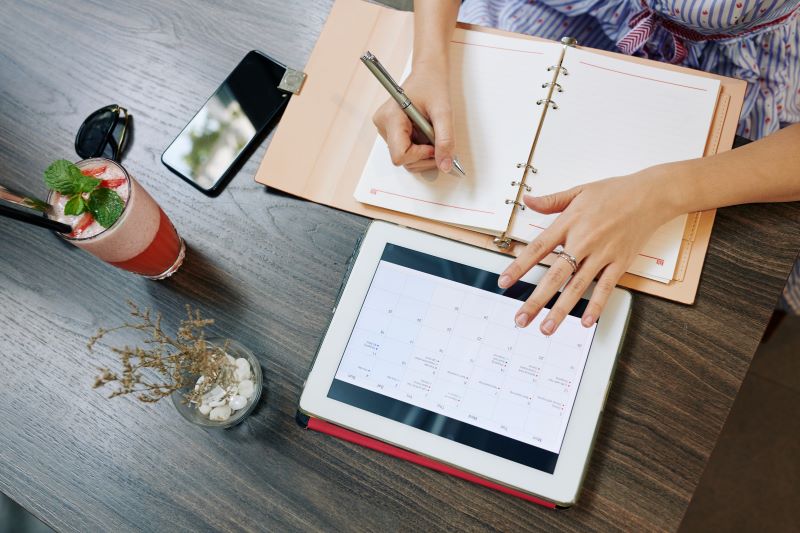 18. Have a clear value proposition
A value proposition is essentially a cool way to say selling point. A good value proposition means that a service or product will benefit your customers.
The product or service has to be better than what the competition has to offer. This can be done by having a great product or a great price.
A great value proposition is specific and gives tangible benefits to customers. It is focused on their pain points and solves an issue.
And it is exclusive, desirable, and simply better than anything the competition has to offer.
Conclusion
Instagram marketing has evolved during its time. This means you can use many Instagram follower hacks to increase your growth rapidly.
The greatest methods for Instagram growth rely on having genuine and quality organic content. Instagram itself will push accounts with these qualities.
Other than letting Instagram do its job to push you, there are additional steps you can take to speed up your growth.
From the above-mentioned tips, I would recommend promoting your account, changing hashtags, and optimizing bio keywords.
FAQ
Is it safe to buy followers on Instagram?
Buying followers on Instagram is relatively unsafe. If you buy followers from unreputable vendors, you will usually get bot followers, which can get your account suspended.
I recommend using UseViral because it's one of the most reliable services.
How can I get 5000 followers on Instagram?
Getting 5000 followers is not that hard. The easiest way to achieve this is to post good content that people will enjoy. Properly using hashtags and interacting with people will help you get even more followers.
Are Instagram followers real?
Most Instagram followers are real. However, many bot accounts exist on the platform, but there are not statistically significant.