Sure, many Instagram users are flaunting and showing off their expensive lifestyle by tagging some of the most fabulous locations all around the world and their followers genuinely get hooked on this kind of content.
You could, too, make things a little extra if you decide to add funny Instagram location tags in the location feature on your Instagram posts.
So, if this sounds like something you'd like to try out, I can share some interesting Instagram location ideas with you.
25 Funny Instagram Locations
1. Bob Ross Studios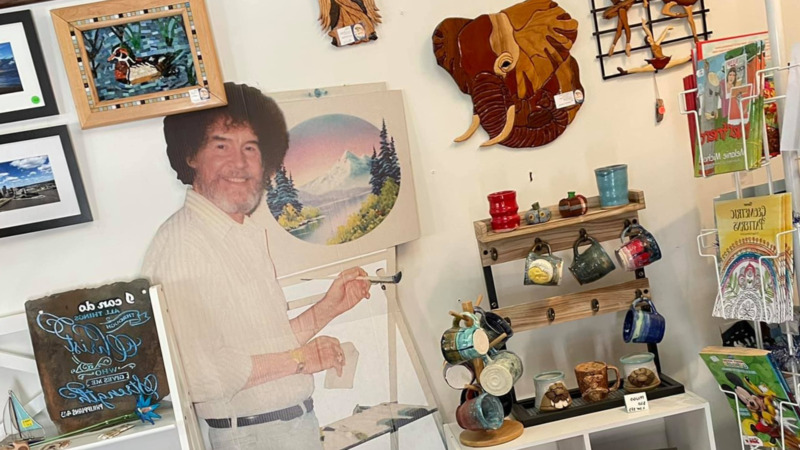 Use this funny location tag if you have recently snapped some nature-inspired pics. I mean, a little innocent twist never hurts anybody.
Bob Ross was renowned for his painting videos that had a calming effect on its viewers, so maybe your shot of a beautiful scenic view might inspire others.
2. XOXO Gossip Girl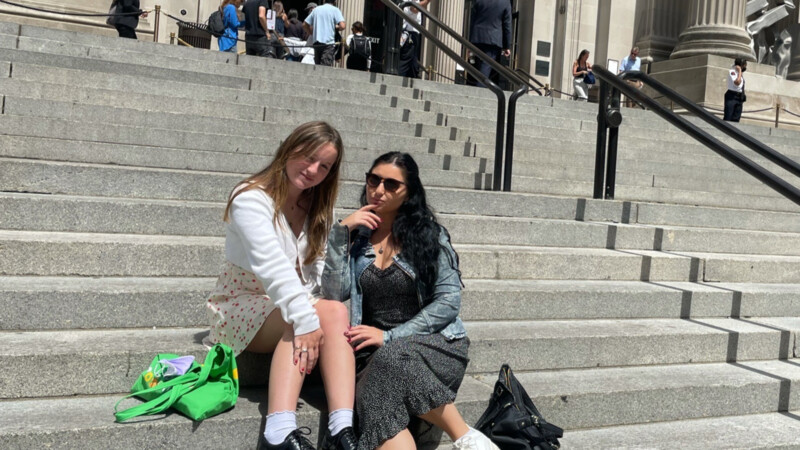 Rumor has it, the hottest fashion trends, well-aged drama, and NYC as we know can be found in one cult TV show – Gossip Girl.
If you find yourself at the Upper East Side, the MET steps, or any other place that resembles GG shots, remind your followers to go rewatch the show.
3. Carrie Bradshaw's Apartment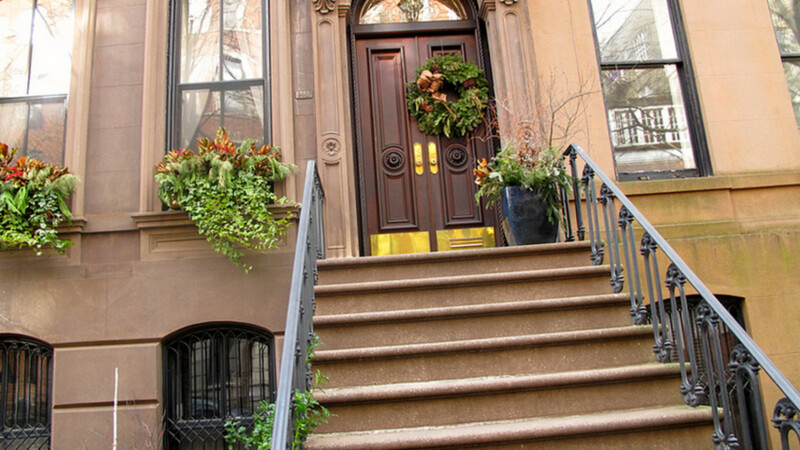 Our 20s are for fooling around, our 30s are for understanding our surroundings, and we can try to grow up in our 40s(if we want to). The hit show from the 90′ compelled viewers to even rewatch the entire series, and almost every woman, even today, identifies as one of the characters from Sex and the City.
You could be single, taken, or in an open relationship – use this location tag when you feel your inner Carrie, Samantha, Miranda, or Charlotte!
4. Drink, Drank, Drunk/Hangover Central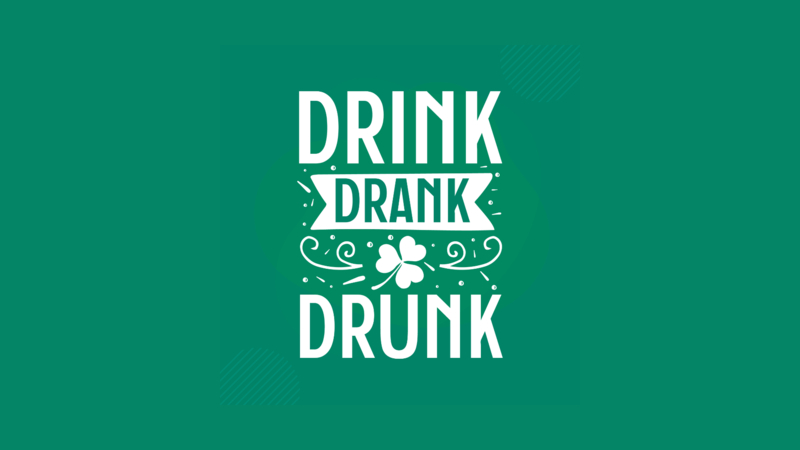 Hey, many of us have been here – mid-party, in a pub, a club, or anywhere else.
The funniest part of a night out can sometimes be watching your last night's snaps the day after. In regular posts or Instagram stories, don't forget to include a funny location tag.
Drink Drank Drunk or Hangover Central, make your pick!
5. Bikini Bottom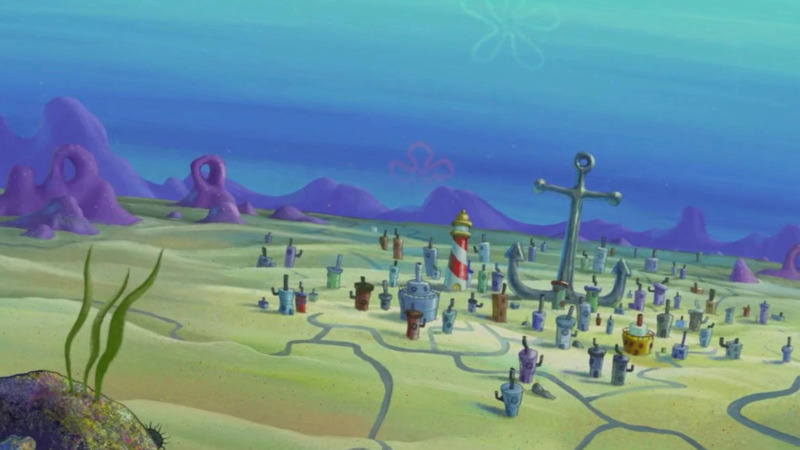 If you've taken a fire selfie and got to shine bright with that sun-kissed glow at the beach, you might want to add a cute caption.
If you're like me, though, and the beach reminds you of a certain yellow sponge cartoon character, and you like to entertain potential new audiences with a humorous touch, add this location tag.
6. Eiffel Tower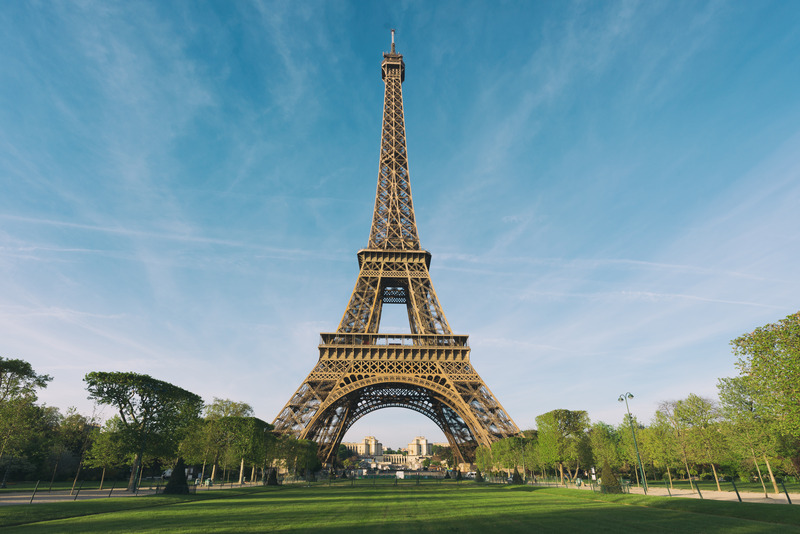 Funny locations or romantic captions – both, please!
If you have a cute date with your significant other and get served an Instagram-worthy meal, how about you make it romantic and funny, open a picture of Paris with the Eiffel Tower in the background and snap a pic.
Make sure it's an obvious joke; you want people to laugh with you, not to make fun of you. Always consider the context and meaning behind your Instagram posts. Of course, you do you, always – but think about your follower's POV.
7. North Pole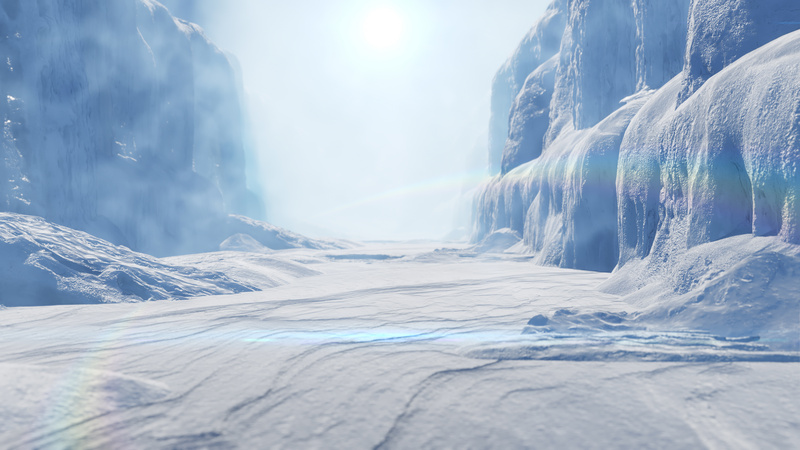 If you're looking for the perfect Instagram location for the winter holiday, make sure you use something that reminds people of Santa Claus, and what is better than – the North Pole?
The picture could be anything. Grandma's soul food, a diamond-inspired Christmas ornament, and a cozy traditional Christmas movie night while it's freezing cold outside. You choose!
8. Good Vibes Avenue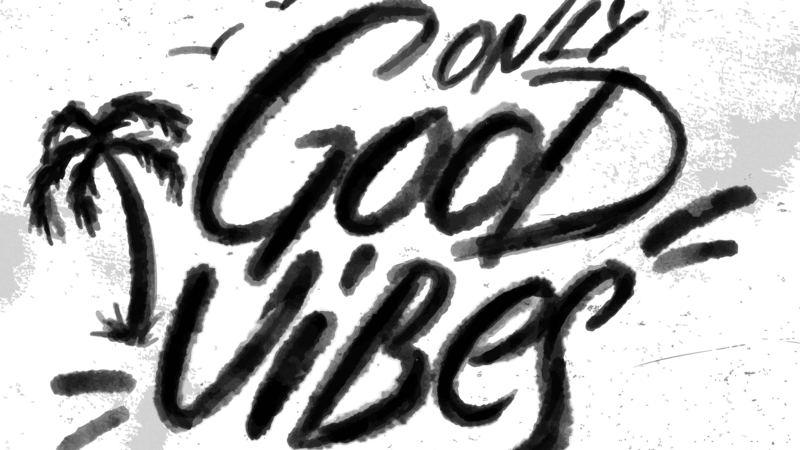 If you're someone who is the human form of a caffeine boost in all things related to positivity, you could go for this Instagram location tag.
Whether you want to share Rihanna's lyrics or just want other users to vibe with you, use this location tag.
9. Planet Earth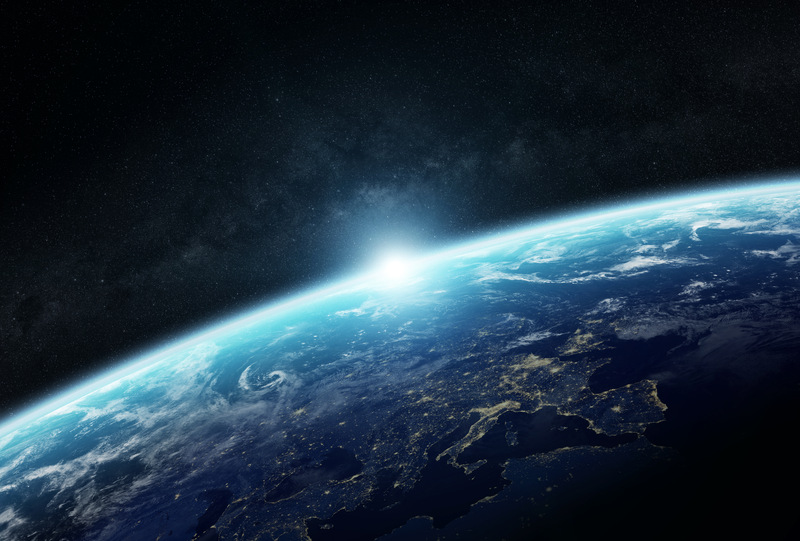 With the technology that we have today, professional photographers are capable of snapping epic scenes in high resolution and show us another world.
You could also use this specific Instagram location tag to gain traction via an organic reach.
10. Home Sweet Home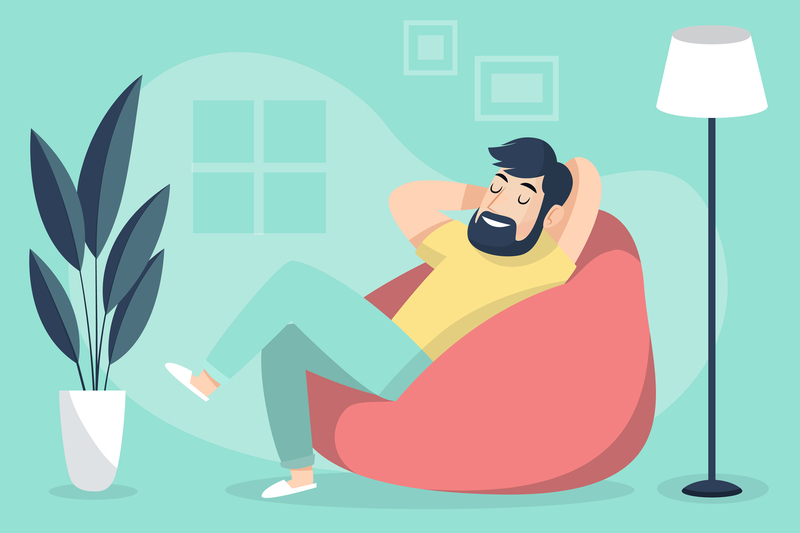 We're living in a busy world, and we often drift away in daydreams about traveling to foreign places and seeing the world.
Sometimes, after a long busy day, we could also be just thinking about going… home. Whether you are mentally at home all cozied up drinking coffee or spending time with your family, or you feel grateful for the home you've built, you can use this location.
11. Euphoria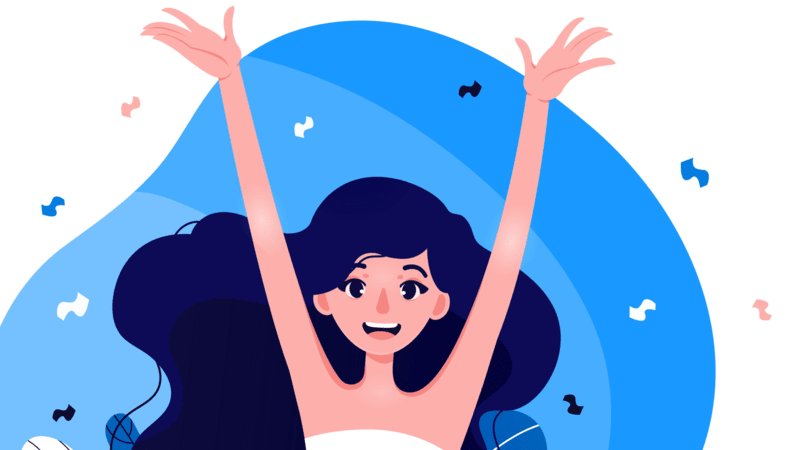 If you're feeling some kind of bliss, have freshly fallen in love, or simply shine through gratitude, you can use this location tag on one of your Instagram posts.
Sharing that feeling of love and happiness can be great for the organic reach on your Instagram posts.
12. I Need Coffee
Caffeine addict, assemble! If you're anything like me and your looks could kill in the morning pre-coffee, you can use this one.
Are you dreaming of that first warm morning hug in a cup or going to a coffee shop, this tag might be just the right one for you!
13. The Girl's Room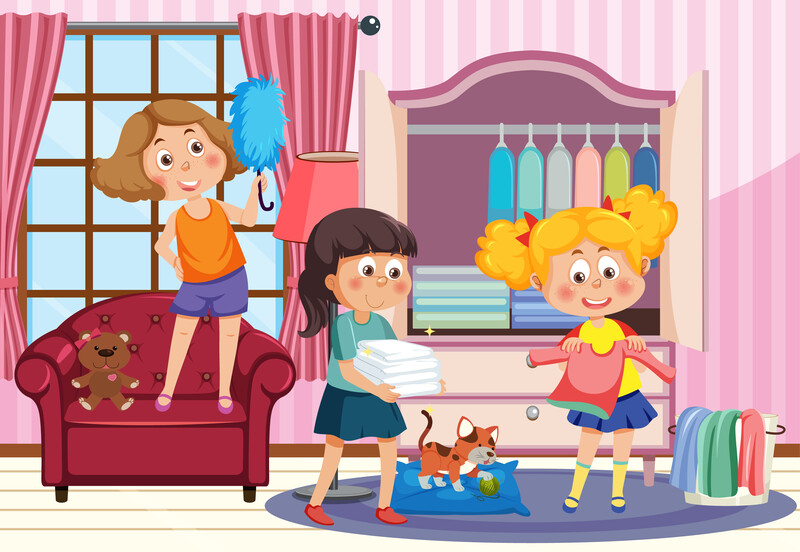 You should be aware of the cool adventures you could have with your best friends when you go on a trip together.
It doesn't always have to be a big trip, though, sometimes it can be a simple but super fun girls night or girls weekend. If you're having a besties night this weekend, make sure you use this specific location!
14. Error 404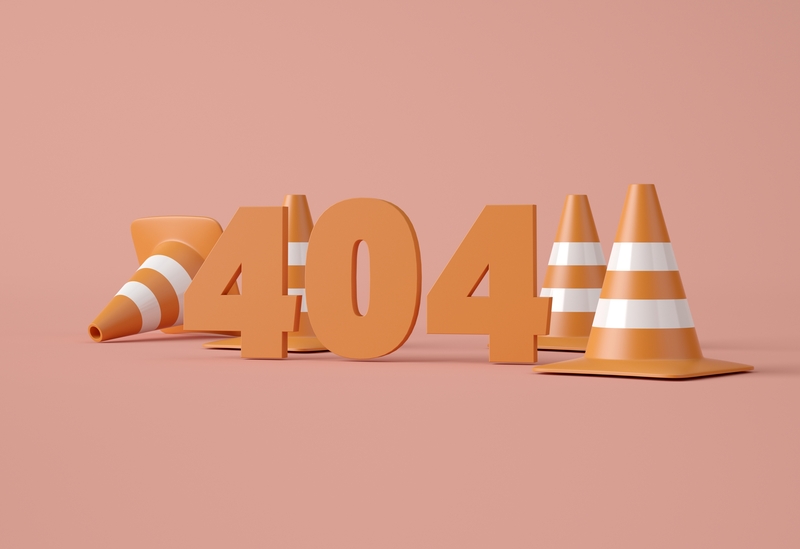 Location not found. If you want to make things hilarious and post a location that doesn't reveal a lot about your whereabouts, how about making things fun?
Use this cool location tag and confuse but also make your followers laugh a little!
15. Nowhere You Have To Know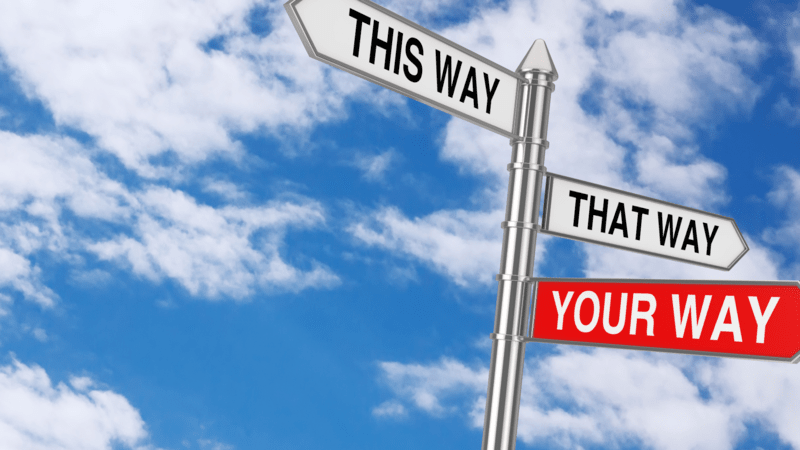 OK, a fun mood, a happy mood, a cozy mood… how about a few sassy moments here and there?
If you are simply feeling yourself, or you want to make that ex or some old friends that still stalk your account a little crazy, let them know subtly… they don't have to know where you're at!
16. Send Help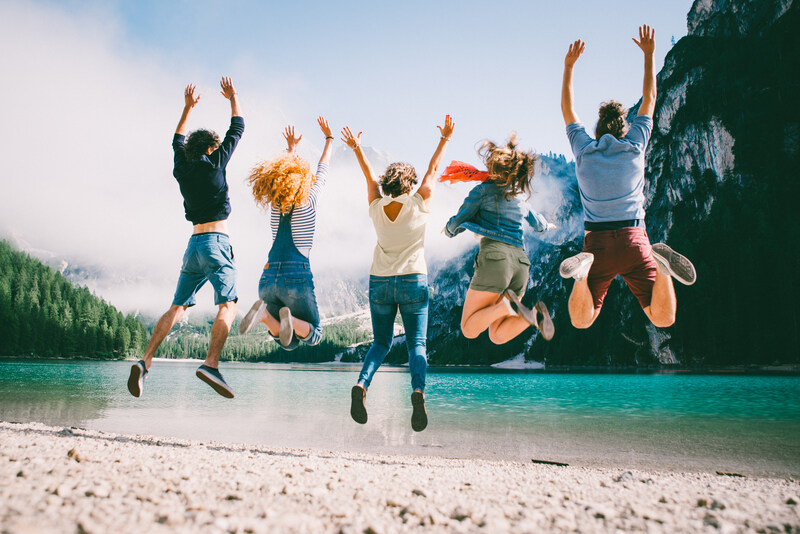 Crazy decisions can lead to some chaos, but they can also lead to outstanding adventures and also to unforgettable memories!
Remember, it's great to be humorous about your 'imaginary' location, so this one is going to also make plenty of people laugh.
17. Feed Me Now
It's pretty cool to share some of your favorite dinner spots across all of your social media platforms.
If you want to share your favorite restaurant or diner on Instagram, make sure to use funny names for your locations here as well, such as Feed me now!
18. Harry Styles' House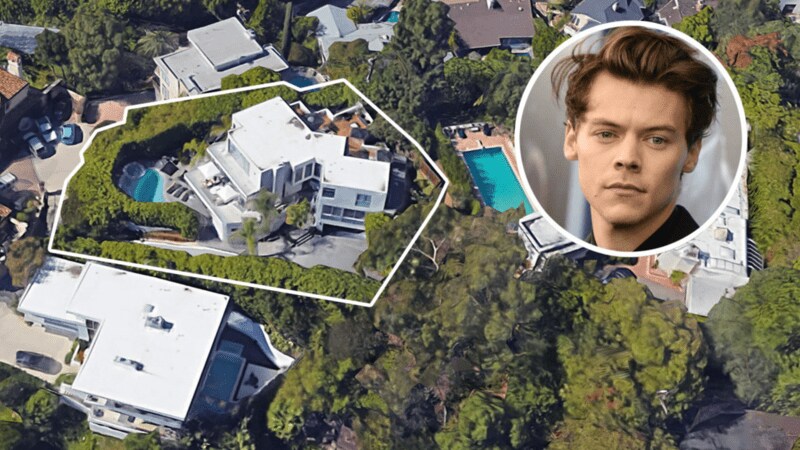 If you haven't heard by now about Harry Styles, you're probably living under a rock.
The mega-star has sold-out arenas on his most recent tour 'Love on Tour' and has heavily promoted his latest album 'Harry's House'.
His fans have been creating the new location tag 'Harry Style's House'. If you're a fan as well, go ahead and use it, too!
19. The Lair Of All Things Dark And Evil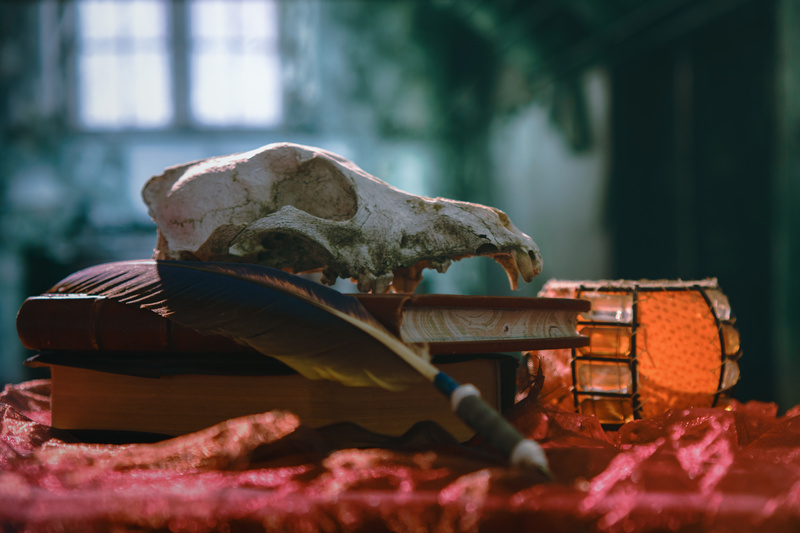 Halloween fans, ahoy! Don't forget the occasional spook or just the moment where you can leave a somewhat mysterious aura around your feed, how about adding a tag like this one?
Nevermore, Spooky land, Halloween Town, play around!
20. Wonderland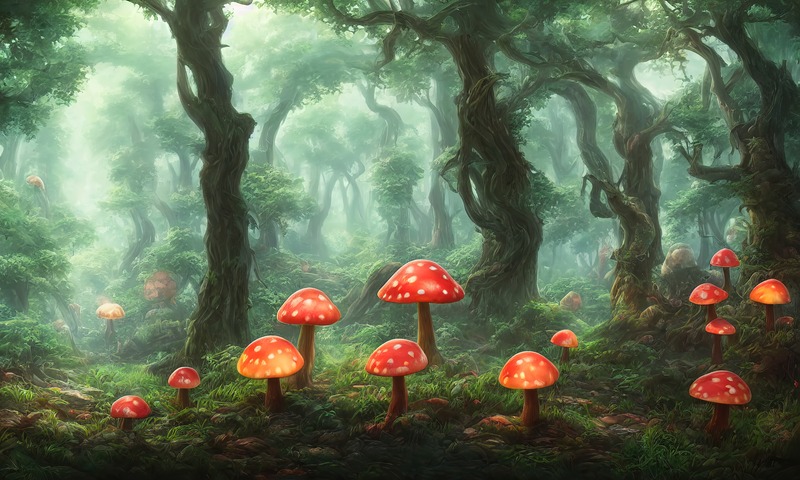 Hello, Alice, is that you?
Well, even if you're a Mad Hatter or a Queen of Hearts at a location that looks magical and that makes you feel like you're in a different realm, share some posts with your followers.
Use this magical tag on your Instagram posts to show the most beautiful sceneries and locations with your followers list.
21. Shine Bright Like A Diamond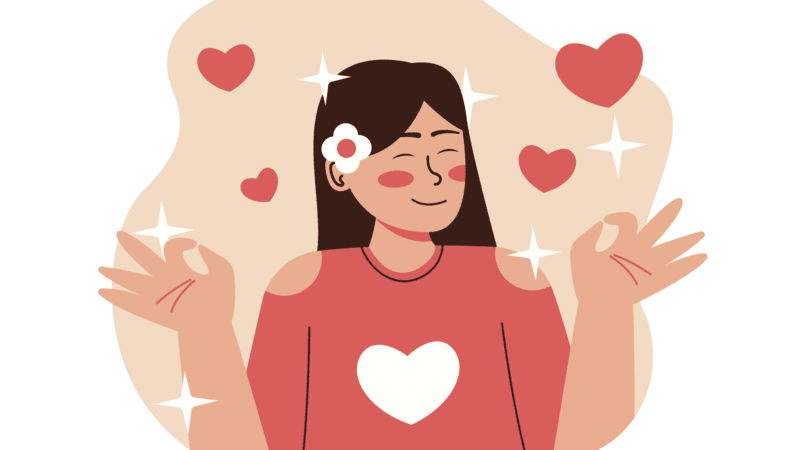 Positive vibes on your Instagram posts can be infectious!
Share an image of yourself in your best edition and inspire your followers to show off their best selves with this outstanding tag.
22. Area 51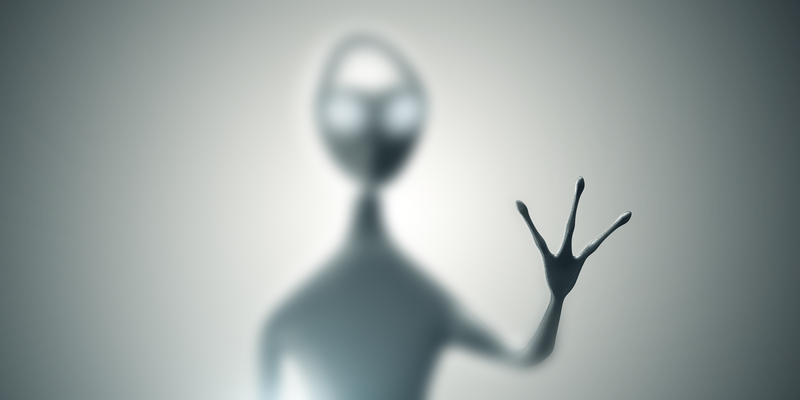 An alien abduction? Please.
Why joke about aliens that visited you when you can jokingly brag about visiting AREA 51 yourself?
This is a cool and fun tag for the location section, try it out!
23. Yellow-Brick Road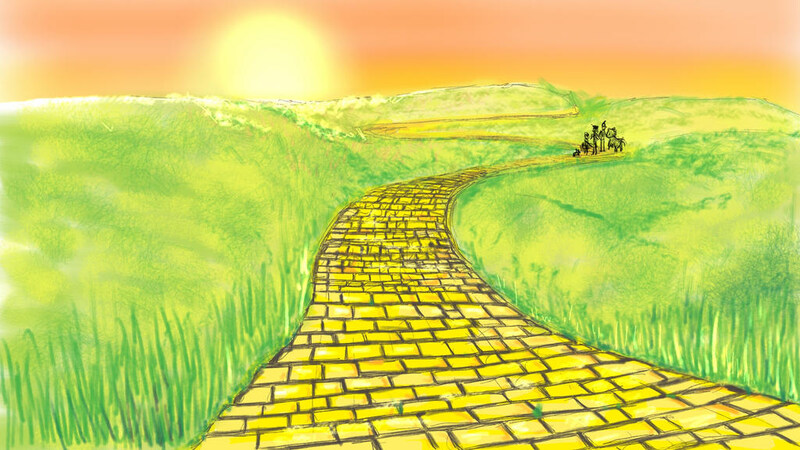 I don't think we're in Kansas anymore, Toto.
You could be on your way to the world of the magical wizard of OZ. If you're in a whimsical mood and feel like drifting away and off to a magical realm, you can use this one!
24. Hogwarts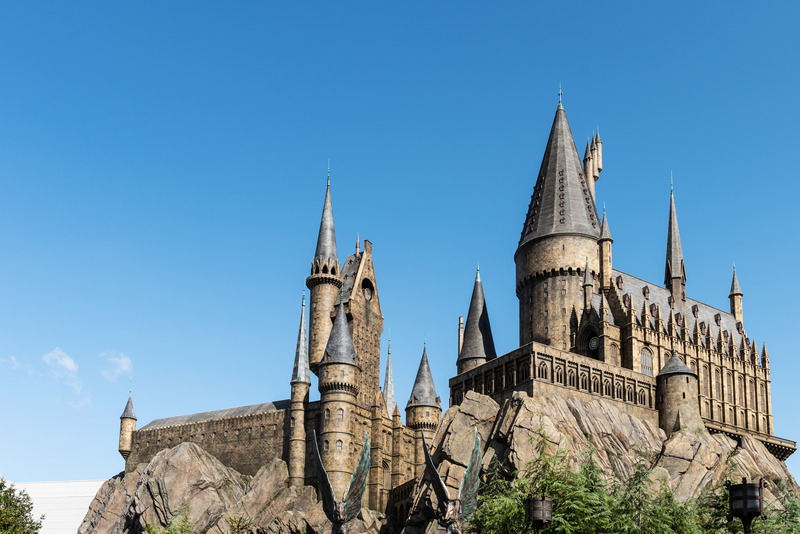 If you thought that Harry Potter fans haven't found a way to nerd out in this section, you're wrong!
Hogwarts is not just a random word, Hogwarts is home to the hearts of millions of Harry Potter fans around the globe and this tag is simply just perfect!
25. Almost There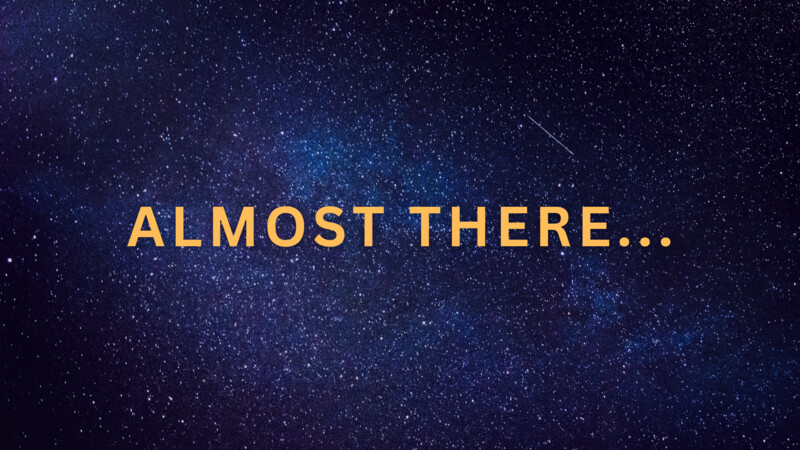 On the move? Exploring a new place?
Static or in movement, make things interesting and leave some things up to the imagination of your followers.
Is it a real place? Imaginary? Have fun with this tag.
Purpose of Using Instagram Location
Improves Reach
By using pre-made location tags or new location tags as custom locations, you are making your Instagram content visible to a higher amount of Instagram users or other businesses.
Allow an endless amount of new people to discover your Instagram location tags, and maybe they'll tag along! (pun intended)
Improves Engagement
Fun and relatable content is something most users on Instagram like to see. At the end of the day, it comes to the things we find interesting and relatable.
This way, you will get an additional chance to have more comments, react and share your content, which will ultimately mean more Instagram engagement.
New Location
As I mentioned earlier, you can't go wrong with some cool existing location tags, but to create a new location, you will have to do that on the Facebook app.
On your Facebook, tap the 'Check in' button.
Write down the application you wish to use and click on the 'add' button.
Now you can go back to Instagram and happily use your newly created location.
Adding an Instagram Location
To An Instagram Post
Once you have selected the photo you wish to share and have completed your editing process, just before posting it, you will notice the add location button.
Tap on it and simply type in the location you wish to share on your Instagram post.
To An Instagram Reel
Similarly to adding a location to your photos, when it comes to posting Reels on Instagram, you can tap on the 'add location' button pre-publishing your post.
To An Instagram Story
Once you've tapped on the plus sign in the upper-right corner and have selected Story, upload the selected content or film it.
Tap on the post-it button at the top of the page, and you will see the location button. Tap on it and type the location you wish to add.
Creating Your Own Instagram Location
Aside from using popular pre-made locations, Instagram will allow you to create your own location tags. Making a new location tag is simple and easy. Use your own Instagram location tag in a few steps.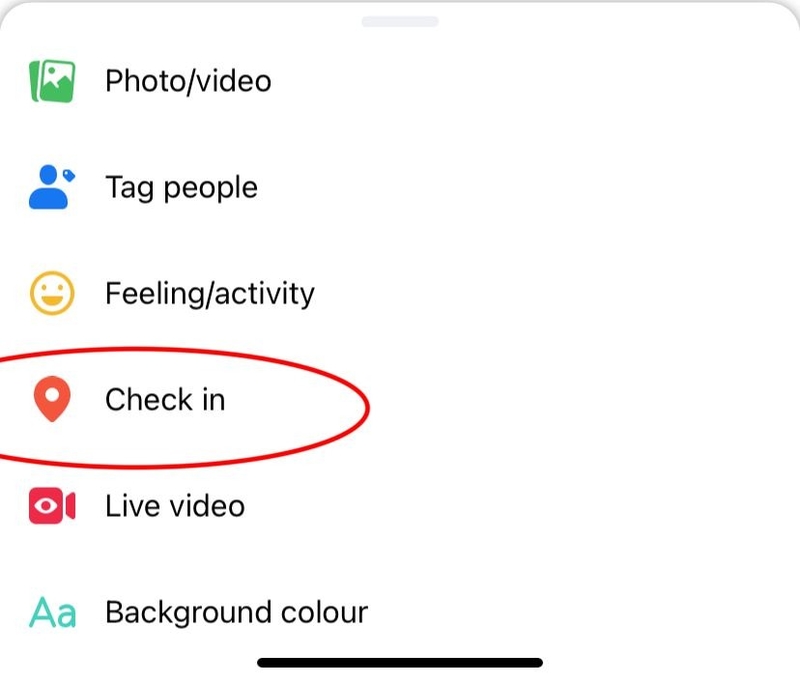 The first thing you'll have to do is go to Facebook. In the status update section, you will tap on the check-in button and create your desired location.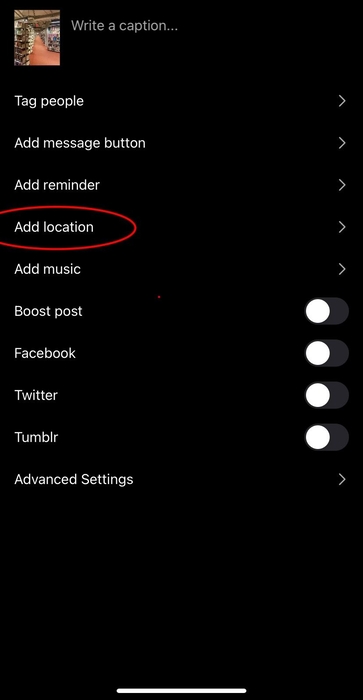 Now that you have created your funny Instagram location, you can go back to Instagram. Before you post your content, you will tap on the 'add location' button.

Now simply go ahead and start typing the name of the location and once it appears, tap on it. That's it!
Conclusion
You can easily amp up your next post on Instagram by adding a funny Instagram location, as a funny location can elevate the humor in your posts.
You can choose an existing funny location tagged on other people's posts or turn your Instagram location ideas into reality.
Funny locations will take your Instagram posts to the next step, and you can start by checking out the Instagram location ideas I selected for you. Get inspired!
FAQ
What is the most used location on Instagram?
There are so many funny Instagram locations, but when it comes to the most used Instagram location that's actually real, it would be the United States.
Followed by the US, Brazil comes in second place, and our third place belongs to the United Kingdom.
It really does come down to dominantly English-speaking countries, where locals, as well as tourists, have the tendency to tag the location to improve their Instagram game.
Which location is best for likes on Instagram?
Always try to tag a smaller area rather than a specific café or club. If you choose to tag a specific restaurant, only the people who have visited it or have shown interest in that place will see it.
If you add a certain area, like The Upper East Side or Downtown LA, you can allow more people in the entire area to see the content you have just posted.
Should I use real or funny Instagram locations?
That depends on how you wish to build your online presence. Companies and influencers who wish to have that professional note to their feed will strictly stick to real existing locations.
You shouldn't, though, allow that to discourage you from adding a funny Instagram location to your Instagram post if you wish to do so, as a funny Instagram location can brighten your followers' day!