If the odds of perfect lighting and a good hair day are working in your favor today, or you are just feeling yourself, it's selfie time.
Apart from showing off your best looks and bestowing your followers with your glow and confidence, Instagram captions for selfies will allow you to spice it up and say even more.
If you are wondering now what on earth should you write down or even if you have some ideas, I have for you here, and I promise, the ultimate list of the best Instagram captions for selfies. Check out some caption ideas for different occasions.
1. Inspirational Instagram Captions For Selfies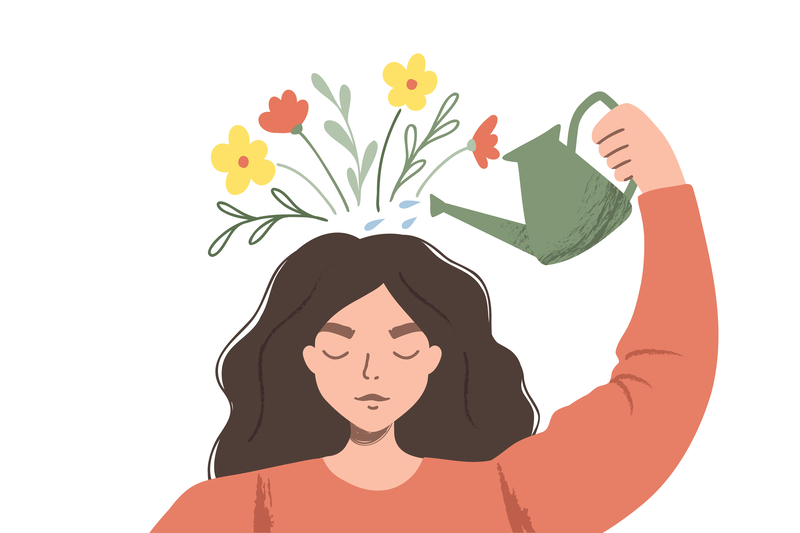 If you're in need of captions for selfies that can say somewhat more and inspire others but also yourself when you look back at your old posts.
"Baby, you should go and love yourself."
"I am becoming the best version of myself."
"Not all those who wander are lost."
"Only I can do me."
"Prioritize self-love."
"Just me, myself, and I."
"I finally realized I am the love of my life."
"Good vibes for the win."
"Reality called, and I picked up the phone."
"I will not give you just a hint, I will show you the way."
2. Cute Selfie Captions For Selfies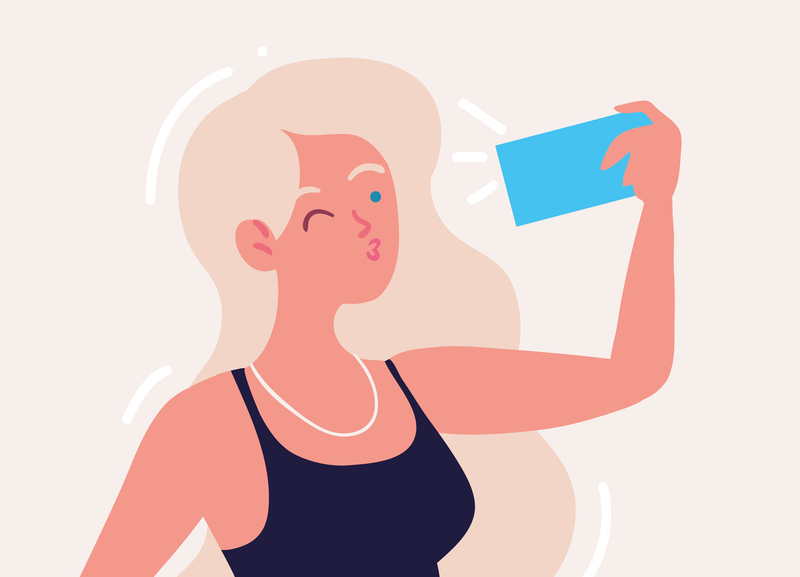 If you are in need of captions for Instagram selfies for that simple and sweet selfie without too much overthinking, but simply to send out that fresh dose of an adorable vibe.
"Made of sugar and spice and everything nice."
"Just a girl, living life."
"She's born to bestow your life with an angelic aura."
"Don't waste your life regretting not buying those shoes."
"Girls just wanna have fun."
"My outside matches my inside and baby I'm golden."
"If you're here for the glow, I have it."
"Sunday Funday."
"I'm writing my own fairy tale."
"Too cute for you."
3. Make-Up Related Instagram Captions For Selfies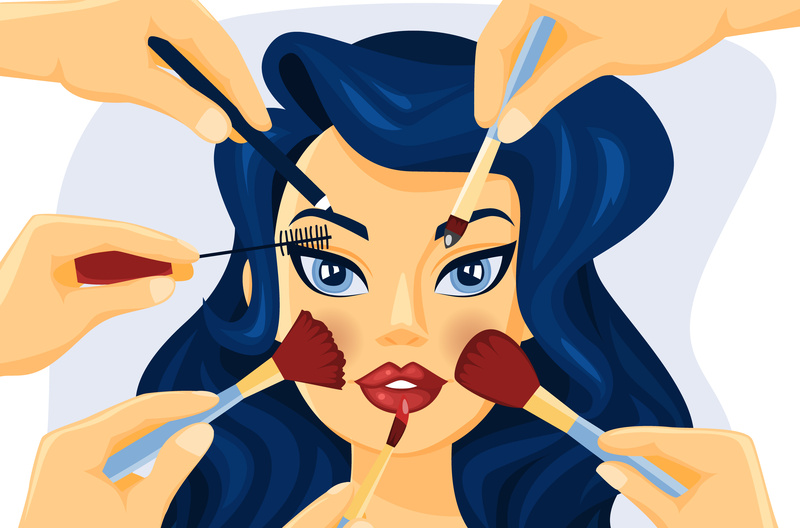 Lights, camera, snatched! Just as you can have a crazy hair day, you can have a top-notch make-up day.
Don't shy away from showcasing your daily glam on the Gram. Snap that selfie and use one of the following captions below.
"Shine bright like my highlighter."
"A red lip never goes out of style."
"Eyeliner so sharp to cut my enemies."
"It's glam o'clock."
"If the eyes ain't poppin', nothing's poppin'."
"The rosier the cheek, the more I'm on fleek."
"It's giving glitter, and I'm here for it."
"So much glitter, I might turn myself accidentally into a disco ball."
"Sunset glow, dreamy eyes, and a glossy pout."
"Pink lips always look kissable."
4. Confidence Selfie Captions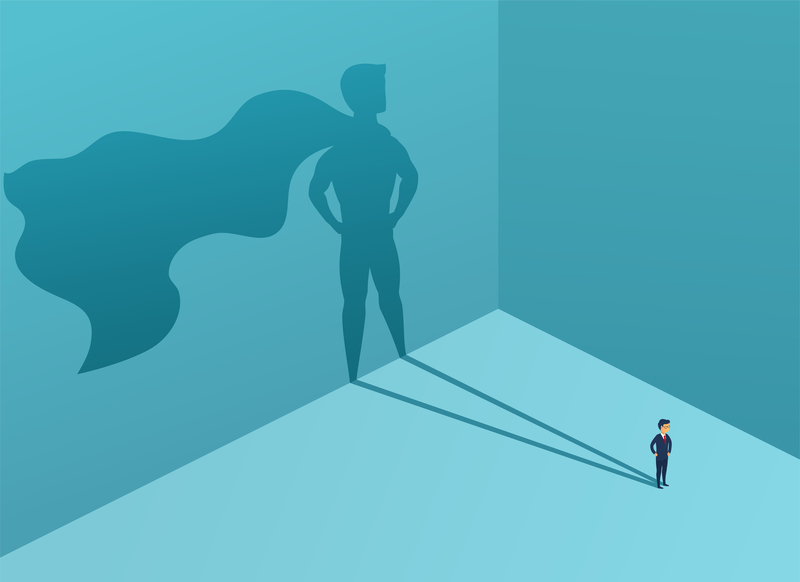 Feelin extra today? If the answer is yes, you might as well go full savage mode on Instagram and allow your confidence to outshine every other post on your followers' feeds.
"Be like snow, cold and beautiful."
"Disappoint me once – shame on you. Disappoint me twice – shame on me."
"Did Cinderella ask to be saved? I don't really remember that part."
"Always on point, how about you?"
"The heels are made for walking all over you."
"Don't touch my hair, my phone, and my sunglasses."
"Eyes on the prize, oh I'm looking into a mirror!"
"The dialed subscriber is temporarily not available, please don't try again."
"I'm such a beautiful mess you could never have."
"Messy hair days happen, poor character is forever."
5. Party Time Captions For Instagram Selfies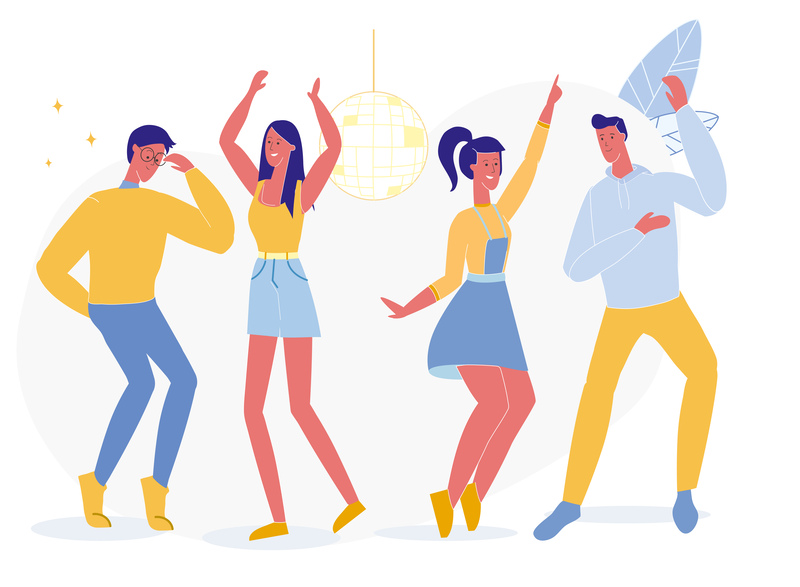 OK, you can slow down in the tipsy caption writing department, but do snap here and there a picture-perfect moment, as you can post your last night party time memories the next day. Also, have fun first and then worry about your captions.
"Just living life and going out tonight."
"About last night."
"Ready, set, glam, party."
"The night is young, but let's start dancing."
"The dance floor is mine tonight."
"Mamma Mia, we're about to serve good looks."
"The party don't start till I walk in" – Kesha.
"Grab your dance shoe bestie, we're gonna party."
"I'll be a glorious mess in the morning, but tonight I'm going to be a bit sassy."
"This crooked smile means, I'm up to no good tonight."
6. Chill Day Captions for Instagram Selfies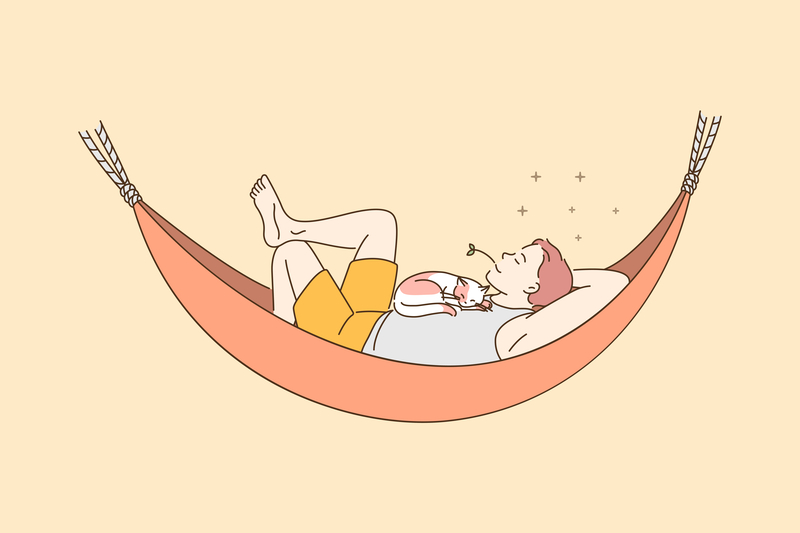 A cozy rainy Sunday-Funday selfie with cinnamon rolls and a cup of tea, or morning selfies during vacation time from the beach? Find here some nice captions for that chill-mode vibe.
"Can every day be Selfie Sunday?"
"Crazy hair day, but we're vibing."
"A hot cup of morning coffee can make you smile big."
"Morning selfies are for the win."
"Self-Love is on the daily menu."
"Be your own sunshine, always."
"Today it's not Instagram filter day."
"Who needs a cute caption when I glow like this?"
"No bad vibes kind of day."
"Just a constant reminder to smile every day."
7. Group Selfie Captions
Solo selfie captions are pretty much a common thing but have the upper hand in the Instagram game by opting for a cool selfie caption for your group selfie.
Show your closest ones love, roast them or just make it sweet and simple by using one of the following captions.
"One for all and all for one."
"The gang reunited."
"You can't sit with us."
"Who needs matching clothes when we have matching personalities?"
"Typical me, typical us. And oh boy, do I love us."
"We're taking over the town tonight."
"My kind of tribe."
"Mix good times with crazy friends. What will you get? Amazing memories!"
"If you mess with me, you mess with them too."
"My life would never be the same without these people."
8. Mirror Selfie Captions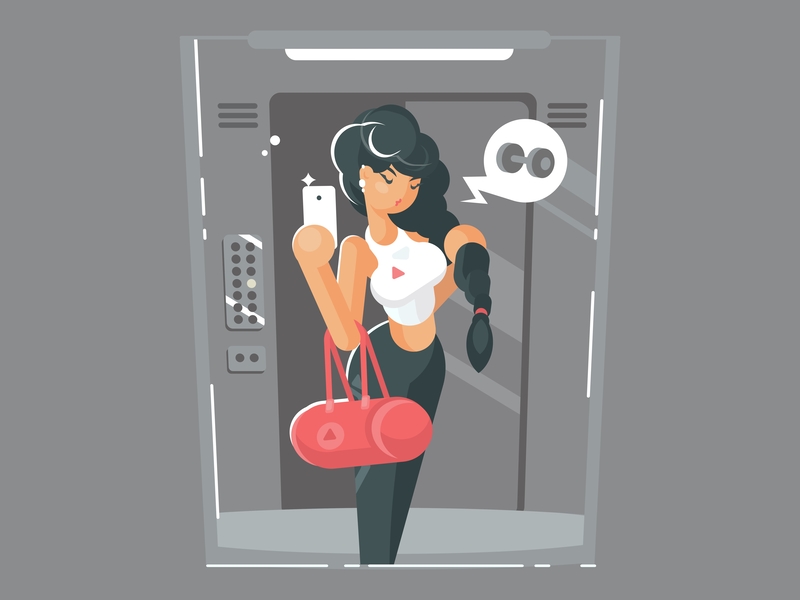 An accidental run-in with a shiny surface or a mirror can be the perfect moment to take a selfie.
Whether you want to display your entire outfit or you are just willing to make a different type of selfie, don't forget you can use a caption for this one as well.
"Now who is that? Oh, it's me. What a perfect selfie."
"Mirror, mirror on the wall, who's the prettiest of them all?"
"Don't mind me, just showing off what I got from my mama."
"When will my reflection show who I really am?"
"I woke up like this."
"The person in the mirror is your best friend and your greatest enemy."
"Caught a glimpse of today's outfit."
"Stop and stare."
"I love mirrors mostly because they love me, too."
"In case you don't see anything beautiful about yourself, get a bigger mirror, sweetie."
9. Caption Ideas For A Good Vibe Selfie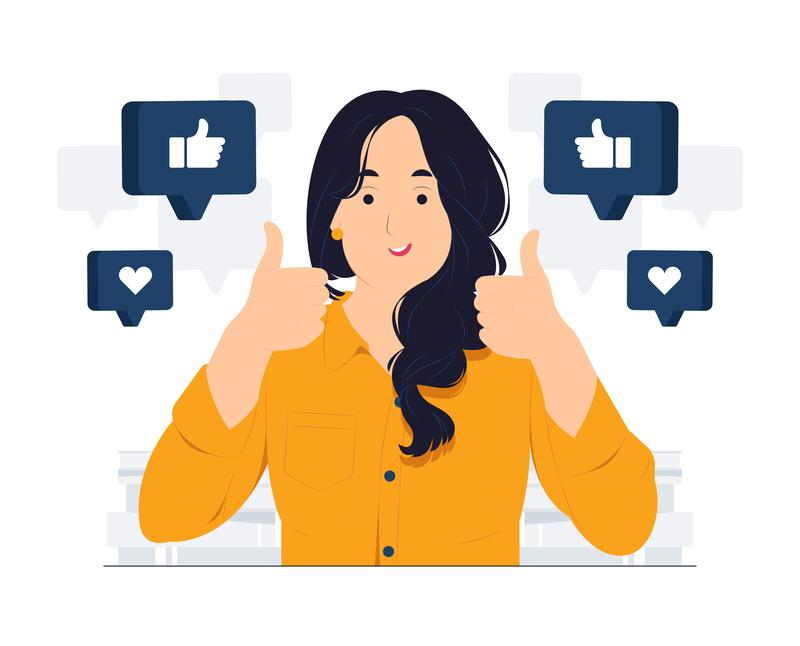 Spread that positivity! It's a great thing if you are in a good mood, but sharing those healthy vibes with your followers is even better.
Snap a selfie of yourself with a smile larger than life and write use your caption section to send a great message!
"It's selfie o'clock and I'm in a great mood."
"Real life is better when you love the life you live."
"Life's not always picture perfect, but my energy is."
"Wild things cannot be tamed."
"I am my own sunshine today and nobody can take that away from me."
"Striving to live a full life with the people I care about the most."
"A good friend once told me to listen to my heart more, and so I did."
"Just letting the small things be responsible for my smile."
"Kill them with kindness."
"Do something good today without expecting to get anything in return."
10. Cool Instagram Captions for Celebrations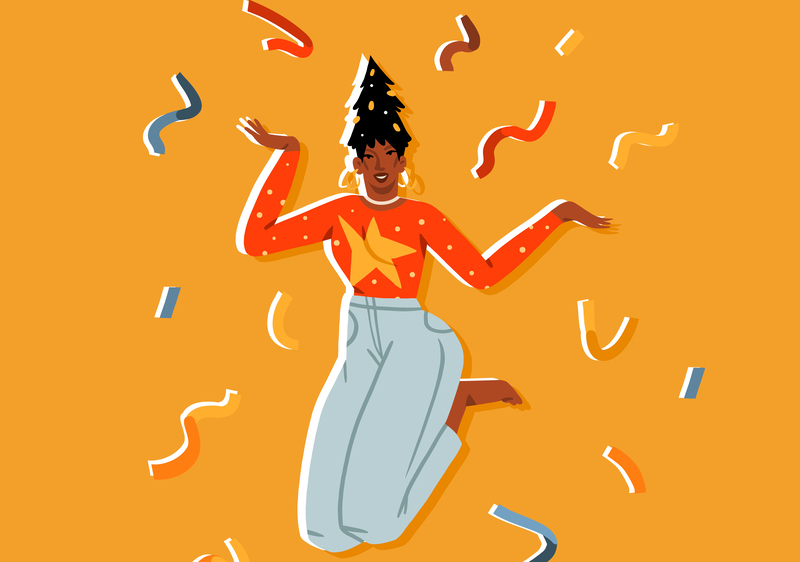 Celebrations can make the best memories and we use them to celebrate new milestones and gatherings with our dearest ones.
Most events of this kind have usually a professional photographer to snap and record the highlights. The simple selfie captions can offer insight into a small detail behind the scene.
"New Year, new me, new selfie."
"Happy Birthday to me because I love me!"
"Sending you the biggest smile and a happy Thanksgiving!"
"Wearing red lipstick for Christmas is a classic, right?"
"I'm a pro for dressing up at special events."
"I'm not going to crash this wedding, but let's be honest, I am crushing it."
"Diamonds and pearls are never too much for formal occasions."
"Smiling helps when you get blisters from dancing too much, they say."
"Don't forget to smile big if you're wearing an elegant gown."
"Celebrations are in order and so is my makeup."
11. Funny Selfie Captions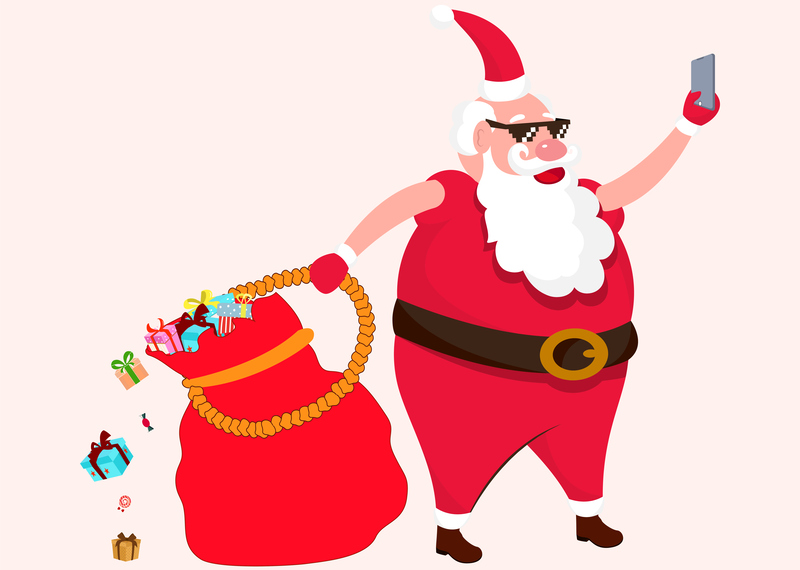 There is probably a solid amount of toxic people and posts on the Instagram app, but hey, let's not forget to make things sweet and simple by also making your followers laugh a lot.
Share some funny memes, do silly things and make your followers laugh. Here are some funny captions you can use.
"A selfie a day keeps the doctor away."
"I'm trying to think of a clever caption, but I'm a blonde, so…"
"Maybe she's born with it, but perhaps it's just a great makeup artist."
"Great looks might not be everything, but I have them just in case."
"New look, the same mistake."
"I'm so sorry your eyes have been blinded by my handsomeness."
"Stressed, depressed but well-dressed."
"My confidence level? No Instagram filter selfie."
"Why be moody when you could be shaking that booty?"
"I don't always use the internet, but when I do, eyebrows!"
12. Good Instagram Captions For Selfies with Besties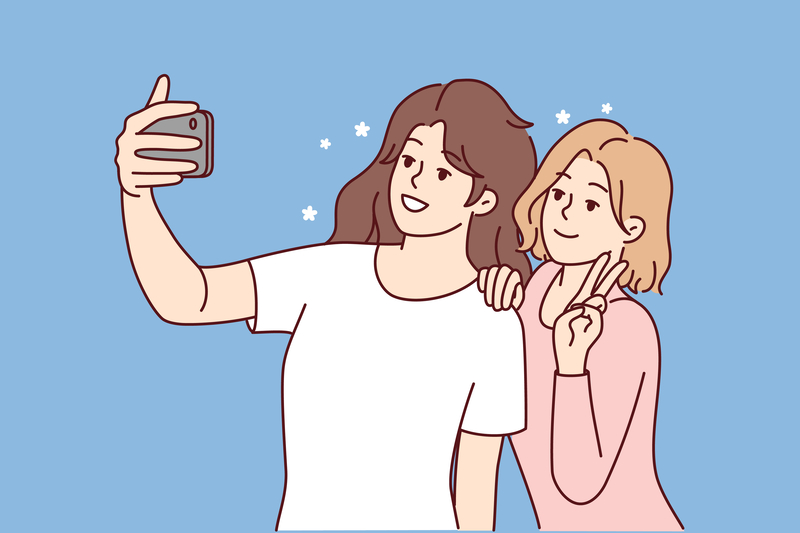 Your better half doesn't always have to be seen as your romantic partner. Your best selfie with your bestie should also be shared.
Don't forget that your best friends are your original soulmates. Here are some of the best Instagram captions you can use for your good vibe selfies.
"A friend in need is a friend indeed."
"Best friend? She's family, bro."
"No selfie caption is good enough to describe my best friends."
"Thank you for being my rock."
"Nothing compares to my compadre."
"You're the ketchup to my mayo."
"I hope we're best friends until we die. And when we die, we can be best ghost friends and scare people around us."
"When I say I promise I'll keep a secret, you should know my best friend will know all about it."
"Strangers think I'm quiet, my friends think I'm outgoing, but my best friend thinks I'm insane."
13. Natural and Beautiful Captions for Selfies
The use of make-up and filters and various effects on social media is not uncommon these days.
Everyone has tried some of these features by now, but don't forget to take time to celebrate who you are unfiltered, and unedited and show your followers how being your raw self is very important and healthy.
"Be real, be you, be unapologetic."
"Be beautiful on the inside, be real on the outside."
"#unfiltered, #unbothered and #me."
"Just livin life, being the realest. Sorry, not sorry."
"Before you write a good selfie caption, remember to show the world you good self."
"Mask off, kindness on."
"Skincare comes before makeup. Step-wise and priority-wise."
"A glow from the inside, naturally rosy cheeks and a sun-kissed forehead are sometimes all you really need."
"My biggest beauty secret is taking of my make-up before I go to bed."
"You like my skin? Gee, thanks just cleansed it."
Conclusion
No matter if you want to write a heartwarming or funny Instagram caption for your selfies, make sure they are short, sweet, and related to the post content.
Elevate your regular selfie by adding Instagram selfie captions where you can show how creative you can be. Selfie captions can make your audience laugh or feel deeply with you about some things.
You don't have to become a word wizard overnight, but try to include smart and quirky selfie captions with every new selfie you post!
FAQ
Are people using captions for selfies?
Yes, they are! You would be surprised how many thousands of users add funny Instagram captions to their selfies. Instagram captions are such a good way to give your selfie post some more meaning.
Try this by using at least one Instagram caption for your posts and see how your followers react to your specific selfie caption.
Should Instagram captions for selfies be short?
This depends on the content you post. If you post some Instagram photos as selfies on the go, make it quick and sweet.
Short Instagram captions are always a good idea if you're unsure about using longer sentences and making it all too much.
Are song lyrics the best Instagram captions for selfies?
If the shoe fits – or if the lyrics match the context of the selfie or a detail about the selfie, then sure.
Sometimes song lyrics can express so much, so if there is a song from Selena Gomez or Christina Aguilera that perfectly describes the Instagram post, go ahead and use it.
Can I use Instagram quotes as selfie captions?
Sure, you absolutely can! If you made a selfie and have thought of a quote that simply makes you feel special in some way, or you related to it on a deeper level than usual, go ahead and use it as an Instagram caption.
It might be a better Instagram caption than adding some random set of words under your selfie. There are no bad or good Instagram captions – make your Instagram captions just relevant to your content.