If you want to create a prominent social media presence, you should use all the available social media tools Instagram has to offer.
Your social media marketing strategy can give you the best results and grow your audience if you include Instagram Reels.
Here are some useful information and great tips to navigate through the world of Instagram Reels tab content creation before you create your very first reel.
---
Straight to the Point of How to Make a Reel on Instagram
There are 3 ways of posting Instagram Reels:
From the homepage, click the middle icon to open reels, then tap on the camera icon in the top right;
Open the Instagram story camera and click "Reels";
Again from the homepage, click "+" and choose "Reels";

---
What Are Instagram Reels?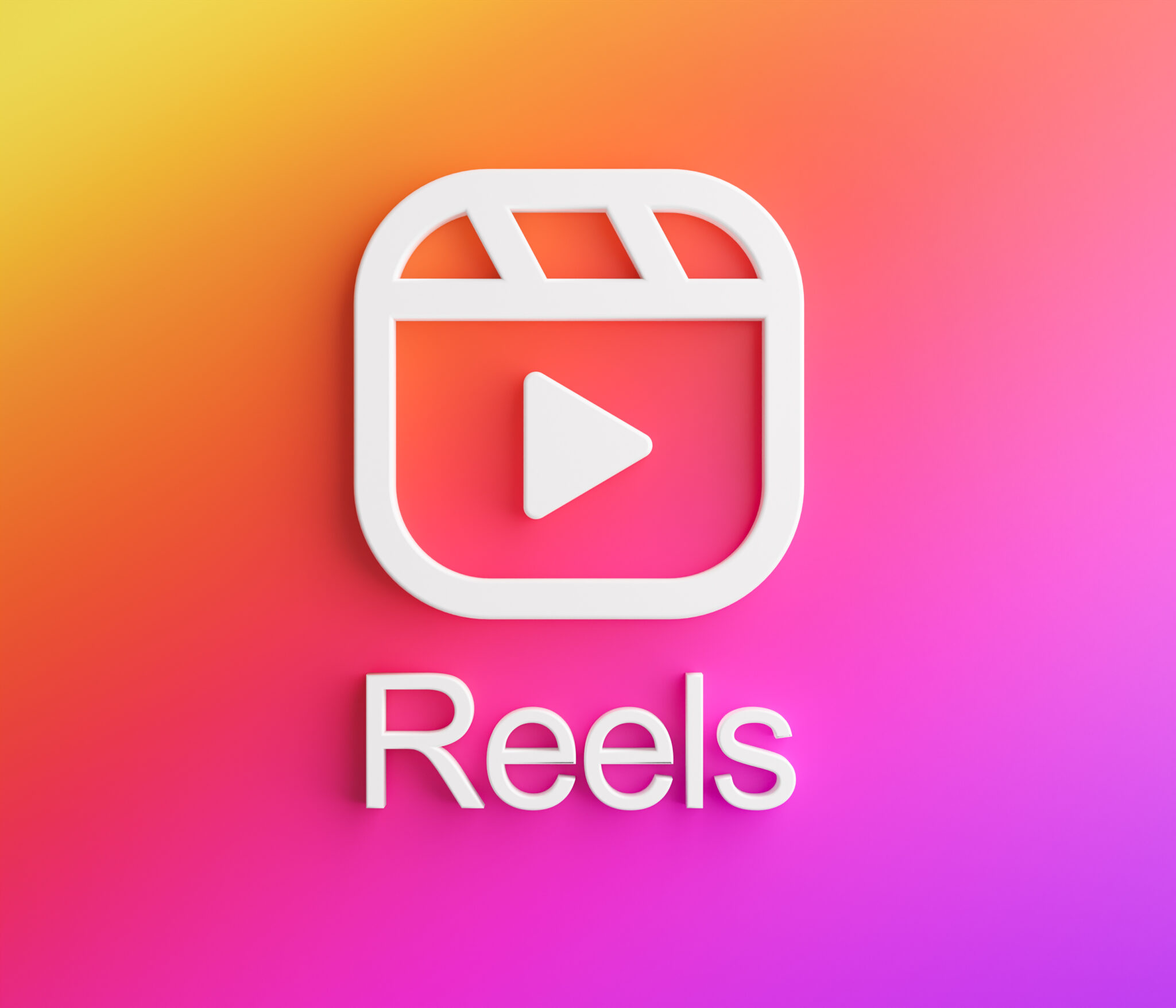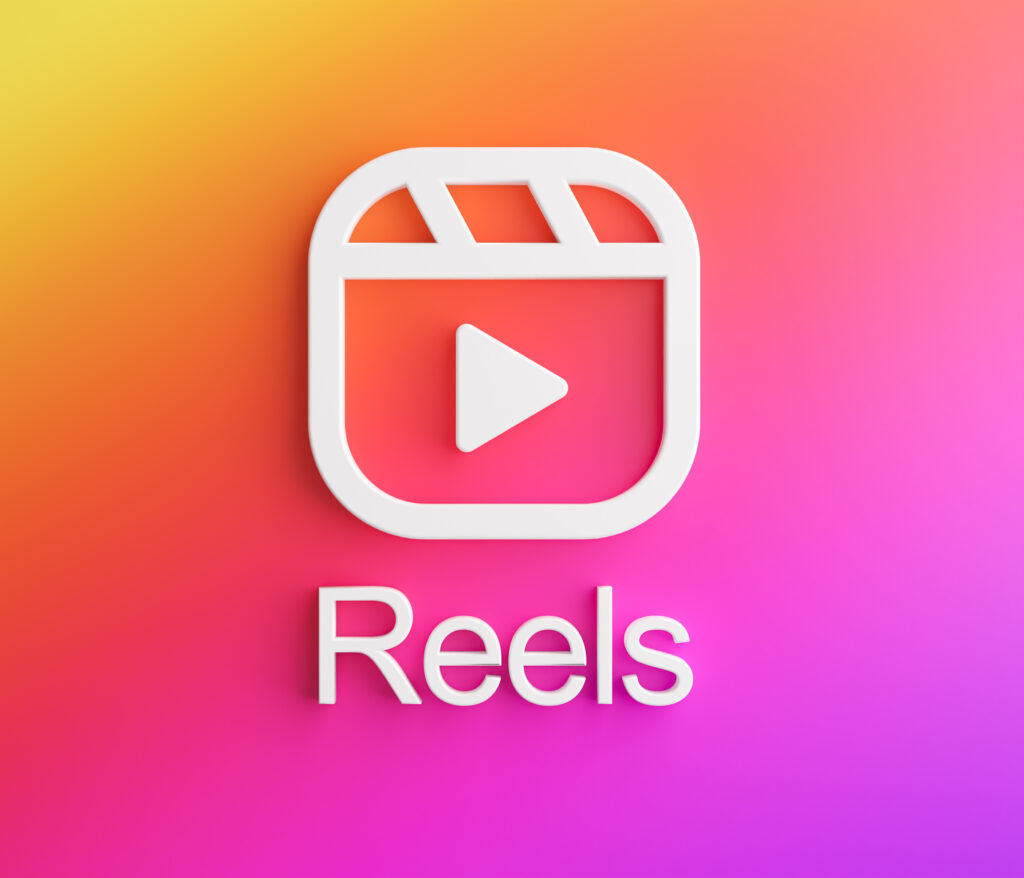 Instagram Reels and the reels tab are somewhat new features on Instagram. This creative feature has been introduced in 2019. Since 2022, users have the possibility to choose among different time lengths up to 90 seconds.
An Instagram reel is an amazingly creative way of expressing yourself or your brand/product in the digital world.
There are really no rules or limits with Instagram Reels – record, cut, edit clips and turn them into video posts.
Anybody can create Instagram Reels and express their thoughts and ideas in a short-form video.
Once you've stepped into the world of creating Instagram Reels, take your time to discover all the features within this form of post and the creative tools.
How to Make a Reel on Instagram?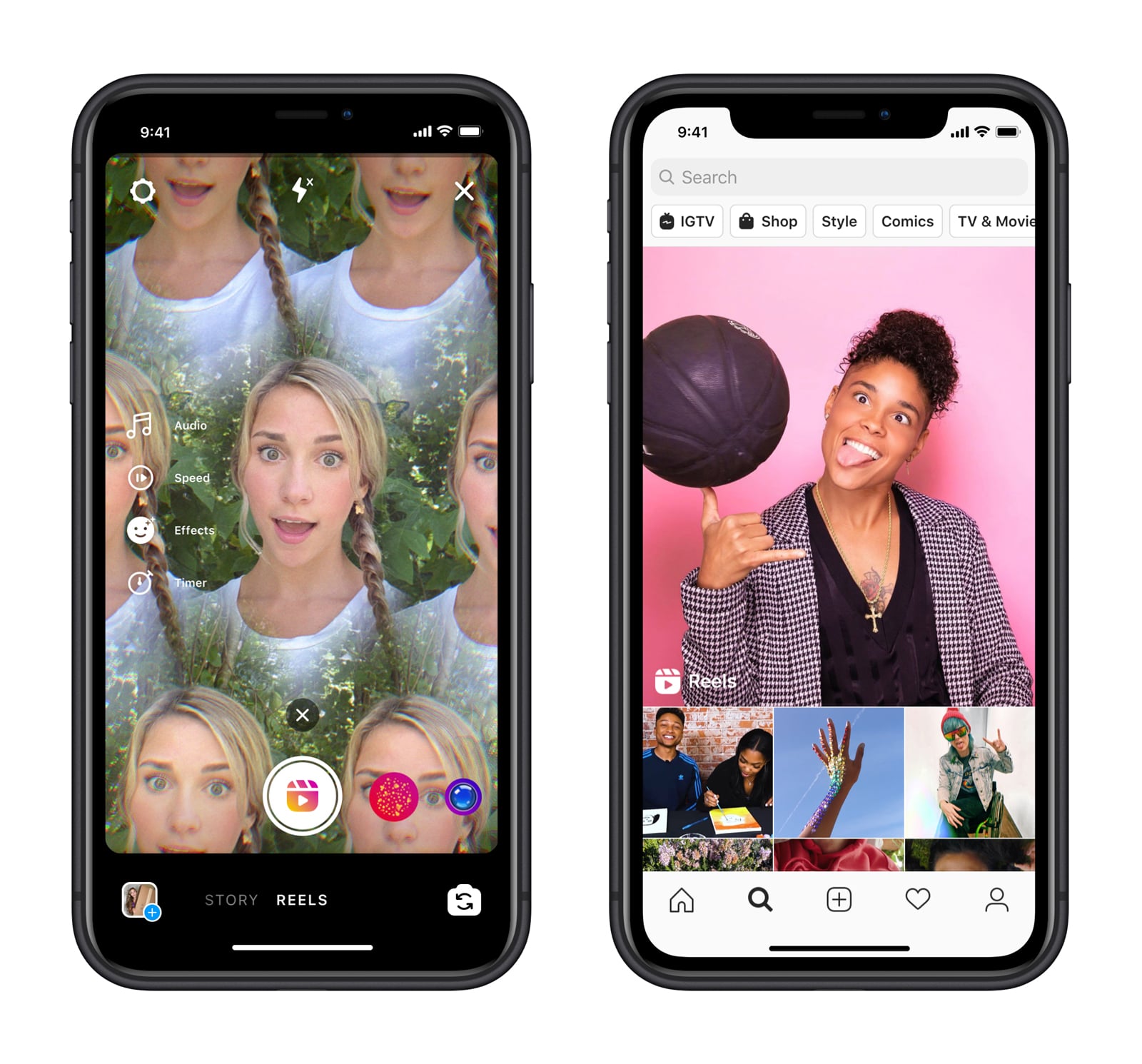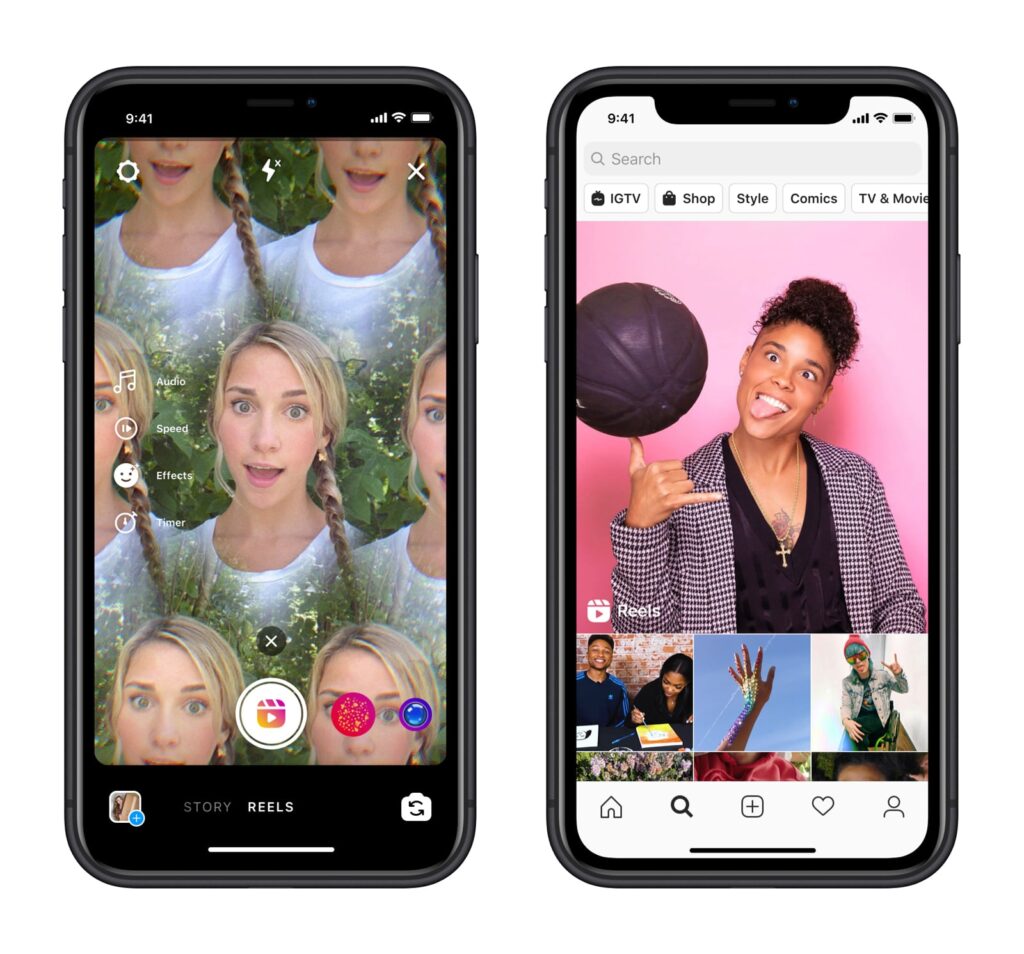 Feeling lost? Don't worry, let's take things one step at a time. Here are some things you should know before you start posting reels for your business or if you want to grow as an influencer.
Done checking out the explore tab and feeling inspired? If you are looking forward to creating your own Instagram reel and building your reels tab, click in the upper-right corner on the plus sign.
Technically speaking, there are 3 ways of posting reels:
From the reels tab, tap on your home screen button, and click the icon in the middle, which represents the reels icon, and it will lead you to the explore page for reels on Instagram. Here you can search other users' reel content.


2. From the Instagram Stories camera. Once you have opened your Instagram story camera, at the bottom of the screen, simply slide from the STORY to REELS option.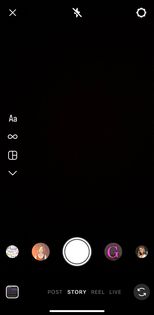 3. From the Instagram Home Screen. Once you have tapped on the plus sign to create a post, simply choose Reel here: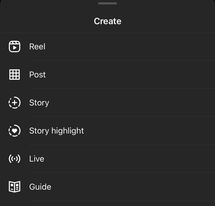 But it's not just about posting anything. To reach a broader audience, you need a plan!
Set An Intention
Before you create your first Instagram reel, ask yourself: what do I want to accomplish with this Instagram reel? Try to stay true to your brand and/or personality.
If you are trying to implement reels on Instagram in your social media marketing strategy, understand why you are doing it.
If you are trying to sell a product, view your reel material as an advertisement and if you are an influencer, you can use the reels tab as a way to showcase your personality and connect with a like-minded audience.
Create Content Regularly
Whether you are an iOS or Android user, reels can be created outside the Instagram mobile app camera roll. Record captivating sceneries or film your daily life in the form of a vlog, that's up to you. You should also take note of when to post on Instagram, for the best results.
There are some Instagram accounts that display a variety of short videos. These social media posts can go beyond usual video posts.
The video clips in question have been recorded with special equipment and expensive cameras.
Pro-tip: In case you are recording reels to advertise a product, you don't need to start with expensive professional lighting, instead, you can use lamps and flashlights you find around the house.
Even if you do not possess or don't plan to buy some top-of-the-line products for filming, you can still create reels using the existing camera on your device. The Instagram camera itself is enough for you to get started.
The finesse is sometimes found not in the price of the equipment, but in your passion and dedication to a project, as well as your approach. You might be able to see and capture angles no one else can – you never know.
If you find yourself to be a vlogger (video blogger), capturing the simplicity of your daily routines with your front camera might be just enough.
Super pro-tip: Use natural lightning. Every professional photographer and videographer will tell you to maximize the use of natural lightning. If you are filming outside, create content in bright daylight.
Creating content during the golden hour is also free of charge, just set your timer. This is basically one hour before sunset and one hour after sunrise.
Other reels you see on Instagram can be a great inspiration, but try to find a unique way to express your ideas. Your Instagram marketing through Instagram reels should be special.
One amazing feature that can help you bring the best out of your content is using closed captions. These will allow you to add an audio portion in all the places where text appears inside the video.
How To Make An Instagram Reel Stand Out
Now that we got technicalities outta the way, let's see what you can actually do to better your reels, to make them stand out, grab attention, and increase retention!
Be Authentic, Always
All the things you have learned here will bring you success for your Instagram Reels content.
Go ahead and make an Instagram reel, but don't forget that these Instagram Reels are supposed to be only one part of your social media marketing strategy.
Don't forget to tag people in your reels.
You could drive a lot of traffic to your account using the power of Instagram Reels.
Imagine the social media presence you could build online if you combined this knowledge with the skills of correctly using different types of hashtags, announcing events via Instagram stories, and catching the user's eyes via stunning post content.
As soon as you start to create Instagram Reels, you might be tempted to fit into the patterns of already existing videos on your explore tab.
I have already told you how important unique videos are to start with but try to apply this now to the bigger picture.
Get inspired by a color scheme. I like imagery and videos to be in a low-exposure aesthetic, and like to see the dark and light shades unfold their beauty on the canvas of Instagram Reels.
I also truly believe this aesthetic will be big in the foreseeable future.
The rules for your creative expression are not set in stone; you might explore some other ones you like, such as black and white, minimalism, or maximalism, and make your pick.
Use The Hands-Free Option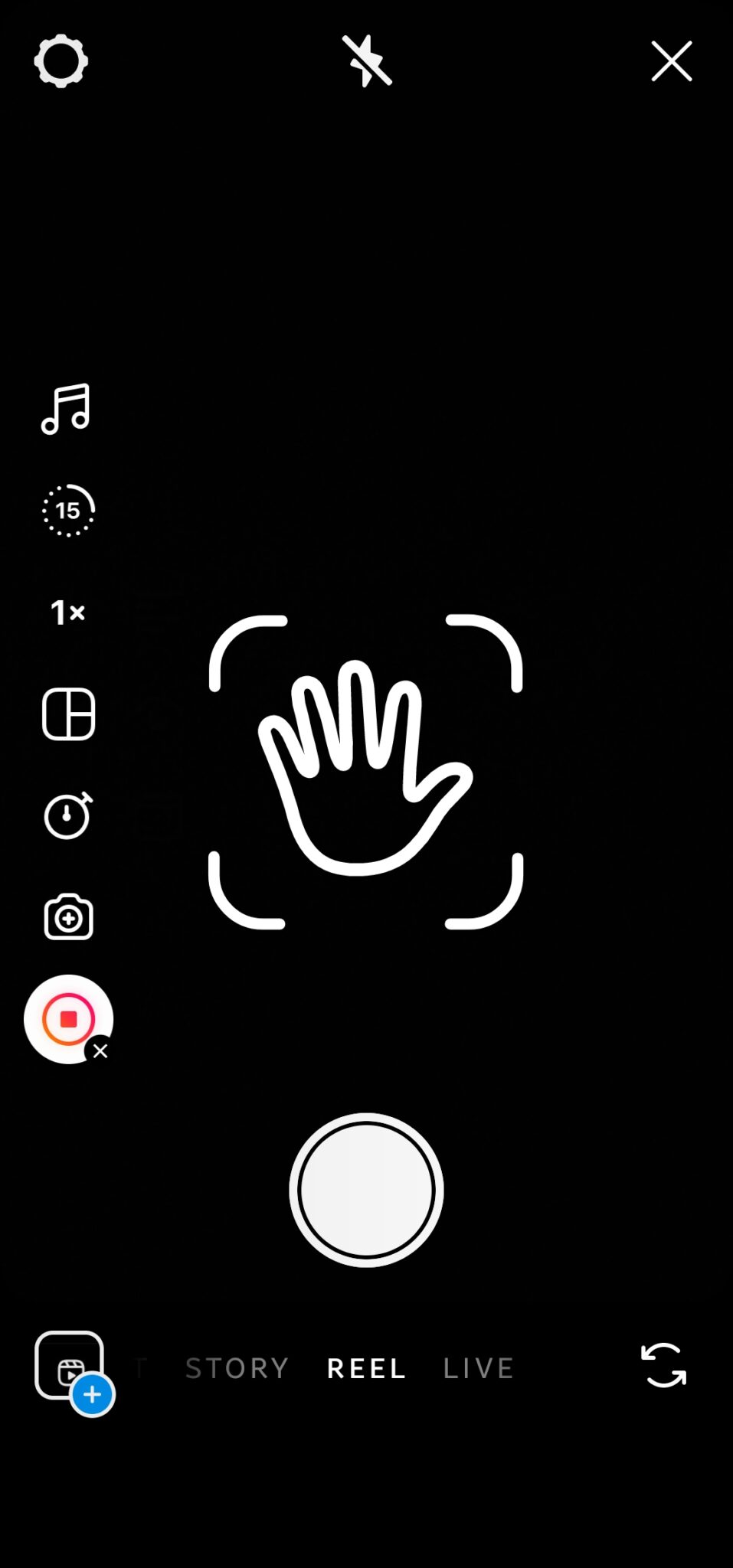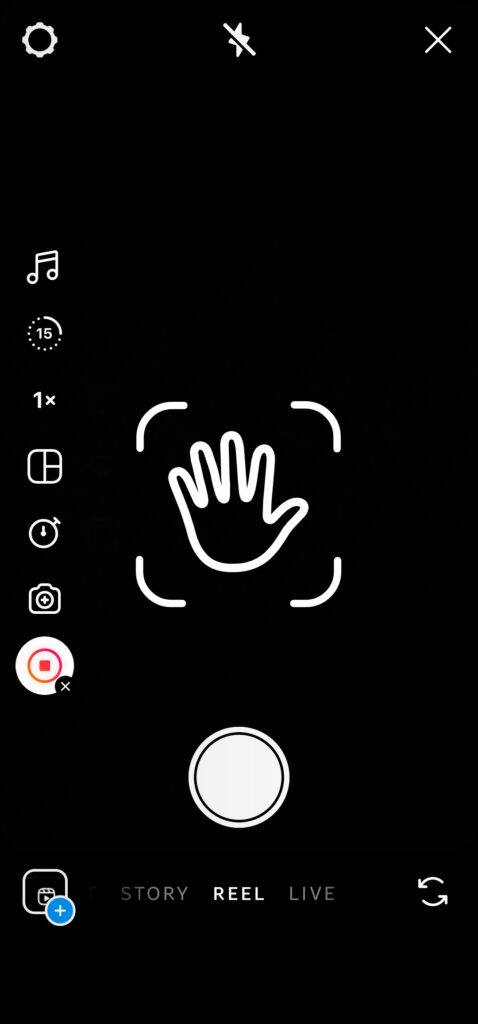 Use a tripod just tap once on the record button and create clips hands-free.
It will start filming, and you will have more freedom if you're making this a one-man show or just don't have a cameraman.
Download Your Content
Save your fully recorded reel by tapping on the save to camera roll button. You will keep your fully edited video.
You can post it later, or you can post it on your Instagram stories. Furthermore, you could eventually create Instagram story highlights and simply add them to this section.
Before you make a new reel, you can select a previous clip, download it and upload it on TikTok, YouTube, or other social media platforms.
Aside from generating Instagram engagement, you can use your reels on other platforms. Facebook users just might enjoy your videos if you upload them directly to Facebook as a post or even on Facebook stories.
Use The Green Screen Filter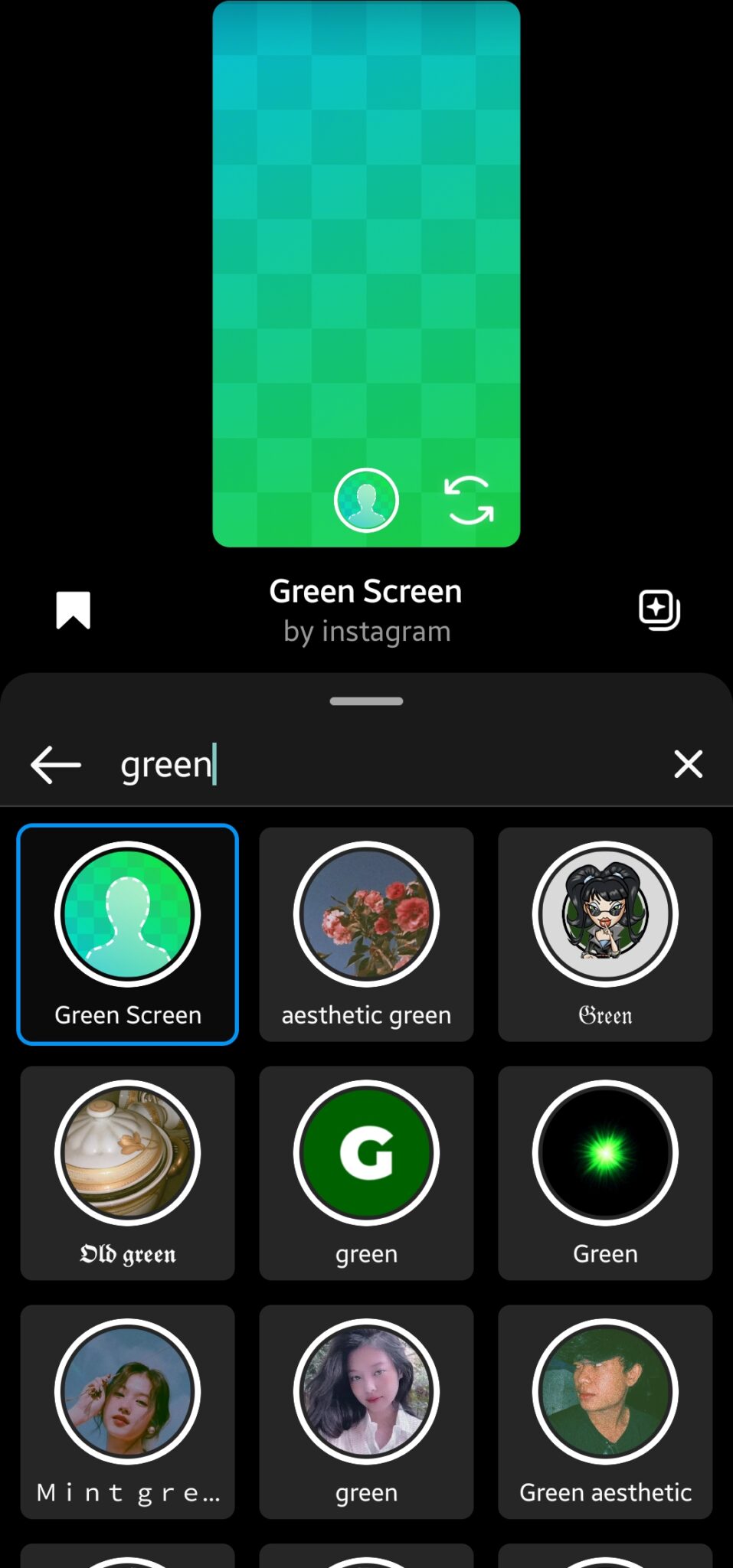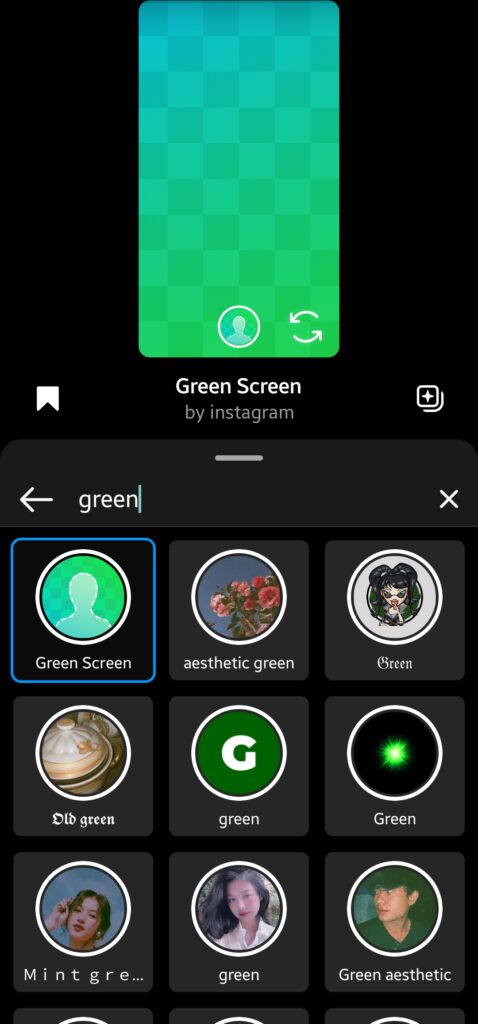 Simply enter your effects section. You will find the needed filter.
This means that you can upload a background of your choice, need and preference. Nature, an interior, or a magical sparkly background, this is up to you.
Create A Cover Image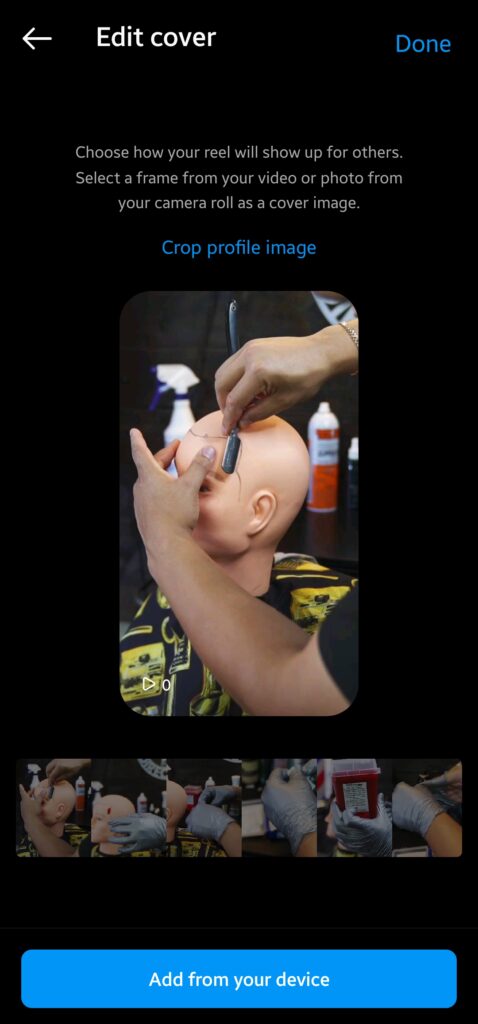 You can proceed with posting your video as usual, but you can also choose a cover image. You can cut and choose a still image from your video, but you can also upload one from your mobile device.
A cover image is basically a thumbnail that shows up on the reels tab. This will help you create the desired visual appearance of your reels tab.
It can also make your video stand out among other reels on Instagram.
Use Instagram Reel Features
As I have mentioned before, you can upload and use pre-recorded video clips, but you can also create reels in the app Instagram itself.
Once you've had enough fun scrolling through your Instagram feed on your Instagram app, and you've checked your friend's Instagram stories, let's talk all things reels on Instagram.
Once you have entered the Reel option, you will notice seven features Instagram has created to make your reel adventures worth your while and help you with editing tools. You can create seamless transitions. Before you post reels, check out the features I have mentioned.
You can select a few videos from your camera roll and navigate through them. Look through your clips, go back and forward through, add multiple videos and delete a previous clip. Create video content and entertaining videos.
Similar to the Instagram stories camera, here too, you will have the ability to use certain features. These tools can make your editing process a lot easier.
This is what it looks like: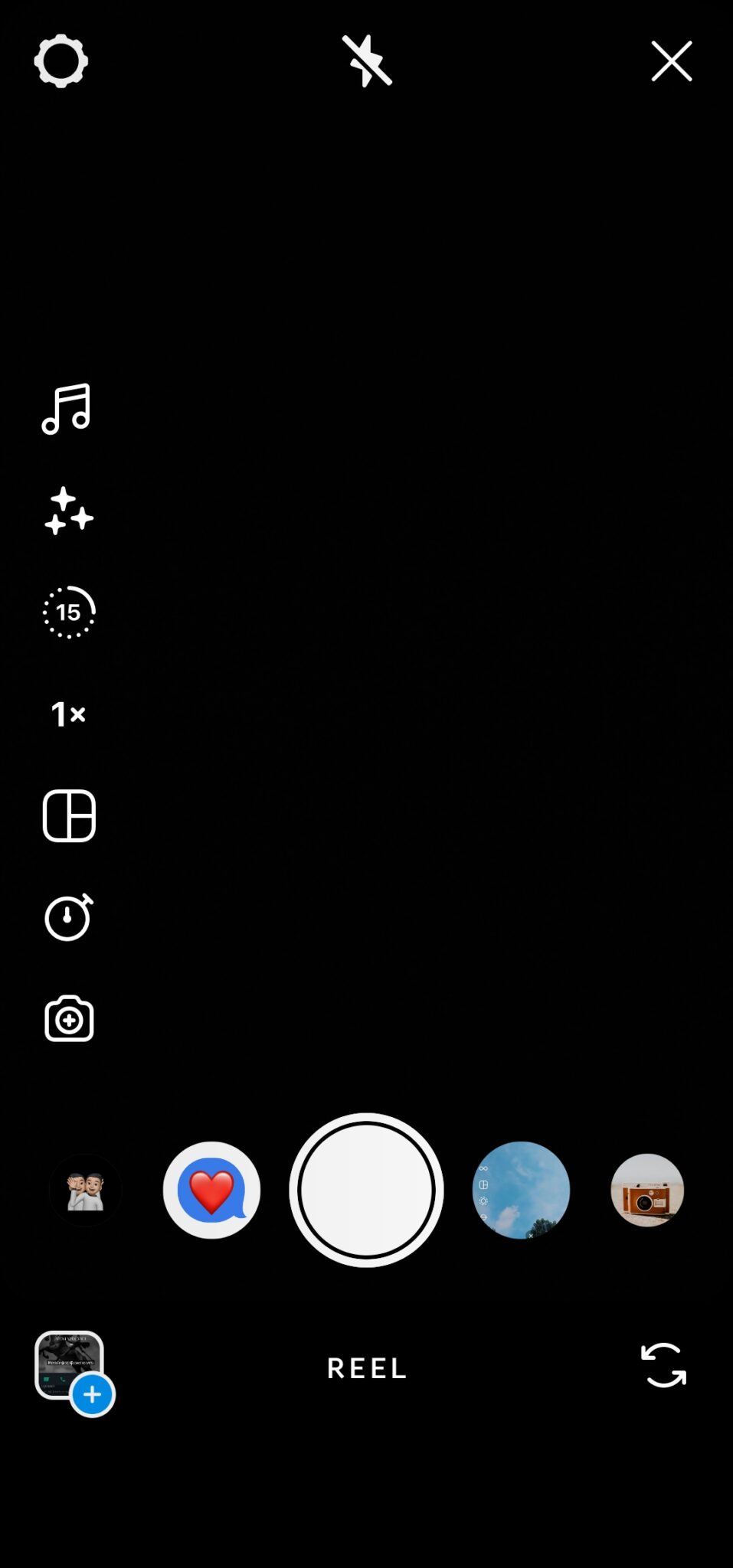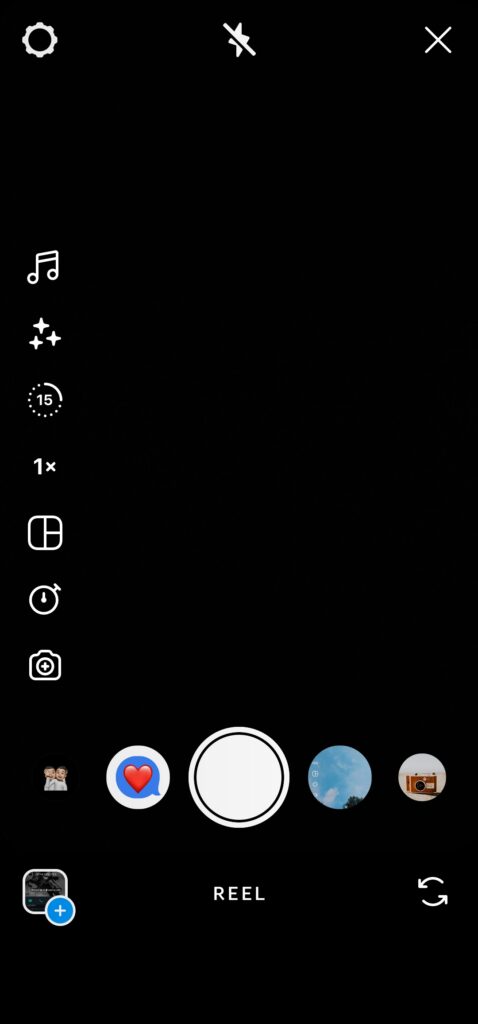 Music Icon
The Music Note Icon will allow you to add music easily. Search through Instagram's music library and find your favorite tunes. The Instagram music library contains some of the most popular music and trending audio tracks. Of course, you can add music from your own device.
Use the Instagram music library to find trending music and sound effects to get more views and gain more followers.
If you want to use your own original audio, you can do that too. Maybe your original audio is relatable enough for a certain user group and can become the next renting sound. You never know!
Make sure to also check out the fun and amazing sound effects, that allow you to alter your voice and explore this cool feature.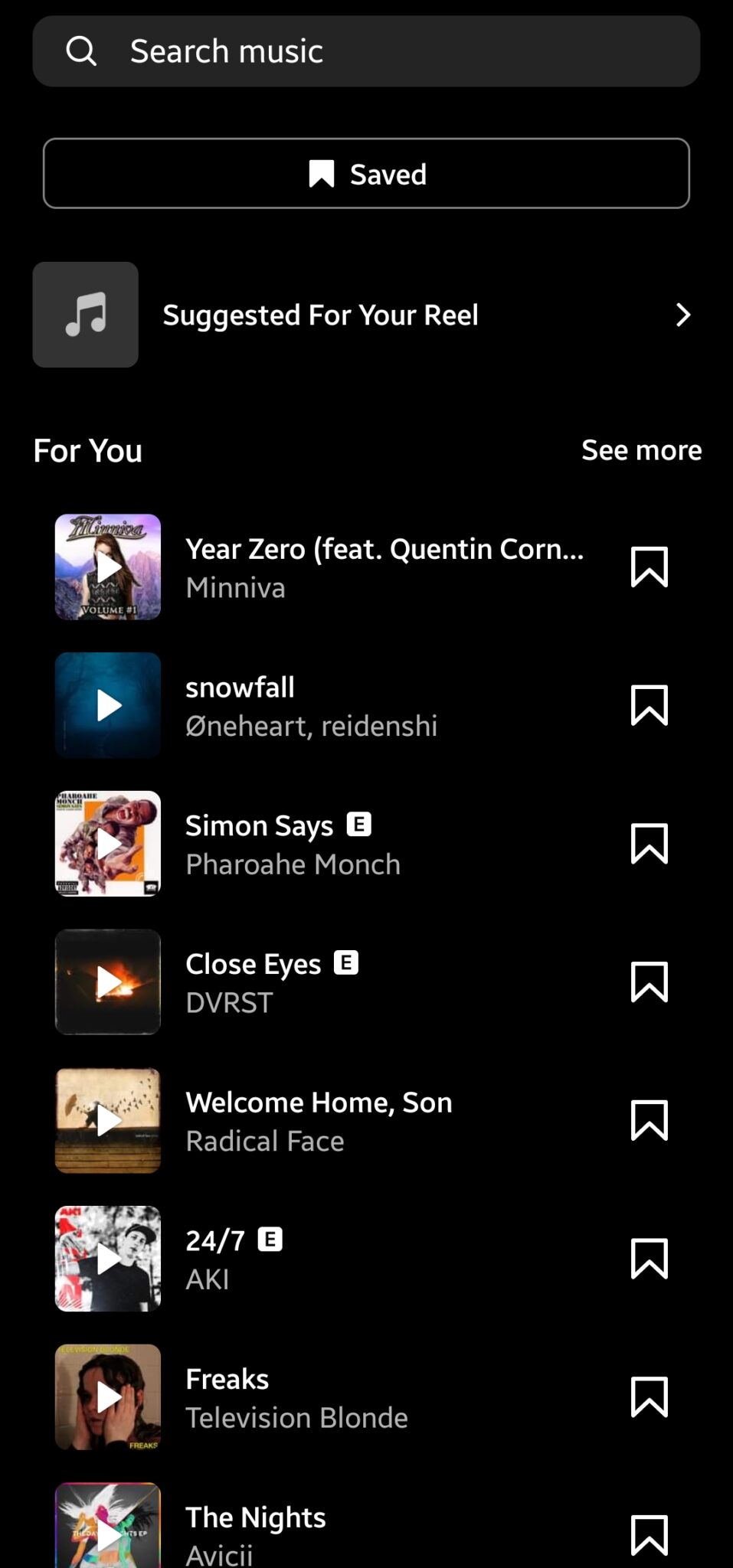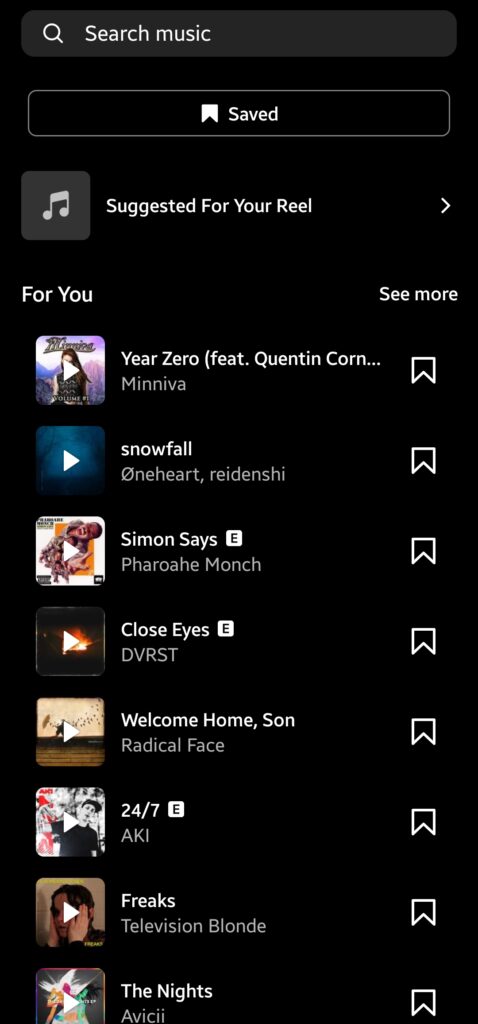 The algorithm will pick up on your music taste and will send you sounds you might enjoy listening to. I discovered some wonderful new bands and artists. I definitely recommend checking this feature out!
Stars Icon
The Sparkle Icon/Stars Icon will lead you to a variety of effects you can use on your front and back camera to make an Instagram reel. New effects are being uploaded daily, and you can choose some fantastic ones here!
Upon opening your Instagram stories camera or reels camera, at the bottom of the screen, you will be able to slide left and right and browse through many choices of filters.
Browse through a variety of common but also somewhat unusual filters and be surprised by what you might find!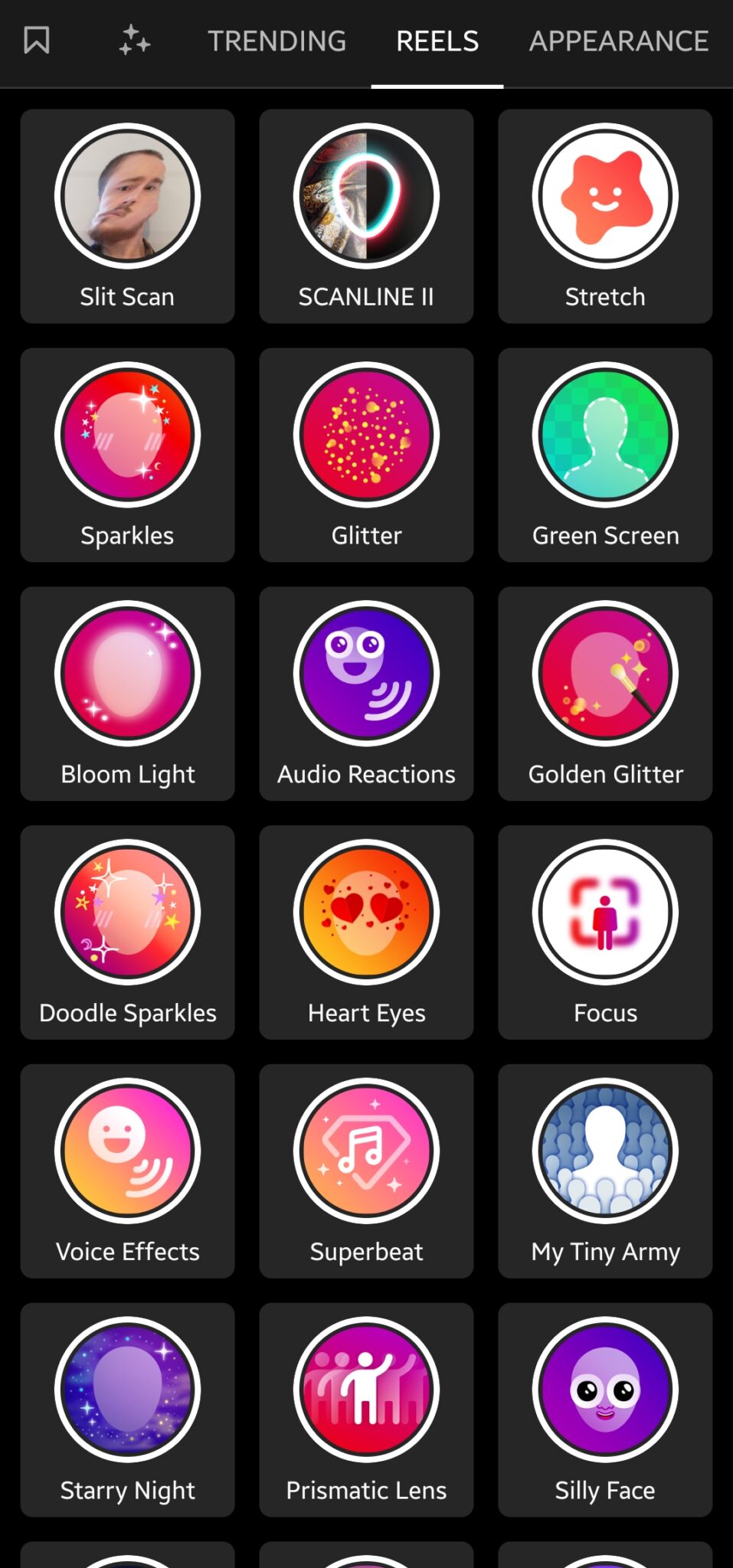 Length Icon
A Length Icon will allow you to choose the desired time lengths of your Instagram reel. You can choose between the lengths of a 15, 30, 60, and 90-second video.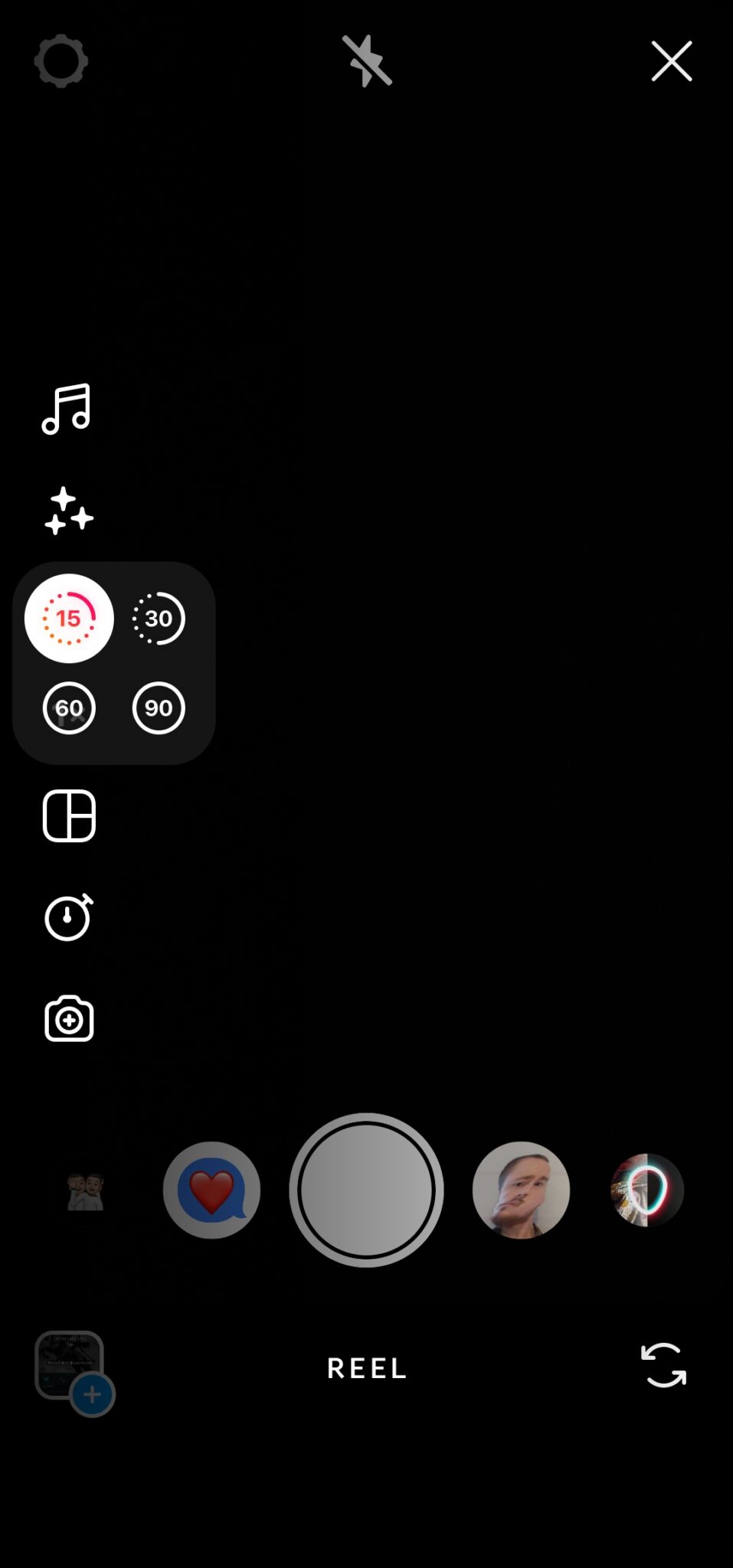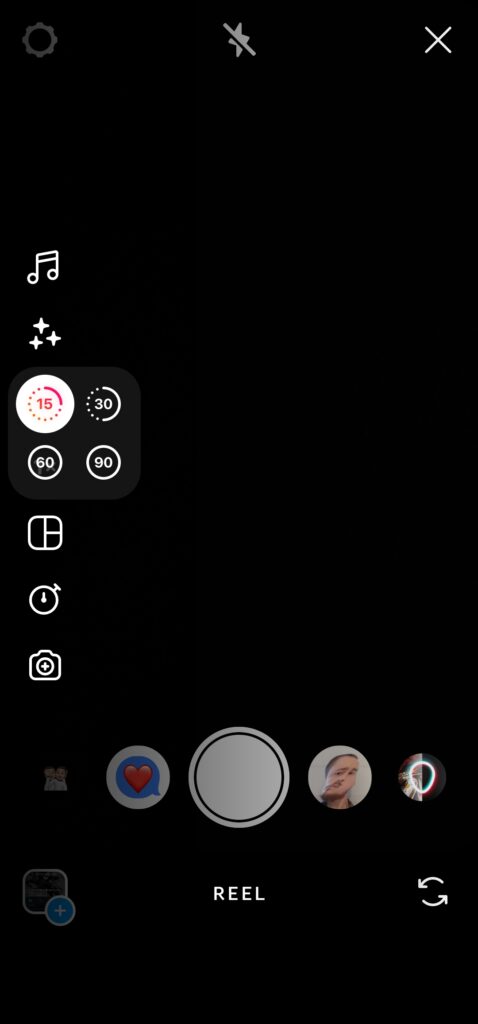 Video Speed Icon
The Video Speed Icon will allow you to speed up the tie of your video or slow it down. Creating an urban time-lapse video of a big city during the rush hour as well as a stunning slow-motion video of Niagara Falls has never been this easy!
Layout Icon
The Layout Icon will enable you to view the grid and the scale while taking video clips. Capture precisely the things you have spotted, but also you have the ability to create multiple photos within the layout.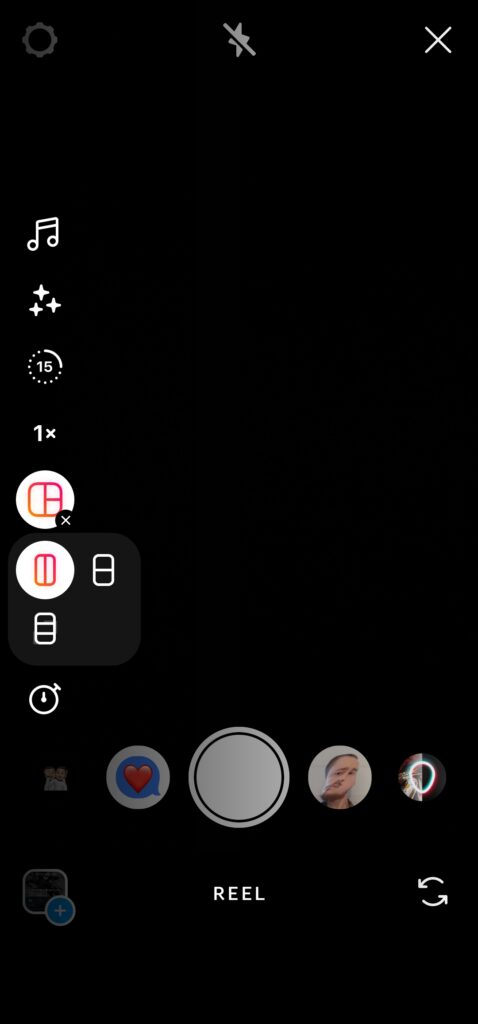 Timer Icon
Use the Timer Icon if you want to count down the time before the time of the recording is supposed to start. Hit the record button and start recording with a timer! Drag the bar at the bottom of the screen.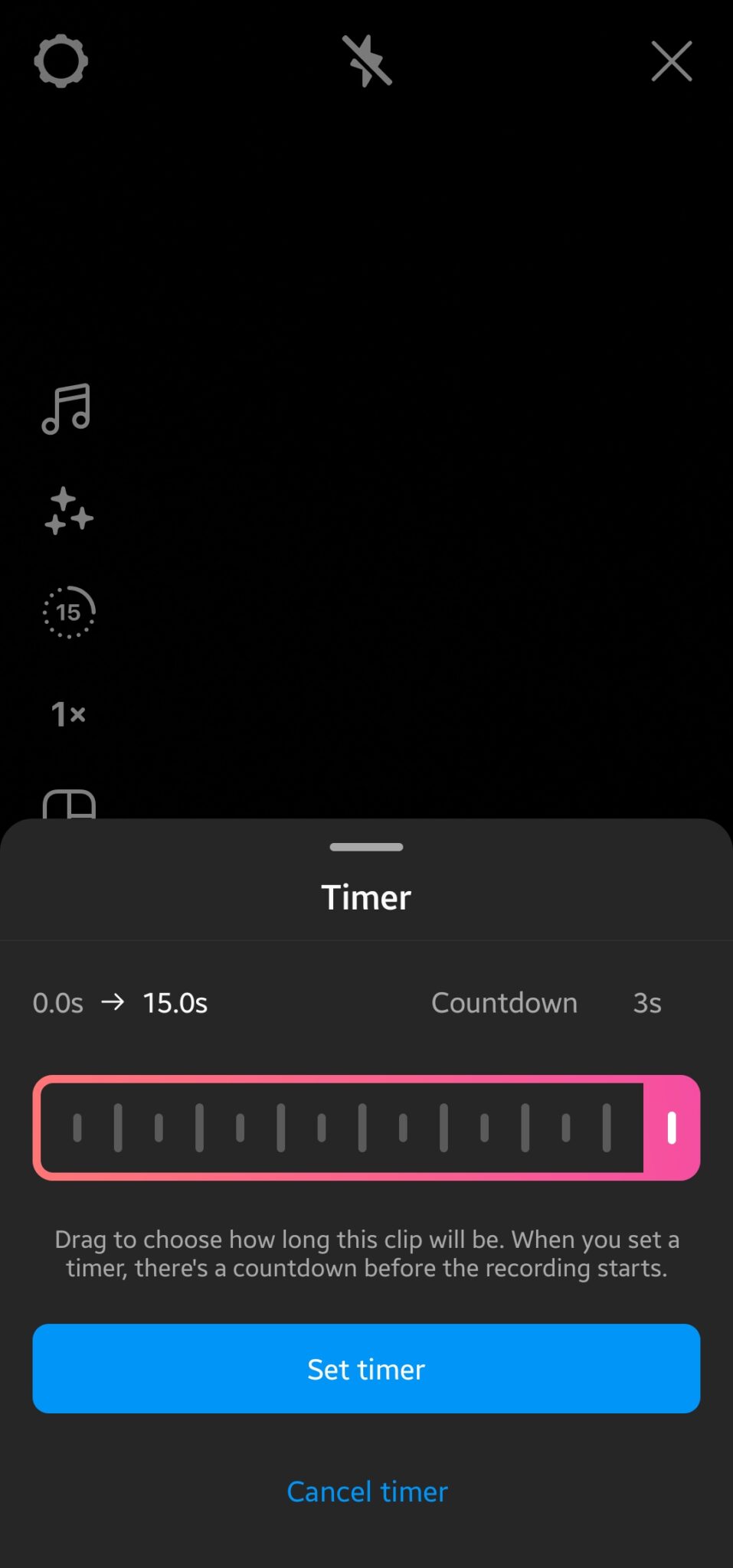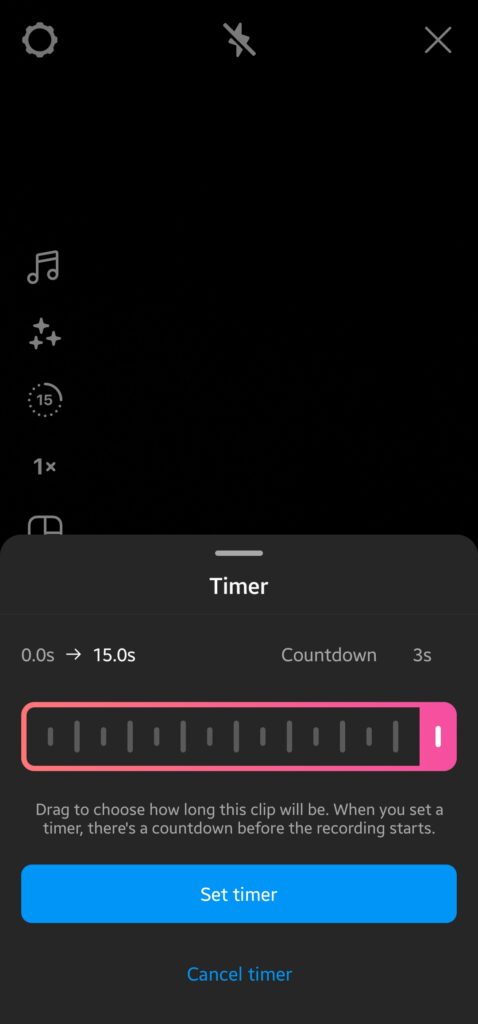 FAQ
What is the best time to post Instagram Reels?
Monday: 6.30 am, 10.30 am, and 10.30 pm
Tuesday: 2.30 am, 4.30 am, and 9.30 am
Wednesday: 7.30 am, 8.30 am and 9.30 am
Thursday: 9.30 am, 12.30 am, and 7.30 pm
Friday: 5.30 am, 1.30 pm, and 3.30 pm
Saturday: 11.30 am, 7.30 pm, and 8.30 pm
Sunday: 7.30 am, 8.30 am, and 4.30 pm
How long should Instagram Reels be?
You can choose between different lengths for your Instagram Reels – 15 seconds, 30 seconds, 60 seconds, or 90 seconds. There has been recently a big trend, where users will create 7-second video content and add a specific sound, so they can get more views on their videos.
Are Instagram Reels better than posts?
Yes, reels are supposedly meant to be pushed more than posts in the coming time. This has been confirmed by Instagram and Facebook officials. Many users, including some big celebrities, have expressed their dislike when it comes to this change in particular.
Conclusion
Instagram Reels have created an entirely new dimension to the use of Instagram, and have given creators the ability to express themselves in a new way.
Instagram has opened the doors to posting differently compared to IGTV, stories, and typical posts we have been familiar with for a long time.
These Instagram shorts in the form of reels are creating and changing trends because users are reacting very well to this form of creative expression as more and more users worldwide are jumping in on the trend and making their first clip every moment.