From the moment Twitch joined the streaming platforms scene, it was more than clear that its popularity would explode. Today, I will talk about the 10 famous people on Twitch!
For a relatively short period of time, it gained the reputation of streamers' No 1 choice, giving them an excellent chance to showcase their skills and share their valuable knowledge with the audience.
Even though it was initially reserved for pro gamers, nowadays, you can find ordinary people from many different niches using Twitch to connect with their fans and followers.
With millions of people worldwide broadcasting content via Twitch on a daily basis, this streaming platform has really become as influential and popular as Instagram, Twitter, TikTok, or Facebook.
It seems like celebrities couldn't resist giving it a try and knowing all the possibilities that come along with this powerful platform. We can't blame them!
Hundreds of celebs are joining Twitch every single day, eager to see how this modern channel of communication with fans can boost their popularity even more.
Who are the most famous people you can find on Twitch? If that's what you are curious to find out, then you are in the right place! Stay tuned to take a closer look at the 10 celebrities on Twitch!
10 Famous People on Twitch
1. T-Pain
When we say T-Pain, what are the first words that come to your mind? A rapper, producer, or songwriter, isn't that so? With over 590k followers, we can say that the title of "one of the most popular celebs on Twitch" is more than well-deserved.
He enjoys playing games like Call of Duty and Overwatch. Aside from that, he tends to use most of his streams as a way to connect with his fans and chat about life. T-Pain is as active as some of the most popular gamers are.
But, what differs his performance is the fact that he really seems to be enjoying his time on this platform. In these photoshopped times, people particularly appreciate honesty and that's probably the reason why they love watching his streams that much.
2. Logic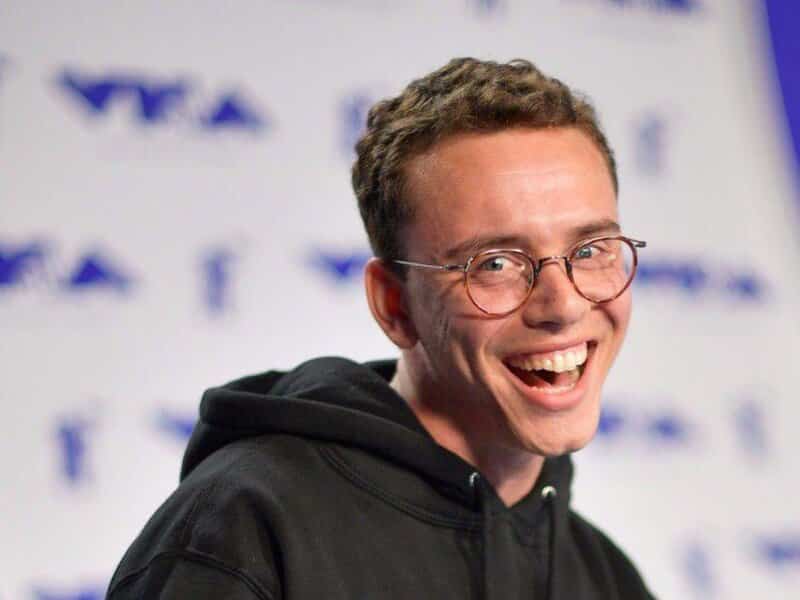 Another rapper on our list, Logic, took some time off of his music career during 2020, not only to focus on being a father but to explore possibilities of Twitch as well. After signing an exclusive deal with this streaming platform, he started broadcasting full-time.
Aside from playing games, he also produces beats and chats with fans. With 500k followers at the moment and a steadily growing fan base, it is more than evident that he is serious about building his reputation as a streamer.
Some of the media influencers he cooperated with include the likes of PewDiePie, MrBeast, Valkyrae, and Pokimane.
3. Snoop Dogg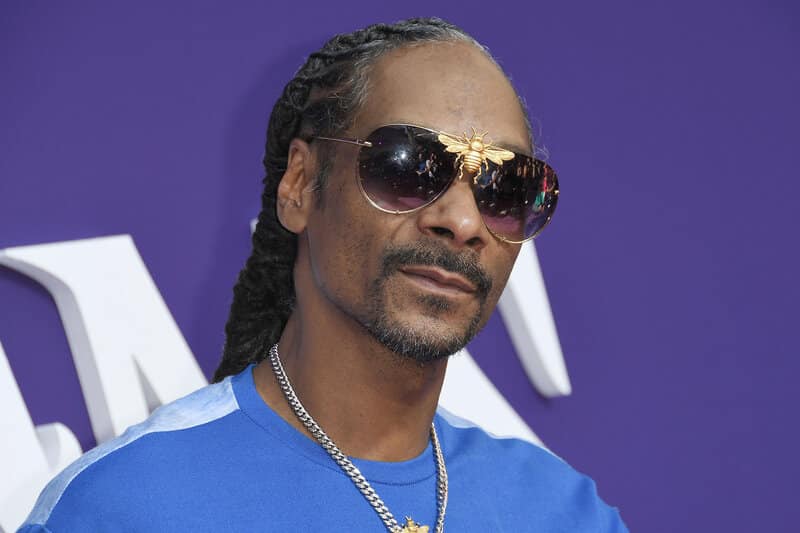 With over 23 million albums in the United States and 35 million albums worldwide, Snoop Dogg is just someone you have to know about. Apart from being a well-known rapper, this authentic performer is an actor, a businessman, and a famous streamer as well.
Gathering more than 370k followers, Snoop Dogg uses his Twitch account to "vibe" and share interesting music with his loyal followers.
From time to time he also likes to sit down in his luxurious home and stream himself playing video games.
Things become very interesting when he starts losing. Many of his followers love watching him lose his temper, especially when playing Madden.
4. Terry Crews
Holding the reputation of a very positive and easygoing person, Terry Crews, an American actor, television host, and former professional football player is also among top 10 celebrities on Twitch.
Terry's favorite game is Danganronpa, but he plays all sorts of games. His fan base comprises more than 100k followers.
Spicing up the atmosphere on his streams is the fact that his son is present as well, making it particularly interesting when they play against each other.
Unfortunately, he usually streams once or twice a month, but it seems like his audience doesn't mind it. It's the quality, not quantity that matters, right?
5. Andy Milonakis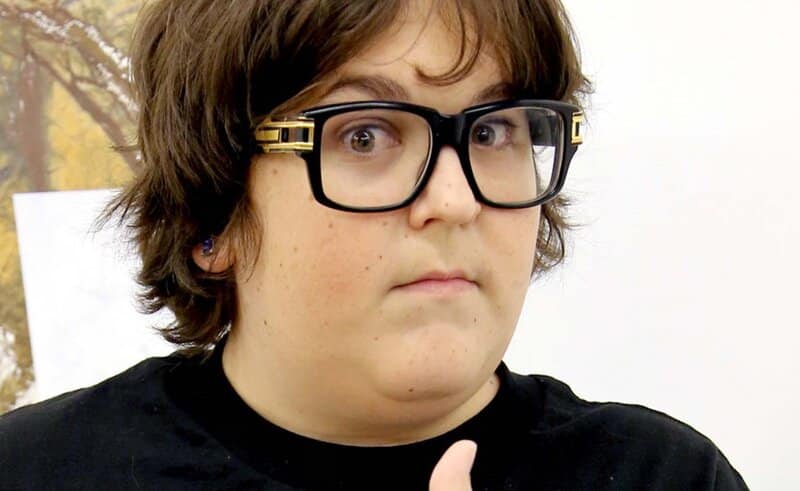 I believe that most of you remember the Andy Milonakis show that was aired on MTV. If you have been asking yourself where this guy is right now, the answer is – on Twitch, together with more than 570k followers.
Sometimes he spends hours playing games, while other times, he takes his followers on a stroll through New York City, sharing exquisite stories.
Such versatile content is what makes him one of the most interesting streamers on this platform. The quality of his sound is really amazing, which may come as a surprise knowing that he usually films outside using one of the best budget streaming mics.
6. Deadmau5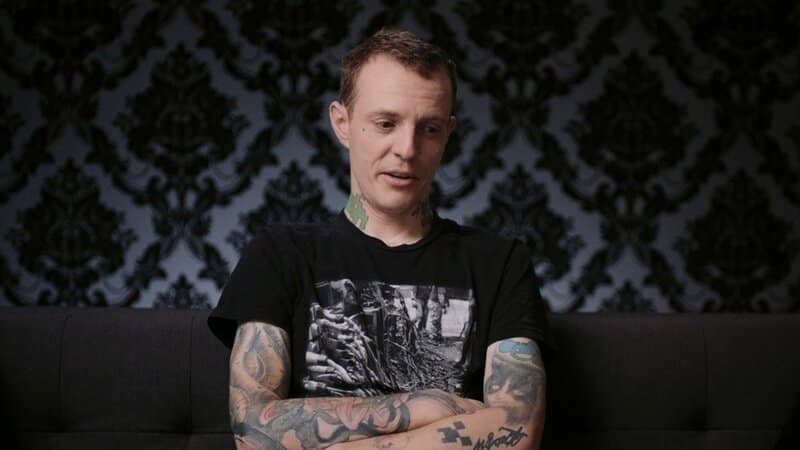 Deadmau5 is a very well-known music producer from Canada, and he has a very unique Twitch profile.
He is mostly focused on sharing the whole music production process with his fans, but also tends to give valuable advice from his rich personal experience.
People love watching his streams because he is capable of crafting an amazing beat from scratch, at the same time briefly guiding the followers throughout the whole process. His channel has almost 490k followers, with the number steadily going upper and upper.
7. Ju Ju Smith Schuster
Ju Ju was one of the first NFL players who joined Twitch. What shows his high level of dedication to this platform is the fact that some people from the NFL even complained that he tends to spend way too much time on Twitch, to the extent that he even ignores his training because of it.
Everyone who has watched his streams knows that he is very competitive, taking every loss to his heart. Ju Ju's channel gathers over 250k followers who love seeing him play Fortnite.
8. Ben Simmons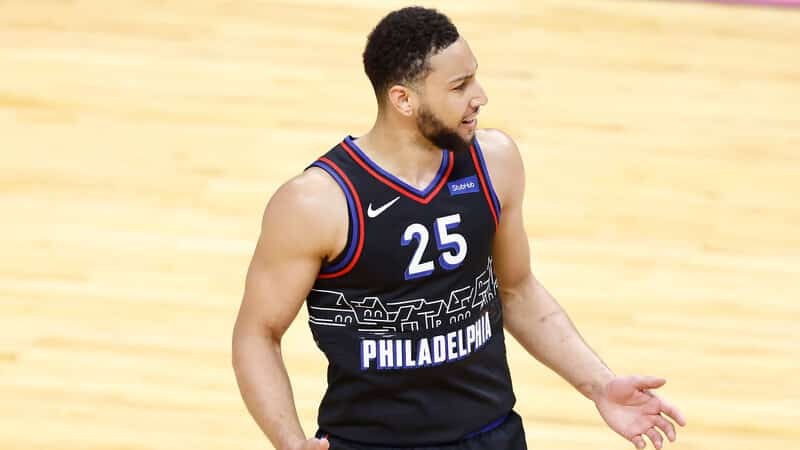 Ben is one of the best players of the Philadelphia team, but also an acknowledged Twitch streamer.
From time to time, he also streams with other NBA players. Seth Curry is one of the big names he played with.
Around 50k followers enjoy watching him play Call of Duty during his free time, at the same time using this platform to send him support before every game.
9. Hunter Pence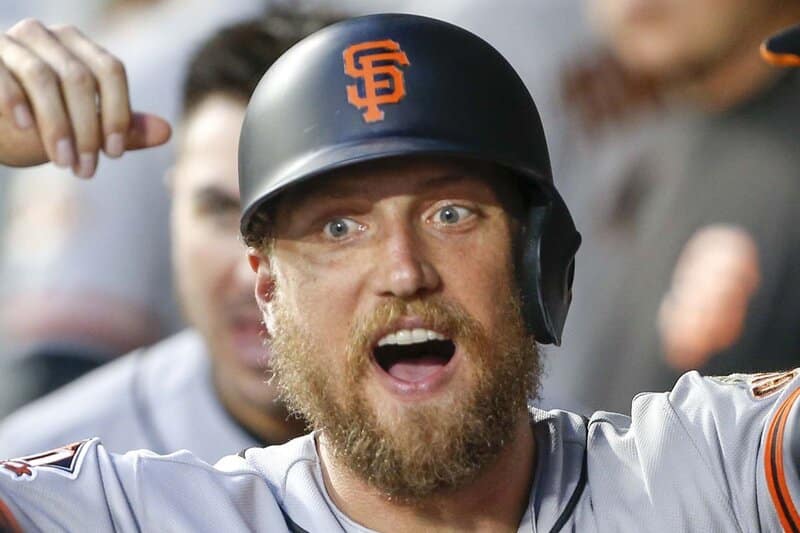 Hunter is one of the most famous baseball players in America, but also one of the most dedicated Fortnite and Warzone streamers. Even though he streams only once a month, he has a loyal fan base of over 26k people.
10. CJ Anderson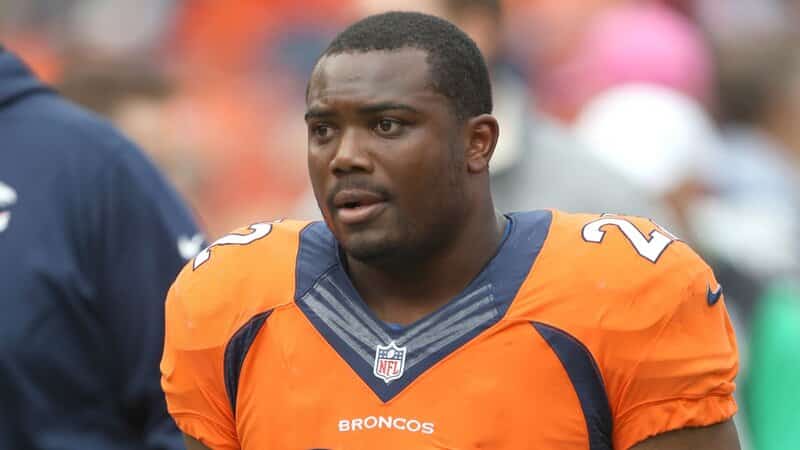 Acclaimed for his amazing NFL career with exquisite performances in several Super Bowls, CJ is also well-known on Twitch, with more than 19k followers.
This guy is a big fan of Apex legends, and he enjoys playing it while chatting with his fans. He is also always open to answering different questions related not only to his professional career but his private life as well.
Conclusion
That's all folks!
If you'd wish to check out some related stuff, like hottest twitch streamers or a list of twitch thots that you should definitely check out, we've cover those ones as well.