When creating your Twitch profile, you need to create your own profile picture or logo that will make you stand out in the Twitch community.
---
Here are our key tips for creating a Twitch profile picture:

1. Use one of the Twitch logo creator websites to design your profile picture: OWN3D, Nerd or Die, or Placeit.
2. The picture's dimensions should be 256×256 pixels and file size up to 100 MB.
Changing a profile picture
Tap on your current Twitch profile picture, choose "Upload Profile Picture," add the image you want to use, crop it if needed, and click "Save."
---
Read our short guide to learn how to create your Twitch logo and make your channel unique. Let's start!
How to Create a Twitch Profile Pic?
You can always upload a Twitch profile picture that will be a photo of you or some of your favorite game characters, but you can also choose to create a unique avatar for free on some of the amazing Twitch logo maker platforms.
These are some of the best Twitch logo creator websites that will allow you to design your own logo in a matter of seconds.
OWN3D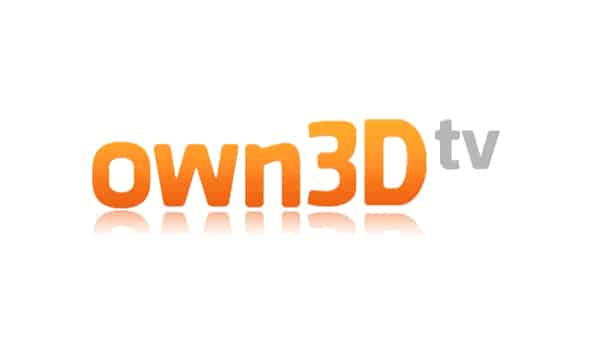 *Use code STREAMMENTOR for 50% discount*
This platform has thousands of pre-prepared logos and Twitch profile pics you can download instantly without any problems. With just a few clicks, you will be able to purchase several logos and pics or even start creating your own.
Need or Die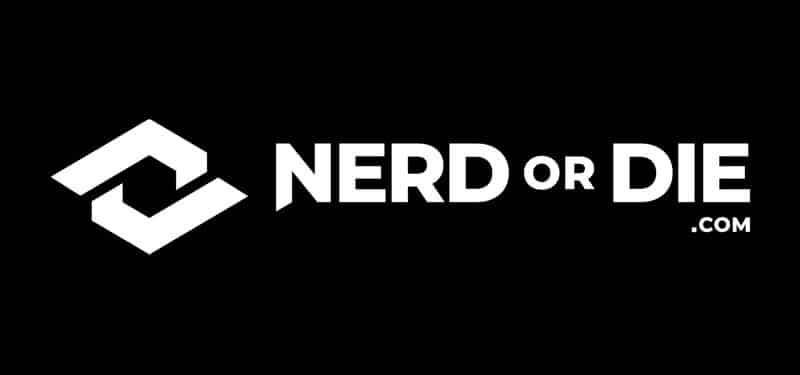 This platform offers a variety of different graphics and templates, and it saves you a lot of time you would have spent in the design process. It allows you to brand yourself easily and provides you with images of HD quality.
Placeit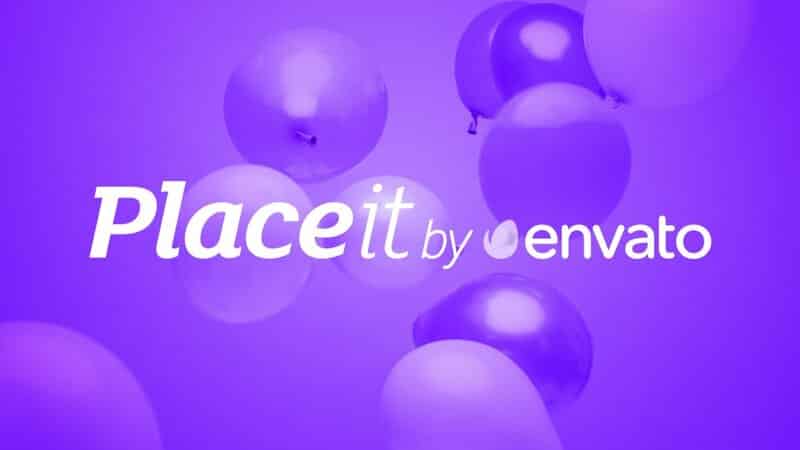 This is probably the best website for those who want to expand their business to different social platforms along with Twitch. It allows you to design business cards and templates for all of these platforms easily and build your brand in minutes.
How to Change a Profile Picture on Twitch?
Changing your profile avatar on Twitch is pretty easy, and all you need to do is make a few simple clicks to complete the process.
Can You Resize a Twitch Profile Picture?
You can add any kind of image as your profile pic or layout on Twitch, and you don't need to resize it on your own because Twitch will finish that process once you upload the photo.
The original dimensions of all Twitch pics and avatars are 256×256 pixels, and you should make sure your pic is not over 100MB; otherwise, it will not be uploaded.
On screen, it will look just as good as it did in its original size because Twitch really does a great job of resizing the picture and still keeping its quality pretty high.
A GIF can also be uploaded, and some people choose to create logos in this format, so if you have enough free time, you can do it too.
How to Change a Profile Picture on Apple Devices?
Changing a Twitch profile pic on Apple devices tends to differ a little bit, so we will provide you with a quick guide that will allow you to finish this process easily on iOS phones too.
This way, you should be able to save a new profile Twitch logo or picture even on the newest iOs devices, and it should appear in your Twitch channel immediately.
FAQ
What is a good Twitch profile picture?
The best profile pictures you can use on Twitch are those that have your own Twitch logo designs that represent your online personality. It would also be best to use this on one all of your social media accounts, so make sure it is a great logo that will attract people to you at first glance. Something that is related to your brand and Twitch channel or Twitch logo is certainly the best option for a profile pic.
How do you get a profile picture on Twitch?
You can choose to create your own profile picture or logo that will represent your channel and brand, or you can upload an image of yourself or your favorite gaming avatar.
Those who have a lot of many and want to look more attractive viewers will certainly spend some money and have someone customize their logos and layout for their account, making them stand out.
What is the Twitch profile banner?
A Twitch profile banner is a photo that you can add above your video player, which is always displayed when someone enters your account. It should be a photo that will provide your viewers with all relevant and important information about your account, and it should look good on screen. Your color schemes should be similar both on your profile pic, layout, and banner, so make sure everything looks compatible.
What is the size of a Twitch profile picture?
The recommended size for a profile image on Twitch is 1200x480px, so you should make sure everything you upload to your channels is of this size because it will look the best on-screen. Don't worry if your picture is a bit bigger because Twitch will resize it when you upload it, and the quality should stay as good as it was before.