Interaction with your audience and fellow Twitch streamers (along with providing entertaining content in your live streams) plays an important role in building a big and tight community around your channel page.
One way to engage both the viewers and other streamers is by suggesting streamers that your viewers should watch when you are offline.
Read here about how to suggest streamers on Twitch and what the benefits of this action are.
Steps to Suggesting Other Twitch Streamers
You only need to take a few simple steps to add some recommended popular streamers to your channel:
Steps to Editing Suggested Streamers
One list of suggested streamers need not be everlasting. If (or when) you wish, you can edit it. Here are the necessary steps:
Why Should You Have a Suggested Streamers List?
There are many benefits to having this list as a part of your Twitch account.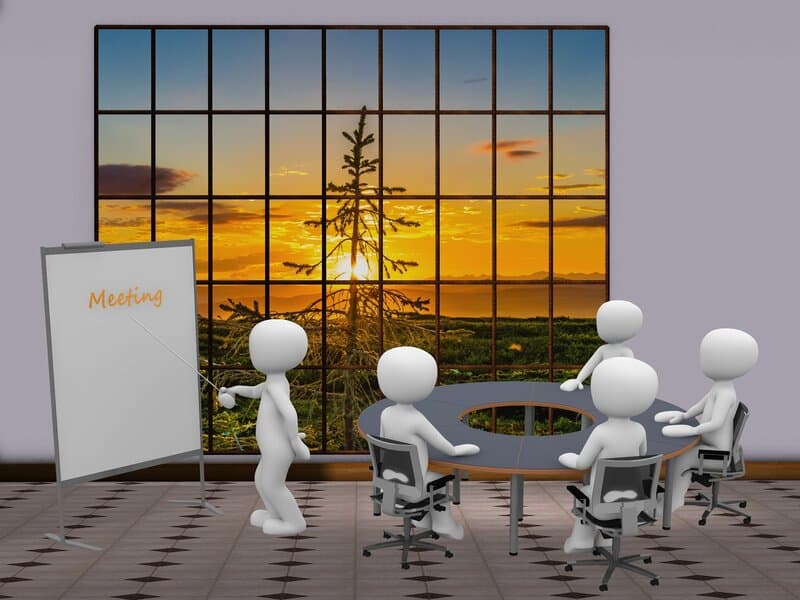 Community
When you stream regularly and have an audience that follows your games (or any other content you are offering), building a community entails more than just having people stick to your channel exclusively.
Viewers want to watch a few streamers, so you can take advantage of that and create a community where you and your viewers watch similar channels and bond even more.
Network
Connecting with other Twitch streamers is very beneficial for your personal brand. Many co-streamers are open to suggesting your channel in return, which can get you a lot of new audiences.
And partnering with other gamers will certainly enrich your status and brand. And you may end up in an awesome Twitch team.
What Is a Twitch Team?
A Twitch team consists of a number of streamers who are there for each other to collaborate and boost viewership. New friends are made in this way, not only in the virtual world but in real life as well.
The members of a group usually have similar interests and content – it may include similar topics in your content or the games you play.
Members of a Twitch team usually suggest each other on their profiles, host, and raid each other's streams.
Only a Twitch partner can create a team, but anyone can join. There is a limit on how many teams one streamer can create, but no limit on the number of teams one has joined.
Frequently Asked Questions
How many streamers can you suggest on Twitch?
Though I cannot tell you the maximum number of possible suggestions, I can tell you that it would not be beneficial for you to have too many of them at one time. Scrolling through a long list is tiresome and people don't want to do that. Nevertheless, to give you some guidance, an optimal number would go between 5 and 7.
Who is the number 1 streamer on Twitch?
When it comes to the number of followers, Ninja is the streamer number 1 on Twitch. He has an audience of over 17 million people. Ludwig, on the other hand, is the streamer with the most subscriptions, so far he has almost 270 thousand.
How do I p
There are many things you need to do to reach many people and gain more audience. First of all, you should have a regular streaming schedule, good content, and excellent interaction with the audience. Then, you should use other social media platforms to promote your Twitch channel and also connect with other streamers who can boost your promotion.
How do I get more recommendations on Twitch?
To get recommended by other streamers, you need to establish good relations with them first. Then you can join a Twitch team or suggest hosting or raiding with some of them.
When you want to recommend someone, that person will probably agree to recommend you as well. Those are some ways to get promoted by other streamers on Twitch.
How to Suggest Streamers on Twitch – Conclusion
Suggesting streamers on Twitch is a very useful way to build a stronger connection with your audience as well as with fellow streamers. Setting up the suggestions is a simple process that can bring about a lot of good things for your brand and channel. It is definitely something for you to try out.