When you decide to start your career as a Vtuber, you will need to find a Vtuber software that will allow you to create your virtual character.
In case you are someone who likes to do all the things by yourself, we have gathered several unique options that will allow you to create your virtual characters easily!
Best Vtuber Avatar Creators
Complete List
These are some of the best Vtuber avatar creator software options on the market that will allow everyone to easily create their own Vtuber character.
Anyone can use a Vtuber maker online, and you don't need to have any special skills or a webcam to create your virtual Youtuber successfully.
1. Live 3D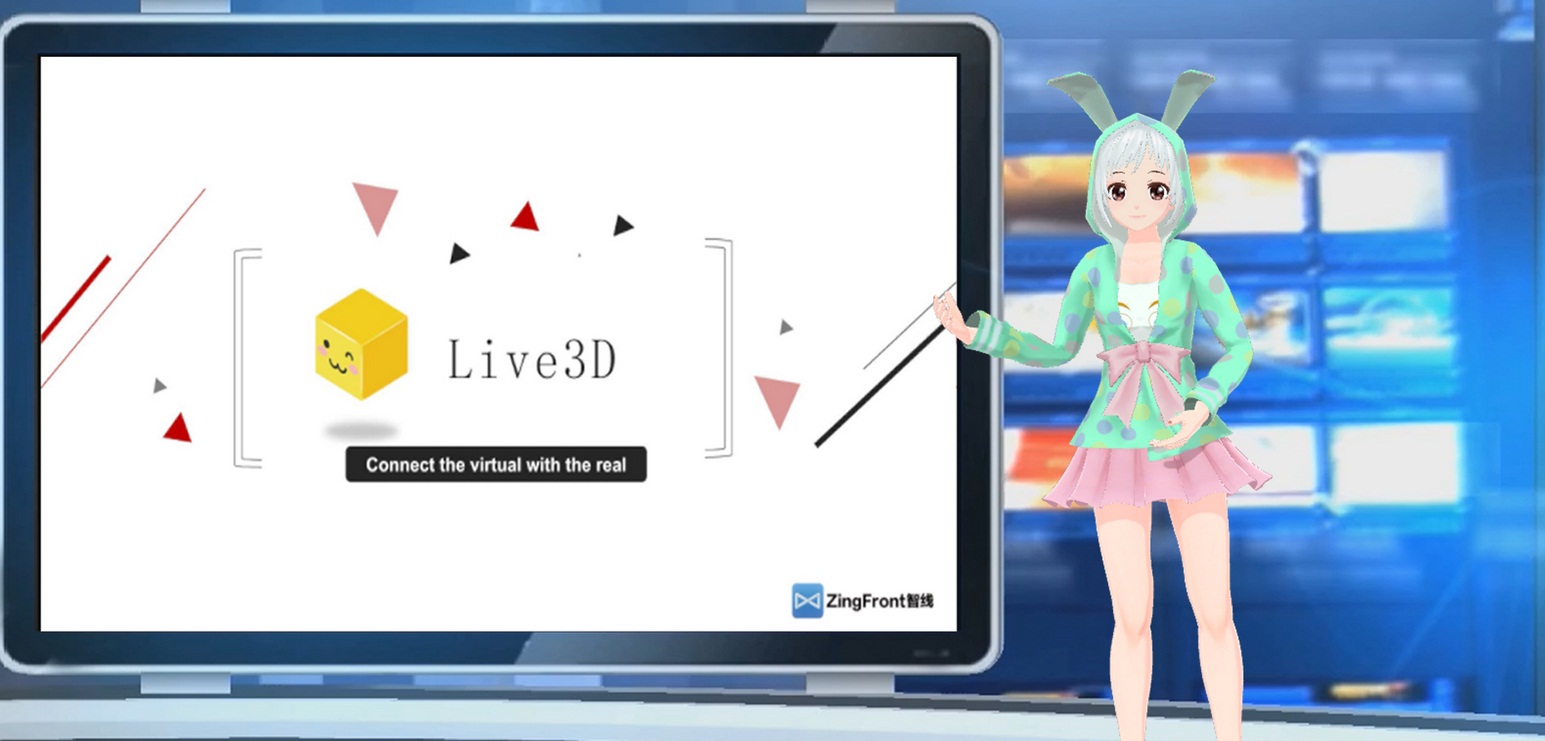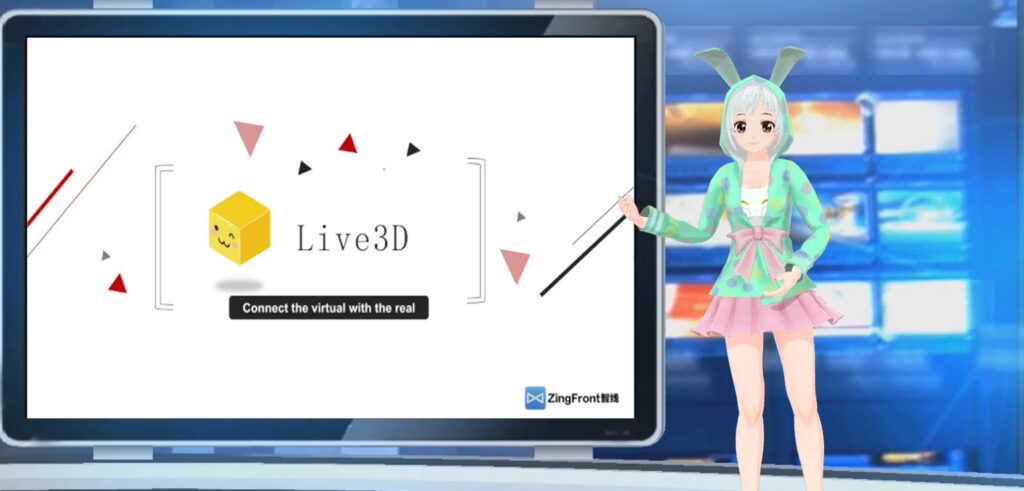 Live 3D is one of the most popular platforms for creating attractive Vtuber avatars, and anyone can get their creation on this one for free.
It is suitable for beginners who are just starting their own Vtuber channel and need more details about how virtual Youtubers and their profiles work.
The whole process is very easy, and you will be guided through it until you realize how to create a motion capture the right way.
Creating your virtual avatar will be very easy, and you can choose different ways of virtual presentation and background customization options to make sure your Vtuber avatar will be unique. It's great for people who simply play games and don't know much about video editing.
It can even create a Vtuber avatar out of the head of a real person, which is the easiest way to make an original Vtuber avatar.
If you want to enhance your Vtuber profile and create more overlays or add something to your Vtuber avatar, you will be able to do it, but you will need to purchase features on the platform.
They have their own Discord community if you want to learn more about Live 3D or ask other users and fans any questions.
2. VRoid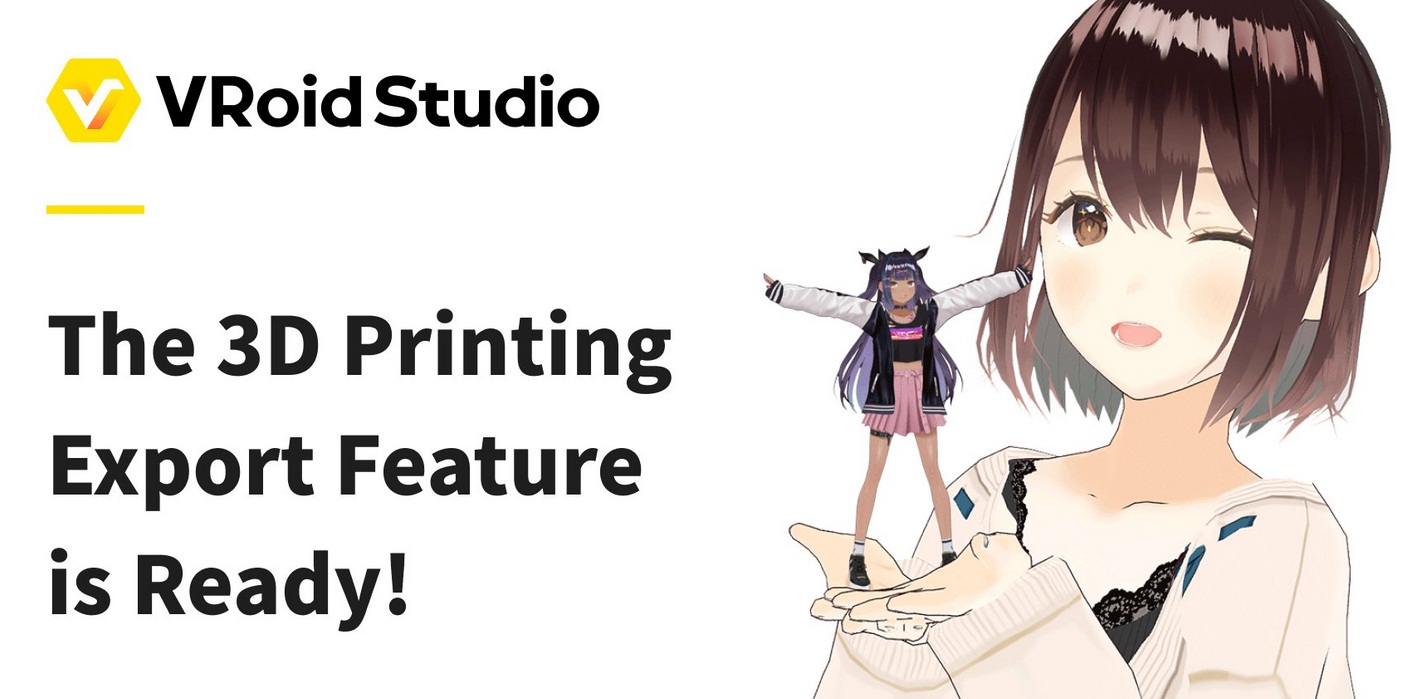 VRoid studio is one of the best VR creators out there, and it allows you to create your visual presentation from scratch, starting from the face, body, and all the way to expressions on the camera and screen.
It is computer user-friendly, and all of its features can be navigated easily even if you are not an expert and you didn't use Vtube studio before. You won't need to finish a course to be able to use it.
You should choose the type of Vtuber content you will stream and then decide what your facial expressions and animations, eye and nose shape, our hair will look like, as well as bottom part of the body. This is where your creativity comes to life in just a few steps!
Once you find the direction you want to go in, you will automatically receive suggestions connected to your preferred Vtuber look, and you can get focused on the specific tools and options that will allow you to customize your 3D avatar.
VRoid will even allow you to look for the preferred colors in the whole spectrum, play with facial features and put them wherever you want, and also experiment with motion options that will appear in your Youtube video.
Once you are finished creating your character, you will be able to save your creation data and output easily and free of any charge, and it will be ready for use immediately.
VRoid Studio is compatible with both Windows and Mac operating systems and is accessible in the English language as well. It can also be used on mobile phones, and it's compatible with both iOS and Android devices.
3. Steam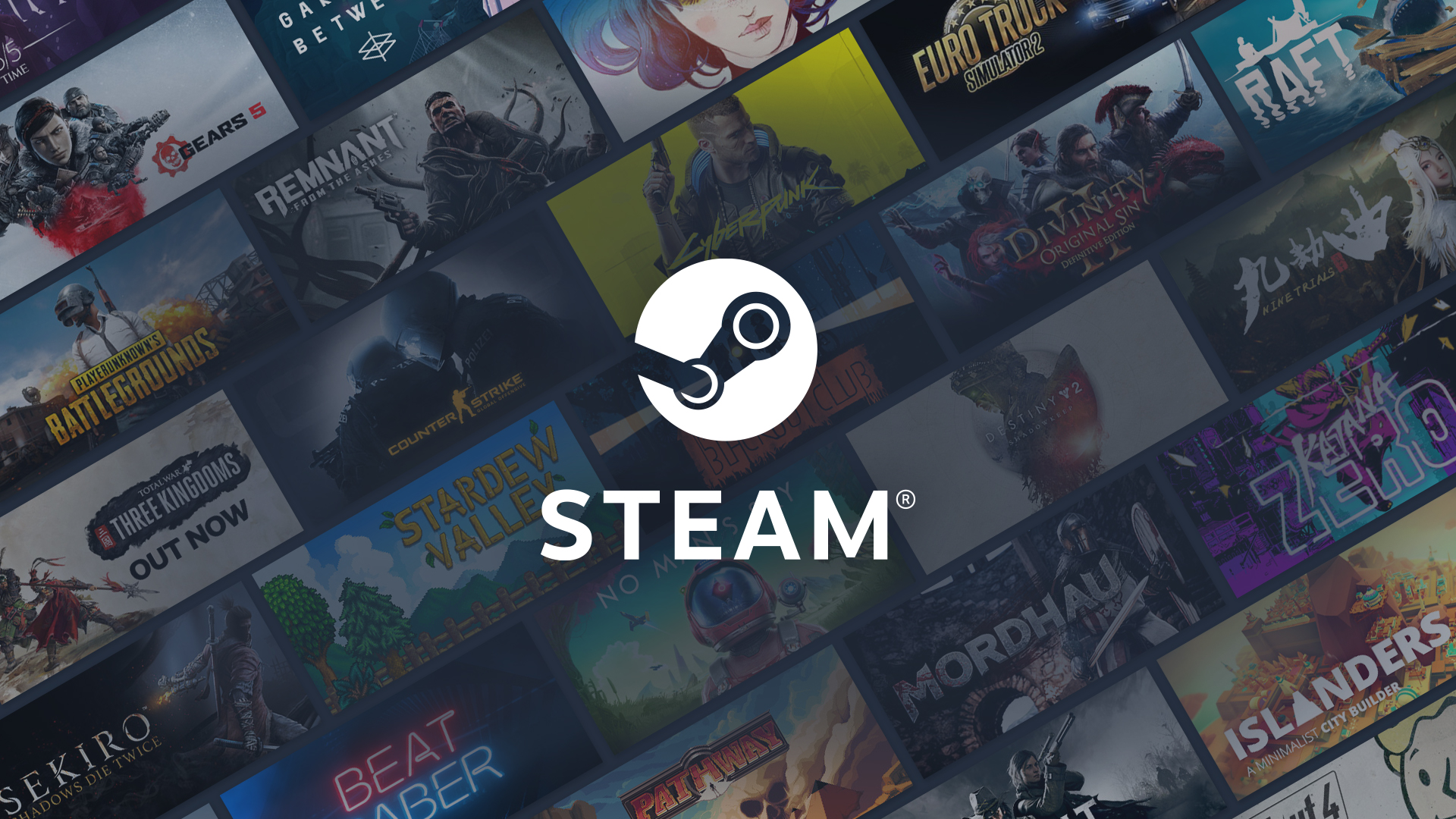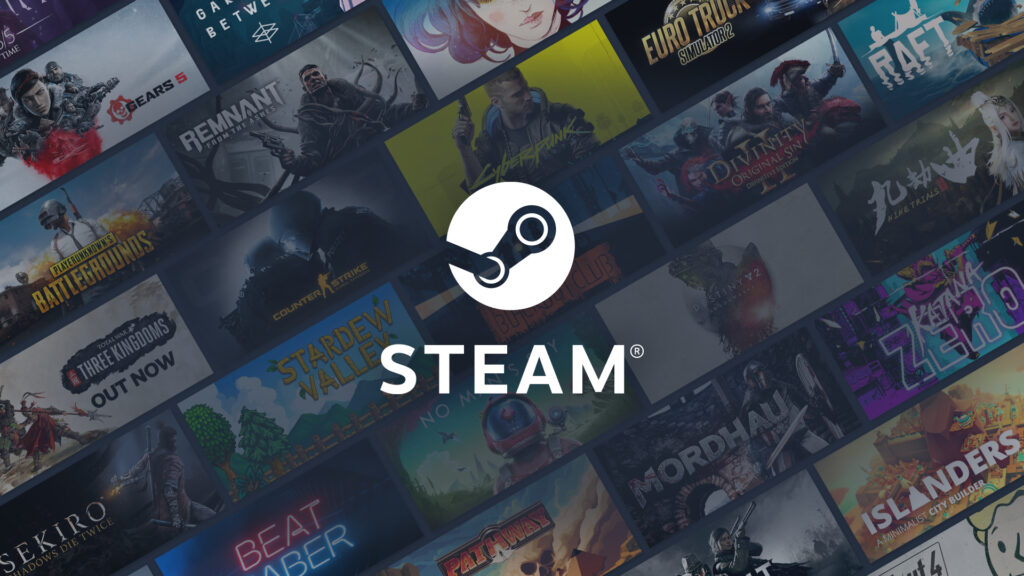 If you are some of the people who are streaming through Steam, then this will also be the easiest way to create your virtual Youtuber because you will be able to use it immediately.
No other software made for streaming offers this sort of feature, and the Steam Vtuber avatar creator editor is quite good, so I would recommend you explore all of its exciting functions and motion capture.
You will have hundreds of different options for your facial expression, leap motion, and fun additions like silly moves your avatar will be able to do.
If you have a good sense of humor, then this is an excellent option because you can create some silly expressions or phrases that your avatar will automatically be reproduced on some occasions.
You can also just jump into your stream straight from your Steam Vtuber software which will save you a lot of time and allow you to become a successful Vtuber immediately.
It is one of the latest additions to Steam store, and you can change the features in the Vtuber avatar maker online as much as you want without having to spend any extra money on it.
4. Wakaru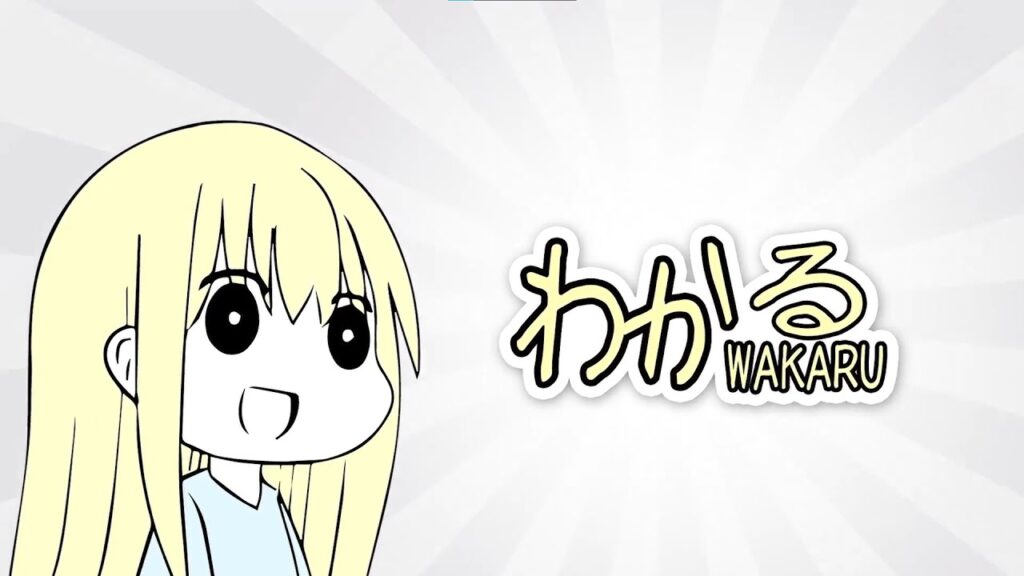 Wakaru is one of the oldest Vtuber avatar creator software available on the internet, and it is a tool that will allow you to stream your virtual Youtubers straight from the app.
This 2D and 3D Vtuber editor provides you with a number of different styles, for example like Kawai, and you can customize your virtual presentation as much as you want, with adding clothing, hairstyle, accessories, etc.
However, the eye movements and the motions of the hands can't be navigated through it, which may impact your overall experience a little bit.
It is still great software with many interesting features for a Japanese anime avatar that will attract the audience and make the whole program look unique.
Wakaru is also 100% free, so you can at least give it a try to see what you would want your avatar to look like. It can be used on Windows OS, specifically for Twitch and YouTube.
Can I Get A Custom Vtuber Avatar?
Even though many Vtuber software options and technology will allow you to experiment with different features and services, some people want to get a custom Vtuber avatar that will not resemble any other avatars on streaming platforms.
If you, too, are looking for a way to leave a remarkable impression in the virtual world and you don't think any of these software websites are an excellent option for you, you can always get support from a freelancer and find someone who will come up with a completely new virtual Vtuber look that will work with OBS and other streaming software.
There are several options for this, and you can always find a good person that can make all of your wishes come true; just give a try to some of these platforms.
Fiverr
Fiverr is one of the most popular freelancer apps out there that has been available to everyone for years now.
It is full of creative people who can provide you with services, including Vtuber avatar creation.
If you want to get a unique virtual representation and an absolute expert to do everything for you, Fiverr is a place with millions of creative minds.
You can send them different things you want to see in your avatar, show some things you made in different programs and send all the inspiration that could help them create a personalized avatar for you.
Keep in mind that they have experience with this sort of Youtube and streaming creation, so they will know how to make a good Vtuber model even if you didn't share too much information with them.
The essential information you need to keep an eye out for when choosing your creator is to read reviews on their Fiverr account and see where other customers are satisfied with them.
You can also track their Youtube videos to make sure the creator has managed to come up with a unique solution for them.
Fiverr really has a lot to offer, and I would advise you to communicate with as many people as you can before you make the final decision and pay someone to create your model.
Etsy
As you probably know, Etsy is similar to Fiverr, and it has an amazing interface and booth that will help you explore all creators from one niche easily.
When dealing with their app, you can set your filters and requirements and look for the right person this way.
Thousands of different people have experience with Vtuber makers and models, and they will undoubtedly know it is the best way to create an original avatar that will attract attention.
For that reason, I would recommend you to consult more people at once if you want to make the right decision because you want to explore different ideas and options before you purchase a specific Vtuber avatar.
Sometimes these creators can tell you what sort of avatars have oversaturated the market and should be avoided, which can be helpful and help you to change your goals in the world of Vtubing.
Etsy provides you with access to many amazing people, and I am sure you will easily find your way to the person that can make your dream avatar come true.