Vtubers are some of the most popular online creators these days, and it seems like all the people behind these online personas and channels want to have an amazing graphic presence.
---
If you want to succeed as a Vtuber you will need to look interesting and have an amusing profile, so creating a catchy stream overlay is one of the main things you need to do.
The Best Sites For Vtuber Stream Overlays
1. OWN3D
2. Fiverr
3. Uwu Media
4. Dribble
5. Etsy
---
For that reason, I have prepared some of the best options out there where you can get unique Vtuber stream overlays that will help you stand out on streaming platforms.
Where To Get Vtuber Stream Overlays?
Detailed Walkthrough
Creating a Vtuber avatar can be quite easy, and it seems like all platforms are offering this sort of service, but getting a stream overlay can be a bit harder.
If you want to improve the overall look of your streaming profile and provide users with a unique experience the moment they open your profile, then you will definitely love my recommendations on places where you can get amazing Vtuber stream overlays with all the graphic elements you desire.
These are some of the best websites that can help you improve your business and create an amusing online character.
1. OWN3D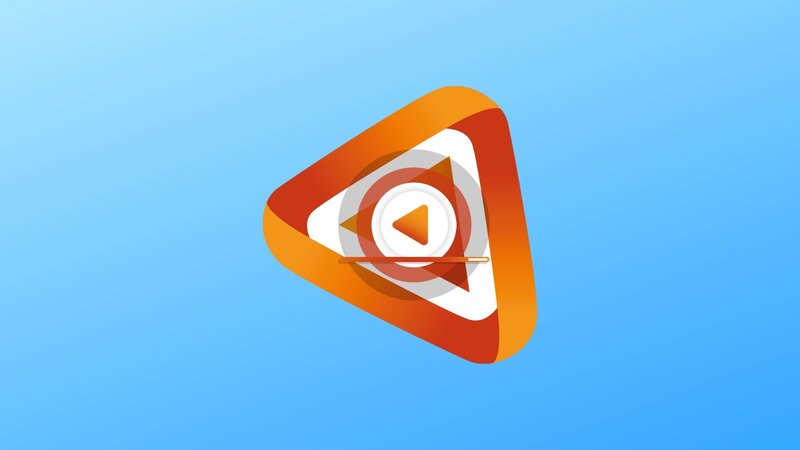 OWN3D is a website where you can find a wide variety of all types of visuals for your Twitch channel that you might need, so, naturally, it is a great place to look for overlays for your Vtuber streams.
As this is a huge library of visuals, you'll be able to find something that fits your aesthetic and the vibe you want to achieve, and, as OWN3D offers more than just overlays, you'll be able to match everything else and have your channel look uniform.
You probably already know this, but having things match will contribute to your audience seeing your channel as more pleasing to spend time on, meaning that you will get more quality watch time from them.
OWN3D is a platform where you need to pay for the visuals you download; however, the prices never go above $40. If this seems too much for your budget, then it might be a good idea to look up whether there are some discounts going on and see if some of the overlays on sale fit your ideas.
Different deals can easily be found, especially in the times around big holidays, so maybe upgrading your streams is where your Christmas money should go this year.
Another great thing about visuals that you get from OWN3D is that you're able to customize it some more after you download it, so you don't have to worry about someone having identical branding like you.
As OWN3D is made specifically with Twitch streamers in mind, it's inevitable that you'll find something that works for you!
2. Fiverr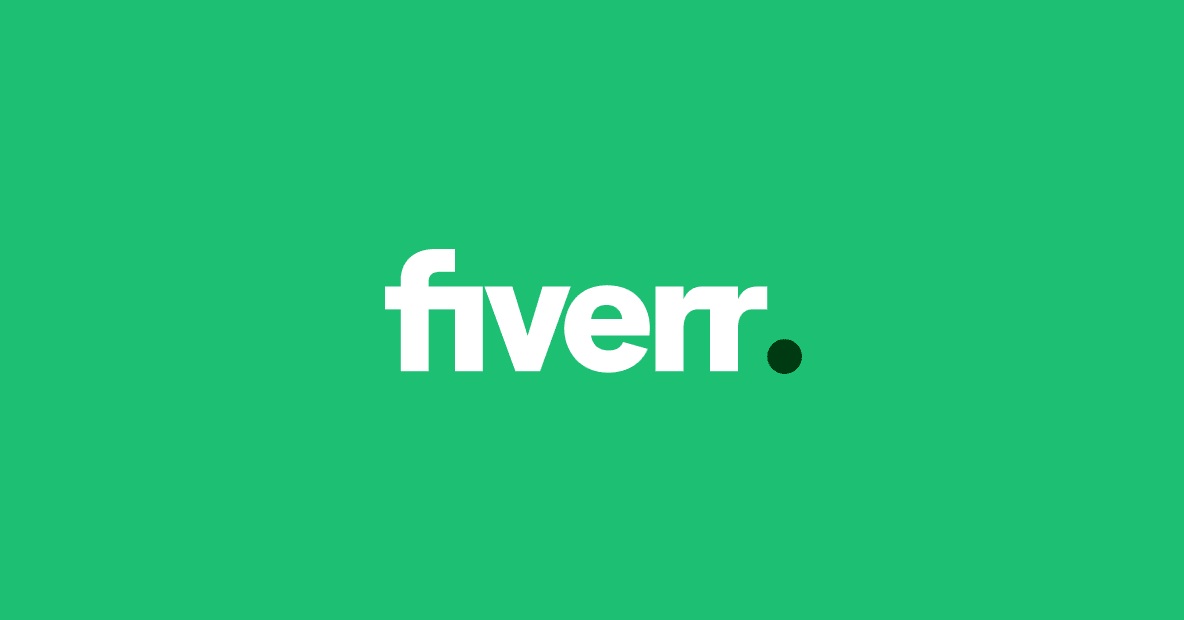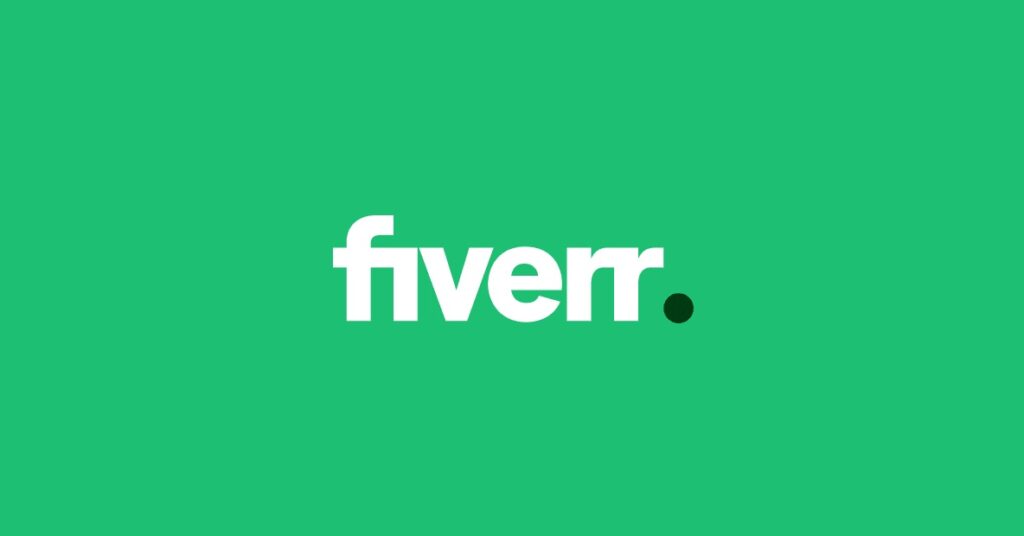 As you already know, Fiverr is one of the biggest freelancer platforms where you can get services of any sort, including getting your stream overlay created specifically for you.
Once you join Fiverr as a customer, you will be able to address the sort of content you want to purchase, and you will start getting recommendations from people who have experience with Vtuber stream overlays.
You can watch all creators on this platform, compare their packages, price, and how many people have confirmed they have received their content, or leave a review on their efficiency.
For that reason, never underestimate the data that is already present on their profile because if you want to get a good seller and creator that will make your perfect overlay come true, you need to know as much as you can about them.
Once you find someone who can sell you the design and the format you like, you should agree to have a contract signed and purchase their product at the price that is good for you.
Fiverr really has millions of creators, and I am sure you will quickly understand how to look for people creating this sort of panel and how to ask for the items and overlays you really want.
3. Uwu Media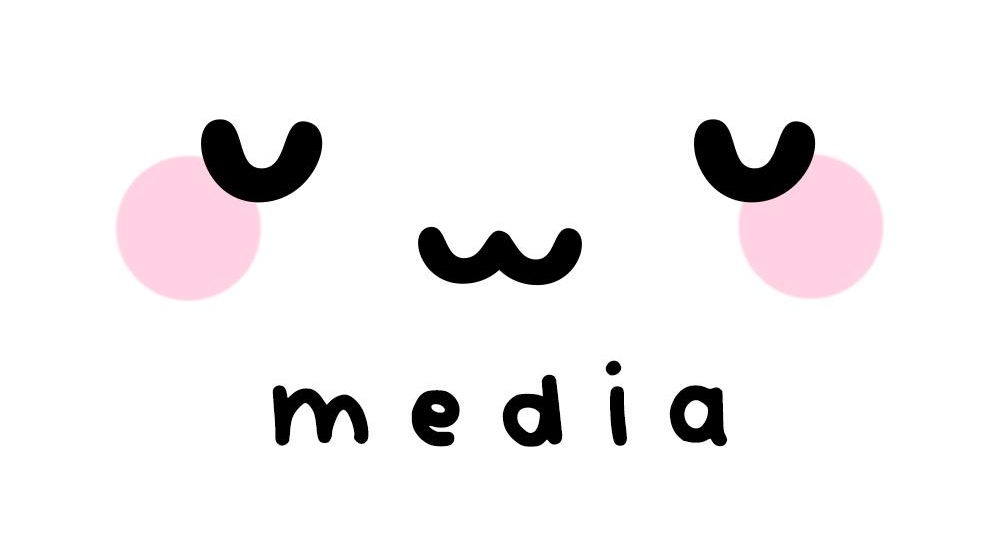 Uwu Media is one of the websites mainly aimed at people who are streaming as Vtubers and offers all sorts of content they may need.
If you have read a review or two, you know this is one of the most popular places where you can get Vtuber stream overlays, and their staff can provide you with a high-quality overlay quite fast.
You can watch their suggestions and recommendations on the official website, and you can see which one would look the best on full screen on your channel.
While it is one of the most expensive platforms of this sort, you will be one of the rare people who are streaming with an overlay and design of this quality, and your profile will look very interesting to everyone else.
I would also like to note down that they never create the same overlay twice, so you can be sure that you will be the only person who is streaming with this sort of profile design.
They really have amazing designs, and their overlays come in different colors and formats, so I am sure everyone can find great options for their character.
You can choose among different types of Kawai styles but also go with a clean one, but make sure your choice always fits your avatar!
Once you click on their suggestions, make sure to write down what are the things you like about each of them and enter all of these criteria when you are describing the perfect design to your creator.
4. Dribble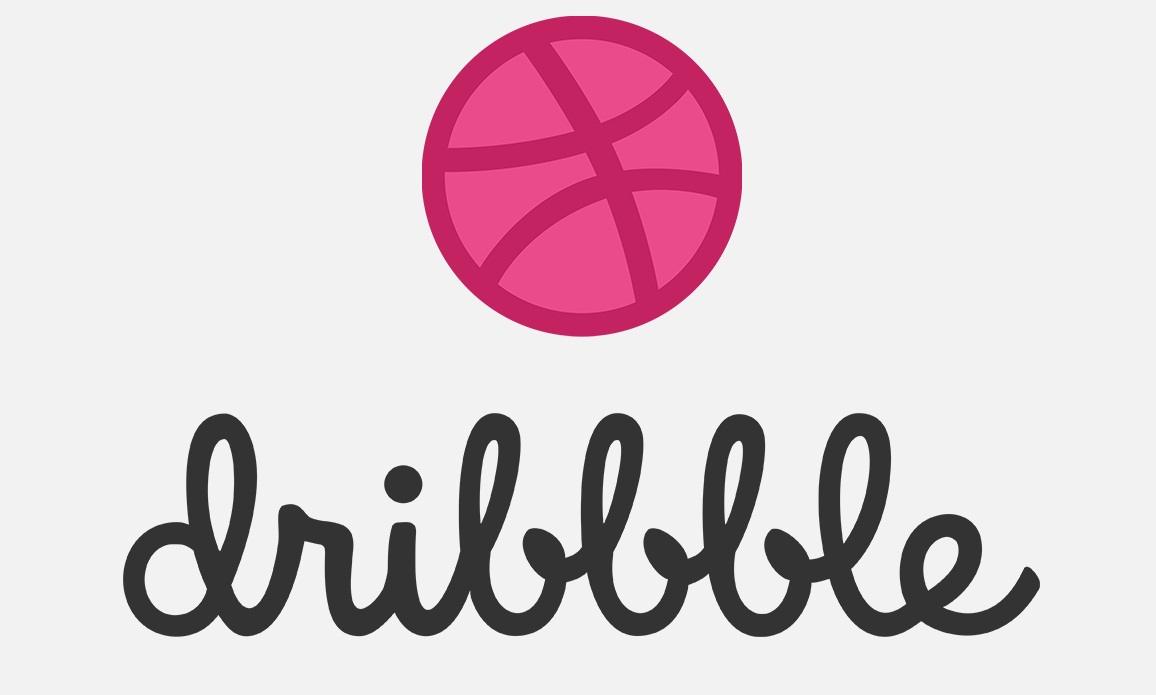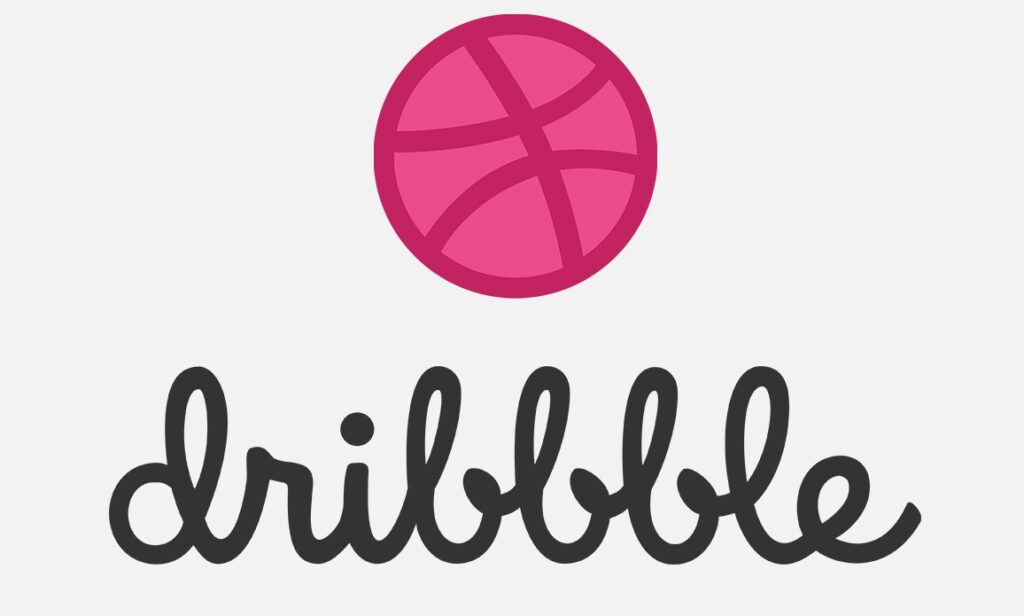 Dribble is a website with thousands of different overlays you can download to your device, customize, and then use on your streaming profile.
All the data on this website can be downloaded free of any charge, but if you choose to use these free overlays just like that, without any changes, then your profile definitely won't be that interesting.
I would recommend you search for the type of overlays you like on this website and on Google, too, so that you can get an idea of what a good overlay looks like for you and the sort of overlay you want to have on your profile.
Make sure it will always look interesting to companies with sponsored ads and campaigns because good Vtuber stream overlays can help you prosper in the gaming industry more than you can think.
Watch out for overlays on this website and write down the best ideas and assets you want to have in your packages.
5. Etsy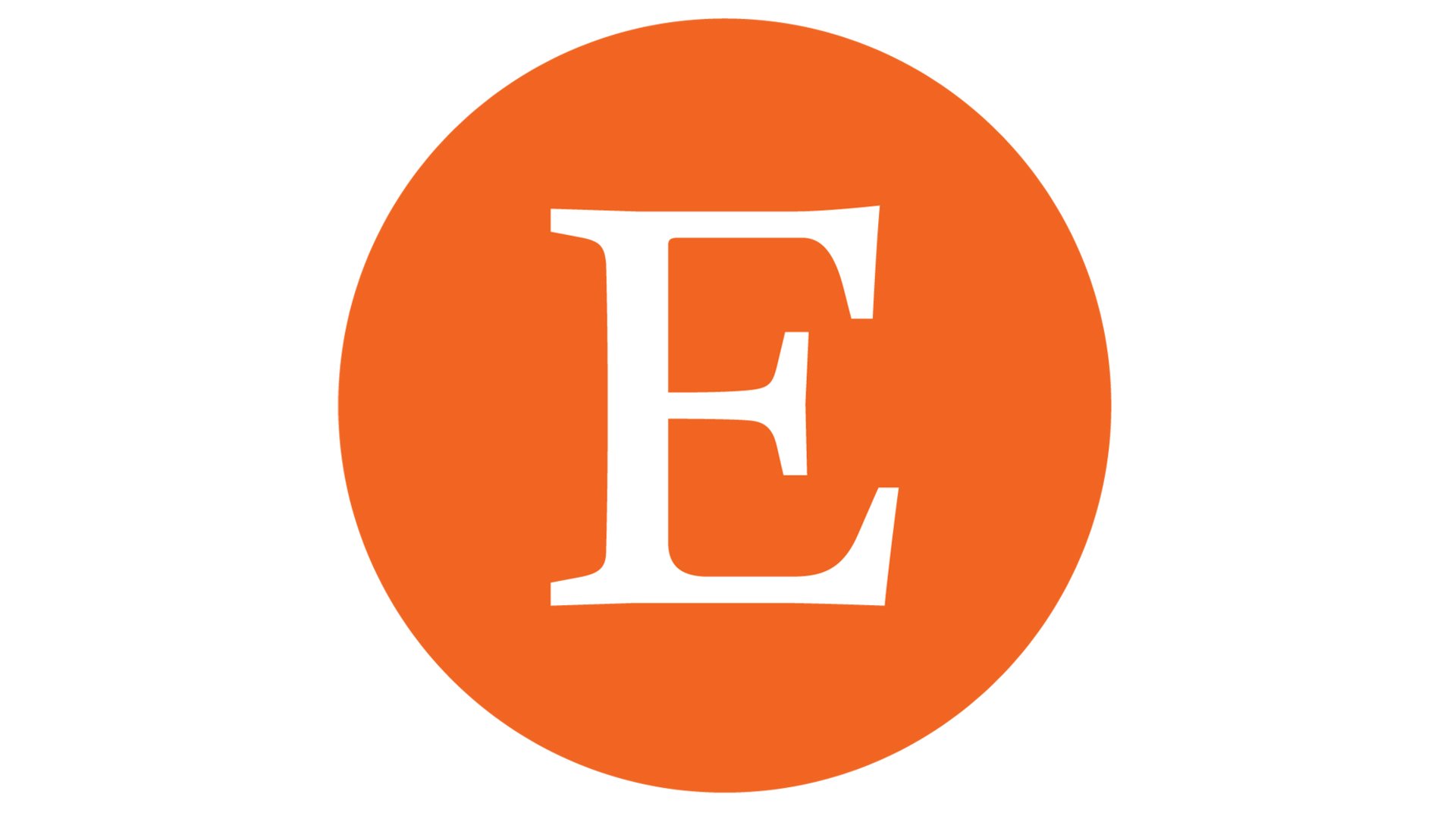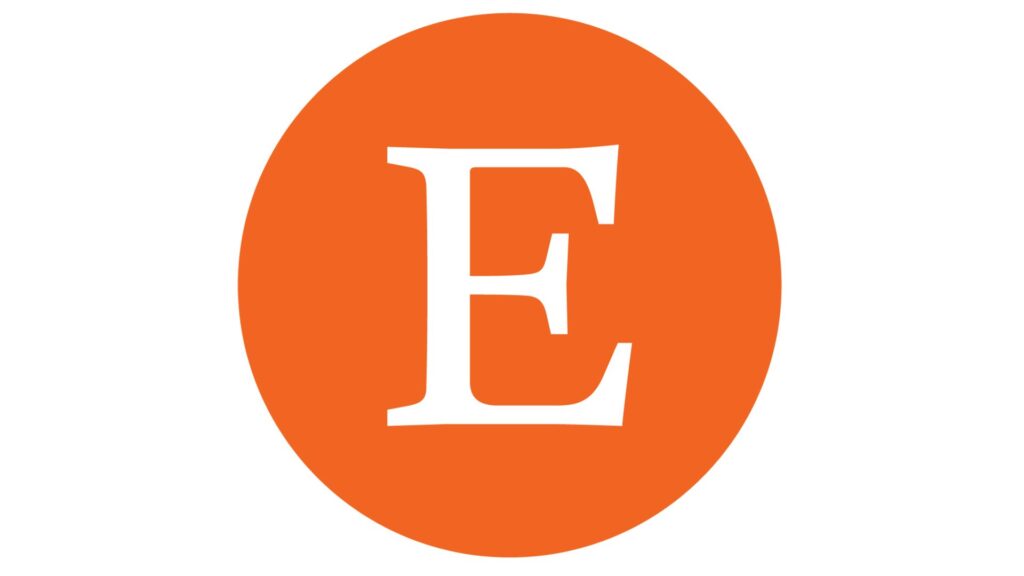 Etsy is also one of the websites where you can find a seller who will create desired Vtuber stream overlays for you, and it works pretty much the same as Fiverr.
You can search for overlay creators and find a seller who would even be willing to create your whole streaming team design or profile design.
Once you find the right seller match for yourself, you can continue chatting with them until you find the right choice for your profile, and you can always discuss different design options or things you can add to the overlay that can help it look better.
Be aware that the people who create a gaming overlay have already been chatting with several Vtubers like you and know what you need to share on your overlay to succeed, so follow their ideas too.
They can have some valuable insight and tell you who was the customer they had the most success with it, but ensure that they already have a lot of experience and are not making things up right now.