The vast majority of successful streamers look for opportunities to be present on both Youtube and Twitch and get in touch with their audience from both social networks.
Therefore, they opt for multi-streaming, which is basically streaming on two different platforms simultaneously.
We understand if you are a new streamer, this thing with different platforms might sound too complicated, and you might be wondering how it is even possible.
However, do not worry.
We have decided to combine our experience and knowledge and write this article that will explain to you how to stream on Twitch and Youtube at the same time.
How to Stream on Twitch and Youtube at the Same Time?
As always, we will try to provide you with a straight-to-the-point article, so we will start by recommending the perfect services for the multi-streaming.
Below, you will see detailed instructions on using every single platform.
Nowadays, the best multi-streaming services globally are Restream.io, Melon, and Streamlabs multi-streaming software.
Every single one of the aforementioned streaming software offers you various possibilities for broadcasting on multiple platforms.
For example, Restream gives you an opportunity to live stream on over thirty different streaming platforms!
However, bear in mind that you will not be able to multi-stream if you are a partnered streamer (if you get the Twitch affiliate status).
The most important thing about live streaming on multiple channels (like Twitch and Youtube) at the same time is that you connect your streaming software (Open OBS studio, Streamlabs, etc.) and multi-streaming service for which you opt.
The service will then share your live streams to the preferred platforms.
How to Use Restream?
First of all, Restream is free, but you will have to use their watermark while streaming unless you choose their Premium version.
In order to explain to you how to use Restream appropriately, we will use the following step-by-step explanation:
You are now ready to start your live streaming on multiple platforms (including Twitch and Youtube).
Just hit connect button on your OBS studio or any other platform or software you are using.
If you still do not know which software to use, check our article about the best streaming software.
Why should you use Restream?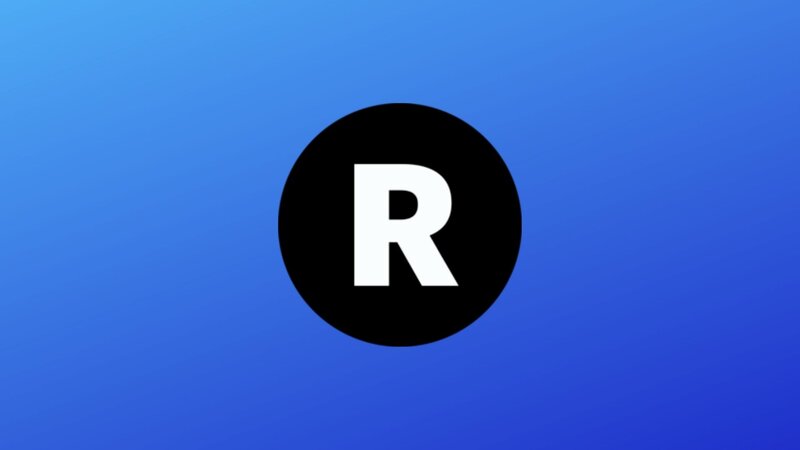 Tools and Features
Restream dashboard offers you plenty of powerful features.
And in order to learn to stream on the two platforms mentioned above, and eventually many other streaming platforms, you will need to know some basic stuff about its tools.
First, Restream Studio allows you to broadcast directly from your browser.
The only thing you need is your webcam.
In addition, you can use your GoPro, phone, or any other device without worrying if this multi-streaming platform will be able to broadcast it to multiple sites.
Moreover, you can make your videos more enjoyable by sharing your screen with your fellow colleagues or by inviting new streamers to join you.
Secondly, the Restream Chat feature lets you see all the social alerts, comments section, chats, and new chat messages from all platforms you are streaming to.
So, say goodbye to boring tab switching and say hello to clear Restream dashboard.
Finally, Restream Events is something that helps various members of the live streaming industry, as well.
And, how is that?
Well, think about the situations when you will not want to live stream because you are too tired or simply not in the mood.
Thanks to this multistreaming software, you will be able to film a video and broadcast it whenever you want.
Subscription plans
When you decide that your personal or business channel is ready for an upgrade, Restream is there for you.
Here you can find all the details about the pricing and instructions on how to subscribe.
Choose the appropriate subscription package, pay the required amount, and if, by any chance, you are not satisfied with the Restream Premium features, you can get your money back within seven days.
You just need to write to their customer support.
Their own server and Informative blog
Various other platforms use third-party servers, and that makes them slightly unreliable.
However, Restream has its own servers that make this streaming platform more stable than others.
Thus, you will not have to worry if your video will be interrupted because of weak servers.
In addition, if you have any questions about how Restream works, you can check their blog, watch tutorials on their Youtube channel or contact their help center.
How to Use Melon?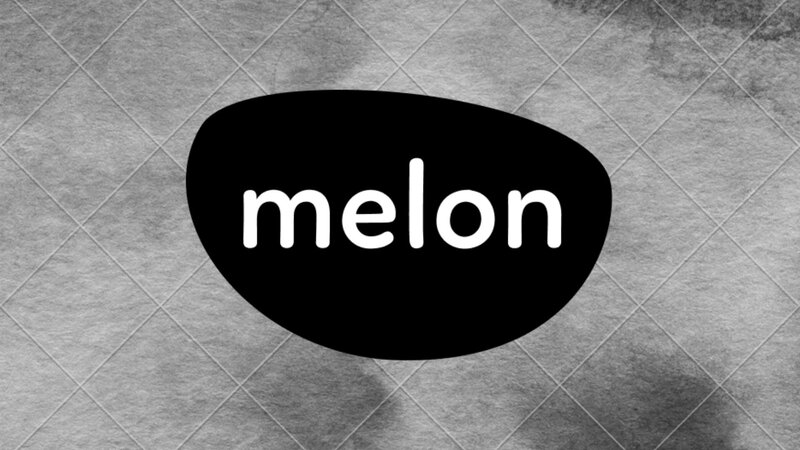 Melon is one of the fastest-growing live streaming services.
However, unlike Restream, Melon is not free.
If you want to use Melon for streaming video to one channel on one platform, it is free.
But, to use the Melon multistreaming feature, you will need to upgrade your package to the Pro version and pay for it.
The guys behind Streamlabs are the creators of Melon, and they have given their best to make it as user-friendly as possible.
The following steps that you have to make in order to use it will confirm that:
Why should you use Melon?
Quite frankly, we do not advise you to use Melon, as long as there are free options in the market.
Namely, Melon is growing quickly, but it still does not offer anything spectacular.
In fact, all its features and options from the dropdown menu are available within the free packages of other streaming platforms.
Screen editing, inviting and removing guests, screen sharing, and Chat pane are the main advantages of this service, but they are not worth subscribing and paying for the service, are not they?
In addition, those are not the features that will make your streams far better than they are now.
It seems that you can do even more stuff with Restream, which is free.
Be as it may, we are still rooting for Melon to keep upgrading, introduce some new features and attract us to create more streaming hours via it eventually.
How to Use Streamlabs Multistreaming Software?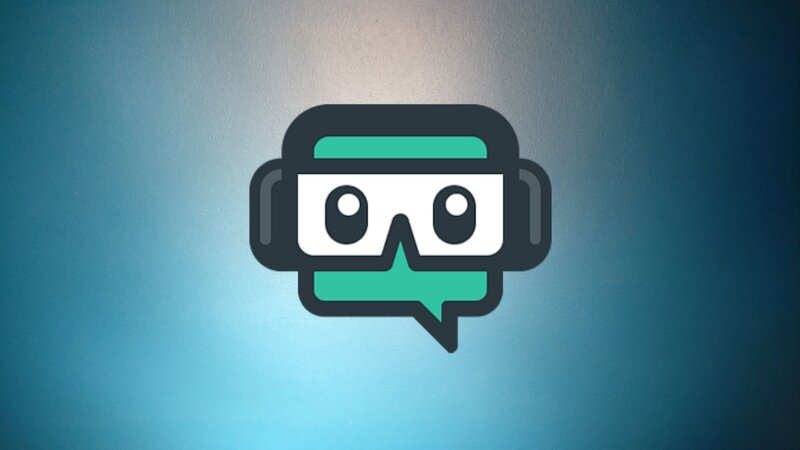 A good old Streamlabs has had multistreaming included in its Desktop version since 2019.
It is straight-to-the-point and user-friendly, just like all other Streamlabs products.
By the way, if you want to learn more about any aspect of Streamlabs, check our articles about how to stream with Streamlabs.
Now let us get back to the topic of multistreaming.
It is very easy to start streaming. You only need to follow the next steps:
Why should you use Streamlabs?
Streamlabs is one of the best services nowadays.
For some time now, they have been collaborating with various Twitch affiliates.
If you want to start streaming, Streamlabs has everything you need.
You will not have to use a stream key or anything similar because the same platform records and shares your stream or previously filmed videos on Twitch, Youtube, and various other networks.
However, they do have a stream key box if you need to share your stream from Streamlabs to other software.
If you are looking for the finest editing for your Youtube or Twitch channel, Streamlabs provides you with editors, replay buffers, and overlays.
In addition, Streamlabs gives you a clear view of chats, notifications, and all social alerts you need.
Conclusion
As you might have seen, the toughest battle is between Streamlabs and Restream.
Both of them are perfect for your simultaneous Twitch and Youtube stream, but we will give a slight advantage to Streamlabs because it offers more options when it comes to configuration.
On the other hand, we have written above what we think about Restream-all the best!
Finally, Melon has still time to grow, and we believe that it will become a real competitor in no time.