Sometimes, Instagram takes action and has Instagram accounts disabled, especially in case some terms have been broken.
However, this can be a flawed process, and sometimes, an Instagram account can be mistakenly disabled when nothing actually is against any of the Instagram community guidelines.
In these cases, you can contact support by making an appeal, and here is the guide for everything that you need to know regarding the Instagram appeal form.
What Is an Instagram Appeal Form?
The Instagram appeal form is a new way to contact the support of this social media platform when your account has been disabled.
Here's what happens when your account gets disabled.
Firstly, you will be logged out of it, and once you try to log into it again, what you will see after typing in your username and password is a page that informs you about the fact that the account has been deleted and why that is.
You will be presented with two options.
The first one is to download your data, so you have access to your content again.
The other option, which is the one you're probably looking into if you are here, is to request a review from the Instagram team.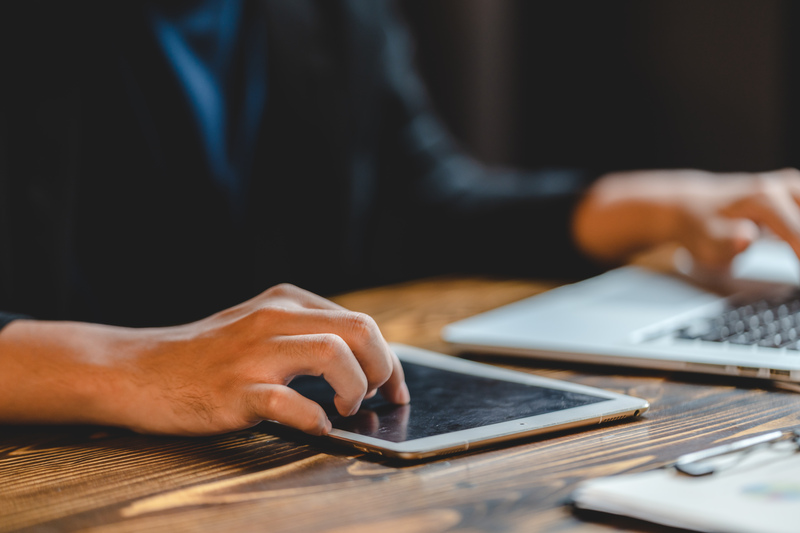 So, you will tap on the Request Review button.
This will bring you to another page, where you will have to type in your email, your full name, as well as an explanation regarding why you think there has been a mistake.
After that, you will get a message saying that they will go through your account again and have it back on your Instagram app in case it turns out that they've got something wrong.
Just don't forget that there is a 30-day limit, and if you don't send an appeal within these 30 days, then your account will be permanently disabled, and you will have to make a new Instagram account.
After you've sent this appeal, you will have the option to check at what stage of reviewing your appeal is, whether it's only sent, is currently being reviewed, or is done.
Usually, it takes up to 24 hours for Instagram to finish a review, so you won't have to wait too long and will have the answers you need.
Of course, this new option is not a guarantee that everything will be just fine, and if you get the same message as the first time but you're still sure that you've done nothing wrong, then you will have to contact support differently.
A lot of people find a lot of success with tweeting to their official Twitter account, for example.
However, even though this system isn't perfect by any means, it's still a step forward when it comes to dealing with this social media platform making mistakes.
When Can You Submit an Instagram Appeal Form?
Whether a business account was disabled for violating terms of use, or a personal one, the opportunity for sending an appeal is the same.
However, with business accounts, there are usually more people that are reporting the abuse, and that could have a higher impact on whether you have the chance to get the account back if it was disabled for violating terms.
But, to be completely clear, you have the ability to send an appeal form always, no matter why your account was deactivated in the first place.
7 Reasons Your Instagram Account Is Disabled
The Instagram team will disable an Instagram account mainly when the said account did something that's against the Community Guidelines.
Also, in cases when a lot of people report an account for crossing the Guidelines.
Whenever this happens, no matter what the broken guidelines are, you get the option to send an appeal form.
So, to be more informed about what situations these are, let's go through Instagram's Community Guidelines.
1. Posting Content That's Not Yours
The content that you post on Instagram, especially if you have a business account, has to be your own content and not something that's not authentic and stolen.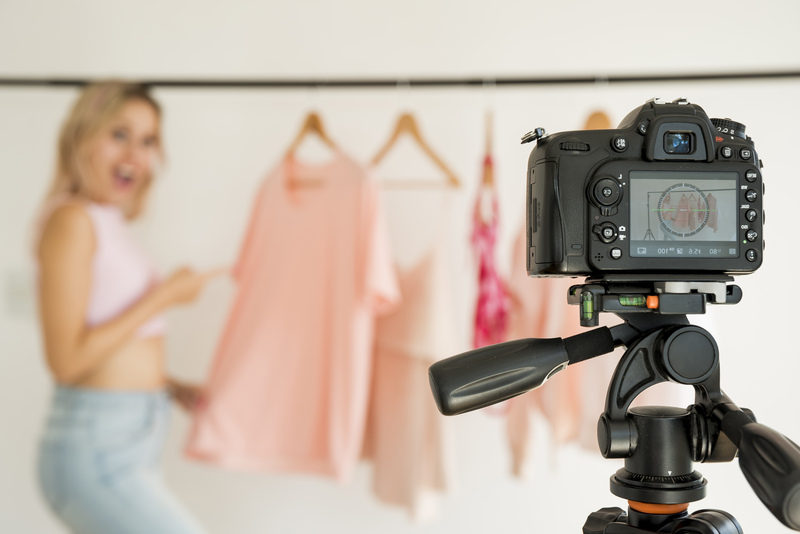 This relates to intellectual property rights, so you can't post something that you do not own.
2. Inappropriate Content
Your content needs to be appropriate for a diverse audience, and this mainly relates to nudity. So, while some nude photos are artistic in the eyes of one person or group of people, it might not be that for everyone, meaning that it is against the guidelines.
As it states on Instagram's Help Center, things that are prohibited are sexual intercourse, genitals, and close-ups of fully-nude buttocks, including in the form of art that's digitally created.
Also, female nipples outside the context of birth-giving, breastfeeding, after-birth moments, and health-related content are not allowed.
However, paintings and sculptures are okay for posting. One thing that is never okay in any context, no matter what the intentions were, is posting partially or completely nude photos of children.
3. Disingenuous Interactions
Your interactions, whether it's likes or the comments section, need to be genuine, so any kind of spam will get you banned very fast.
This also relates to offering giveaways and money for any sort of engagement from your followers, as well as promoting content that's related to fake and misleading ratings and reviews.
4. Illegal Activities
Obviously, everything you do on the platform has to be legal, so any kind of praise or support for organized crime, terrorism, and hate groups will be permanently disabled.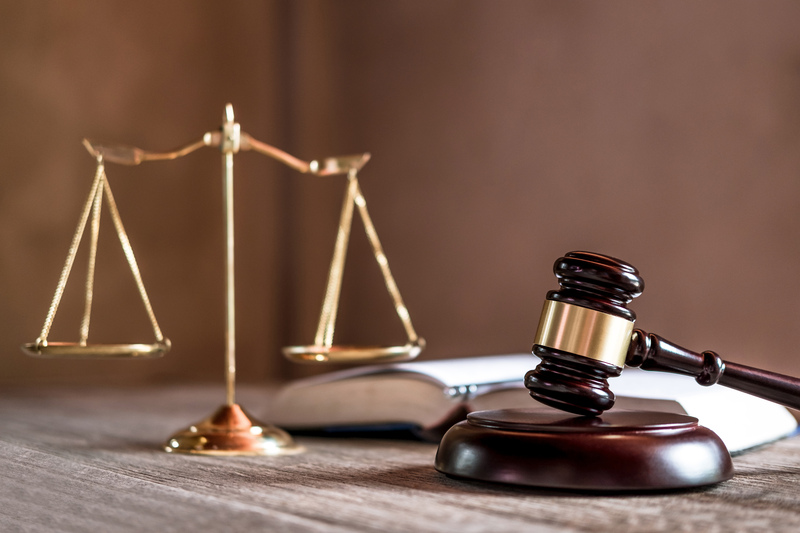 It's also important to mention offering sexual services and trading in gods that are not regulated.
It should go without saying that content that's sexual and involves minors is strictly prohibited.
5. Disrespectful Interactions
All interactions with other community members must be respectful, meaning that there is no place for any kind of threats or hate speech, as well as shaming or degrading people. This goes for discrimination on all bases.
6. Promotions Of Self-Injury
Encouragement and promotion of any kind of self-injury is also something that shouldn't find its way to Instagram, and it's one of the things that will absolutely result in lost access to your account.
7. News
While sharing news and articles is important and useful, content around some news can be problematic.
This mainly goes for graphic violence, and graphic images of sadistic pleasure, and these things are something that needs to be avoided on the platform even when it's shared in the form of news.
When Instagram notices that someone is doing something against the rules, that can result in two kinds of different bans.
Depending on what happened, you can end up with a temporary ban or a permanent ban that's actually your account being deactivated.
Let's see what each one means.
Temporary Ban
Sometimes, temporary bans happen on Instagram when there is a possibility that a breach of policies has happened, and this can happen even if you didn't really do anything yourself.
Firstly, it can happen after an activity that's bot-like, so performing a certain action too much during a 24-hour period, whether it's liking, commenting, or following and unfollowing people in bulk. It also goes for posting the exact same comment over and over again.
Then, the use of third-party apps that automate actions on Instagram, specifically the apps that aren't officially approved by Instagram.
This mostly goes for situations when someone decides to buy followers on Instagram with services that are not trustworthy.
Finally, when your account gets phished, someone gets the hang of your login details without your knowledge, and your account becomes compromised, Instagram will act on it with a temporary ban.
When your account gets temporarily banned, it still exists; you just can't do anything with it.
So, you can't like, comment, or share anything during this period, and it can last for a different amount of time, depending on how the ban happened in the first place.
After that passes, you will be able to use the account normally.
Permanent Ban
A permanent ban on Instagram doesn't happen often, but when it does, it's because the terms of use have been violated.
Specifically, Instagram will permanently deactivate an account if there have been a lot of reports from other users.
The content that gets reported is usually some kind of content that's prohibited, so anything from bots and spam to promoting violence or some kind of sexual content.
However, there is always an option to send an appeal before the account is lost forever.
The appeal can be sent within 30 days, so make sure that you act fast if this happens to you.
If Instagram decides that you did violate the terms even after you've sent the appeal, then your account will be lost forever, and you'll need to make another one.
Just be sure that the new Instagram account is created with a different email address and phone number than the deactivated one.
How Do I Appeal Through the Mobile App?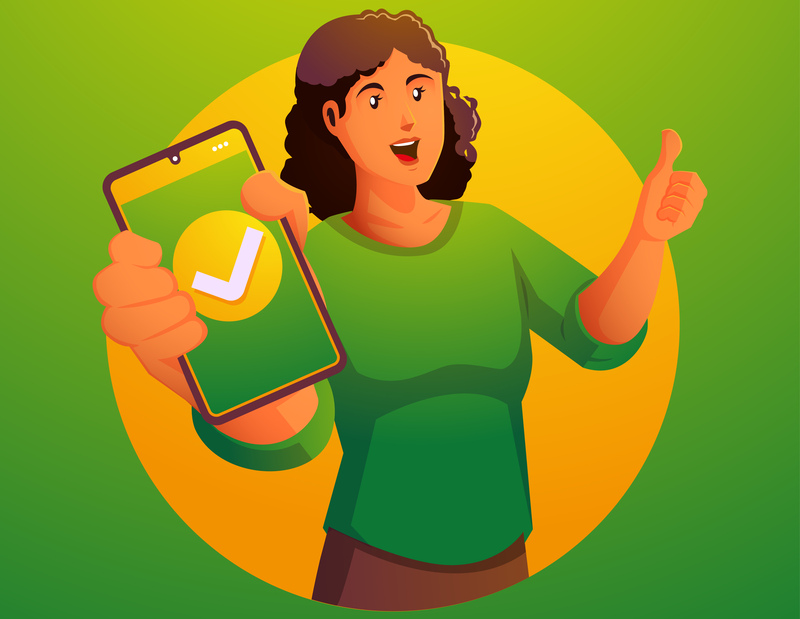 The easiest way to submit an appeal form after having your account disabled is through the Instagram app, so here's how that process goes:
Log into your account using your username and password.
A message from Instagram will appear on your screen, and you will be given two options – to either download your contact data or request an appeal.
Tap on the Request Review option.
Now, you will have to type in your details in appropriate forms, as well as describe why you think that there was a mistake.
Tap on Submit.
That's it; Instagram will now need a maximum of 24 hours to review your request and get back to you.
Submitting an Instagram Appeal Form on Instagram Web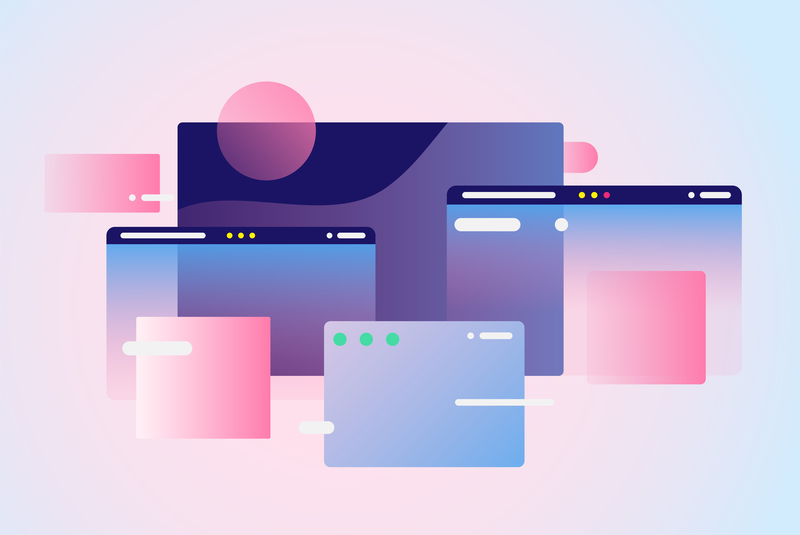 The appeal form on the Instagram web works a bit differently, and here's what you need to do:
Click on the following link, and that will take you to the appeal form section in the Instagram Help Center.
You will have to type in your full name, email, Instagram username, and mobile number.
After that, you will go to the section where you'll have to explain why you believe that there was a mistake when the account was deactivated.
After you're done with that, just click on the blue Send button that's on the bottom of the page.
Conclusion
Instagram's ability to deactivate accounts that are doing harm to the community is a very important feature that makes this app as safe as it can be for the widest possible audience.
However, mistakes happen sometimes, and your account can get deactivated even though you didn't do anything that goes against the guidelines.
That's why Instagram has developed its appeal form feature.
This appeal form is something that you can send them, and with it, you request that they review their decision once again.
This usually lasts around 24 hours or less, and within that timeframe, you will know whether you can have your account back or if it is gone for good.
The whole process is very easy to go through, so there is no reason for worry, especially if you're sure that everything you did was in line with the guidelines.
FAQ
What should I write on Instagram appeal?
When you're writing an appeal, be sure to enter all correct information about your account, as well as very precise details about what happened.
You have to be precise and concise with your arguments, as that will ensure the chances of your account being back to you, in case Instagram was in the wrong.
How long do Instagram appeals take?
Usually, Instagram will be done reviewing the appeal form within 24 hours of you sending it.
Just be aware that you need to send it within 30 days after the account has been disabled.
How do I appeal a removed post on Instagram?
This is very simple.
First, you go to your profile page and then tap on the menu in the top right corner, and after that, you go to Settings.
Then, you go to the Account section and then to Account Status.
You will see the content that was removed, and you should tap on Request a review.
Then tap on Submit request and then on Done.