The dark mode is a great option to have on your phone, as it's very easy on the eyes, and to a lot of people, it increases the enjoyment of use.
There are apps that you can set to dark mode separately from the whole phone, and that's the case with Instagram.
---
How to Turn on Dark Mode on Instagram?
Enabling Dark Mode in your smartphone settings (both iOS and Android);
Enabling Dark Mode inside Instagram App (only Android)
---
Everything you need to know about how to turn on dark mode on Instagram is waiting for you down below, so let's get right in!
How to Turn on Dark Mode on Instagram iPhone?
Setting up Instagram dark mode on an iPhone device requires you to get into the device's settings and do it from there.
These are your steps:
Open the Settings on your iPhone.
Find Display & Brightness on the list, and tap on it.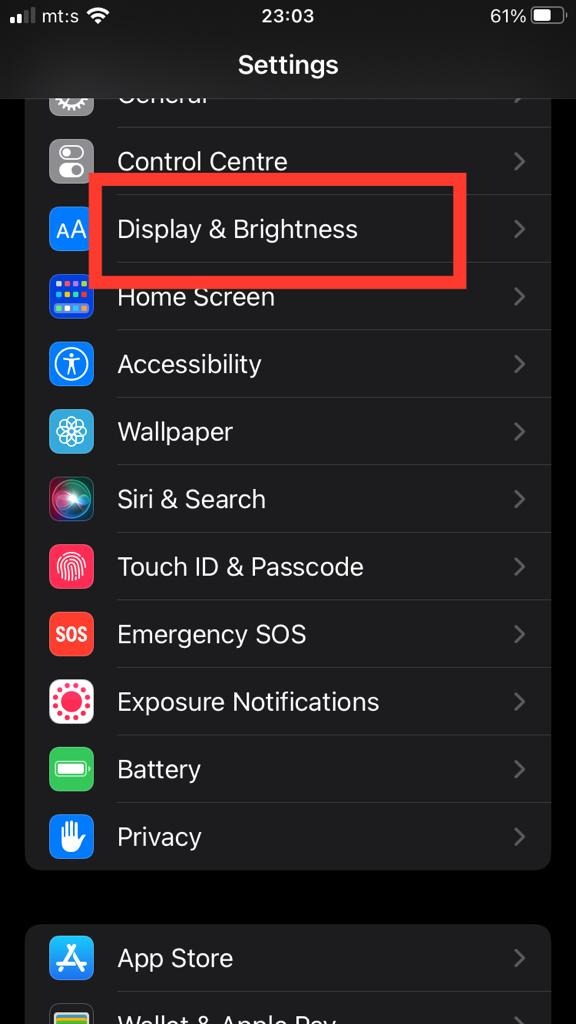 The Automatic option will be set to on by default, so all you need to do is tap on the toggle button and have it disable the Automatic option.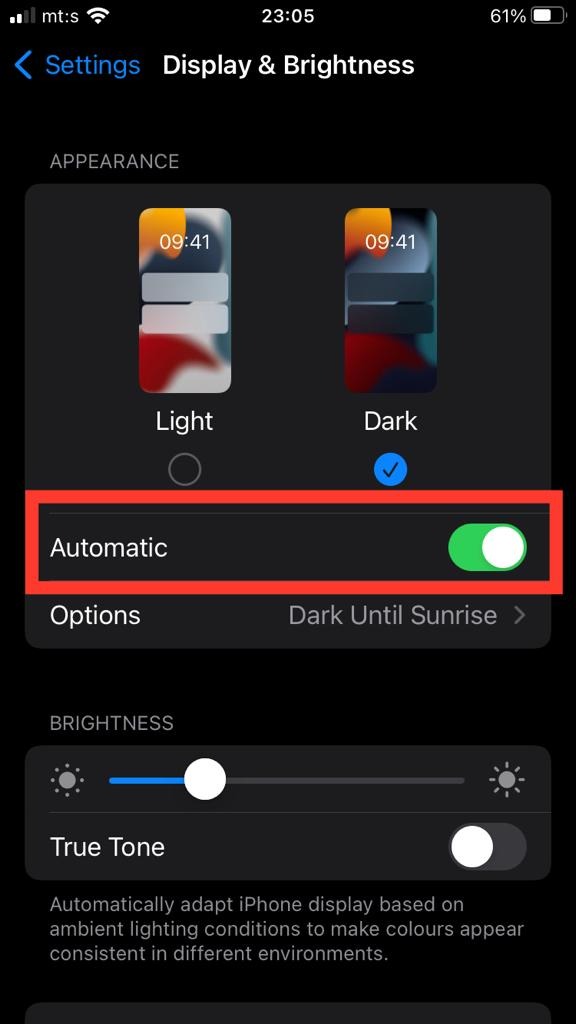 Choose Dark.
Now, open the Instagram app and you will have Dark Mode enabled.
Turning the Dark Mode on Instagram Android
Go to the Instagram app on your phone.
Open your profile page.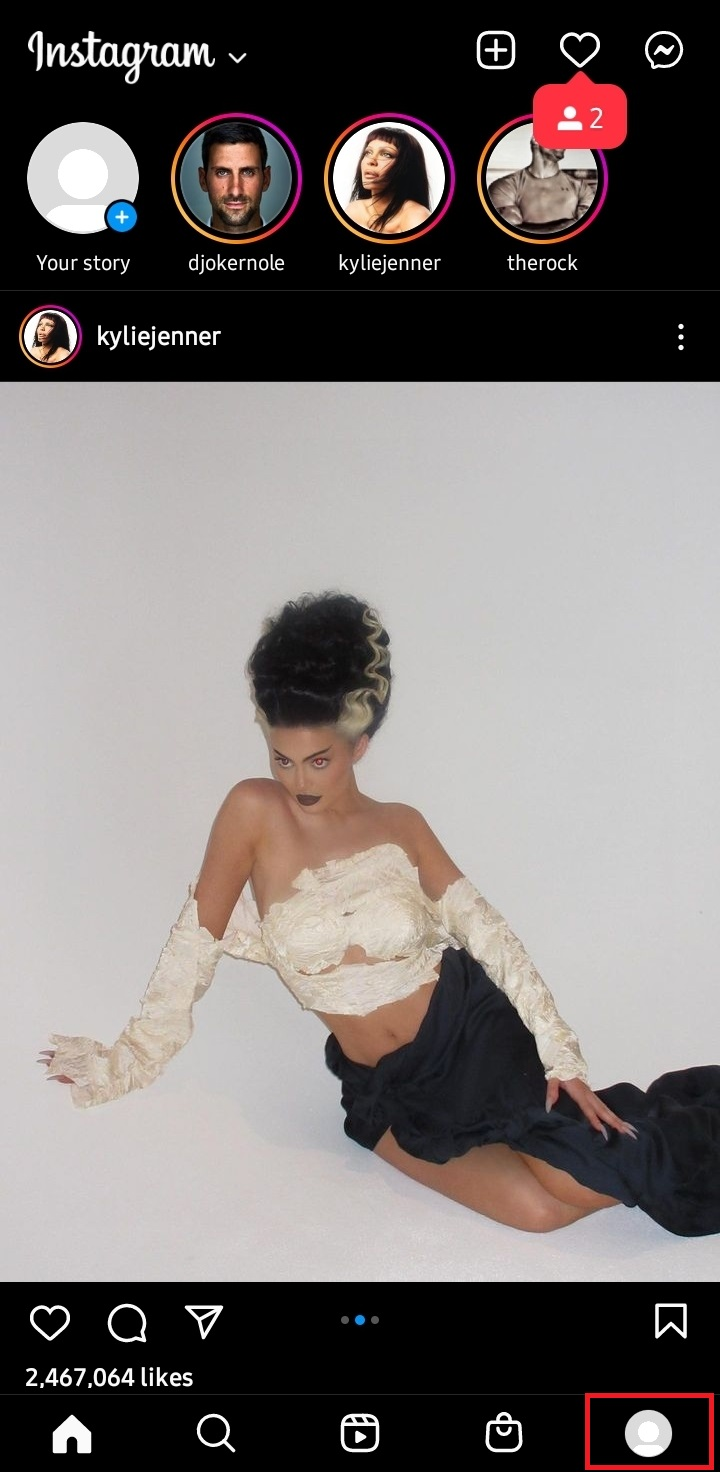 Open the menu by tapping on the three lines in the top right corner.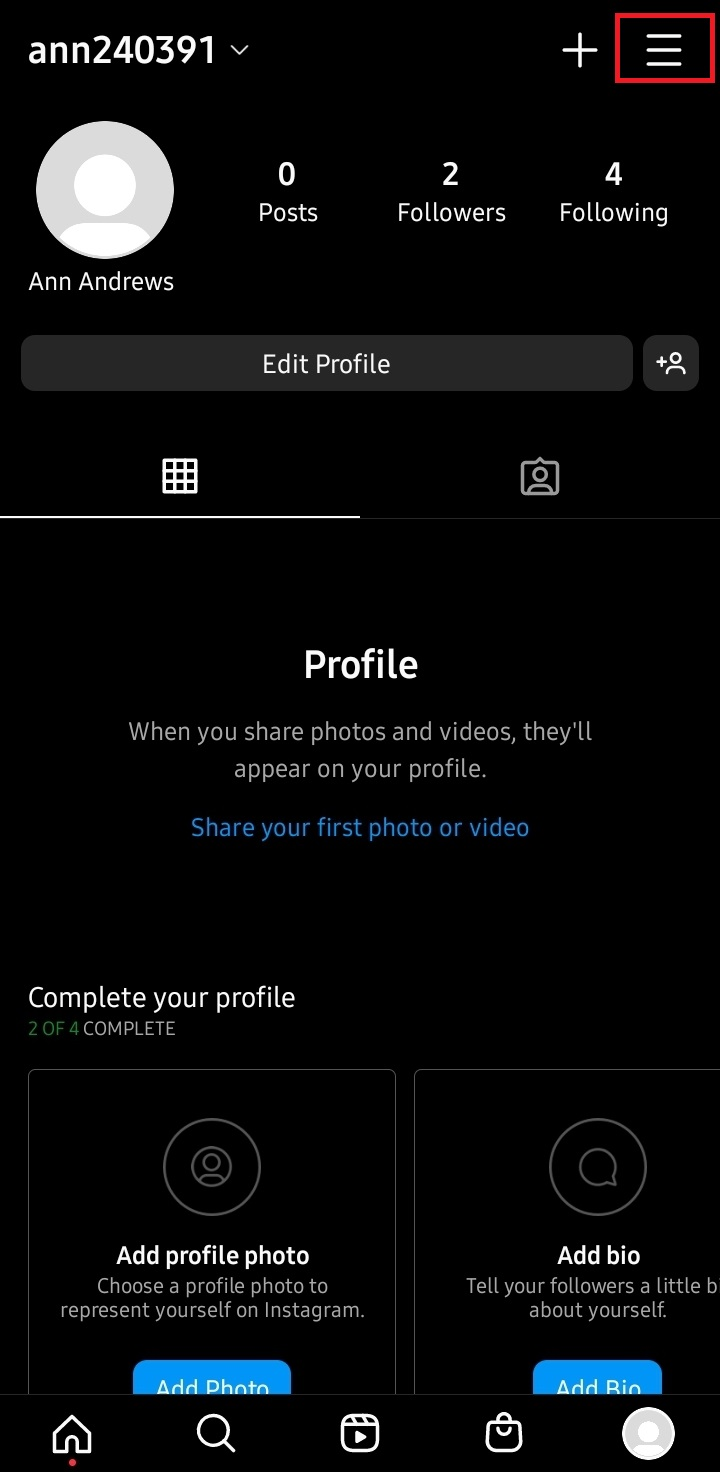 Open the Settings option at top of the list.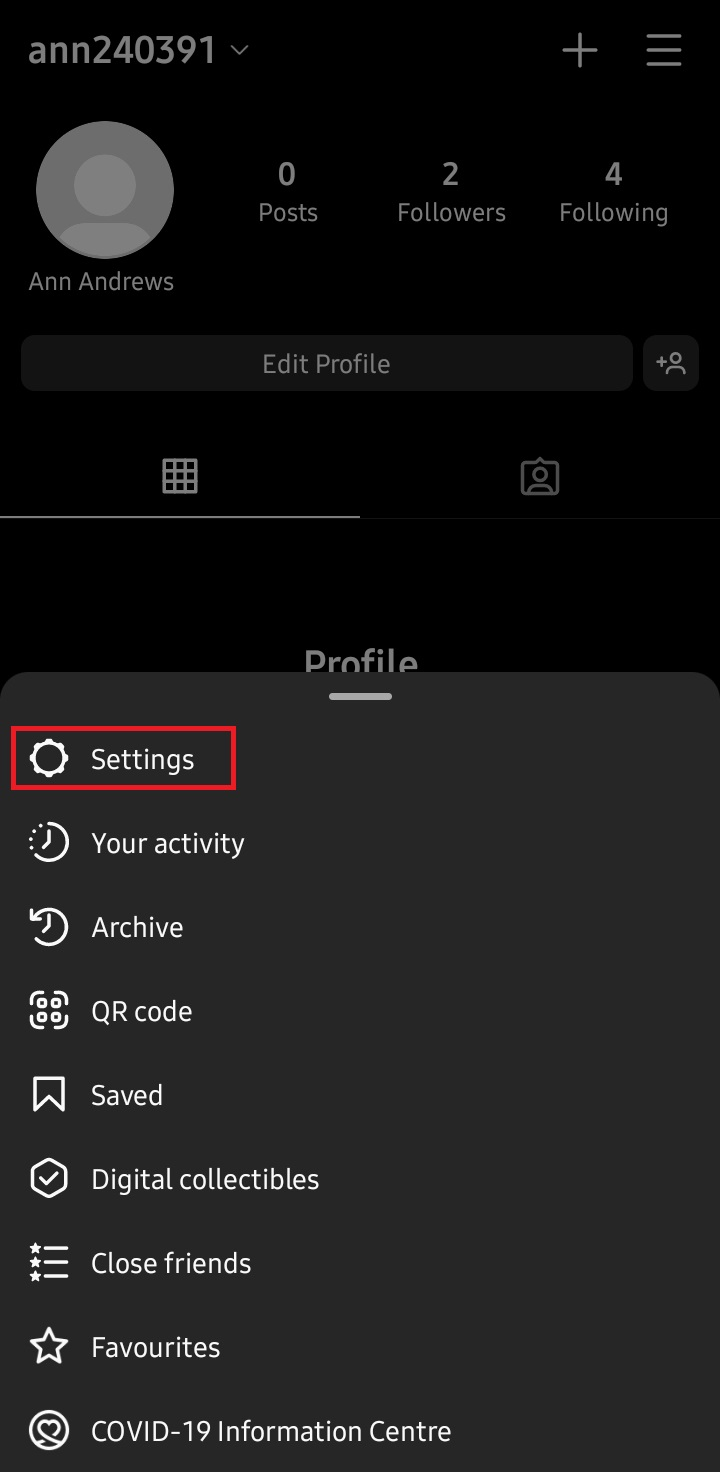 From all of the listed things, go to the bottom and choose tap on the Theme option.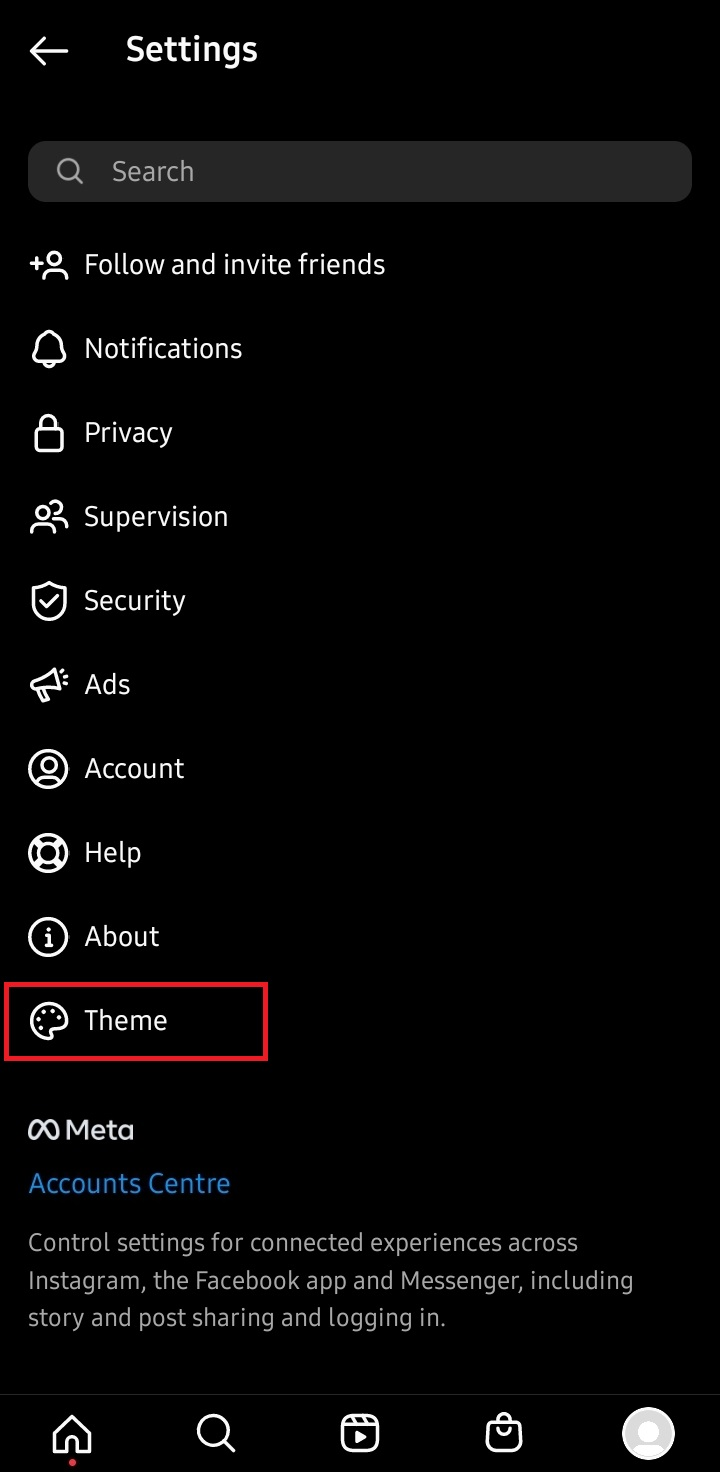 Choose the Dark mode option, and after that, your Instagram will be in that mode.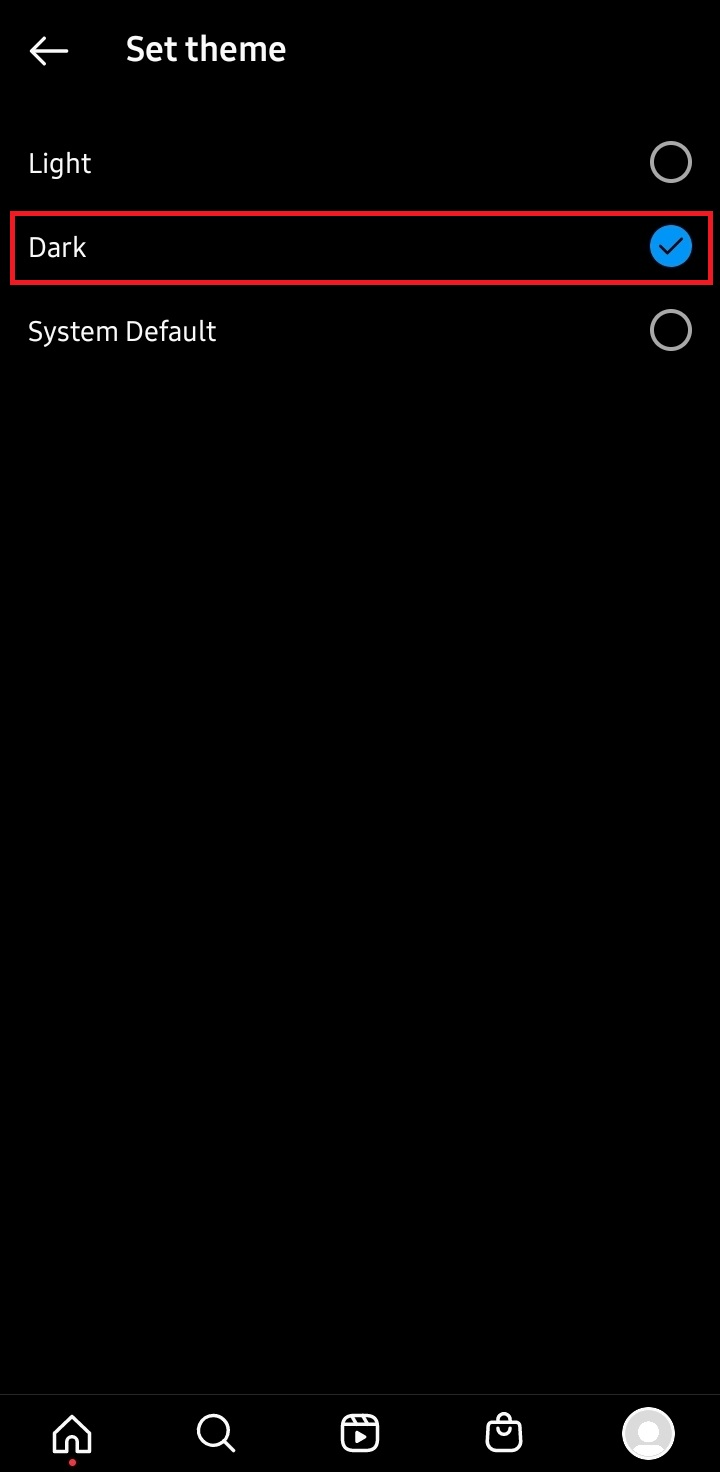 If your phone is already in the dark mode, you can also choose the System default option and that will make the Instagram app dark, but just to be sure, it's best to opt for the Dark mode option.
Either way, it will look exactly the same.
Enabling Dark Mode in the Phone Settings
Depending on what phone you have, your phone settings might work a bit differently, but overall, the steps are more or less the same.
Even if it doesn't go exactly the same way, you will be able to get to the right place by following these steps:
Open the Menu icon on your phone.
Open Settings.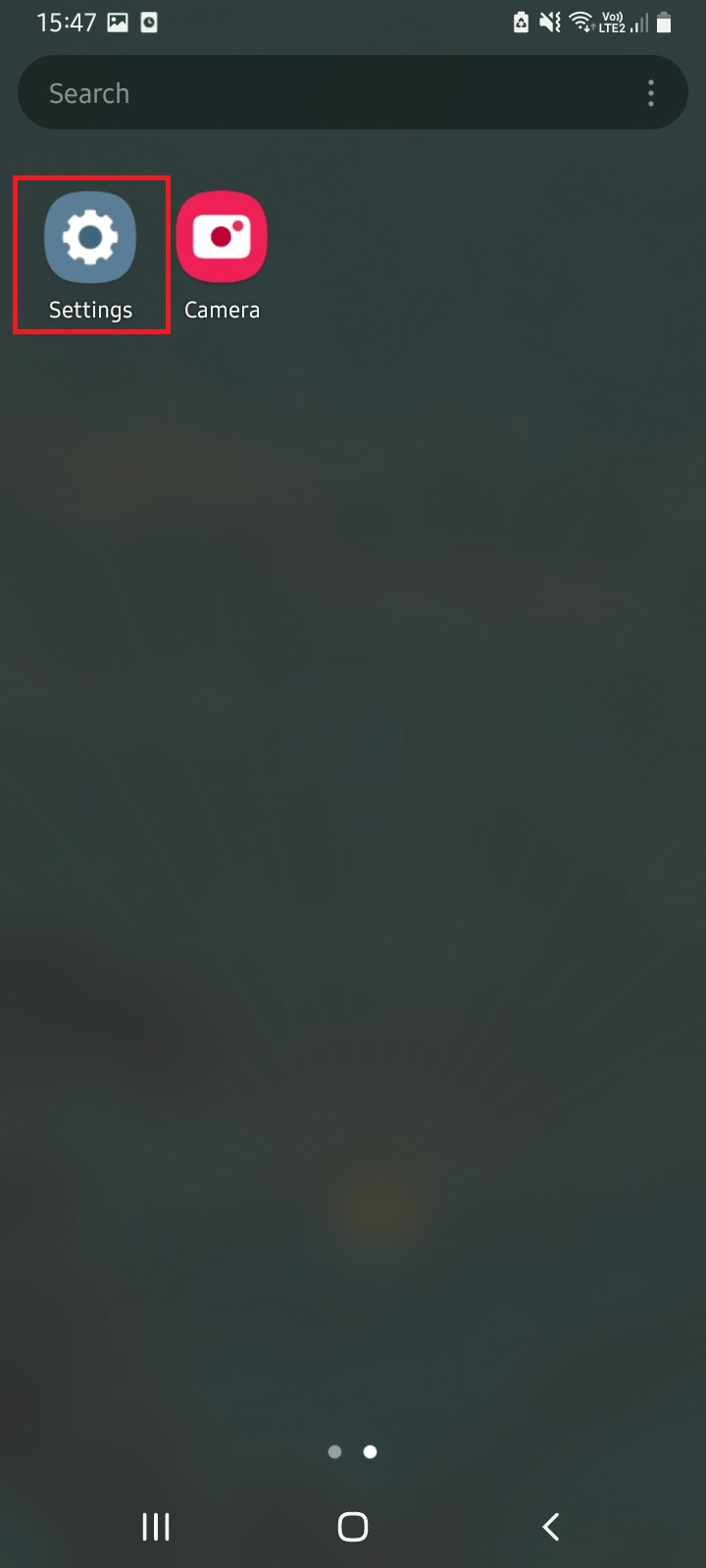 If you can't find the Display option on the top, keep scrolling down until you do, and once it appears, tap on it.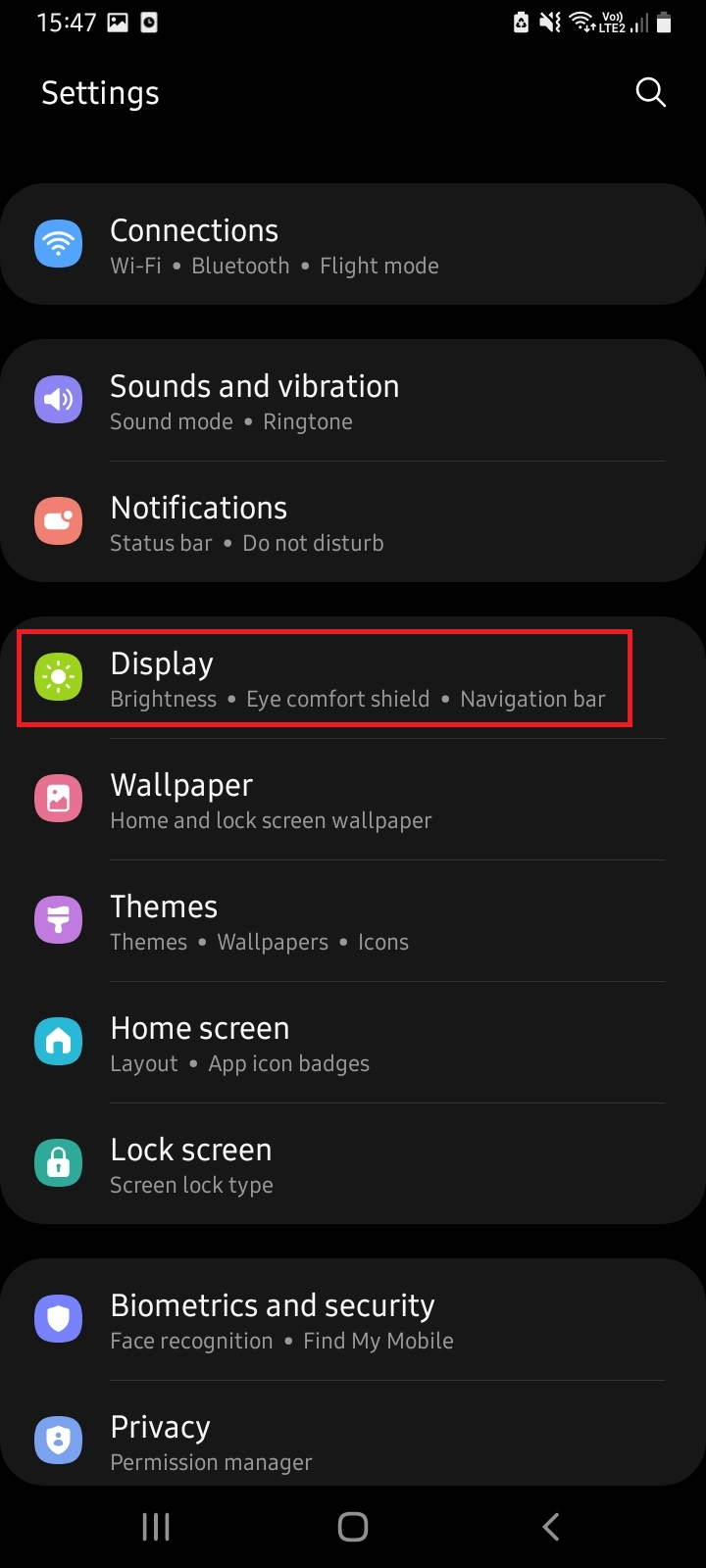 In the Display section, the first thing that you see on the screen is probably going be the section for choosing between Dark mode and Light mode, so tap on the dark mode.
Your whole phone will now be set to dark mode.
Conclusion
Most devices work quite similarly when you need to enable dark mode for Instagram, and it usually takes only a few steps to get to it.
You have two choices, either to have your entire phone to be in dark mode or to set Instagram to be in dark mode separately.
Having only the app be in the dark theme requires you to set that in the Instagram settings, but having the whole phone be in the dark mode is set in your device's display settings, and that's about it!
FAQ
How to turn on dark mode on Instagram PC?
While Instagram has the dark mode feature on both Android and iOS devices, it's not something that's available for the Instagram web.
There are some third-party PC software options that can make your browser dark mode, but that doesn't always work on the Instagram website.
How to turn on dark mode on Instagram Mac?
Just like you can't have Instagram in dark mode on a PC, it's also something that's not available on a Mac.
Does enabling dark mode save battery life?
Besides being easy on the eyes and for a lot of people, a more aesthetically pleasing choice, having system-wide dark mode provides you with some benefits for battery saving.
However, it won't incrementally help with the battery life per se, there are several other factors that are present, such as whether the screen is LCD or OLED, amongst other things.