---
Updating Streamlabs OBS will give you new features, improve the content quality, and fix any bugs you might have noticed. Here is how to update Streamlabs OBS:

1. Go to Help Center and click on "Check for updates,"
2. Confirm the action in the pop-up window that appears,
3. Once the update is completed, restart Streamlabs.
---
Updating Streamlabs will significantly impact your user experience – each Streamlabs update has a new set of features that boost the quality of videos and make content creation easier, so both you and your viewers are benefiting from Streamlabs OBS update.
Furthermore, if you have been having any problems while using the software, the new Streamlabs OBS update will probably fix bugs.
So, how to update Streamlabs OBS?
Here is a step-by-step guide!
How to Update Streamlabs OBS?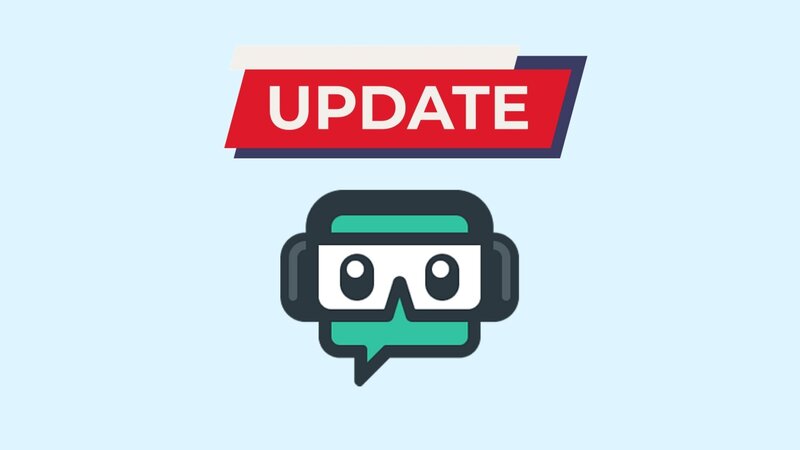 If you used OBS studio before switching to Streamlabs OBS studio, you will easily know how to get the newest Streamlabs update.
The process to update Streamlabs is quite similar – follow these steps to get new features:
One thing I would like to note is that the NVENC encoder and the problems with the software aren't fixed, check for updates of your drivers.
Sometimes the problem is not in the up to date streaming software but the GPU driver.
Related: How to Update OBS
Streamlabs OBS Not Updating Labels – What to Do?
If you are having problems with the old version of Streamlabs OBS not updating labels, don't worry.
This is a common problem, and here are the solutions. Try one of them (or all) and the problem should be fixed.
1. Not updating labels
If you notice that labels aren't updating, here is what you need to do:
Once this is completed, the labels will be updated every minute.
In case they are not, log out of your Streamlabs account, close the program, and launch OBS one more time.
Put in the log-in information and add the labels one more time.
2. Desktop application for labels
Firstly, locate the folder with text files you use in Streamlabs OBS settings.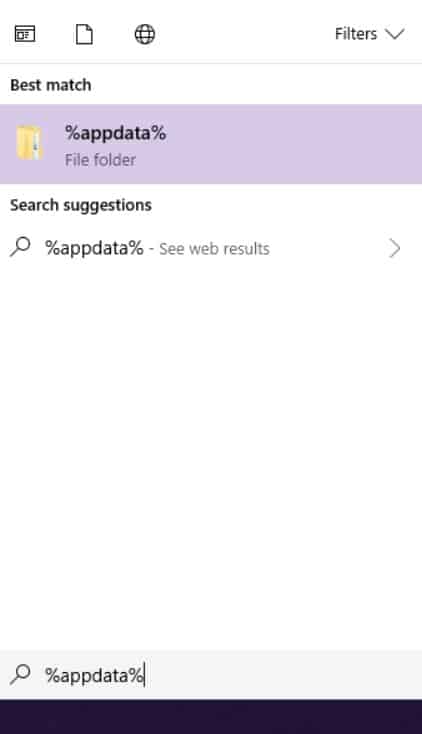 You will need to delete that folder, along with a folder whose name is: %appdata%\Roaming\streamlabels.
Now, go to the Streamlabs website to find the latest version of labels.
Install this app again, and open it so you can log in and select the directory of files.
When adding text sources again, make sure you are using the right output directory – it should match the one that you have selected in the application.
The SLOBS will allow you to change the output data as desired.

This new text file should get a new update every minute.
If you manually edit them, the software will override them.
Memorize the changes, and wait for another minute for the label to update OBS settings.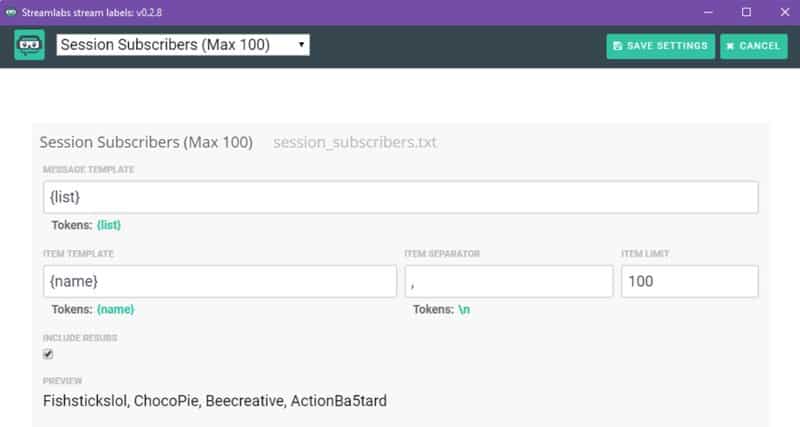 3. Anti-virus
Other applications on your computer, such as anti-virus can interfere with the SLOBS performance.
So, if the above-mentioned solutions don't work, check if the SLOBS is added as an exception in anti-virus software.
If not, do this and see whether the problem is resolved.
Frequently Asked Questions
How can I fix my SLOBS?
When you are experiencing problems with SLOBS, the easiest fix is to log out, close the app, and log in again. If this didn't fix the issues, then check for updates of the driver and which version of the software you are using.
What to do if SLOBS is not updating?
Firstly, remove the SLOBS client – delete it along with other SLOBS folders. Then uninstall the software and reinstall it. Upon launching, make sure you choose Run as administrator.
Why do I need the latest version?
It is not necessary to update Streamlabs, but it is beneficial – the new version will have new features, but also I can fix the problems that have been interfering with your stream.