Instagram is one of the world's largest and most popular social media platforms, making it an excellent way to promote any personal brand or product you may have.
---
How Do You Start Getting Money On Instagram As A Creator?
Get a high enough follower count to become interesting to clients or customers (at least 5-10k).
Make a good business plan for your niche (you can even set up an e-store).
Post frequently and in regular intervals.
Don't be afraid to invest money into growing your account.
Try creating a personal brand.
Be patient; it will take some time until you start seeing a profit.
---
Most small business owners will now have an Instagram shop in addition to their mail-order business or physical premises, using free or paid Instagram marketing to boost their sales.
But how to make money on Instagram while minimizing expenses? And is the whole practice fully legal? Let's find out.
How To Make Money On Instagram
While Instagram isn't a subscription-based platform like Twitch or OnlyFans, it doesn't mean you can't make money on it.
Instagram's popularity makes it an excellent place for selling physical products and digital services, giving micro-influencers and massive corporations a way to earn money with minimal investment.
Here are some main things that will influence your ability to make money on this platform.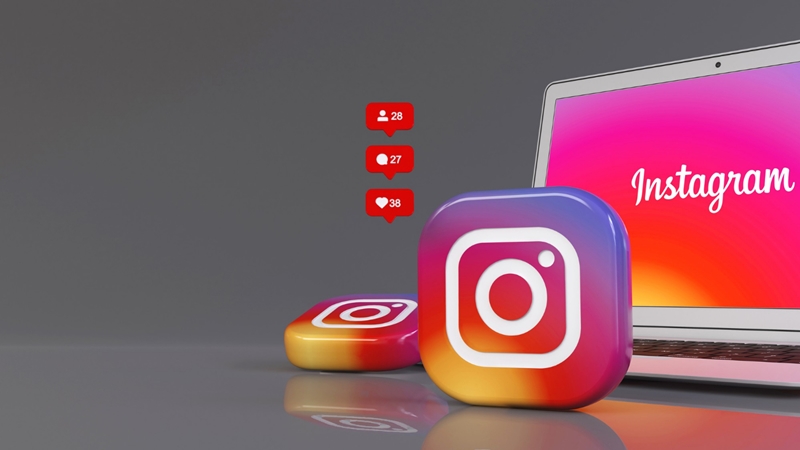 1. You need a large follower count
The exact number of Instagram followers you will need to start making money on the platform will depend on your business model.
Still, the consensus is that you need at least several thousand if you want to see any kind of success.
That being said, you will gain more followers as your business grows, and it isn't unrealistic to expect to end up with a million followers or even more if you manage to create a successful marketing scheme.
2. You need a well-researched business plan
While having a lot of engaged followers is an essential step on your road to turning Instagram into a source of income, it is far from the only thing you will have to do.
The next thing on your list should be making a stable and realistic business plan. There are many ways to make money on Instagram, but you must pick one or two.
For example, while a huge Instagram influencer with ten million followers will make a lot of money through affiliate marketing, such a scheme may not be profitable for smaller social media accounts.
Likewise, if you are planning on starting a dropshipping business model, you will need to consider your location, transport costs, and the tax issues of having your own online store.
The same goes for other models, such as using Instagram to create awareness among your target audience and boost the sales of your physical store.
3. You need to have realistic expectations
While creating a successful business account is pretty straightforward and requires fewer financial investments than making a chain of physical stores, you shouldn't treat a "get rich overnight" scheme.
Realistically, it will take anywhere from 6 months to a year for your business account to become profitable, and that is if you have a skilled social media manager leading it.
In fact, a lot of potentially successful Instagram businesses fail because their owners lack patience. Starting a business, even though a social media marketing strategy, takes time.
Instagram Business Account Models
Now that we have explained the main requirements for creating a successful business account on this social media platform, let's discuss the most popular business models on the platform.
Becoming an Instagram influencer
When people think about making money on Instagram, the first thing that comes to their minds is Instagram influencers.
These people usually have thousands, if not millions, of followers and make money through what is known as influencer marketing.
Influencer marketing is based on monetizing your Instagram page through an affiliate program, where a brand interested in reaching your followers will pay you a certain amount of money per sponsored post.
The amount of money you make will depend on the number of followers you have. Furthermore, the more popular your Instagram account is, the more offers to promote affiliate links you will get, making growing your follower count your first priority.
Starting an eCommerce store

Making your own eCommerce store doesn't require as large of an Instagram audience as joining affiliate networks does (though having at least several thousand is still recommended), and it gives you a larger control over your income.
On the downside, you will need a preestablished product or service to sell, as well as some experience in using relevant hashtags to promote them.
Finally, since you will be promoting your own product, you will need to know how to create engaging posts.
Marketing a personal brand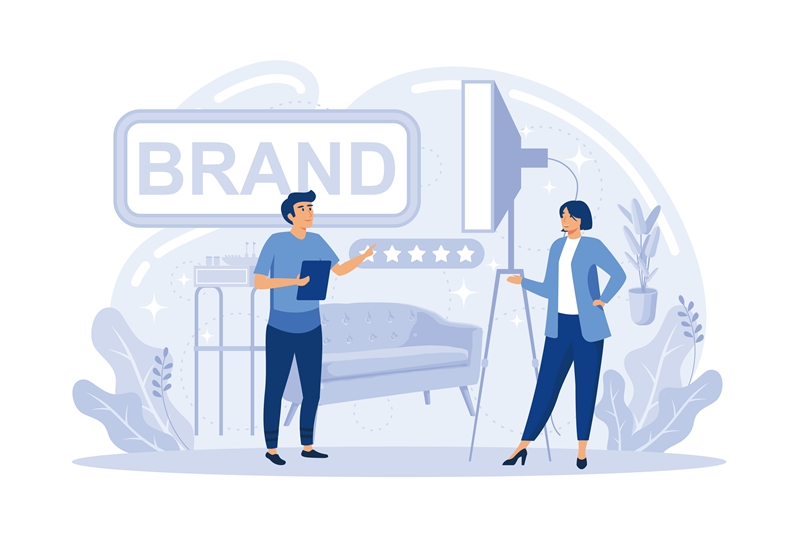 Finally, this last method of making money on Instagram is a sort of mix of the previous two. Instead of using your Instagram account as a shop, you will sell your product on other social media platforms or even an online store like Amazon and use Instagram to promote your store.
The Instagram bio is an excellent way to do this, as you can put the link to your online store in it, making it much easier for your followers to find it.
Furthermore, you can make use of the sponsored post option the platform offers, investing in marketing in order to make yourself more visible to your target audience.
Finally, if your product or service is compatible with such things, you can make promo codes and organize giveaways on Instagram, complete with a clickable link to your own website where the winners can use your code to get a discount.
How Many Followers Do You Need To Start Making Money On Instagram?
Different studies will give the lowest number of Instagram followers required to make a successful career as an influencer, mainly due to the rise of micro-influencers in the last few years.
That being said, most sources agree that you need to have around 100 thousand followers before the income from sponsored posts becomes sufficient for a comfortable living, with each Instagram post generating several hundred USD in income.
On the other hand, creating a store can be done with fewer followers, especially if you do have other ways of reaching customers that don't involve your Instagram shop.
5 Tips And Tricks To Making Money On Instagram
1. Buy followers or an account with a large following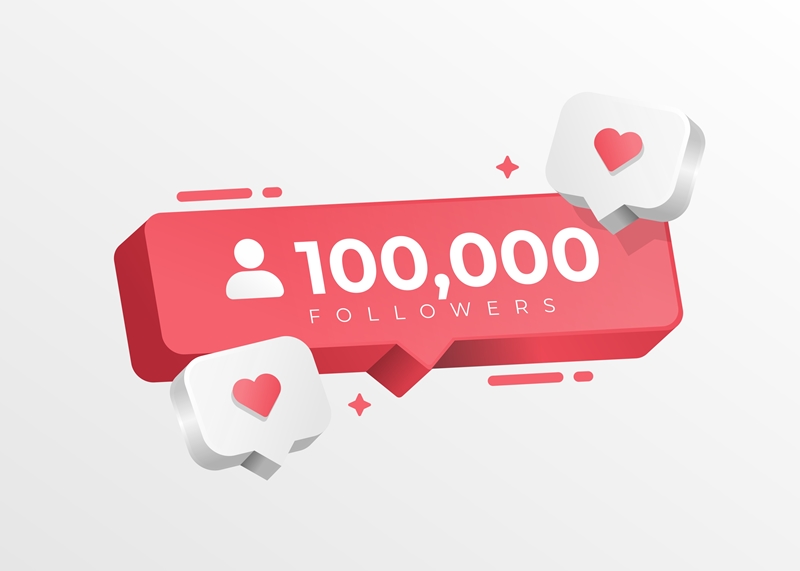 While the most financially responsible way to grow your Instagram business is to make engaging posts and take advantage of the account's organic growth, there are other ways to do it as well.
One is to create sponsored posts, paying Instagram money to promote a specific post that will attract people to follow your account. This option is expensive and thus not recommended for a beginner.
Alternatively, you can make use of third-party websites that offer free or paid followers, investing a much smaller amount of money to amass a huge following for your own store.
While this does carry the risk of having your account banned, it happens extremely rarely and is likely to make you a lot more money than you spent in the long run.
The third and final option is to purchase an Instagram account that already has a lot of followers and then tailor it to your business.
While in a way the safest option, as Instagram will have no real way to flag your newly purchased Instagram profile for suspicious activity, you may end up with fewer followers than you expected as people leave your account after its content changes. This loss is usually negligible, however.
2. Keep your account active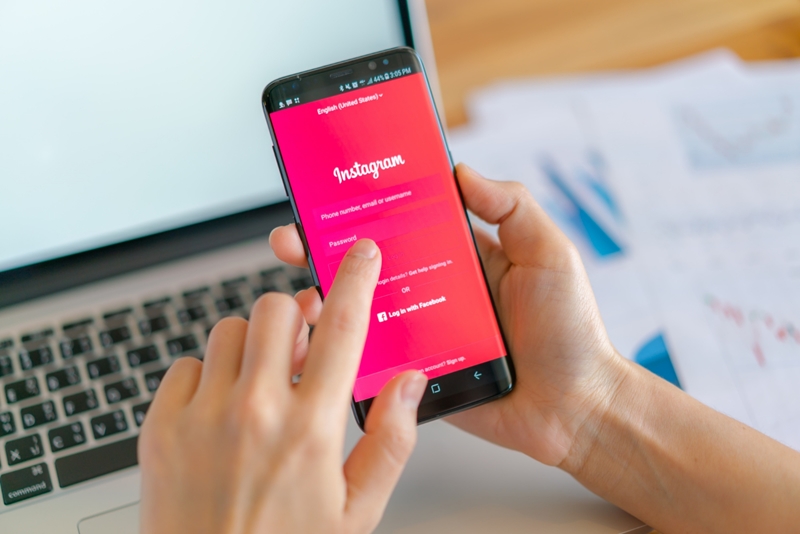 Regardless of which business model you go with, one of the most important secrets of Instagram marketing is to keep your account as active as possible.
If you plan on being an influencer, post entertaining, trendy photos, and Instagram stories, use relevant hashtags, and share titbits of your daily life with your followers.
Furthermore, if you are part of an affiliate program of a certain brand, avoid mentioning other brands in the same business, even on other social media platforms.
On the other hand, when starting an Instagram shop, you need to have plenty of clickable links, frequent promotions, and giveaways to attract potential customers.
Finally, once your business grows large enough, you can hire Instagram influencers yourself.
3. Use all the marketing channels available to you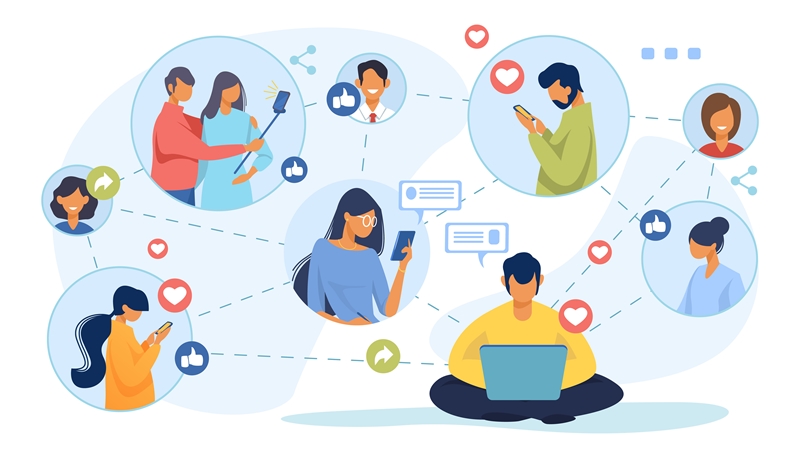 While Instagram shop lets you reach a lot of people in a quick and simple way, it is best utilized as a part of a broader marketing strategy.
You can connect your Instagram account to other social media accounts, such as TikTok, Facebook, and OnlyFans, or put your personal website link in the bio.
What other websites you use will depend on your business model, but each one you add will increase both your reach and your sales and advertising revenue, as most Instagram users tend to be present on these other platforms as well.
4. Keep track of trends in Instagram marketing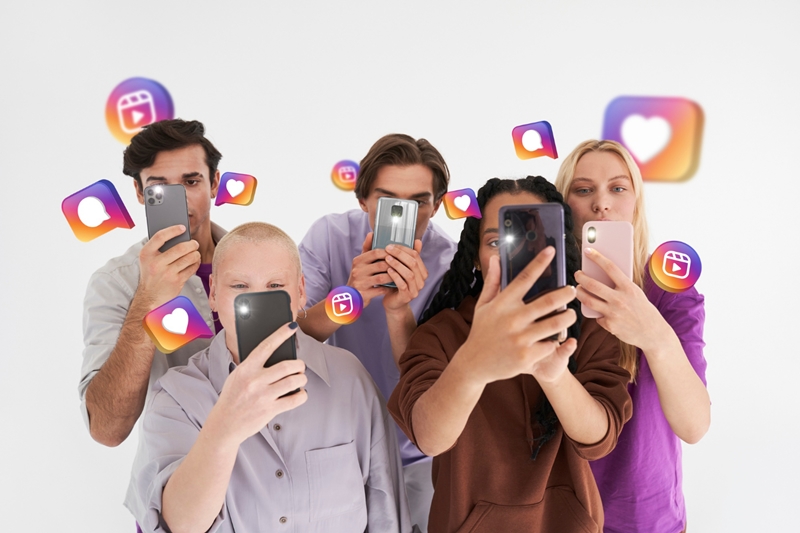 Much like all the other social media platforms, Instagram is subject to trends that make certain kinds of content much more popular for a limited time.
By keeping track of these trends, you can make your Instagram account much more attractive to users, therefore getting more sponsored posts or a larger number of sales.
You can do this either manually by checking out the competition or by using third-party software that keeps track of the most popular Instagram posts and the hashtags they contain.
5. Only post high-quality content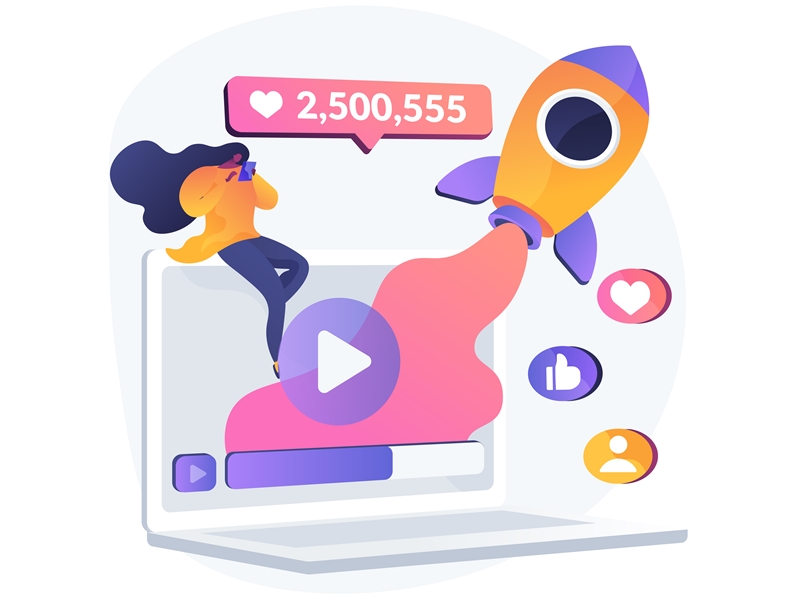 While keeping your account active is important, it will do you no good if the content you are posting isn't of a high enough quality.
Simply put, if you wish to gain popularity on Instagram, whether it is for yourself or your business, you need to keep your audience interested.
This means that your posts need to be relevant to the topic of the Instagram account, unique enough that they stand out from the rest, and most importantly, not copy-pasted or cross-posted from another influencer or store.
Conclusion
Instagram is one of the most popular ways to make money online nowadays, with a number of options available to each user.
That being said, creating a successful Instagram business takes time and effort, as well as some initial money investment.
FAQ
Does Instagram pay money?
Unlike some other networks, such as Twitch and YouTube, Instagram itself has no direct monetization options.
That being said, many people make a lot of money on Instagram through various sponsored posts, internet shops, NFTs, etc.
How much can you make on Instagram?
The only real limitation to the amount of money you can get is the number of Instagram followers you manage to amass and the sales generated by your Instagram shop.
Many millionaires started as Instagram influencers, and the same goes for successful dropshipping businesses.
Does Instagram pay for likes?
Unfortunately, even with a business account, you will never be able to monetize your Instagram posts directly by getting paid per like you receive.
Having well-liked and popular posts, however, will make you attractive to various brands seeking to promote their products and services on this social media platform, giving you access to higher revenue from your sponsored posts.
Do you get paid for views on Instagram?
You cannot get paid directly; however, having well-liked and popular posts, if your Instagram post or video is a part of a successful influencer marketing scheme, you will be paid by the brand that hired you.
Therefore, to be making money on Instagram in this way, you first have to establish yourself as a desired influencer.