Connecting with other accounts and interesting creators with similar content can be a fun and productive way to grow on Instagram.
The Instagram collab feature focuses on bringing creators or even groups together to make a greater impact on the Instagram app.
---
How to Use Instagram Collab Post Feature to Increase Your Reach
Identify a person or persons you want to collaborate with (find someone with similar interests and content).
Send an Instagram collab request.
After they accept the invite, pick the desired content you want to use for collaboration.
Tap on the "Next" button, then on "Tag people", and finally choose "Invite collaborator".
Search for the collaborator(s) you have chosen and add them.
---
If you are looking for advice about all things Instagram collab posts, as well as how to collab post on Instagram, you're at the right place.
What Is The Instagram Collab Feature?
Let's start from the basics now, shall we?
The Instagram collab feature is a great way to put the focus on social in social media. This feature will allow users to connect, create together, and grow their accounts through Instagram collab posts and reels.
The touchstone of an Instagram collab post is allowing users with a similar visual identity, content, or audience to create collab content.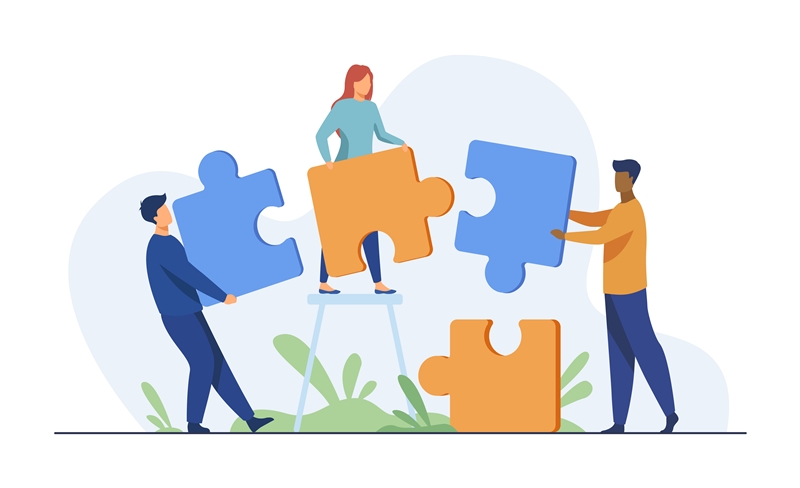 How To Collab Post On Instagram: Quick Guide
So, do you want to include a collab post in your general marketing strategy? Sounds great. Let's walk through some steps that can make your way through a collab post easier:
Set Your Goal
Here it is important for you to ask yourself why you are looking forward to making a collab post and what you hope to achieve with it.
Do you wish to promote your latest product? Do you want to get attention from a new audience? Or do you wish to increase your social status in general by creating a friendly and inviting aura around your digital identity?
Invite Collaborator
Try to find someone who is in your area if you'd like to film content together. This doesn't have to be the case always. You can also find a content creator who represents the same community or might have a shared audience.
Find people whose content you personally appreciate and follow. Remember, the best content on Instagram is authentic and where you can truly channel your amazing energy to gain followers.
Now you can send an Instagram collab request. Invite a collaborator.
If the influencer of your choosing has accepted the invite, this is what you are going to do:
Pick one of your content for the post or reel you wish to use for the collab.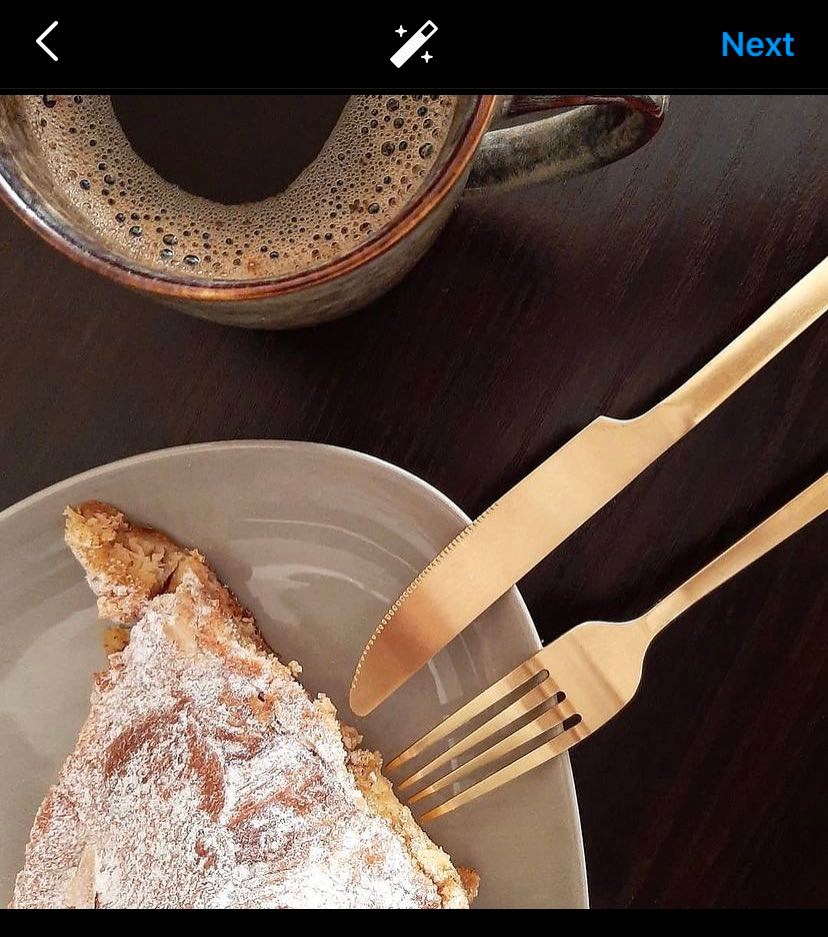 Tap on Next in the upper-right corner.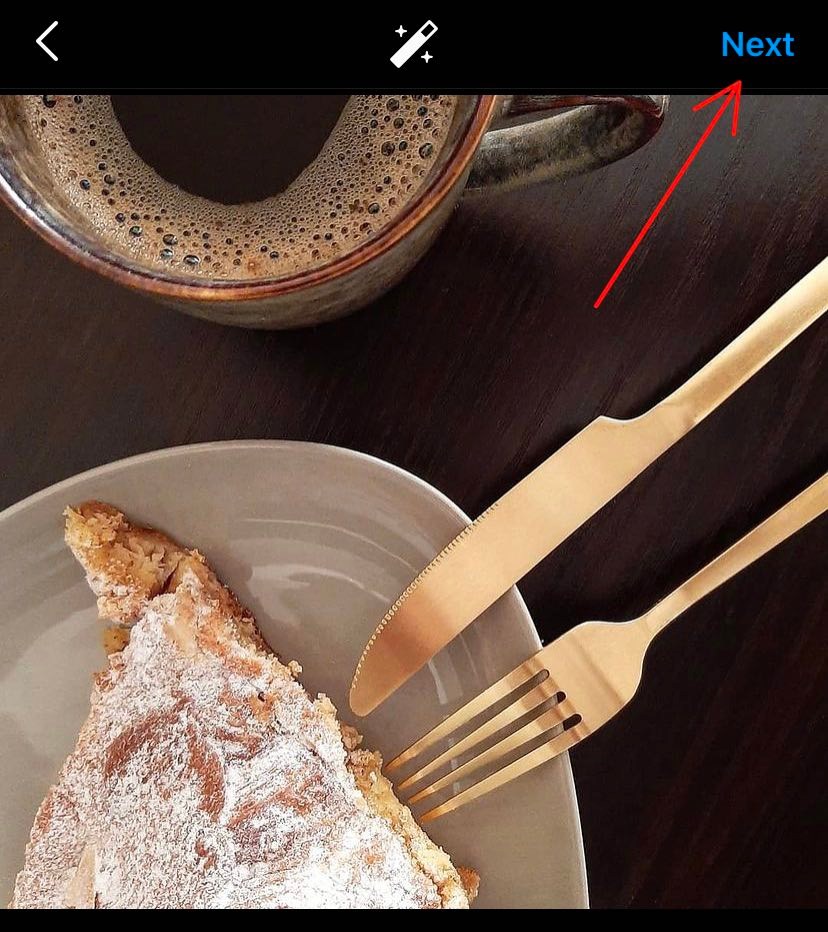 You will now see a menu with options. Tap on "Tag people" and then tap "Invite collaborator".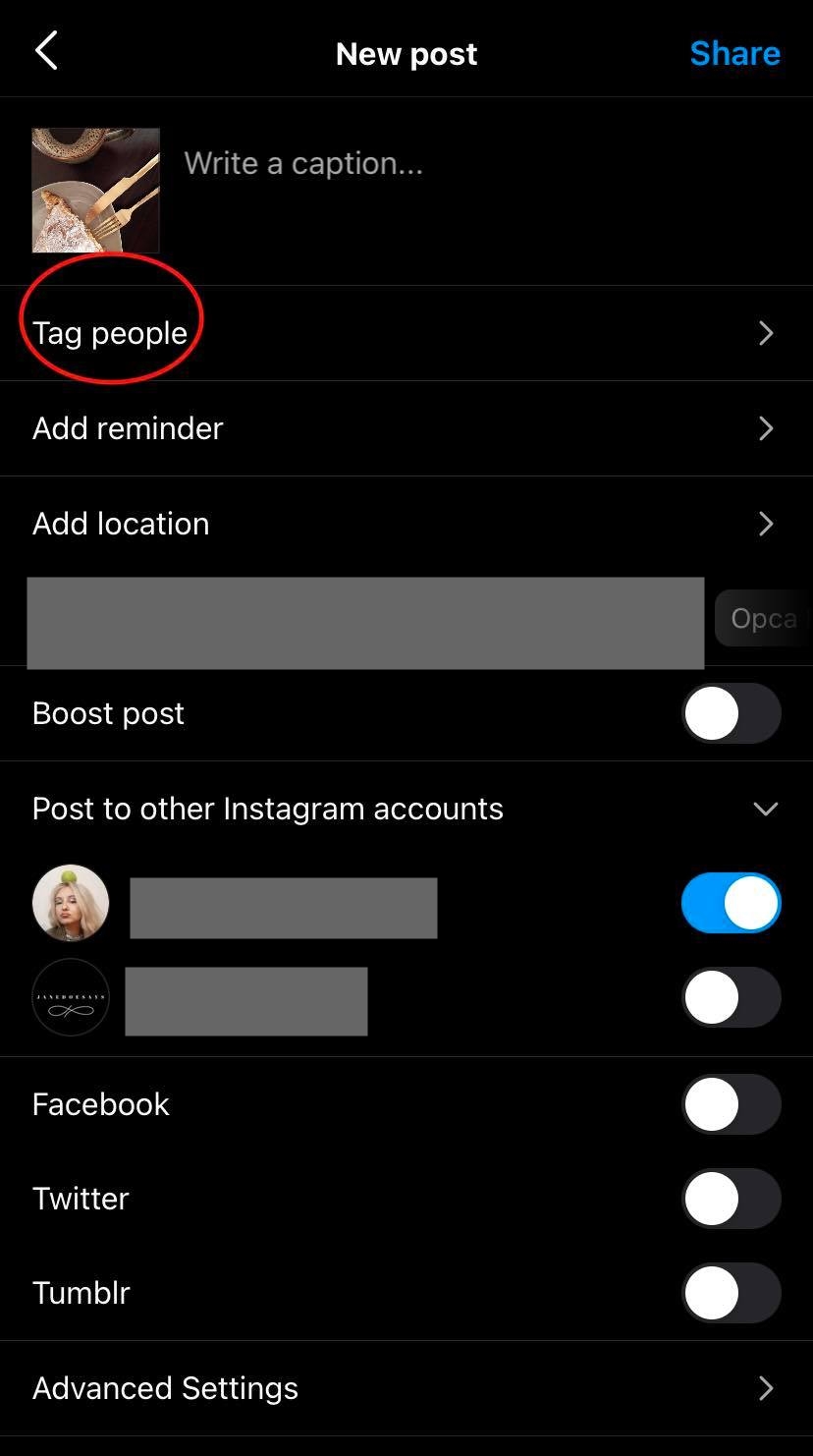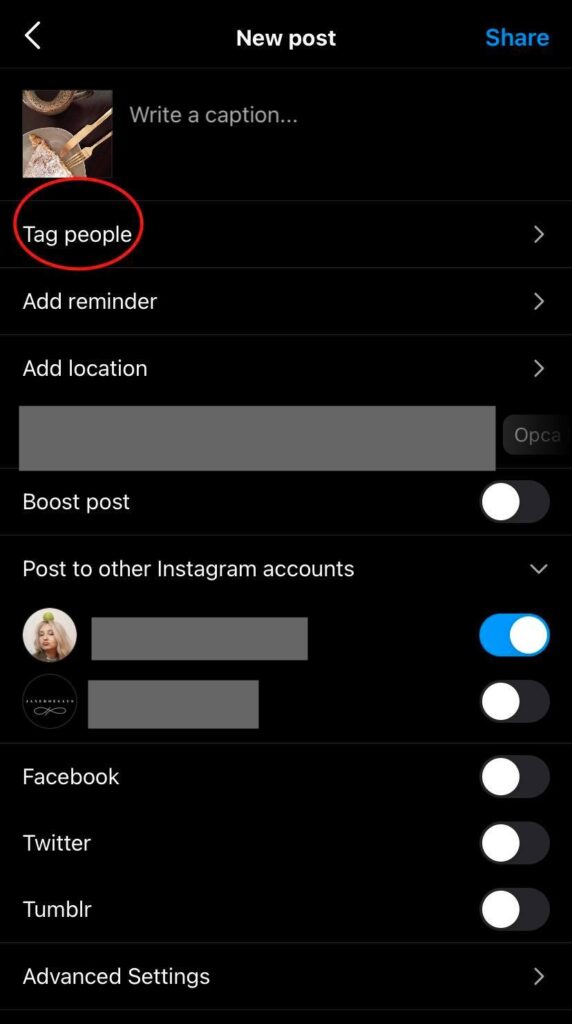 Now, here you can find the exact account you wish to tag.
Simply start typing the name of the account you wish to add, and you will be shown a list.
Tap on the desired account you wish to tag.
You might as well choose to have more than one collaborator in the collab tag section.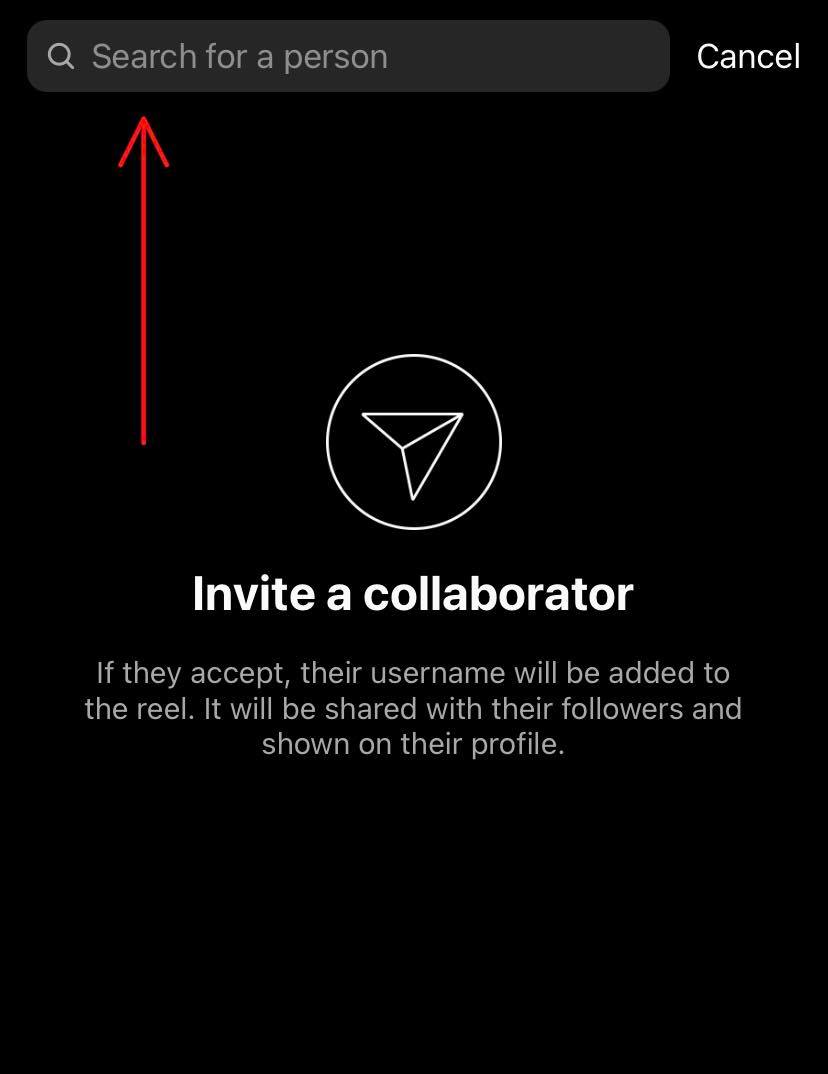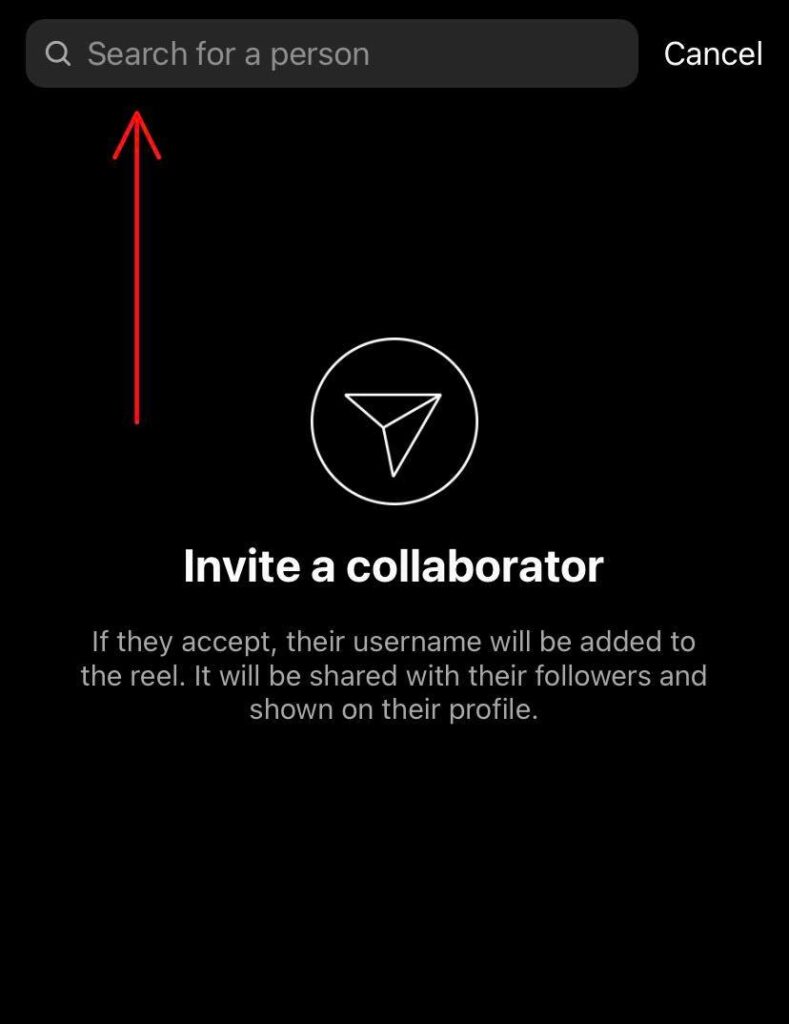 Mutual Brainstorming
Increasing both accounts' follower count will be possible if you manage to come up with great ideas for an original post.
Using Instagram collabs to create feed posts and reels like this will require both your and other users' dedication and creative thinking.
You are welcome to discuss ideas and be creative, but always try to listen to the other side to create a new post that will make both parties happy and satisfied.
Responsibilities And Deadlines
From the research stage, filming and editing portion, content ideas, and even color palettes, every user has got to have their duties and responsibilities.
Tasks should be set between the collaborator's profile and you. Discuss finances and budgets in case there are paid partnerships.
Discuss deadlines for creating and posting content between you and the co-author. Co-author feed posts might be set to be published in sync with the posts on your feed.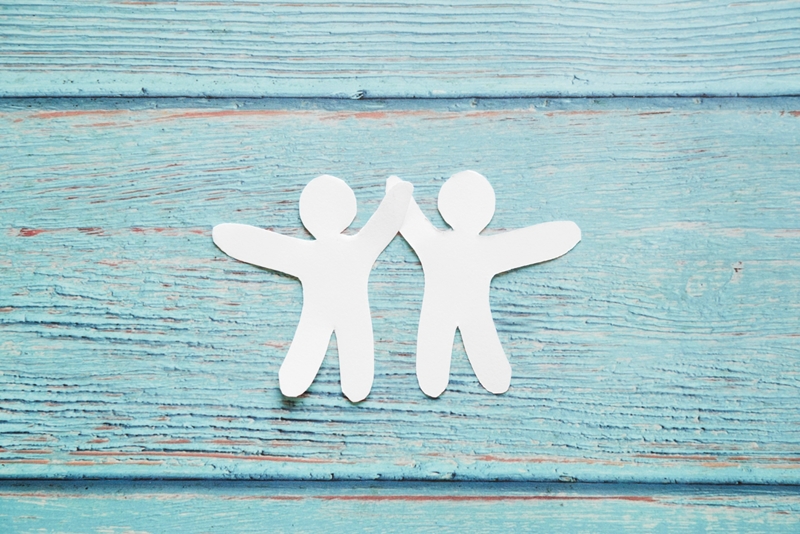 Review And Analyze
Once you have published the content on your public account, review your Instagram collab posts. Use the Instagram collab feature.
Find out which posts have performed the best. Is it maybe the same post that has a great reach, or perhaps the posts with different content?
Based on the analysis after the finalization of your first Instagram collabs will allow you to understand the collaboration feature a lot better and make your next attempt.
How To Accept A Collab Invitation?
In case you receive an invite notification, you can accept it with a few taps.
Simply tap on the notification itself. Now you will tap on the blue review button, from where you can tap on accept or decline.
Once you've tapped on accept, you're ready to dive into your collaboration!
Five Benefits Of The Instagram Collab Feature
There are so many fantastic benefits of the Instagram collabs feature, but here are the most important ones you should be aware of.
1. Better Reach
Having built your audience based on your own feed is undoubtedly an outstanding accomplishment.
Getting to display your talents, products, aesthetics, or more in front of two or more new audiences is even better.
Teamwork rules and getting to expose yourself to so many more Instagram followers will have a huge impact on your Instagram account.
Please don't hesitate to make your Instagram feed more interesting to new accounts when you use Instagram collabs.
2. Boosts Engagement
Once we have understood the impact this astonishing Instagram feature allows you to make, let's focus on understanding the engagement boosts that are possible as well.
People who see something they like and something that simply speaks to them are very likely to leave comments, tag people, and start a new conversation.
Imagine now a high number of new users, for example, interacting with your Instagram reels. If the people have reacted to that one post, there is also a possibility that they will check your entire profile grid and interact with another Instagram video or Instagram post.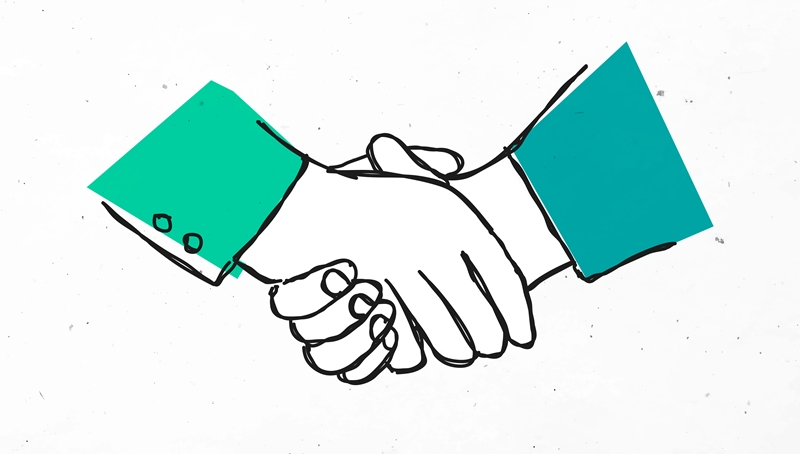 3. Better Brand Transparency
If you are representing a brand or you are a brand owner, this will have a huge impact on your overall visibility.
Also, if you are in influencer marketing, you will have a great shot here if you make collab posts with a brand. The brand will post your content and your tag, so you will gain visibility in front of a new audience as well.
4. More Sales
The best advertisement nowadays is being made via social media posts across various platforms.
It has never been easier to get the attention of new potential customers.
By creating captivating content, it's easy to be seen on the market, but using the Instagram collab feature for creating Instagram collabs posts will likely double the effect and double your number in sales.
5. Improve Your Digital Identity
Instagram's collab feature is one aspect of expanding your profile. This new feature is especially useful since it will connect you with other accounts professionally.
New Instagram users who discover your account will simply see a variety of content but also see that you have credibility and respect from other content creators.
Both your grid and the other users' profile grids will seem elevated.
8 Tips For Instagram Collabs
Instagram collabs are a great way for you to have more reach on your feed post or reel.
Just plan, tap, and tag people on your social media posts and watch the magic unfold.
I have some extra tips for you if you want to use Instagram collabs in your social media marketing strategy.
1. Show Your Product Or Service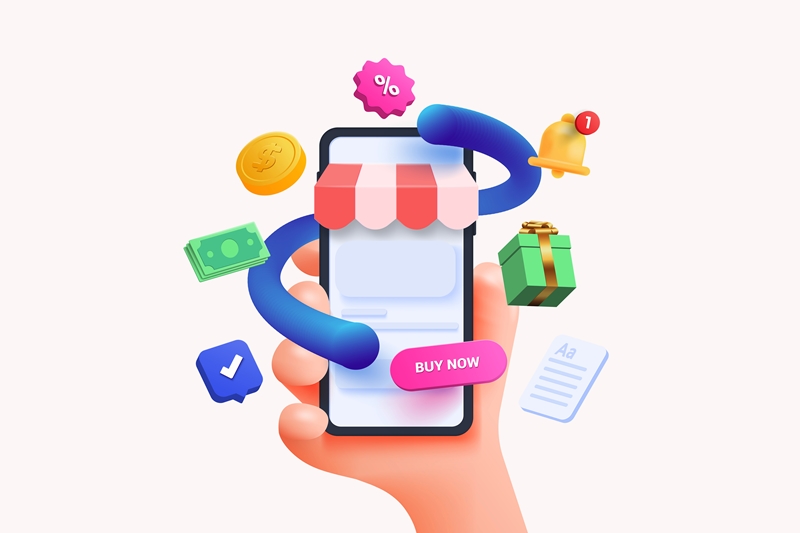 The key word here is – advertisement. No matter what kind of business endeavor you might be discovering, make sure to use collab tags.
If you want to share your product or service, make sure to work with multiple accounts across the Instagram app.
Learn how to sell on Instagram!
2. Create A Giveaway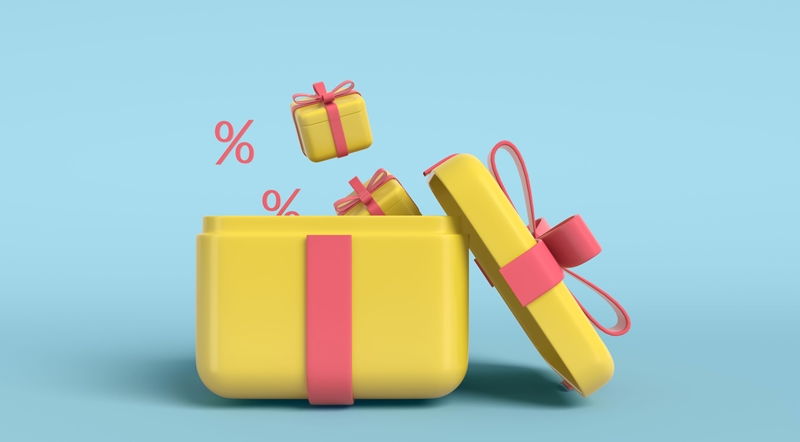 Show gratitude to your Instagram followers and/or customers and respect their loyalty by creating giveaways.
Here you can also include other brands to work with. Co-author content with other brands.
Repost on Instagram on a collabs post on various other accounts. Give it a go and see what happens!
3. Give Other Creators A Shout-out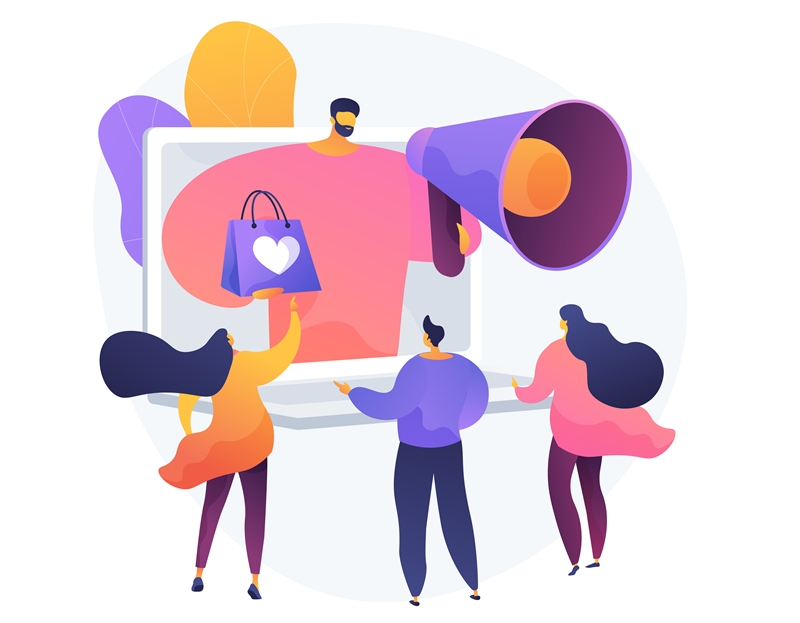 Doesn't it feel nice when others recognize your hard work and dedication to your business? It doesn't matter what industry your account might belong to, a shout-out is a useful tool.
By giving a shout-out to another creator or brand, you are creating a semi-invite to a potential future collaboration.
Do it also because sometimes it's just a wonderful thing to do. If you own a huge platform and see somebody with big potential, give them the opportunity to meet your audience.
4. Announce Events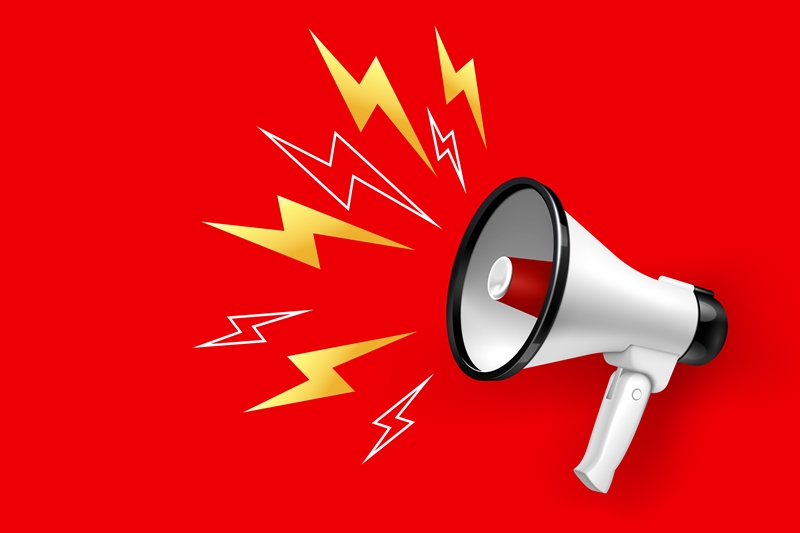 Instagram collabs for the announcement of an event? Absolutely, yes!
For example: If you are part of a music band with a solid following, make sure to pay attention to the announcement of your concert or gig.
Tag the location name, tag the city you're in – create an Instagram collab with partners of the event. A collab tag can bring in even more audience to your gig.
5. Stand Up For A Cause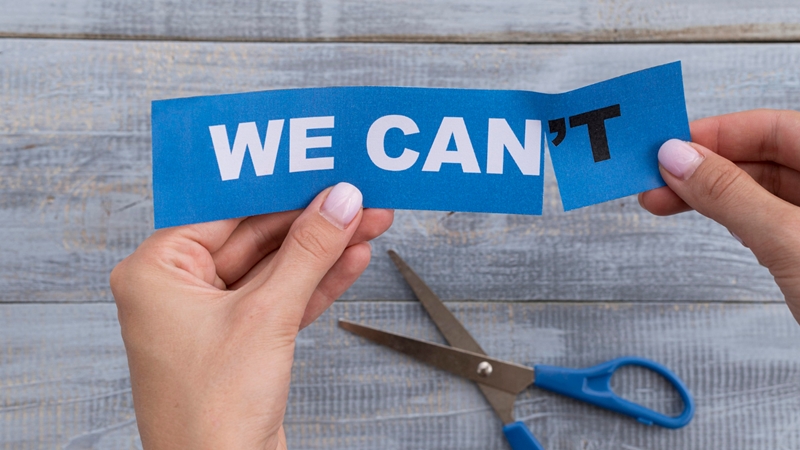 You can sometimes be very busy trying to keep up with your business and calculate your income in the sales department, which is a must.
Don't forget that with great power comes great responsibility. With a great platform, you can build an audience that will follow your lead.
Remember to think of the less fortunate and give a voice to those who need it the most.
Create Instagram collabs with accounts that represent fundraisers or different classes of social causes. Shine a light on important issues and start the right kind of conversation.
This is a way for you to connect with your audience on a deeper level and show that no matter how much increase in numbers you might get, you always remember to give back to the local community or do your part in global matters.
6. Share A Discount Code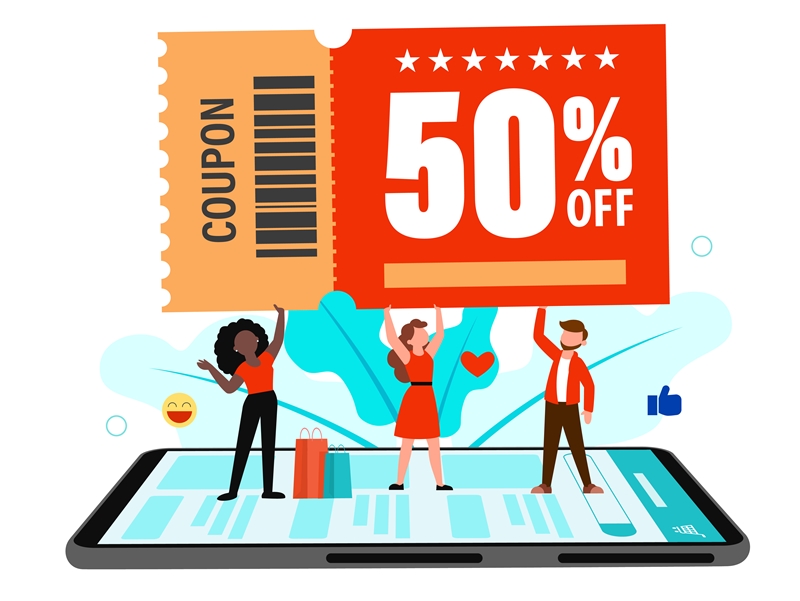 Another way of showing how much you appreciate your followers and customers is also by sharing a discount code.
Instagram collab posts can also be made in a way in which you can offer discounts across multiple other accounts.
If you duplicate content and share it in multiple photos as sponsored posts, you can present your products and service at a discounted price.
Users might be compelled to easier try your products more if they are at a discounted price for a while.
7. Work With Influencers And Content Creators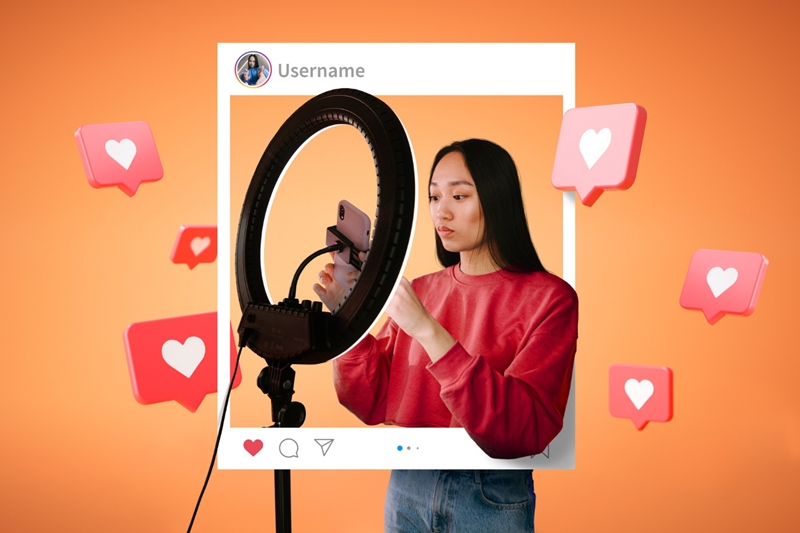 Influencer marketing might sometimes seem over-saturated, but if you present yourself and what you have to offer in the best way possible, you can take over the influencer market.
How to get involved?
Use the Instagram collabs feature – send invites, create feed posts, and tag people.
Discover other's communities in a single post. No two accounts of influencers have the same audience, but they might post with the collabs feature on social media to intertwine their follower count.
8. Partner With Different Brands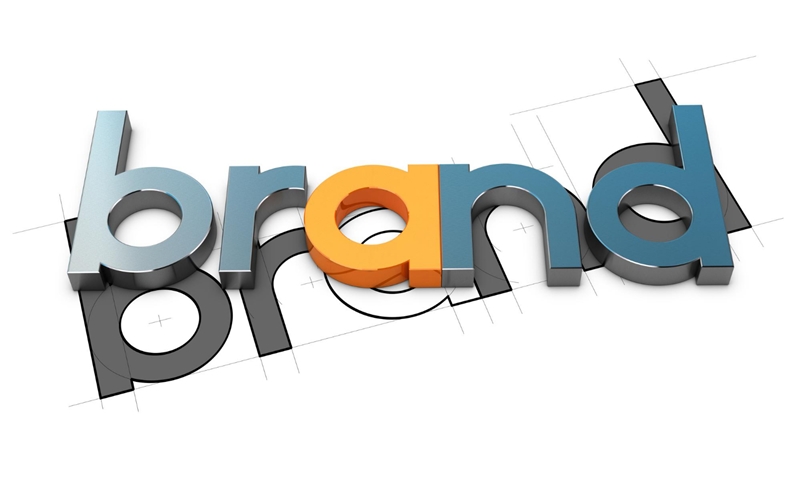 Don't feel intimidated by big brands. Once you have established yourself in the world of social media, and have a solid amount of high-quality feed posts, start collecting Instagram collabs.
Keep it up with one feed post at a time, and the big names might discover you on their own.
Remember that social media management can easily turn into a full-time job.
Make the most of an Instagram collab post today. Make money on Instagram.
Conclusion
If you are someone who wishes to replace their 9 to 5 job with going full-on digital as a creator, you are probably looking for all the necessary features for your account growth.
Make sure not to miss out on making an Instagram collab post among your regular line of Instagram posts.
An Instagram collabs post will bring your regular day-to-day feed post to the next level.
FAQ
Can I use the Instagram collab tags in stories?
Sadly, no. Currently, collab posts are only available for a feed post or reel.
You can use a collabs post as feed posts or reels post, but this feature is not available yet for Instagram stories and Instagram lives.
Why can't I do a collab post on Instagram?
Before you decide to step into the world of the Instagram collabs feature, make sure it is available in your country.
Alternatively, try contacting Instagram support to resolve any issues since there might also be an existing bug in the program.
Can you collab with 2 people on Instagram?
Surely you can. A collab tag will allow you to add more than two accounts in the same post.
Additionally, there is also the possibility to add up to 20 accounts within the collab tag.