If you are looking forward to starting your streaming journey, then you definitely realize how important it is to find a good capture card and how important part of the setup is.
However, if you are someone who doesn't know too much about technology but is getting interested in these things, then you should definitely read our short guide and realize what this device is for.
What Is a Capture Card and What Does A Capture Card Do?
A capture card is a must-have device for all people who want to start streaming and sharing their gaming experience with others.
It is a device you will use along with your gaming PC or console that will allow you to capture the content and create a high-quality video you can then upload or share to streaming software.
You can use capture cards both with a gaming PC and with gaming consoles like Playstation or Xbox, but you can also always opt for a computer or game console that has an internal capture card.
This is quite frequent these days because everyone is looking for a capture device, and the easiest way to solve all of your setup problems is by purchasing a device with an internal capture card.
Nowadays, they are usually used by game streamers, and the good thing is that you can find a suitable video capture card for all sorts of devices, from Nintendo Switch to Playstations.
There are different types of them, and you can use those that can be connected through PCI e slot, some that are linked through USB or USB, or even Thunderbolt 3.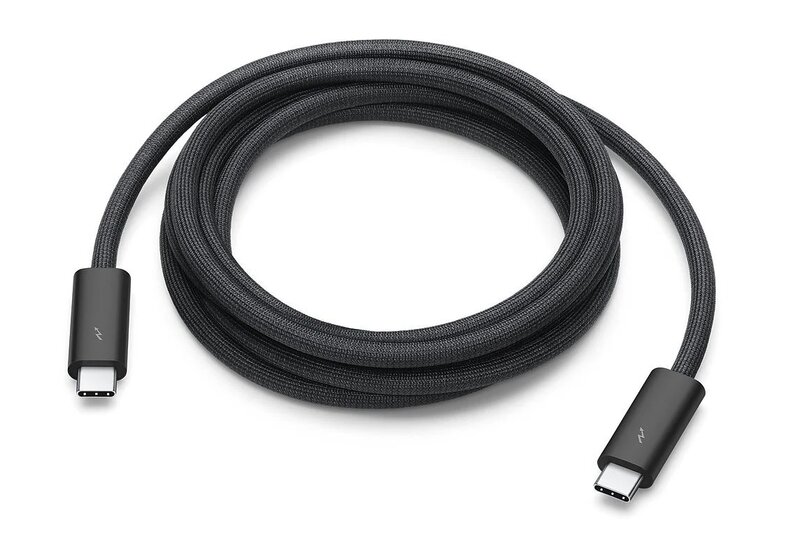 You will also need to make sure you choose the capture card according to your computer power because if you install a capture card that is too harsh on video encoding and your PC doesn't seem to be able to go through it, you will permanently damage your device.
For that reason, make sure that your capture card and your PC gamer are compatible, or just save yourself from a lot of struggle and purchase a device with an internal capture card.
Mac users tend to have a lot of problems with finding the right lag-free capture card because they are only able to connect through the PCI-E slot, so consult someone before you make a purchase.
The frame rate shouldn't differ too much from that on your desktop PC, and you need to make sure it is able to produce good video signals because not all capture cards can perform that.
However, you should know that the primary goal of capture cards when game streaming is not to change the video or the way your game console performs but rather to stream gameplay from you to another person without any obstacles.
In the end, I would recommend you to find your software and video capture device that are easy to use and are able to provide you with the best video signal possible.
Can You Stream Without A Capture Card?
Yes, you can absolutely stream without a capture card, but you need to be aware that the quality of your video signal won't be that good, especially if your personal computer or game console is a bit older.
What is a capture card really is a device that helps you to improve the quality of the video when you are streaming gameplay and allow you to record video without any obstacles.
If you want to become a live gamer, then you need a capture card, no matter how new your Xbox series device may be.
An external card is always a good option and a guarantee that all of your viewers will see you streaming your favorite games in 1080p.
They also solve all the problems a lack of storage space may create, so investing in a USB capture card is definitely something you should do if you want to capture footage of the highest quality.
How Can I Connect My Capture Card?
You can choose among thousands of different capture cards and you can be sure that all of them can easily get connected to all sorts of devices.
If you invest in a good capture card, you will be able to use it both on your PC and on your Nintendo Switch or Playstation device.
Depending on the brand you decide to invest in, you will be able to connect your capture card to a gaming device through a USB cable or HDMI cable.
All Pcs and gaming consoles have USB and HDMI ports so you should make sure the capture card you are investing in has one of these options if you want to be able to use it on all of your gaming devices.
Some capture cards are internal so you will need to put them inside of your PC or console, otherwise, they will not be able to work.
I would recommend you to make sure your capture card is new and compatible with all gaming devices there are if you don't want to keep on buying a new one every two to three years.
Are Capture Cards Worth It?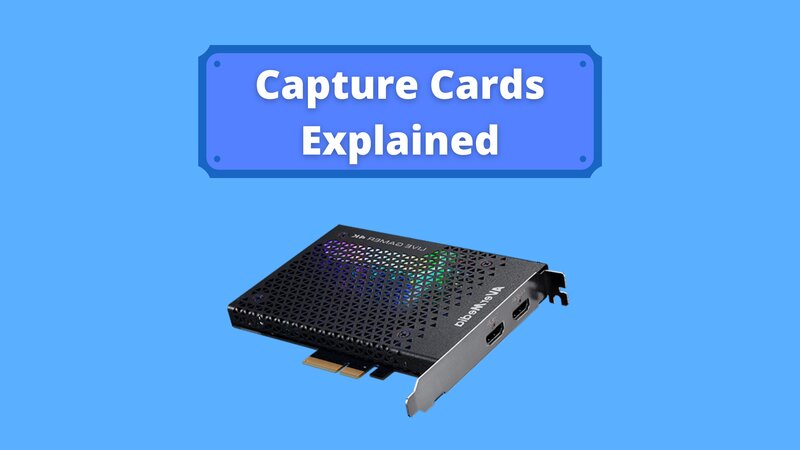 Yes, capture cards are worth it because they allow you to record videos in HD quality and transfer digital data from your game console to another.
It provides you with various streaming features and makes sure your game footage and video feed are always on point, which is the most important thing for those of you who plan to stream and play games for a living.
You can check out some of the most popular capture cards on the market, like Elgato game capture HD60s or Avermedia live gamer mini.
Make sure you know what is a capture card that will work well for you, and choose whether you will connect them through a USB cable or HDMI cable.
The game capture cards are something you will really need on your journey and I recommend you to find a capture device that you are sure will be working for you.