Nowadays anyone can try to be a streamer, but only some people succeed and become successful in this field.
One of the main reasons for that is the fact that streaming is very demanding, although it doesn't seem to be. You need to be creative, dedicated, and organized and there are numerous things you have to pay attention to.
---
The intermission screen is a screen that appears in the video stream while the streamer is not present.
Best Sites For Getting Twitch Intermission Screen
1. Own3D
2. Fiverr
3. Nerd or Die
4. PlaceIt
5. Visuals by Impulse
6. Streamlabs
---
One of the things that are essential for streamers, apart from good ideas and interesting content, are intermission screens and I'm going to present them in this text.
Twitch Intermission Screen
Most people who regularly watch and follow any streamer probably know what a Twitch intermission screen is.
On the other hand, I'm sure there are a lot of people who would like to dip a toe into streaming but still don't know much about this phenomenon and certainly don't know a single thing about intermission screens and why they are important.
That's why I'm going to start with a brief explanation of what an intermission screen actually is.
What is an intermission screen?
One of the most common delusions among inexperienced streamers or people who have never streamed is that you need to engage viewers only while you video stream.
However, the truth is that perhaps an even more important thing is to draw people's attention while you are AFK (Away From Keyboard).
Namely, every stream lasts for several hours and has to end once or a streamer at some moment simply has to take a short break or chat with the viewers and respond to their messages, and those are the moments when streamers are at risk of losing their audience.
Additionally, there are times when a streamer is switching from online to offline games or interacting with the viewers and those inactive moments when viewers have to wait are very tricky.
Well, that's when intermission screens can help.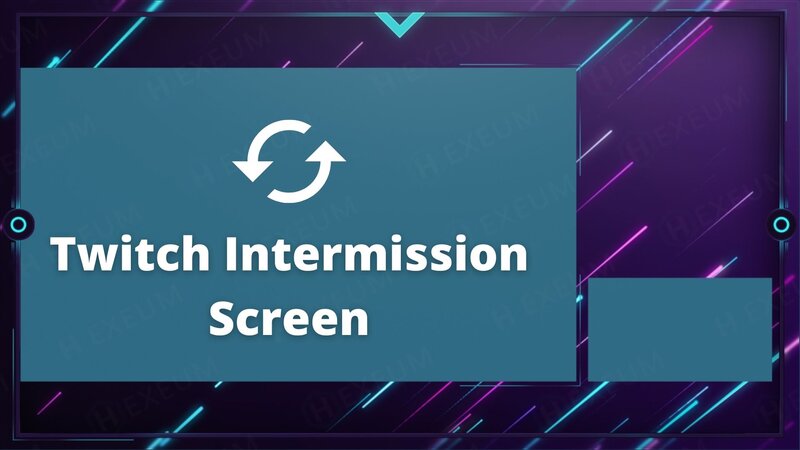 The intermission screen can be an End Screen, a Pause Screen, or a Welcome Screen (Stream start banner).
Sometimes it can be only a simple image, but it usually contains some animations and graphics combined with music or some basic things that are supposed to draw viewers' attention.
But it can contain numerous other things.
For example, both End Screens and Welcome Screens can contain a countdown till the beginning of the stream, till the next stream, or simply show the time when the next stream starts.
The Pause Screen or Stream pause banner can display when the streamer is coming back, a viewer countdown, or simply that well-known web abbreviation BRB (Be Right Back screen).
Apart from these things, intermission screens can contain ads, various data about the stream itself as well as links to the streamer's social media channels or links that viewers and followers can use for donations.
Now when we all learned what intermission screens are, we can deal with the question of where to find them. 
Hence, I can move on to the second and main part of this text and that's the list of the best intermission screen providers.
Best Intermission Screen Providers
---
1. Own3D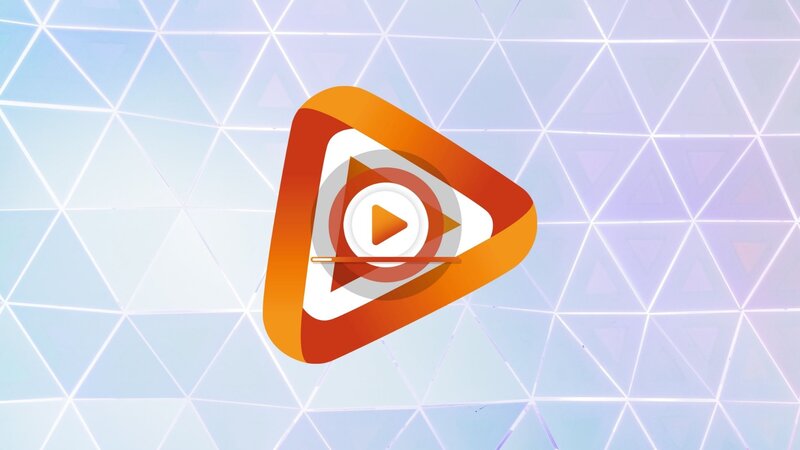 *Use code STREAMMENTOR for 50% discount*
Own3D is another very popular provider with high-quality overlays and intermission screens.
Own3D has a bunch of engaging intermission screens for you to choose and there is also an option of adding information about the stream or social media channels to the overlays.
Some of the packages Own3D offers are free, some cost $10 while the most expensive full packages cost $30.
Own3D overlays and packages are compatible with YouTube Gaming, Twitch, and Facebook Gaming.
As for broadcasting software compatibility, they work with Streamlabs, StreamElements, and OBS studio.
Finally, all Own3D overlays are editable with many software such as Adobe or GIMP, and you can also get numerous sound effects, a profile panel, and an offline banner for your channel in Own3D's full packages.
All these things make Own3D one of the most trusted intermission screen providers on the market.
2. Fiverr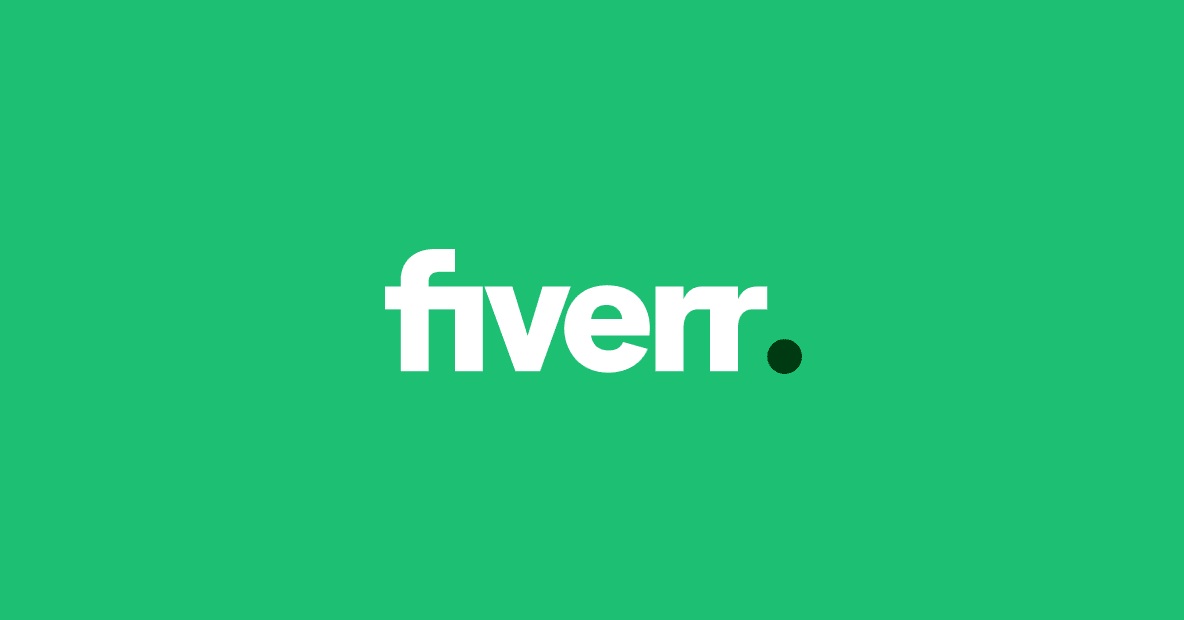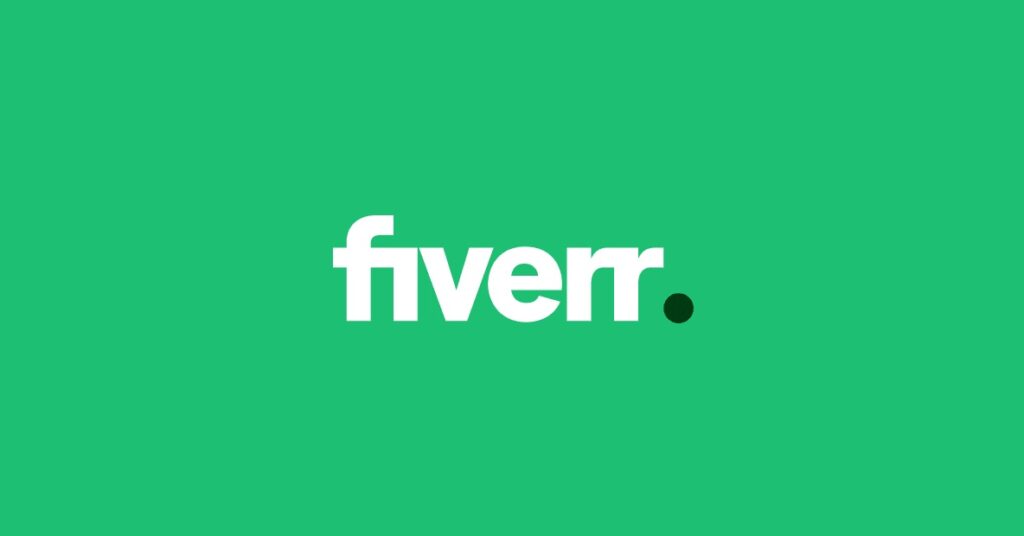 Fiverr differs from the rest of the providers since it is a marketplace where numerous designers and freelancers create their overlay or Twitch screen packages.
Hence, the price isn't universal and it depends on how much artists value their works.
Anyway, from my experience I can tell you that the prices are quite affordable.
A very positive aspect of this sort of cooperation is the fact that you can contact artists whose work or style you like, describe to them what kind of overlay you want, and hire them to make it for you.
After a couple of usual revisions, you'll have a perfect intermission screen for your channel and you will, at the same time, support a fellow creator.
Apart from overlays, you can find custom Twitch emotes, alerts, and panels on Fiverr as well.
3. Nerd or Die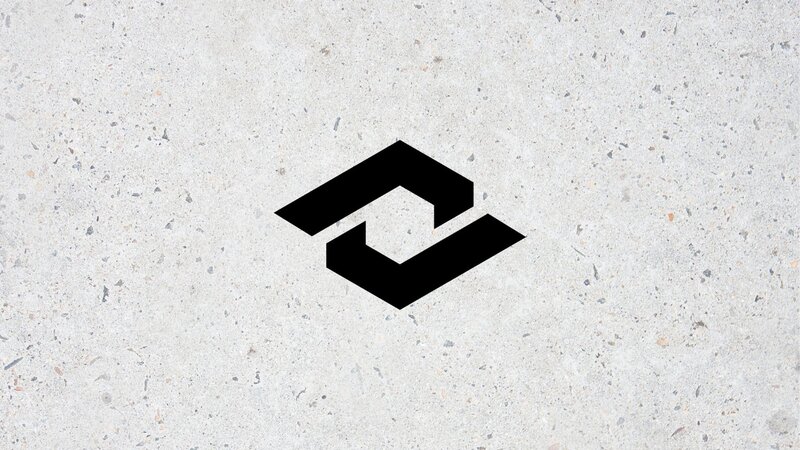 Nerd or Die is nowadays one of the most popular providers when it comes to streaming graphic design.
Nerd or Die offers premium or free packages and, currently, it has around 40 stream overlay packages.
As for the compatibility, this provider's overlays and Twitch stream intermission banners are compatible with Facebook Gaming, Twitch, and YouTube Gaming, and with XSplit, OBS Studio, and Streamlabs if we speak of broadcasting software.
Furthermore, Nerd or Die offers the option of creating your own intermission screens and designing them the way you want.
Finally, when it comes to pricing, some packages are free, while the price of packages at the premium store ranges from $10 to $40.
4. Placeit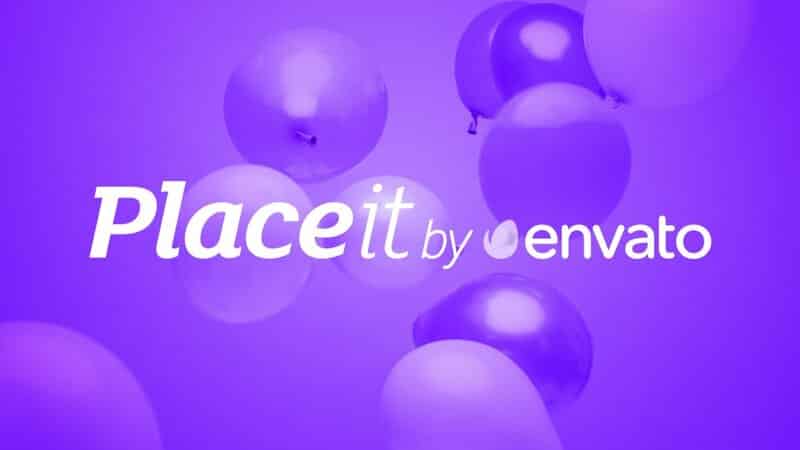 Placeit has one of the largest bases of intermission screens and overlays that are customizable altogether.
Apart from customizing overlays, you can also create your own intermission screens.
When it comes to purchasing and prices, Placeit is rather different than previous providers on the list.
Namely, there is the usual option of purchasing a package of overlays for a certain price, but Placeit also offers a subscribing option.
Therefore, you can either subscribe for a month or a year and use, customize, and create Placeit overlays during the subscription period.
A monthly subscription costs $14.95 while an annual subscription costs $99.95.
Of course, there are also some free templates like with every other provider.
Placeit is compatible with 3 broadcasting software: Streamlabs, XSplit, and OBS, and 3 streaming platforms: Facebook Gaming, YouTube Gaming, and Twitch.
Apart from overlays and intermission screens, Placeit also offers other products like Twitch panels and banners, T-shirt designs, book covers, logo designs, business cards, etc.
5. Visuals by Impulse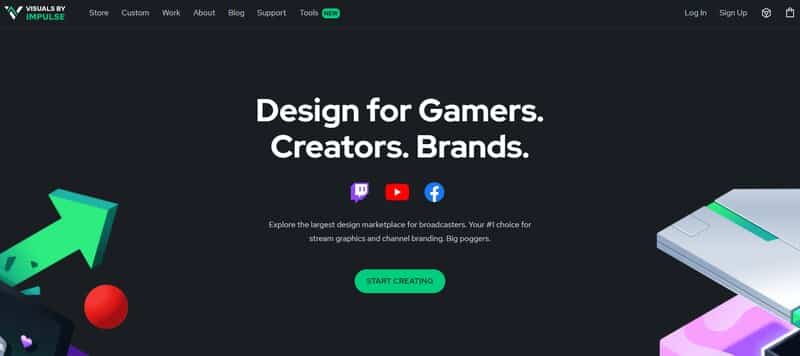 Apart from having numerous Twitch screens and overlay packages, Visuals by Impulse has some of the lowest prices on the market.
There are various free packages and the most expensive ones cost $30.
This provider's overlays are compatible with several streaming platforms, the most popular being Twitch, YouTube Gaming, and Facebook Gaming.
As for streaming software, Visuals by Impulse is compatible with Streamlabs, OBS project, StreamElements, XSplit, Lightstream, etc.
Finally, Visuals by Impulse offers a custom orders option.
Just keep in mind that you will need to pay 50% of the agreed price in advance.
6. Streamlabs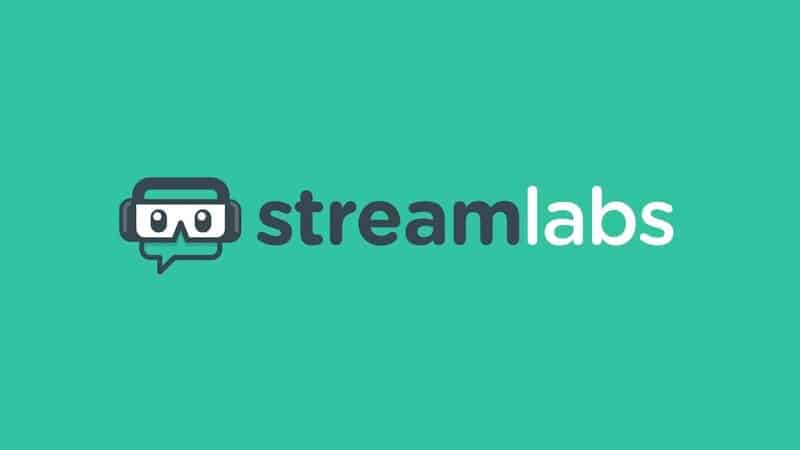 Next in line is Streamlabs and an interesting thing regarding this provider is that you can search and find packages of many other providers such as Nerd or Die, Visuals by Impulse, Own3D, etc. on this provider's platform. 
However, even though there are some free options, you will need to sign up for Streamlabs' premium service called Streamlabs Prime which costs around $20 per month.
Nevertheless, since Streamlabs Prime uses other providers' overlays, it allows you to change your overlays any time you want without having to access these providers' platforms and, possibly, pay for the overlays you want to use.
This way you'll be able to keep your channel engaging and interesting all the time at a reasonable price.
Conclusion
All in all, if you are interested in streaming professionally and if you want to achieve something in this occupation, I would certainly recommend you to get overlays.
Intermission screens are things that every serious streamer should have and, most importantly, they are not an expensive investment.
There are many free options and even the payable options are very affordable.
FAQ
How do you get free Twitch overlays?
Well, it depends on the provider you opt to get the overlays from. Anyway, almost all intermission screen providers, and all providers mentioned in this text, offer free packages.
So, basically, the only thing you need to do is to choose a provider, find its website using your Internet browser, make an account, log in, and numerous free packages will load for you to pick your favorite.
Of course, you would have much more options if you created a premium account, but again, this question is about free packages and there are definitely some excellent templates among free options.
How much do Twitch overlays cost?
Just like with any other product, there are some more and less expensive models. So, there are cheaper and more expensive packages, but the average prices are not high at all.
From my perspective, you can get access to some of the best and most popular providers' premium packages at a price of approximately $30-40. In my opinion, that's not much.
Are stream overlays worth it?
Oh, they're definitely worth it. For a relatively cheap price, you can get excellent, professionally made, and designed overlays.
They are a perfect way to make you look more professional, make your channel look top-notch and engaging, and, finally, help you draw people's attention and stand out among hundreds of streamers.