You might be tired of competitive FPS games such as CS go, and you might not be looking forward to paying a fortune to get your hands on a good quality game. If so, you are in for a real treat!
---
Online games are too competitive these days. People tend to play only offline games to have a relaxing gaming session. So, here is the list of the best free offline games for PC.
The Best Offline PC Games To Play Right Now
1. Asphalt 8: Airborne (racing game)
2. Starcraft (real-time strategy)
3. Forza Motorsport 6: Apex (racing game)
4. Fallout Shelter (role-playing/survival game)
5. City Island 4 (building simulation)
6. Angry Birds (strategy game)
7. Idle Champions of the Forgotten Realms (role-play)
---
While offline games for PC commercialized to the public are almost exclusively paid for, there are many choices reserved for folks who want a gaming experience without paying for it beforehand.
This article will compile some of the best free offline games for PC that you can find on the market while keeping in mind the number of microtransactions and paywalls that can ruin the entire experience!
1. Asphalt 8: Airborne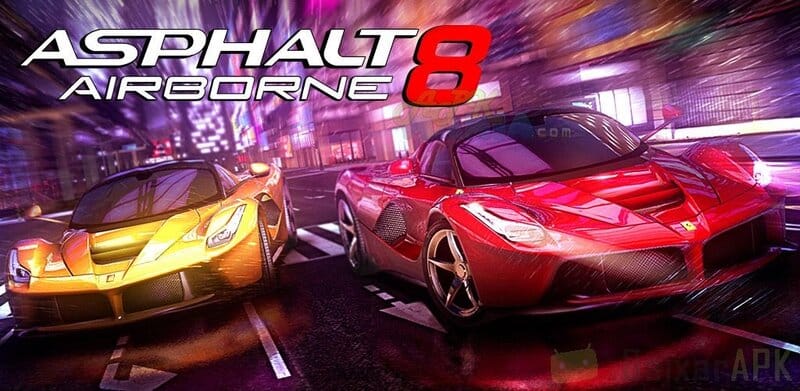 Out of all the free PC games offline, this racing game is an absolute joy to play, and it offers the entire experience free of charge!
The sheer variety of content present within this game is quite promising- this is one of the top free offline PC games due to being polished, with a good amount of different game modes and a solid yet straightforward gameplay base the entire setting is built upon, with beautiful graphics to back it up.
Designed initially for high-end mobile devices and optimized for most PC configurations, the asphalt series has had plenty of time to refine its controls and settings to deliver a fantastic game with very few drawbacks, mainly in the form of the periodic erratic behavior of your vehicle and a somewhat disappointing business model.
All in all, this is an all-time favorite for players who want a high-grade offline game for PC that isn't demanding and has a casual tone about it.
2. Starcraft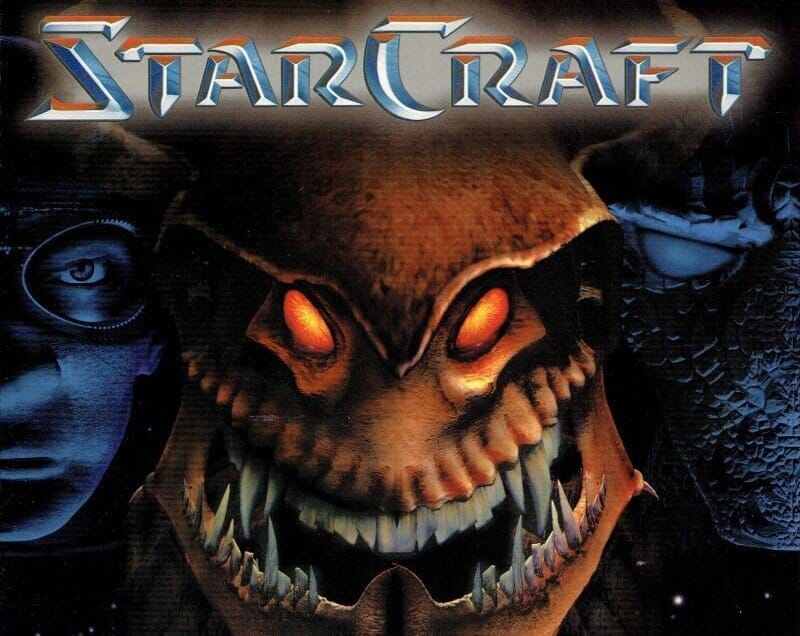 Often associated as the starting point of the strategy game genre, this old classic is entirely free and, out of all the free games offline for PC that you can find, is better than most modern strategy due to fantastic balance, a great story, and effort put into making it one of the best free computer games you can find.
This game is quite aged by today's standards, which comes as no surprise; it's a game from 1998 that has seen its glory days pass by it yet is still actively held as one of the best RTS games ever.
When compared to the majority of other free offline PC games, this gem shines as it offers a unique take on RTS games by providing an exciting storyline, three playable races, a superb balance between units, and a distinction between playstyles that gives it fantastic replayability.
You can get your hands on this sweet offline game for PC through Blizzard's client service and relive one of the pioneering games that graced the market during the era when gaming was on the rise!
3. Forza Motorsport 6: Apex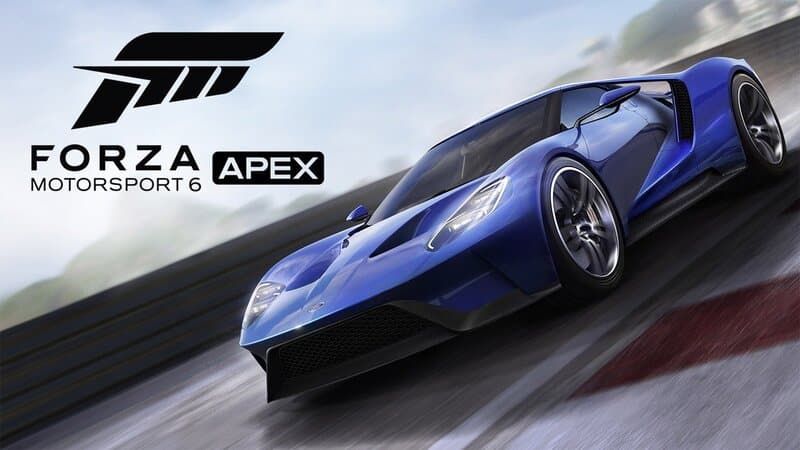 Fans of racing games are very well familiar with the name "Forza," and for a good reason- it is associated with great graphics, fantastic hardware optimization, and tons of content in all of its games!
When looking for some racing free games offline for PC, you simply can't miss out on this free title – it offers extraordinary value deserving of its title as one of the best games in the Forza franchise.
Most mid-tier PCs can handle the adaptive weather and rain effects, with most being able to pull HD graphics without straining the GPU too much. You can find this game on the Microsoft Store.
With top-notch attention to detail that includes 6 tracks and over 60 highly detailed cars that are almost identical to their real-life counterparts, this is one of the best free offline PC games.
4. Fallout Shelter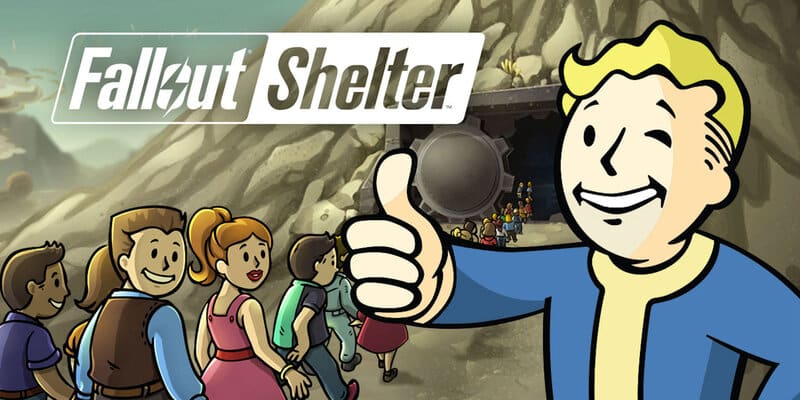 In the mood for a more casual game with a light-hearted undertone that is both engaging and innovative? If so, get ready to feast your eyes on one of the top free offline PC games that are a dream come true for fans of management and simulation games!
The game's goal is simple; order your vault dwellers to maintain the vault while slowly expanding upon your base to look for more survivors in the radioactive wasteland while simultaneously fending off would-be invaders!
The game focuses heavily on resource management and scavenging while offering ample amounts of diversity and fun into the mix by allowing you to create your very own equipment and find iconic items, armor, and characters from Bethesda's iconic Fallout franchise.
Building your miniature underground community and training your vault dwellers to become master survivalists with a wide array of skills is the stepping stone to one of the best free small games for pc that you won't regret installing!
5. City Island 4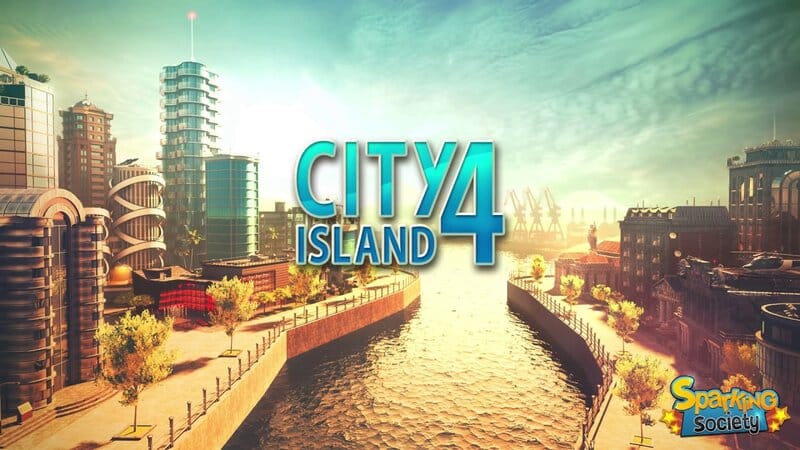 For fans of city-building and management games that are slower-paced and more casual,  among all the top free offline PC games out there, City Island 4 manages to deliver a breathtaking approach toward base-building and management.
Players are given their very own islands and over 250 buildings to choose from to build an urban paradise from initial settlements. Once they make ports, they can expand and build upon new areas!
A big part of the games revolves around making your population happy, expanding your resources on improving your cities whilst waiting for construction queues to finish. While it can get quite repetitive, it is all-around an enjoyable game for most casual players.
These free offline games for PC are perfect for gamers who want stress-free fun without the competitive side of base-building games such as Clash of Clans while also not punishing inconsistent players.
6. Angry Birds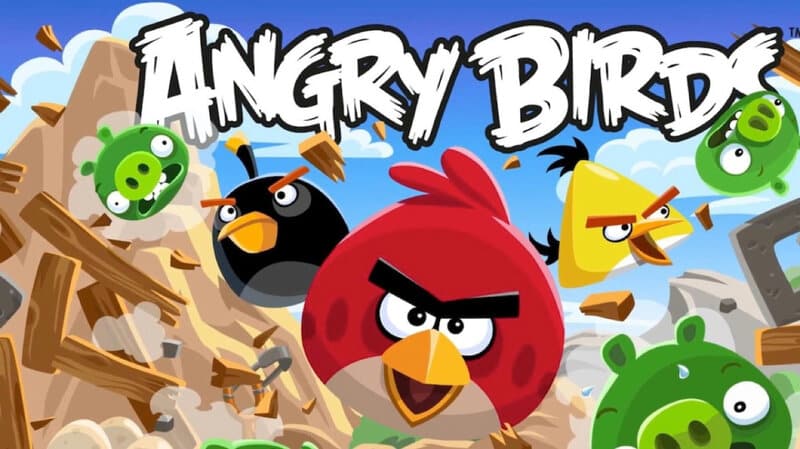 Unrivaled mayhem, coupled with inherent randomness and creativity of level design, make for a recipe that is sure to inspire millions of players to keep playing indefinitely- this is what this franchise gives.
Rovio's star game has aged fantastically well and follows a simple formula; destroy the pigs using a slingshot loaded with different birds that all have different abilities and roles!
The game challenges players to strategically and tactically level structures, with impressive graphics and physics to back up fun gameplay! It is easy to get into and enjoyable to master.
The Angry Birds is one of the prized casual free PC games offline that you can find on the Microsoft Store free of charge. For people looking for a simple yet endlessly entertaining game, this one is a no-brainer!
7. Idle Champions of the Forgotten Realms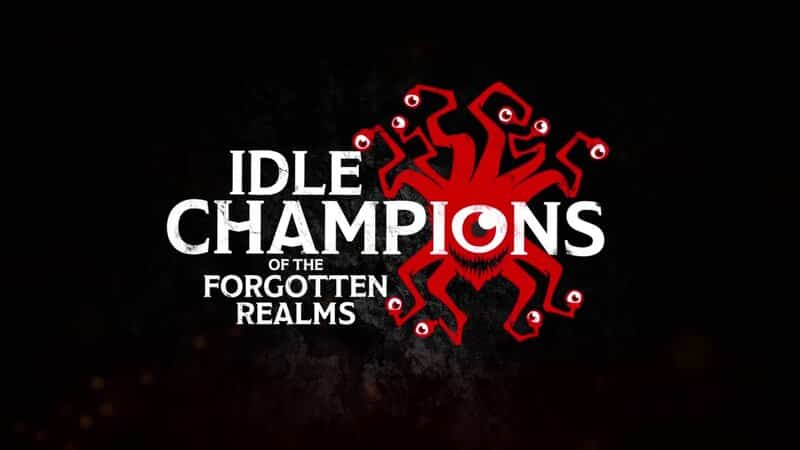 Whoever has heard about the classic board game "Dungeons and Dragons" will most likely associate it with character sheets, dice, and groups of people. This video-game adaptation is a fun option to play!
The point of the game revolves around destroying monsters, leveling up your characters, and completing a wide range of quests. As you gain levels and gold, you can get more items and abilities.
As you progress through the levels, you can get access to different characters and unlock even more challenging adventures, which you can play with just a click with tons of replay value!
Among all the slow-paced casual free offline PC games you can find online, this one is definitely worth checking out, especially if you are a DnD and/or fantasy game fan.

Bonus: If you're interested in both an offline and online game, try Solitaire Bliss. You can play offline, but when you're on the go, you can play their card games on your phone as well. Best of all, their card games are one-player, making it a relaxing activity.
Frequently Asked Questions
1. Is Cyberpunk 2077 offline?
Yes.
Cyberpunk 2077 is a single-player RPG game that allows players to freely explore its massive areas and experience all it has to offer without an internet connection.
CD Projekt Red has stressed that it focuses on making story-driven AAA games that won't bother players online to experience what their games have to offer.
As it stands, you can explore Night City freely in this offline game for PC.
2. Is PUBG offline?
For now, the answer is no.
Brandon Green, the founder of PUBG, has entertained the idea of adding a co-op and/or single-player mode for PUBG at one point, yet the idea was scrapped in favor of enhancing the multiplayer aspect.
This trendy multiplayer battle royale game is going to focus exclusively on providing a superb experience with continuous updates- yet the plan is to keep it exclusively online.
3. Is CS Go offline?
It focuses on the multiplayer aspect, yet it can also be played offline.
Similarly to previous installments of Counter-Strike, the game allows players to enjoy themselves and practice with bots in all the maps the game has to offer.
Make sure to start Steam in offline mode before starting CS Go. You can also access the maps from Danger Zone.
4. What games can I play for free?
Usually, most games that can be played for free include a multiplayer option or are multiplayer exclusive.
Taking into account free games from Steam, most of its top free games, such as Dota, Team Fortress 2, and Apex Legends are designed for online play, yet the selection can also be played offline.
Some companies such as Humble Bundle and Epic Games do offer free games from time to time, and you can also find many arcade games through online gaming websites such as Armor Games.
5. What games are free on Steam?
Plenty! There are games of all kinds and genres on Steam that are entirely free!
While free offline PC games are hard to come by on Steam, considering that most of them are geared towards online play, that does not diminish the overall value you can get by playing them!
While they might not be as popular as their online counterparts, some of the top free offline PC games can be found on Steam from indie developers.
6. Can you go to jail for pirating games?
Depends on the national laws of your country and how severe the crime was.
If you download a few games for personal use, you most likely won't be punished for doing so. Even if you commit to actively downloading pirated games exclusively for private use, a fine would be the severest punishment.
If you distribute and sell pirated games, especially in countries with strongly enforced copyright and anti-piracy policies,  you could face incarceration for up to five years in some countries.
Related: Best Games to Stream