Certain emotions or reactions cannot be expressed with words, and that is when Twitch emotes step in. Today, I will talk about Twitch Emote Resizer.
---
Emotes allow Twitch streamers to communicate their emotions via small images. Twitch Emote Resizer is a free tool to resize the image to fit the Twitch guidelines.
How to Use Twitch Emote Resizer?
1. Design a custom emote (or hire someone to do so) and download it to your PC. The image must be in PNG and have a transparent background
2. Upload emote to a Twitch Emote Resizer
3. Resize the emote to one of these sizes (112×112 px, 56×56 px, or 28×28 px)
4. Download the resized emote that can be used on Twitch
---
These vivid, animated images also have the purpose of helping creators with branding and scoring even more partnerships and brand deals, as emotes can be used to promote small victories and make the audience feel more engaged.
Twitch offers Global Emotes to its content creators, however, more effective are custom Twitch emotes.
The process of designing an emote is quite difficult, which is why many streamers spend hundreds of dollars on graphic designers.
The biggest problem is meeting the sizes Twitch requires, but this article will teach you how to create a small image without quality loss, as well as cover other criteria a Twitch animation should meet.
What Makes a Good Twitch Emote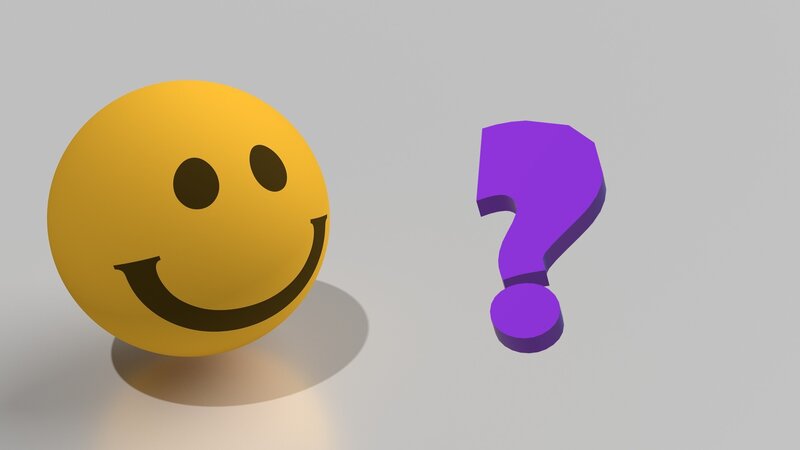 Whenever you are creating any graphic for your Twitch channel, the thing you should have in mind is branding.
Before you upload an image or gif, ask yourself one thing – does it represent your brand and channel accurately?
The second thing you should consider is whether it will make your viewers feel included. Emotes are about inside jokes between you and your community, and good graphics can help you get more subscribers.
Professional graphic designers create the best emotes, however, their designs are often quite expensive, so not every streamer can afford them. If they have a few hundred dollars in their savings, it will be better to spend them on some part of the equipment, which will boost the quality of the stream more than a Twitch emote.
So, how can you create your Twitch emotes?
Here are some important guidelines to stick to when creating emotes.
Guidelines to Follow When Creating Custom Emotes
Image Size
The thing with which streamers struggle the most is the correct size of Twitch emotes.
Every emote has to be uploaded in three sizes: 112×112 px, 56×56 px, and 28×28 px. The ratio should be 1:1.
File Size
The maximum file size of a Twitch emote and Subscriber badges are 100 kB, so it may be necessary to compress the file.
Requirements for Animated Emotes
If you want to use Animated emotes, save them as GIFs.
Make Sure You are Allowed to Use the Image
Streamers are always advised to start from scratch and create their emotes in Photoshop to avoid copyright. However, you can also use other websites such as Fiverr and PlaceIt, and customize some of the images to fit your brand.
Just make sure you are not violating copyright.
Always remember that all Twitch users have access to default emotes, with which you do not have to worry about copyright, Terms of Service, guidelines, or image resize so that you can focus on streaming content.
Additional Tips for Designing a Twitch Emote
How Does Twitch Emote Resizer Work
Twitch Emote Resizer is a quite simple, free tool. Its goal is to resize the image to fit the Twitch guidelines for Twitch emotes, so you can easily upload it to your creator dashboard.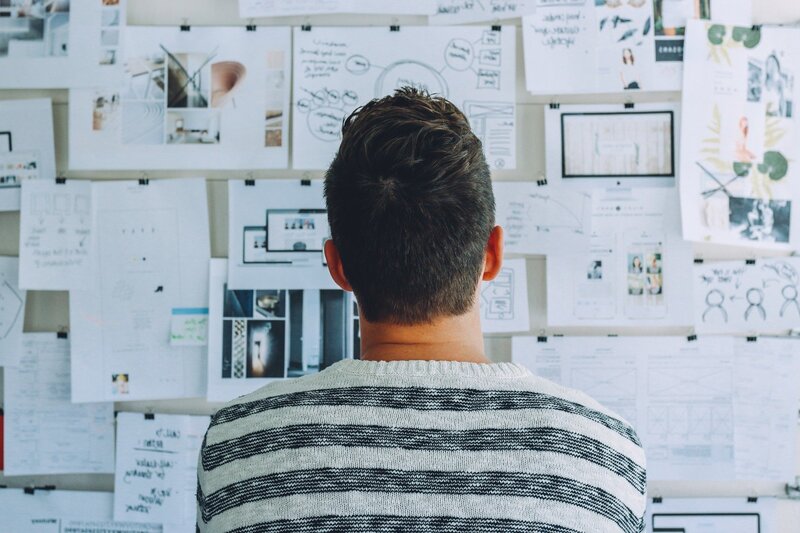 Here is how it works:
If you want to use this tool to resize multiple images, you have to upload each one by one and save them in a zip folder.
How to Upload Emotes to Twitch
Unfortunately, not everyone can use Twitch emotes.
If you do not have affiliate status, you have trouble uploading emotes. Luckily, this can be easily changed in the settings on Creator Dashboard, under Preferences.
Once this is set, go to the Subscription settings and choose Emote tab. There are three emote slots, each with a corresponding size to upload emotes and sub badges.
Conclusion
Hopefully, now you feel more confident to design your own emote and sub badges instead of hiring someone to do this stuff for you.
Many free tools will attempt to resize the pictures and shrink the files to the desired size, so why not give them a shot!
FAQ
How do I shrink my Twitch emotes?
The program used to resize the emote will probably compress it as well. Typically, a program creates an emote with all perfectly optimized parameters. All you have to do is upload an emote, let the program do the image processing, and click on the "Download" button once it is completed.
Does Twitch automatically resize emotes?
No. Twitch has restrictions about picture size, so you may have trouble uploading an emote to one of the emote slots if it is above 100 kB. That is why it is necessary to use programs such as Twitch Emote Resizer.
What dimensions for Twitch emotes?
There are three dimensions:
– 112×112 px
– 56×56 p
– 28×28 px
Which one you will use will mostly depend on the purpose – whether it will be displayed on Screen, Chat, used as Sub Badges, etc.
How do I resize an image for the Twitch badge?
The easiest way to resize a picture is through Emote Resizer. Most of these are entirely free and complete the processing in the browser.