If you want to become popular on TikTok and get recognized by the TikTok algorithm, you will need to make sure you are using the most popular TikTok hashtags all the time.
Even though most TikTok users are not aware of them and don't even realize how much popular hashtags can impact their performance, a solid hashtag strategy can take you a long way and help you become the star on this social media.
For that reason, we have decided to help you create popular content by using some of the best trending hashtags on TikTok.
How Can You Use Hashtags on TikTok?
If you want to make sure you will become famous on TikTok, you will need to learn how to use TikTok hashtags to your advantage and how to recognize niche hashtags that are crucial for your audience and the type of content you are trying to create.
There are several ways you can use hashtags on TikTok, but certainly, the most effective one is adding trending TikTok hashtags below your videos and participating in hashtag challenges that are popular all the time on the app.
Every single TikTok creator will be able to find relevant hashtags for themselves and their themes, and in case you manage to gather a loyal community, you should come up with a hashtag challenge by yourself and encourage your followers to use it.
This is a strategy that brought to life many popular hashtags, so in case you really want to become a TikTok influencer, you should definitely consider coming up with your own hashtag challenge and unique hashtags that will help you stand out among all other TikTok influencers.
Trending Hashtags On TikTok
When it comes to TikTok hashtags, there are really millions of them being used at every single moment, and you have definitely come across some of the most popular TikTok hashtags thousand times by now.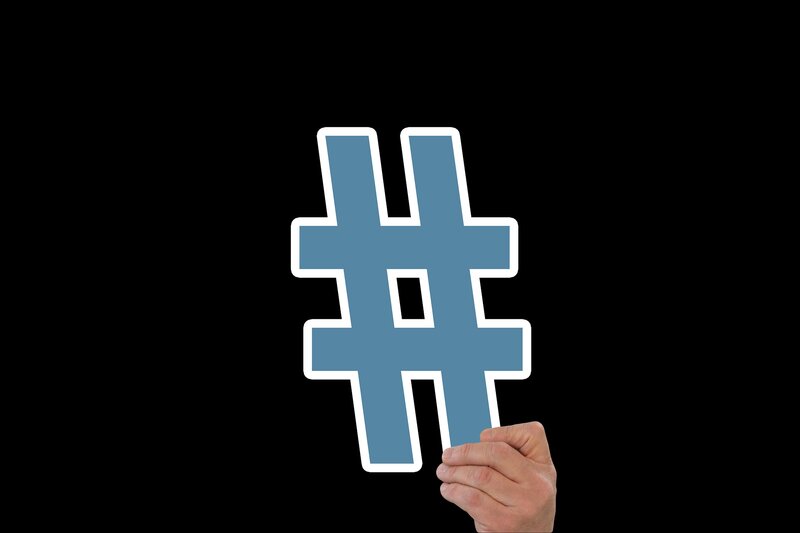 We have decided to collect some of the everyday trending TikTok hashtags, which you can use no matter what kind of content or account you are trying to share with your audience.
General TikTok hashtags you need to give a try to are:
These are popular TikTok hashtags because they will help boost your account and allow it to appear on everyone's for you pages, no matter if they are connected with the type of content these users are consuming or not.
It is a great strategy for beginners who were not really able to figure out the most important trending TikTok hashtags at the moment and need some guidance in order to succeed on the app.
Until you come up with your own niche and create a brand for yourself and start using niche hashtags, you will be doing just fine with these two, and you will definitely get recognized by the algorithm without any problems.
These are also some of the other extremely popular TikTok hashtags you can use because they have a big reach and are able to promote your account to more TikTok users.
All of the hashtags we have listed above are top TikTok hashtags that are used millions of times every single day, so there is no way you will make a mistake if you include them in your posts too.
What Are Some Niche TikTok Hashtags I Can Use?
If you already know what kind of content you want to produce and you want to find the best TikTok hashtags for every single one of them, then you are in the right place.
We will provide you with the best specific hashtags for different niches and topics you can present on your profile.
Here are the best hashtags for:
1. Friendship related content:
2. Educational content:
3. Funny content:
4. Health related content:
5. Dance related content:
6. Food related content:
7. Craft related content:
8. Beauty related content:
9. Motivational content:
As you can see, every single of these can be a hashtag on TikTok, and depending on the type of impact or impression you want to make on this social media with your video post; you can choose to copy-paste some of these.
They will help you to gain more followers but also create a loyal community that will follow TikTok trends you set and the content you keep on releasing on the app.
How To Know Which Hashtag To Use On TikTok?
Even though TikTok users are aware that they need to use a hashtag on TikTok if they want to succeed, they often don't know what hashtag technique they should subscribe to in order to make their video recognized on the app is.
Just like all other social media, TikTok is also a lot about marketing, so you need to make sure you figure out what kind of hashtag and captions are working the best for you.
Lucky for you, this social media has its own Analytics feature that will show you why did your followers subscribe, how did they find your profile, and what are your most popular and funniest videos on TikTok.
This will help you realize what the easiest way to attract followers to your profile is and what are steps you need to take in order to make your videos perform better.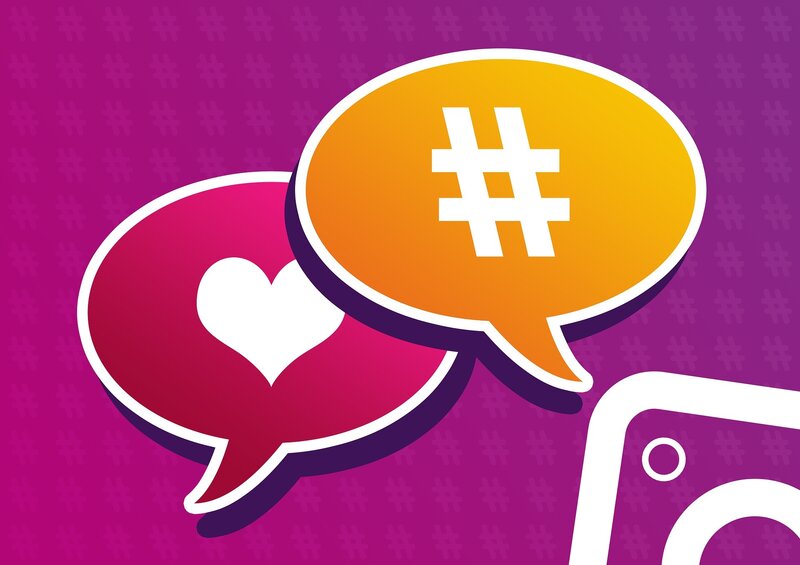 However, if you are trying to build a loyal audience for yourself and create a video every day that will fit their likes and preferences, then you should definitely use the Analytics page and see which TikTok hashtag seems to perform the best for you.
Once you realize which posts were able to gain a lot of attention and because of which hashtag, you will definitely be able to gather an even larger audience and share your posts with millions of other TikTok users too.
You can also mix popular hashtags in no particular order or use several top TikTok hashtags all at once because it will make your TikTok post perform even better.
Those who are aspiring to become great and famous influencers will also come up with their own branded hashtag, which is definitely an amazing thing and one of the best TikTok hashtags strategies you can ever use.
Conclusion
As you can see, just one simple hashtag can be a complete gamechanger for your whole profile and skyrocket your TikTok career, so make sure you are using them the right way that will help you grow in all aspects.