Around 1 billion people use the TikTok app and the app itself has around 3 billion downloads.
Those are definitely some serious numbers for social media that were invented in 2016.
Nowadays, almost everybody uses TikTok, from ordinary people to celebrities and from small family companies to huge multinational corporations.
Therefore, if you want to follow global trends and happenings we recommend you create a TikTok account.
And if you choose to create it, we will hereby show you how to use Tik Tok.
Tik Tok For Beginners
Your TikTok adventure begins when you download the app and enter your home screen.
The app is available for both, Android and iOS users on the following links: TikTok for Android users on Google Play and TikTok for iOS users on the App store.
When you have downloaded TikTok to your phone, there are three options for creating a new account- via email address, via the phone number, and via other social media account.
We will explain every process by using a step-by-step explanation.
Sign Up with the email address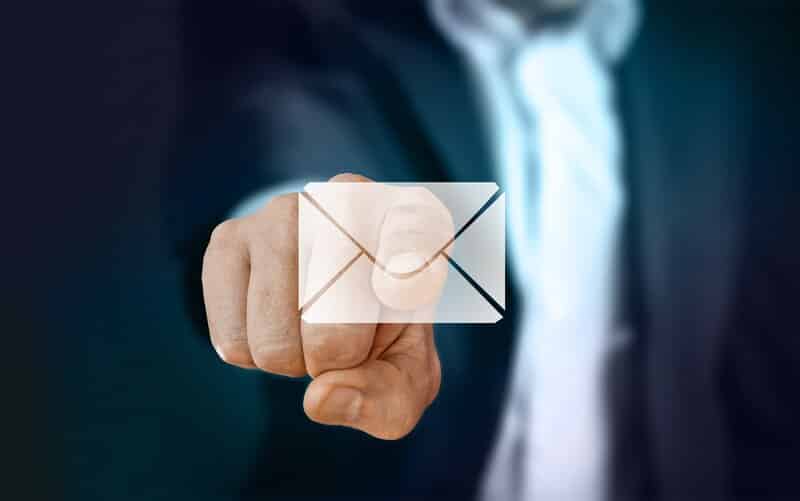 Creating TikTok accounts via email address gives your account a more personalized name.
However, every name on TikTok can be changed, so you will not have to worry if you prefer to be anonymous on this video-sharing platform.
If you want to use email to create an account, follow these steps:
Creating a new account with the phone number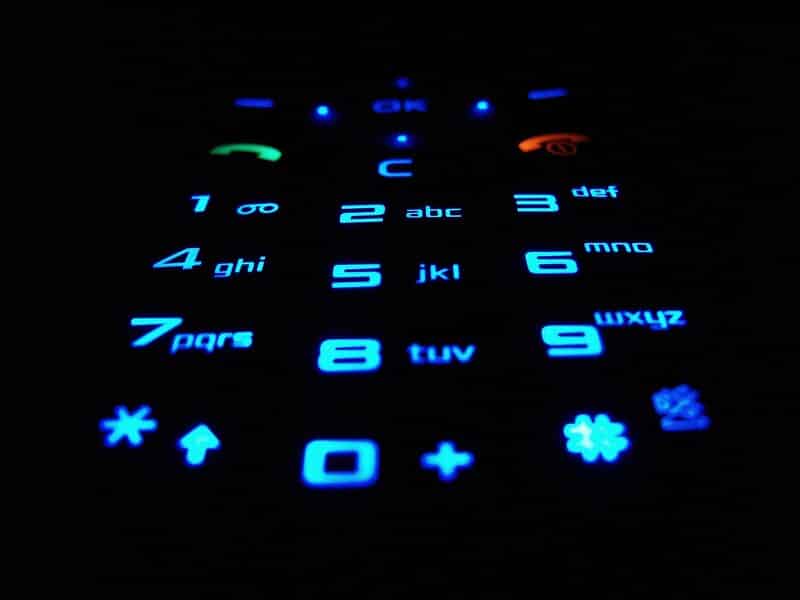 Bear in mind that when you create a new account with the use of a phone number, you get some crazy generic username like user7348234.
However, just like is the case with email, you can edit your profile, and change your TikTok name.
The following steps will explain to you how to create a new account:
Via another social media account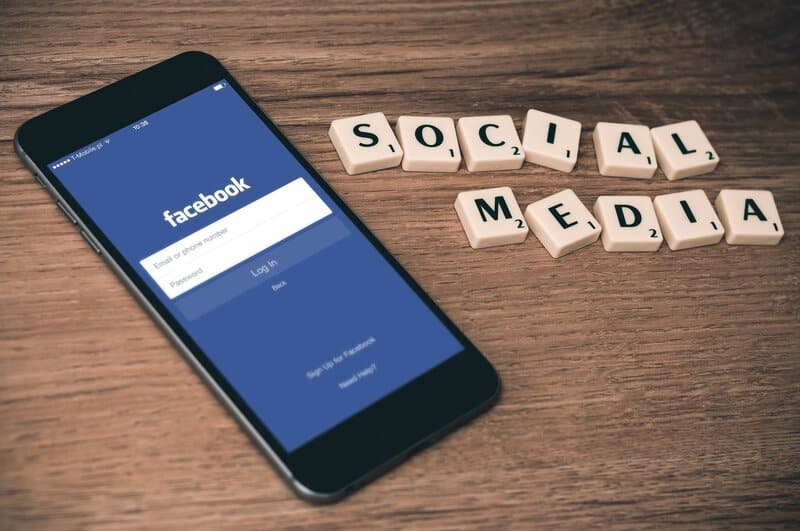 As it is well-known, TikTok is tightly connected to other platforms, like Instagram, for example.
That is because a lot of videos can be seen on both platforms, and a plethora of users make use of both social media.
Therefore, TikTok tries to strengthen existing connections and establish links with other networks by enabling their new users to make an account by using a profile from other social media platforms.
Users of Facebook, Instagram, Twitter, or Google accounts are enabled to create a profile on TikTok using the aforementioned accounts.
So, you can create an account on TikTok by following these steps:
When you have chosen "Sign Up" the process will be finished.
After you finish with the creation process, we recommend you pay special attention to your bio and add a few pieces of information about yourself.
Moreover, you can edit profile and bio by tapping on the edit profile button whenever you want.
We recommend you search for more advice about your TikTok bio.
How to Navigate TikTok
Feeds
When you have created your profile, it is time to make use of it.
The most important parts of TikTok are your home page, inbox in the top right corner, and two feeds, or should we say two main feeds.
The first is the "For You" feed, where you can check other users' content, watch videos that might interest you, or tag friends to see something you have liked.
It basically means that all the popular videos created by the TikTok community from your country and abroad might be seen there.
You can like or save them or simply tap on the not interested button in order to filter your feed.
To cut the long story short, the "For You" feed is similar to the Instagram search bar (that famous magnifying glass).
So, if you have used Instagram before you will be familiar with it.
If you swipe left, you will get to the "Following" feed or as some might call it "following tab".
In the "Following" feed you can see posts created by people you follow.
Videos
As we know various creative videos are the essence of TikTok.
But, there are various icons on the right side of the screen of every video.
The first icon, where you can see the user's profile photo/profile icon with a plus sign, will get you to the user's profile.
The second is the heart.
It serves as a like on Facebook or heart on Instagram.
The third icon, a speech bubble, denotes comments.
Then there is an arrow icon or a so-called share button that enables you to share videos on other social networks.
Finally, there is a kind of LP record icon from which music notes are emanating.
Thanks to that icon, you can see what song a TikToker has used for his/her TikTok video.
You only need to tap on it to see who the artist is, and what the name of the song is.
Therefore, those situations when you have to search for the name of the artists or songs in the comments section are over.
People who use TikTok will be more than happy to hear that TikTok has signed an agreement with Warner Music Group because it means that more songs are available for use in the videos.
How to Create Videos and Content?
All users sooner or later decide to post something.
We will help you make your first video on TikTok.
After the first your own video, other videos will be much easier to make.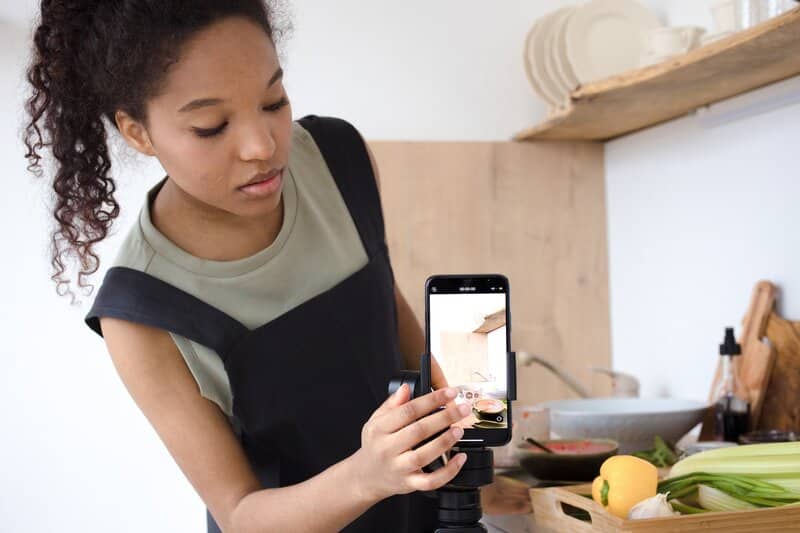 In order to help you produce videos we have made step-by-step instructions:
You can also upload previously recorded videos or videos created by other creators.
You will get to the next screen where you decide if you want to edit your materials further by adding music, text, or original sound.
TikTok makes this part particularly interesting because besides all the aforementioned things and effects icons you can add stickers, as well. You only need to tap the effects that you want to use in your video.
When you post your video adjust push notifications if you want to be notified whenever someone likes or comments on your video.
How to Decide What Music, Hashtag, or Challenge to Pick?
People who use TikTok know that the core of the TikTok video is its nature.
Namely, if it has the appropriate music, popular hashtag, or if it is simply a part of trending culture the video will be successful and often shared by other creators.
Music
Music is what touches our souls and emotions.
At the same time, it can make your content more interesting.
So, when you want to post a video pay special attention to music.
We recommend you pick viral songs.
You can add songs by simply tapping on the "Add a sound" option on your recording screen.
When you enter there, you can see what the most popular tracks on TikTok are.
If you have ever used Spotify, you will recognize the pattern in which the list is arranged.
Bear in mind that TikTok has made only shorter versions of songs available, so if you want to use some other parts of songs, you have to record them by yourself.
When you add it to your video, it will be registered as your own sound.
However, TikTok might delete videos with this kind of sound because of copyright.
Hashtag
When you go to your discover tab you see various videos with a plethora of hashtags.
So, when you post a particular video, check what hashtags are the most popular and add them.
The appropriate hashtags might get you more likes and new followers.
However, those who use TikTok know that hashtags need to be in accordance with the type of video you are going to post.
Challenge
Challenges are soooo popular on TikTok.
In fact, we believe that majority of teenagers use TikTok only because of them.
Moreover, more and more videos are about different challenges.
Nowadays, the most popular are the Sleepy day challenge, Halloween Battle, Pet Portrait, and For You Page challenge.
So, we recommend you pick the challenge you like to watch on your phone screen and do it!
You can also ask your friends or followers to do it, as well.
Moreover, you can invent your own challenge, and see how popular it will become.
Conclusion
To sum up, all the information that we have written here should be enough to make your first days of using the aforementioned social network more interesting.
You will see that you will not have any problems with the use of TikTok as soon as you download it from Google Play Store or iOS Store.
TikTok is a truly amazing place where you can free your creativity and enjoy yourself, so we recommend you try it yourself.