I believe each one of us has regretted choosing a certain username for one of his social media accounts, and when they were not able to change it, things were even worse.
Although TikTok is quite a new platform, many people are not satisfied with their existing username, but they have no idea whether they will be able to change it or not.
---
If you want to find out whether you can change your TikTok username or not, you are in the right place because we have all the information you may need.
The Easiest Way On How To Change Name on TikTok
1. Open the TikTok app
2. Log in to your account
3. Open the main menu
4. Select "Me" from the upper right corner
5. Choose "Edit profile"
6. Choose "Username" in the lower right corner
7. Delete your old username
8. Write in the new one
9. Tap "Save"
---
Let's talk about how to change the name on TikTok.
Can You Change Your Username on TikTok?
Luckily for most users, the TikTok app allows people to change their usernames without any problems, which is not the case with all other social media.
Most platforms make it almost impossible to change your username, so you should really be thankful that TikTok is this open.
Many TikTok users used to have a profile on the Musically app, which was later transformed into TikTok, and I believe no one wants to have a TikTok username they have come up with 5 or 6 years ago.
For that reason, they have decided to allow everyone to change their username, but you will have to wait at least 30 days before you decide to edit your profile to change it again.
Why Is Your TikTok Username Important?
Your username is as important on TikTok as it is on other social media accounts, such as Twitch name, especially if you are trying to build a brand or business through it, or you are using your TikTok profile to become an influencer.
Every person on the TikTok app has a unique username that is used to represent their online personality, and as you already know, your profile name really says a lot about you and the content the audience can expect to see on your profile.
TikTok users usually use their real name or nickname because that is the easiest way to become recognizable on the platform.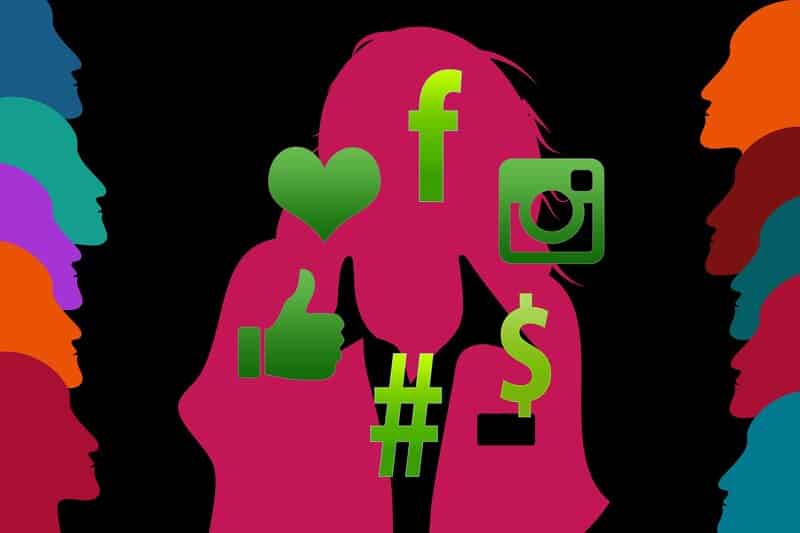 In case they have a name that is quite common both in real life and on TikTok, they will come up with something more original or create another name they will use to represent themselves online.
Every user needs to have a different username in order to get accepted to the platform, so sometimes, it can be very hard to come up with something new, especially on a platform that has more than 800 million users.
Even though it can be hard to come up with an original identity and username for your TikTok account, I would strongly recommend you do your best because a unique username can really have a huge impact on your TikTok popularity and number of followers.
It would also be best to use the same username both on TikTok, Youtube, Twitter, Instagram, and Facebook apps because it will be the easiest way to gain more followers on all of your platforms.
How to Change Name on TikTok?
If you want to change your username on TikTok, you don't really need to be a huge tech lover and know everything about social media.
All you need to do is follow our pieces of advice and change your username in just a few clicks.
After you have clicked on the "Save" button, you should be redirected to your profile page, where you will see your new username on TikTok.
In case this doesn't happen you don't manage to change your TikTok username, you should try it again because maybe there was a temporary mistake on the server.
However, even if it doesn't work out after that, you should check out whether you are ignoring some of the basic TikTok rules.
If you are trying to change your Tiktok username for the second time in less than a month, then TikTok will deny this action because it is not in sync with its community guidelines.
For that reason, make sure you know all the basic rules on TikTok, and don't try to change your username if you had already done it two weeks ago.
It can put you into an uncomfortable situation and even get you banned from the platform for good.
What Is the Best Username for a TikTok Account?
What is the best option for a username on TikTok is something that mainly depends on the reason why you are opening your TikTok account and what you want to achieve with it.
If you want to have some success on the platform, you really need an original TikTok name that will be in sync with your content and the goal of your profile.
In case you want to promote a business, you need a username that will be the same as the name of your business, or at least similar enough to it.
Each user has to come up with his own original username that will perfectly describe the main goal of their TikTok account.
Just like with Youtube, Twitter, Facebook, and all other social media, you need to be original and make sure your username can't be understood the wrong way because things like that tend to happen frequently on the internet.
In case you want to stay consistent across all social media platforms, I would suggest you come up with a name that is available both on Instagram and TikTok.
Make sure it embodies your personality well and that it is available on all platforms you want to use in order to promote yourself.
Don't change your username into something that may sound too fun or a part of some joke because it may come off as irresponsible and immature, and it can really have an effect on your performance and the way people perceive you, which is especially bad for influencers and business owners.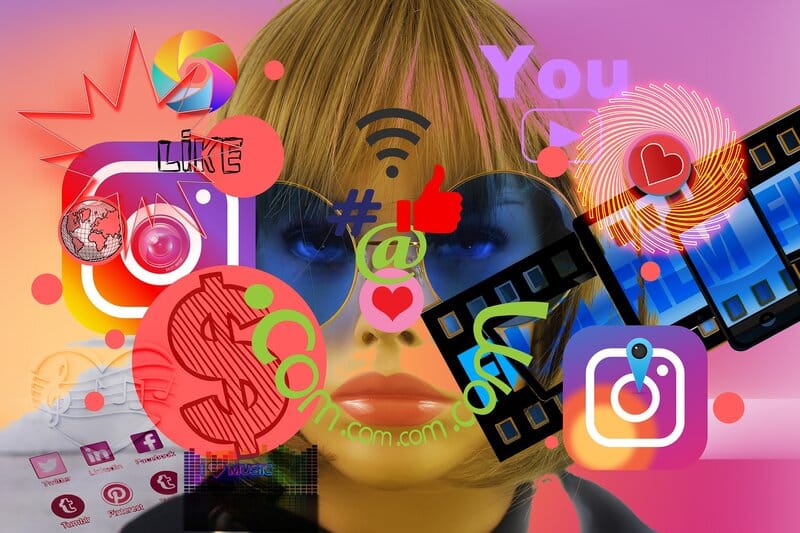 On the other hand, if you are an influencer, such as the famous TikTok thots you can come up with a completely different name that can replace your other online personas and allow you to explore other sides of your personality on TikTok.
Each of your accounts can have a different name, and that is completely fine, but you need to make sure you come up with a unique username you will not be changing every month or two.
Your usernames should always be true to yourself, and whenever you decide you need a new name, take a step back, think twice, and see whether that would really be a good idea or not.
Every user needs to think through decisions like this because once you change your TikTok username, you will definitely need to stick with it if you want to gather an audience.
For that reason, your username on TikTok is a topic you should think about a lot before you tap the Edit profile option and decide to change it.
Make sure it makes sense, it has some correlation with your online persona and videos, and it offers you the ability to show different sides of your personality through it.
It can be quite hard to come up with a unique one, but when you do, the interface will definitely start loving you and giving you the recognition you need on this platform.