Being an adult that is engaged in a virtual world is quite regular these days, and you will see more and more people looking for different virtual life options.
---
If you are looking for virtual worlds where you can do everything as you do in real life, here are the choices for you. Remember that these virtual environments are marked as 18+ because they are not meant for minors.
5 Best Free Virtual Worlds for Adults
1. VRChat
2. Habbo Hotel
3. Minecraft
4. Second Life
5. IMVU
---
If you are one of the people who are interested in virtual worlds and are looking for the best way to engage themselves in their free time, then you are looking for some of these options.
I have gathered some of the best virtual environment spaces and games that will help you get completely lost in your virtual reality and enjoy the process to the maximum.
Best Virtual Worlds for Adults
1. VRChat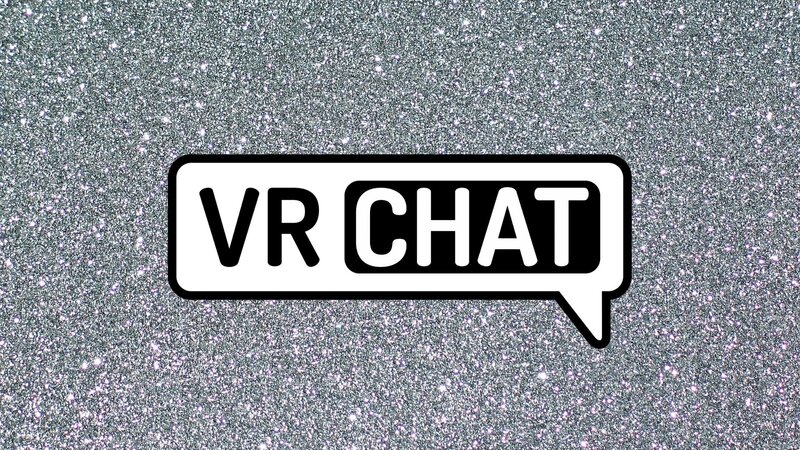 VRChat is one of the oldest virtual world games, and it has been around for more than a decade, so if you are the type of person that enjoys this sort of online game, then you have definitely tried it out before.
Even though it is pretty simple and its interface didn't change too much throughout the years, it has millions of loyal users who enjoy playing online games available on it.
It was designed for hanging out and helping you escape real life by meeting new friends and people you have something in common with quickly.
They offer you to create your whole avatar, choose the special features, and filters and even create your own little virtual family that will be hanging out with you every single day.
VRChat also allows you to start playing unique games, and it can enable you to build an avatar that will act as a natural person on any other social media platform would.
All games are unique to the platform, and you will even be able to engage in things like online soccer or basketball or play chess with someone from the CR platform.
The VRChat avatar customization on this one is probably the best that exists in the virtual world, and most online players are opting for it because it has the instant messaging feature that makes the whole connecting process a lot easier.
However, you will need to have Steam installed on your device to make sure it will work, so make sure you have this software before you try to create an account.
2. Habbo Hotel
Habbo Hotel is something most of us were a fan of when we were younger, and it is a virtual world game that allows you to build your own life from start to finish.
You can set up your avatar, build your own home and even buy virtual land, all while meeting other players and exchanging experiences with them.
This is one of the virtual world games that also allows you to go to dance clubs, coffee shops, and beauty salons, make parties at your own home and socialize with just about anyone who appears to be in your room.
Other players see you the moment you enter the room, and you will be able to connect with people around the world with the endless options of messaging it offers.
There are plenty of customization options, and your avatar will be able to make friends easily because all you need to do is click on someone in order to start a chat.
All avatars can interact without any obstacles, and you can start a chat with random players in the room, and it won't look stupid.
This is not the type of virtual game that is made for people who enjoy being a single player because the whole point of it is creating new rooms and places and chatting with just about anyone on the internet.
The community is vast, and I am sure you will be able to meet new people and get involved in plenty of exciting things.
3. Minecraft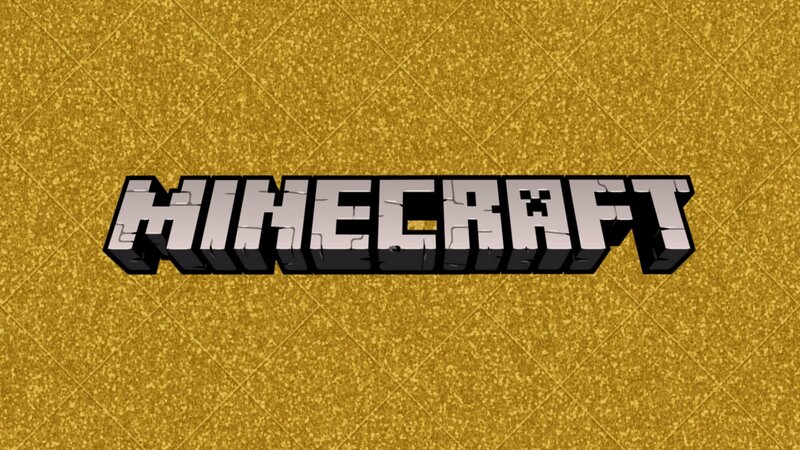 Even though Minecraft is probably something that doesn't appear in your mind when you think of virtual worlds and games, it is the most popular platform of this sort.
However, this is one of the first games we used to install when we wanted to rest from our real life, and games like this have been popular for a decade now.
In Minecraft, you get to create your virtual world and play games of creating a new city, country, and your whole second life.
You are basically allowed to build your new life in this virtual reality, and Minecraft has hundreds of unique features that will enable you to customize your experience.
When playing Minecraft, you can basically create content by using customization options, and you will decide whether you want to keep it on the low and play the game for yourself or build big cities and create your own communities.
There are so many sides of Minecraft you can explore, and you can choose your preferred 3D avatars and create with anyone who comes across you.
You can feel free to do whatever you want because there are no rules, and there is not something that can put you at risk of getting banned.
Even though Minecraft doesn't work like most other virtual world games, it is still impressive if you want to create new worlds for yourself and build a unique community that doesn't even need to have hundreds of members.
It is used by millions of people across the world, and sometimes it is the best escape from reality you can get.
4. Second Life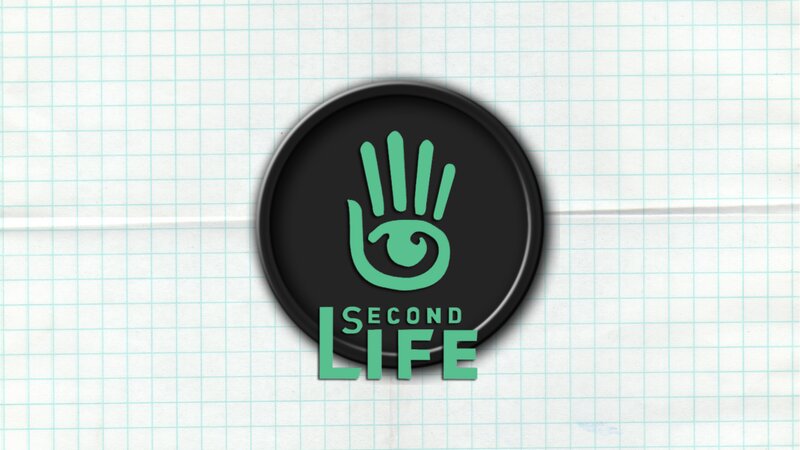 This is one of the classical virtual world games that basically allows you to jump into new personalities and new worlds with a simple swipe.
Users of this game are usually adults who want to create a new experience for themselves and connect with millions of people across the world through some fun ways and chats.
You are able to create your avatars and then interact with other users on the platform, and your worlds will keep on colliding all the time because you will be living in a real society.
This is the type of game that allows you to see how it would be to live like another person and a game that brings people together and helps them create new friendships.
When using Second Life you will be able to meet people across the globe and start a 3D chat with just about anyone.
You can also invite your friends and family to join, and for every human that joins the platform through your referral link, you will get access to new rooms, features, and filters.
Even though it was created almost ten years ago, this virtual world game keeps on getting updated, and while it is free, there are several notable features you can get if you decide to spend some money and purchase them.
This is a place where you can find a new virtual boyfriend, create a business, explore different cities and customize your whole life experience.
It is awe-inspiring, and if you are looking for something fun to play when you have free time, I would definitely recommend it.
Second life provides you with a unique virtual reality, and if you learn how to handle all of its features and aspects, I believe you will be able to have a great time and meet plenty of great people.
You can even create content and get paid by other players, and if you come up with something incredibly unique and famous, you can also win prizes, so your time at Second Life can really pay off in the future.
For that reason, make sure you get the best out of your 3D avatar and play it as much as you can because you never know when you may be the lucky winner.
5. IMVU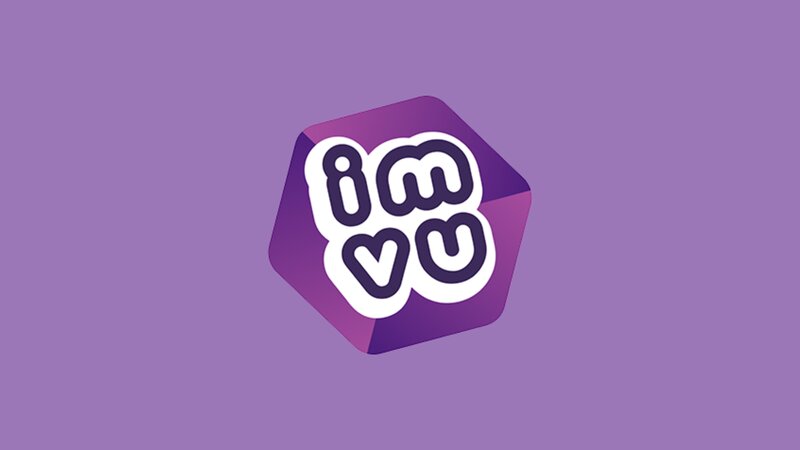 IMVU is one of the latest virtual world platforms that are really popular among the younger audience, and even though it was made to help you chat with other users, it is more like an avatar social media.
When using IMVU, you will be able to make your real life come true in the virtual world, too, because at first, you will only be able to explore the people around you and the rooms created by people in your surroundings.
You will be able to chat with all the people you come across, adjust like on Facebook and Instagram, and invite your friends and connect with them.
Like most new virtual games, this one also provides you with a variety of features and filters that will allow you to customize your avatar and add different hairstyles, hair accessories, sunglasses, and change your eye color or body figure.
In general, it was imagined that this would be a virtual social media platform where you will be able to meet new people through virtual reality, but you can also create an avatar that is nothing like you and still explore the app.
You will be able to chat with anyone, but there are some premium members that may disable messages from people they didn't reach out to, so even though this is not quite common on virtual games for adults, you should still be aware that it may be the reason why you get ignored.
Other players will also be able to decide whether they respond to you or not, so in case you never receive a response from someone, and you see that you are not able to message them anymore, you should know that they probably decided to ignore you.
This is quite a good platform, especially for meeting new people, and if you decide to play unique games that are available to its new users, you will also be able to gain some rewards and get special treatment on the platform.
It is entirely free, but just like on most other platforms, you can spend some extra money and get new filters and options.
It is trendy among the younger audience so I would recommend you to give it a try and see whether you can meet someone interesting!