Doing a live stream is usually an extremely fun experience, no matter what platform you do it on. Today, I will answer the question "Why can't I go live on Tik Tok".
It's always great to make a live connection with your audience through live streams, and it has become more and more popular in recent years.
Naturally, TikTok decided to have a live feature as well, so if you happen to have a significant following, it wouldn't be a bad idea to go live on TikTok.
But, not all TikTok users can go live.
---
Why can't I go to TikTok?
1. You are below the age of 16
2. Your region is not supported
3. You have less than 1,000 followers
Can you find a loophole to go live on TikTok?
* Change your age on TikTok
* Change your region on TikTok
* Write a ticket to support saying you had the option before – might not work
---
You also might be having difficulties getting on TikTok live, so below you can find more about the most common reasons why people can't go live and how to fix that.
Who Can Do Live Streams on TikTok?
As we already said, live streaming on the TikTok app is not something that's available to all users.
Being able to go live on TikTok is related to how many Tik Tok followers you have, how old you are, and in what part of the world you live in.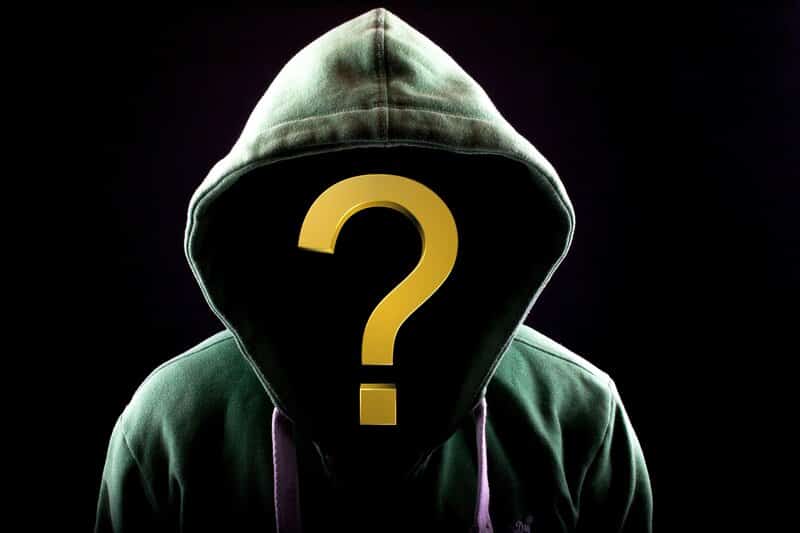 People above the age of 16
You might have already known this, but according to TikTok community guidelines, the minimum age requirement for having a TikTok account is 13.
However, when it comes to going live on TikTok, the minimum age is 16.
If you are using TikTok between the ages of 13 and 15, your account is automatically private.
Therefore, it's not really possible for you to have the live option.
Another big part of TikTok live streaming is being able to send virtual gifts to the person hosting the TikTok live broadcast, and with the latest updates on the platform, only people above 18 are able to send and receive them.
Live streams are not as easy to manage and control as content that's edited and then posted, which makes it easier for young people to be the victims of hate speech or other kinds of discomfort.
It's not nearly as easy to filter comments in real-time as it is when the content is posted afterward.
So, if you are under 16 and you made your account without hiding that fact, then that can be the reason why you can't do TikTok live videos.
Limited Regions
Like many up-and-coming features on social media platforms, the TikTok live feature is available only in selected regions of the world. And it's called TikTok Creator Fund.
If you don't live in more developed parts of the world, then the reason why you don't have the Go Live button is probably that your country didn't make the cut.
The option to be a live host is currently being tested worldwide, and it will probably be available soon in your region, too.
TikTok accounts with more than 1000 followers
The main issue that people seem to face when trying to go live on TikTok, is the fact that they have less than 1000 followers.
There are no specific reasons stated as to why this is a rule, but it's probably something to do with the fact that TikTok is more about gaining an audience than it is about sharing moments with friends like on Instagram and Facebook.
If you have aspirations of being a full-time TikTok content creator, having the live option and the possibility to record and share at the moment could be a great thing to have.
This also applies if you have a self-owned business that you want to promote on social media, so if that's the case you might want to look into strategies to grow your follower count.
If you're just a regular user that wants to have fun with friends on the platform, then for the time being you'll have to stick with Instagram and Facebook.
Why Can't I Go Live on Tik Tok – Fixing the Issue
For all the problems stated above, there are more or less successful fixes.
However, some of these don't seem to work for everyone, but it wouldn't be a bad idea to try.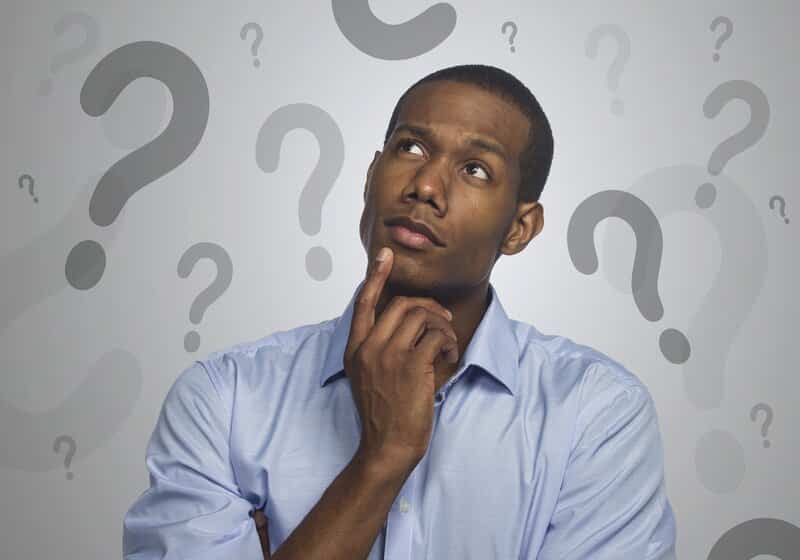 1. Change your age on TikTok
Sometimes, even when you put your real age on your TikTok account, a problem can occur.
If you happen to look youthful, TikTok algorithm might register you as a minor.
What then happens is that they could suspend your account, or you just won't have options that are normally available for people above 18.
So, if this happened to you, or if you simply put the wrong age by mistake, you will need to contact their support team.
To do that, you need to send an email to infocontact@tiktok.com and request for them to change the age on your TikTok account.
You will probably have to prove to them that you are the age that you say you are, so have your documents ready. They will most likely ask for a photo or a copy of your ID or passport.
Another way to contact customer support is through the Support section in the TikTok app.
Here's how you'll get there:
After that, someone from the support team will contact you in order to make sure that you really are over 18.
The communication will take place via the email address that's linked to your TikTok account.
2. Change your region on TikTok
You are probably thinking that this problem can be resolved as simply as when you want to watch Netflix shows that are not available in your country – via VPN.
But, that's not the case with TikTok.
Besides your IP address, TikTok checks your region through your SIM card and phone number.
People found a workaround for this problem on eBay.
How?
They are buying SIM cards from regions that have the TikTok features they want.
This won't be a problem if your phone has a dual SIM one, or if it has an e-SIM.
Another method that is a bit more complicated is using an iOS or Android emulator on your PC.
They tend to trick TikTok, and this way the IP address that you've set on your computer with a VPN will be registered as legit by TikTok too.
3. Going live with less than 1000 followers workaround
The workaround for this problem seems to have a 50/50 success rate, so don't go into it with too much optimism.
Also, this resolution is a bit sketchy because it will involve you having to lie.
So, here's a trick for getting the Live option even if you have less than 1000 followers.
You will need to file a support ticket and say that you used to have the Live option, but that it has since disappeared.
You probably think that TikTok isn't that stupid and that there's no chance that this will work.
And while it's true that this app is very strict with its guidelines, with the number of people on the app, it's possible that a thing like this could slip unnoticed from time to time.
Here are the steps you'll need to take:
As with the age issue, someone from the support team should contact you and, if you're one of the lucky ones, they'll resolve this.
FAQ
How do I enable TikTok live access?
To have access to the TikTok live option you need to:
– Be over the age of 16
– Live in a region that has the Live feature available
– Have at least 1000 followers
If you don't meet this criterion, you won't have access to TikTok live. There are some workarounds that can resolve these issues, like changing your region or changing your age in the app, but they don't always work.
Why can't I go live on TikTok without 1000 fans?
TikTok hasn't given a precise reason as to why people with less than 100 followers can't have the Live option. Some people think that they've probably created this option for people that strive to be full-time content creators and therefore need to have as many followers as possible. Basically, that rule is in their terms and conditions and that's all there is to that.