Nowadays, around 1 billion people have the TikTok account. It is certainly one of the most popular apps in the world.
TikTok users love the app because it is literally the endless world of various cultural trends and entertaining videos. It can be great fun to check all that in your spare time.
However, the borders between casual use and addiction can fade away after some time.
---
Today, I will teach you how to delete Tik Tok.
Deleting TikTok app on iOS
* Hold TikTok app and choose "Remove App"
* Choose "Delete App"
Deleting TikTok app on Android
* Hold the TikTok app icon
* While holding, drag it to the bin icon and choose "Uninstall"
How to delete your TikTok account for good?
* In the TikTok app, click your profile button;
* Click three dots in the top right corner;
* Go to "Manage my account" and click "Delete account";
* Enter your TikTok password and confirm;
---
In this text, I will talk more about the topic and help those who want to delete TikTok permanently or temporarily.
Reasons to Delete TikTok Account
Among the reasons for deleting a TikTok account are concerns for personal privacy, wishes to do something more productive in your spare time, or simply reaching the saturation point.
Let us analyze these reasons step-by-step.
First of all, although many are worried about their privacy, there is no evidence that TikTok is currently gathering, misusing, or sharing your personal information with third parties.
So, for now, you do not have to worry about that.
However, be aware that there is a so-called potential threat to users because TikTok might give the Chinese government (because TikTok parent company is based in China) explicit permission to use the personal data of any TikTok user.
Secondly, many users are seeing that they spend too much time on the TikTok app. Because of that their productivity might be suffering.
Therefore, they decide to delete TikTok account or uninstall TikTok for some time.
Finally, some people simply reach the saturation point.
The facts are that a typical user of TikTok checks the app around 20 times a day and that he/she spends around an hour and a half in total on the app.
Although the TikTok algorithm makes you constantly watch videos or search for new content, some people simply get bored of that after some time.
Should You Delete the TikTok Account Permanently or Just Uninstall It?
So, if you are sure that you do not need your TikTok account anymore, it is time to decide whether you want to delete your TikTok account completely or just hide the app icon for some time, by deleting the app and its menu icon from your phone.
If you choose to only uninstall TikTok, you can still access it from any other device (tablet, laptop, PC).
Moreover, you will not lose your affiliate link.
On the other hand, if you decide to delete the account for good, be aware that you cannot test your choice by hiding your profile or pausing the activity.
Once you tap "Delete account", there is no turning back, you lose access completely.
Therefore, we advise you to think carefully about getting rid of your account.
Although it has many disadvantages, it has countless advantages too.
After all, this is an app from your phone that will be your mate during the boring hours of doing nothing or feeling lonely.
If you choose to make your account permanently deleted you will lose a good source of fun, and it will take time to make the new account effective if you ever decide to reinstall the app and come back on TikTok.
How to Delete Tik Tok Account Temporarily?
We will use the step-by-step guide to help you delete your TikTok account.
Both of the processes that we will show you are pretty similar. So it is not important whether you use an iPhone or a phone with an Android system.
Deleting TikTok account on iOS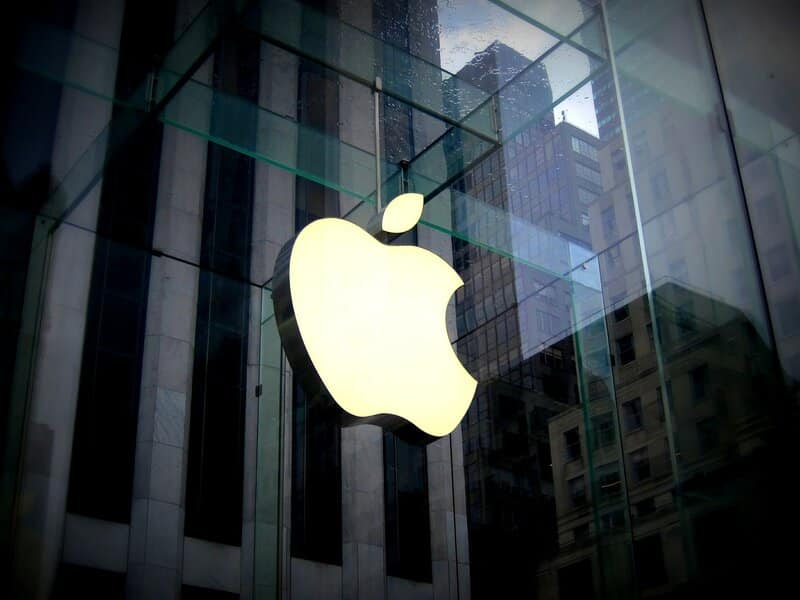 Step 1:
Hold down the TikTok app icon. Then tap the pop-up "Remove App".
Step 2:
You have to choose between the option that will delete your app or remove the app from the home screen only.
If you want to delete the app from your phone completely, tap "Delete App".
On the other hand, if you chose "Remove from Home Screen", you will be still able to access it, but not from your home screen.
Deleting TikTok account on Android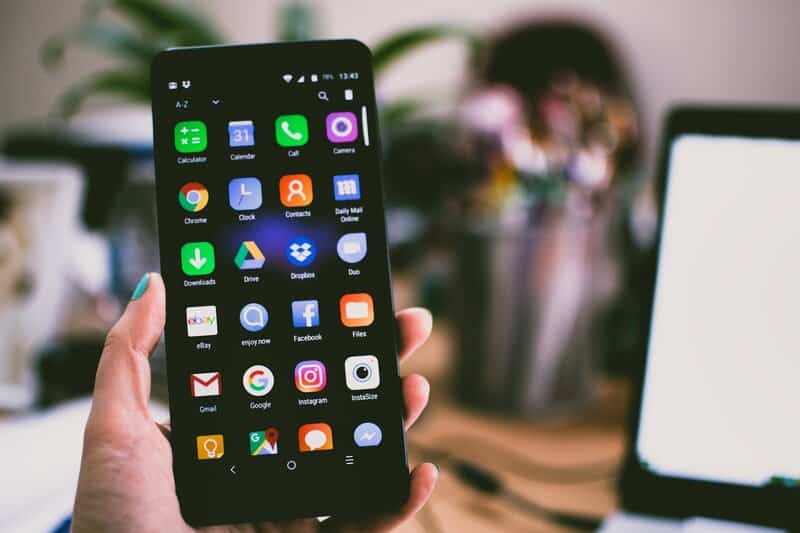 Step 1:
Tap and hold your TikTok icon.
Step 2:
While you hold the icon drag it to the top left corner of the screen.
Step 3:
Just dump it into the so-called "Uninstall" part.
You will see an uninstall icon there, as well.
As you can see and as we have already said, each process of deleting is pretty simple.
How to Delete Your TikTok Account For Good?
In order to delete your TikTok account follow the next steps:
Step 1:
Open the app and enter the "Profile tab" in the bottom right corner.
"Profile tab" is basically a profile button that you can see in the bottom right corner.
Step 2:
When you have entered there, in the top right corner tap the three-dot menu.
As you enter there you will see a sidebar menu.
Step 3:
Then you tap the "Manage my Account" option that will be in the top right corner of the menu. It serves to manage account details etc.
Afterward, tap the "Delete account" option that will show up at the bottom of the menu.
Step 4:
When you choose it, enter the password to confirm that you want to delete your account.
After you have done that, TikTok will warn you that within the process of erasing your account, your shared videos, chat messages, likes will be deleted and in-app purchases will not be refunded.
It takes 30 days to delete your account completely.
Of course, during that time you will not be able to access your profile or and all your posts and videos will be deleted as we said above.
Conclusion
To sum up, it is the 21st century, and apps are constituents of our everyday life.
Things like food or fun are just one tap away from us, thanks to various useful apps for iOS or Android.
However, when those apps take their toll on you and become boring or addictive, it is time for them to become deleted from your phone.
So, when it comes to TikTok, you can choose to pause a little by deleting the uninstalling it or move away from them by deleting them for good.