In order to connect with their loyal followers and audience on the TikTok app, creators on this platform engage in several different actions, including live streaming.
When they decide to reach out to their audience and get a little bit more personal, they usually choose to go live on TikTok because it is the easiest and most comfortable way to connect with other TikTok users.
---
TikTok's live streams are the best way to engage your audience. Here are the best ways how to livestream on Tik Tok and gain more followers in the process.
How To Go Live On TikTok?
1. Open the Live screen (by clicking the "Create" icon)
2. Swipe to Live stream
3. Pick the title and icon for your stream
4. Click the "Go Live" button
5. Your TikTok Live is now on
During TikTok live, take care of sound, lighting, and background quality, and always remember to follow TikTok's Terms of Service.
---
If you want to find out how to start your own TikTok live videos and create a live stream everyone will enjoy, follow our short guide! Let's talk about how to livestream on Tik Tok!
What Is A Live Stream On TikTok?
A live stream on TikTok is one of the features that allows you to create live broadcasts that will provide your followers and viewers with access to the more private side of your personality and help you build a bigger and stronger audience.
It is a great way to grow your TikTok account because you are not limited to a short period of time like you are with a simple TikTok post, and you have the ability to speak about whatever you want.
When going live on TikTok, you will not only be able to get in touch with your followers and share your adventures through a live screen but also raise money for charities and receive virtual gifts, which is a great thing.
Many people use live streams as a feature that helps them build a name for themselves as TikTok users and also to earn some extra money or reputations by receiving payments this way.
If you are thinking of a way to grow your TikTok profile, but everything seems to be way too out of your comfort zone, live streams are definitely something you should give a try because they can be a perfect way to get a lot of loyal followers.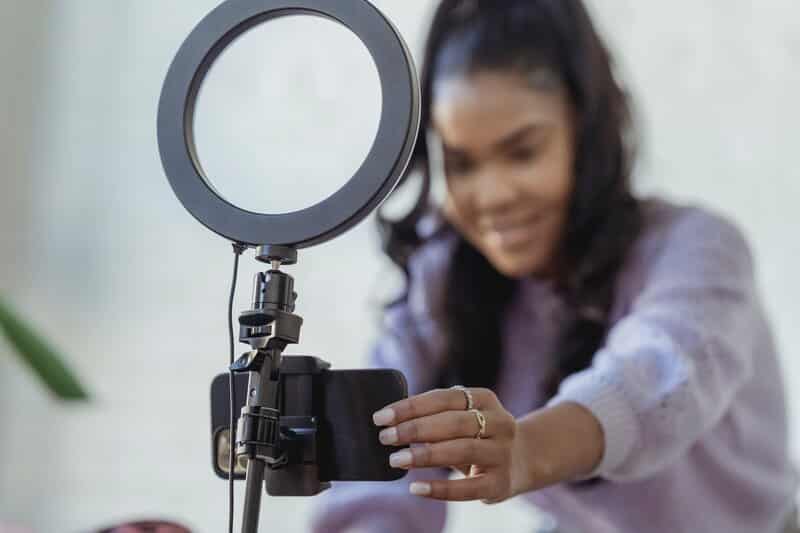 Unlike other platforms, when doing a live video on the TikTok app, you can earn real cash, so even if you don't have hundreds of thousands of followers, when you stream directly, you can make a good amount of money.
For that reason, live videos are a great way to gather your niche audience from these viewers, show your real personality, and become easily recognized by the TikTok algorithm.
However, in order to be able to go live on TikTok, you need to fill out some community guidelines and requirements.
Before you are allowed to go live on TikTok, you need to gather at least 1,000 followers and be over 16 years old, or you will not even have the live button available.
Also, every live stream needs to be in sync with the community guidelines, or it will get cut in the middle of the video.
Every TikTok live is overlooked by the community, so in case you are not acting according to TikTok rules, you can even risk getting your account suspended.
How To Livestream On Tik Tok?
When you want to go live on TikTok, you don't need to struggle too much because a live feature is easily accessible for all people who have over 1,000 followers on TikTok.
You can start live streaming by following these simple steps:
Once you click on the Go live button, your streaming should be going effortlessly, especially if you have a great internet connection.
However, if you want to make your live stream a little bit more serious and make sure it is a safe and quiet place, you can use all the options that are offered when you click on the three vertical dots.
You can choose to add effects that will make you look better, filter comments in order to protect all TikTok users and even add moderators that will be able to help you Go live and control the whole live streaming process.
There is also the Record button, so if you want to record the whole TikTok live and make it available to your TikTok viewers at all times, you can easily do it.
It is always the best to capture the moment, so even if you are not 100% satisfied with it, you can always change the icon, and title, delete comments, and add some data that will make it more enjoyable.
Things You Should Know Before Going Live On TikTok
If you are sure you want to start streaming, no matter how many followers and viewers you may have, then there are definitely some things you should know in advance if you want to make sure you will have success on the platform.
These are some of the things you should pay attention to before you click on the Go Live button, so you wouldn't have to keep asking yourself "why can't I go live on Tik Tok".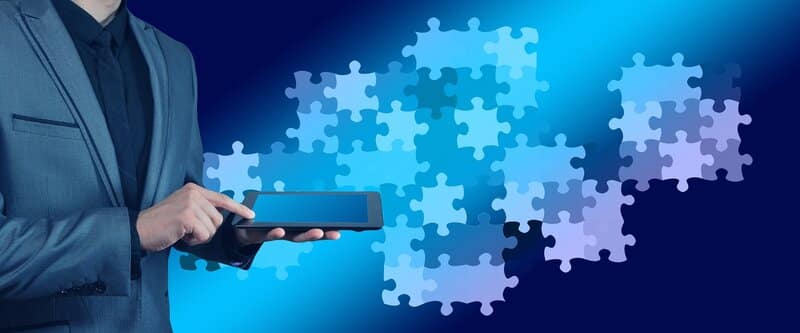 Duration
Before you decide to go live, you should definitely make a plan about how long you will do the live and what things you will be talking about during it.
Make sure it doesn't last too long because the viewers can really get sick of it and leave, and it definitely doesn't help you with the algorithm.
In general, around 30 minutes is the best duration for a regular live stream.
Lighting
Just like you would pay attention to your environment and lighting when you are filming a regular TikTok post, you should be cautious about it during the live too.
It can have a big effect on the audience, and in case they can't see anything well, they will leave the stream before it has even started properly.
Internet connection
Just like with all live-streaming platforms, you need to have a strong internet connection in order to create a good live video.
If your internet is weak and the connection keeps on breaking, you will not be able to create good content for your viewers and even if you record it, everything will be of very low quality.
Be careful with virtual gifts
If you are just starting out on TikTok, you need to be careful with third parties and the donations you are receiving; otherwise, you can easily get banned.
The main goal of the Live option is not solely earning money but engaging with your audience and getting a higher exchange rate.
In case you only use it for sponsorships, you may get banned, or your Live option can get disabled for good.