Once you gather a loyal audience on TikTok, you will definitely be looking for other ways you can connect with your audience and build a larger community.
A TikTok live stream is the best way to do it because TikTok live videos tend to be very popular, and you will be able to use some of the amazing live features at the same time.
---
How To Go Live On TikTok In 5 Easy Steps
Click on the "Create" icon
Swipe to Live
Pick an image
Pick the title for your live stream
Tap the "GO Live" button
Tips For Perfect Tik Tok Live
Keep the length of the video between 25 and 30 minutes
Schedule your live video when your audience is the most active
Publish as much content as you can
Have quality background and lighting
Take care of high-quality sound
A good internet connection is a must
Don't go live unless you didn't plan all your steps ahead
Keep control over the comments and reactions
---
Sometimes a live stream can even be more popular than your TikTok videos, so if you want to have a successful stream and start going live on Tik Tok regularly, this is how you can do it.
How To Go Live On TikTok?
Creating a live stream is probably the easiest way for every TikTok user and creator to get in touch with his followers, and your live broadcast may even be the thing that brings more people to your profile.
TikTok also allows you to raise money for different charities on live streams, receive virtual gifts and enjoy engaging with your audience in whatever way you want.
In order to go live on TikTok, you need to have at least 1000 followers on your TikTok profile, and you need to be over the age of 16.
It is very important to follow the community guidelines during the live streams; otherwise, the streaming process may be stopped by TikTok.
In order to go live on TikTok, these are some of the steps you should follow:
When you click on this button, you will be going live on TikTok, and if you want to get access to some more settings, mute viewers or add a special icon to it.
You will also be allowed to add moderators, switch between different effects, control and filter comments sections and make videos in partnership with third parties.
When you go live on TikTok, you can receive several virtual gifts from your followers, which is a nice way of showing loyalty to someone, and at the end of the stream, you will be able to replace them for real money.
You can also earn gift points and use them on some other websites or even fill out a support ticket that will drag some sponsors to your account.
In general, you are the one who has the whole control over the live stream, as long as it follows the TikTok guidelines.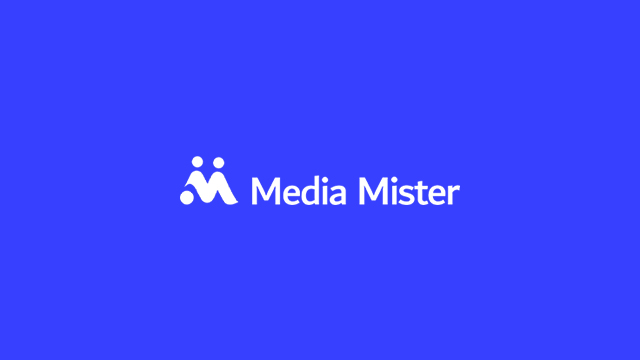 Grow on TikTok faster than ever with Media Mister! Instant followers boost!
What Are The Things You Should Pay Attention To When Going Live?
Even though it seems easy to go live on TikTok, people forget that there are several things you should check up on or prepare before you click on the record button.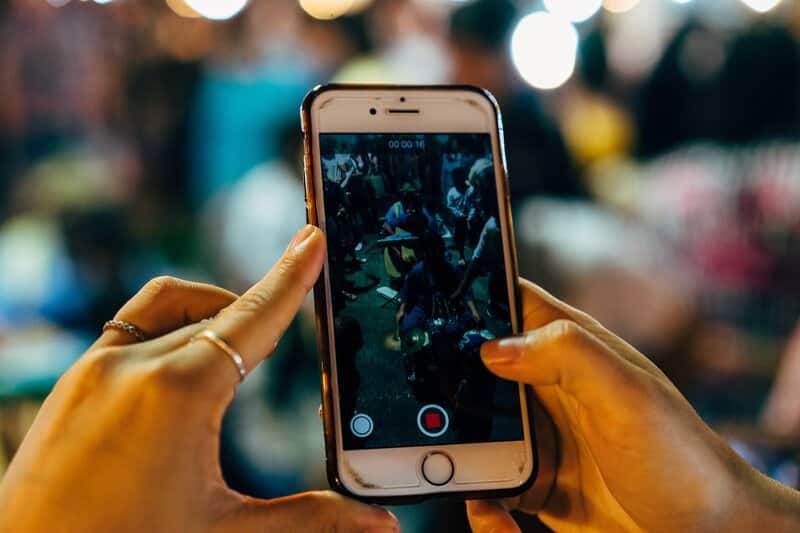 These are some of the most important things you should pay attention to while streaming because they are the key to a successful and interesting live video:
1. Length of the live stream
How long you will be live streaming is something that completely depends on you, but in general, you should make the stream too long or too short either.
The best length for a TikTok live video is somewhere between 25 and 30 minutes, so you should plan your live stream in that duration.
2. Primetime
You can stream directly whenever you want on TikTok, but there are certain times of the day when your live sessions will get the most attention.
It is best to schedule your live video when your audience is the most active, whether that be in the afternoon or in the early mornings.
This way, your live stream will appear on their home screen when they are scrolling through the homepage, and they will tap on your live and start watching you.
3. Stay active
The key to becoming successful on TikTok is staying active at all times and publishing as much content as you can, especially in the beginning.
It will make you pop up on other people's homepages more often, and when they see that you are going live, they will definitely give you a chance and see what it is that you have to offer.
The TikTok app works in the favor of those who are active and engage in conversations with other TikTok users every day, so never underestimate that.
4. Good lighting
Just like with filming TikTok videos, you also need to work on your background, lighting, and sound on your live streams too.
Good and bright lighting will make your stream look more serious, and it will keep TikTok users watching because they can see what's going on.
If you don't have a source of natural lighting or can't find a steady position in the natural light, you can always use a ring light or search for the right camera angle.
It will make your live videos look more serious, and people will be able to stay focused on you.
5. Sound
As you can probably guess, when going live on TikTok, you need to eliminate all background noise and create a quiet place where followers will be able to hear you well.
It is as important as your environment and background, so make sure you go live only when you know you will not have problems with noise from the street or other people in the house.
If your audience can't hear you, they will give up quite soon, and your live streaming will end up as a disaster.
6. Steady internet connection
As long as you don't have a good internet connection, you can't have a good TikTok live no matter how much you try to add effects or invest in a video camera.
Once you click on the live button, you will really need a good connection to maintain a high-quality stream because the TikTok app is very demanding.
For that reason, if you know you can't fill out this requirement, you shouldn't even click on the Go Live button before you fix it.
7. Make a plan
20 or 30 minutes you will spend going live on TikTok is not a short time, and you really need to plan things out if you want it to work out.
I would suggest always choosing a specific theme and writing down talking points, so you don't get confused or lost along the course of the stream.
If you have decided to have a co-host on your video too, you can add them by clicking on the three dots in the upper left corner and choosing a plus sign, but make sure you never add someone out of the blue.
When you plan on inviting someone else to your stream, too, make sure they have their speech planned too; otherwise, the video will look messy.
8. Keep your live safe
As a creator, you have complete control over the comments and reactions when you go live, so you should make sure to control the whole process and filter comments or ban people when it is needed.
In case you don't do that, you may sacrifice getting banned or shadow banned by TikTok itself because they don't care how many followers you have; as long as you are not acting according to the community guidelines, you will be punished.