If you are an avid Twitch user, you are probably familiar with the fact that at the end of each year Twitch provides its users with famous recaps.
---
The Twitch recap gives you an insight into Twitch channel analytics. Community stats and streamer stats. Here's how you can check them!
Quick Answer
Streamers can see their viewership and follower stats, most-watched clips, and the number of received channel points. You can now see category games you played most, or if you unlocked any new account levels. You can get your Twitch recap for 2022 in one click!
Make sure marketing emails are enabled
You need to enable marketing emails to get a Twitch recap when it's ready. Here is how:

1. Log in to your Twitch account, go to the settings and Notifications tab,
2. Find the "By email" option and enable "Marketing" emails.
---
And, as we all know it is of utmost importance for every ambitious Twitch streamer to be in touch with things like Twitch interactions and the so-called viewing habits.
Therefore, we have decided to help those who are just beginning their streaming career and tell them a few more things about the Twitch recap.
What Is a Twitch Recap?
If you have ever used Youtube or Spotify, you will be familiar with the concept of the Twitch recap.
Namely, if you are only a viewer, Twitch recap shows you the following categories:
On the other hand, if you are a streamer, thanks to the Twitch recap you will see the following details about your own account:
Followers statistics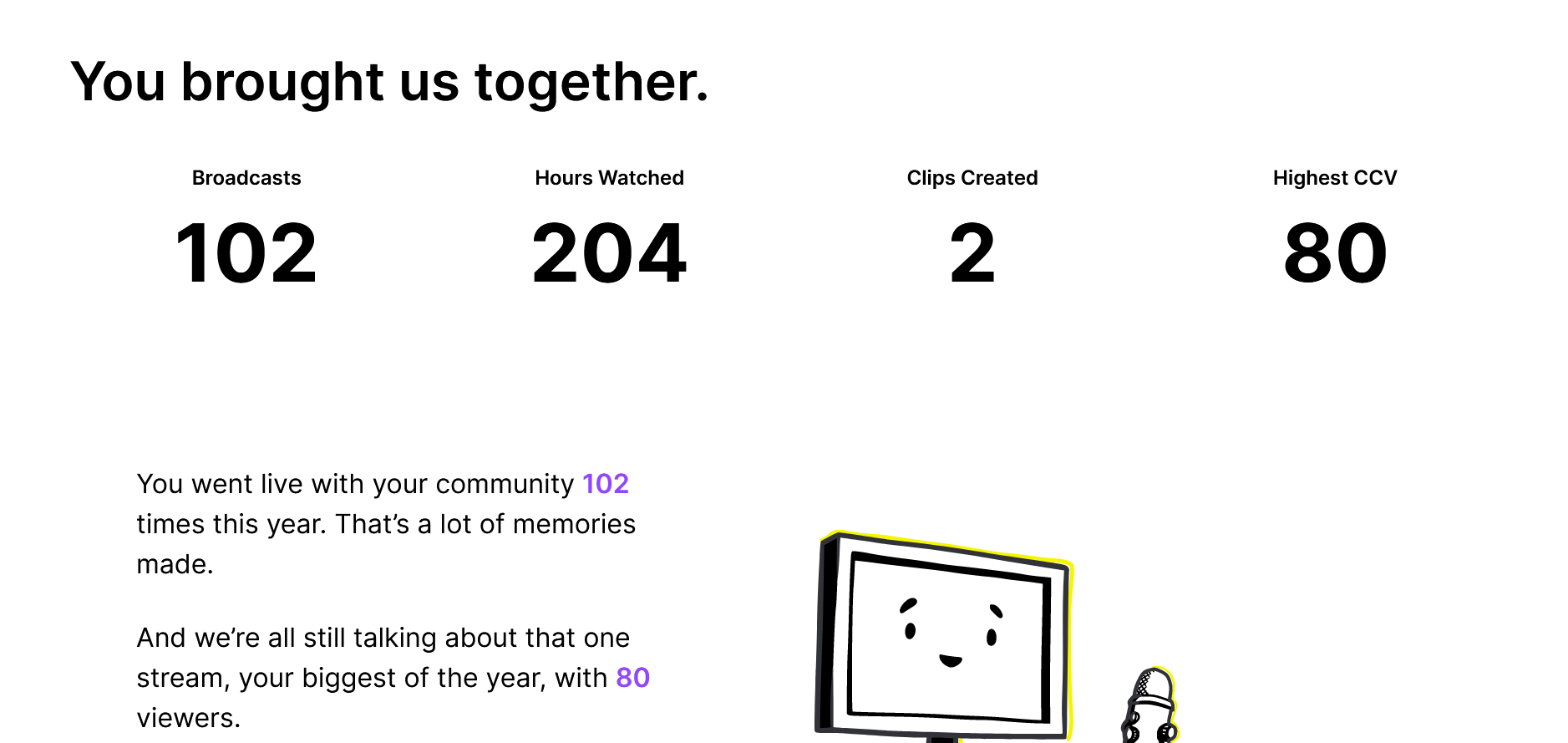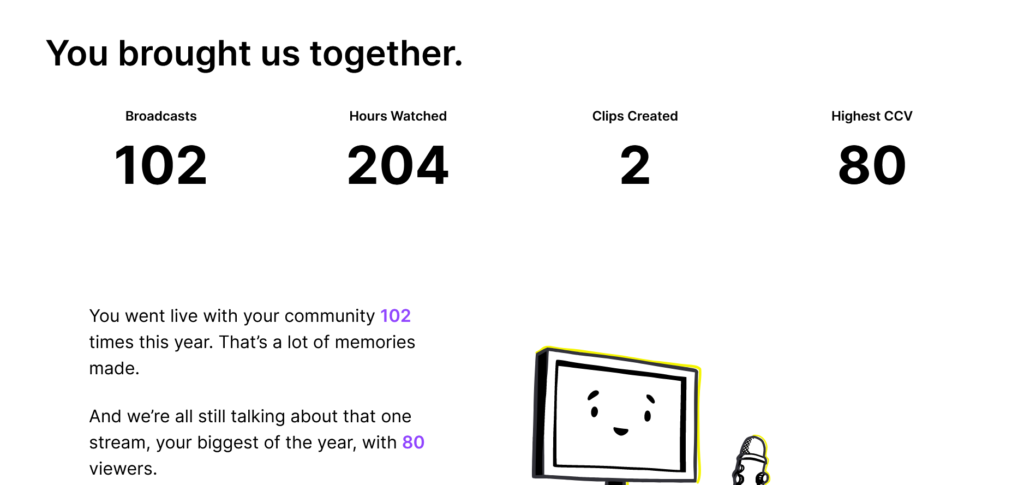 Viewership statistics (news subs, followers, channel points, or messages)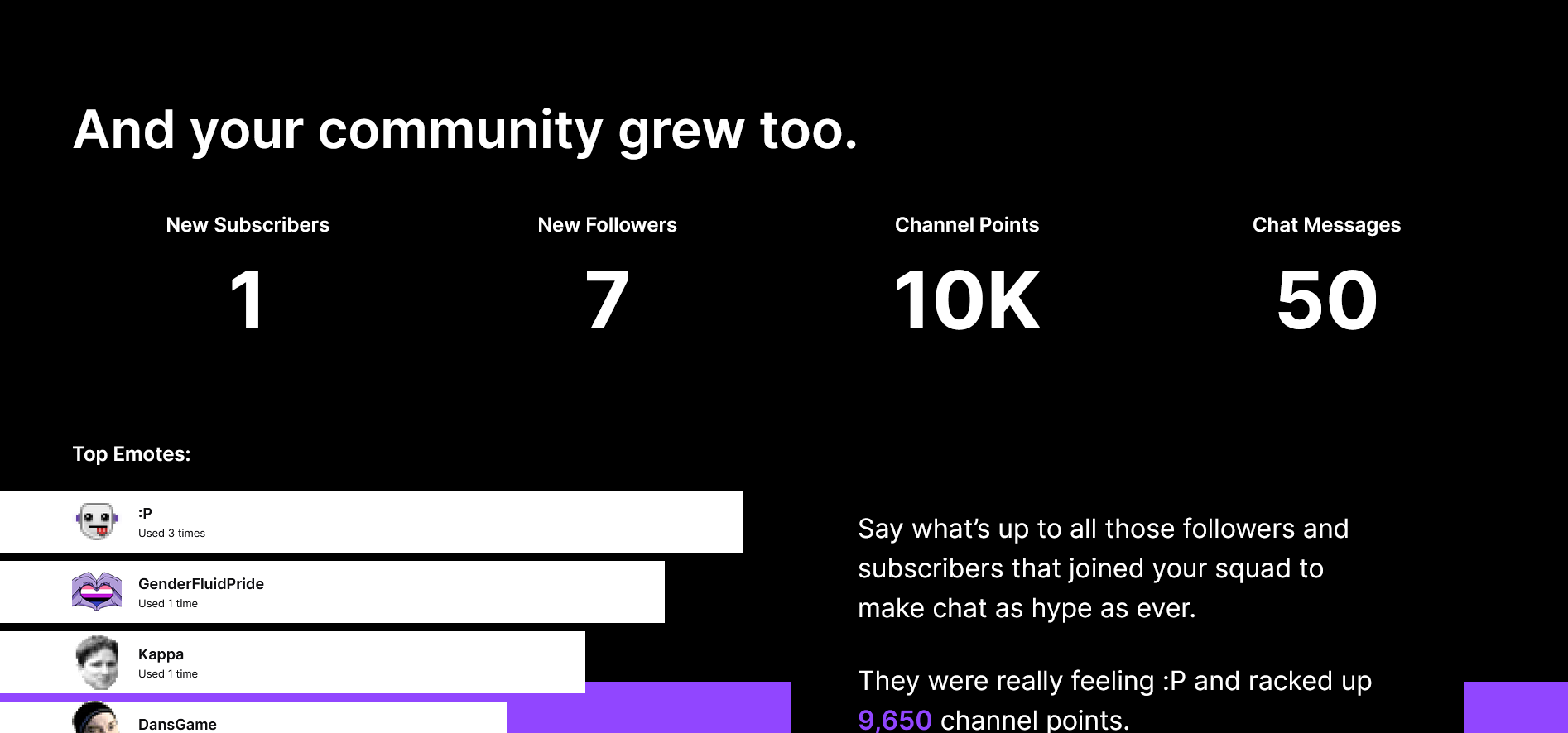 Your Top Categories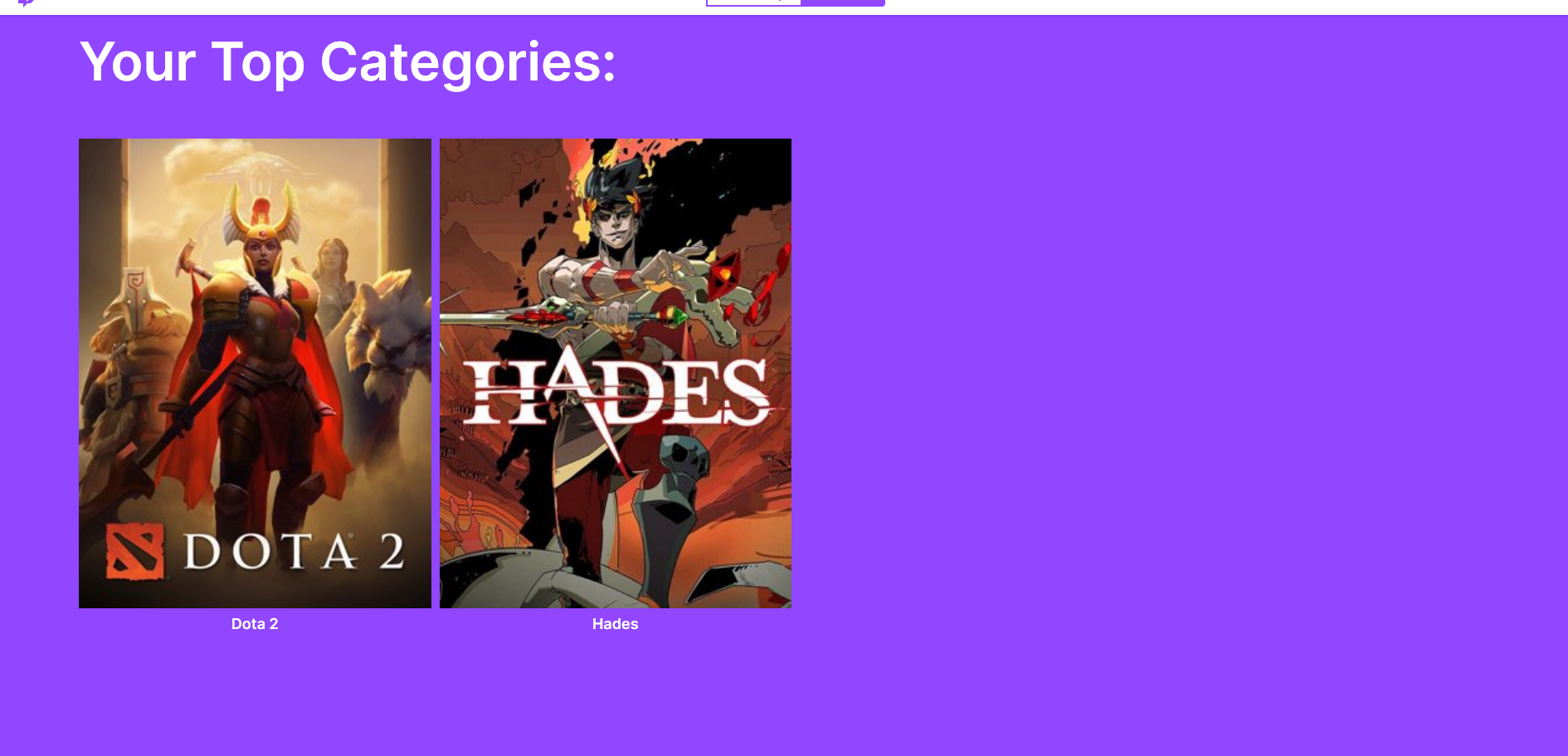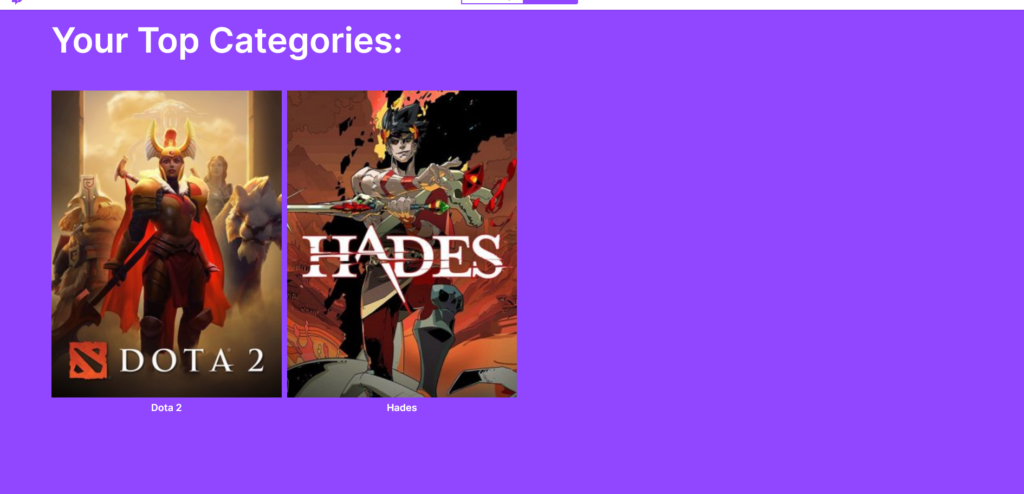 Growth indicators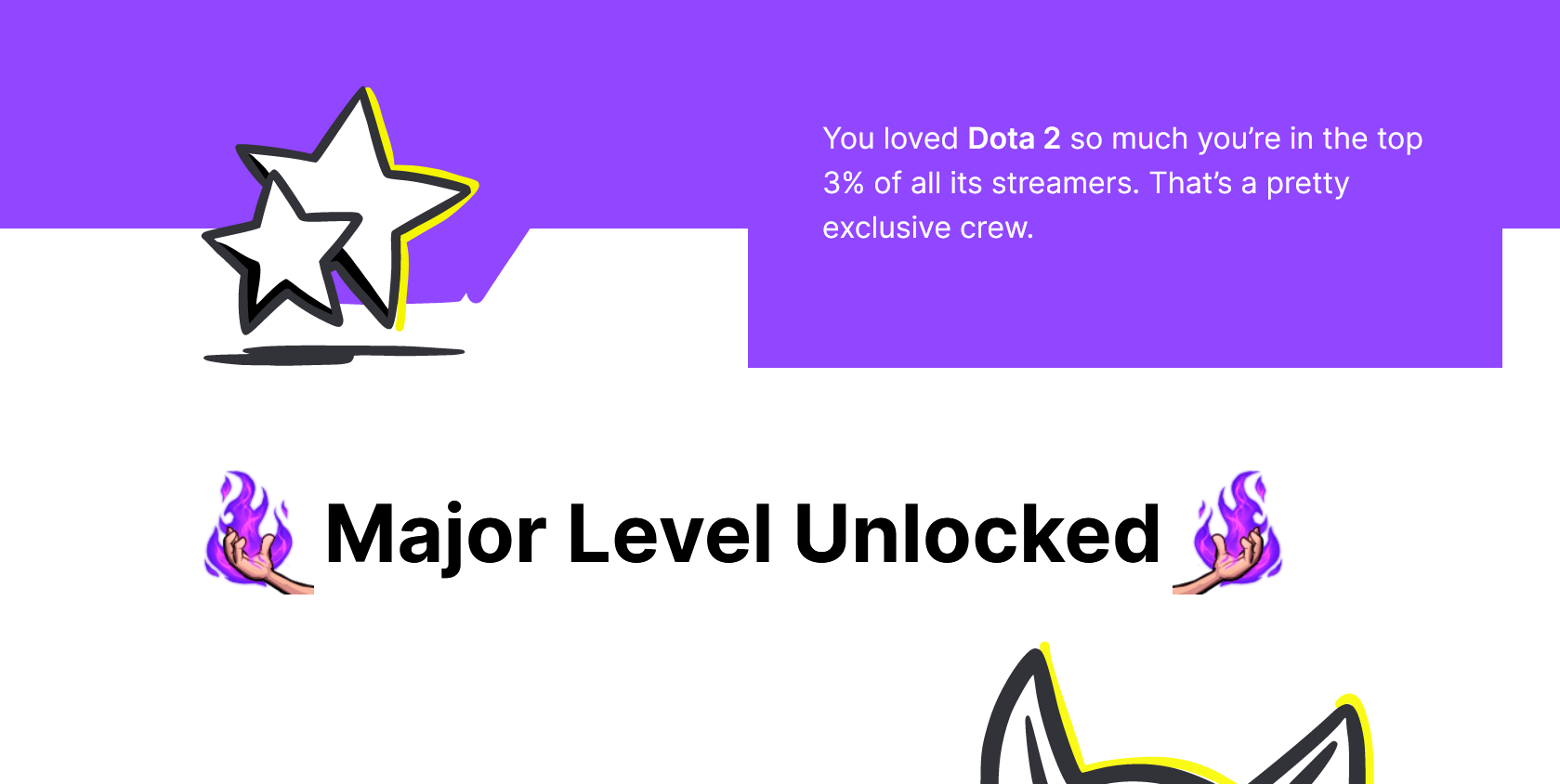 Finally, you can download and share your stats!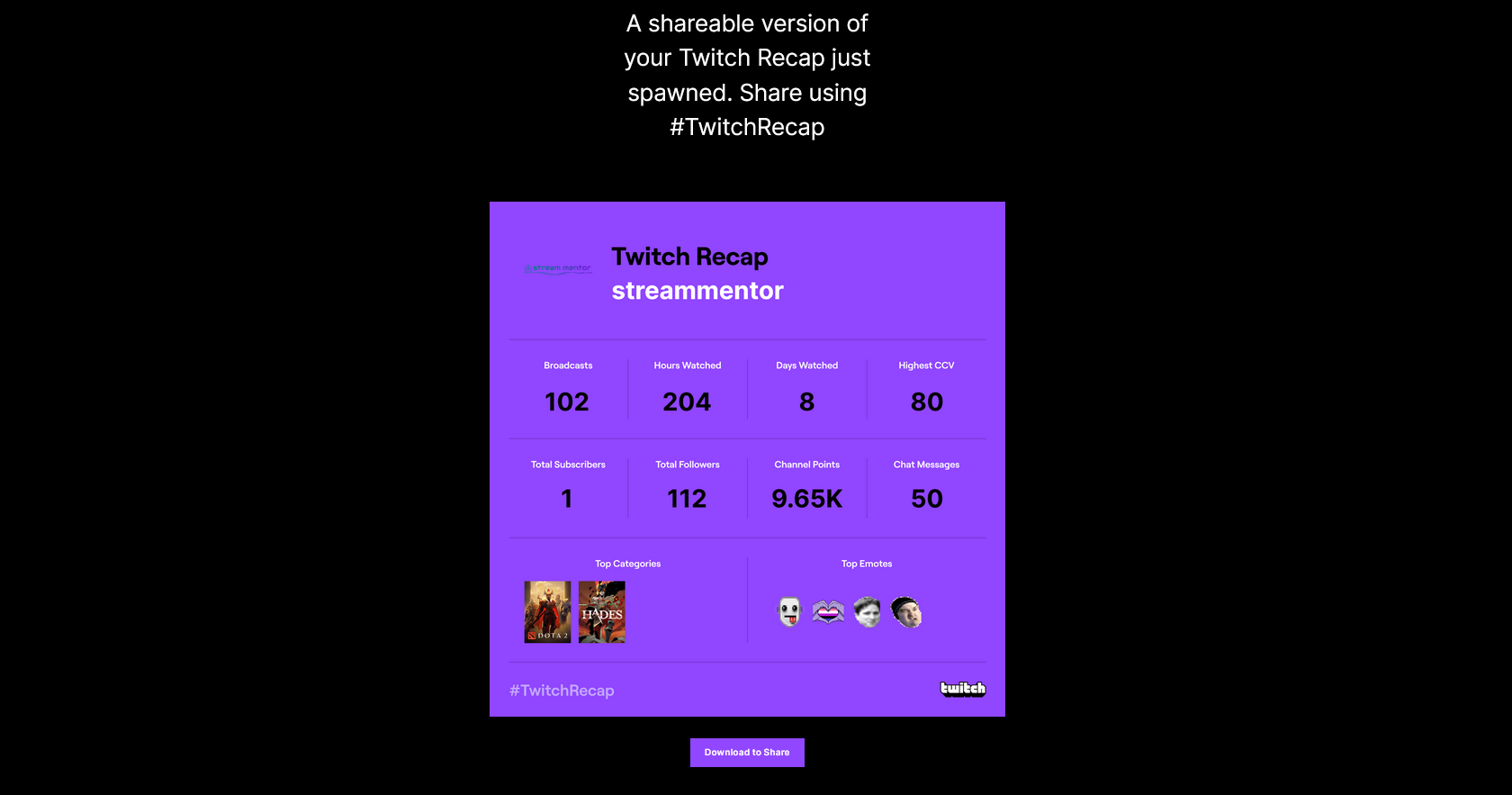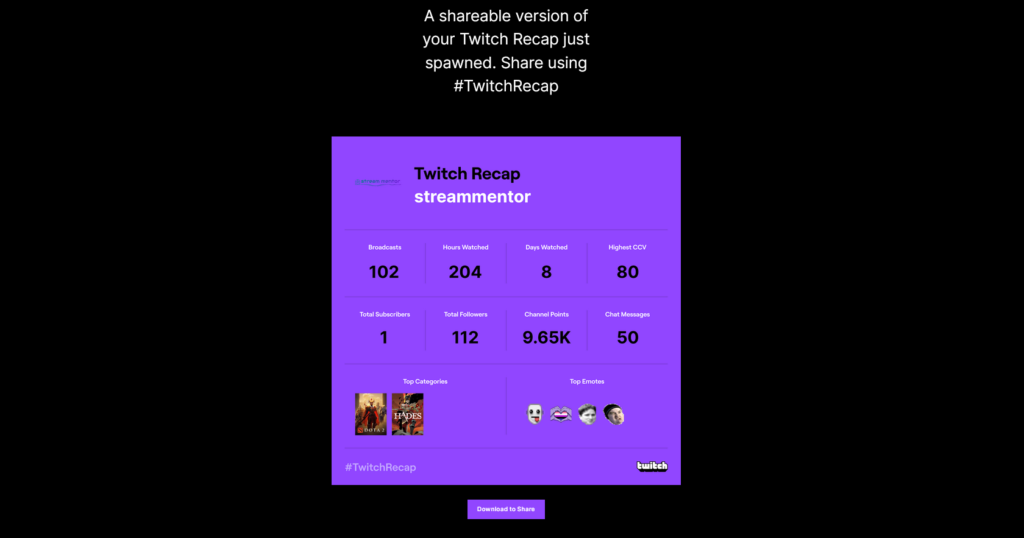 As you can see, both viewers and streamers can have a lot of benefits from the Twitch recap.
Streamers can see what type of audience and fans they are attracting the most.
For example, one can see the average age or nationalities of his/her viewers and fans.
Therefore, users can further develop their Twitch channels by harmonizing the features of their channels with the age and preferences of their viewers.
It means that streamers can opt for playing games or advertising brands that are the most popular within a certain category of their viewers.
Moreover, if you are struggling to attract more viewers, the data or indicators about the channel's growth, that the Twitch recap can offer, will help.
How to Get the Twitch Recap?
Generally, according to our resources from Twitch, all users, no matter whether they are streamers or viewers will get them. Twitch recap 2022 is out now, and you can find it on Twitch official site.
However, one of the biggest problems might be the fact that users from some parts of the world might receive Twitch recaps later than those people from the countries and areas of the first priority for Twitch. At least that's what happened the last year.
Unfortunately, there is currently no information about countries that are Twitch's first priority nor about those that are not at the forefront.
So, we recommend you check via other social networks like Twitter, Youtube, Reddit, or Discord if someone from your vicinity has got the recaps. According to our resources, we should all receive Twitch Recap at the same time, however, this happened last year, so don't panic if you still can't see your stats!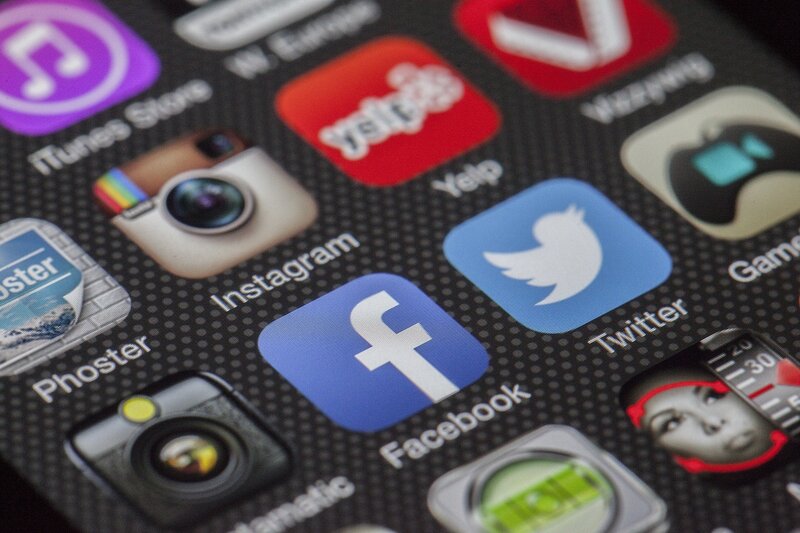 On the other hand, there are people who do not get the Twitch recaps because they have disabled marketing notifications.
In order to change this, and get the Twitch recap, you should follow the next steps:
When you have done all of the aforementioned steps, you should be able to receive the Twitch recap.
However, there are still comments and dilemmas about how users who are both viewers and streamers will get their recaps.
There are no guarantees that Twitch will deliver two separate recaps to them, and it seems that those users might get all the information they need via only one recap.
Moreover, some users worry that only popular streamers who are Twitch affiliates or partners will get the Twitch or, better to say, streamer recap.
If that is true, an ordinary viewer who likes to watch streams and sometimes even stream himself/herself will need to be satisfied with a viewer recap only.
Achievements Page
As always, the more time you spend on something, the more you care about it.
So, streamers who want to succeed need to pay attention to the so-called achievements.
The Twitch "Achievements" page provides you with feedback about your growth, and there you can check your stats during the whole year.
Therefore, you do not have to wait for the end of the year and the Twitch recap in order to see all the information and stats about your channel development.
Moreover, if in any case, you do not get the Twitch recap, do not worry because this page can give you important information.
How to get to the "Achievements" page?
You can check the Achievements page by opening the "Hamburger" icon on your Twitch dashboard.
There, you will see a tab called "Insights", click on it.
Finally, there you will find the "Achievements" page.
At the top of the page are the most important goals that will help you get the affiliate or partner status.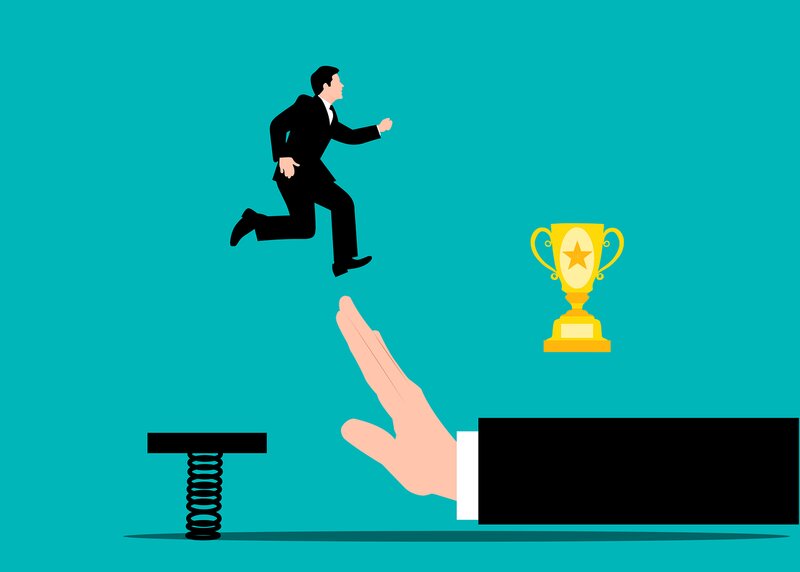 Therefore, there you can check the progress of your channel towards the aforementioned statuses.
Of course, there are other segments and stats that can help you improve your position on the Twitch platform, as well.
However, we believe that you are mostly interested in the business about the partnership program, so we will emphasize the most important stuff.
Twitch Affiliate status
Whether you check the statistics via the Twitch recap or the Twitch Achievements page, you should know what is important for achieving the Twitch Affiliate status.
You need to:
Twitch Partner status
In order to apply for the partnership program, you need to meet the following requirements:
Conclusion
No matter how many hours you spend on Twitch, the Twitch recap is a great way to see the most important facts about your channel.
Thanks to the recap you can improve the quality of certain features on your account, and become more attractive for other Twitch users.
On the other hand, if you cannot use the services of the recap, feel free to check your "Achievements" page from time to time.