You might be bored of scrolling through infinite pictures of people on Instagram, and you might want something to freshen the experience up. 
Well, it does not have to be that boring, because following a couple of solid meme pages can make browsing Instagram much more enjoyable for you.
In this post, I will show you some of the best meme Instagram pages I found, as a long-time Instagram enjoyed. Also, you will see the Instagram memes they offer.
Best Instagram Meme Accounts
1. @sarcasm_only

Sarcasm_only has been around on Instagram since March 2013, and they have been posting content regularly to the present day.
Sarcasm_only memes are mainly focused on a female audience, but they have plenty of Instagram memes that everyone will find relatable, regardless of their gender. 
These are the kinds of memes you can see on their Instagram account: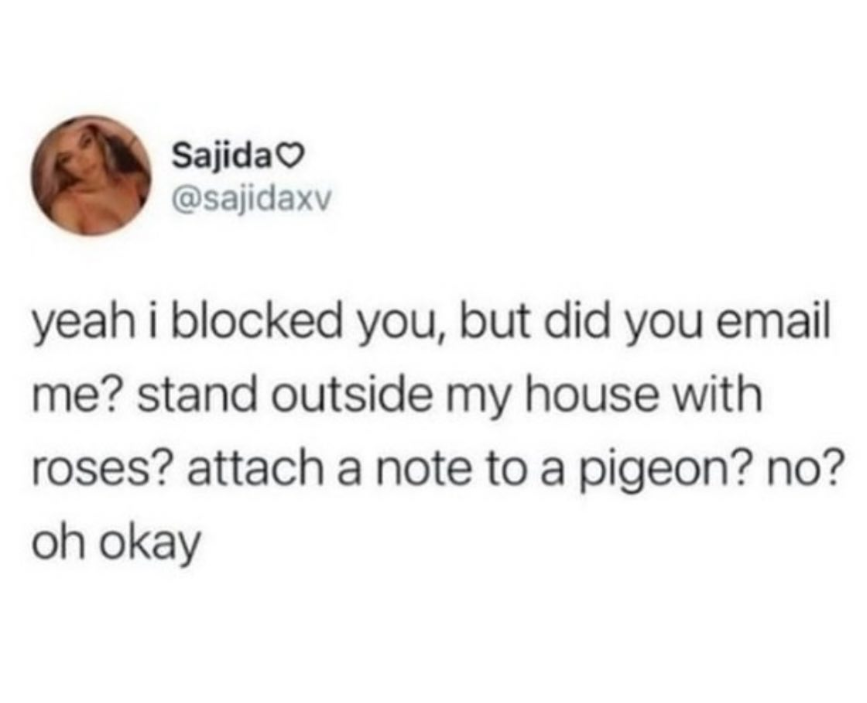 ---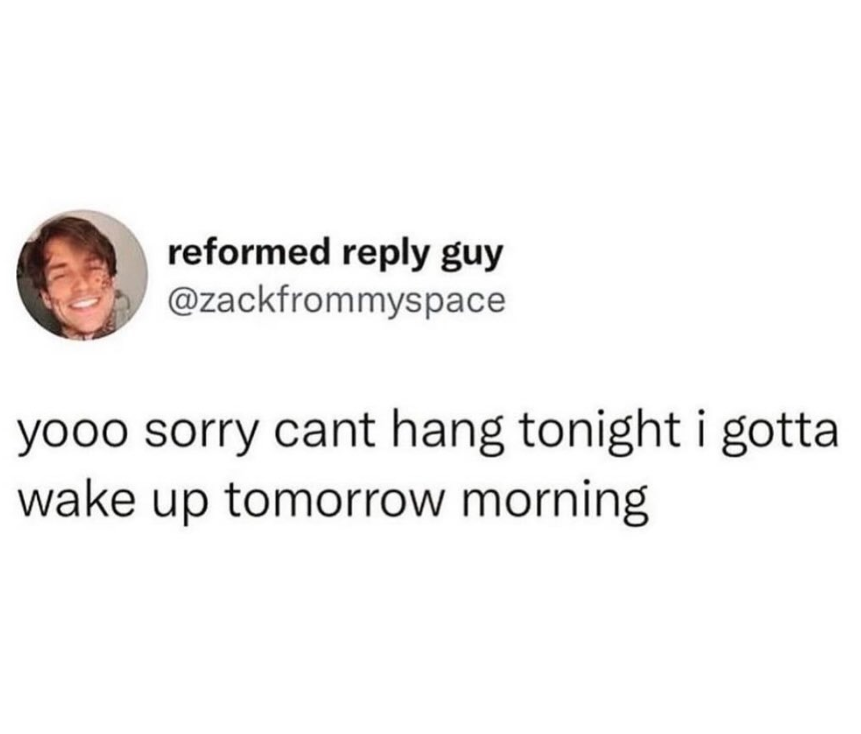 ---
2. @fuckjerry

This page with an alluring name has been around on the Internet for more than 10 years. Fuckjerry's main audiences are Gen Z and Millenials.
Other than being one of the most followed meme pages with top-notch content, fuckjerry has also branched out to some other enterprises. Those enterprises are a card game (What do you meme), which is similar to "Cards against humanity", and an alcoholic beverage called JAJA.
This is the kind of Instagram memes you will see when browsing this page: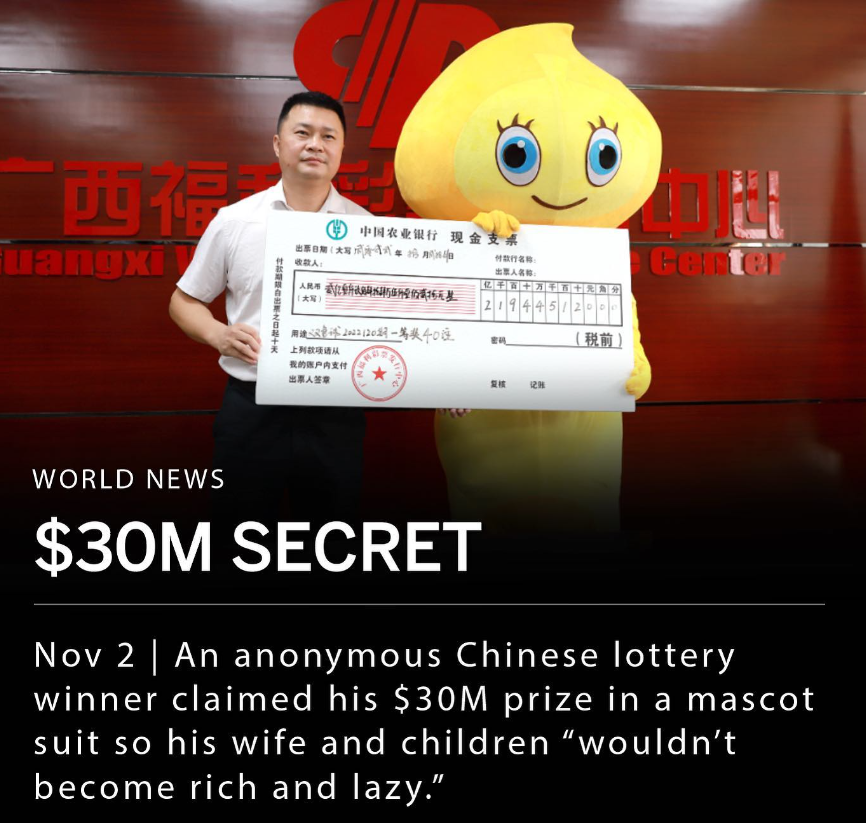 ---
---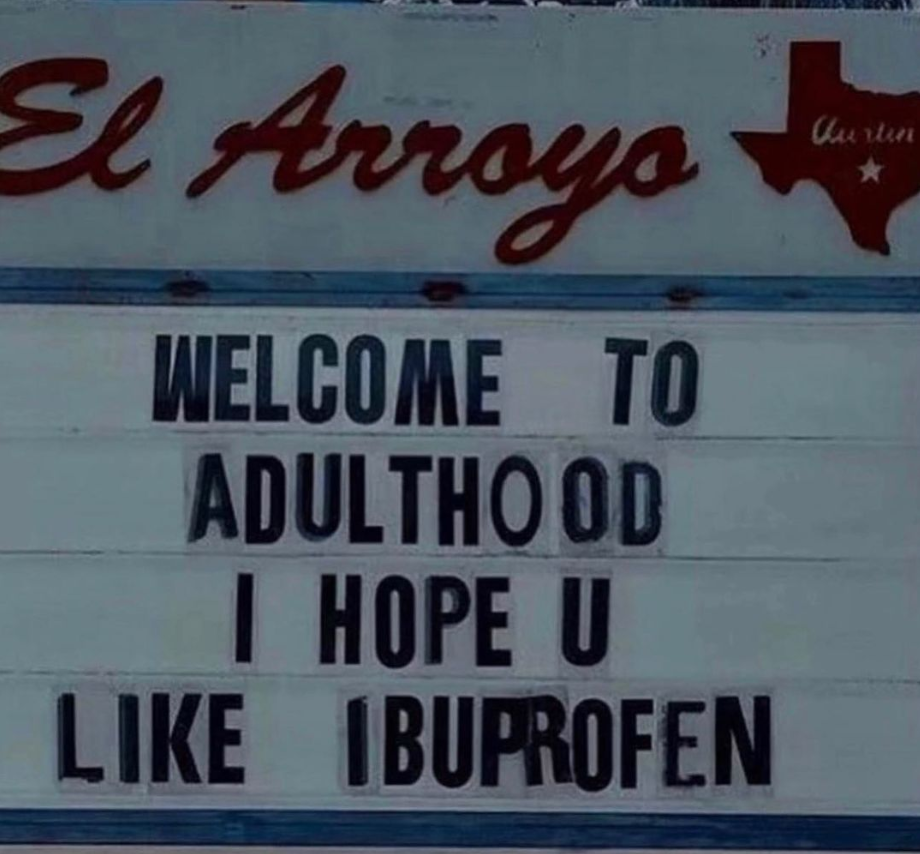 3. @memes
If you have ever typed in the word meme or memes in Instagram's search bar, you probably came across this account, since its owners have managed to take the unique name.
This page is one of the biggest meme pages on the Internet, they are also working on a new app that will allow you to create your own memes.
Here is what you can see on their page: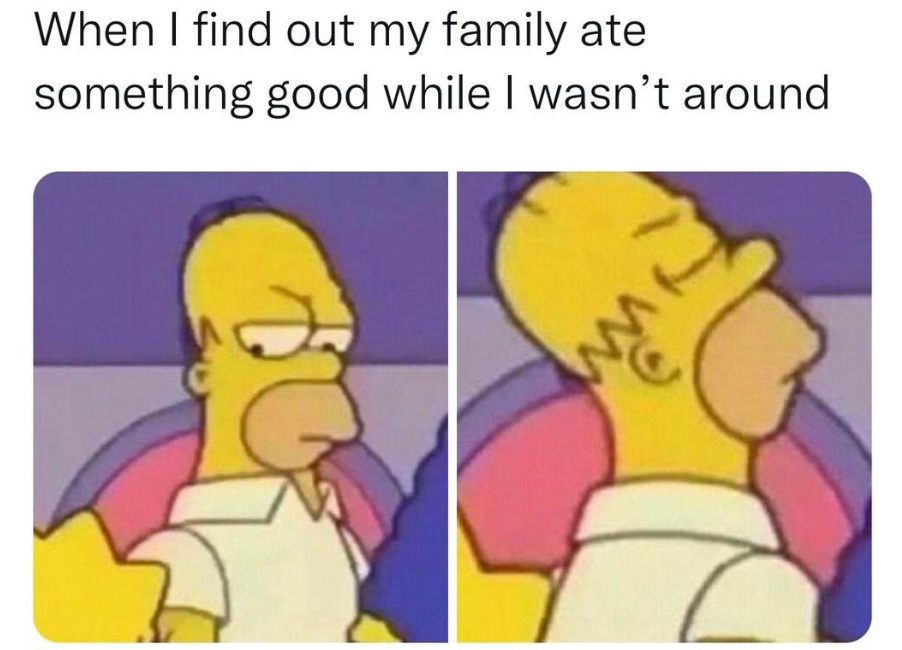 ---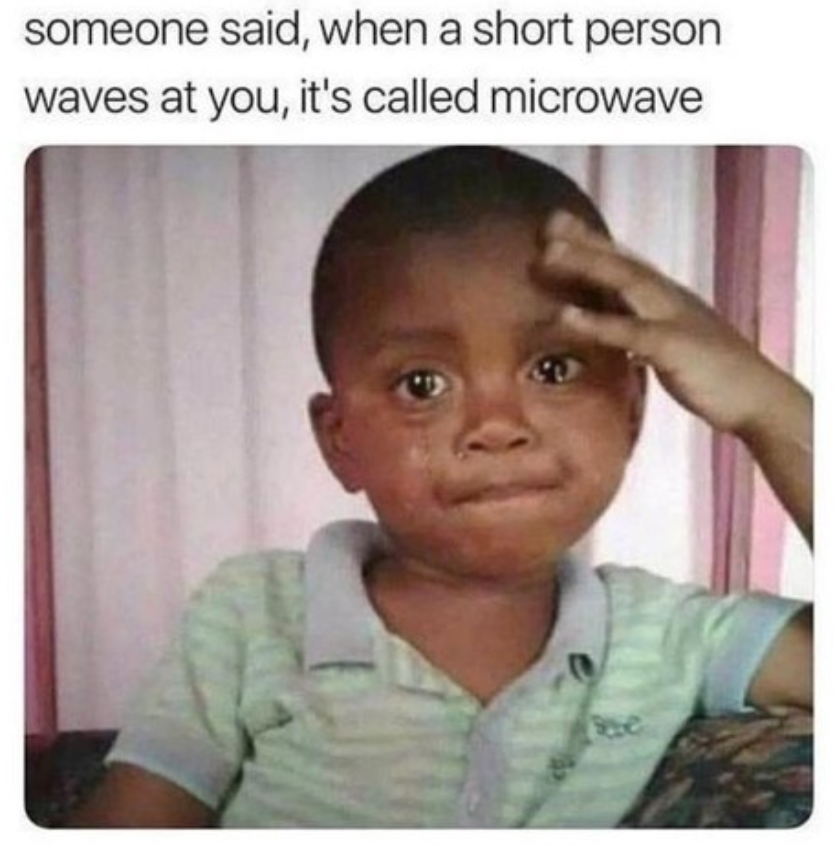 ---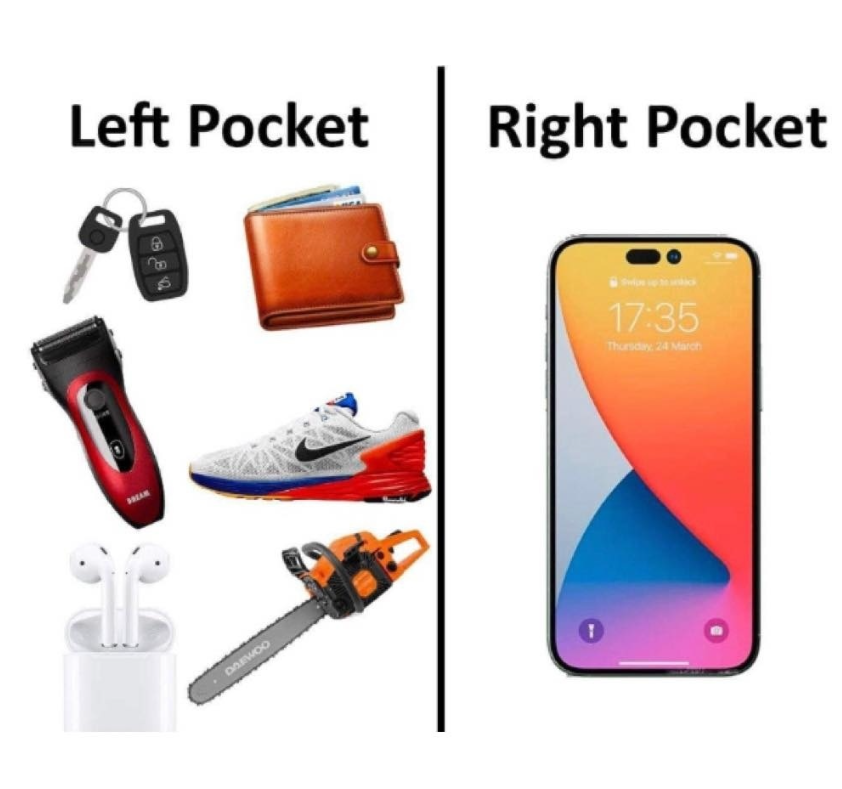 4. @epicfunnypage

@epicfunnypage is one of the most popular meme pages on Instagram. Being this popular does not come as surprise, because this account allows their viewers to send their own videos.
This has created a strong community in which people all over the world share their funniest moments. They generally post around 10 videos per day, and you will never run out of fun content following them.
Here is what you can see on the @epicfunnypage: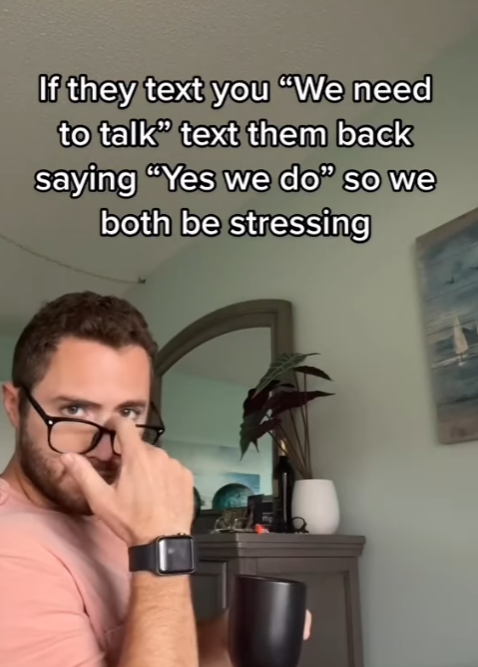 ---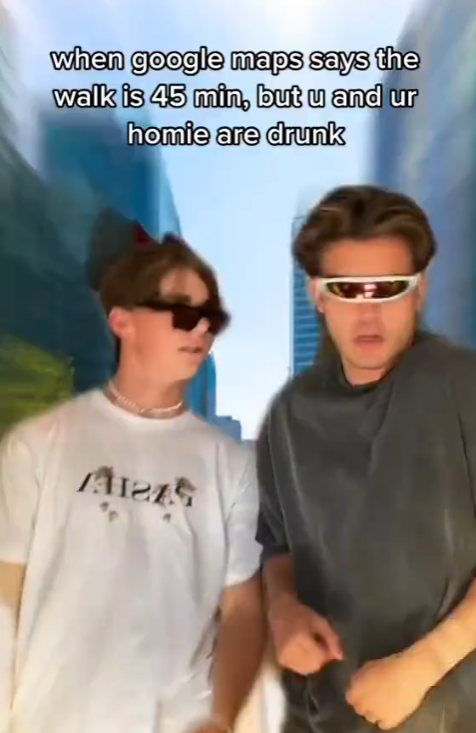 ---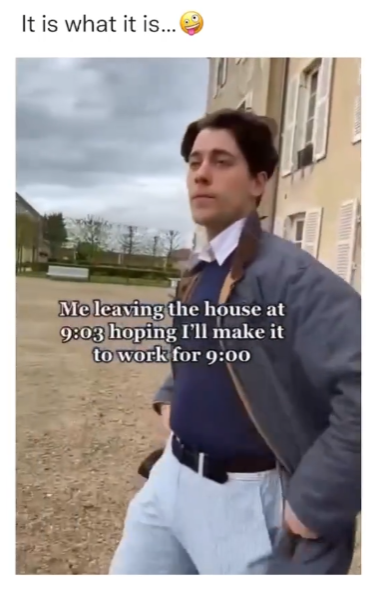 5. @daquan

@daquan is a page by a Canadian Daquan Gesese. He started this page in 2013, and he has been uploading quality content ever since.
At some point, he moved from Canada to NYC, and a lot of his Instagram memes are now based around NYC.
Daquan claims he is posting the funniest content from across the web; would you agree? Here is some content from his page: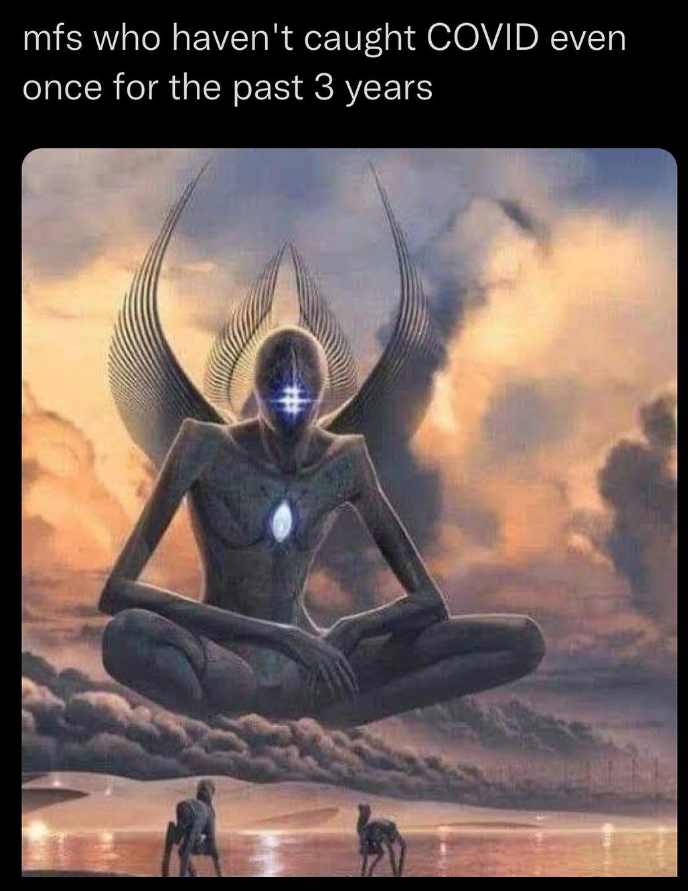 ---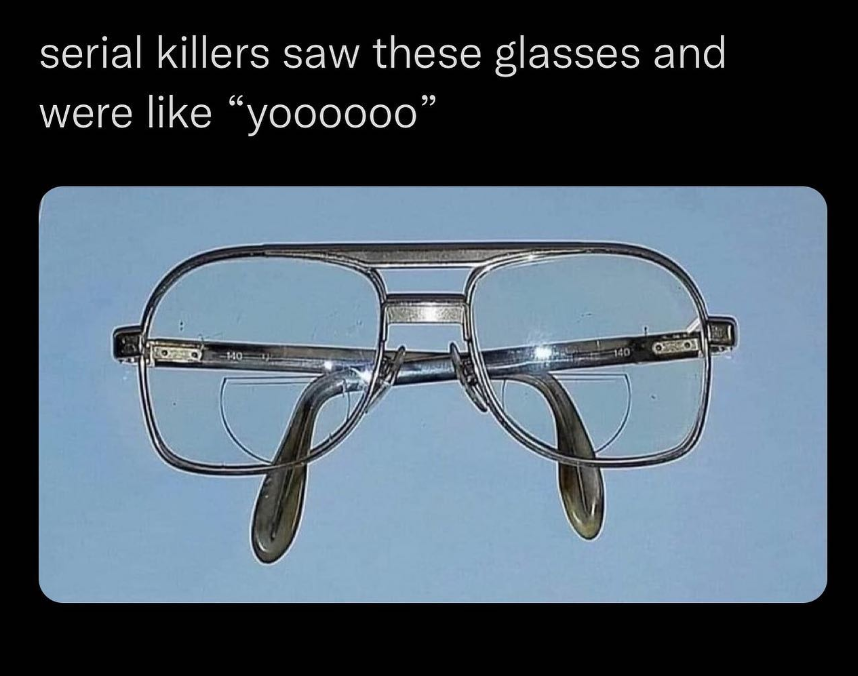 ---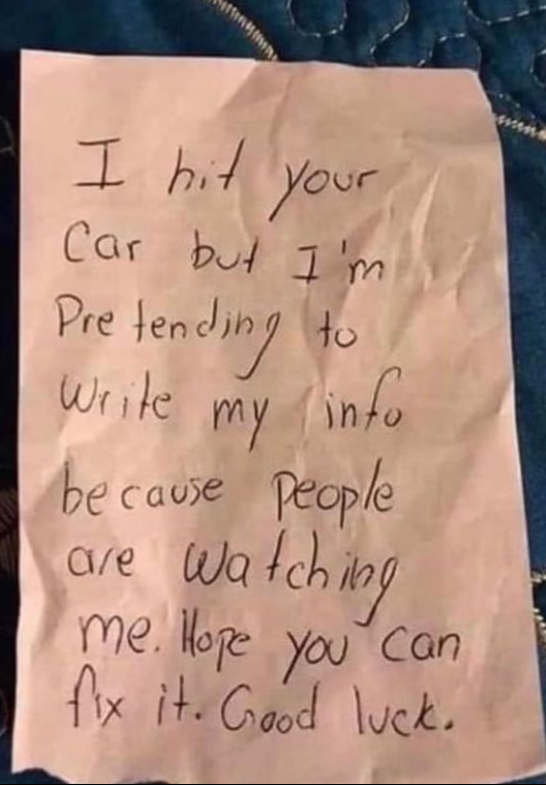 6. @ladbible

Unlike @sarcasm_only which primarily targets the female audience, LadBible is quite the opposite. The page has been set up in 2012 by Alexander "Solly" Solomou, and it has been growing quickly ever since.
His Instagram page is only a part of their online presence because they are very popular on other social media too. Ladbible posts mostly video content.
This is the kind of laid-back content you can see on their page: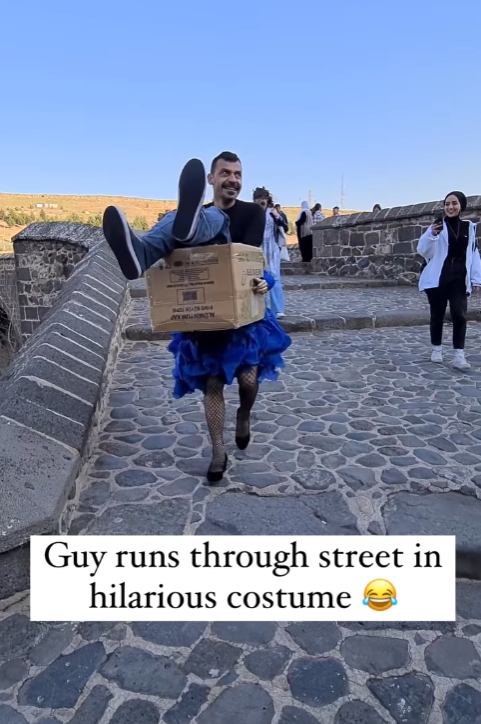 ---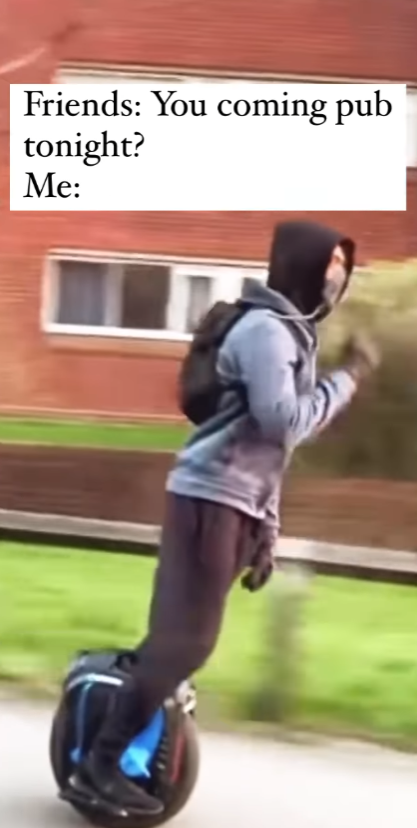 ---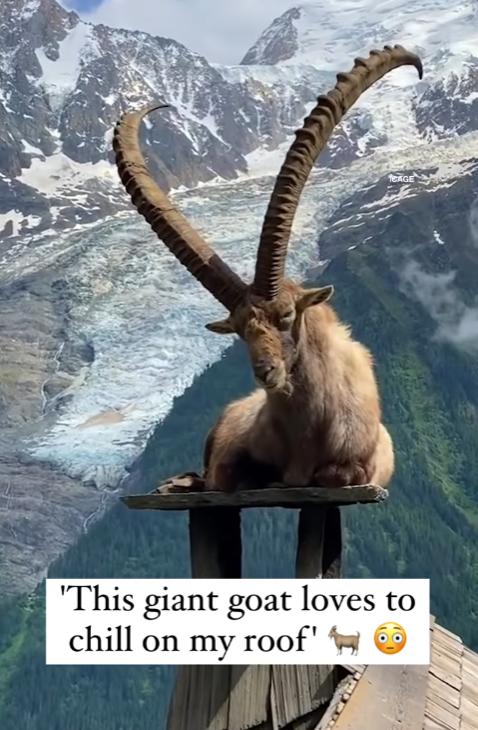 7. @funnymemes

@funnymemes's content is exactly what you would expect from their name. This account features memes for diverse audiences, and everyone can find something relevant to their interests.
Like many other pages, funnymemes has started posting mostly videos, this is done to capitalize on the reels feature.
Reels take short videos and display them to a huge number of people. This way, the pages can get more spotlight and new followers.
---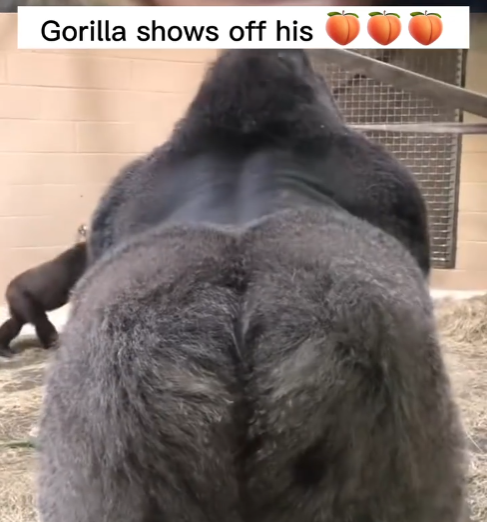 ---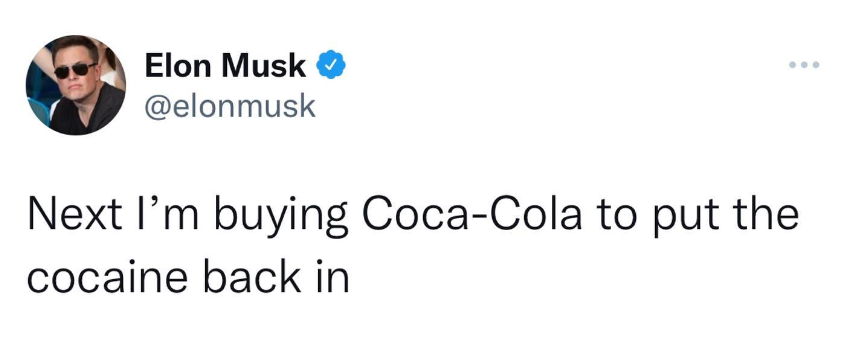 8. @memezar

Memezar is the biggest community on the Internet for sharing meme content. It was started in 2015, but it has managed to surpass the competition, even those who started a few years earlier.
It is definitely one of those pages everyone should follow.
Here is some recent content from their Instagram page, where there are poking fun at the recent Instagram changes: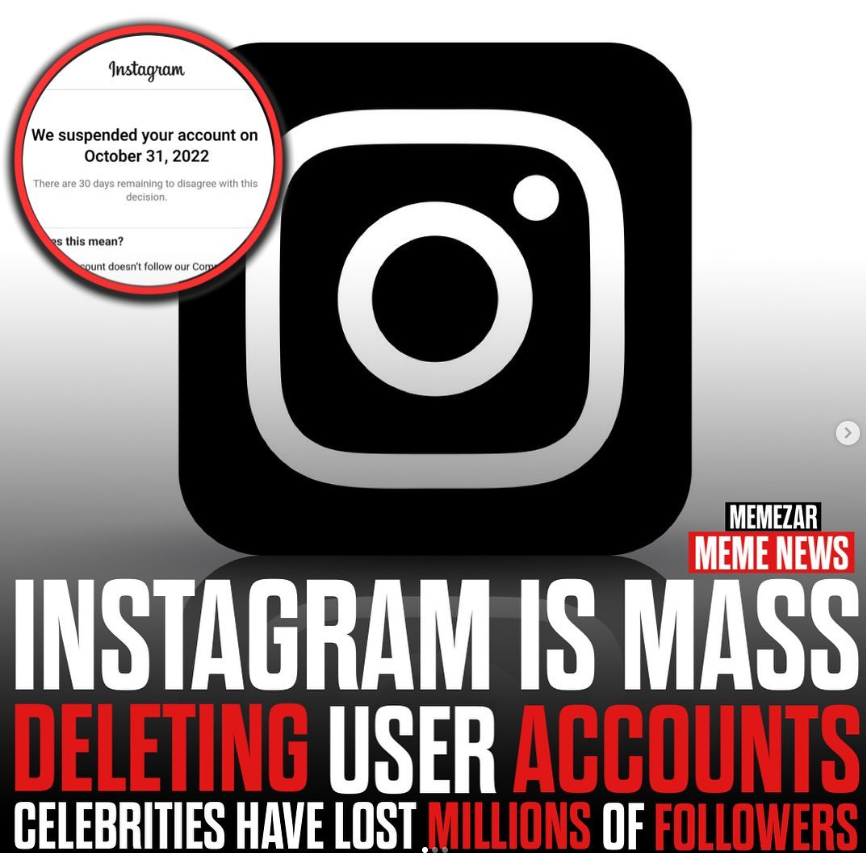 ---
---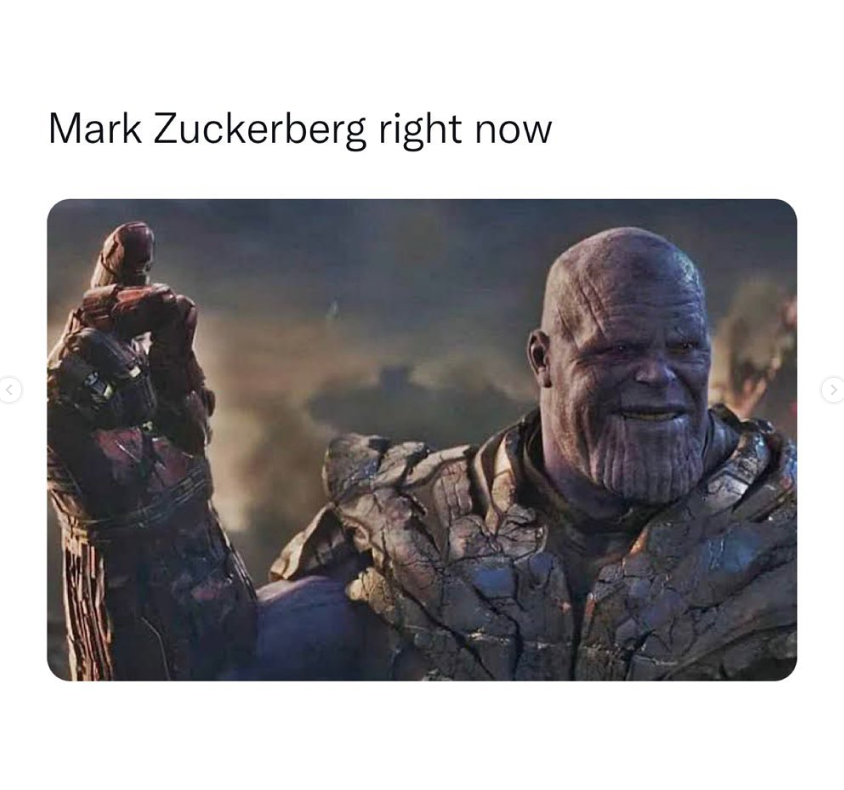 9. @couplesnote

@couplesnote is a page focused on light-hearted relationship memes. It is one of the rare meme pages that still post mainly pictures.
If you are in a relationship, this page might become the main source of memes you can share with your partner.
These are a few Instagram memes posted on their page recently: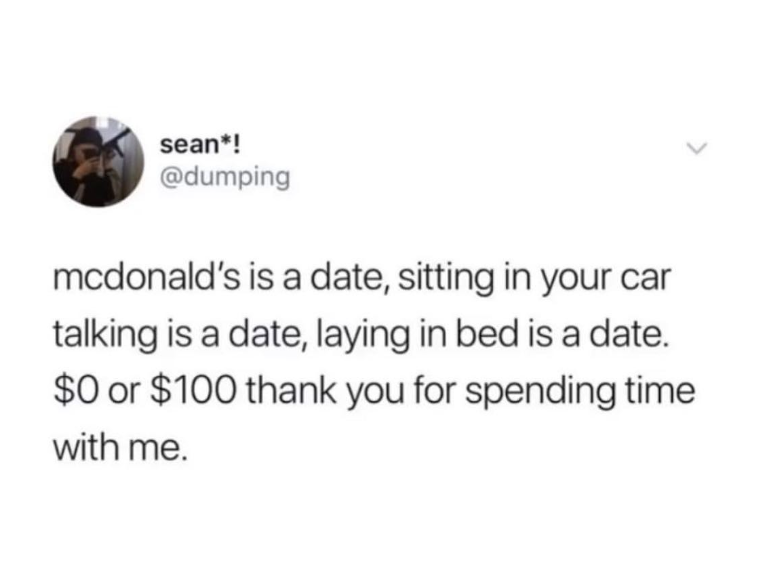 ---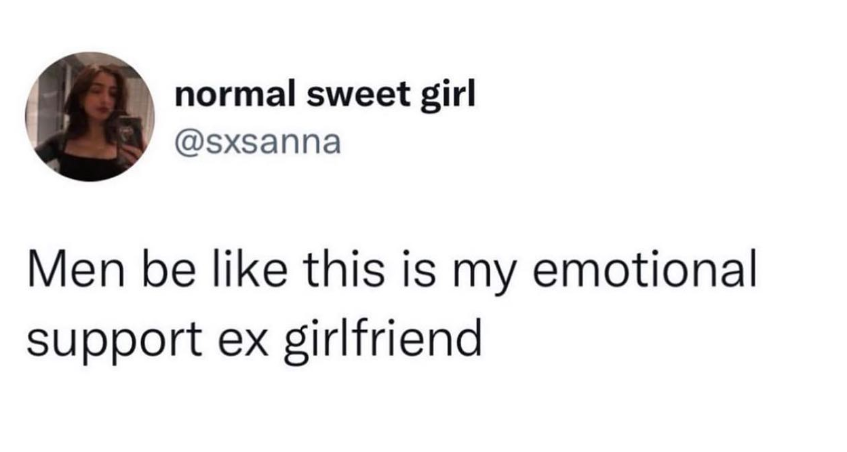 ---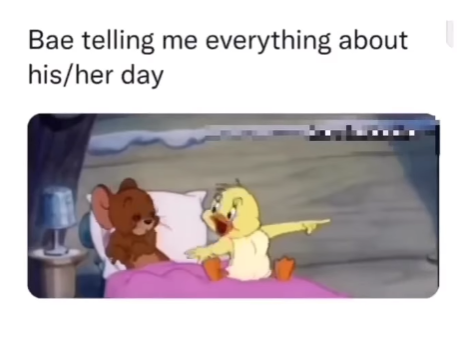 10. @thefatjewish

Unlike other pages I have mentioned, thefatjewish is quite unique because the content on his page mainly revolves around his identity.
You will often see him chip in on the most pressing global issues, mainly sarcastically criticizing things. He definitely has humor, but not everyone will agree with his takes.
Here are some of his recent posts: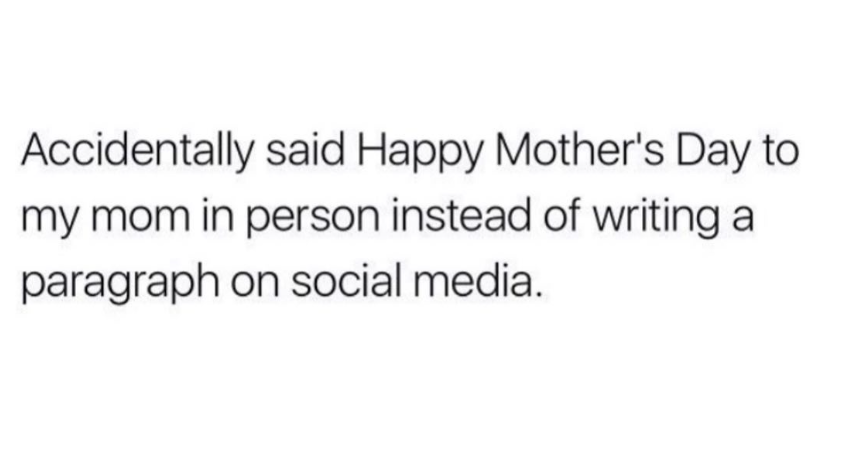 ---
---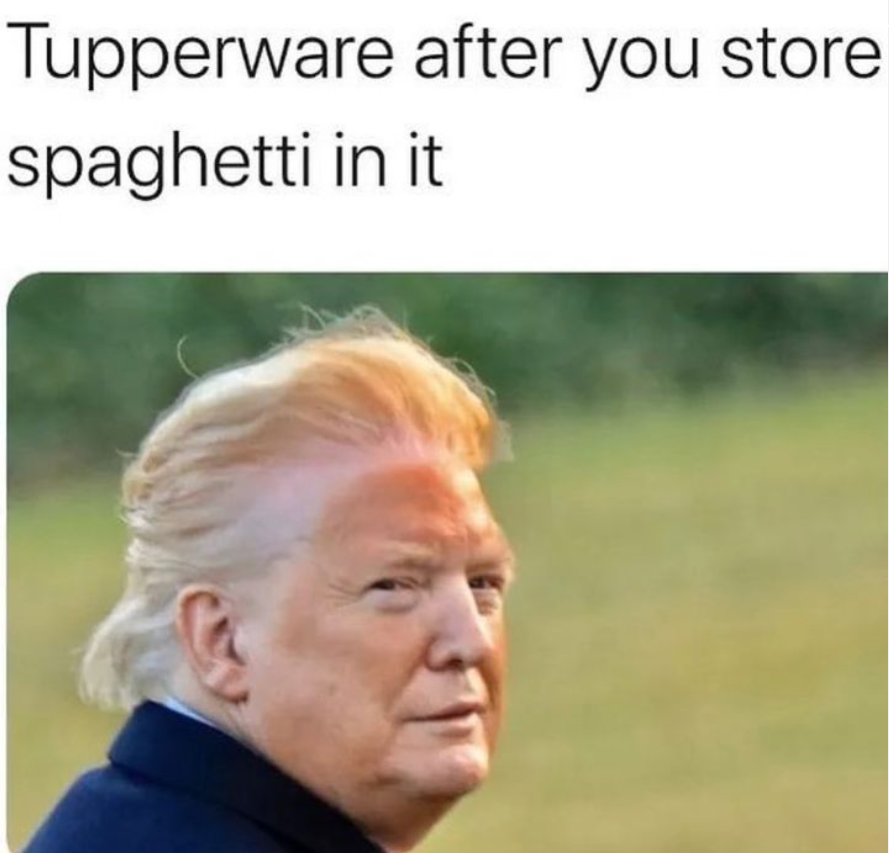 Conclusion
Memes are a great way to make the time you spend browsing on Instagram more enjoyable. Checking out many pages and following those that resonate with you the most is a great way to populate your feed with some quality content.
These were my non-biased picks so everyone reading can find something appropriate for themselves. All the pages listed post regular, unique, and quality content.
FAQ
Where can I find Instagram memes?
The easiest way to find memes on Instagram is to go to the search bar and simply type memes. You will see many meme pages that you can check out.
You will also see "#memes," clicking it will show you 200 million memes with this tag.
What is a meme video?
A meme video is much like your regular picture meme. It is composed of a video captioned with relevant text, whereas a regular meme would just have a captioned picture.
Video memes are becoming more prominent since the reel algorithm favors them.
How to make money from Instagram memes?
The easiest way to make money from Instagram memes is to launch your own page.
If you post regularly and grow a decent following, you can start to monetize the page by reaching out to sponsors and promoting their content.
Is it legal to repost a meme?
If you are reposting the meme on your personal account to share it with friends, you likely won't encounter any issues.
If you are, however, trying to monetize someone else's work, there can be some issues.