TikTok app has introduced the Live broadcast feature recently, and it seems like all creators are using it as a way to connect with their loyal followers.
However, not everyone will be able to join someone's TikTok live, so you will need a short guide to make sure you will be able to watch your favorite creators or become a part of a joint broadcast.
How To Join Someone's Live On TikTok – What You Need To Know
TikTok Lives are some of the easiest ways to interact with followers, and nowadays, everyone is willing to enjoy a regular live broadcast on this platform.
However, just because you have a TikTok profile and you are following someone on this platform, it doesn't mean that you will automatically be able to join their live stream.
You will need to be requesting user access to their live video, and if they decide to accept you, you will be able to enjoy your time on it.
Prominent creators who have millions of followers usually allow everyone to join, so you won't need to send a request or wait for an invitation.
All you have to do is tap two smiling faces in the comments section and wait for the response to your request.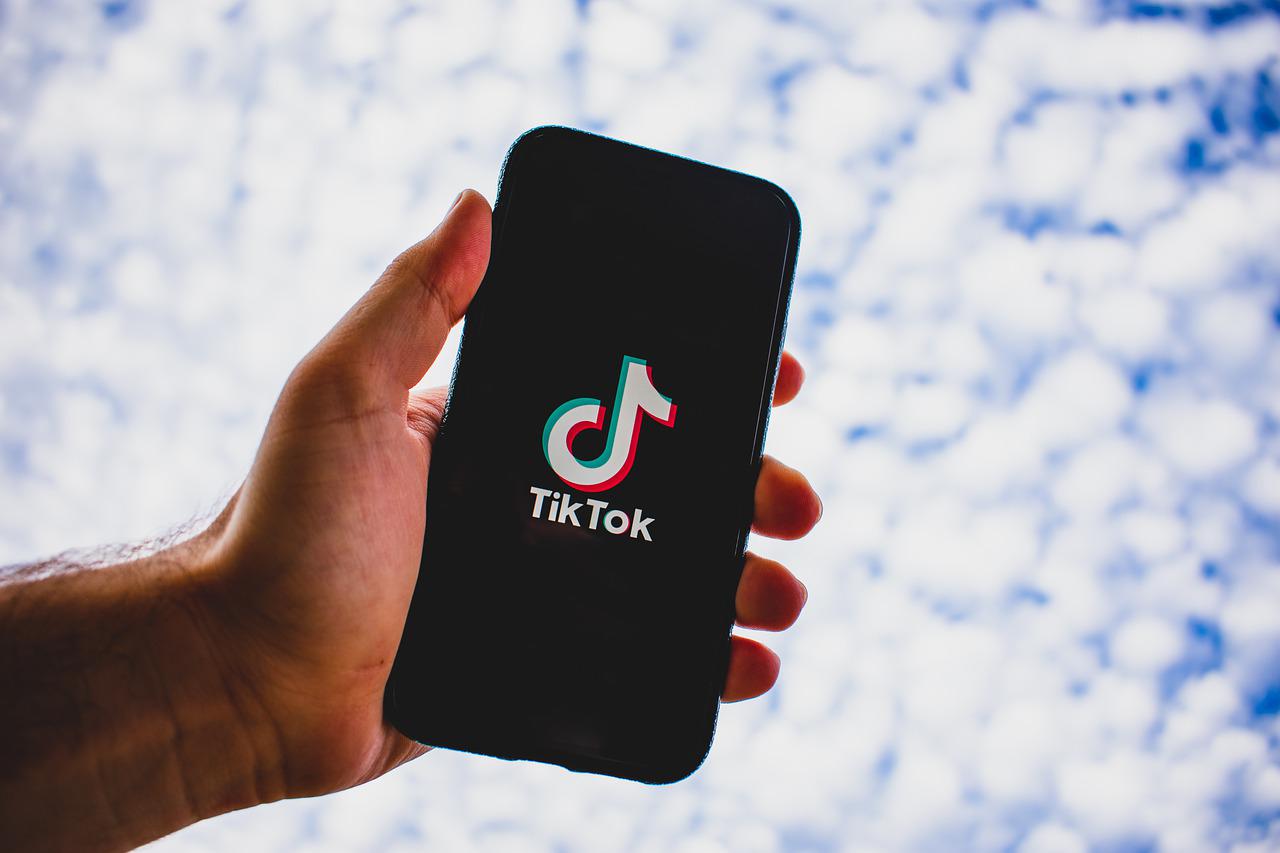 If you get accepted, your screen will split into two parts, and you will receive a message that the TikTok user will join the Live broadcast shortly, and you will become a part of their TikTok live streaming process immediately.
Get an Invite
While you can join someone's live stream if you feel like it, there will also be users who will send you a request to join their broadcast.
When they start their live broadcast, they will see a full list of loyal people in their TikTok community, and they will be able to invite those who are usually active on their live but don't seem to be there at the moment.
However, this is usually what smaller content creators do, and they tend to send invites to people they can collaborate with because it brings a higher reach to both of them.
Not everyone has TikTok live access to some accounts, so this can be an important feature for some creators.
How To Start A Live On TikTok And Invite Someone To Join You?
The first thing you need to know about starting your own live broadcast is that you need to have 1000 followers on your TikTok account; otherwise, you will not be eligible for it.
If you have this many followers, you should log in to your account and choose the + button that will appear on your main toolbar.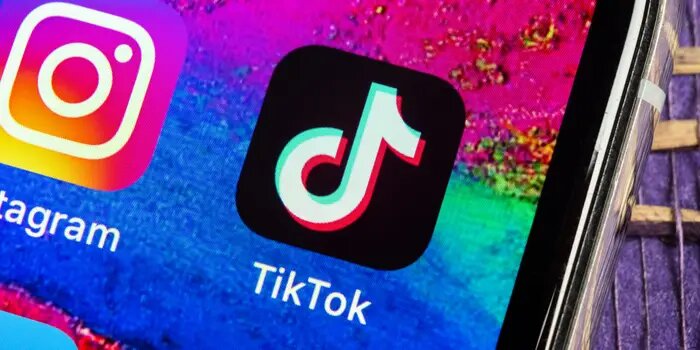 Choose the Live option at the bottom of the screen, and then click on the Go live button.
The moment the live stream screen has opened on your device, you will also see a list of the names the platform suggests you invite for joint broadcasts.
All you need to do to send someone an invite to join your live stream is click on the Invite button next to their username, and they will receive a request to join your stream.
If they accept it, you will see them in the list of active viewers, and if they don't, you will receive a notification that they have declined your request to join the Tik Tok live streaming process.
Conclusion
As you can see, you can quickly join someone's TikTok live but also create your one; all you have to do is meet a few requirements set by the TikTok platform.
This is an amazing feature that will help you get in touch with plenty of amazing people and establish your TikTok community.
FAQ
Why Can't I Join A TikTok Live?
If you are not able to join someone's live stream, then this person has probably restricted your request to join, and this will frequently happen if you are trying to use the live stream of a Tik Tok user you are not following.
Can You Join A TikTok Live Without 1000 Followers?
You will be able to join a live stream of other users on TikTok if you have less than 1000 followers, but you will not be able to start your live stream until you reach this follower count.
How Do I Unlock TikTok Live?
To unlock TikTok live, you will need to gather 1000 followers on your account and then start creating your live broadcasts.