The excitement remains at its peak when a new console arrives, but everyone can't buy them. For the ones who bought it, is it possible for them to play with their old friends who are still using their previous consoles?
The answer to this question depends on what console or game they are talking about. So let's find out the answer to the question "can PS4 play with PS5 players".
Is It Possible For PS4 Console Player To Play With PS5 Player?
The players, playing or streaming on PS5 (vice versa), are always worried if they can play their favorite games with their buddies, who are still using an older or newer version of consoles. So, the answer is yes and no because it is not about the consoles that stop or allow you to do that, but the game itself.
To find out if you can play any particular game on new or old consoles, you have to check it individually for every game. It depends on the game if they support cross-platform features for the players or not.
What Are Cross-generation Games
Cross-generation games are the ones that allow players to play the same game on different consoles. It is not an issue at all for the ones having an old console to play because these games can be played on multiple different gaming platforms.
To find out if any game is a cross-generation multiplayer game or not, all you need to do is invite a player that you want to play with in your online multiplayer lobby. If the game allows the player to enter the lobby and let you start the game, then it is a cross-generation multiplayer game.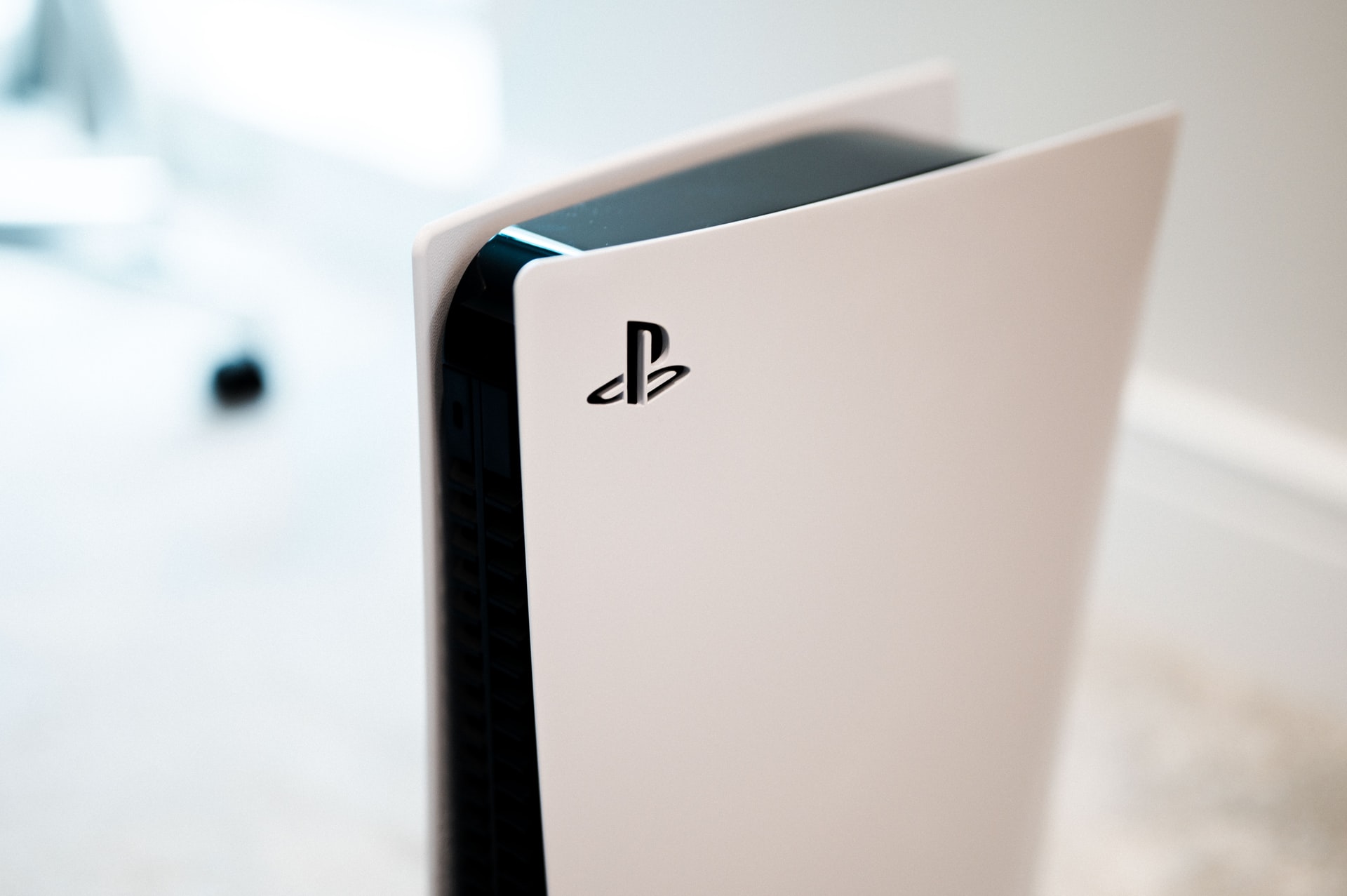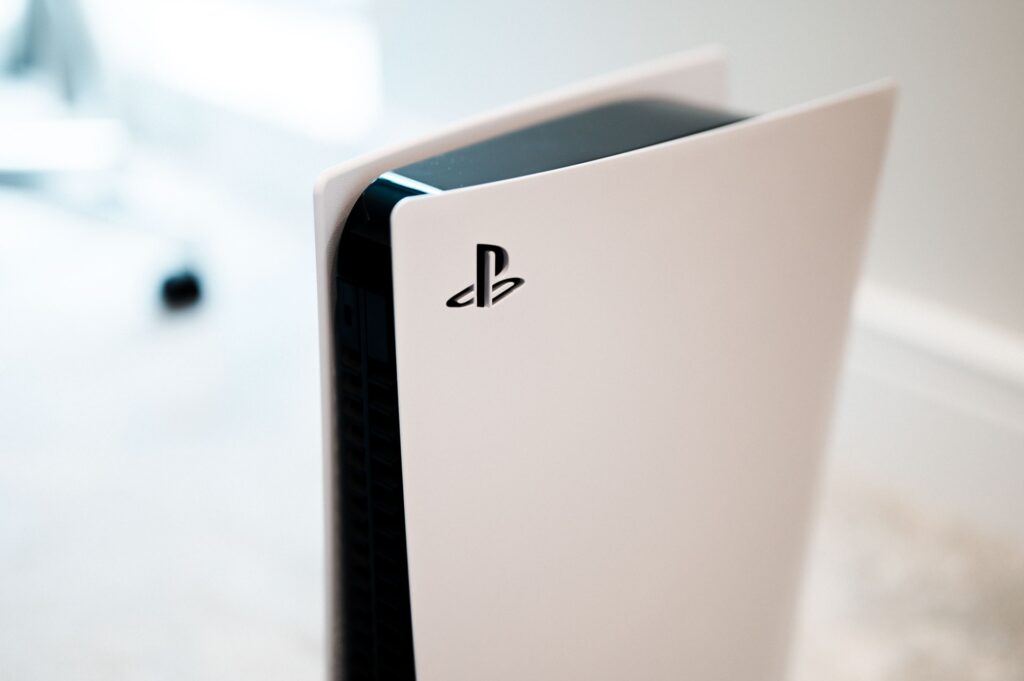 Games That Support Crossplay
Cross-play is what you want for every game to come with, and luckily there are too many popular games that provide the cross-play feature. Here is a list of some of the top cross-platform games with their availability on consoles and multiple gaming platforms.
Among Us – Cross-generational play is available in this game. You can play it on play stations like ps5 and ps4, on Xbox series x, Xbox One, s, Nintendo switch, etc.
Battlefield 2042 – Yes, cross-platform gaming is available on this game and can be played on ps4, ps5, Xbox series x, and s. 
Call of Duty: Black ops Cold War, Call of Duty: Warzone, and Call of Duty: Vanguard – All of these described Call of Duty games are cross-gen games and can be played on Xbox series X, S, ps5, and ps4.
Dead by Daylight – This game too supports cross-play and can be played on different consoles like ps4, ps5, Xbox series x, one, s, and Nintendo switch. 
Fortnite – It is also an online multiplayer cross-gen game. You can play Fortnite on almost every gaming console due to the backwards compatibility. Backward compatibility means the game can use the data and interface of the previous version so that you can play with other console players such as Xbox series S, x, ps5, ps4, and Nintendo switch.
MLB The Show 22: This edition, in particular, is a cross-gen game that supports ps4, Nintendo Switch, Xbox One, X, and S. 
Apex Legends – Apex legends is a cross-play game that you can play online with your friends on ps4, ps5, Nintendo Switch, and Xbox. 
Marvel's Avengers – This is a cross-play game that, on ps4 and ps5, you can play online. 
Minecraft – It is one of the most played games and a cross-play game as well. You can play it on both ps4 and ps5.
Rocket League is a cross-gen game that you can play on the Sony PlayStation console: ps4 and ps5 seamlessly.
Sackboy: A big adventure – This cross-gen game supports both ps4 and ps5. It even transfers the saved game progress of ps4 to ps5.
Rainbow Six Siege – This cross-gen game only supports the same family consoles. That means you can only process your game progress from ps4 to ps5 and Xbox One to series s|x but not on other consoles.
These were some of the most popular cross-gen games that support cross-play. However, these are not the only games that provide cross-platform play features, there are hundreds of other PlayStation cross-gen games too.
The online gaming community is huge, and it is not possible to list every cross-gen game on this list. That is why we have mentioned some of the most played cross-platform games worldwide with backward compatibility. You can select games accordingly. Also, you can check the official website of any particular game for more support.
Games That Do Not Support Crossplay
Playing online games on the same consoles or the next-gen consoles brings a challenging task with it; cross-generation gameplay. It is mandatory to select a that is cross-generational if you want to play ps4 games on a next-generation console or vice versa. Here are some ps4 games and as well as ps5 games that you only play on the same console.
Black Dessert – Certain games do not allow crossplay, and this is one of them. You can play this game only on Playstation 4 and Xbox One.
Brawlhalla – This game can be played only on Sony Playstation 4 and not on Playstation 5.
Call of Duty: Modern Warfare: You will be amazed to know that this COD game is only available for Sony Playstation 4.
Fantasy Strike – Crossplay is not available on this game too. You can only play this on Sony Playstation 4.
Hunt: Showdown – The availability of this game is on Playstation 4, and there is no crossplay feature for it.
Just Die Already – This game is available for PS4 players but not for ps5 players.
Minecraft: PS4 Version – As the name suggests itself, this edition is only for PS4 players.
Some newly built Playstation games do not provide a crossplay feature, while some games are only for Playstation 4. So, if you bought a monitor for PS4 games and want to play PS5 games that are not available for Playstation 4, then you have to buy a new console in that case.
Or else, you can scroll the Playstation store to find more interesting games that you can play with PS4 players and as well as with PS5 players.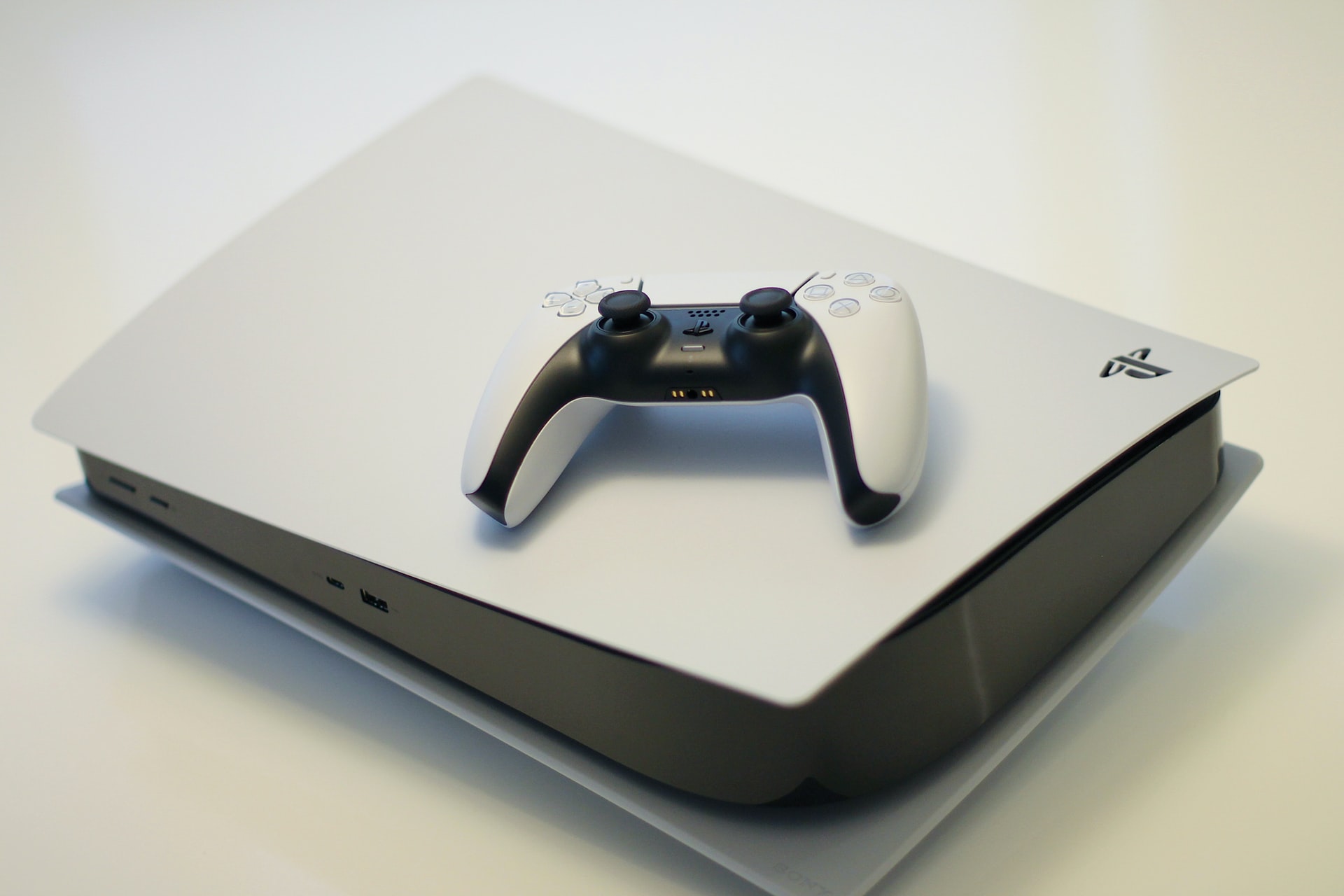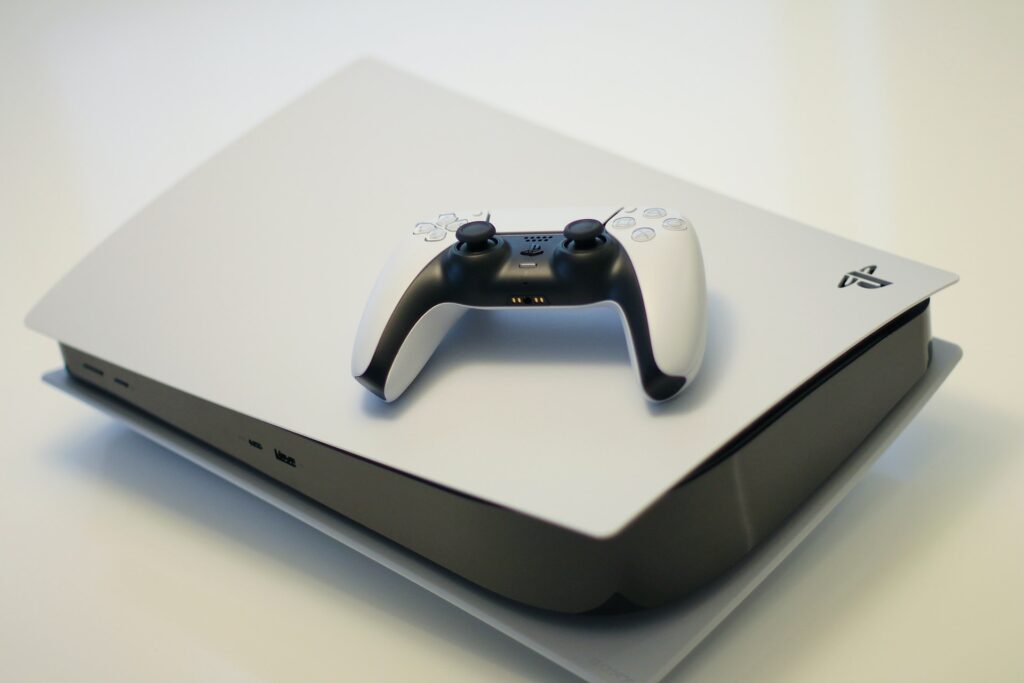 How To Play With PS4 From PS5
The process for playing PS4 games with PS5 players (vice-versa) is very simple. There is nothing complex about it. Just follow the step-by-step guide below and enjoy your game:
All you have to do is to invite the player to your online multiplayer lobby or ask them for an invitation.
Either way, one of you has to accept the invitation, and both of you have to join the lobby.
Then you have to select the preferred mode and perspective to proceed further.
After that, start the matchmaking, and there you go, you can play with each other, as simple as that.
Some people often ask is it possible to conversate with the help of voice chat? The answer is yes; PS4 and PS5 players can talk to each other through voice chat in games that support cross-play.
Why Is It Better To Play On PS5
It is always better and highly recommendable to play on the latest consoles because of the gaming quality they provide. If you are a streamer or a gamer, then keeping up with the technology will provide you with countless gaming comforts. If you are streaming with a high-quality capture card for ps5, then you will definitely need a powerful console for that. Let's talk about some advantages of playing on Playstation 5 that every gamer should know about:
Better resolution
You will experience a higher resolution gaming in Playstation 5. More pixels will be rendered to you, per frame, as compared to PlayStation 4. You can enjoy resolution up to 4k, and the gameplay will be outstanding.
High and consistent frame rate
There is a major frame rate difference between PS4 and PS5 games. The same game could run with different frame rates on both of the Playstations. A newer and updated version of PlayStation provides stable and high frame rates. Let's take one game as an example; if you have a consistent frame rate in one console and an inconsistent frame rate in another console, then chances are the console with a stable frame rate will win over the two consoles mentioned.
There is an add-on: PS5 games are way smoother and less laggy if compared to PS4 games.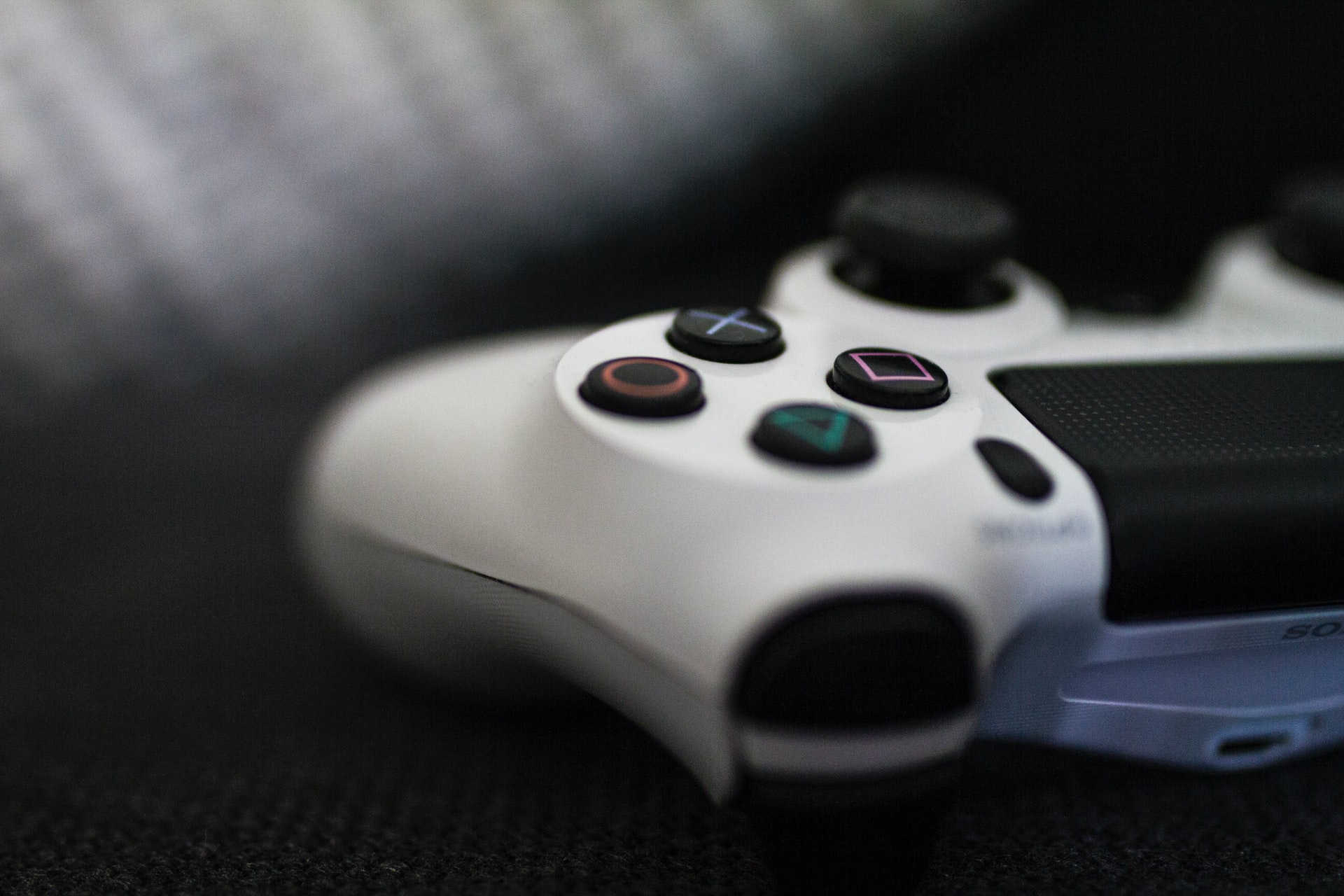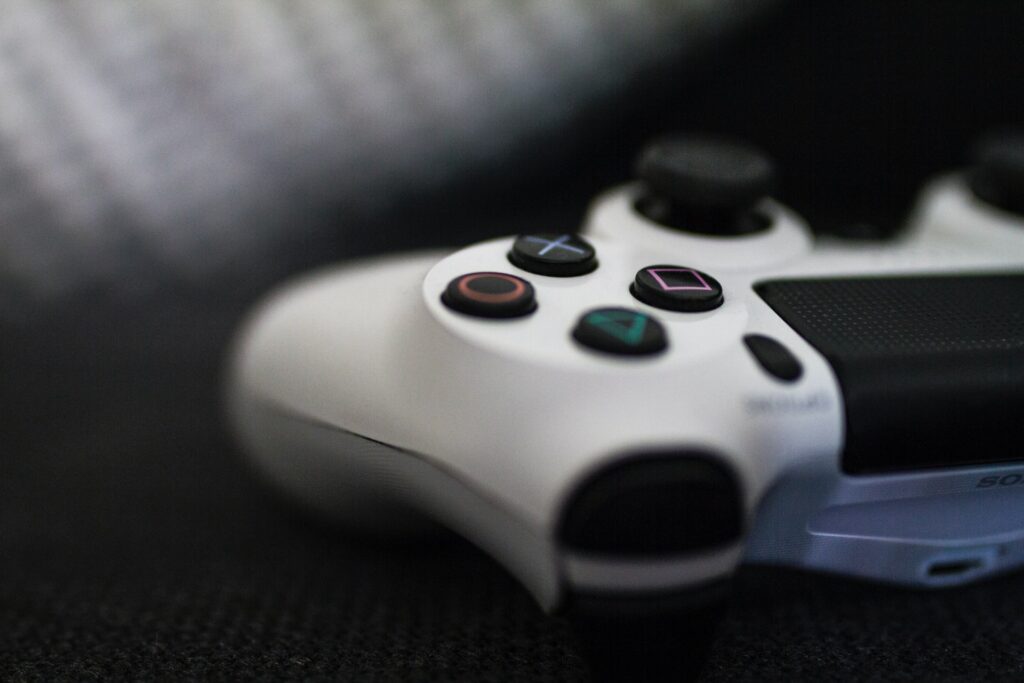 3D positional sound
A good sound is like a backbone for gaming and one of the biggest advantages for a gamer. Having a 3D sound means more accurate sound representations of what's around you inside the game. From vehicles to enemy activities such as footsteps, throwables, reloading, and everything will be on target.
Conclusion
PlayStation 4 players can play with PlayStation 5 players through the backwards compatibility feature. Some games will work online for both PS4 and PS5. A few games will process your game progress to PS5, while the rest will not. It is always a little advantageous for PS5 players due to its high resolution, 3D sound, and consistent frames.
FAQ
Can PS5 and Xbox One play together?
Yes, a PS5 player can play full crossplay supported games with an Xbox player. Not every game has developed like that, so you have to find such games. You can check the cross-play supported console gaming list mentioned above.
Will PS5 be able to play with PS4 players?
Yes, PlayStation 5 players can play with PlayStation 4 players effortlessly. There is no complex process included in that. You just have to find crossplay-supported games and play as much as you want. You can't play the games that do not support backwards compatibility together.
How do I enable crossplay on PS5?
You must invite players to your lobby or have them send you an invitation. After entering the lobby and setting up the modes and gaming perspectives, you have to hit the start button for matchmaking. That is how you play with other console players.