Twitch offers a variety of content to be created and enjoyed. And the best part? Live streaming with Twitch does require a proper internet speed.
Be it a wi-fi connection, wireless connection, or internet using a mobile device, it is often advisable to know more about the upload speed and download speed.
Read on to understand the minimum internet speed required for Twitch and everything else you need to know about live streaming and good upload speed. This will help you answer the question "can I stream Twitch with 3G".
What is Twitch? Why is it Popular?
Twitch is a very popular streaming platform, that hit the high notes, especially during the lockdown.
Twitch is mostly used by gamers to watch fellow people play games or play them themselves.
So what is Twitch? It is a streaming platform that allows players to broadcast themselves live while doing anything and everything that can be filmed.
It also allows you to chat with a live audience. Thanks to the growing craze for the platform, it has now multiple categories apart from games, including cooking, making music or singing, creating art, content creation, sports interviews, influencer videos, and a lot more.
Its interactive nature and live streaming option give users a real-time experience and it amassed millions of active streamers.
Can I Stream Twitch with 3G – Minimum Requirements
To begin with, a piece of positive news, 3G and 4G should be good enough for using the Twitch app.
However, before you dive into the details of the minimum internet speed, decide why you want to use the Twitch app.
While some use it for twitch streaming, other users use it to watch twitch videos and content. Both of these require different connection types.
As you have probably figured, twitch streamers need fast internet and a better internet plan.
If you do not stream, you can get a recommended minimum new internet plan with an internet speed of 3 Mbps or less per second that allows you to access the videos on available on the Twitch streaming platform.
If you plan to stream, you will need a minimum of 3 Mbps data speed. Twitch internet speed is calculated majorly based on Bitrate.
It refers to the number of bits that are processed while using the network or wifi for a certain period.
So if you are streaming live, and you are uploading videos, you might need a higher video quality.
Higher video quality is equal to a higher bitrate. The resolution of your video and bandwidth of your device's internet or wi-fi network will also decide the speed and amount of data you will need.
The average internet connection speed required for twitch streaming is somewhere between 672 kbps and 61.5 Mbps.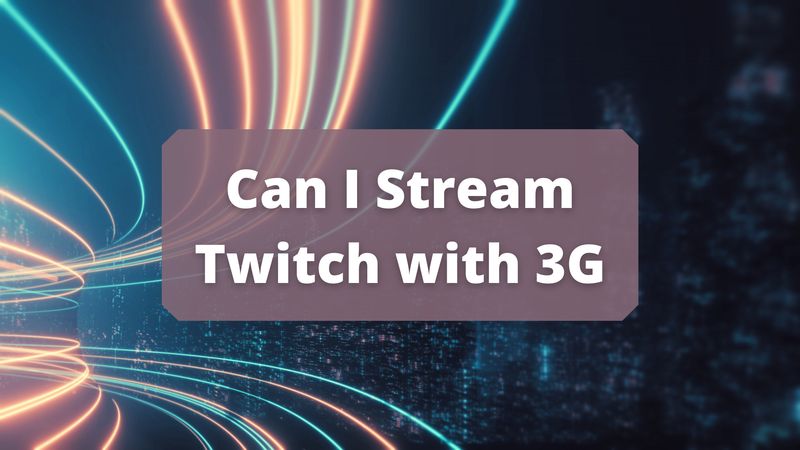 Checking the Upload and Download Speed
The best way to determine if your internet speeds are enough for streaming is to do a quick speed test.
Doing an internet speed test will help you determine the speed quality of your devices, streaming modem, cable, or wifi.
Though there are many test options available, it is best to opt for the speed Twitch test to get proper details on streaming speeds.
This test takes you hardly a minute and will determine your device's upload speed and download speed time. It helps figure out the live stream internet upload speed, audio, and video streaming quality, and also the video resolution.
How to Test Stream?
Though you have formulae and manual methods to calculate the speed, it is going to be exhausting to check it for every video or audio you watch or upload.
So it is better to understand how much data is used and at what speed for what kind of videos.
To make this simple for you, Twitch has its own calculator that will solve your problems in a few minutes.
You can use the Twitch site bitrate calculator, and test your streaming. Here are three simple steps to test your streaming speed on Twitch.
Once you do this, the site will run the rest and will give you details on what speed is required for the different audio and video types.
With this information from the providers, you can crack the required data plan for streaming Twitch.
The best way to get a quality internet speed is by using a stable connection. Check what mode of data connection works best for you.
Be it mobile data, wi-fi, or wired cable, your steady network is your key to better streaming quality and speed.
Tips to Improve Internet Speed
1. Close your other applications
Whenever you are streaming on twitch or using it to watch videos, make sure other sites or apps like youtube is not running in the background. This will slow down the internet speed.
2. Usage
If you are using a wired connection, make sure it is limited to your device alone.
In the case of wi-fi and the same network, ask your friends and family t not to use the internet connection for more speed-consuming work.
If you are using an internet connection using mobile data, avoid mobile hotspots while accessing the streaming video platform.
3. Multiple devices
If you are using multiple devices at the same time, it will affect your live streaming network and reduce the speed depending on your internet bandwidth.
So it is advisable to turn off all your other devices for better internet access and quality live stream. It will also help you not outdo your data cap before the month's end.
4. Use Ad blockers
Whenever your use Twitch, youtube, or any app, most of your internet data and speed are lost because of ads.
You can use ad blockers, and it will help in a distraction-free live stream, good upload speed, and a faster download process.
Wrapping Up
This guide on how much data and speed is required for live streaming or watching videos on Twitch will help you make better quality decisions.
Though 3G works for twitch, if you require better upload speed, it is always advisable to upgrade to a better internet plan.
Twitch streamers need a good connection and it is best to opt for a better data plan.
This journey as twitch streamers will depend a lot on talent and skills.
But without a great quality broadcast, the streaming talents will go down the drain.
Good and stable bandwidth and a steady connection with excellent speed are as important as your skills.
Happy streaming on Twitch!
FAQ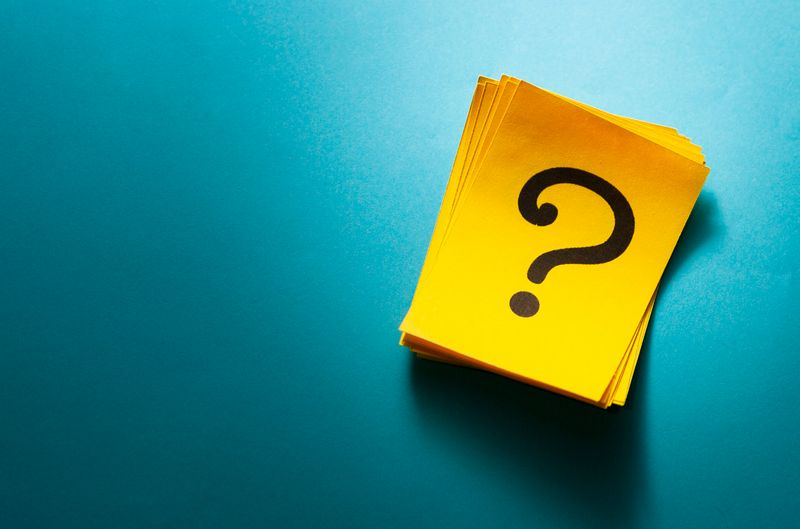 What is the data consumption of Twitch streaming?
The data usage of live streaming or watching videos on Twitch is very subjective. The factors that influence the usage is video resolution, number of the house you stream, and others.
You can use a bitrate calculated to calculate the consumption. For example, if you use Twitch for one hour of live streaming in 1080p quality with 60fps with YouTube, around 1200 MB of data will be used.
The minimum upload speed should also be better for a better live stream experience.
What is the data consumption of watching Twitch videos and how can I save data?
Similar to stream, it is necessary that you keep an eye out for watching low-resolution videos as against higher resolution if you are low on mobile data.
You should also limit your interaction with others while watching the videos to save up data. Approximately 900 MB will be consumed if you watch videos at 720p per hour.
If you want to cut down on data consumption, you can use a data cap or watch in lower quality and avoid video download.
What is the downloading streaming software available?
A download streaming software helps you in broadcasting the games on Twitch. There is much software available including OBS Studio or OBS project, Xsplit, Wire cast, Light stream, etc.
How important it is to use an ethernet cable?
Whenever you are streaming on twitch, you have unlimited data options like wifi, internet cable, or cellular internet.
However, using a wired connection is better than a wi-fi connection or cellular internet, because the former gives a more reliable data supply and it helps in steady live streaming.
For this reason, it is important to use an ethernet cable that helps in a smooth stream.
What affects the streaming quality on twitch?
Several factors influence the streaming quality and a few basic ones include chosen bitrate, the resolution of the stream, and wired internet or wi-fi connection upload speed and download speed, among others.