If you are a gamer who is at the beginning of his career, or you are just one of the people who prefer simplicity when it comes to anything, including your gaming experience, then you are probably a loyal user of Nightbot.
---
Once you activate the Nightbot Death counter command on your account, you will be able to have cumulative kills all in one place, and it will be easier to keep track of the course of the game.
Nightbot Death Counter Command On Twitch
Open the Nightbot and click on the option "Commands edit"
Create the command !death (or !deathcount, or !deathadd if the first one isn't working) in the command box
Save the command and confirm the action
---
Nightbot Death counter is one of its most popular commands and probably one of the essential features for every gamer out there.
For that reason, I have decided to provide you with a complete guide to this feature and help you learn how to handle it.
What Is Nightbot Death Counter?
The Death counter on Nightbot is one of its new commands, and it is one of the most practical features for all streamers.
Since plenty of people tend to struggle with statistics and other important information, like deaths, throughout the live stream, this is quite a practical option that will help you track down one of the most important things with ease.
Twitch streamers prefer using the Death counter that is available on Nightbot because this one tends to be the most practical, and it provides you with plenty of settings.
You will also be able to handle several different options for just one command, and you can choose where you want to position it, so it doesn't mess with your chat messages or other controls.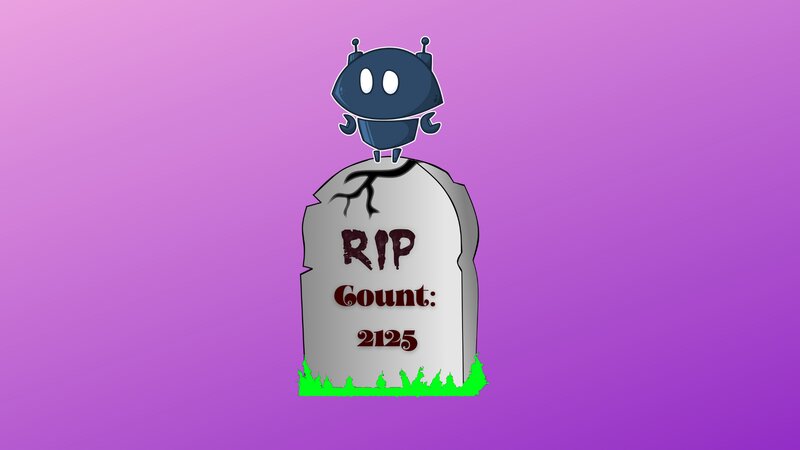 You can basically turn this command into anything you want, and it can also help you gain access over the current stream uptime or show a random viewer rock.
When using this feature, you will also be able to control whether a random viewer will also see your death count, and when sharing it to your Twitch account or Discord server, you will be able to make it available to the other users who are playing with you.
However, since this is a new command and it doesn't operate like most of the basic commands, several problems tend to appear with it, especially if you are using a large number of other fun Nightbot commands at the same time.
When commands add up on your server, it can get difficult for you to continue streaming, and even your Twitch commands may have some problems.
For that reason, even though this is a command that can make your streaming process more accessible, it is also one of the commands that can create a lot of problems, especially if you don't have a professional gaming PC in your hand.
Is There A Solution To This?
Since problems like this were appearing all the time, it was one of the rare Nigthbot commands that were creating problems, so as always, its loyal users found a solution that could make the whole process much faster and more enjoyable.
When Nightbot first appeared, there were no custom commands, and the only way you could start using Nightbot controls was by creating your own one.
Users were able to come up with basically any command, and they were allowed to give it any command name and continue using it as long as they kept streaming through that account.
You were able to create chat commands and create a command that will help you track followers, Twitch viewers, and even people who are in the game at the moment.
Every streamer was able to get what he was looking for, and you didn't have to struggle with mods and bots that weren't responsive.
For that reason, most people are avoiding the regular Death count command and are opting to create their own code that will help them on the website, Twitch, or Discord server.
How Do I Make A Death Counter In Nightbot?
If you want to add a death counter or any-sided dice command, you will be able to do it through Nightbot without too many problems.
Creating your death count is quite simple, whether you are doing it on a Twitch channel or a Discord server, so just follow these steps, and I believe you will be able to handle it without problems.
After you have completed this task, you should open your Twitch channel or Discord server and test it out.
In case the command doesn't seem to be working, you can always try with some other phrase, and I would suggest you write in !deathcount or !deathadd because these are the phrases that tend to perform the best.
However, this can also create some problems, and it seems like some users are just not able to get this feature to start working for them no matter what they may be typing in.
If this is what you are struggling with, then probably some other features are also not working; you should try to check out your UI mod settings for each of them.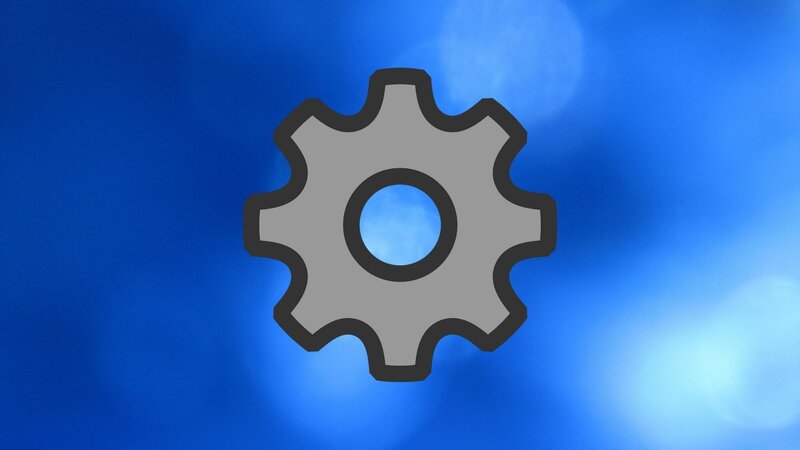 In case your ul mod is not set right, or you didn't allow Nightbot access over your browser or server, then none of the commands will be working on it.
These are just examples of the most frequent problems, and this thing can happen on other simple commands like donate command or chat message command.
If you are not able to solve the problem through the clickable link on your server, then you will need to log into your Nightbot account and try to solve it somehow.
Sometimes the problem is in your Twitch channel, while at other times, you are only struggling with a bad connection, or the Nightbot keeps on bugging for no specific reason.
However, this is the easiest way you can set up the Death count command, and it is something most people use.
You can always reset your whole device and Nightbot and see whether you can start the bot once again and continue the game.
This is the reason why I wouldn't recommend you to rely too much on these commands because they create problems from time to time, and not anyone can really help you with that.
Sometimes it has nothing to do with your channel but instead with some obstacles appearing in the Nightbot server, and you just have to come to peace with it.
How Do I Add A Death Counter On Twitch?
Adding a Death count to your Twitch channel is quite simple, and you can even choose where you will see the deaths during the game.
As you can see, the whole process is pretty simple, you will be able to control who sees the deaths on your website or channel, and you will be able to play without any problems.
However, make sure you set all the settings right and that your channel can respond to the bot; otherwise, you may not experience problems initially, but you will throughout the game.
You can set a death counter so that it won't create problems during the play, and you can even control the data that will appear in it on your Twitch stream.
There is also an option of hiding it from a random viewer or even not showing the number of deaths to your co-players so you can choose whatever works best for you.
Once you connect it with your Twitch channel, you will have it automatically connect with it all the other time, and you will even have special social media links that will allow you to send your command to other people playing with you.