Hereby, we will try to address a common problem that many Twitch users are facing, which is a message that says "Twitch username not available".
Namely, Twitch users who want to change their old Twitch profile names or new users who want to create their profiles and join Twitch are sometimes seeing messages that their preferred username is not available or they simply see errors like "Twitch Username Doesn't Exist".
---
Possible Reasons Behind Error "Twitch Username Not Available"
Chosen username is breaking Twitch's ToS
It is already in use
The username is taken by Twitch partner
The username is from the pool of recently abandoned usernames
Whatever the reason for the error, I recommend you choose another username because deleted usernames become available only after 6 months.
---
Everything would be understandable if the names are really taken, but the fact is that the preferred usernames are often not even in use on Twitch, but still, the users do not get a chance to use the desired username.
We have managed to find out the reasons for that.
Changing Usernames or Creating a New Twitch Account – Problems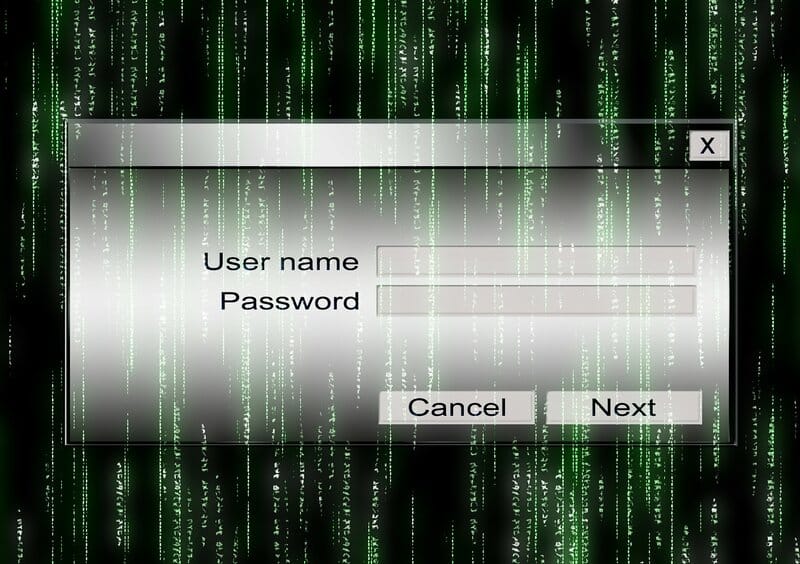 Many users want to choose a new username within the process of "re-branding" their channel, so they go to profile settings and try to change the username, but their attempt ends up unsuccessfully.
At the same time, streaming enthusiasts who want to join the largest streaming platform in the world are often confused and discouraged by the fact that they cannot choose their favorite nickname for Twitch name.
Why is that?
There can be a few reasons:
What to do if the Preferred Twitch Username is Already Used by Another Account?
Of course, if one account has already been using a particular Twitch username then the new account will have to have a new name.
We know that sometimes it can be a huge problem because a person who wants to become a new user has set his or her heart on one particular username, and the fact that it is not free can be a huge disappointment.
Therefore, the only way for getting a particular username is to constantly check for it.
In order to see which usernames are not active, we recommend the following:
Unfortunately, an option where you were able to see when the username was changed (on a channel page) is not available anymore.
Thanks to that option you could calculate how much time you have until the name becomes available again.
Why Cannot I Use the Former Names of Twitch Partners?
Twitch Partners' accounts are the real assets of the Twitch website, app, or site.
Whatever way of using Twitch you prefer, you have to be aware that Twitch really values its streaming stars. After all, they have to because they are getting the most views and they are helping increase the ad revenue on Twitch.
As a part of that respect, Twitch refuses to grant requests to recycle the partners' old account names.
Twitch administration and support simply consider that by allowing the partners' old usernames to be taken, they will let people take their identity and capitalize on someone else's hard work.
What are Usernames that are Recently Abandoned?
First of all, we need to point out that an active Twitch user is permitted to replace his or her old username following a specific procedure in the account settings.
The most important thing is that you can change your username only once in sixty days. So, be very careful when you opt for a username change because you will have to wait for some time to change it again.
However, when you abandon the old username it does not become available for the others right away.
The Twitch platform does not make abandoned usernames available from the very moment they were abandoned, on the contrary, there is a whole process before they become available for other users to use them.
Normally, the old names are not added to the list of available usernames for 6 months. Moreover, some usernames may be added to the pool even later, if the Twitch support decides so.
Honestly, we do not know the exact reasons why it takes so long for Twitch administration to make those old usernames available again, but we hope that it will change soon.
Sometimes, even Twitch can delete or change your username (rarely tbh), or even delete the whole profile. Just to be clear, by changing your username we mean that they can suggest you a potential new name if you cannot make a decision while typing.
Twitch can delete your channel name if:
In these situations, your Twitch username will not be the only thing that will be deleted, but the content, as well.
However, there is a chance for re-registration under the "problematic" name at some point, but your content will be gone forever.
Nevertheless, if you choose not to use the "problematic" names again, they can become part of those abandoned and available usernames.
Recycling Policies
Recycling Policy is another popular term from the Twitch site.
Namely, people are often asking us what Recycling Policy is actually and how it is related to name changes.
The Recycling Policy is actually a policy about abandoned Twitch names.
This policy means that the old Twitch username cannot be new and available for existing users until six months have passed since the moment of its abandonment.
However, Twitch partners' usernames are not recycled, except in some special circumstances.
So, if you want your old Twitch name back you have to wait at least 6 months, according to Recycling Policy, and then try to get it from the pool of names.
Therefore, when you change your username be very careful because by changing your username, you might as well, change the character of your account, and later it might be too hard to bring your old name back.
Our Recommendation
When it comes to the Twitch settings we recommend you start slowly from the very beginning.
We recommend you choose a strong password, and two-factor authentication, verify all the necessary pieces of information, install an app on your phone and think carefully about your username.
It is always good to be the first person who has come up with a genius name, but if it is not the case you need to have a plan B because you do not have a time machine to see when your name was taken!
We do not like the idea of waiting for your preferred name to become available again so you can change your username once again.
Instead of that, choose a username that you will stick to, who knows, your alternative name might be better looking for a search in the Twitch browser.