Twitch profile banners are no longer omnipresent since the massive UI update back in late 2020 and are still a rather large part of a Twitch channel's identity. As a result, the majority of the more successful streamers will take great care in selecting a profile banner that reflects their stream well.
What Happened to Twitch Banners?
Twitch banners were relegated to the wallpaper status back in 2020, but that doesn't mean they are any less important. There are five different pages on which the Twitch banner will greet you and your viewers, so we can safely say that banner art is still very much an important part of your identity.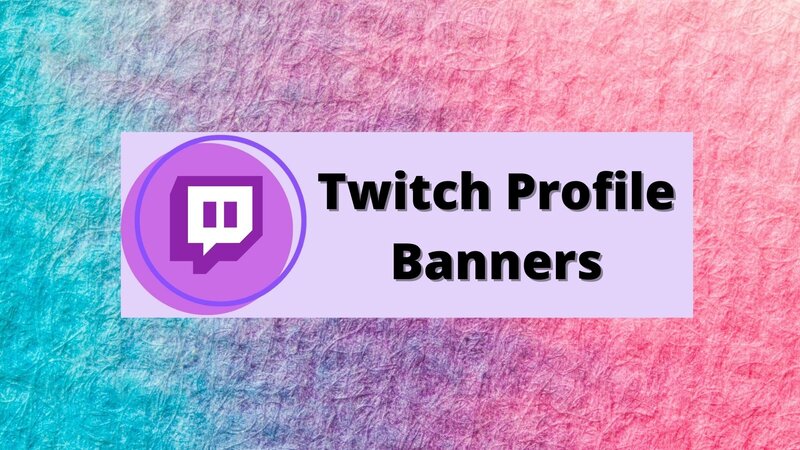 Here is the list:
How to Create a Good Banner?
Making a good profile banner can be difficult if you have never done it before, especially with the updates the websites have undergone that are likely to cover your logo.
As a result, the path to making a successful banner is different than it once was, with a focus on images and color schemes instead of large faces and text boxes.
Generally, you should stick to the main colors of your channel, create a few repeating patterns, and most importantly, keep it simple.
5 Best Twitch Profile Banner Makers
OWN3D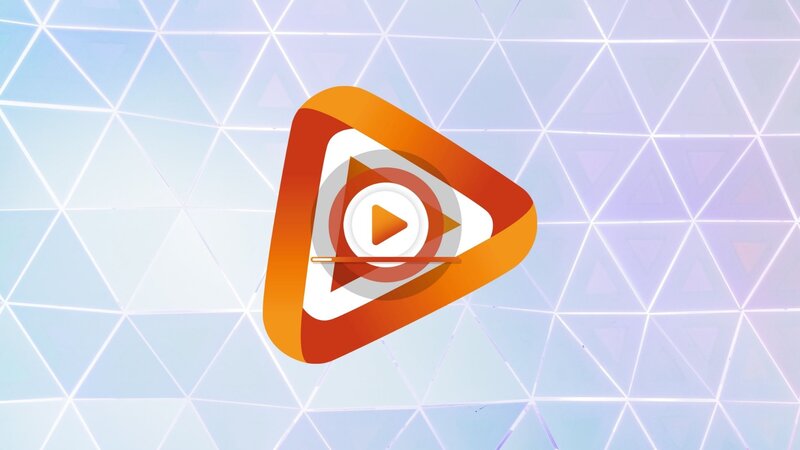 Own3d is perhaps the largest Twitch profile banner maker online, with thousands upon thousands of banner designs and many customization options.
A lot of these overlays and banners are free to use, with many more becoming available after you pay a subscription fee.
Furthermore, you can use own3d for other platforms such as Youtube or Trovo, making it super easy to find all the elements and images for your various social media accounts in one place.
Nerd or Die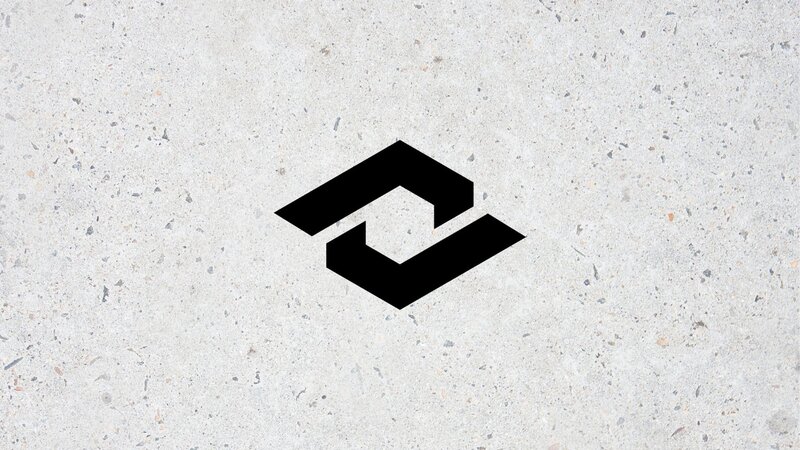 Nerd or Die provides eye-catching Twitch banner templates with both free and premium plans, with the second one giving you more templates to choose from.
Furthermore, Nerdordie can even provide you with entire Twitch overlays if you have a premium subscription.
As a result, Nerdordie is one of the best places to make your custom Twitch banner.
Placeit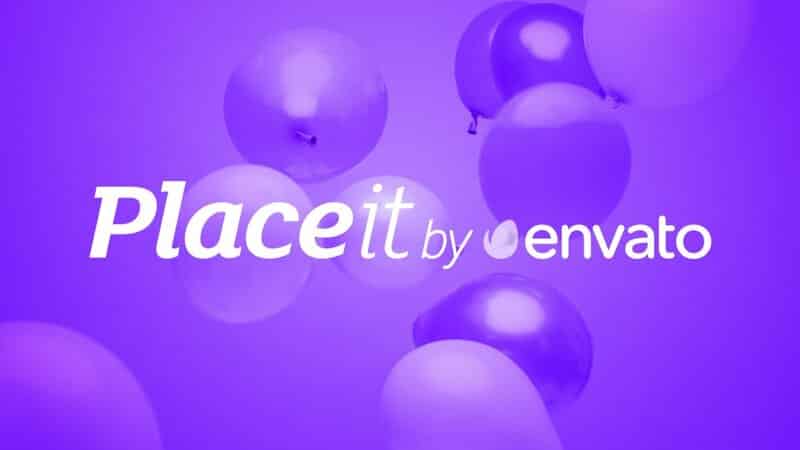 Predominantly aimed at gaming channels, Placeit is an excellent online banner maker that features a large number of free stream panels that can accommodate different channel settings.
A large number of templates is super easy to navigate thanks to the powerful search function that allows you to easily find the basic template you like and begin to customize it further.
The free version is already well-stocked with Twitch banner options, and you can pay a small premium to get access to even more Twitch banner templates.
Creatopy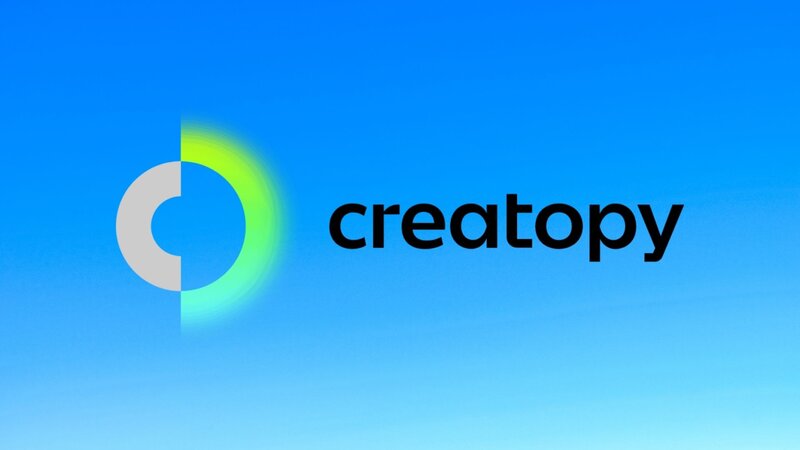 Instead of creating specific Twitch profile banners, Creatopy focuses on creating multi-purpose templates that you and other users can then further modify to create even more templates.
The main benefit of Creatopy over other tools you can use to create a Twitch banner is that there is no need to pay upfront, with having access to up to 10 designs for free. Using the free plan limits your access to their template library, however, so you may be interested in upgrading at some point.
Unfortunately, Creatopy's premium subscription is substantially more expensive than that of the majority of its competitors.
VistaCreate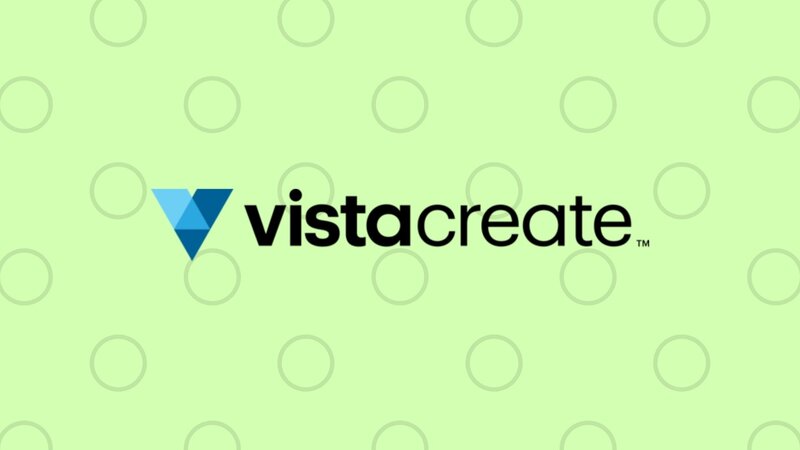 VistaCreate, formerly Crello, is an excellent tool with a free trial and a year-long subscription that offers you over 30.000 Twitch templates to choose from.
Because of the massive number of options to try, VistaCreate is sure to have something for you no matter what type of channel you are running.
One downside to it is that the free trial lasts only a week, and you will have to make sure to cancel it if you don't want to be charged money when it ends.
Conclusion
While Twitch profile banners have lost some of their importance over the last two years, they remain a large part of a streamer's image and presence on this website.
FAQ
What is a good profile banner on Twitch?
A good Twitch profile banner is a piece of graphic that helps with your branding by making you more memorable to any visitors to your page. Furthermore, you can also use your Twitch banner off the platform, making it a true image of your brand.
Can Twitch profile banners be animated?
Yes, it is entirely possible to create an animated Twitch banner as long as you follow some restrictions: your file must be GIF, and it cannot exceed 10 MB in size.
Where can I make a Twitch banner?
There are many online apps that you can use to create a custom Twitch banner. Alternatively, creating one from scratch is possible using a drawing tool.
Both online and offline options further have free and premium varieties, so make sure to take a good look at all your options before selecting one.